There are many exotic locations around the world. Some are cold, some are warm. Some offer a simple but rewarding life while others offer all the luxury one can afford. Would you enjoy living in an exotic locale? Which one would you be best suited for?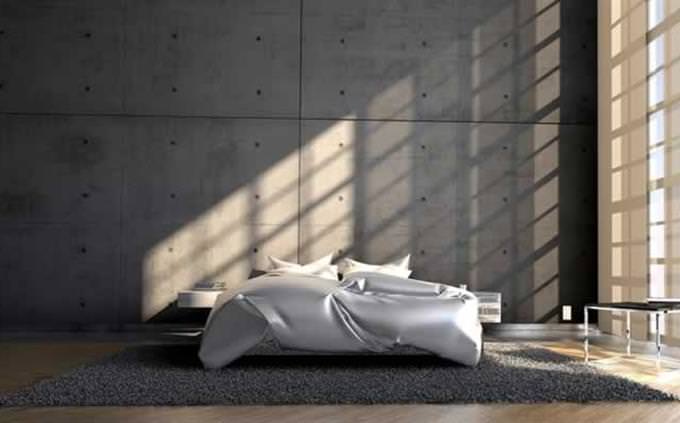 What is the perfect color for your bedroom?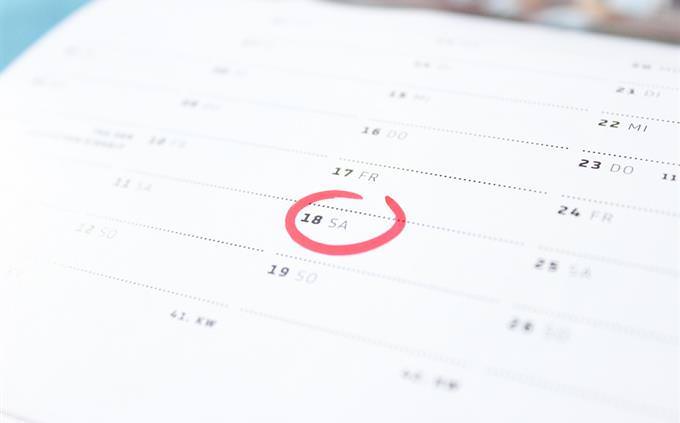 On the weekend, we may catch you...
Somewhere involving water and sun
At a restaurant or other place for eating and watching the view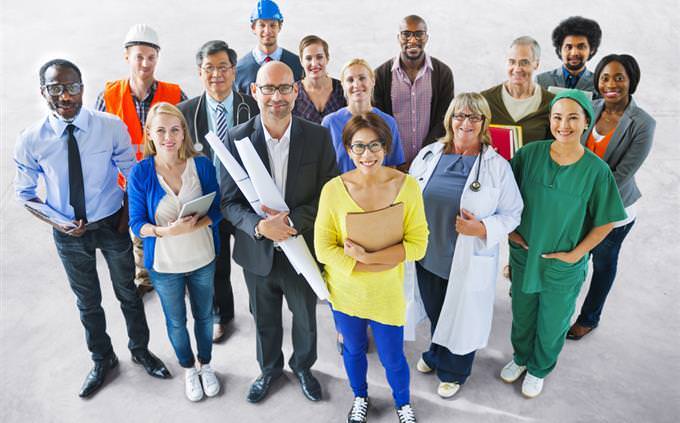 depositphotos.com
Which profession looks most attractive to you?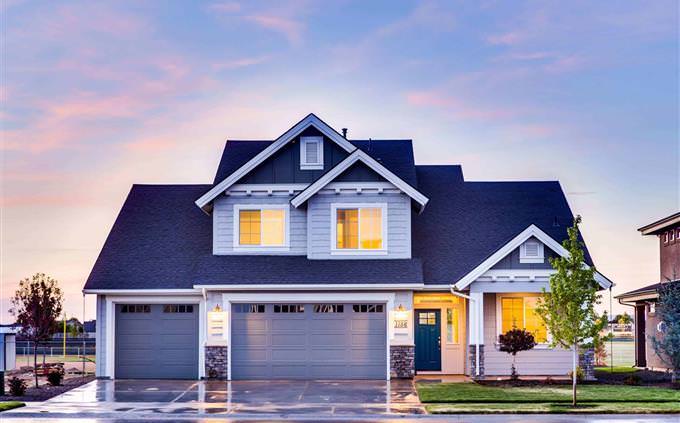 Which addition would you like for your house (even if you already have it)?
Beautiful, large living room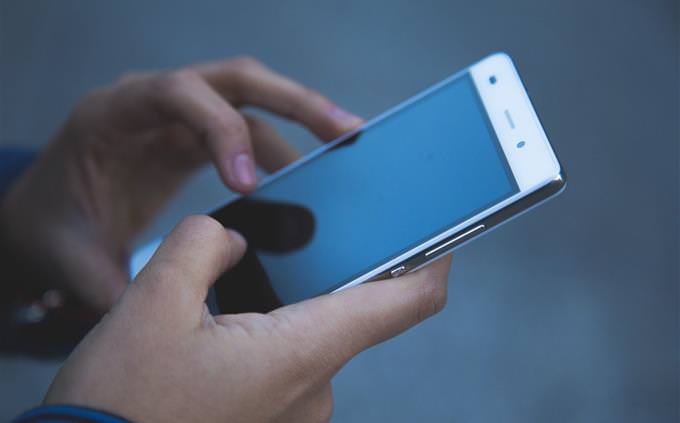 How much would you spend on a new phone?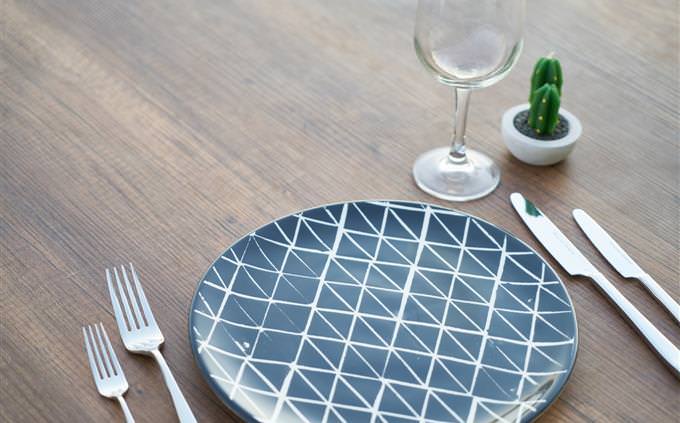 Name your perfect breakfast?
Stir fried noodles with vegetables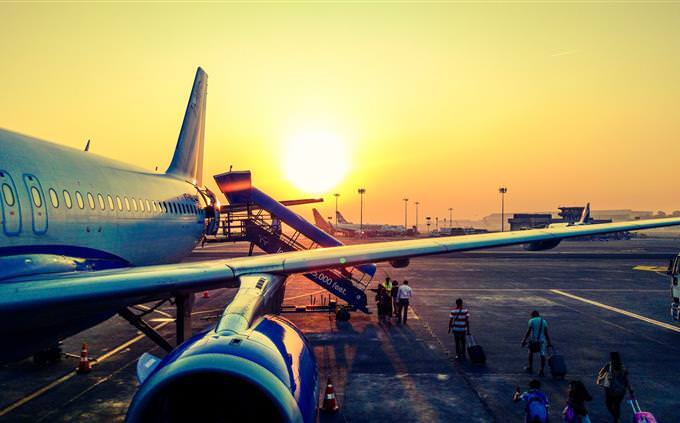 Who would you take on your perfect getaway?
As many of my best friends as I can
Close and extended family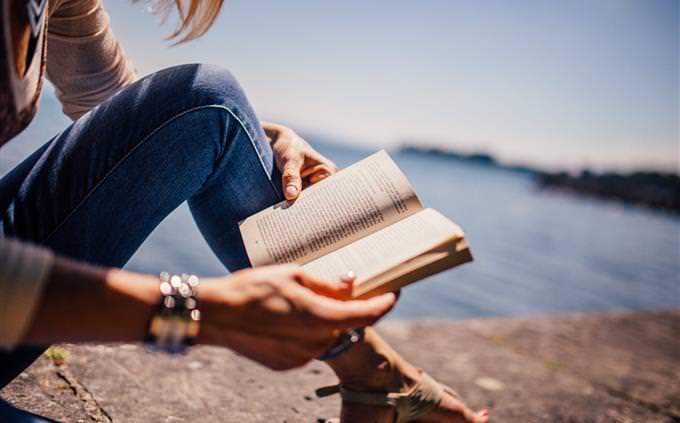 Pick the word that you find most attractive at the moment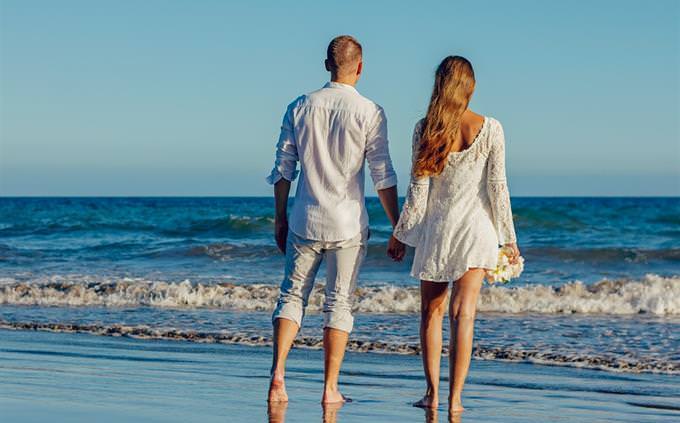 Which quality do you find more important in a partner?
The ability to contain me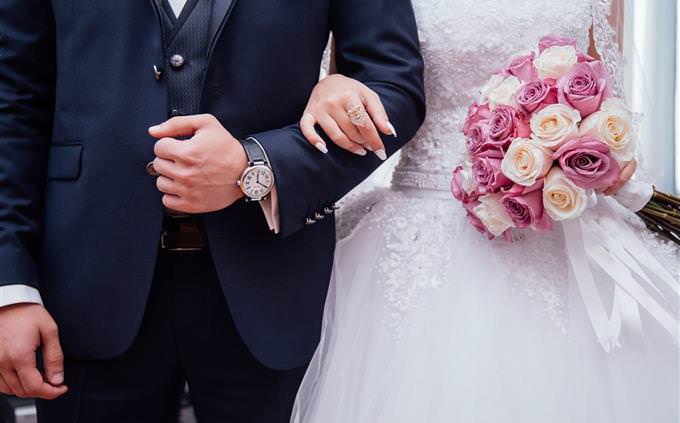 You've been invited to the wedding of a very close friend, before it you will...
Buy one or two items of clothing for the occasion
Get a new outfit for the occasion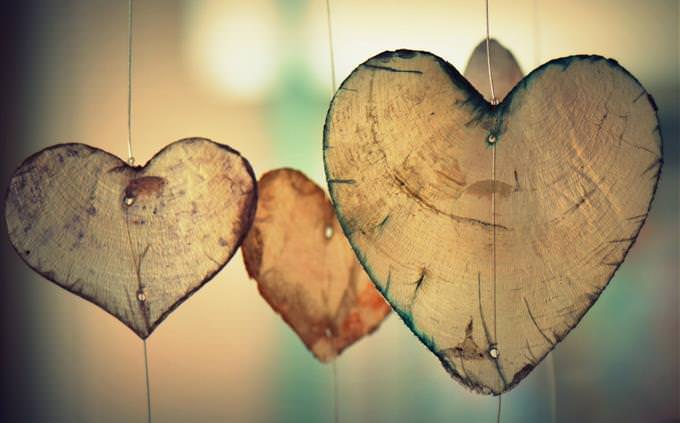 Pick the most romantic gesture, in your opinion...
A ticket to the concert of a beloved artist
Sharing a bottle of wine on the beach
A poem written from the heart
A beautiful box of chocolates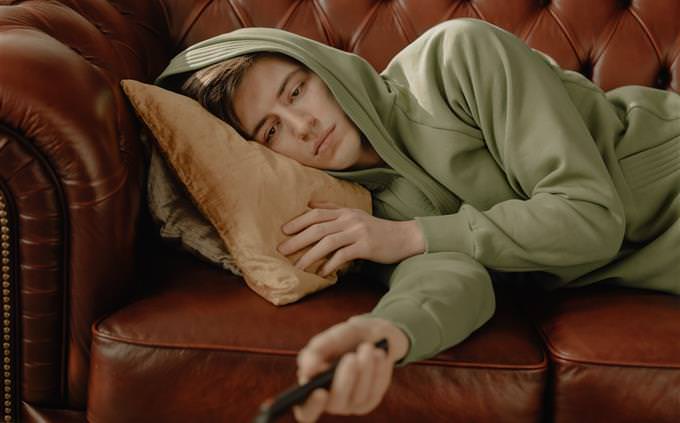 Would you define yourself as someone who gets bored quickly?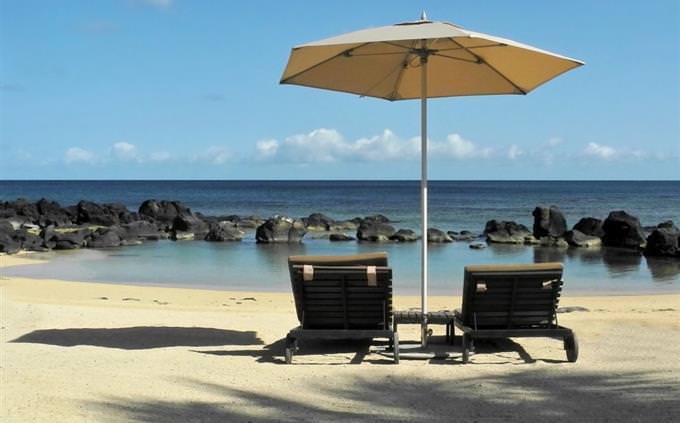 According to your results, of all the exotic destinations in the world, you are most suitable to live in Mauritius. <br><br>This paradise can be found in the southwest part of the Indian Ocean, about 900 km (560 miles) from Madagascar, and has a fascinating mix of cultures, mixing Indian, British and French customs and artistry. But what makes this place so perfect for you is its spectacular natural beauty, which is something you need deep in your soul.<br><br> There are many beautiful exotic destinations in the world, but in Mauritius you will have the opportunity to climb volcanoes to look out on incredible vistas, explore the wonders of the nearby coral reef, walk in the secluded corners of the island where there is no living soul and disconnect from all the things that bother you. Imagine the experience that awaits you in a place of such spectacular nature...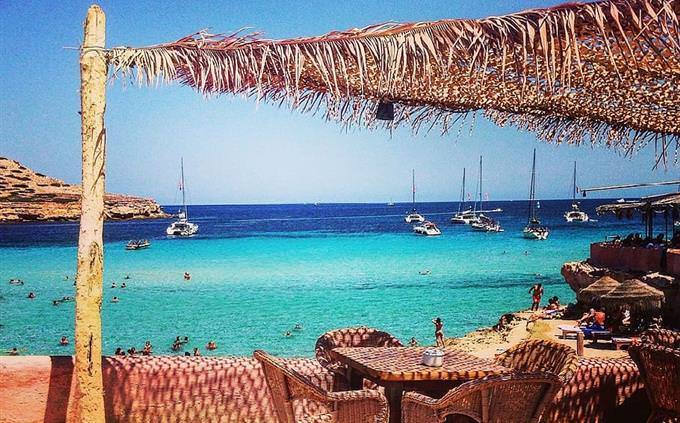 According to your answers, of all the exotic destinations in the world, you will probably most enjoy living in Ibiza, Spain. <br><br> This small island in the archipelago of the Balearic Islands has a young and vibrant character - many of the beaches are used as impromptu dance clubs and it's known for the many celebrations held there. Such a place is perfect for people like you, who have a young soul that has little or nothing to to do with their actual age. Life here can be one big party. However, that's not all there is to Ibiza. It also offers ancient buildings and historic locations, luxury resorts and many guest houses. Of course, this isn't a place for home-dwellers. Ibiza is a place for people looking for adventures and new experiences in the open world, and this is something that undoubtedly characterizes you to some extent. Due to the proximity of the Balearic Islands to the shores of Spain, those who live here can always make a small jump to Barcelona or Valencia - big and exciting cities where people like you can spend some time in a more urban environment.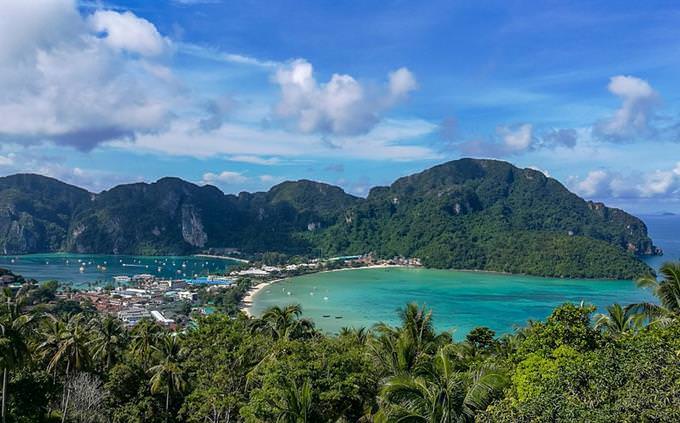 According to your answers, of all the exotic destinations in the world, you are probably most suited to live in the Koh Phi Phi Islands, Thailand. <br><br> These islands are suitable for lovers of a simple life and simple pleasures. It doesn't have cars or big buildings that hide its natural beauty, instead it has great beaches, spectacular vantage points and there are other islands around where there are secret bays and many more surprises for those who would travel there. This is the right place for you because it calls to a part of you, a part that loves simple things of high quality. <br><br>It doesn't take much to make you happy. That's a great trait to have and we recommend you don't lose it! In a place like this, where everyone knows everyone and life goes on with minimal stress, you can finally escape from it and live the calm life you deserve.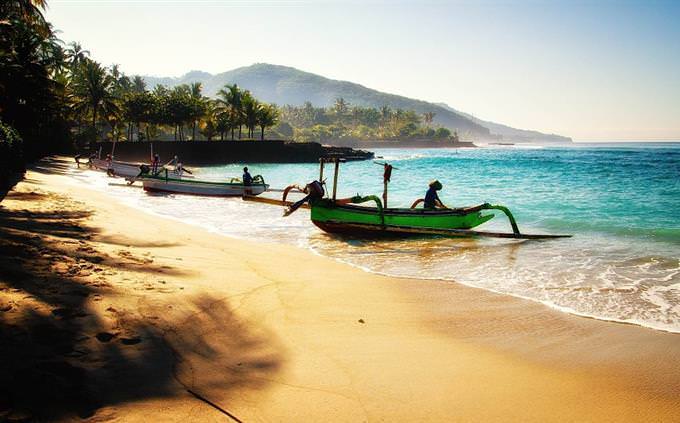 According to your answers, of all the exotic destinations in the world, you are best suited to live in Bali, Indonesia. <br><br> This small Island is home a quiet Hindi community, it a place with a relaxed and peaceful atmosphere. This suits you like a glove. More than peace, this place offers pristine beaches and pampering resorts. For those who seek spirituality and beauty, there are temples that preserve the unique tradition of the locals. To those seeking more travelling and discovery, there is a tropical jungle and small villages where people enjoy a simple life, just what your psyche needs. This place may not suit you for a lifetime, but you may spend some very happy years here. This time may bring you the peace and quiet you seek to enjoy life a bit more.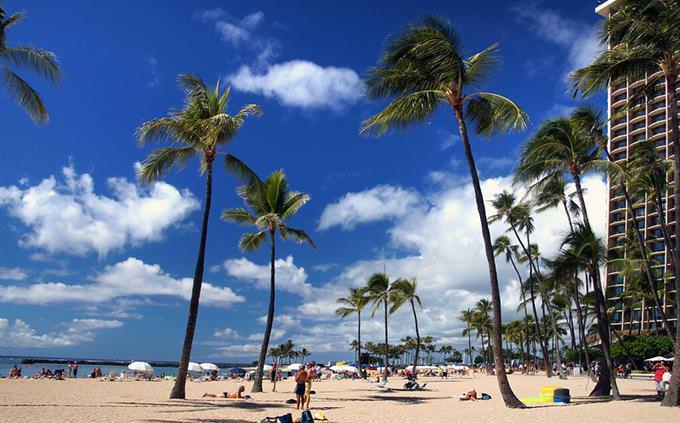 According to your answers, of all the exotic destinations in the world, you would be most at home in Hawaii, USA. <br><br> This is a place that offers you the opportunity to indulge in a very high standard of living while ALSO enjoying the things in life you're looking for. The nature of the Hawaiian islands is almost beyond compare. It is a place for long hikes and wonderful picnics, whether on the beach, lit by the fading sunset, or among the green jungles of the islands. Frequent tourists keep the place cosmopolitan and energetic, and the locals have a rich culture and tradition that is welcoming and warm to others. On the other side of things, there are huge hotels, all the comforts of the modern age and Western society and a relaxing atmosphere suitable for those who have already lived an eventful life and now would like to lie back and just enjoy it.