A legendary and bold creator of art, Pablo Picasso is a huge name in the art world. He invented new styles, wove big meanings into his creations and always pushed the limit on what he could do. What do you think you know about this famous artist?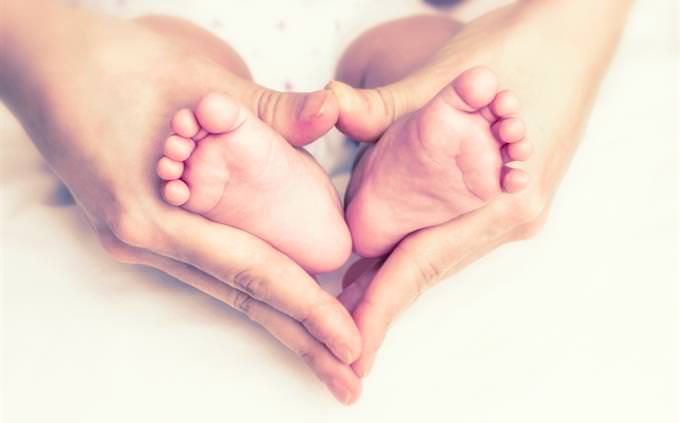 Pablo Picasso was born in _______.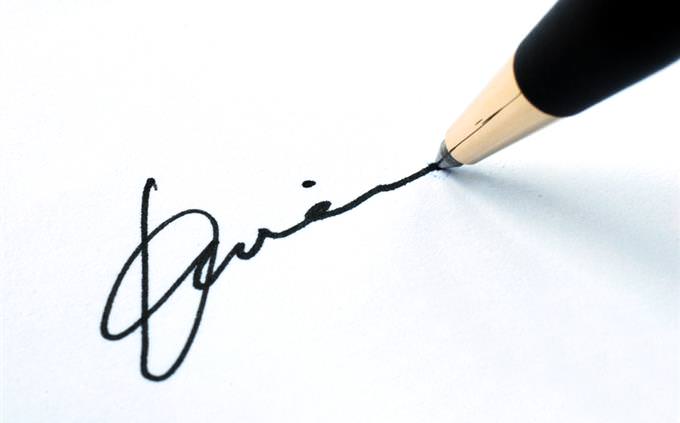 Picasso's full name is notoriously long, comprised of _________ words.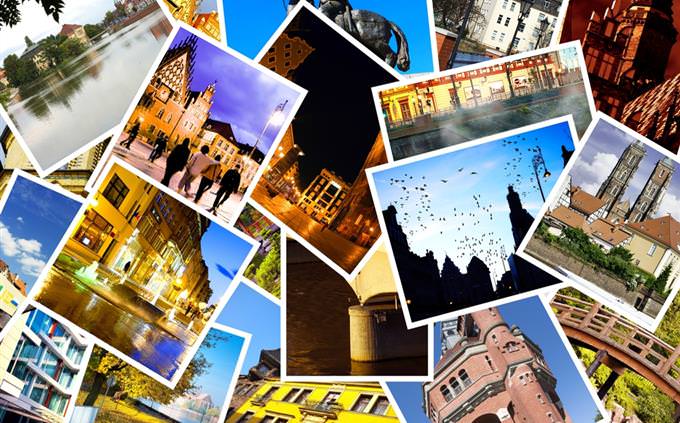 As a Bohemian artist in the beginning of the 20th century, where did Picasso live and create?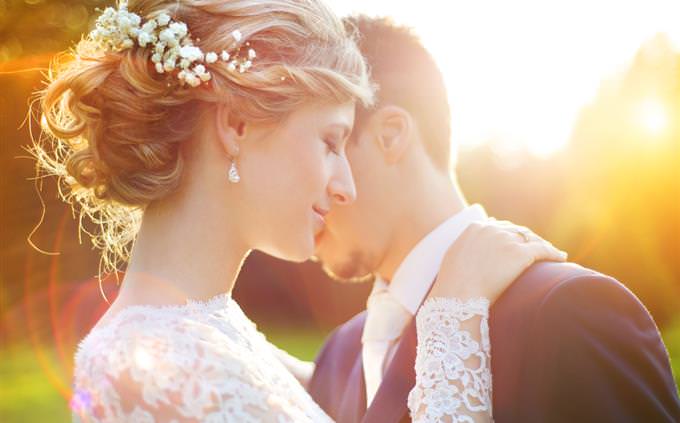 Picasso's first wife was a...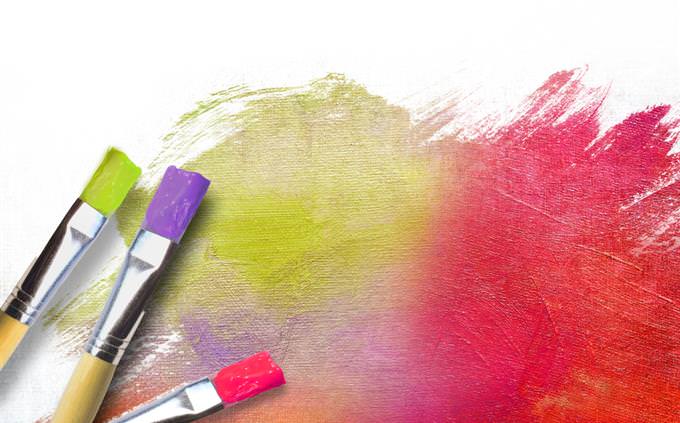 Which of these is the name of one of Picasso's artistic 'periods'?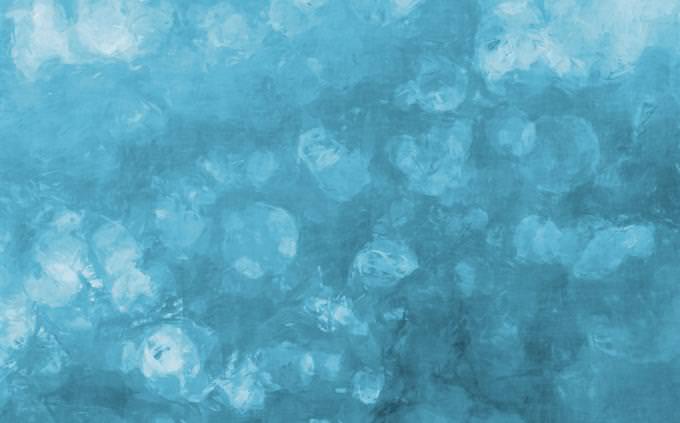 During his 'Blue Period', what kind of emotion did Picasso paint?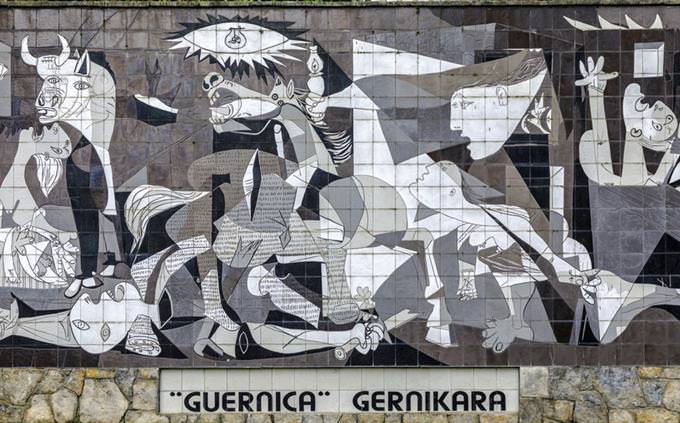 Picasso's famous painting, 'Guernica', is based on the horrors of which war?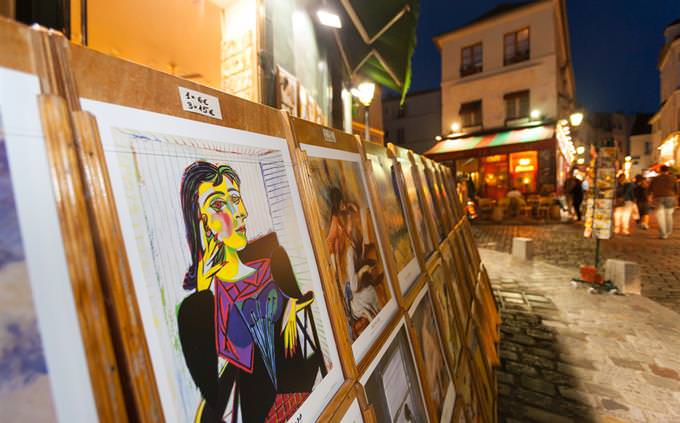 In addition to a painter, Picasso was also a very accomplished...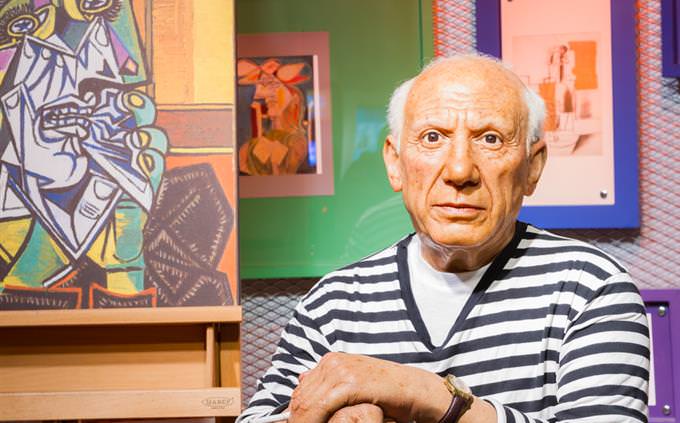 What type of artistic movement did Picasso famously invent?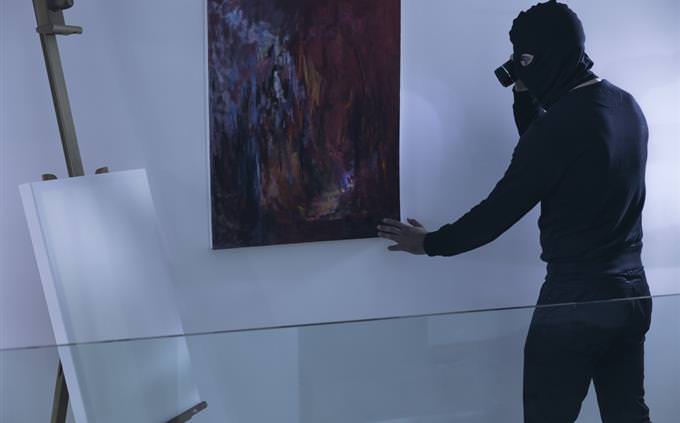 Picasso was wrongly suspected of stealing this famous painting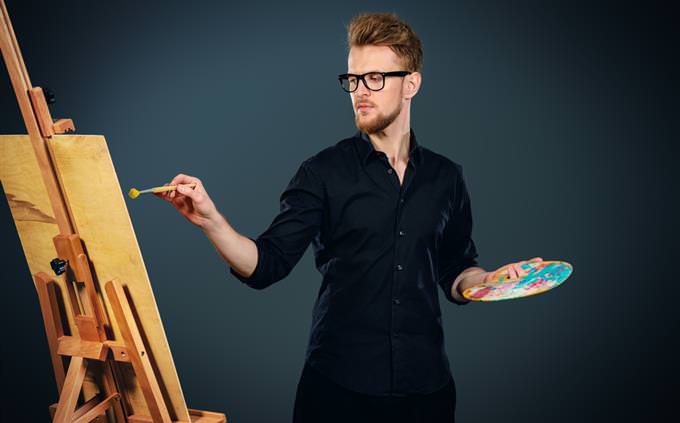 Which artistic 'period' of Picasso's career came first?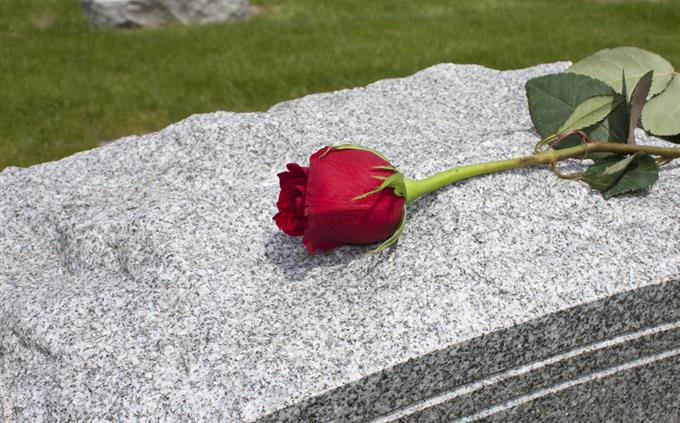 What year saw the death of Pablo Picasso?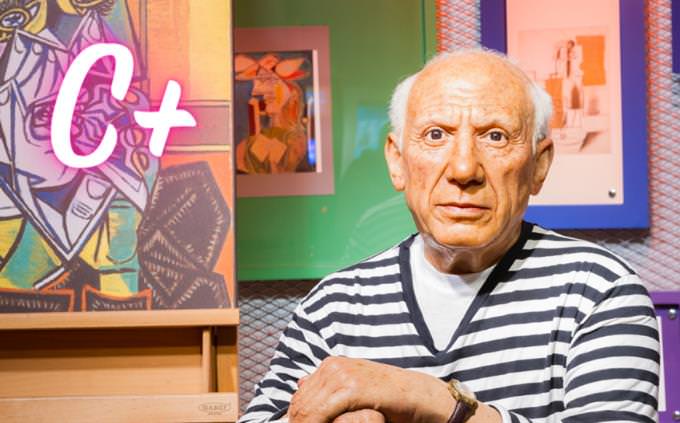 You don't seem to know that much about Picasso, which doesn't mean you can't enjoy his art. That said, his life and career are especially interesting ones, and we do recommend getting to know a bit more about him, we promise it's interesting!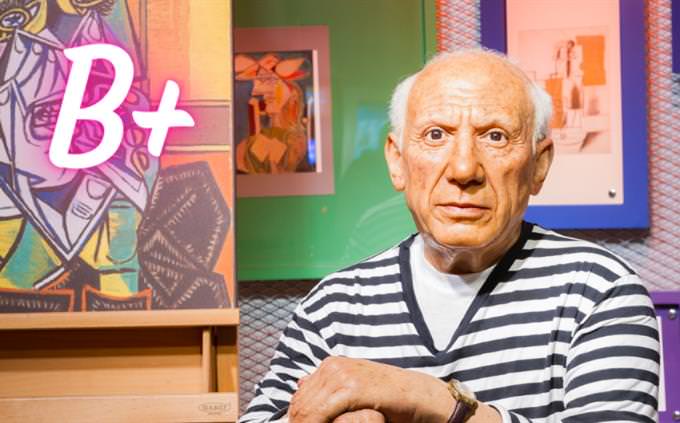 You may not be writing a biography about Picasso any time soon but you definitely have more than the average knowledge about him and his art. Good work on this quiz about this bold artist, and why not have a look at your mistakes or have another go at it?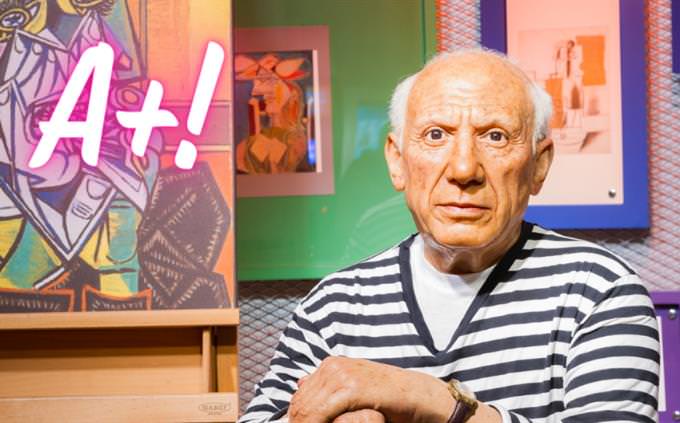 You seem to know quite a bit about this legend of an artist, who spent his life creating art for beauty, meaning and even politics. There was always a boldness to his art, the boldness of breaking new ground and making powerful statements. It's wonderful to see you know so much about him, congratulations!
1
2
3
4
5
6
7
8
9
10
11
12