An American singer and actor, Frank Sinatra is generally perceived as one of the greatest musical artists of the 20th century. He is one of the best-selling music artists of all time, having sold an estimated 150 million records worldwide. In short, he's quite the legend, and so we ask - What do you know about Frank Sinatra?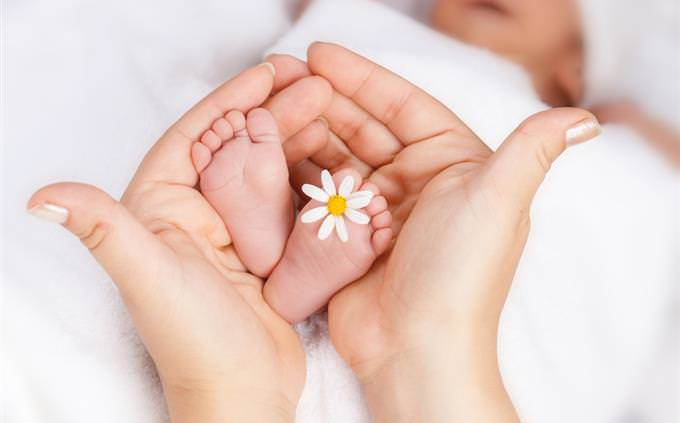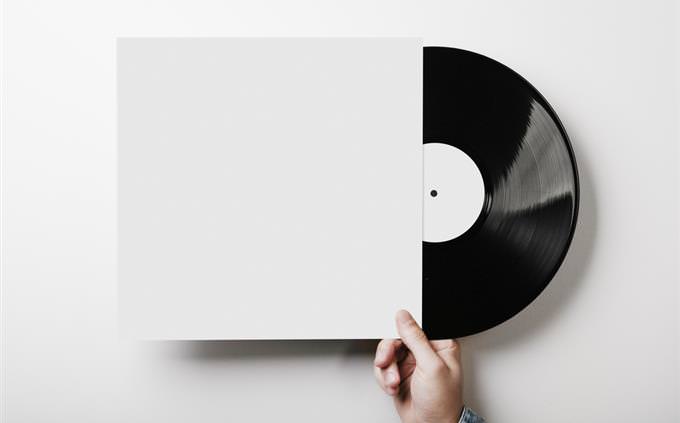 In 1943, Sinatra released his debut album, titled...
The Voice of Frank Sinatra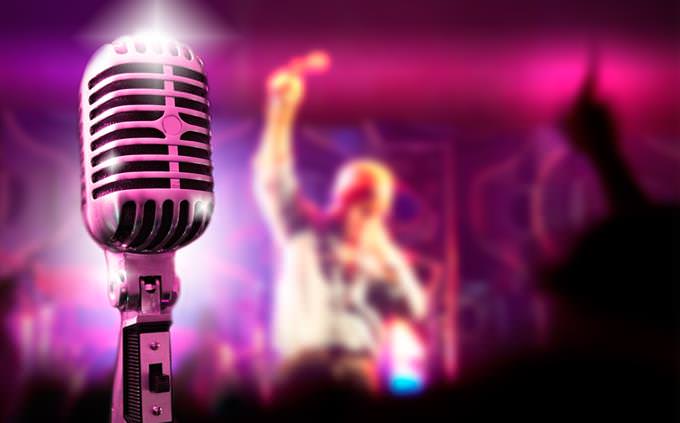 Which of this is NOT a song famously sung by Frank Sinatra?
I've Got You Under My Skin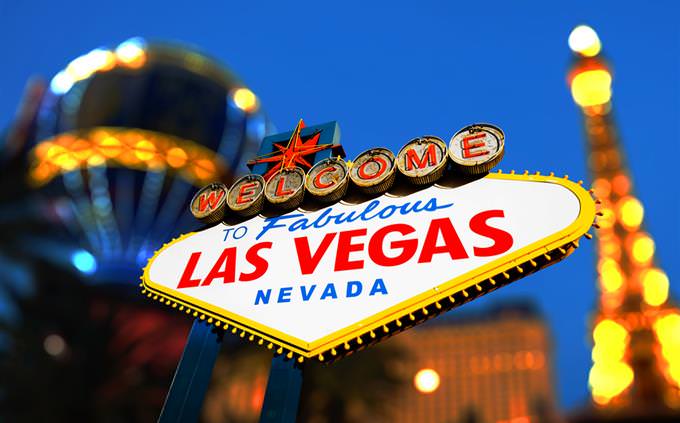 Sinatra counted himself among a select group of Las Vegas entertainers known as...
They actually didn't call themselves that, they referred to themselves as 'The Summit'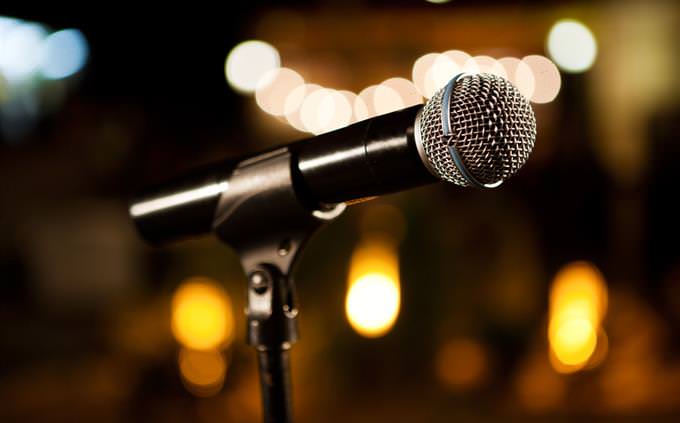 Frank Sinatra said he was heavily influenced by this singer...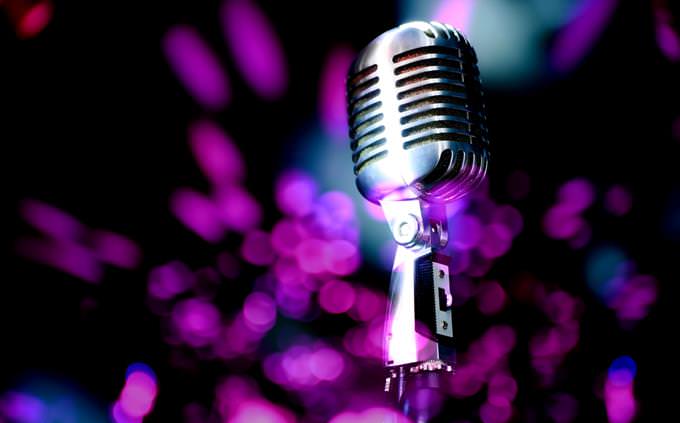 Which of these songs was famously sung by Frank Sinatra?
You Make Me Feel so Young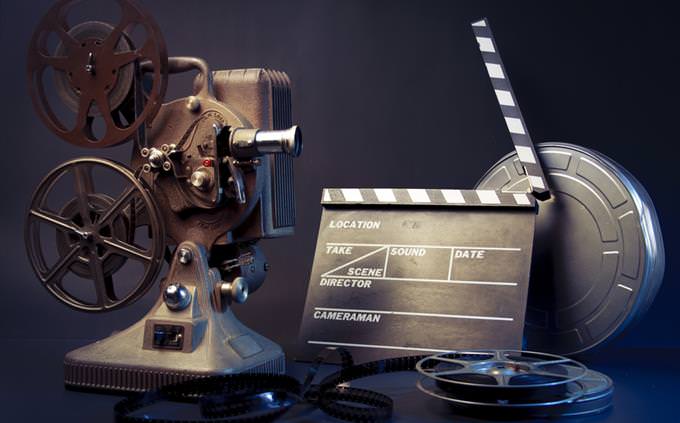 Which of these movies had Sinatra as an actor?
The Man With the Golden Arm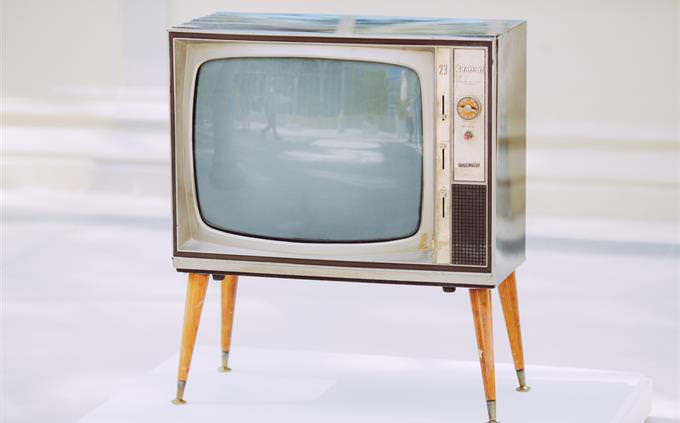 When was the TV show 'The Frank Sinatra Show' air on television?
It was aired from 1950-1952, not to be confused with his variety hour show.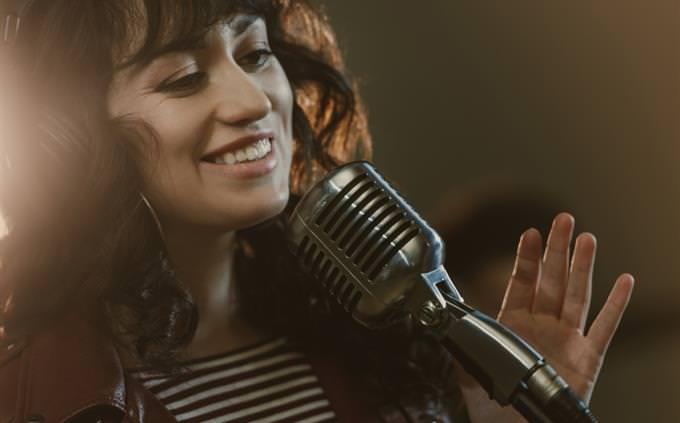 Sinatra had a daughter who was also a singer. What is her name?
Nancy is well known for her song 'These Boots Were Made For Walking'.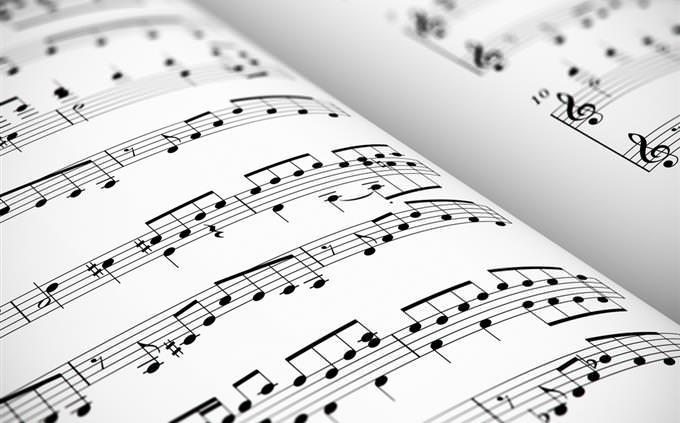 True or False: Sinatra never learned how to read music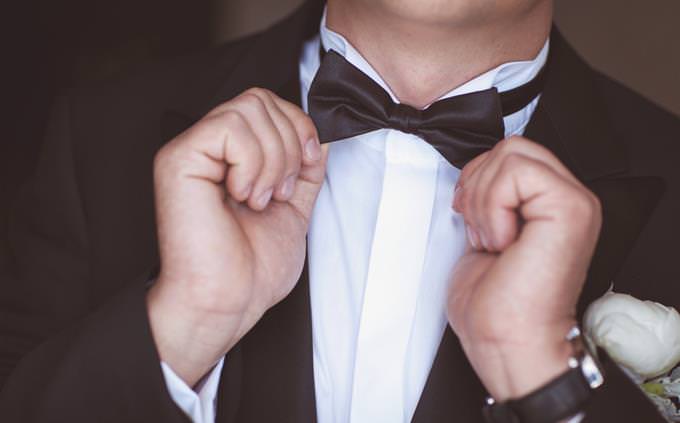 Sinatra was married 4 times. Which of these was NOT one of his wives?
Roselle Belline was Perry Como's wife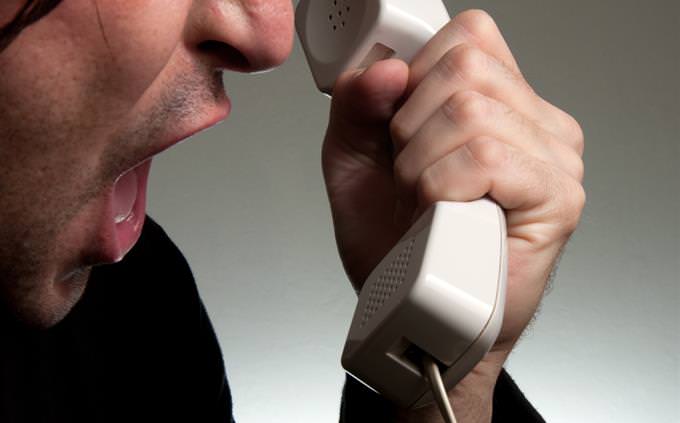 Frank Sinatra famously threatened to break the legs of which well known Hollywood celebrity?
This came out in Mia Farrow's autobiography, she wrote this happened after Sinatra learned of Allen's involvement with his adopted daughter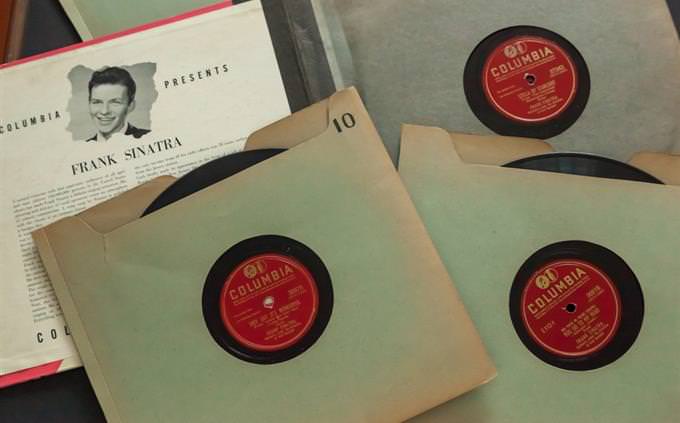 Which Sinatra song is the biggest seller?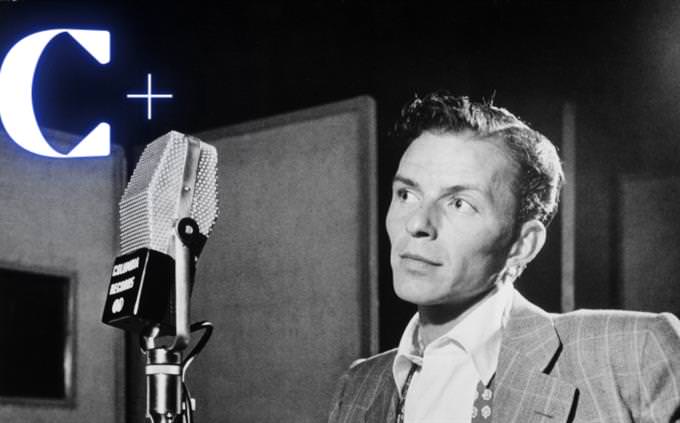 You have still more to learn about ol' blue eyes, a fine musician and a legend to endure. But one does not need to know much about him to enjoy his music, which we hope you do. How about giving it another go?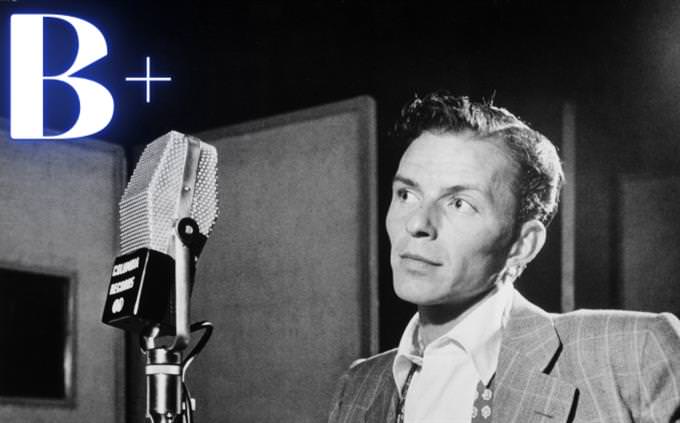 Frankly, you know quite a bit about ol' blue eyes. They don't make them like they used to, do they? He was quite the musician, and his legend will live on. You did well, but maybe you'd like to see some of the answers you missed.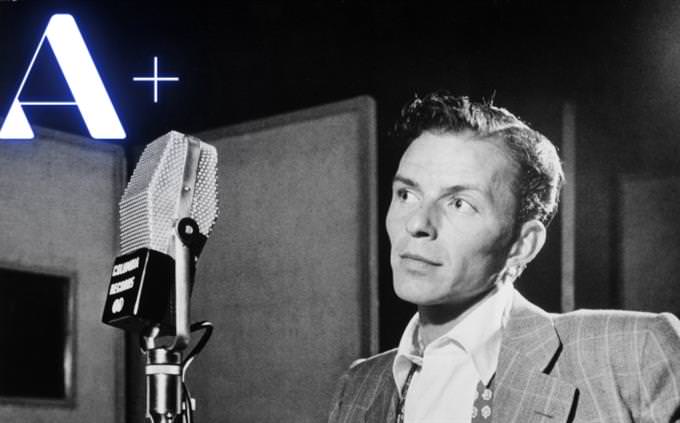 Frankly, we have to tip our hat at your rich knowledge of this fine gentleman. They don't make them like they used to, do they? He was quite the musician, and his legend will live on. Congrats on acing our quiz!
1
2
3
4
5
6
7
8
9
10
11
12
13