Parkinson's Disease is one of the most serious, debilitating and mysterious diseases in the world. This is a disease that is important to detect early for continued quality of life. How much do you know about this terrible disease and the causes, treatments and symptoms that relate to it?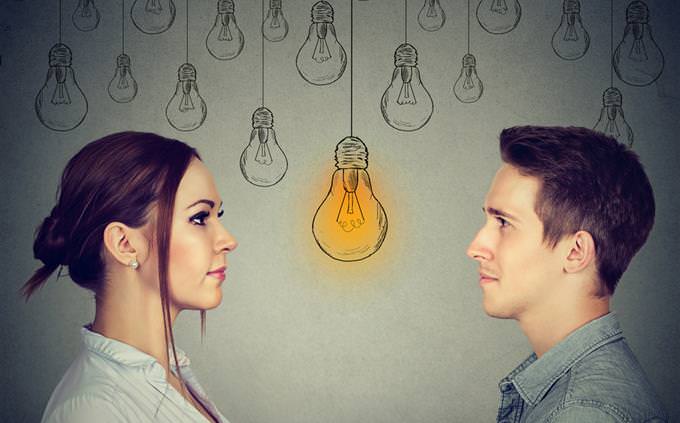 True or False: More women suffer from Parkinson's than men do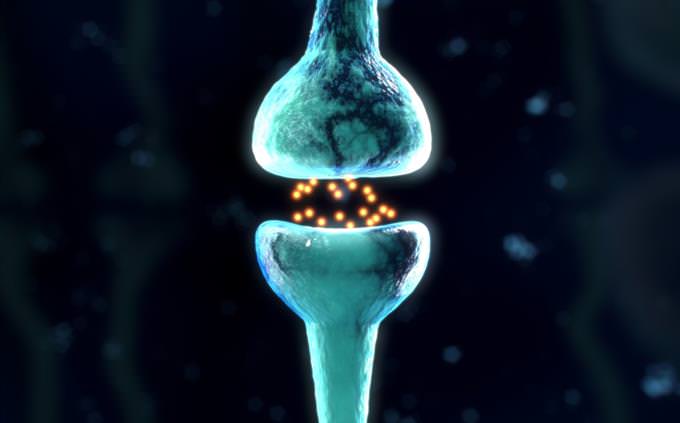 In Parkinson's disease, the neurons most affected are those producing...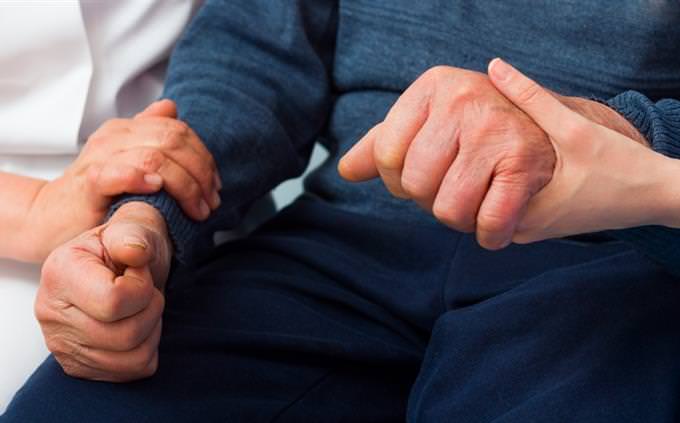 Which conditions share a lot of the same symptoms as Parkinson's?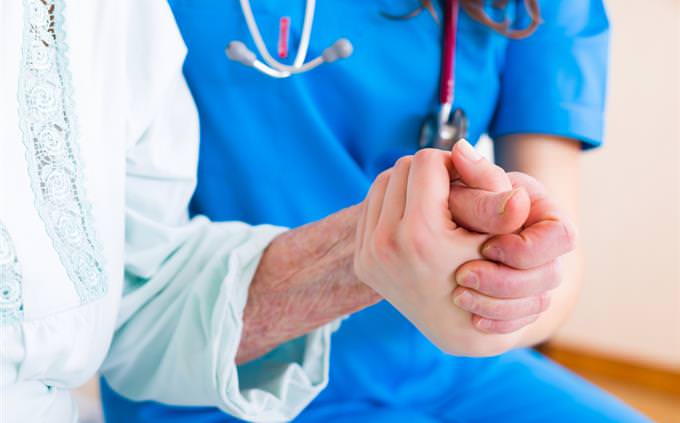 Which of these is a common symptom of Parkinson's?
Uncontrolled eye movements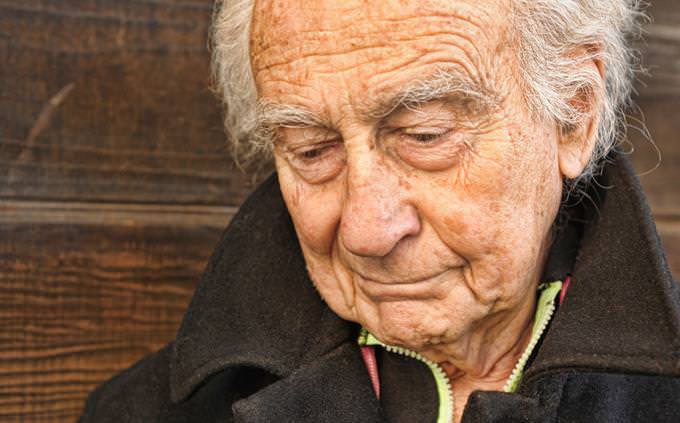 Which of these is NOT a symptom of Parkinson's?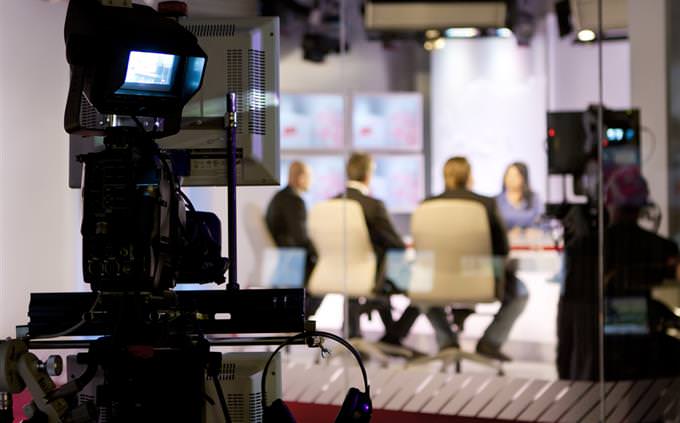 Which actor had to drop out of a TV series due to his Parkinson's?
The name of the series was the comedy 'Spin City'. He was replaced by actor Charlie Sheen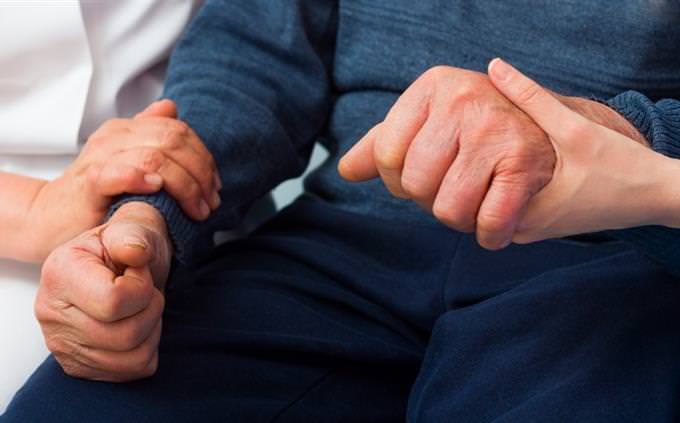 What is the cause of Parkinson's Disease?
We don't know the true cause yet
It's a type of brain cancer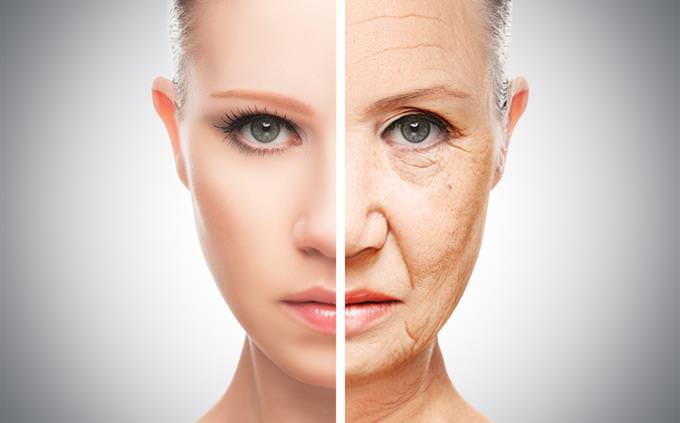 Parkinson's usually occurs in people over the age of _______, while early onset is around age ______.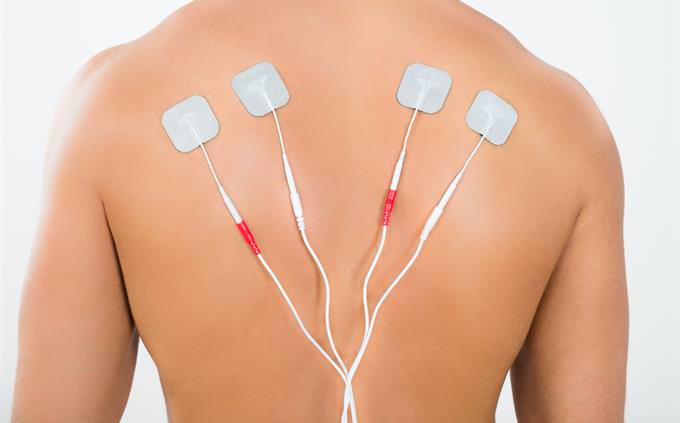 DBS (Deep Brain Stimulation) is sometimes used in hard cases. What is that?
When turned on, the stimulator sends electrical pulses to block the faulty nerve signals causing tremors, rigidity, and other symptoms.
Electrodes are put on the skull and the patient is shocked
Holes are made in the skull and electrodes are placed directly on the brain
Electrodes are put on all fingers and toes to stimulate the motor neurons
Radiation is used to shrink certain brain areas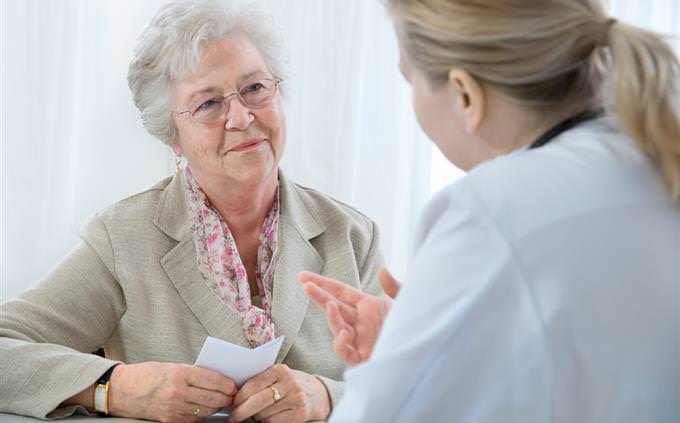 Which of these is one of the most recommended things to do if you have Parkinson's?
Keep your environment bacteria-free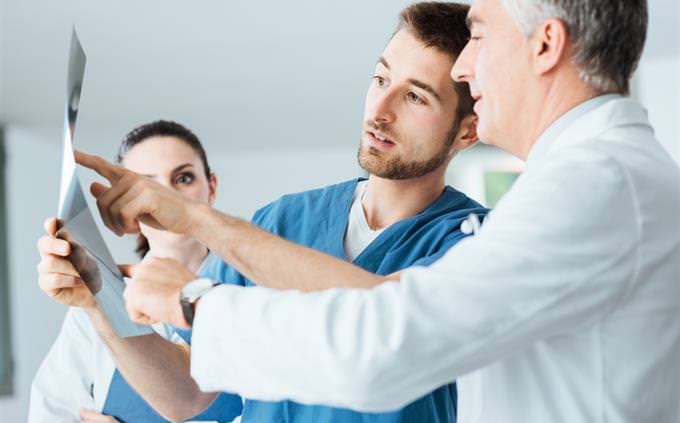 True or False: To detect Parkinson's, there's a special test you must take
To date, there is no single test that detects Parkinson's, it is done with interviews and assessment of the patient's symptoms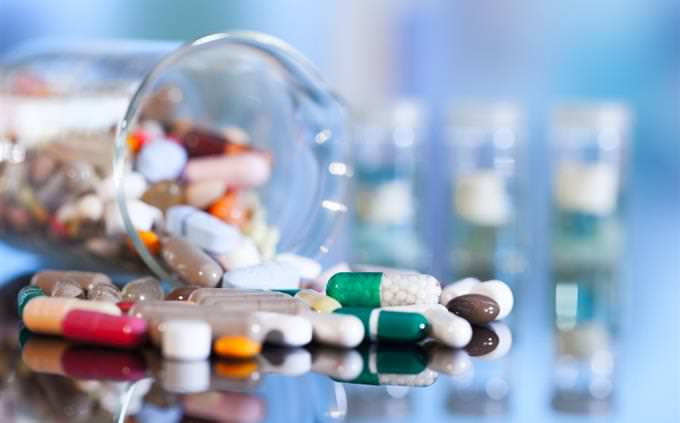 Patients of Parkinson's disease take drugs that...
Extends the life of their neurons
Increases the dopamine in their system
Turn down the central nervous system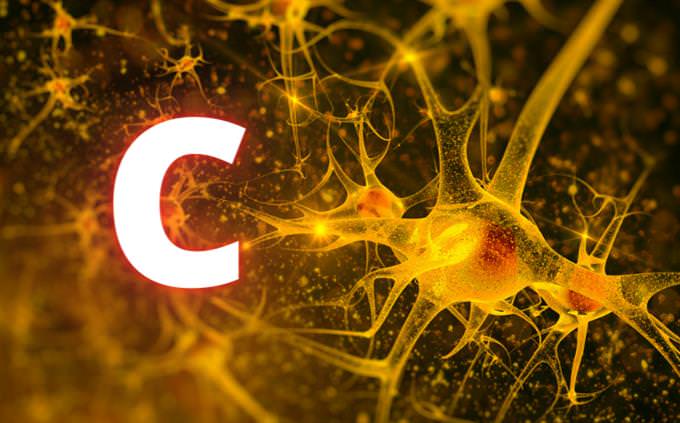 You Have More to Learn...
It seems you have quite a bit to learn still about this disease. As we all get older, it's crucial that we know the signs, risks and symptoms of the disease so we can get checked and slow it in time if we do get it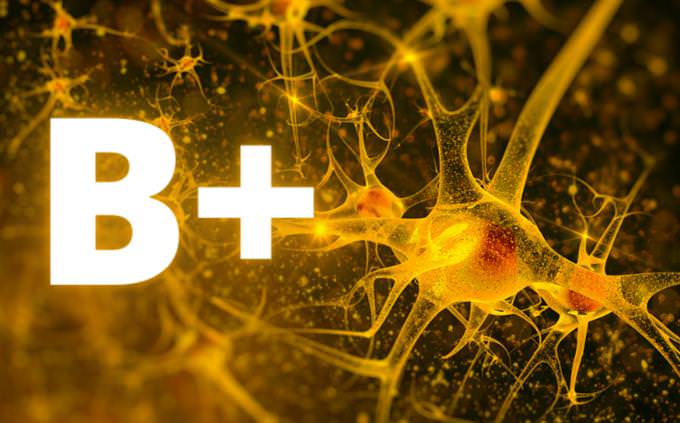 Good job, you have a good starting point for your education about one of the scarier diseases in the world. That said, there are some questions you didn't know, and we do recommend learning more about this disease so you can lower your risk and notice symptoms in time.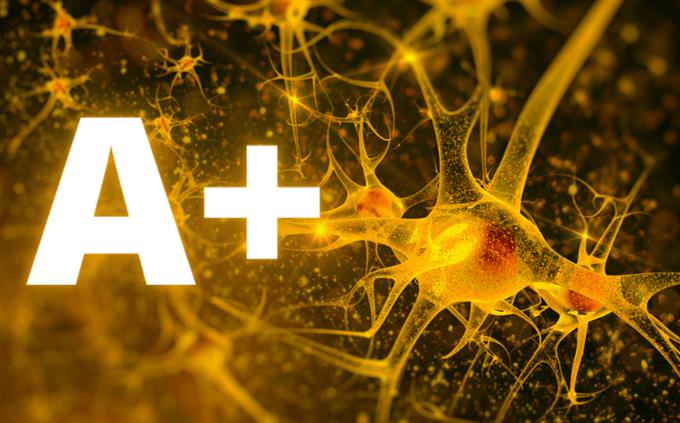 Great! You are up-to-date on this disease, which is a terrible ordeal. This is so important to know so you can minimize your risk, engage in preventive behaviors and know the signs before the disease progresses too far to slow it down. Keep yourself updated, and congratulations on acing our quiz.
1
2
3
4
5
6
7
8
9
10
11
12