This quiz is going to focus on books that were massively popular, either today or in the past. How much do you know about these tremendously popular books?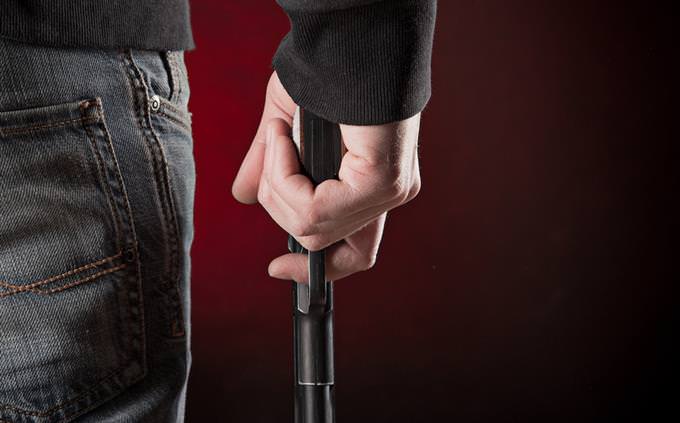 The name of the protagonist in the popular action book series by Lee Child is...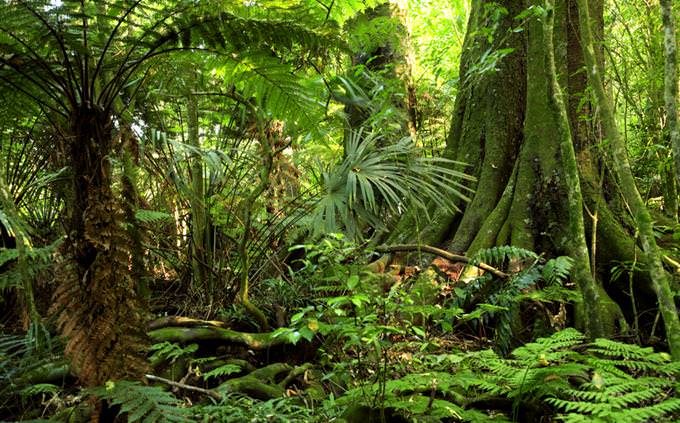 In 'The Jungle Book', what kind of animal is Mowgli?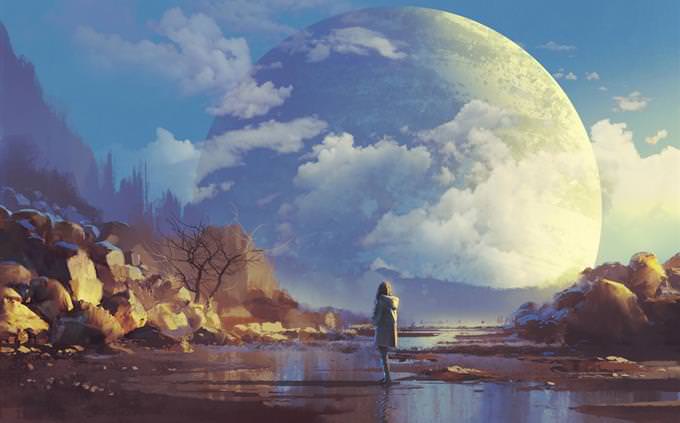 In what series of science fiction books will we find the hero Arthur Dent?
Hitchhiker's Guide to the Galaxy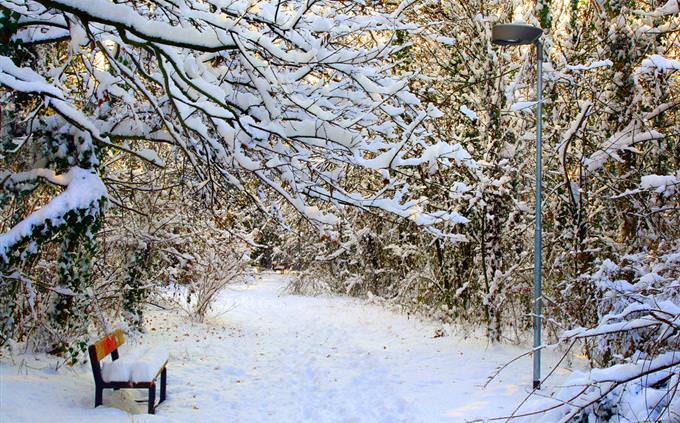 How many books are in the Narnia book series?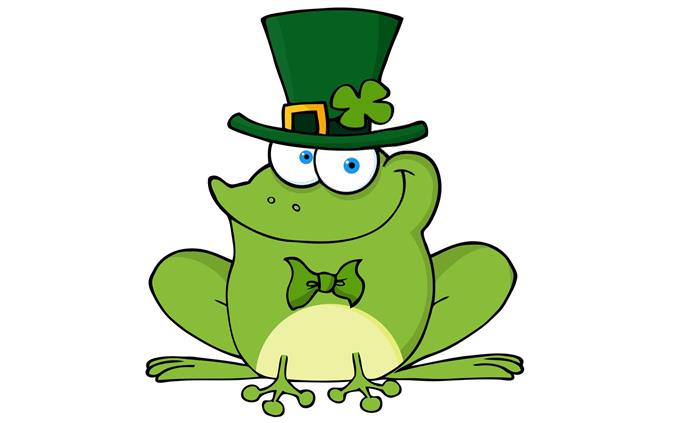 Badger, Ratty and Mr. Toad are all characters in the book...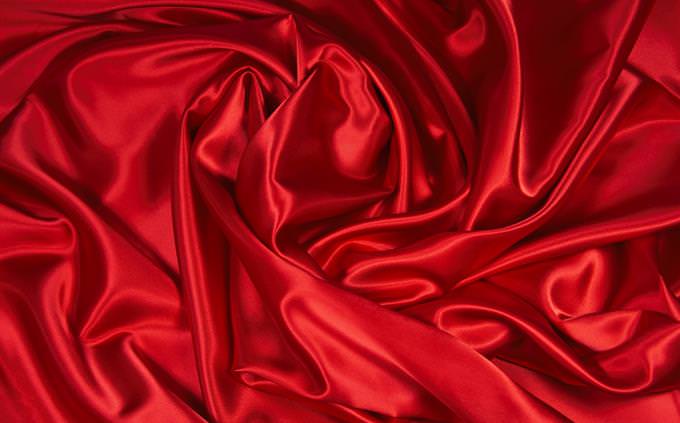 In the book 'The Scarlet Letter', what letter was burnt into the protagonist's skin?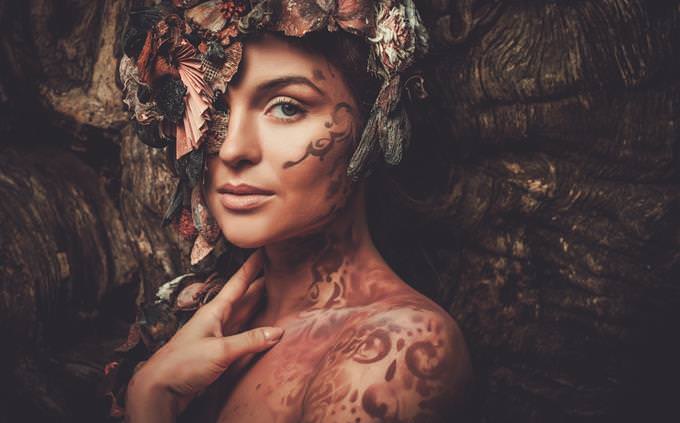 The young adult book 'Percy Jackson' involves the _______ mythology.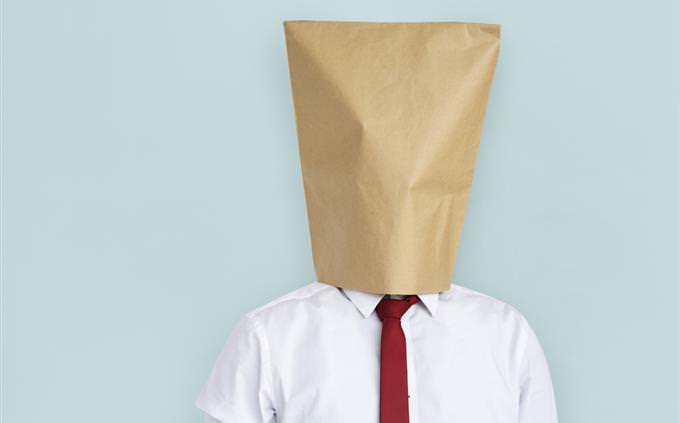 The book 'All Creatures Great and Small' is about a...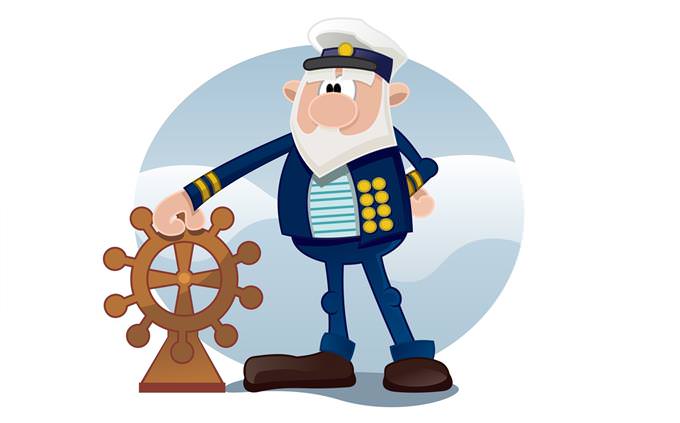 The book you are reading has a captain named Nemo, which book is it?
20,000 Leagues Under the Sea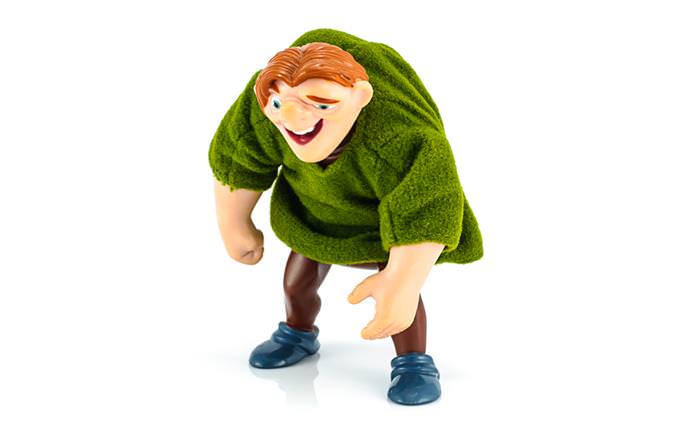 During which century does the story of the Hunchback of Notre Dame take place?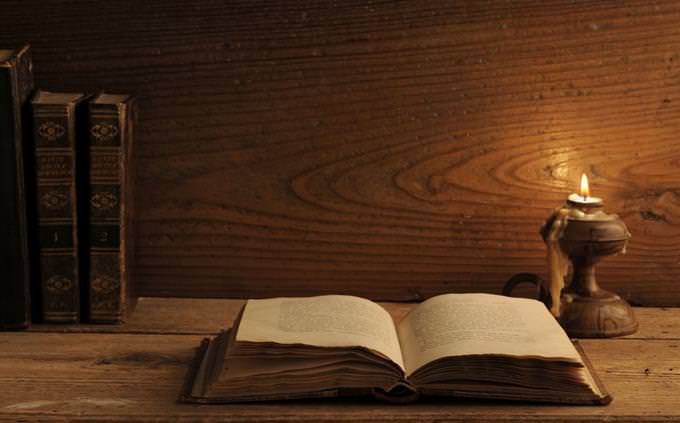 Which book came out first?
The Adventures of Tom Sawyer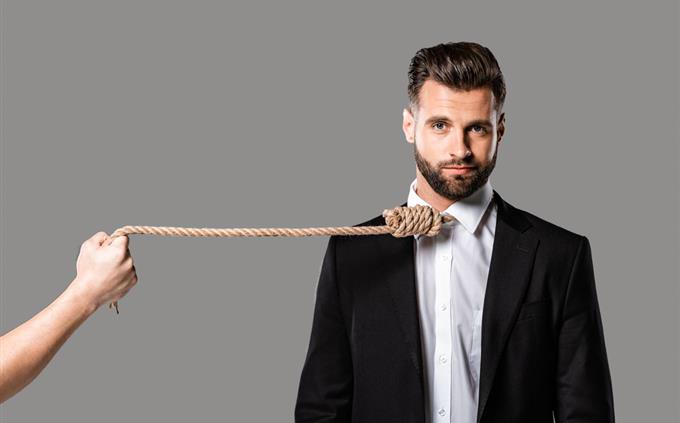 What is the name of the hero of the book 'Crime and Punishment'?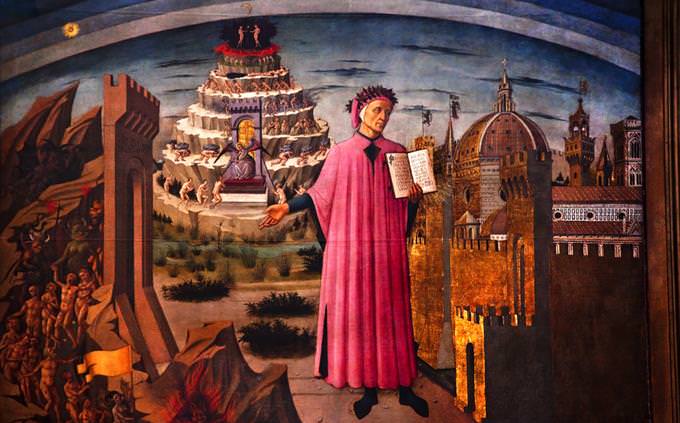 In the Divine Comedy, who is Dante's guide?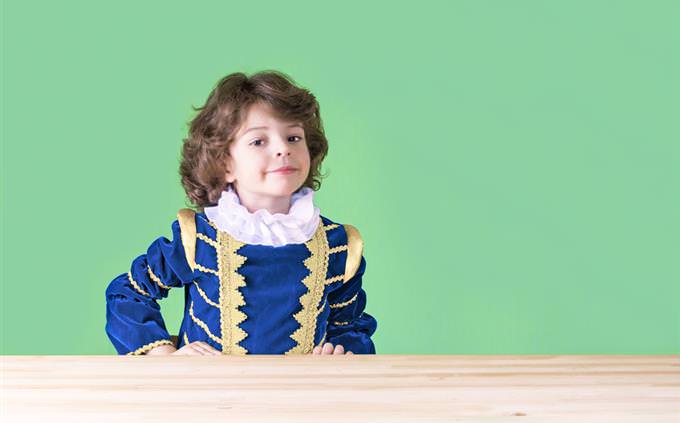 Who wrote the book 'The Little Prince'?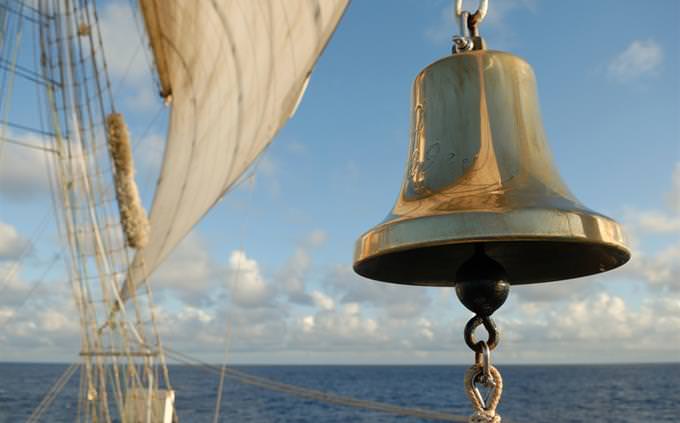 'For Whom the Bell Tolls' is a 1940 book by Ernest Hemingway, set in which war?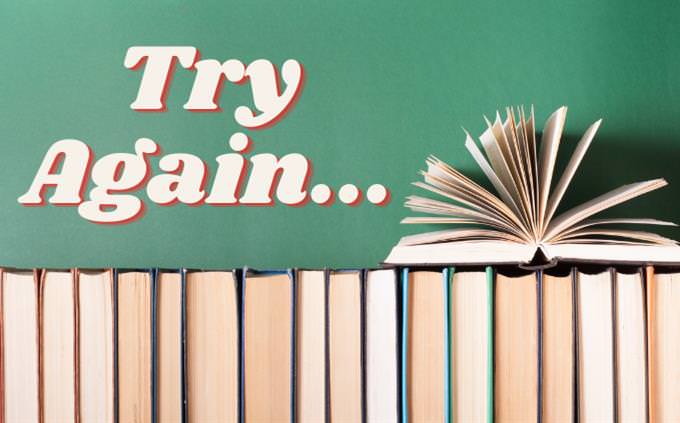 You knew a few of these books. But you still got less than half of the books correctly, which means you may have some room in your life for reading some really REALLY terrific books. This doesn't mean you're not a reader or that you don't read modern books, but these are popular for a reason, and we do recommend trying them out. Have a look at the answers to learn more about them.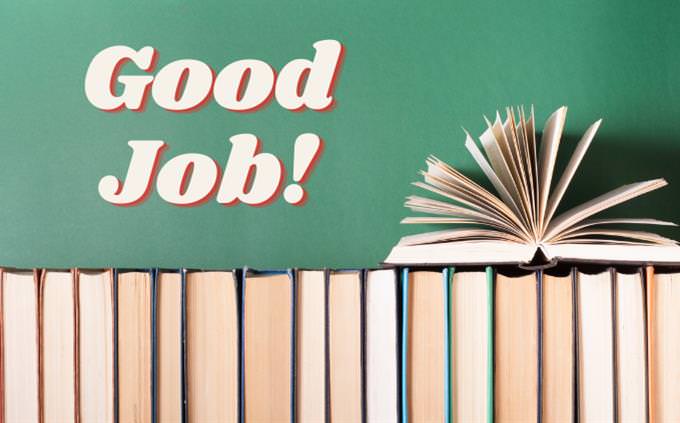 You did an great job answering our questions, which means you not only have knowledge of some of these popular books but a great memory besides! We're super proud to have such readers on our website. Continue to read, there's a reason these books are popular. You still had a few mistakes, so have a look at the answers to learn more about the ones you missed.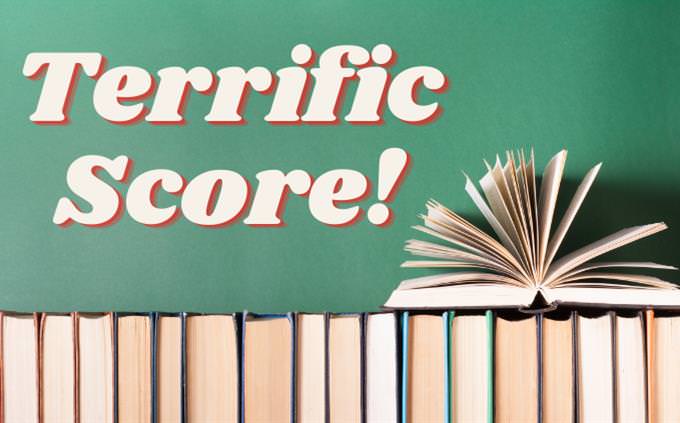 Wow, you really ACED this test! Your knowledge of popular books is astounding. We're super impressed and are excited to have such knowledgeable people on our website! Make sure you tell other people about these great books and get them to read some for themselves; we must all encourage new minds to discover them. Way to go, we bow before your superior knowledge!
1
2
3
4
5
6
7
8
9
10
11
12
13
14
15