What do musicians and painters have in common? They are both artists that leave us with gorgeous creations, full of meaning, beauty and joy. How much do you know about some of the greatest musicians and painters to grace our eyes and ears?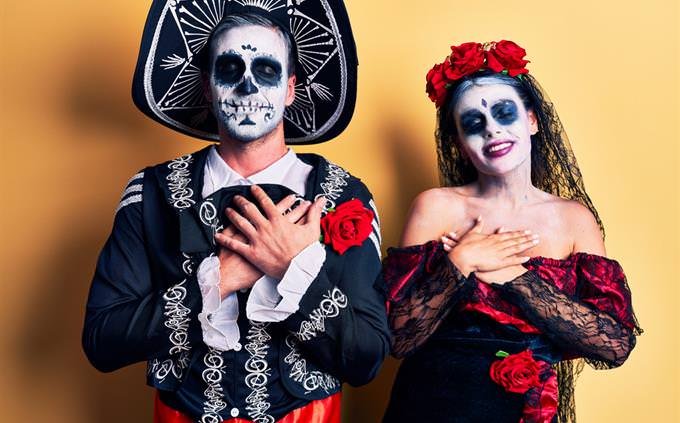 Who was the head of the band 'The Grateful Dead'?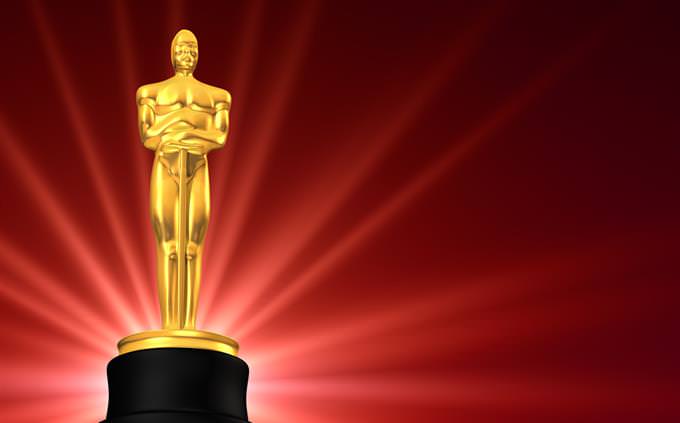 Who sang the Oscar-winning song "Skyfall"?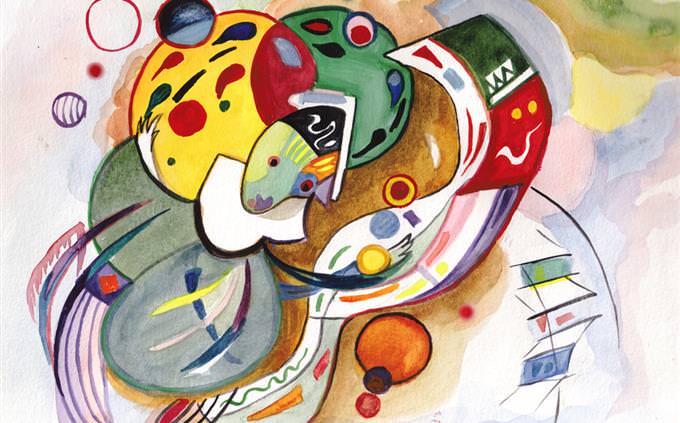 The famous painter Kandinsky was born in...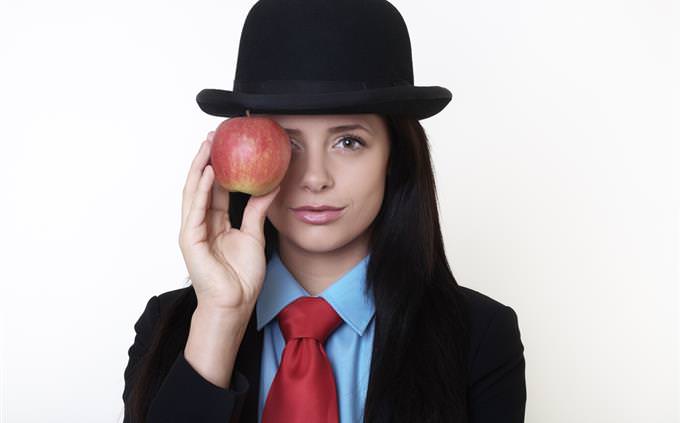 The famous painter René Magritte was...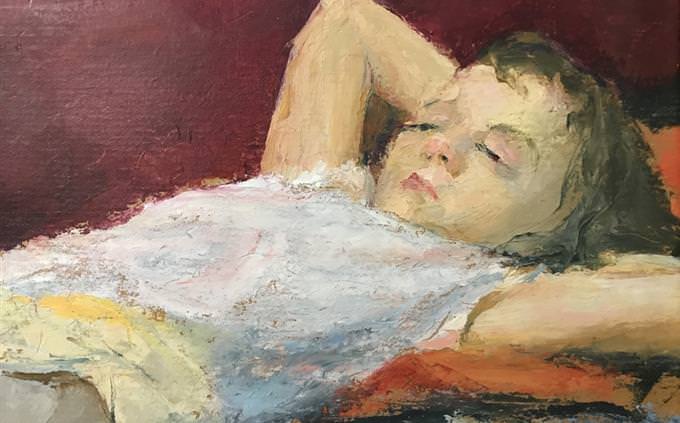 What style of art is associated with Pierre-Auguste Renoir?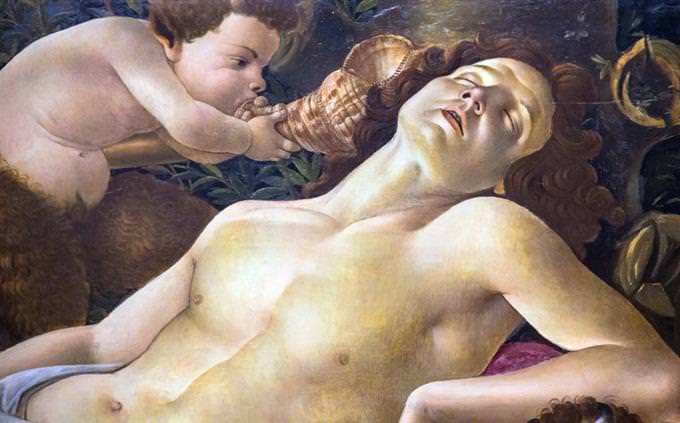 Which of these was painted by Botticelli?
Which of these was NOT one of the Three Tenors?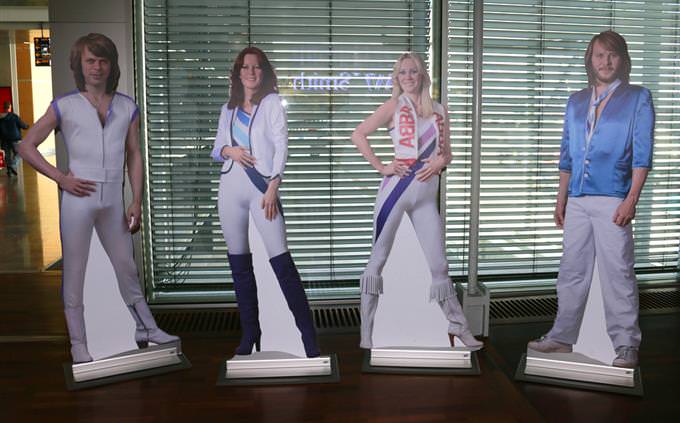 In what year did the band 'Abba' break up?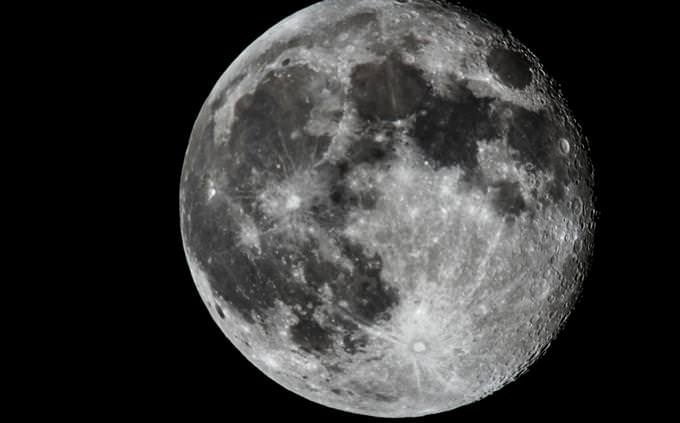 Which rock band has an album called 'The Dark Side of the Moon'?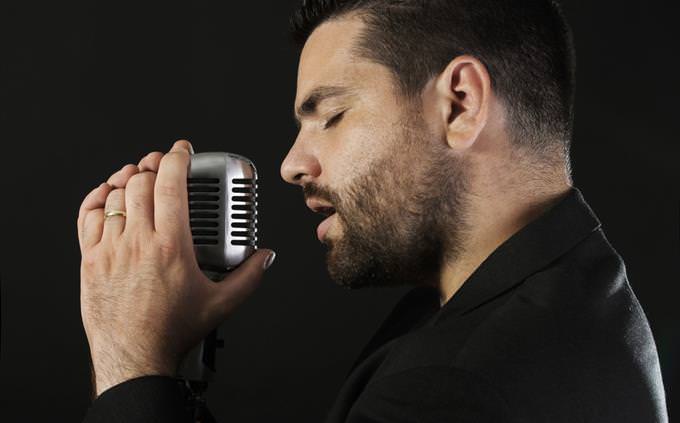 Which famous singer was born under the name Gordon Sumner?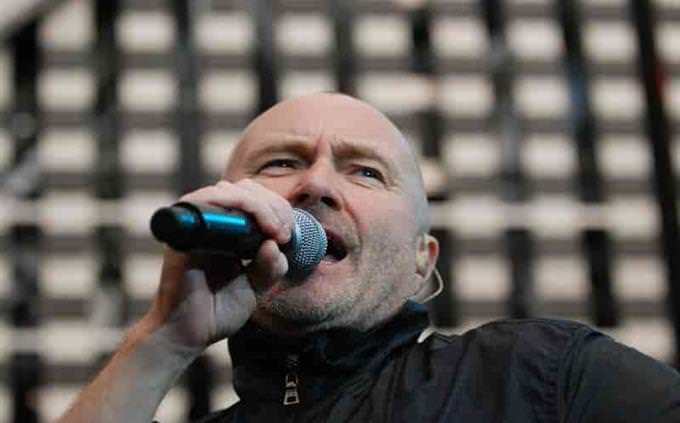 What band was Phil Collins a part of?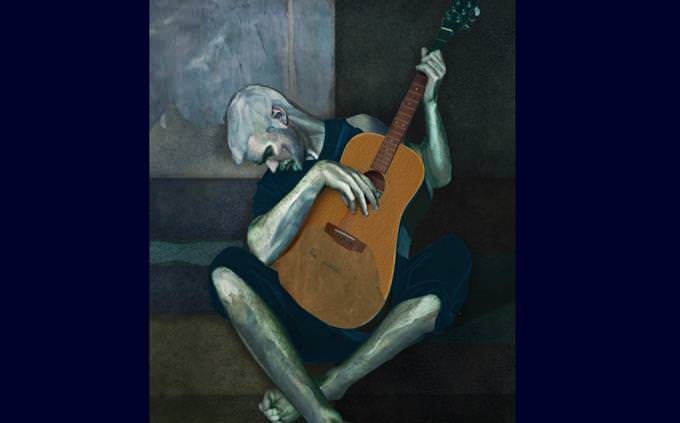 Who painted 'The Old Guitarist'?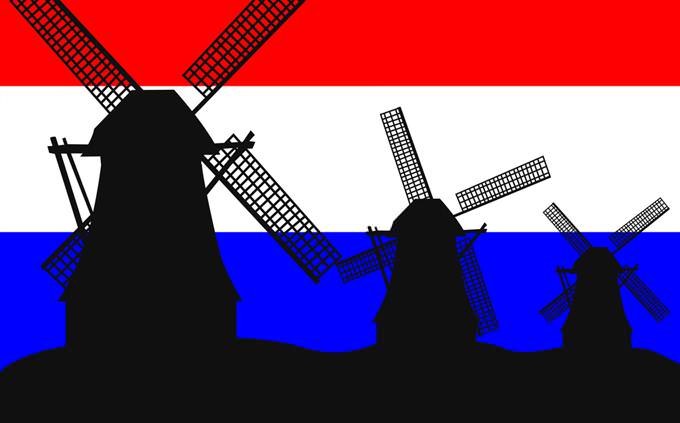 Which of these painters was Dutch?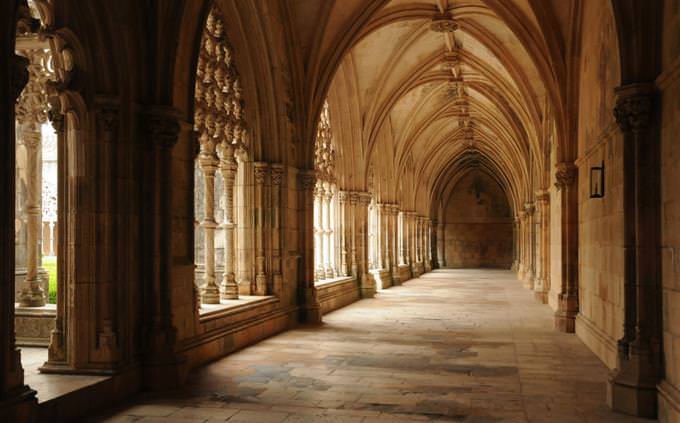 Which of these painters did not live during the Renaissance?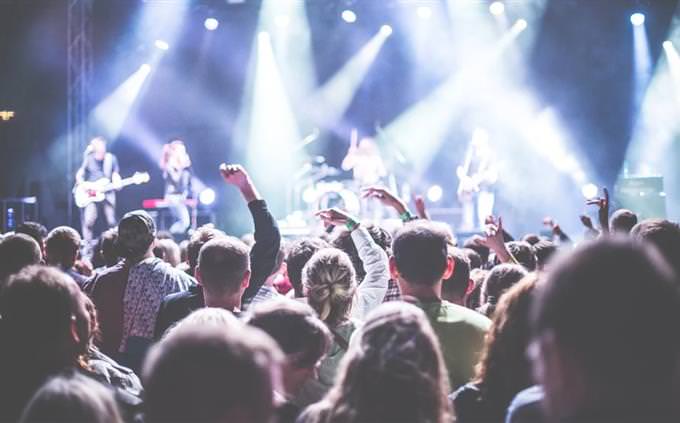 'The Spiders from Mars' were the backing band of singer...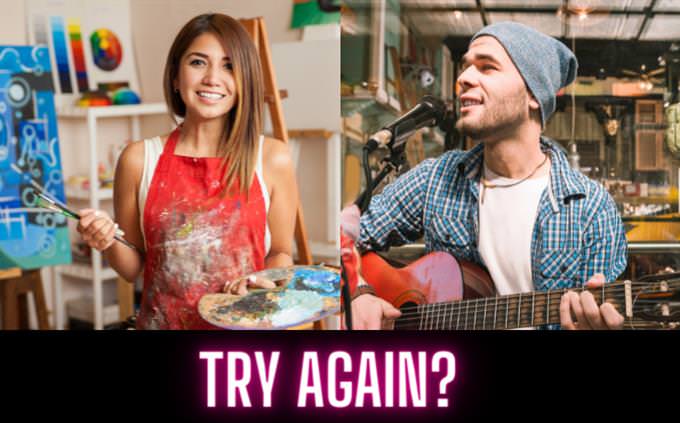 So you don't know much about these painters and musicians. Perhaps they are not your favorites, and we just hit you on your blind spot. That said, these are people who have brought great joy and beauty to the world, and are well worth knowing.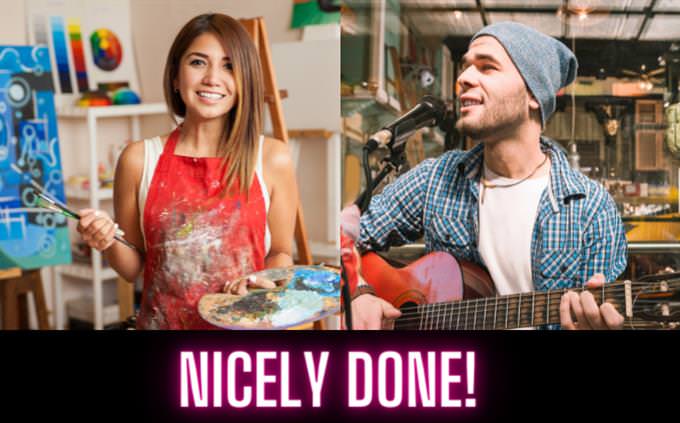 You know quite a bit about these famous musicians and painters. Your score reflects your knowledge, and, while you didn't get a perfect one, you certainly know some stuff about these famous artists. Have a look at our answers to learn more, or try again!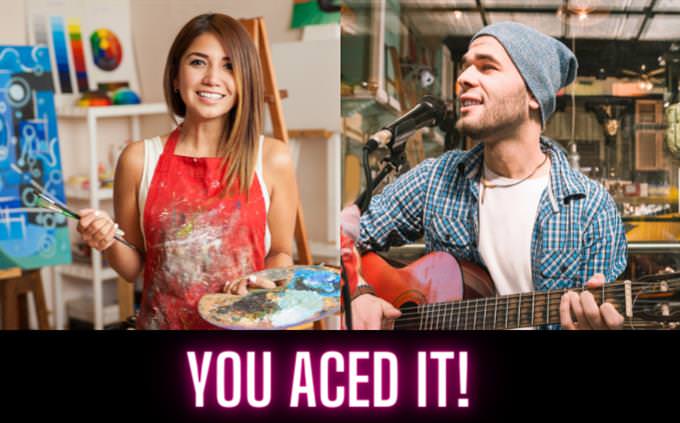 Gosh it's hard to get one past you! You seem to have an in-depth knowledge of the art world, especially music and painting. More power to you! These are important people to know, and their works even more so.
1
2
3
4
5
6
7
8
9
10
11
12
13
14
15