How much knowledge do you have in that brain of yours? You'll be surprised at the amount of information you have hidden in there. Can you beat this general knowledge quiz that requires some serious knowledge?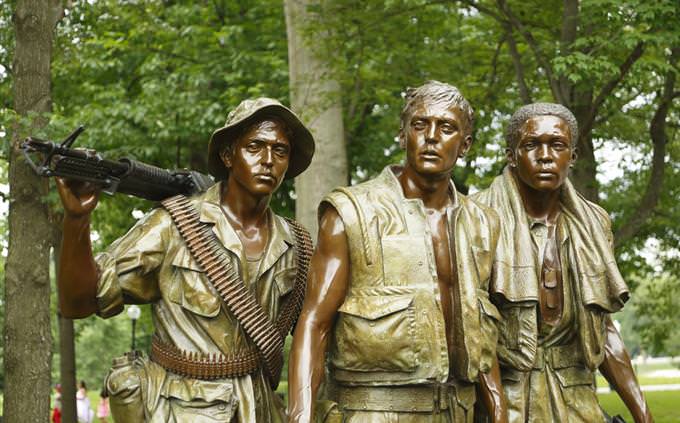 How long did the Vietnam War last?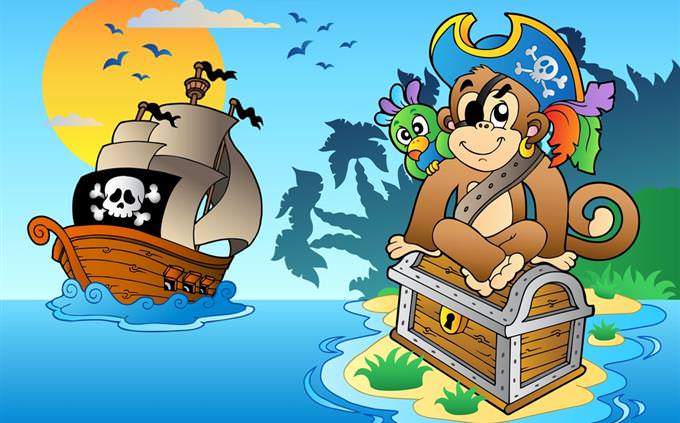 What era is considered the 'Golden Age' of pirates?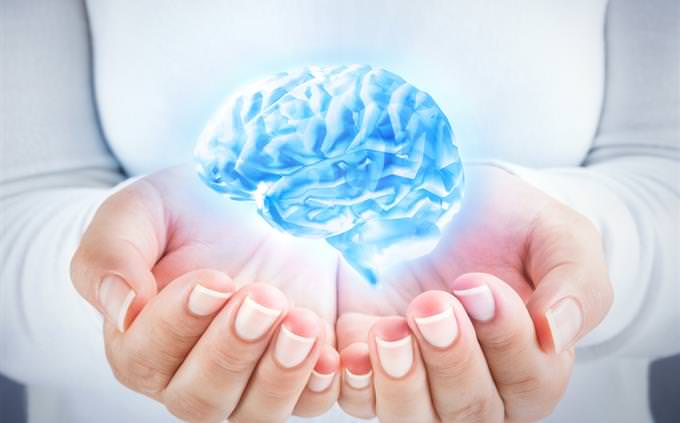 At what age does our brain finish forming?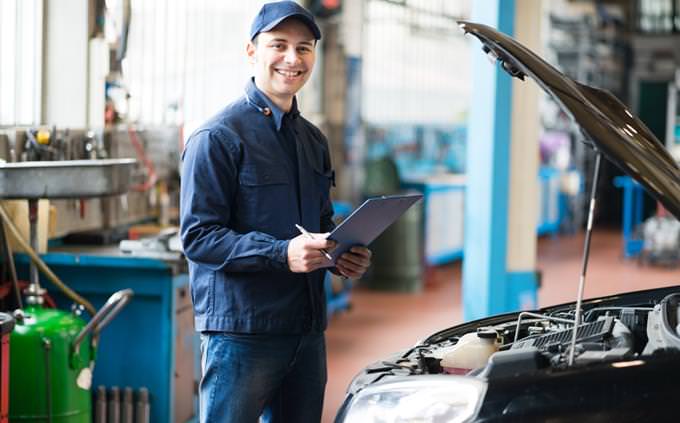 Which of these are the biggest car manufacturers?
Toyota, General Motors and Volkswagen
Ford, General Motors and Honda
Toyota, Ferrari and Volkswagen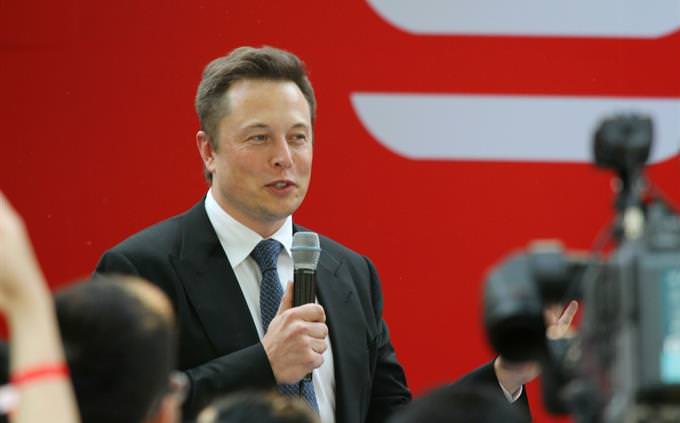 Where was billionaire Elon Musk born?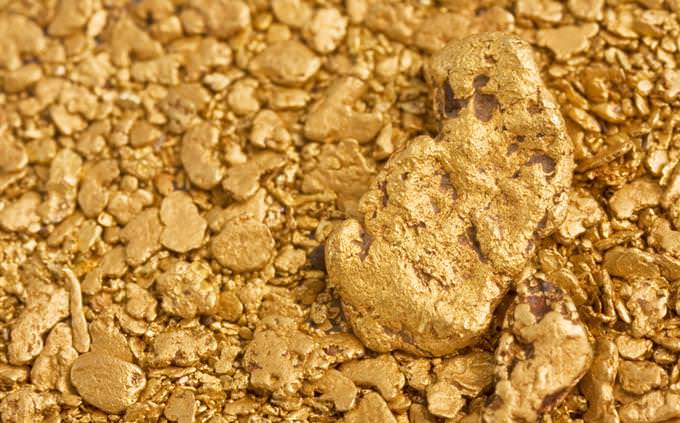 How many carats is pure gold?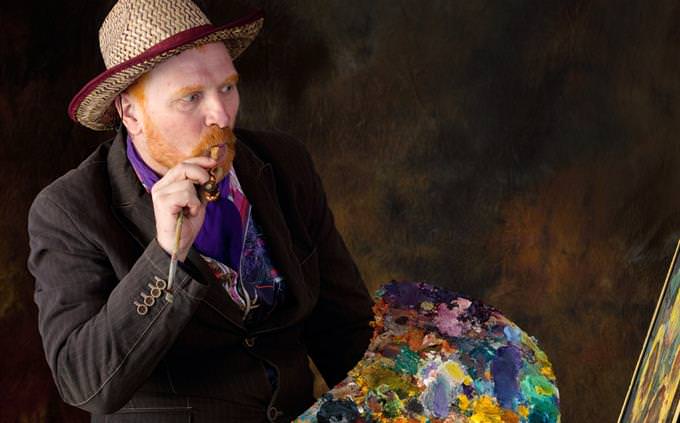 How many paintings did Vincent van Gogh sell during his lifetime?
He only sold one painting. If only he knew how famous he'd become...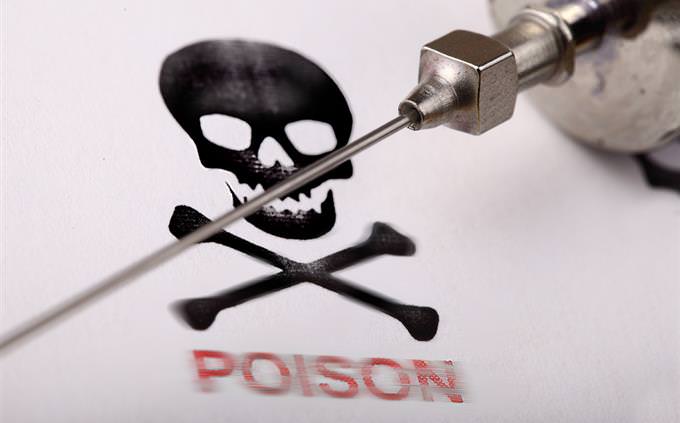 Where in nature can one find cyanide?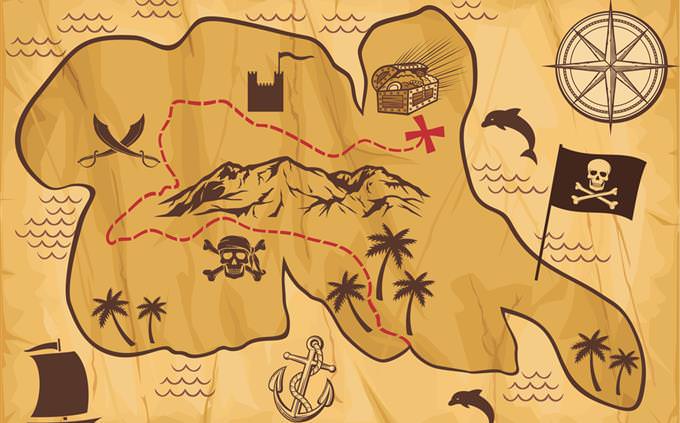 Who is the hero of the famous book 'Treasure Island'?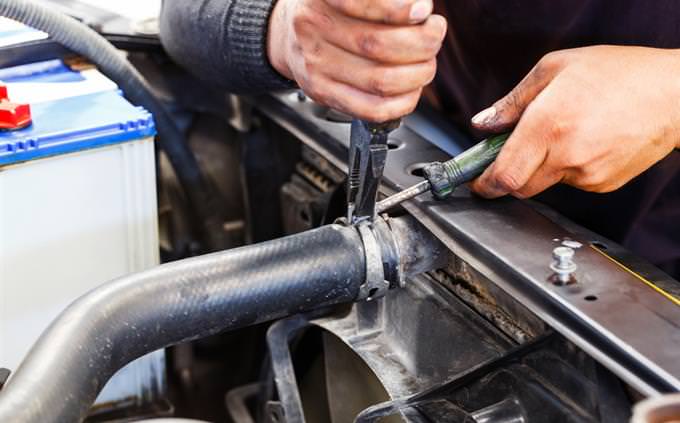 What liquid do you put in the radiator of a car?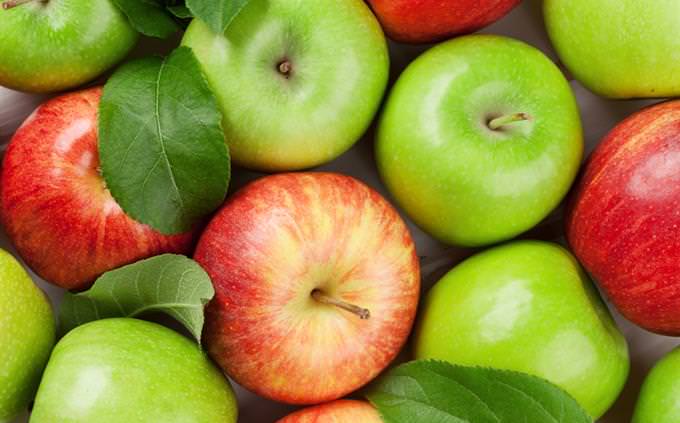 By mixing the colors green and red, you'll get...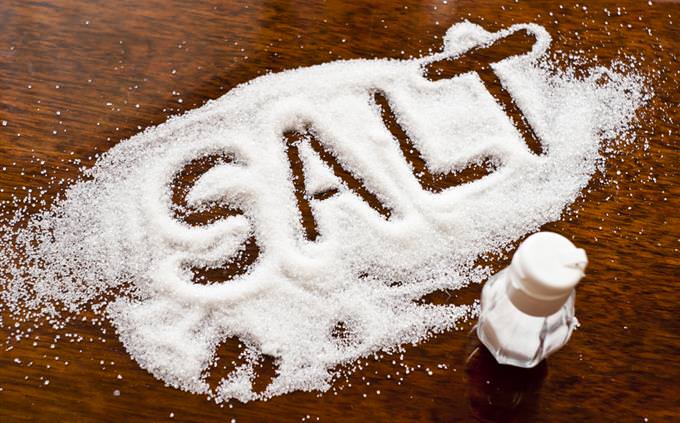 What is the chemical formula for salt?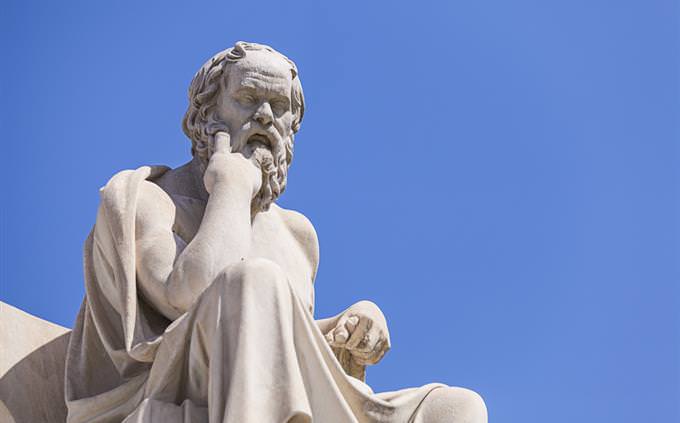 According to Socrates, where does evil come from?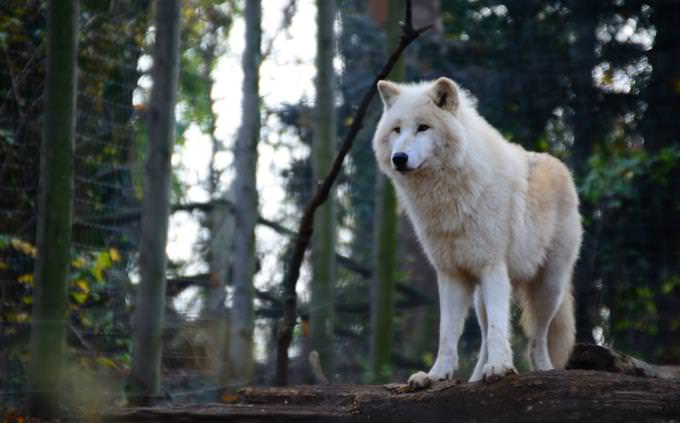 Who wrote the famous novel 'White Fang'?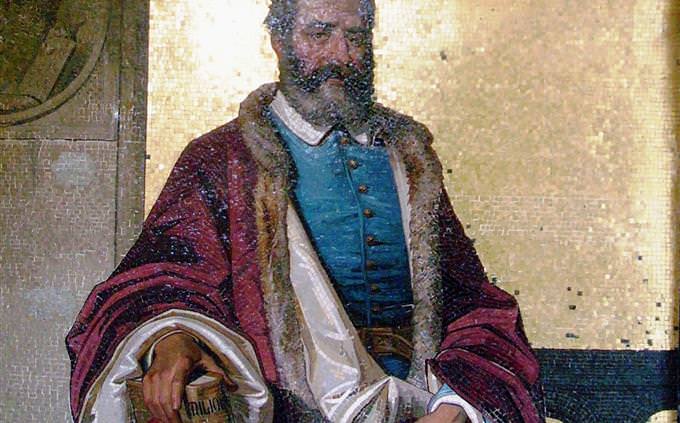 What city did Marco Polo leave to go on his famous journey?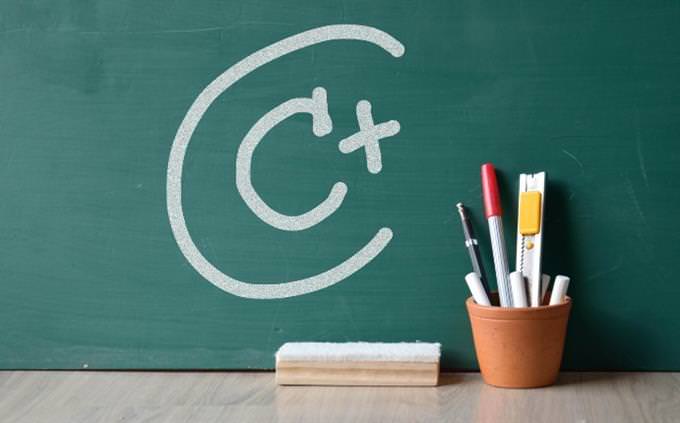 Either you're just not focused today, or we managed to trip you! But not to worry, we have dozens more quizzes for you to try! Plus, maybe you need a nap and some time to rest and recharge your focus. If not, have a look below at the results.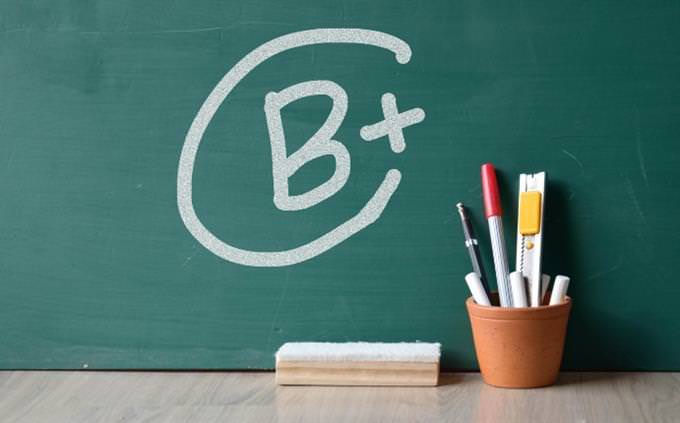 You've Got Some Knowledge in Your Head!
You did quite well for yourself, obviously you have an inquisitive and curious mind that like to pick up pieces of information and together make a map of the world. You have a great fountain of knowledge there, try to maintain it!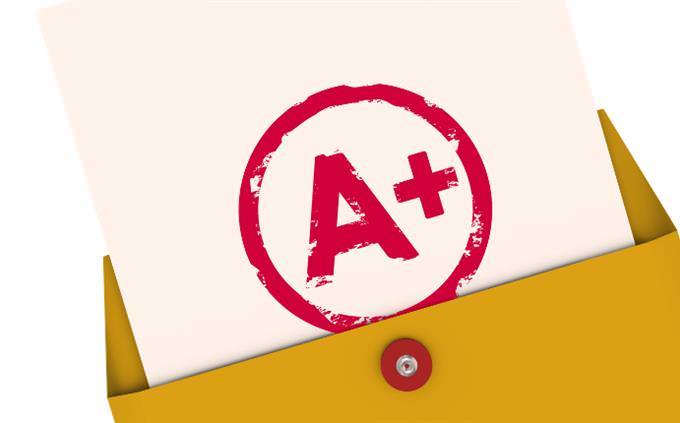 You are quite incredible. You really solved almost or all of these questions from different walks of life. You're probably curious, intellectual, intelligent and, perhaps, not very social. Continue on your road of self development!
1
2
3
4
5
6
7
8
9
10
11
12
13
14
15