In this quiz, we're not going to test your eyes about color but your knowledge! How much do you know about what can be done with color, how the color wheel works and what emotional baggage comes with certain colors. Are you colorful enough for this quiz?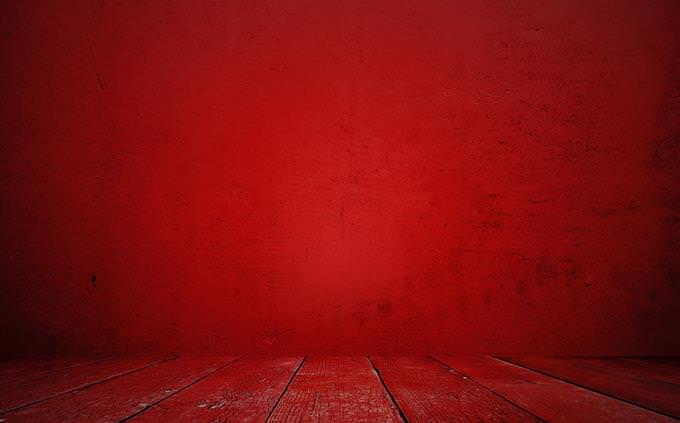 How might you expect people to react if they spend time in a room with red walls?
Colors don't influence behavior
They become more energetic and aggressive
They can concentrate more easily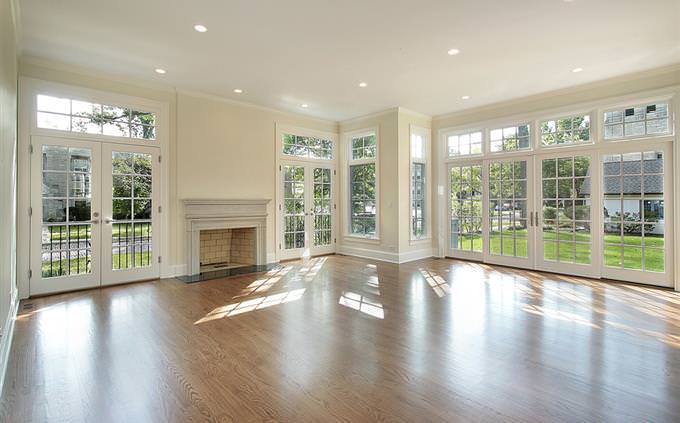 What color might be best suited for a room that gets a lot of natural light?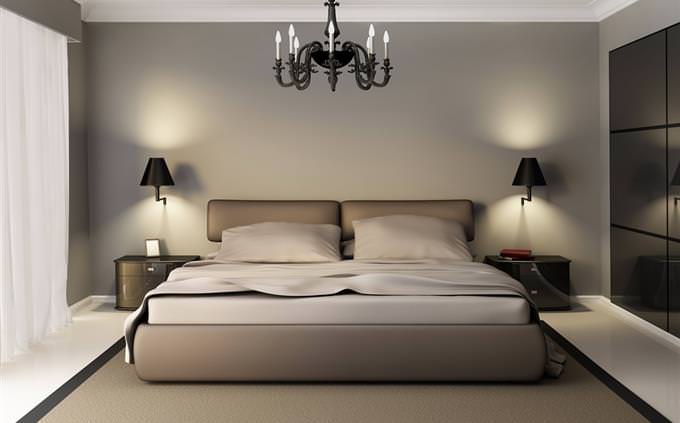 Which of these colors would make a room look biggest?
What are "complimentary colors"?
Colors that are opposite of each other on a color wheel
Colors that psychology research has shown will elicit similar emotions
Colors next to each other on the color wheel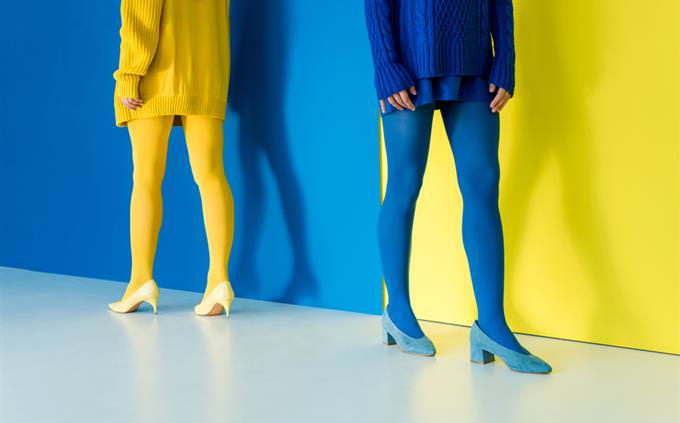 What is a correct tip for using a "contrasting color" in a room?
Never use contrasting colors in room design; they're too jarring
Contrasting colors can add strong focal points to rooms, but they're best if used with restraint
Use the contrasting color on every other décor item to create a rhythm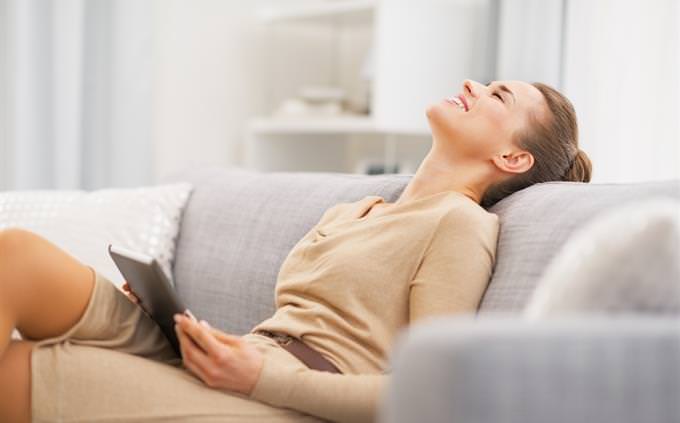 Which of these colors is considered the most soothing?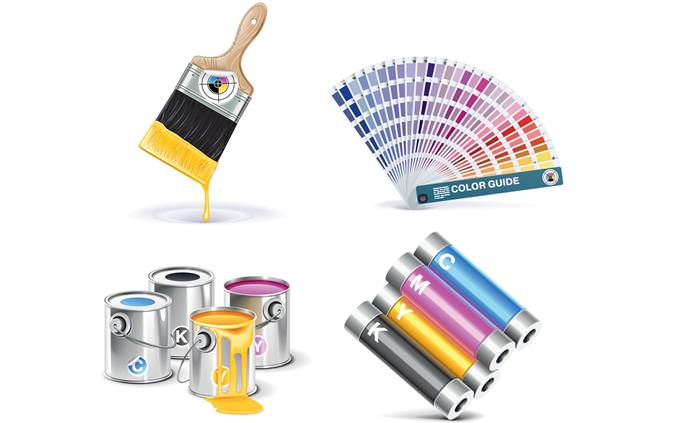 Why do paint stores sell sample sizes of paint colors?
Painting part of a wall with a sample will help you determine what a color will look like in your home.
They use them to unload excess paint
Sample sizes are perfect for small jobs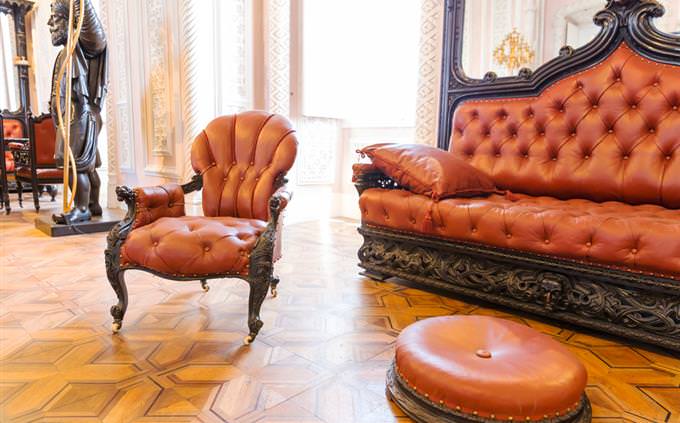 What's a good shade of gray to use in a home with conservative furnishings?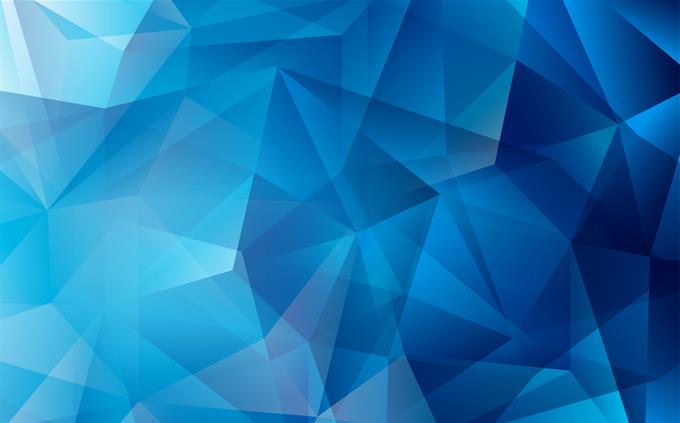 What is the opposite of blue on the color wheel?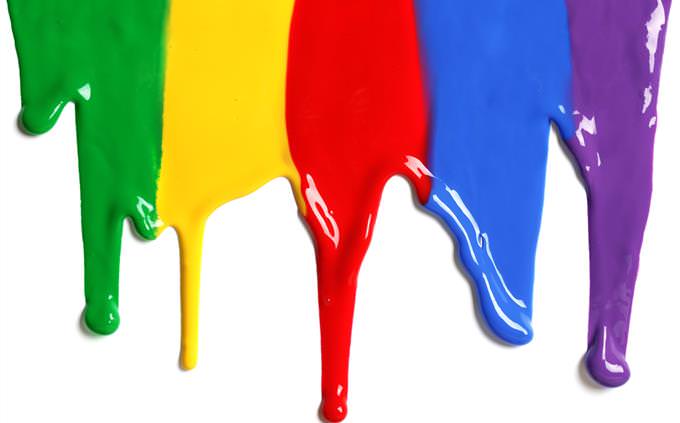 Complete the sentence: The 7 colors of the rainbow are: Orange, Violet, Red, Blue, Yellow, _____ and Green.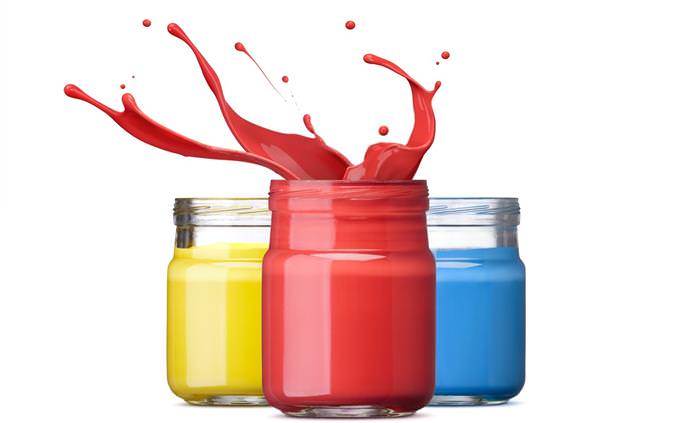 What color is formed when the 3 primary colors are combined?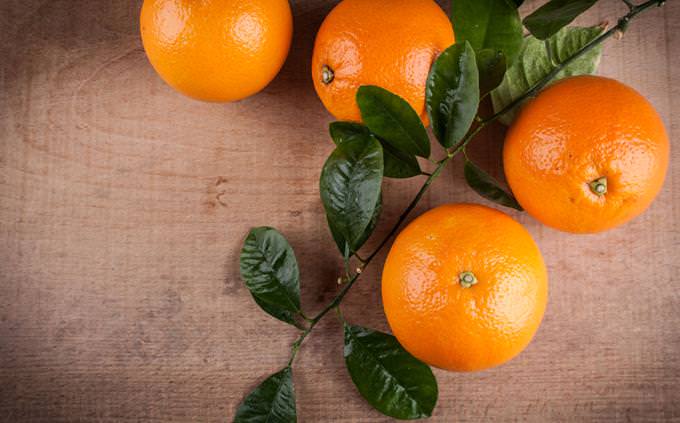 How is the color of an object determined?
According to which waves of light it absorbs and which it sends to our eye
Randomly by the human brain, shared only by our species as far as we know
According to the gravity of the object in question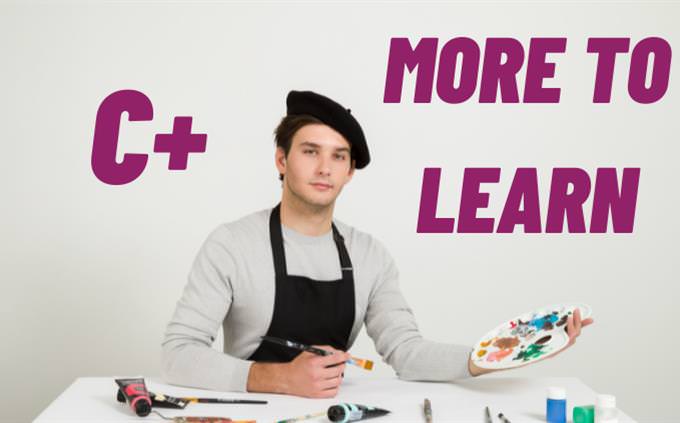 Doesn't seem like you know much color theory, and you are still to learn that blue is soothing while red makes you aggressive, bright colors make rooms look bigger while darker color do the opposite, contrasting colors can highlight features in your room etc. There are many facts to know about color and you'll be surprised how it can come in handy.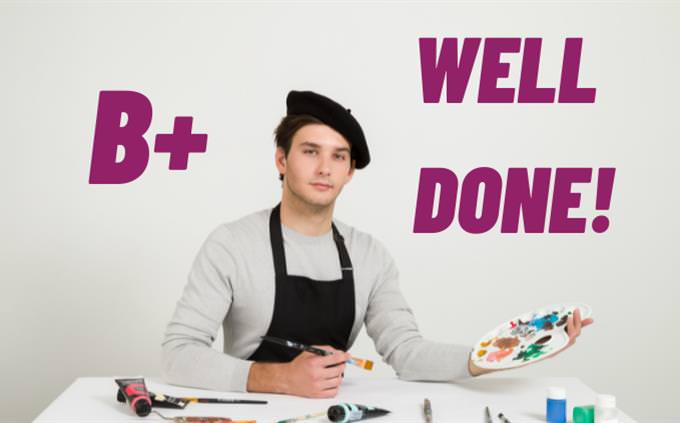 You know quite a bit about color, its emotional connotations and its use. There were some holes in your knowledge, so you might wanna take a quick peek at our answers, but you definitely are 'colorful'!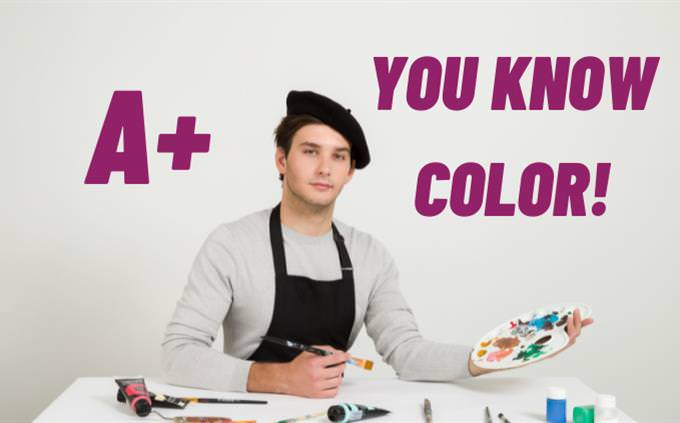 Congratulations! You know a whole lot about color, including that blue is a naturally soothing color, that red makes us energetic and aggressive and that yellow is the best color suited for a room with lots of natural light and on and on (to see all the answers click on 'my mistakes'). You really know your color theory! Good for you. Colors can be a powerful aid in our everyday life, and knowing how they affect us or our perception can come in mighty handy.
1
2
3
4
5
6
7
8
9
10
11
12