This trivia challenge has three parts, each with a larger number of possible answers. The first part consists of two-answer questions. The second will have 3 possible answers and the final part will have four, and the questions get a little tougher...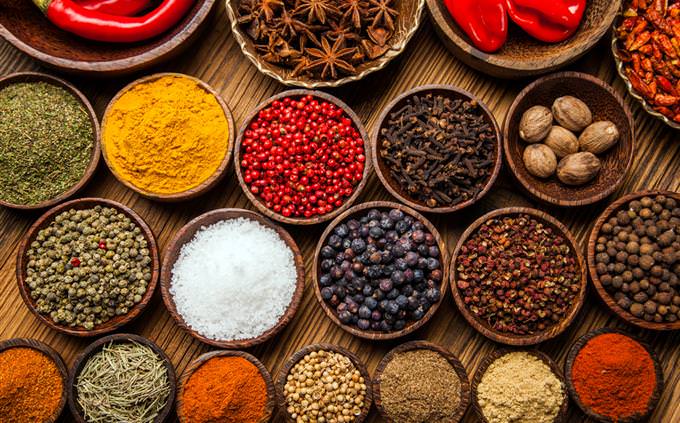 True or False: The world's most expensive spice is Caraway Seeds.
Saffron is the world's most expensive spice.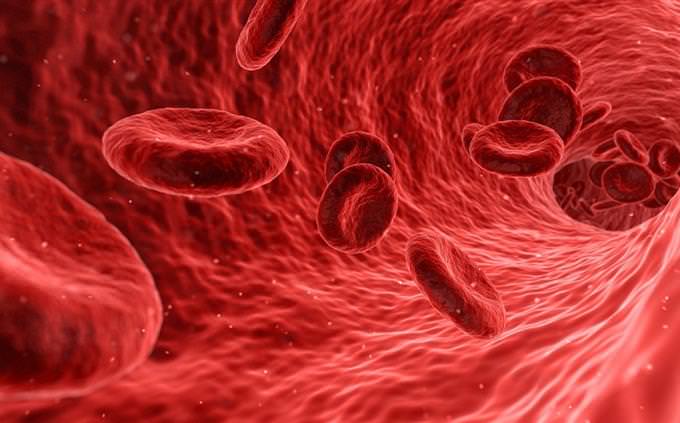 What gives blood its red color?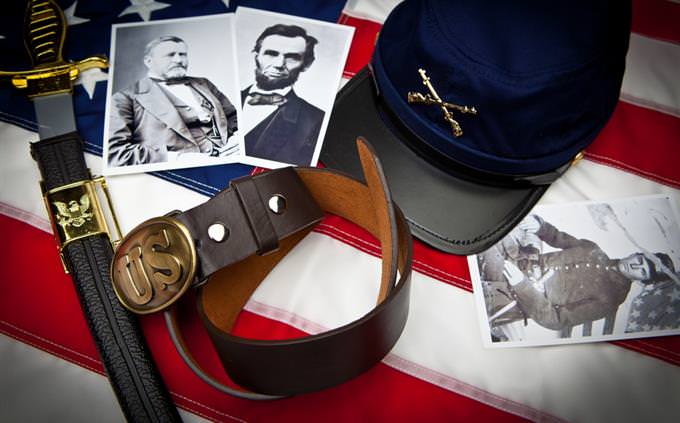 What year saw the end of the American civil war?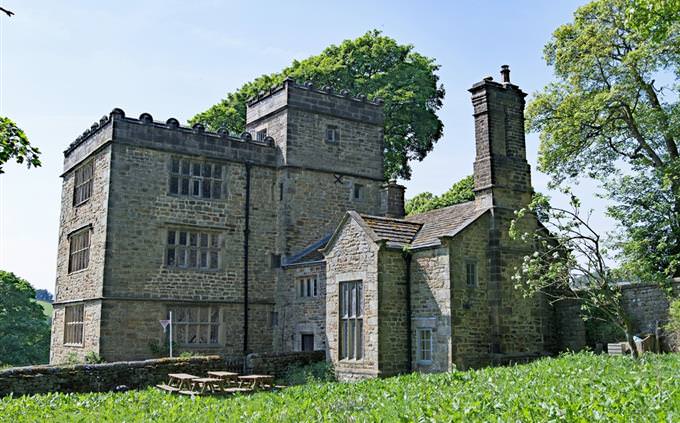 The novel Jane Eyre was written by which of the Brontë sisters?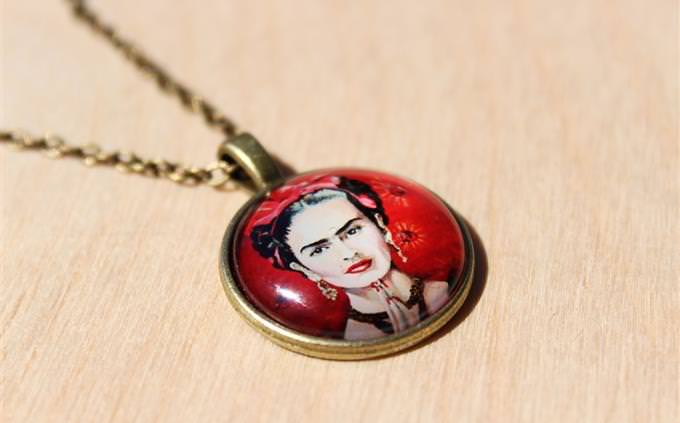 Frida Kahlo was married to which famous muralist?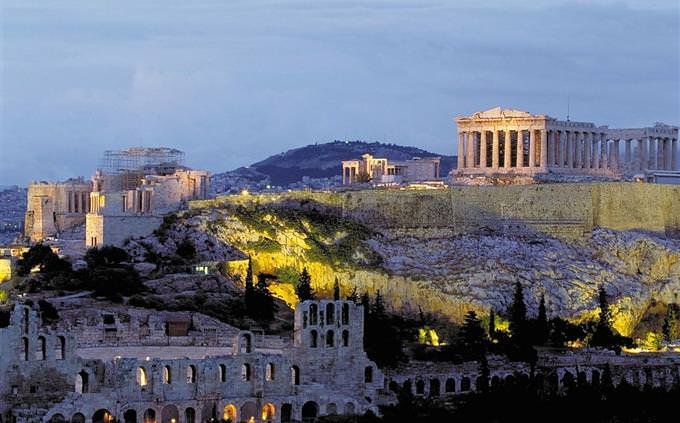 True or False: The city of Athens is named after Athena, the Goddess of Wisdom.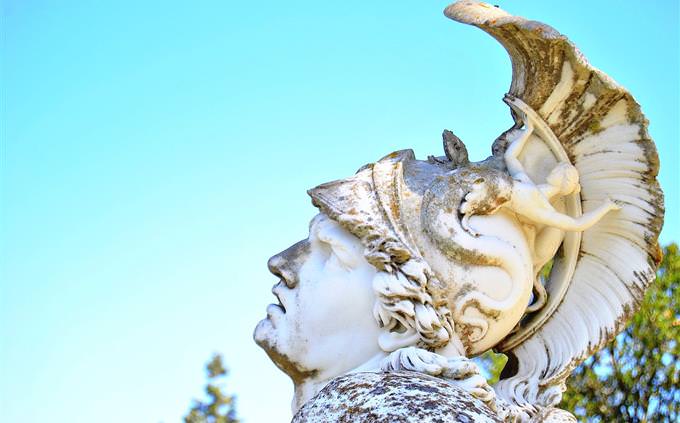 Who killed the famous Achilles from the Greek Iliad?
Paris, a renowned archer, shot an arrow that hit Achilles in his famous vulnerable spot - his heel, and killed him.
Agamemnon, King of Mycenae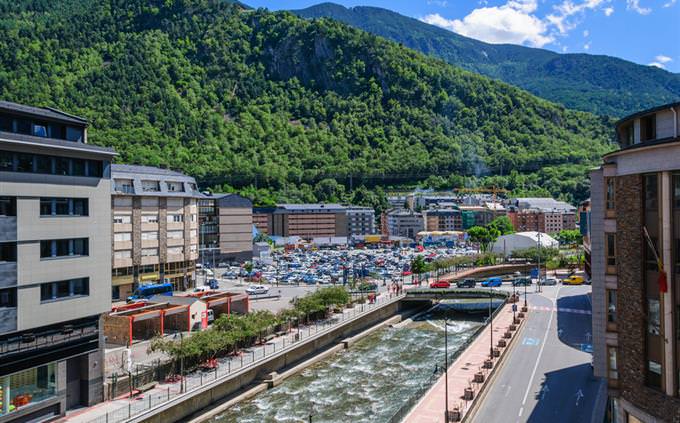 Which small country is located between the borders of France and Spain?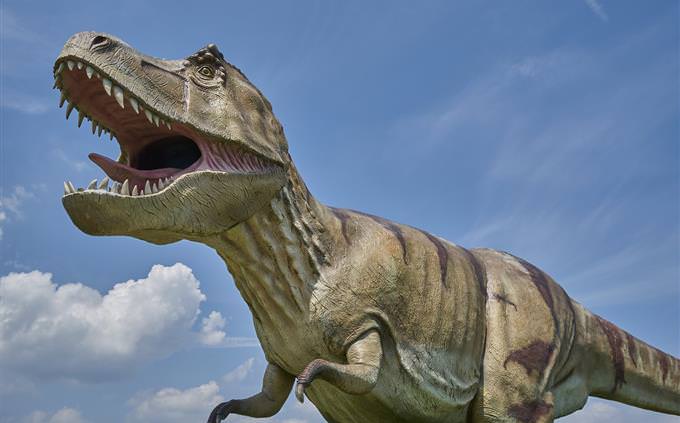 Which animal is the closest living relative to a T-Rex dinosaur?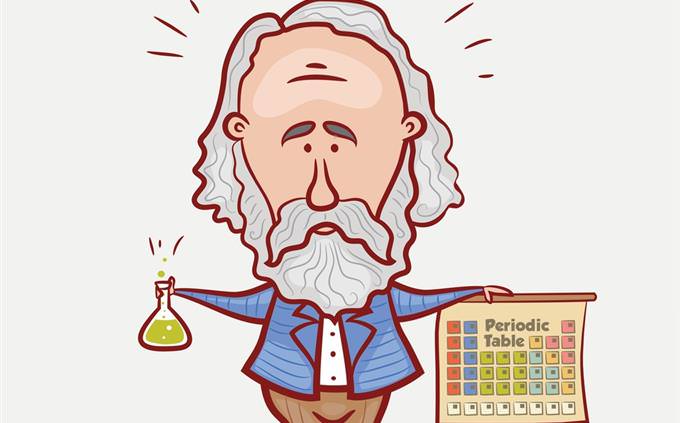 What is the second element on the periodic table?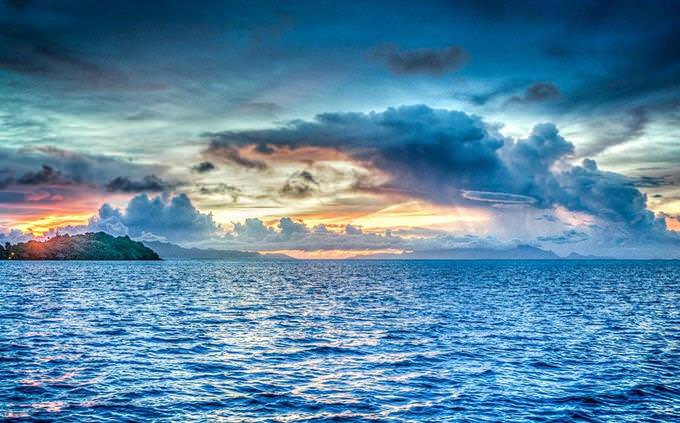 Who named the Pacific Ocean?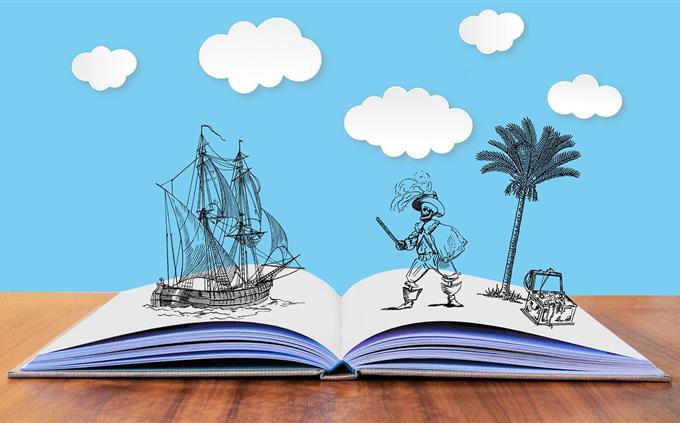 What nationality was Robert Louis Stevenson, author of Treasure Island?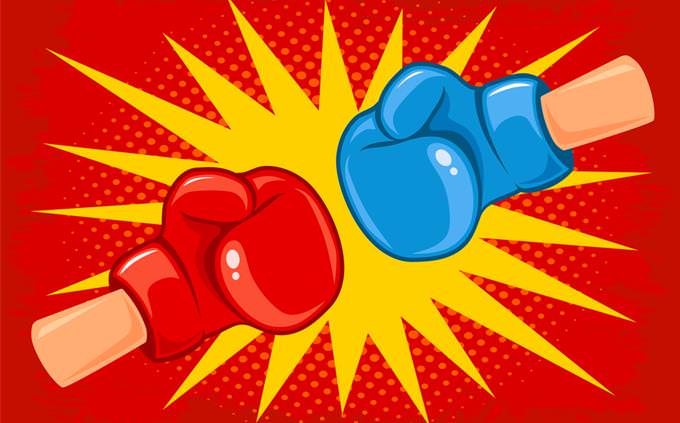 Who wrote the screenplay for the film Rocky?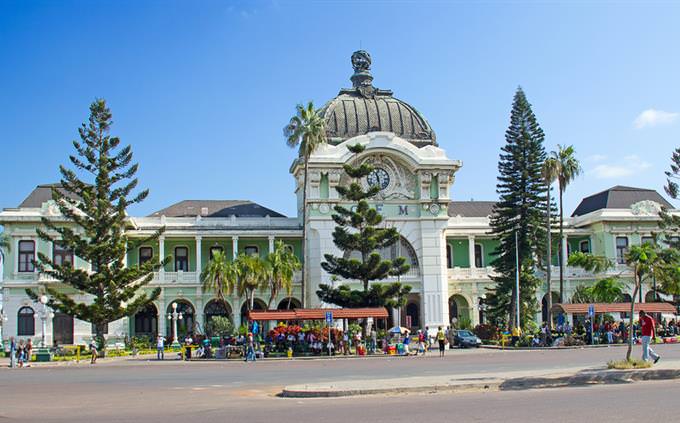 What African country has Portuguese as its official language?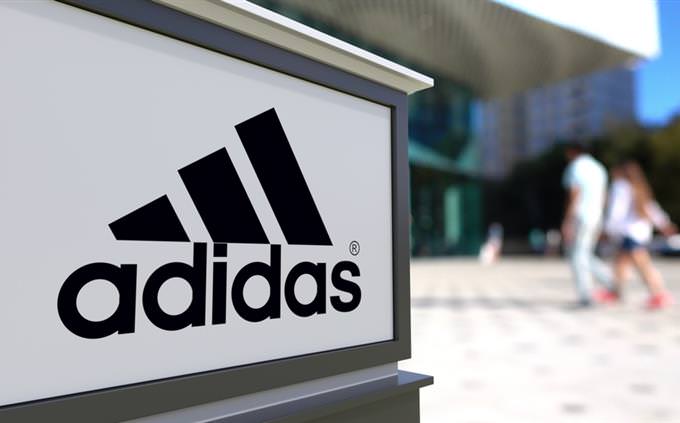 Adidas is a _______ company.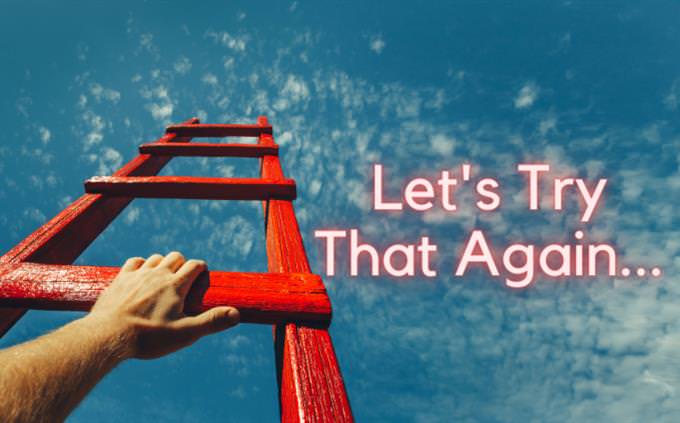 Shall We Try That One Again?
Your knowledge is far from impoverished, but there are some large gaps you may want to plug up. It's hard to know where these are and we often remain ignorant about their existence until we are tested. That is why general knowledge quizzes are so helpful. They cover a wide array of topics to find gaps in our knowledge base. There are quite a few more general knowledge tests in our arsenal, why don't you play a few more and see where your knowledge truly stands.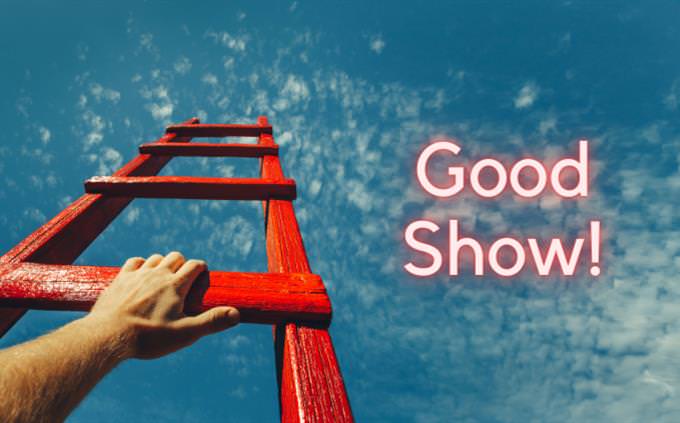 Your general knowledge is impressive, covering a wide array of sciences and disciplines. You also have a good memory for details to remember these facts. Your performance on this test was admirable, and even though you still had some mistakes, you showed you do have an above average knowledge base. Have a look at the answers to see what you did miss.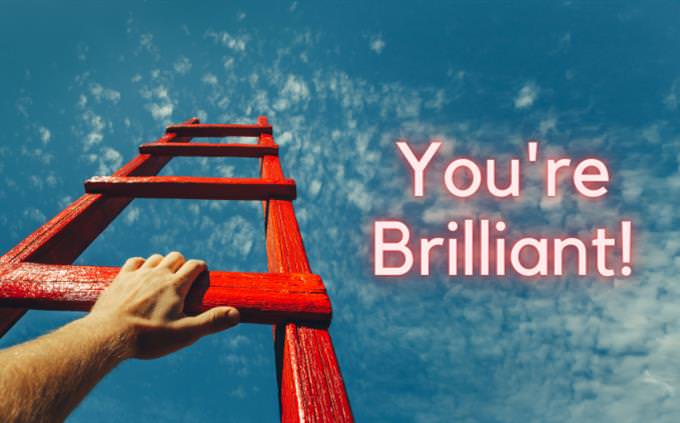 Your knowledge base is impressive as heck! You are equipped with a variety of facts on any number of topics. You're probably a fascinating person to talk to, always ready to discuss a large number of subjects and provide actual information about them. You rarely run out of things to say, and you love learning more things every day. Keep it up, because knowledge is power.
1
2
3
4
5
6
7
8
9
10
11
12
13
14
15