Philosophy is the ancient school of thinking and asking questions about the world, our reality, our connections to each other and every other thing we can point to and ask "Why?". How much do you know of basic philosophy and the great philosophers of history? This trivia quiz is going to check that out...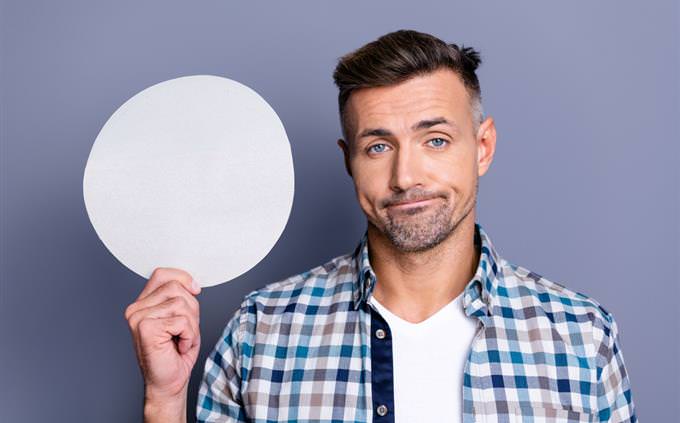 This school of philosophy maintains that existence is senseless and useless.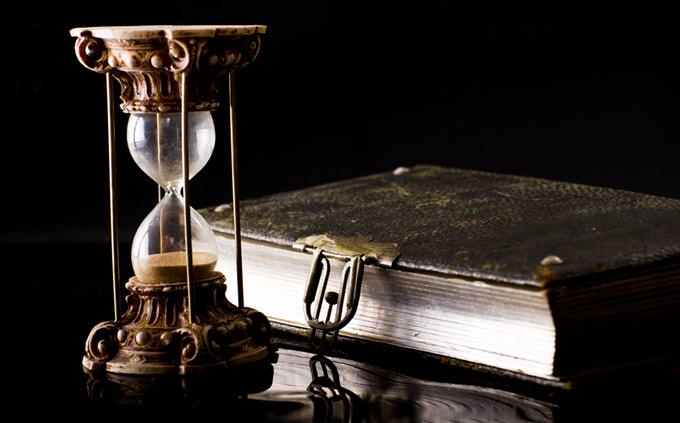 Who wrote the famous book of philosophy 'Thus Spoke Zarathustra'?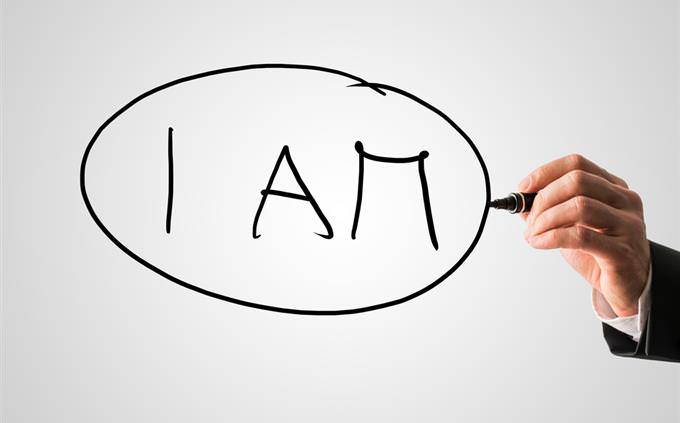 Which philosopher is best known for his statement cogito ergo sum "I think, Therefore I Am."?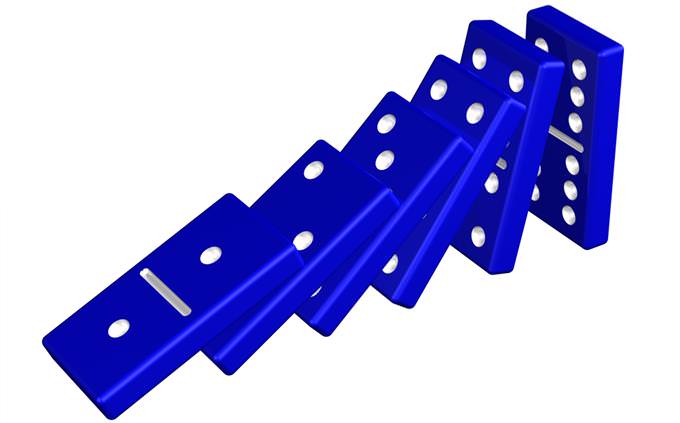 The philosophical view that all events can be completely inferred by previously existing causes is known as...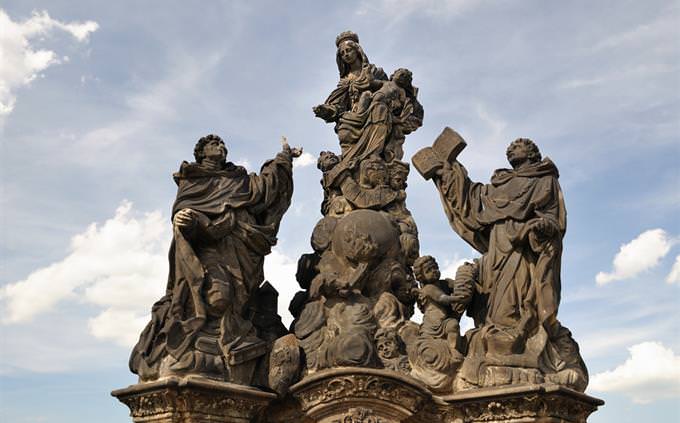 Thomas Aquinas's cosmological arguments argue for…
The location of the Garden of Eden
Kindness between all people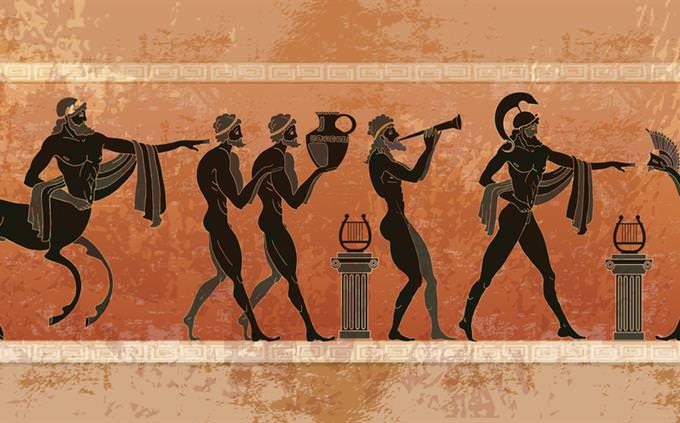 Philosophy comes from the Greek 'philosophia', meaning what?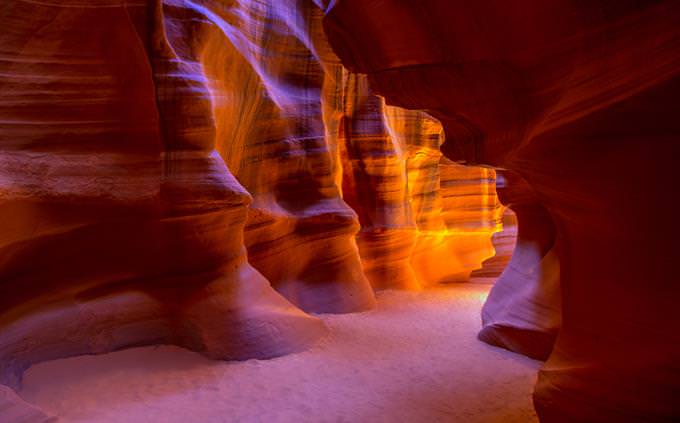 The famous allegory of the cave argues what?
In this allegory, people who grow up in a cave only know the world as shadows on the wall of that cave. The allegory serves to show us how we might only know what we perceive and do not have any absolute knowledge
We are born with infinite knowledge.
There is value in ignorance.
Perceptions are sources of absolute knowledge.
Our perceptions may not be accurate.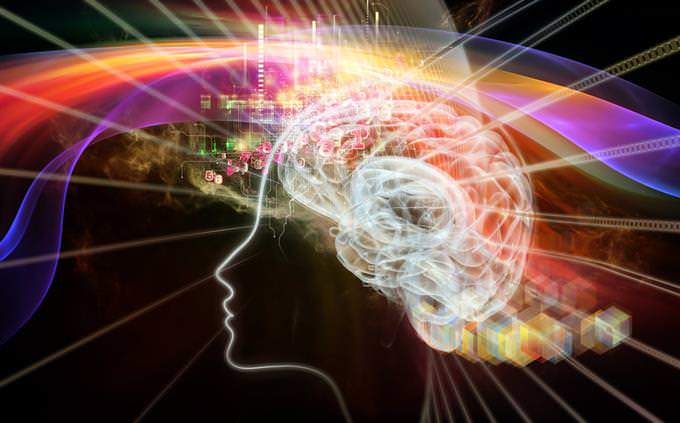 Metaphysics is the study of…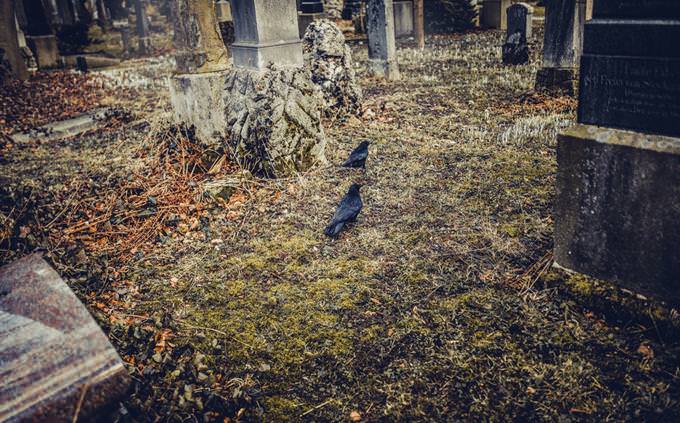 Who said: "Before you embark on a journey of revenge, dig two graves."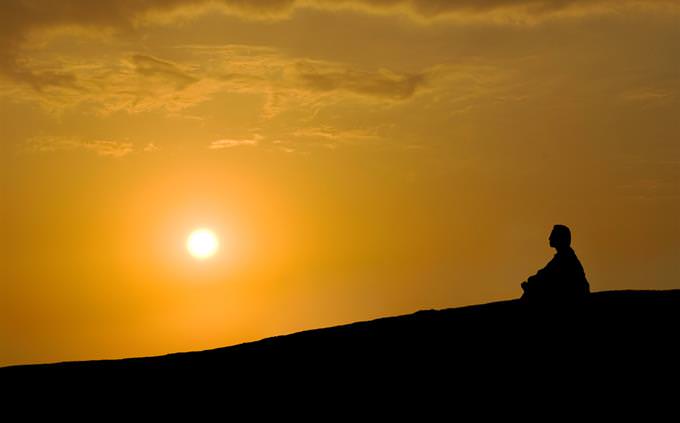 The four main divisions of philosophy are metaphysics, epistemology, axiology, and...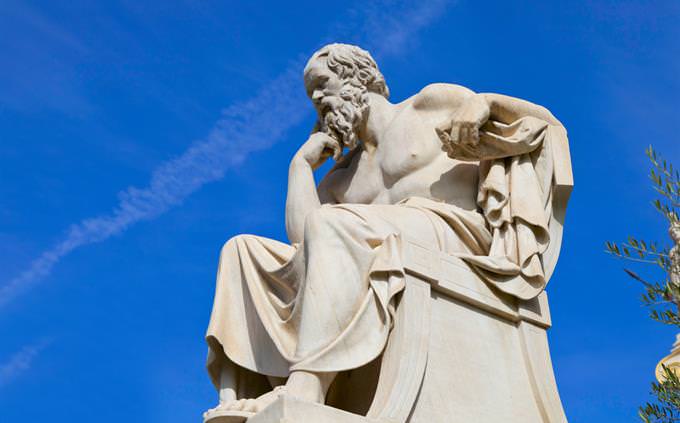 For Socrates, the soul is harmed by lack of...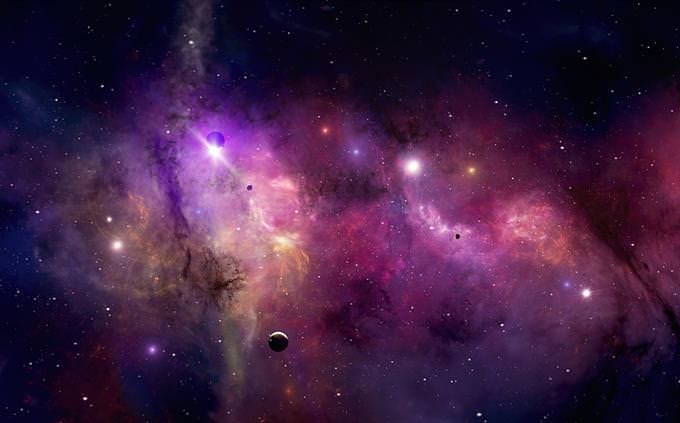 Which philosopher believed that that God is "the sum of the natural and physical laws of the universe and certainly not an individual entity or creator." - In other words, that God is not an entity but the sum of the universe and everything in it.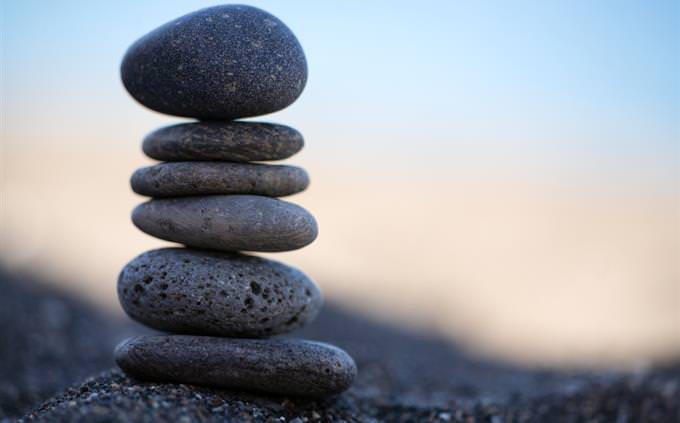 Jain philosophy is mainly practiced in...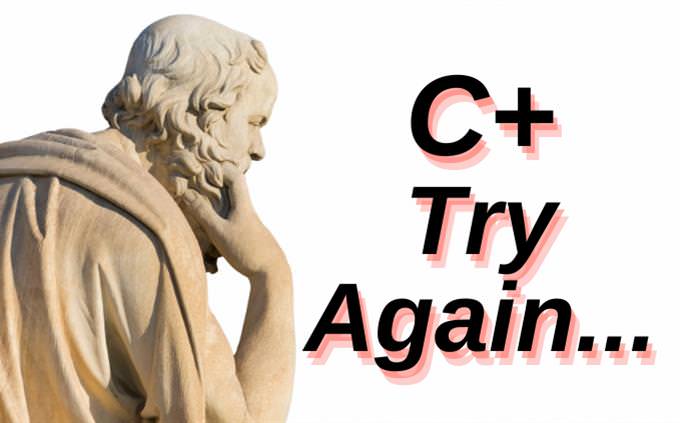 It doesn't seem like you know or remember much about philosophy. You might want to try again or look at our answers for more information about the subject, which is definitely a fascinating one.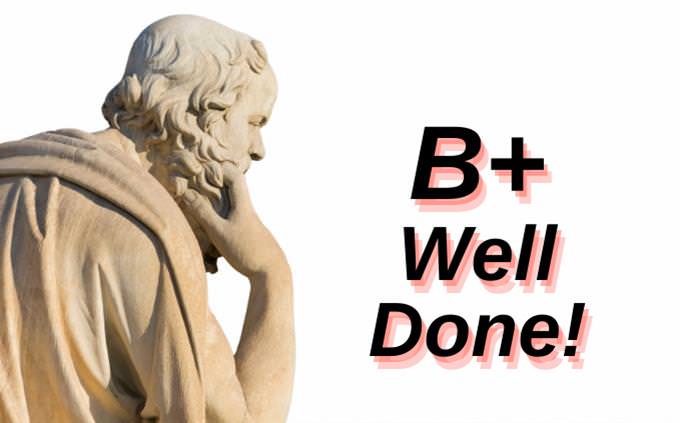 You definitely know quite a bit about basic philosophy and philosophers. There were still some items you missed, so you're not an expert, but you do know enough to impress us!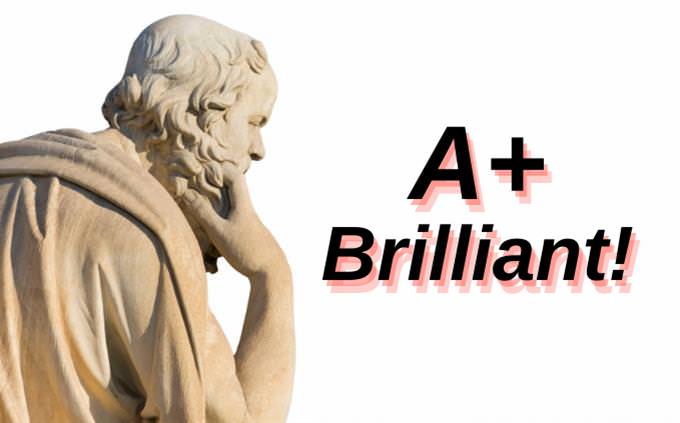 You know a lot about philosophy and philosophers. Is it something you've read a lot about? You definitely have a far greater knowledge of philosophy than most people, and you know the meaning behind what you know, as well. We're very impressed!
1
2
3
4
5
6
7
8
9
10
11
12
13