Can you deal with 14 questions from all walks of life? We've got history, music, art, geography and much more in this quiz to ask you about! So get ready and let's see how much you know...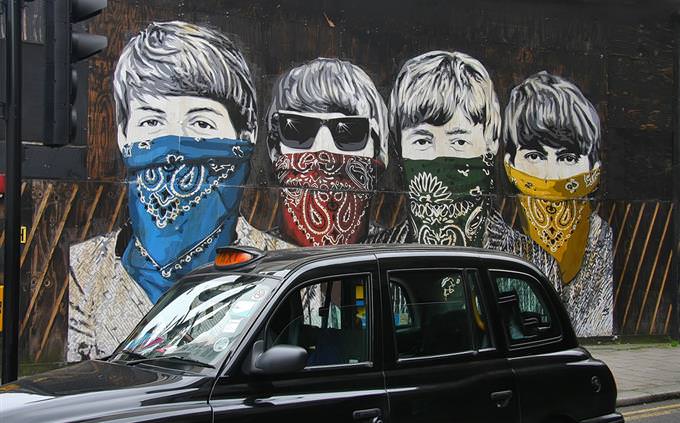 In what year did The Beatles split up?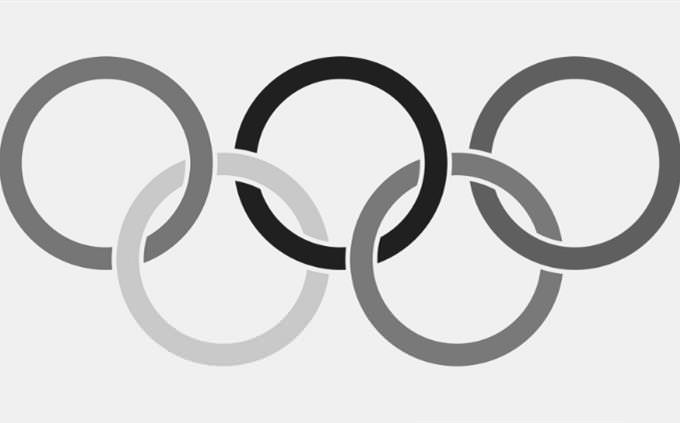 Which of these is NOT one of the five colors of the Olympic rings?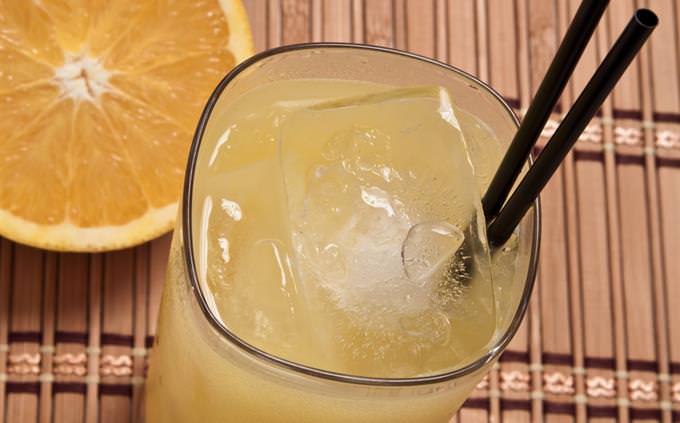 A screwdriver cocktail is orange juice, ice and which spirit?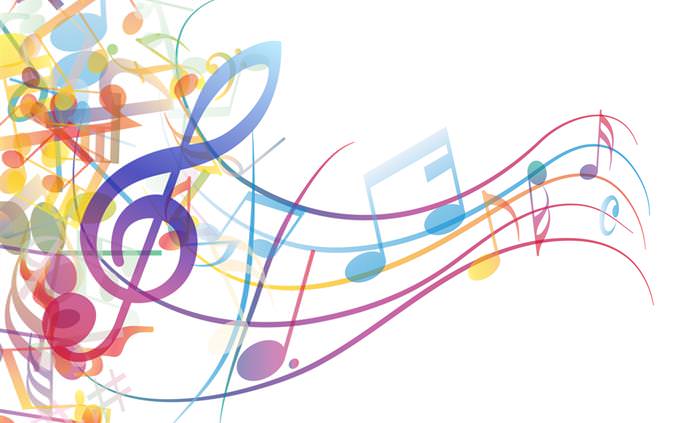 How many notes are there in a musical scale?
What is the best-selling novel of all time?
Murder on the Orient Express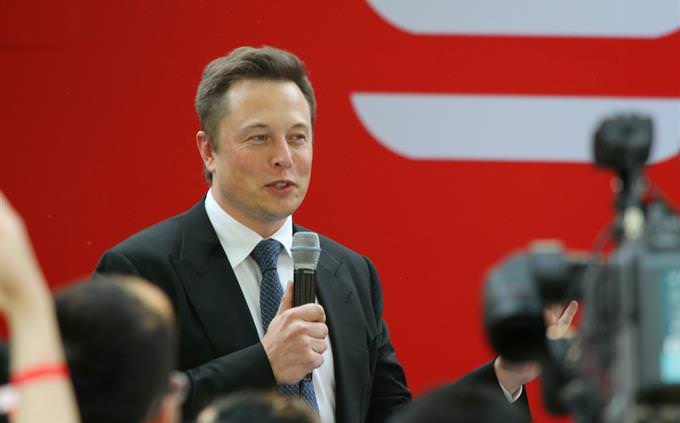 Which of these companies was NOT owned by Elon Musk at some point?
Blue Horizon is owned by Jeff Bezos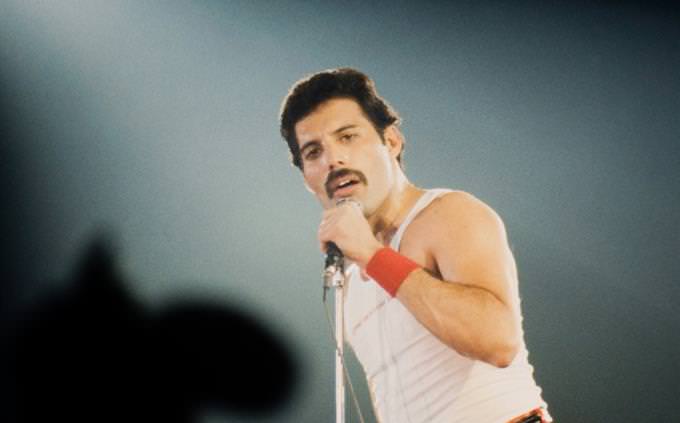 What is the first line of Queen's Bohemian Rhapsody?
Is this the real life? Is this just fantasy...
I'm just a poor boy nobody loves me...
Open your eyes, Look up to the skies and see...
Mamaaa, just killed a man...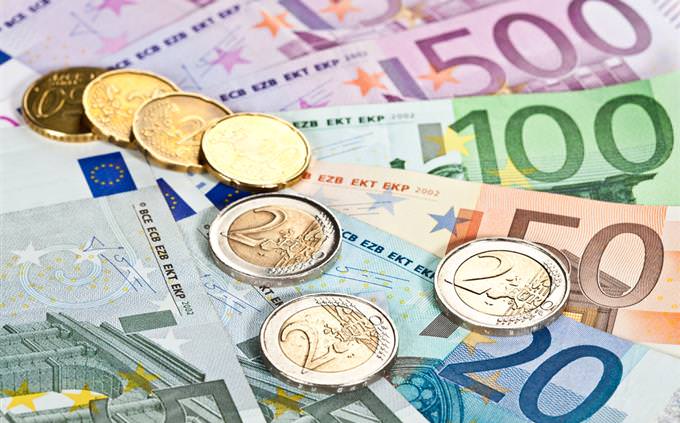 In what year did the European Union first introduce the Euro as currency?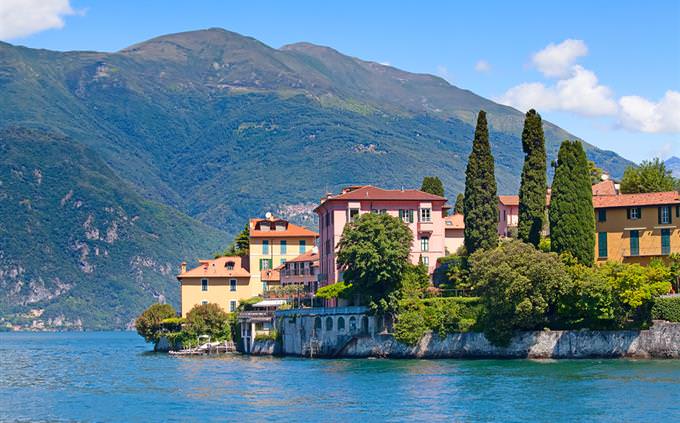 Which lake is known as 'The Jewel of the Italian Lakes'?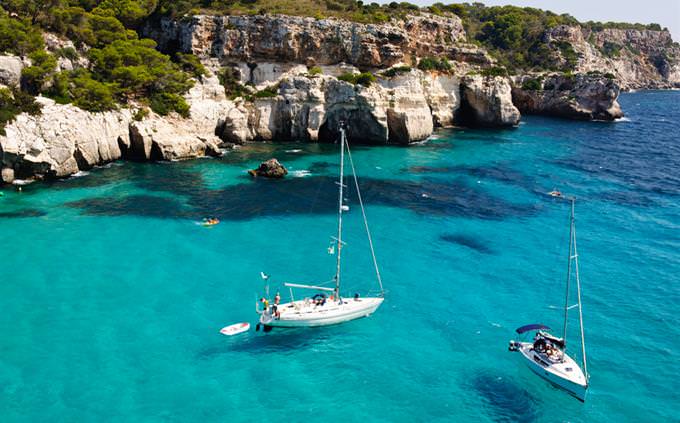 Which island group includes Ibiza, Menorca and Majorca?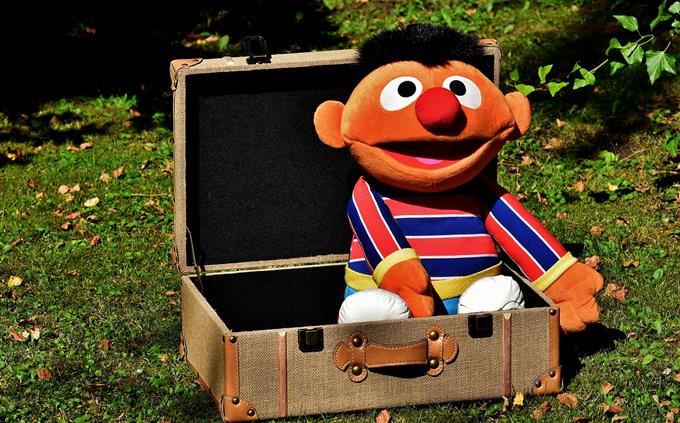 What color is Sesame Street's Elmo?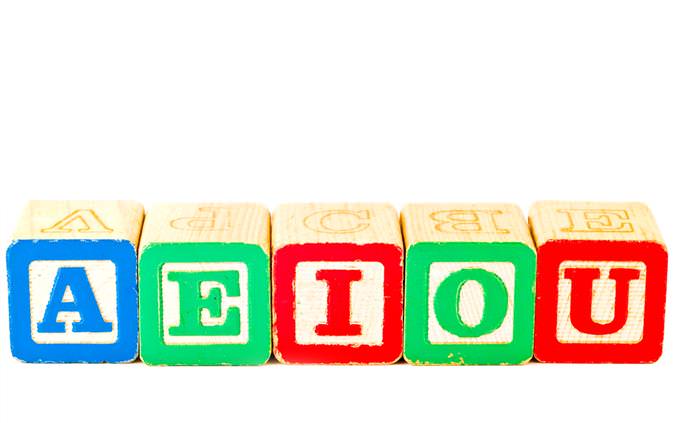 Which word contains a long vowel sound in this sentence: 'Dogs like tennis balls.'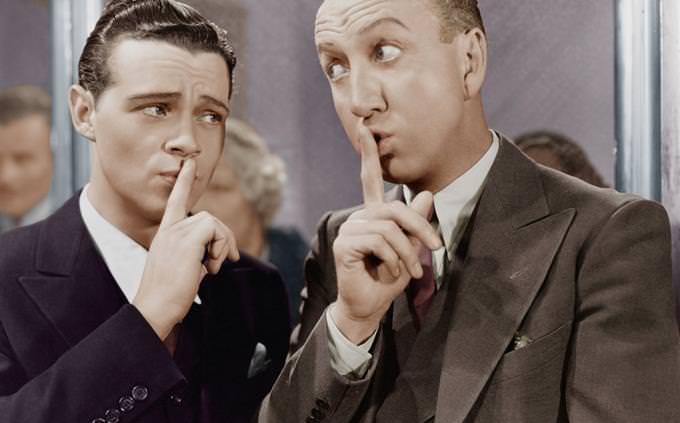 Who said: "No one gossips about other people's secret virtues?"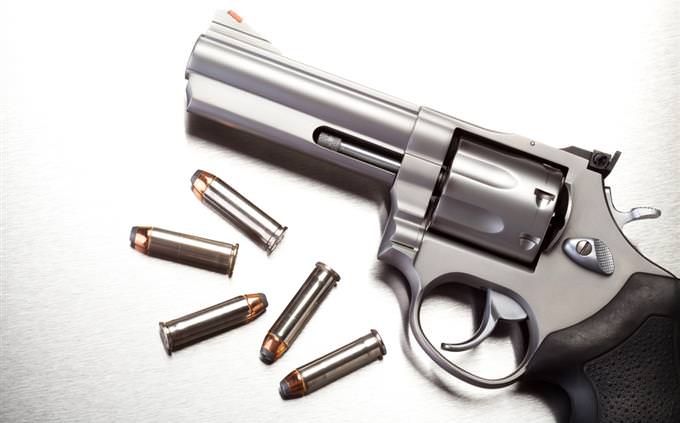 Which inventor invented the revolver handgun in 1835?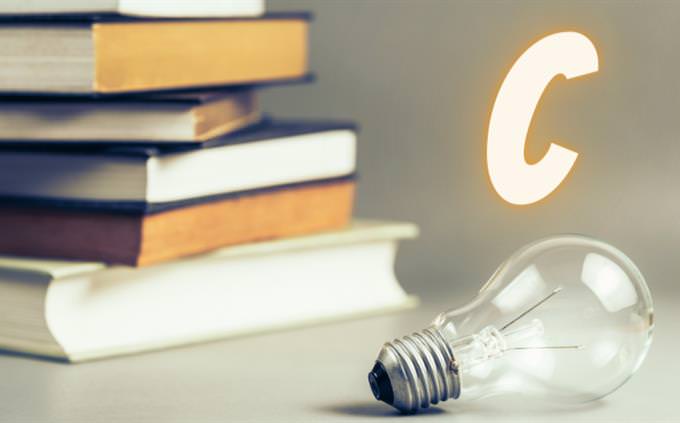 You didn't pass this test. This doesn't mean you don't have a good general knowledge. After all, we may have just caught you on some stuff you had holes about. But this score does hint at large holes in your general knowledge and the best way to deal with those are either to read or to play more quizzes and learn from your mistakes. There are quite a few more general knowledge tests in our arsenal, why don't you play a few more and see where your knowledge truly stands.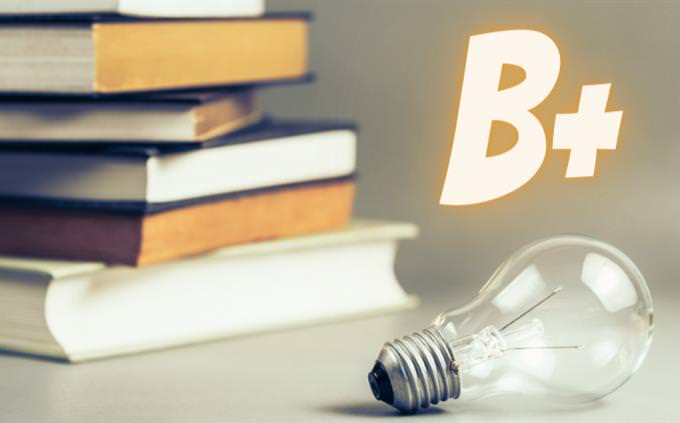 Your general knowledge is impressive, covering a wide array of sciences and disciplines. You also have a good memory for details to remember these facts. Your performance on this test was admirable, and even though you still had some mistakes, you showed you do have an above average knowledge base. Have a look at the answers to see what you did miss.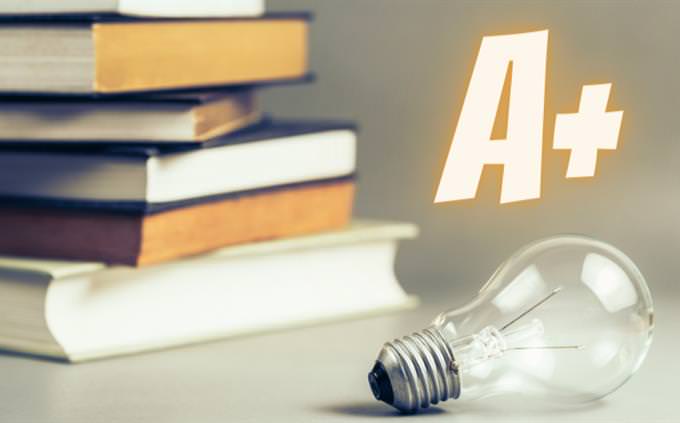 Your knowledge base is impressive as heck! You are equipped with a variety of facts on any number of topics. You're probably a fascinating person to talk to , always ready to discuss a large number of subjects and provide actual information about them. You rarely run out of things to say, and you love learning more things every day. Keep it up, because knowledge is power.
1
2
3
4
5
6
7
8
9
10
11
12
13
14