There is no such thing as a perfect relationship, everyone knows that, but in a good relationship both parties feel loved, their needs are met, intimacy has a place of respect and there is always room for new surprises or experiences. Of course, a really good relationship is made up of a lot of other things - and it's also clear that each and every one of us has different needs. Due to that fact, this quiz will try to guess your level of satisfaction in your relationship.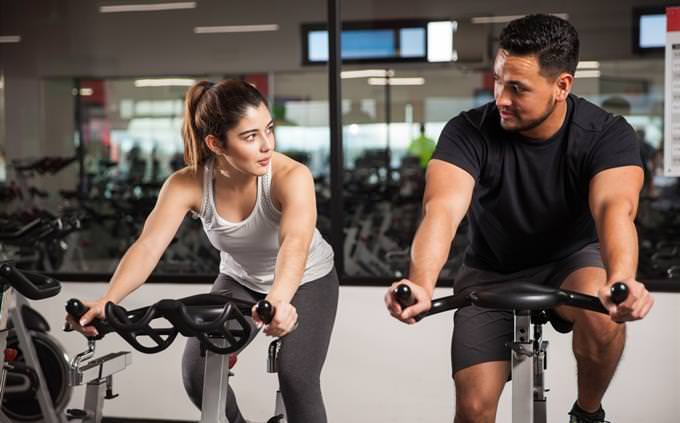 depositphotos.com
A good looking member of the opposite sex is flirting with you, how do you respond?
I wouldn't respond at all
I'll enjoy the compliment but won't return the favor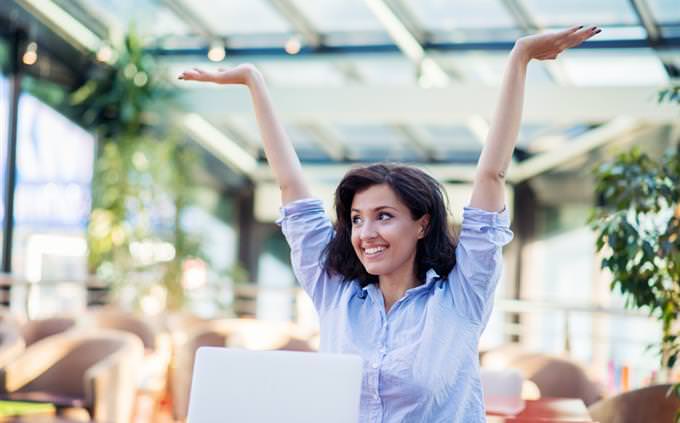 depositphotos.com
You got good news at work, who do you tell first?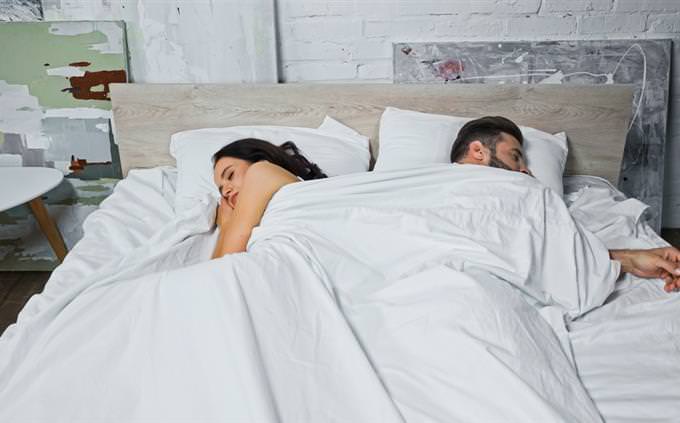 depositphotos.com
How often do you have intimate relations with your spouse?
About once every week or two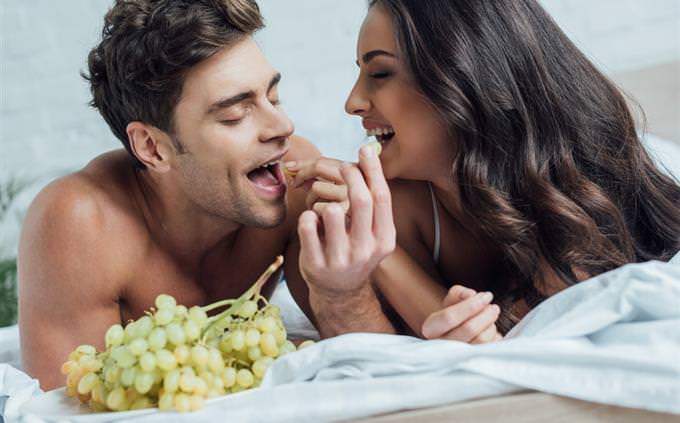 depositphotos.com
Have you ever fantasized about other people while being intimate with your partner?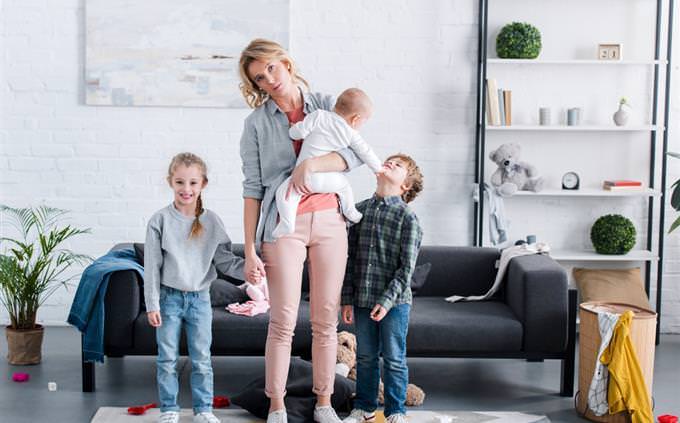 depositphotos.com
How much do you agree with this sentence: "I feel like I put my family before my needs and happiness."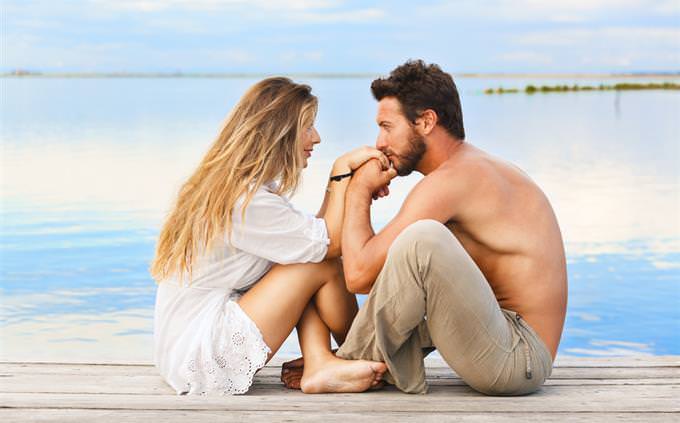 depositphotos.com
Do you ever think of an old love you had before marriage?
Not really since I got into a serious relationship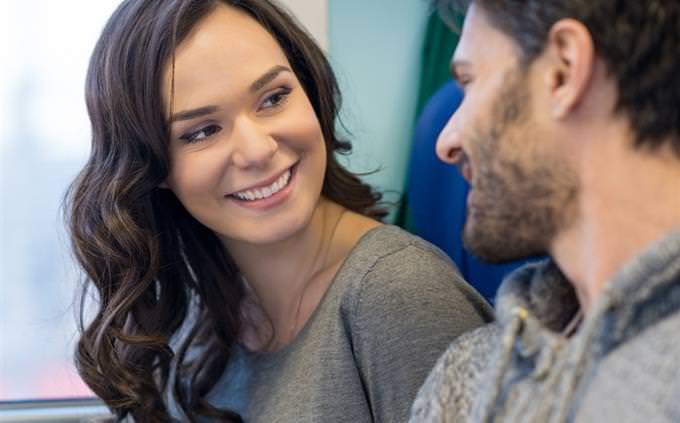 depositphotos.com
When was the last time your significant other gave you a good compliment?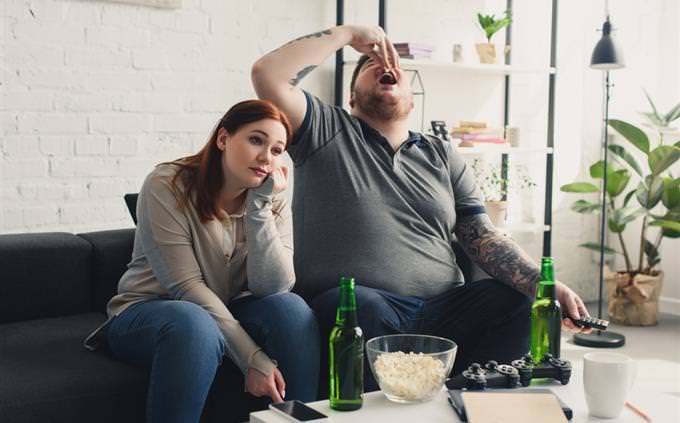 depositphotos.com
What do you think affects the decrease in the frequency of your relations?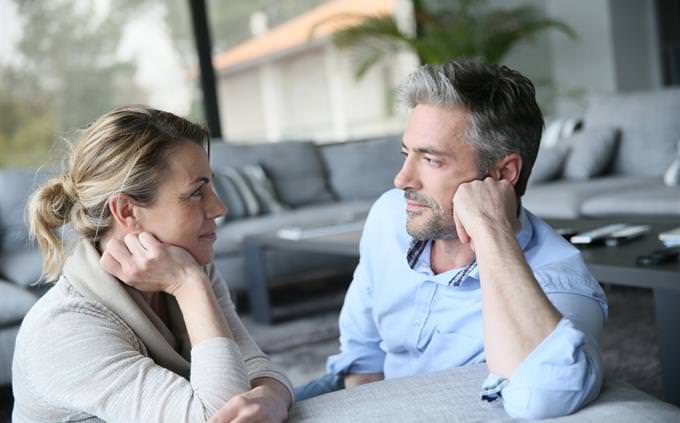 depositphotos.com
When was the last time you had a meaningful conversation with your spouse?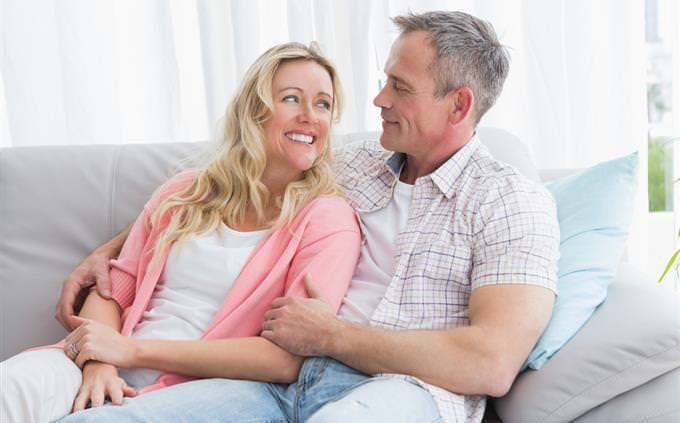 depositphotos.com
What is the first thing that comes to mind when you think of your spouse?
A combination of all the answers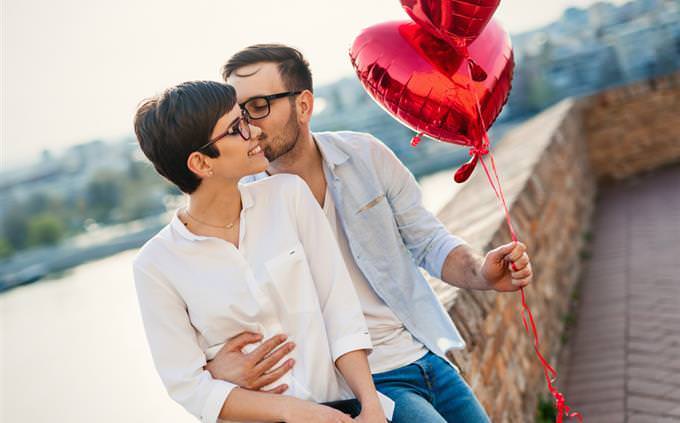 depositphotos.com
What are you missing in your relationship today?
Feeling those 'butterflies'
More consideration of my needs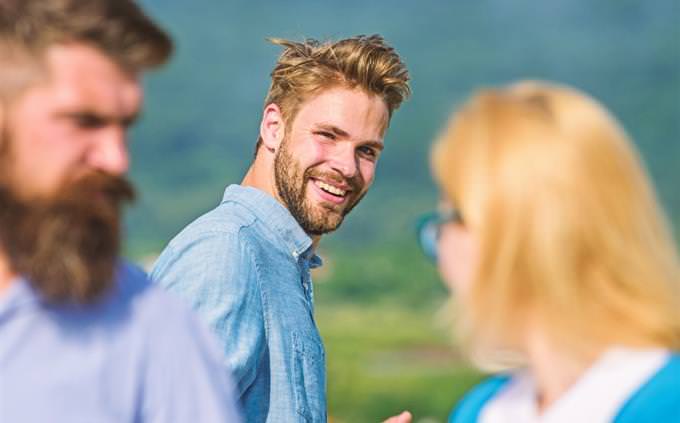 depositphotos.com
Have you ever considered being with another person?
It passes through my mind 1-2 times a week
You may have lost yourself in your relationship…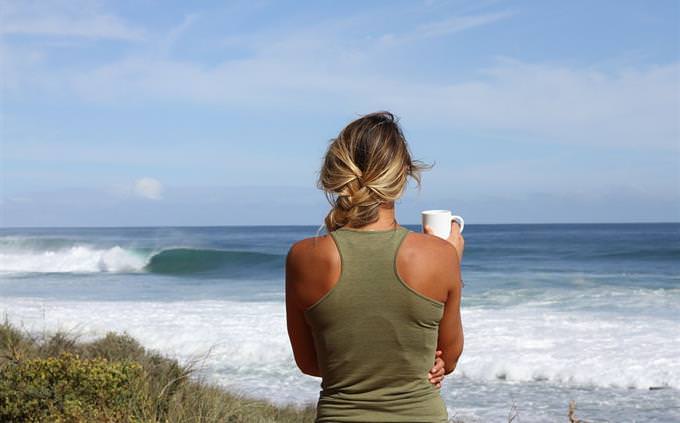 Your marital relationship probably needs a serious shake-up because it is far from providing you with all the things you want and need. Instead of feeling loved and coveted, your desires are almost unsatisfied - maybe it's because of child demands, careers and the like, but no reason can be an excuse for such a situation. More than once you probably find yourself feeling lonely even when you are in a relationship, and you feel the need to receive more affection and attention. <br><br> It is important that you do something to change this situation as quickly as possible, because we all deserve to feel butterflies in our stomach when another person looks at us or go out from time to time for a romantic adventure that we have no idea how it can end. If these things sound too wild or scary to you, it just means you've too deep into your abrasive relationship. After you do something to change this situation you will discover that your life will be filled with color and enthusiasm!
Your relationship seems to lean mostly with routine and habits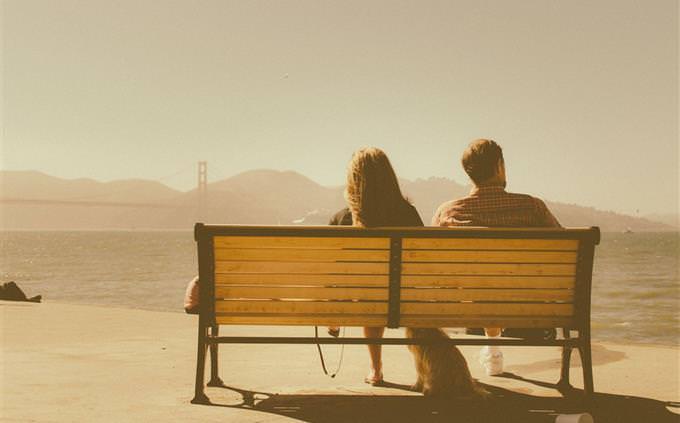 It's hard to guess what your relationship looked like in the beginning and whether it was as tumultuous, passionate and exciting as young love usually is, but it's clear now that the situation is very different… Today there are probably very few things that surprise you in a relationship. Although nothing bad really happens in your relationship, the very fact that nothing new arouses it and that you do not have the opportunity to experience new experiences, may eventually put your relationship into a coma... <br><br> It is very worthwhile to change this situation, because over time it is It can certainly develop into a serious problem - not only in the marital context but also because your whole life will be affected by a sense of failure so it is important that you come up with new ways to satisfy your needs and desires.
You have a wonderful relationship that arouses the envy of others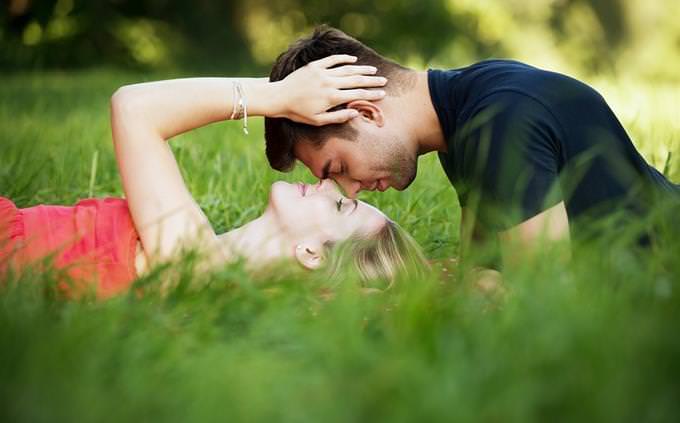 Like everything else in life your relationship also has ups and downs, but overall your relationship is in a very good place and many would be happy to swap with you. It has the balanced combination for you of romance, confidence, intimacy, support and mutual understanding - even if one area is a bit lacking it is only a small part of the big and positive picture. <br><br> Although this is a very good situation, we suggest you remember to keep it from entering into complacency. Do not let your life and your relationship get into an abrasive routine - dare to do something new and exciting from time to time that will excite you, and you can continue to live a life that others could only envy.