It's a hot, soft food with a terrific taste. It's a food that's 7,000 years old yet still one of the most beloved in the world. It's the pasta, with all its varieties, tastes and shapes. Are you ready to prove to us you know your pasta?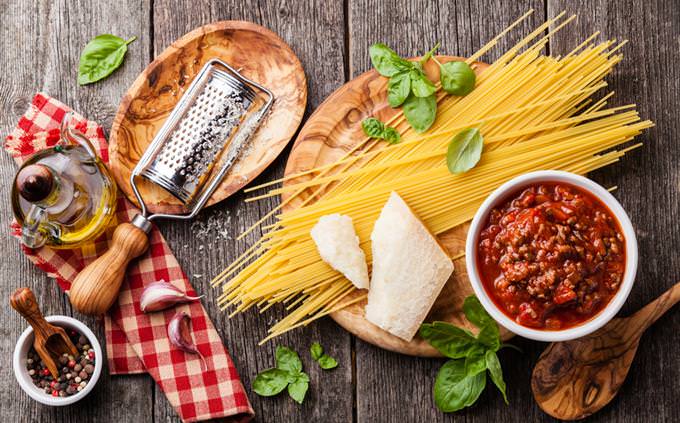 Which pasta shape is shown here?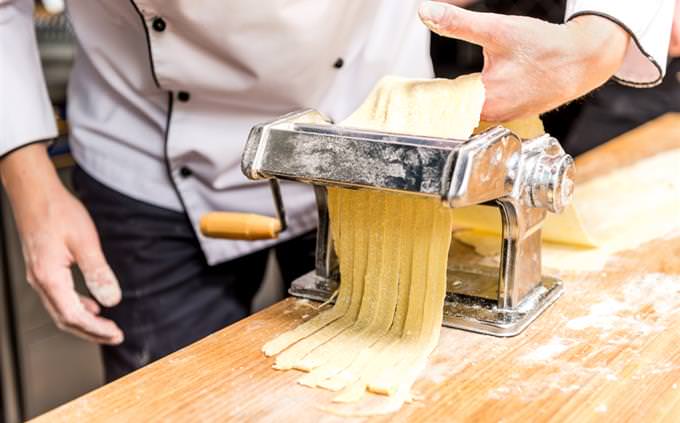 What are the minimum ingredients needed to make pasta?
You only need two ingredients to make pasta dough: Flour made from coarsely ground durum wheat, and water.
flour, water and olive oil
flour, water and virgin oil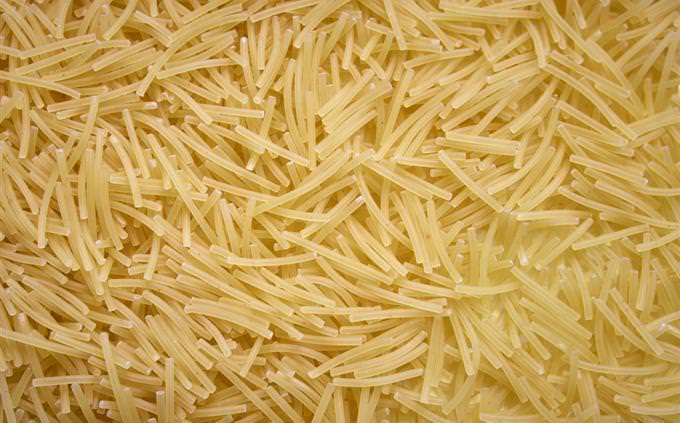 Which pasta shape is shown here?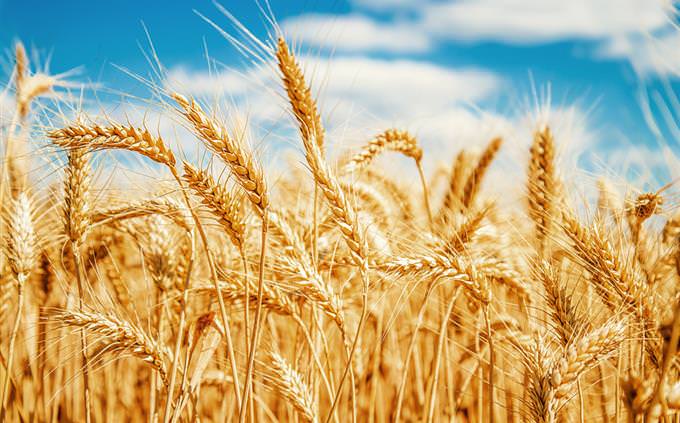 Pasta is made from what type of wheat?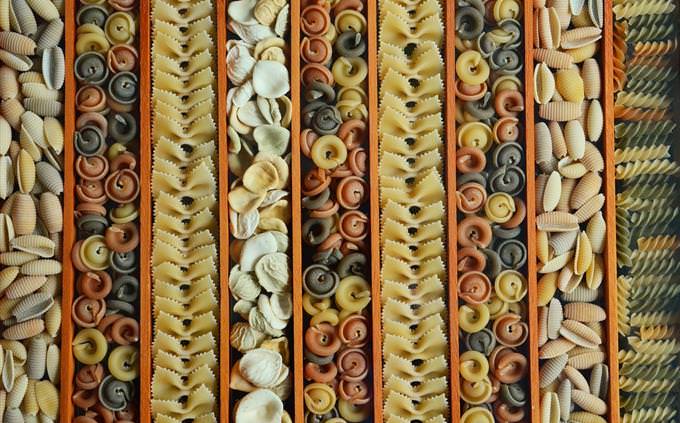 Why are there are so many pasta shapes?
Different shapes work better in different recipes
Chefs used to compete with each other in what shapes they could create
The various shapes belong to different schools of cooking in Italy
Kids need lots of pasta shapes for crafts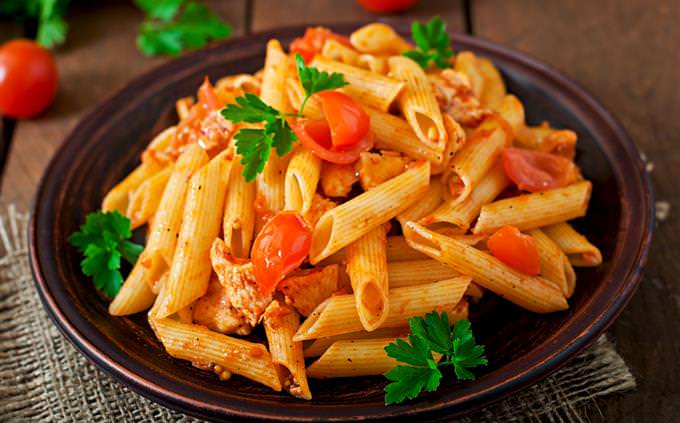 Which pasta shape is shown here?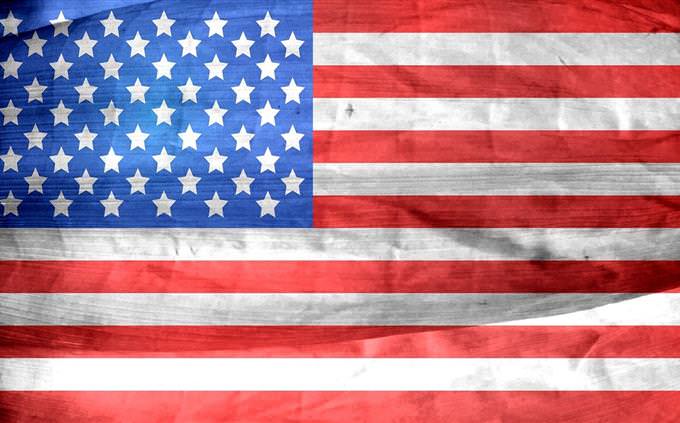 What is America's favorite pasta?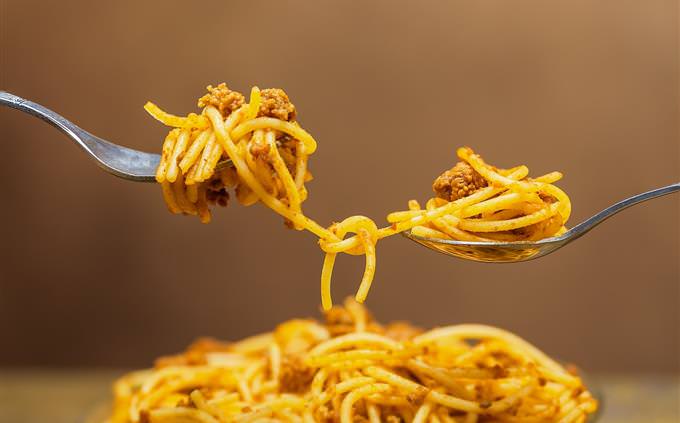 Which nation is credited with inventing pasta?
The Chinese were eating pasta as early as 5,000 B.C.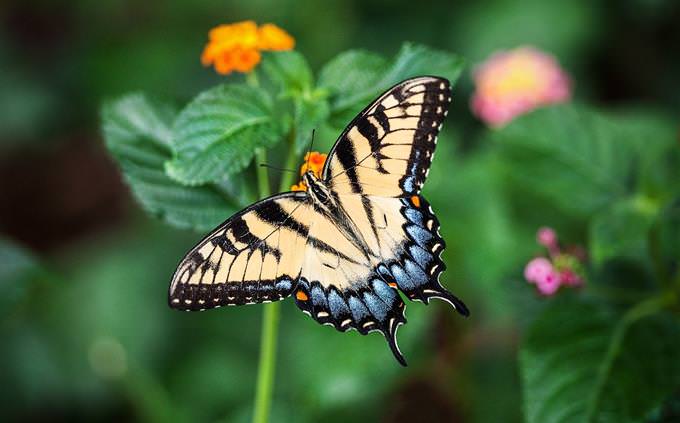 Pastas are often named for their resemblance to other things. Which pasta was named for its butterfly shape?
Farfalle means butterfly in Italian.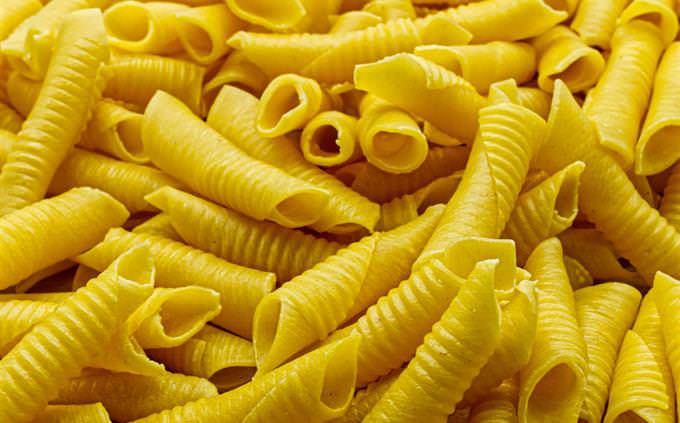 Which pasta shape is shown here?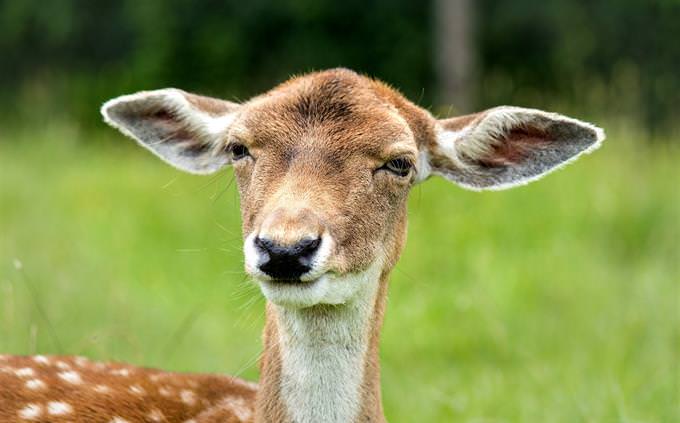 Which pasta are you eating if you're eating "little ears?"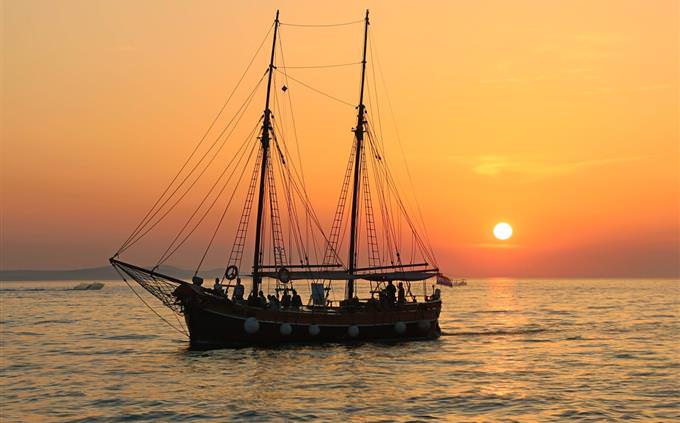 Who is credited with bringing macaroni to America?
While serving as the United States' ambassador to France, Thomas Jefferson sent crates of macaroni, along with a pasta-making machine, back to America.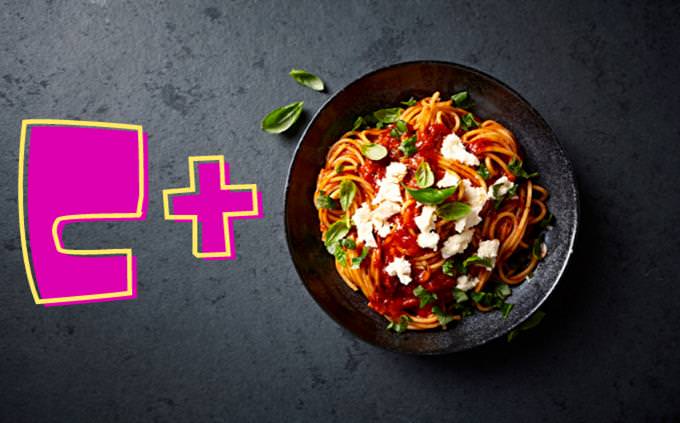 Unfortunately your score was low and so you may not know much about pasta, or perhaps you just know you love it! We don't know, but we suggest you try your hand again, or alternatively, look at your mistakes and our answers.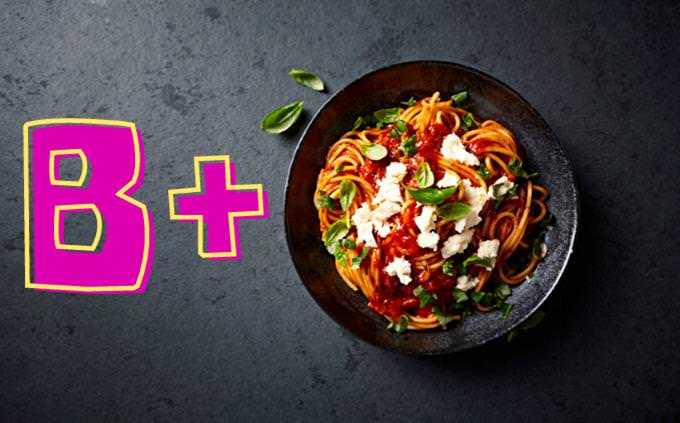 Nice going! So many love pasta but not everyone knows something about it, where it came from and what people love most about it. Your score isn't the highest but it's pretty darn good compared to most people!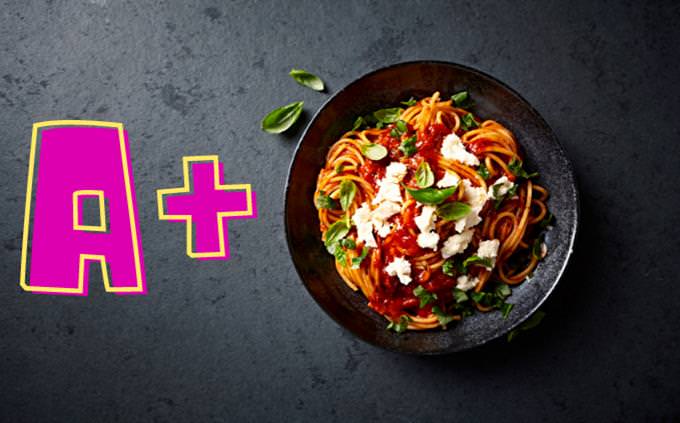 We've got a true pasta lover over here! You don't just love pasta, you know a lot about it! It's one of the most delicious foods in existence, and many people enjoy it at least once a week if not more. We congratulate you on your knowledge!
1
2
3
4
5
6
7
8
9
10
11
12