Bread is one of the most ubiquitous foods in the world, harking back to the furthest memories of the human race. It is perhaps the food most people think about first when asked to picture a food. It has many different types, some really healthy, others are pretty much a dessert! So how much do you know about bread?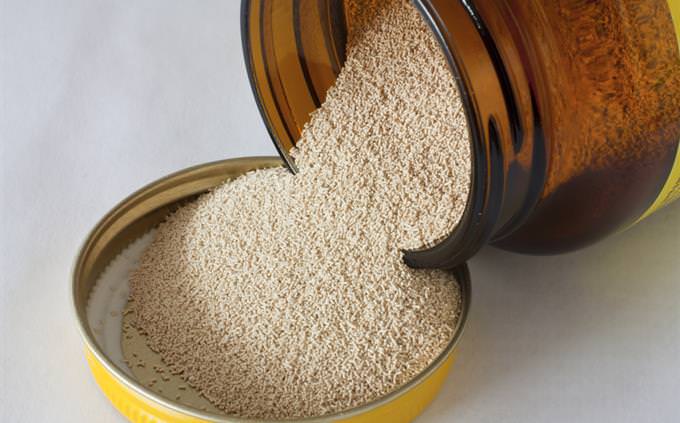 What is the function of yeast in bread making?
Yeast is a fungus. When it consumes sugar, it produces ethanol and carbon dioxide. This chemical reaction makes bread dough rise and get larger.
It makes clean up easier.
It makes the dough shrink.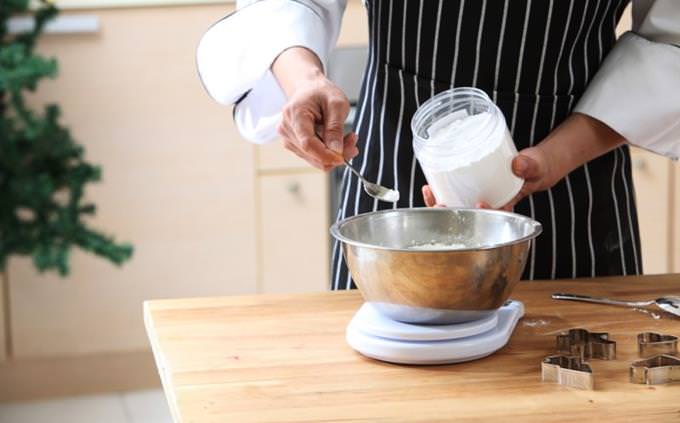 Baking powder is made of baking soda and...
The two ingredients don't react until the moisture is added.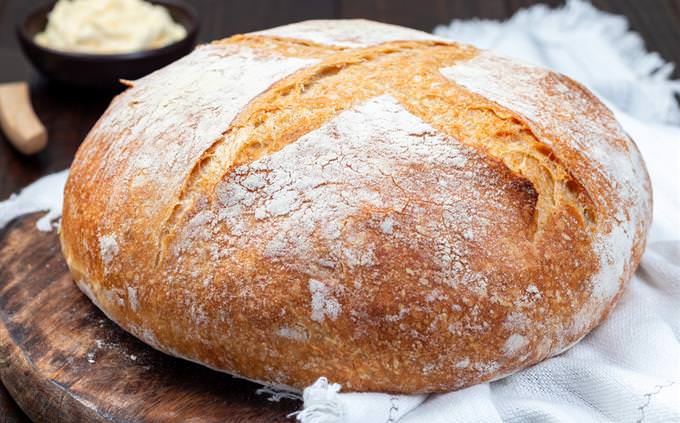 This round bread that looks like a squished up ball, is known as...
he word "boule" comes from the French word for "ball."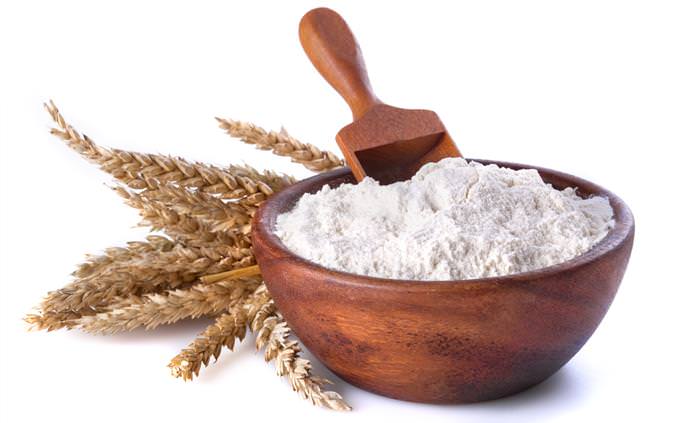 Self-rising flour is made of flour, salt, and...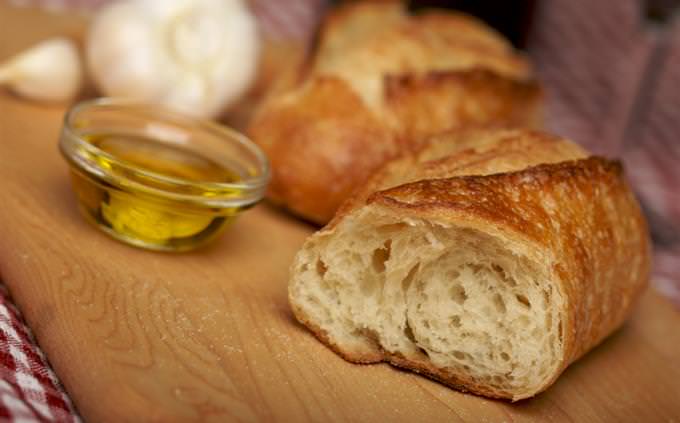 This bread gets its name (and sometimes taste) from fermented yeast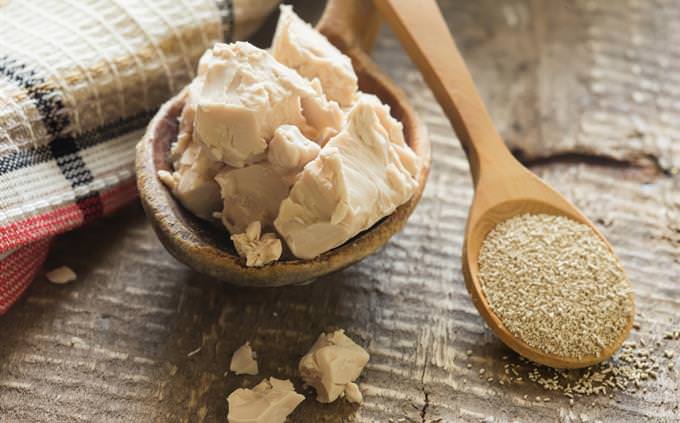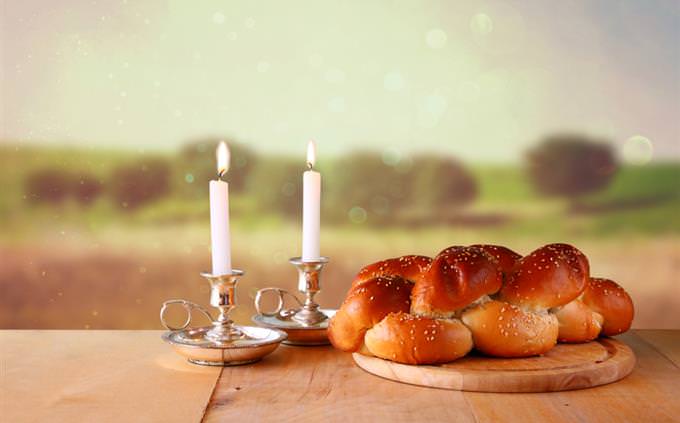 This rich and sweet braided bread is a Jewish bread used on Friday nights to celebrate the Sabbath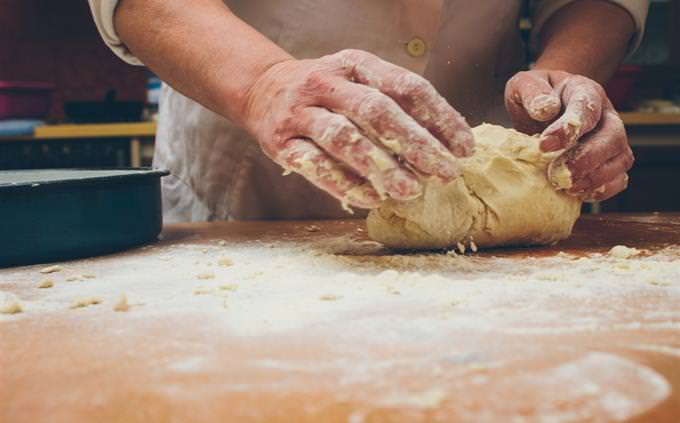 To make basic yeast bread, which of the following ingredients is NOT necessary?
Basic yeast bread needs nothing more than four ingredients: yeast, flour, water and salt.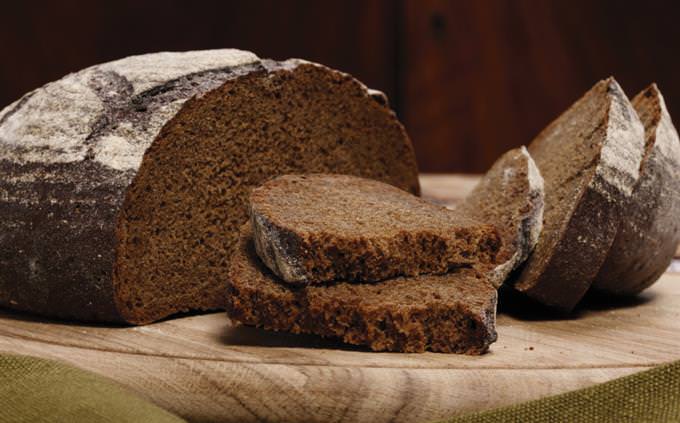 This dense and flavorful bread is made from a grain that is equally popular for being eaten and drunk.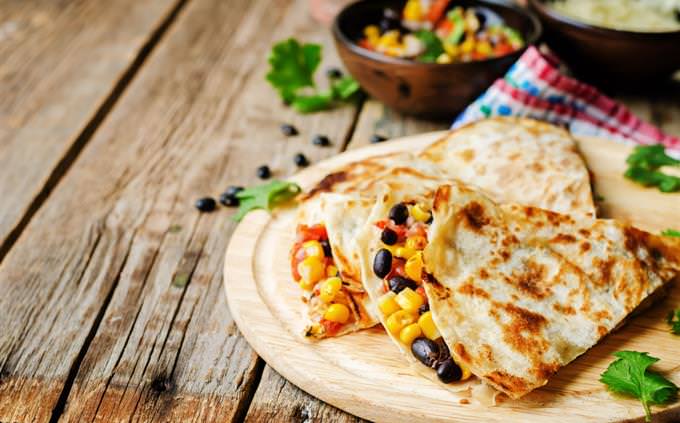 With this bread, you can make tacos, tostadas, quesadillas and more...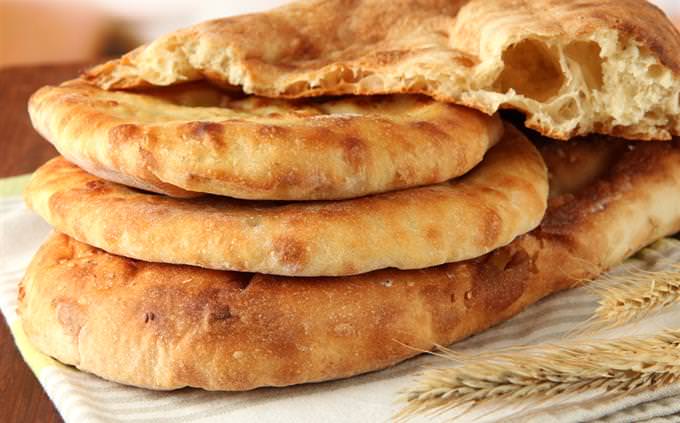 The earliest evidence of bread making was found in Jordan. It the charred remains of a flatbread baked by hunter-gatherers. How old were those remains?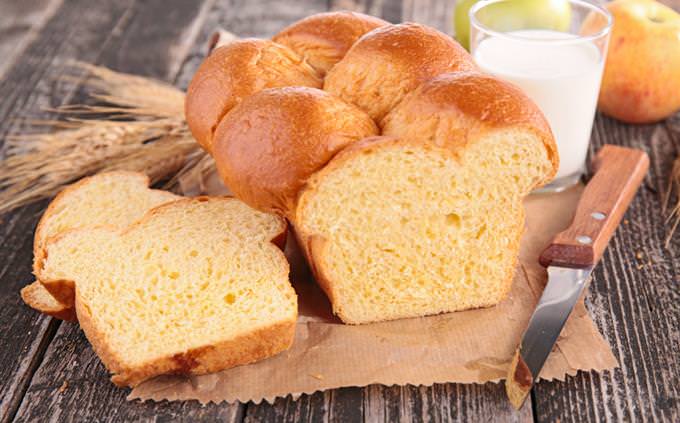 This light and fluffy bun from France is made with a lot of butter and eggs.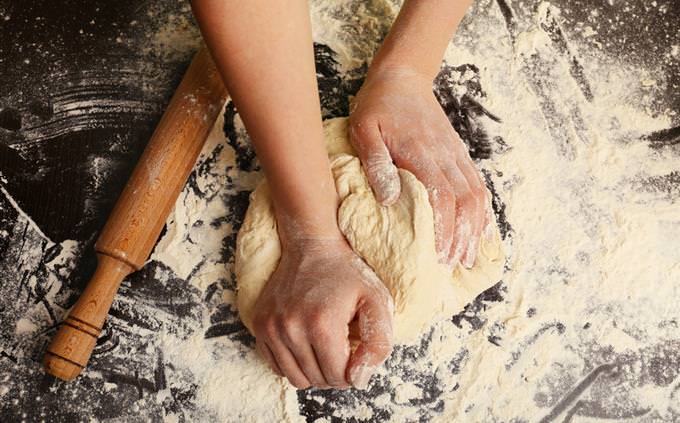 This bread is what happens when you make bread from refined grains instead of whole grains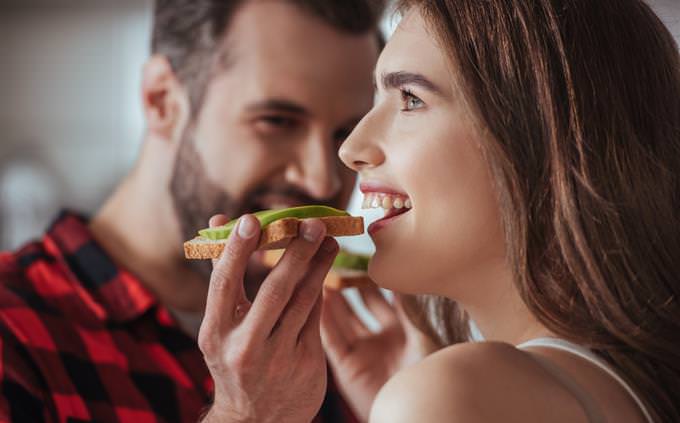 Which country eats the most bread per person?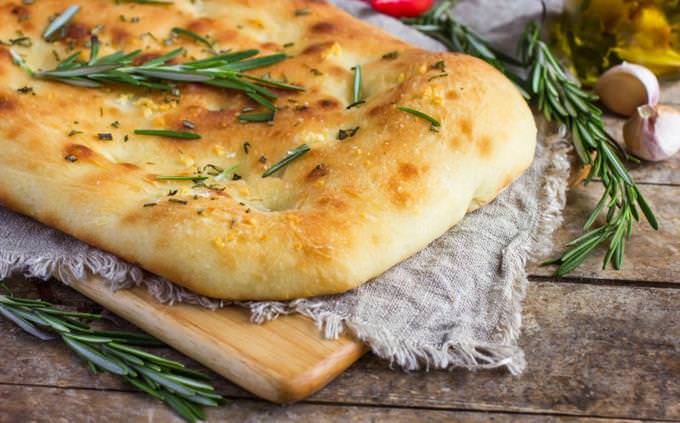 This Italian bread is often drizzled with olive oil and baked with fresh herbs like basil or rosemary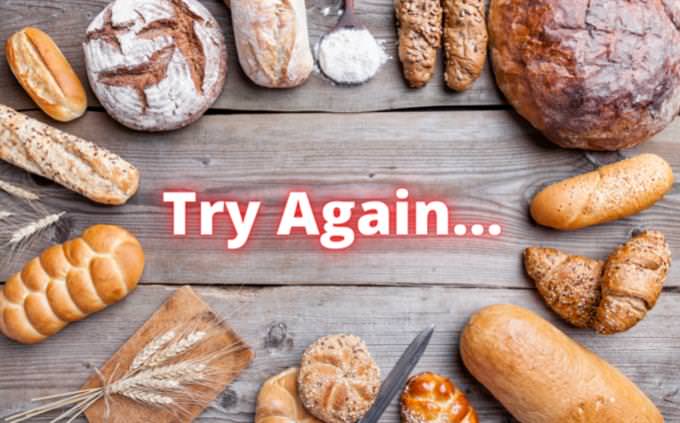 Unfortunately you didn't get much right on this cheese quiz. Shall we try again? Bread plays a big part in our food pyramid, making some of the most delicious, and even nutrient-rich, foods we love so much. Where would life be without it?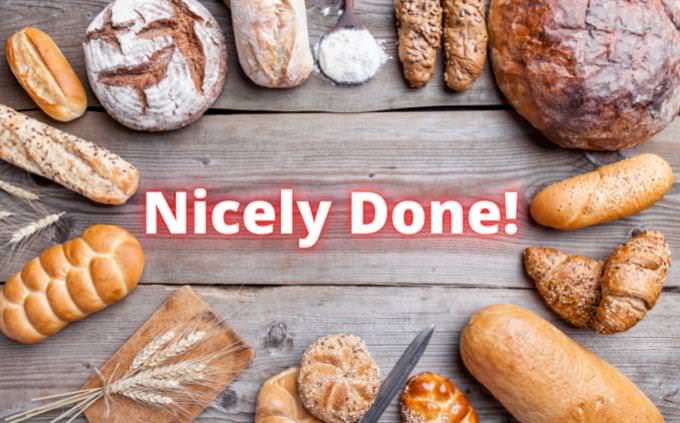 You did quite well on this bread trivia, showing us you definitely know quite a bit about various breads. Bread plays a big part in our food pyramid, making some of the most delicious, and even nutrient-rich, foods we love so much. What would life be without it?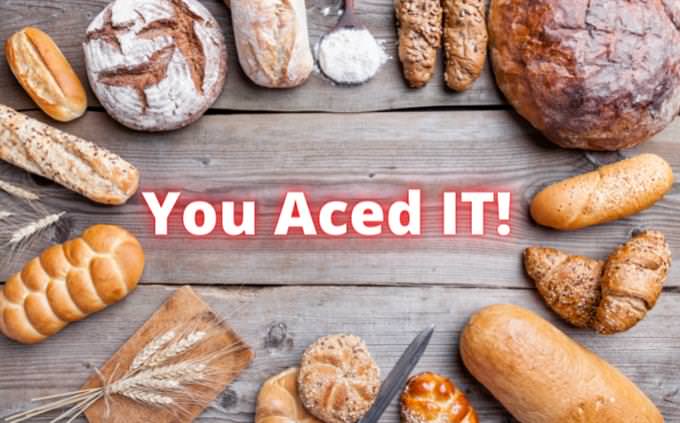 You Know a LOT About Bread!
You know so much about Bread, that's terrific! You really aced our test. Bread plays a huge part in human history and human foods. Today, it's everywhere, to be enjoyed by all. Life without bread would be lacking a lot of flavor and some of our favorite foods. Congratulations on acing our quiz!
1
2
3
4
5
6
7
8
9
10
11
12
13
14
15