In this quiz we're going to show you photos of animals and ask you to identify them. Look and think well before you answer. We can't wait to see how many of these you'll be able to name!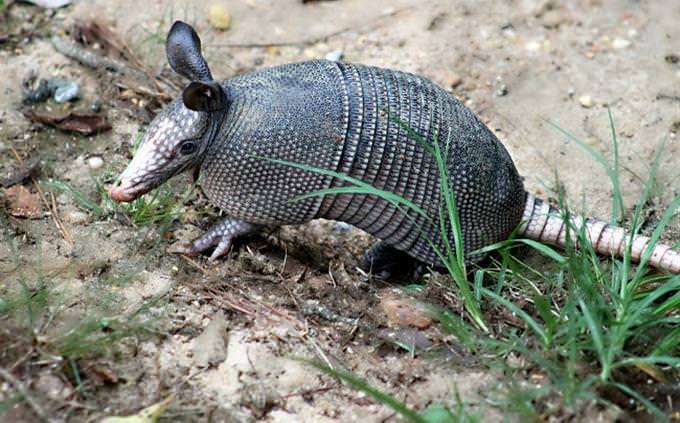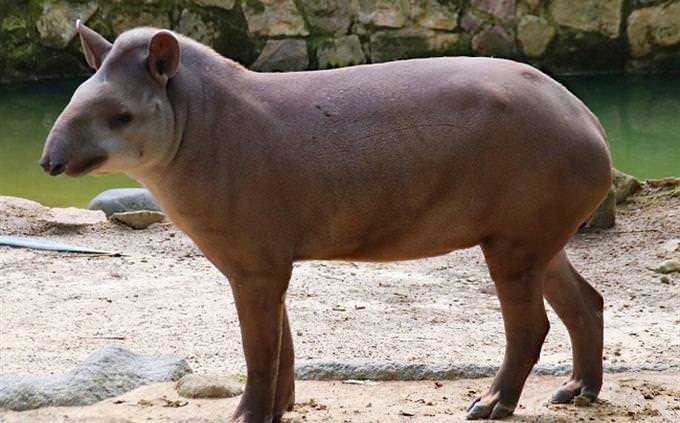 What is the name of this animal?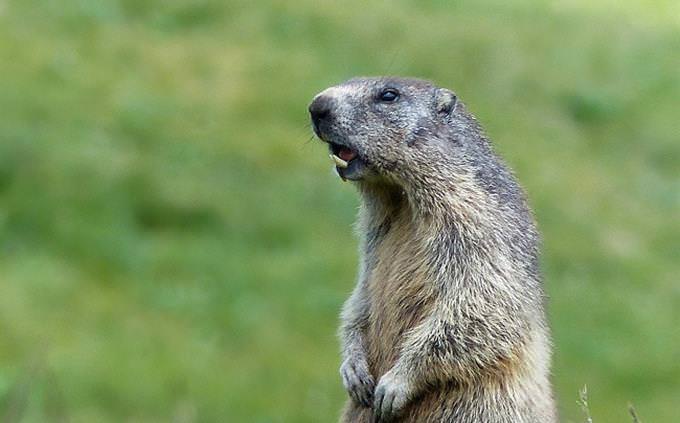 What is the name of this rodent?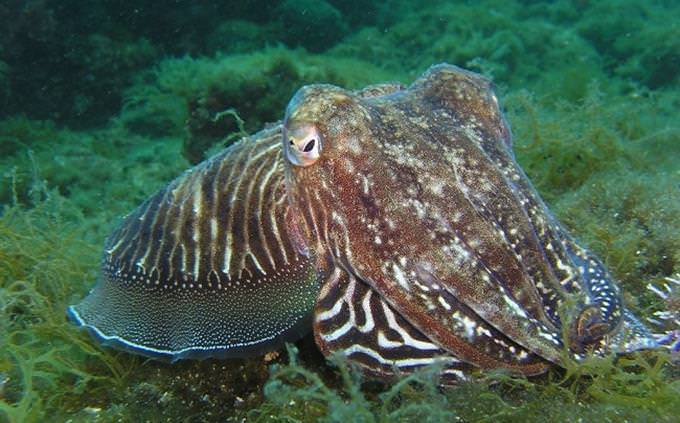 What's the name of the invertebrate shellfish in the image above?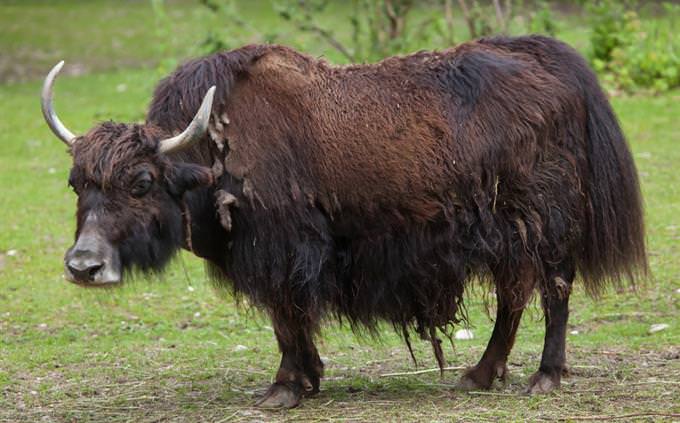 What is the name of this type of bull?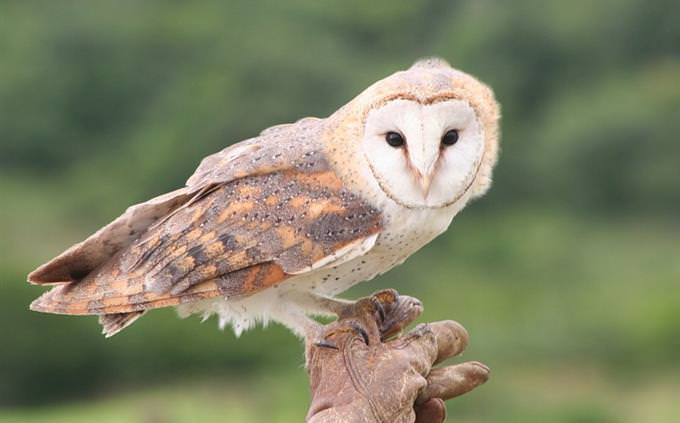 The name of this predatory bird is...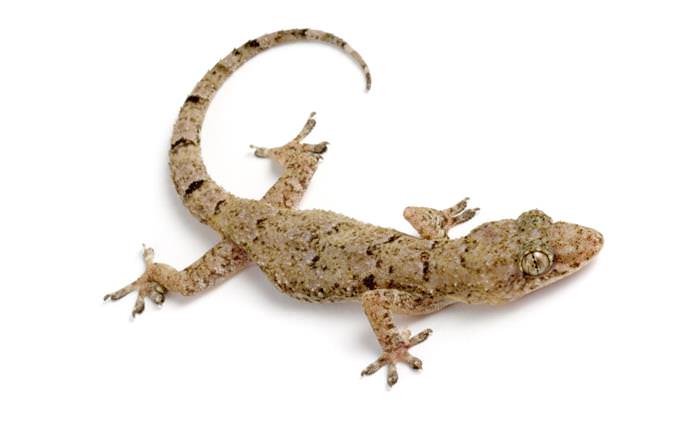 What is the name of this small lizard?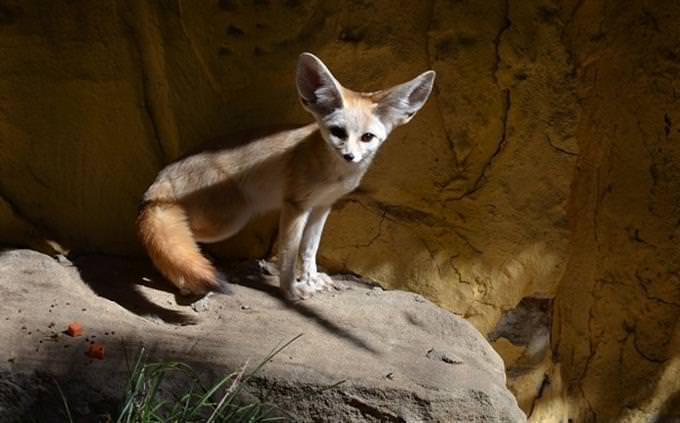 What is the name of this fox, the smallest of the vulpine family?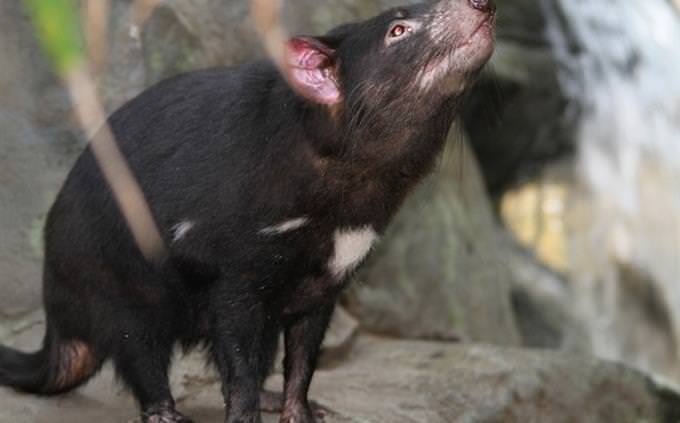 What is the name of this Australian animal?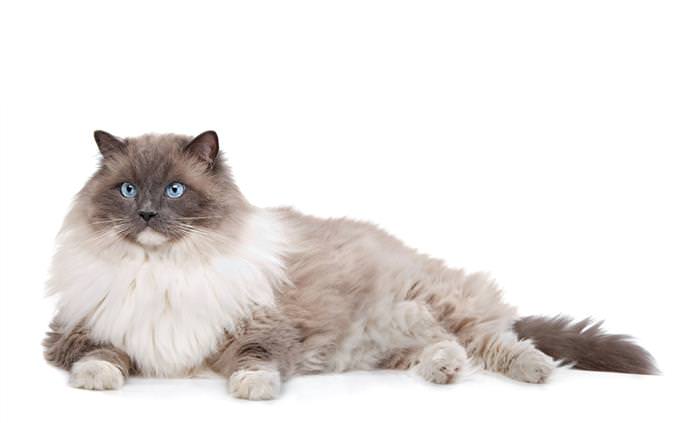 The name of this breed of house cat is...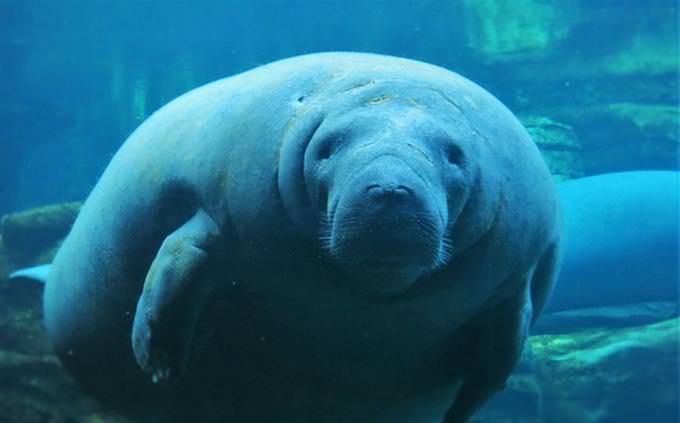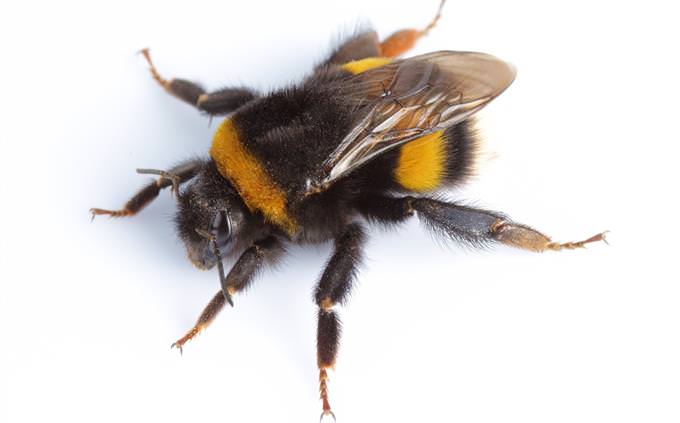 What kind of insect is this?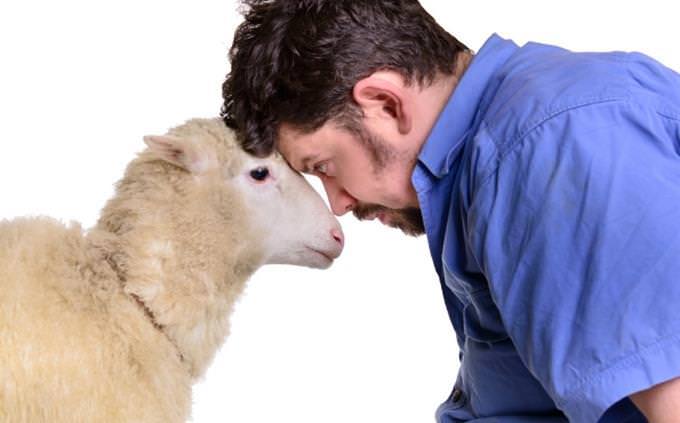 canva.com
The number of your correct answers indicates that probably the world of nature and animals is not your field of knowledge, or that maybe you are familiar with the animals in your environment and less those you won't actually come into contact with. Have a look at our answers to learn more about these animals, or try again for a higher score.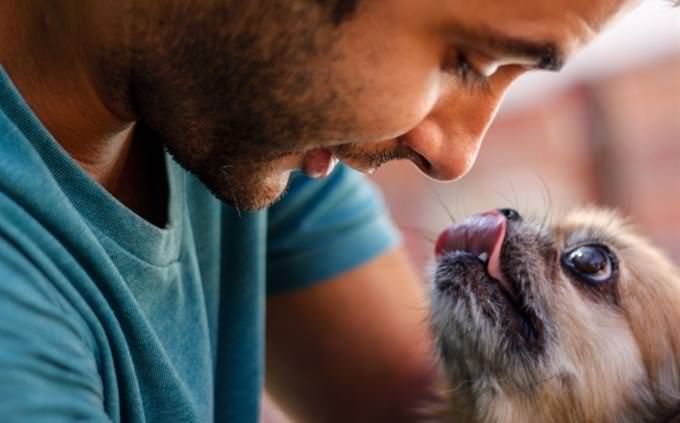 canva.com
By the number of your correct answers, it seems that your level of knowledge and familiarity with the animal world is quite broad. It is true that you have not been able to identify all the animals - there may be natural kingdoms around the world that you have less knowledge about - but on the other hand, you have been able to prove that you have knowledge of the animal world that is definitely above average. We recommend that you add to that knowledge even further by looking at the correct answers or of course try to take the test again without looking!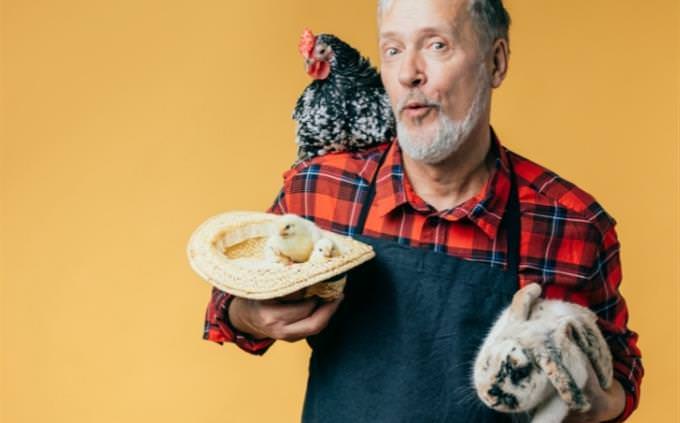 canva.com
You're either a person working with animals or you just really like watching a series of nature and movies about amazing animals. Big respect on your educated answers! All we have left to do is take off our hat and recommend you share your impressive result with your friends to challenge them and see if they are able to identify these animals just as well as you! We doubt it...
1
2
3
4
5
6
7
8
9
10
11
12