Africa is our ancient home; the source of human presence on this earth. It is a huge continent, with a huge variety of people and cultures. How much do you know about this 'ancient' of all continents?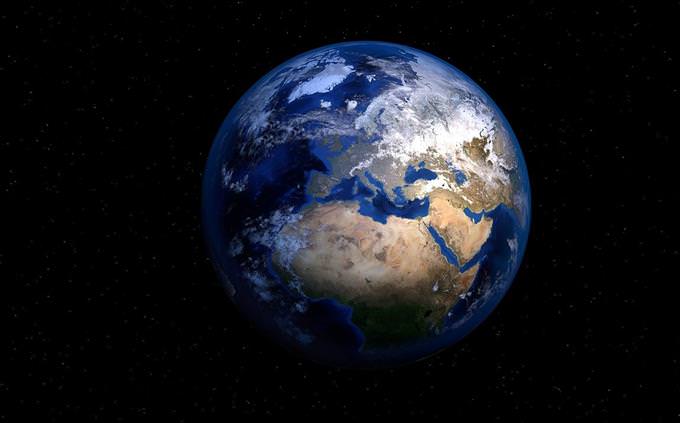 How many countries are in Africa?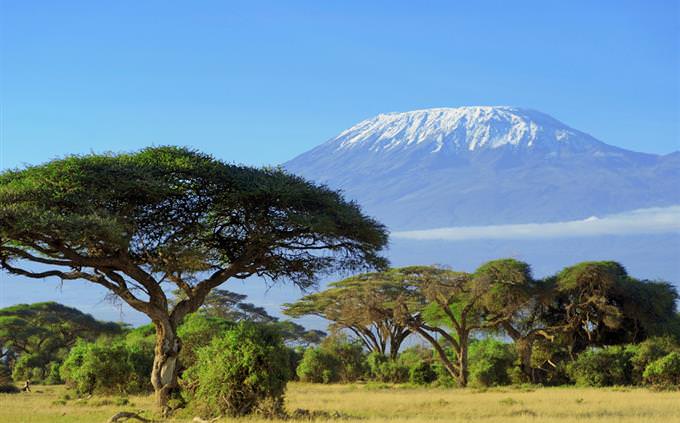 Which of the following is not in Africa?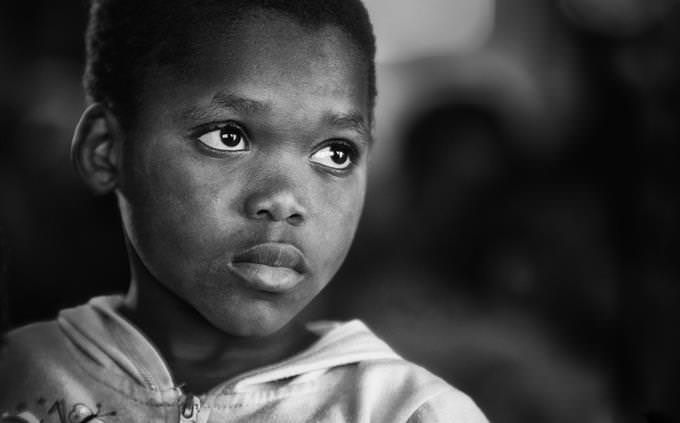 The median age in Africa is: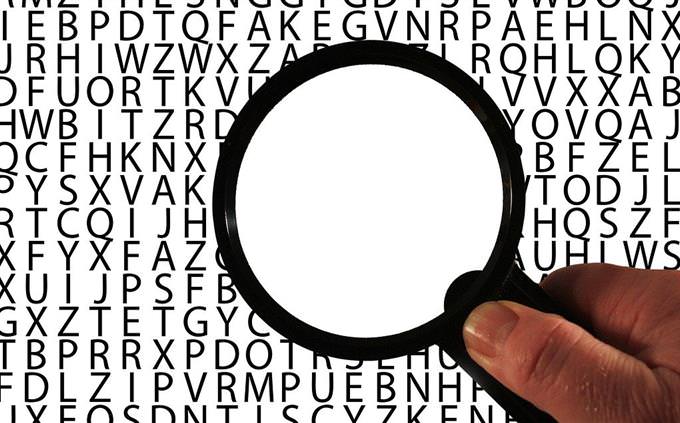 What is the most common language spoken in Africa?
Arabic is spoken by about 17% while Swahili is about 10%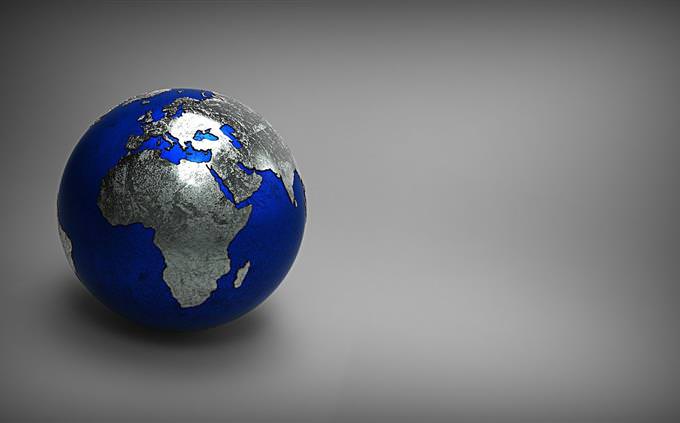 Africa makes up _____ percent of the world's total land area.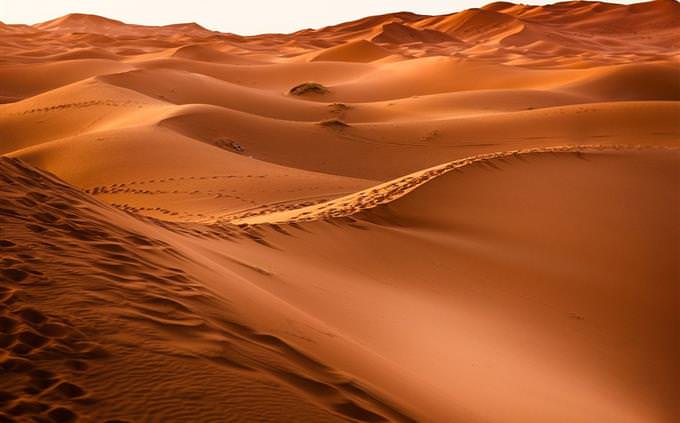 How much of Africa is desert?
The biggest desert in the world, the Sahara, contributes to much of this.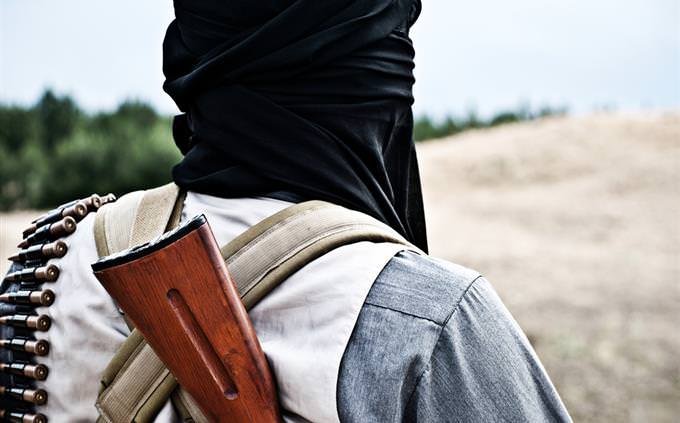 The 2011 Arab Spring began in which North African country?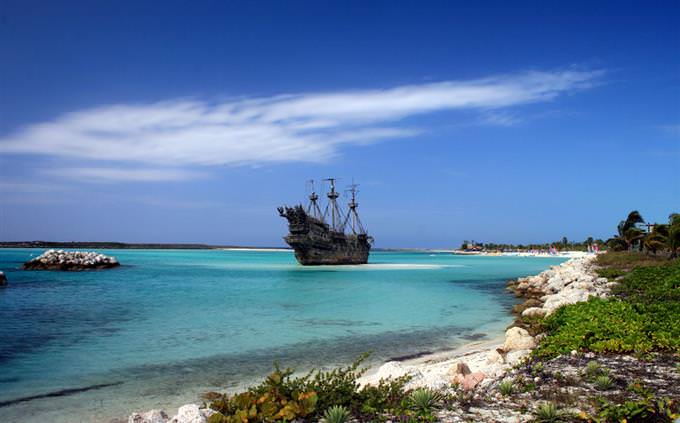 When did the colonization of Africa by Europeans begin?
It began in 1652, by the Dutch.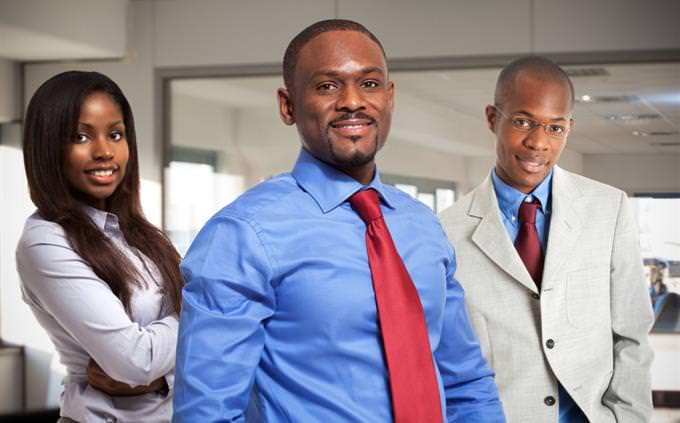 True or False: Africa is the 2nd most populous continent, after Asia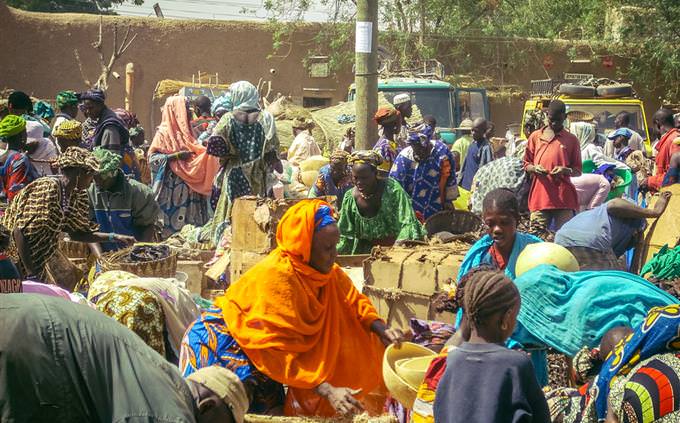 In which country would you find the city of Timbuktu?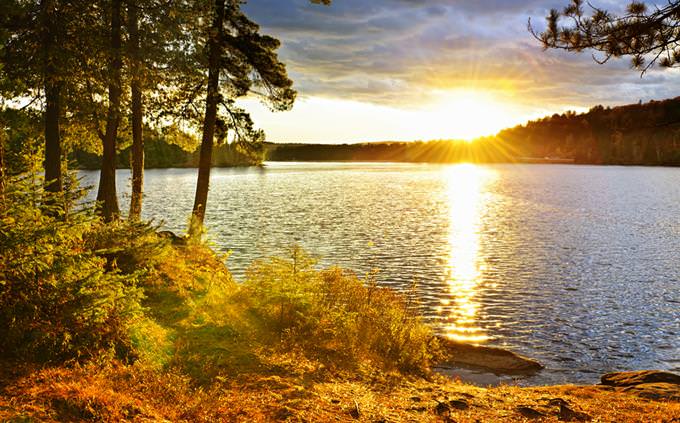 Which lake is the largest lake in Africa and the main reservoir of the Nile?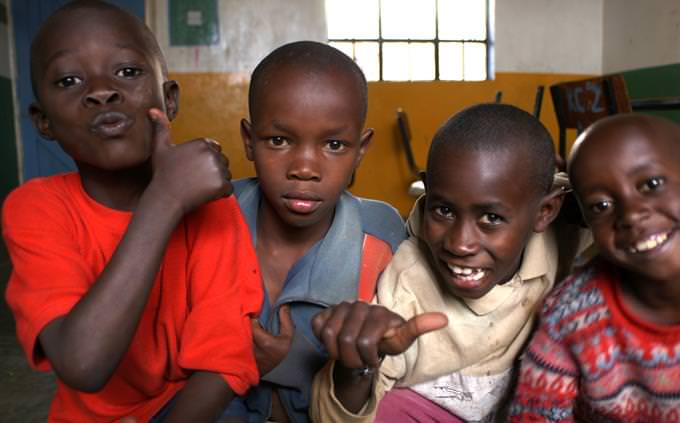 Which language is spoken on the East coast of Africa?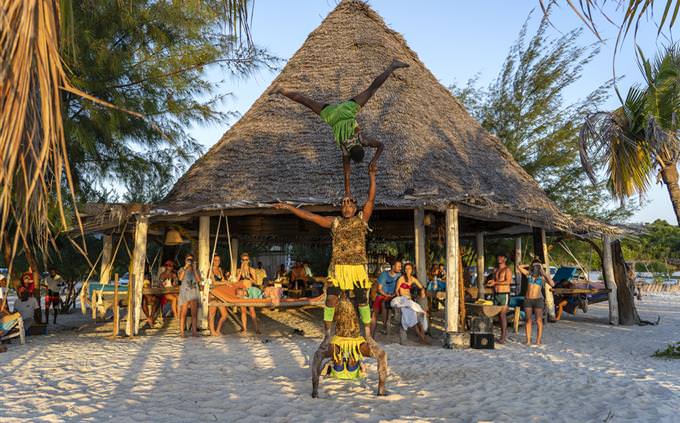 What is the easternmost extension of Africa?
The Horn of Africa is a peninsula and the easternmost projection of the African continent, excluding African islands.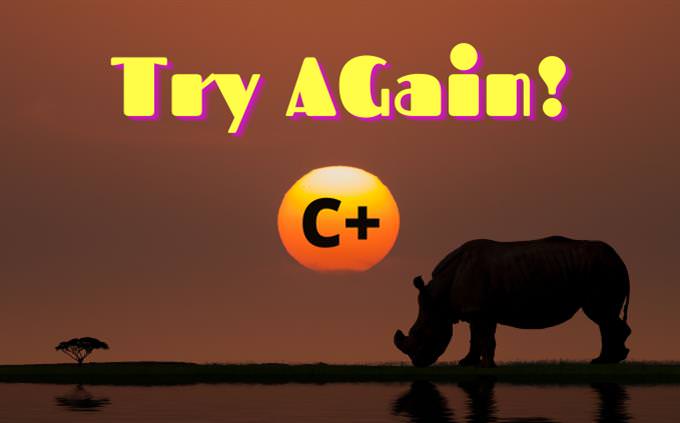 It doesn't seem like you know much about Africa, as your score were low. Maybe it just doesn't interest you, or maybe you want to learn more. In any case, you can check your answers below to see your mistakes or try again!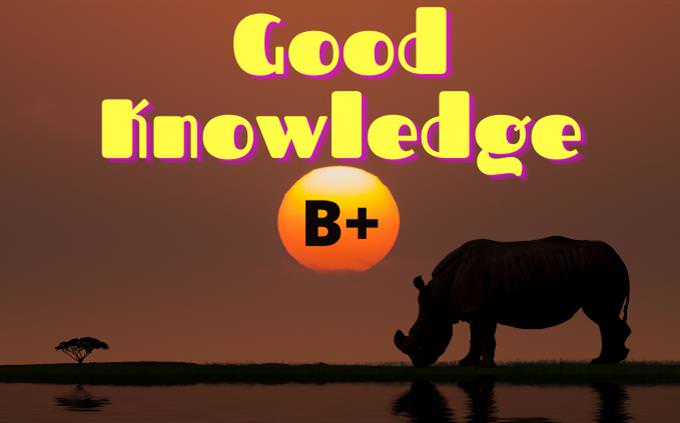 You definitely have some good knowledge of Africa. You probably have some intellectual curiosity or you pay attention to the pieces of the puzzle you hear about it. Whether you've been or not, I'm sure you'd be appreciated in Africa for what you know, and you can check what you don't know in the mistakes and correct answers.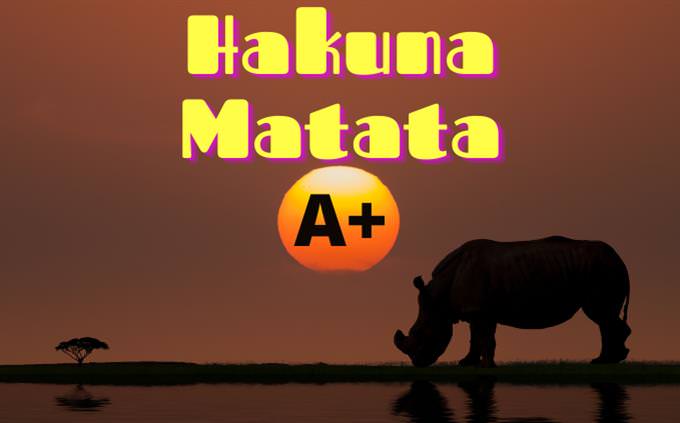 Wow, you aced this test! Are you African? Or maybe you've been to this giant continent before? In any case, you have an impressive knowledge of Africa. We're super impressed and we guess you're either a person of the world with huge amounts of knowledge or you know a lot about Africa - or both! We bow before your glory.
1
2
3
4
5
6
7
8
9
10
11
12
13