How well rounded is the information inside your brain? The lovely thing about this test is there is much to learn even if you don't know the answer! Click the 'My Mistakes' button at the end to learn more about the true answers of this trivia test.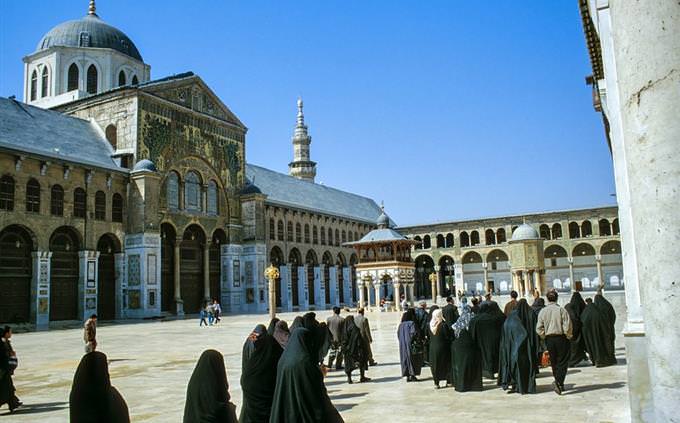 The capital of Lebanon is Damascus
Damascus is the capital of Syria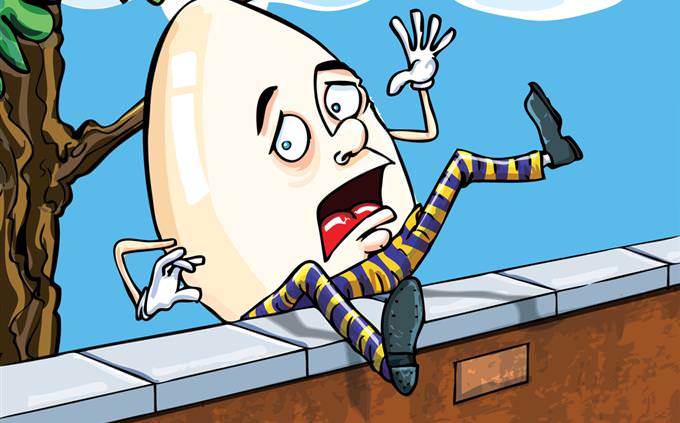 Complete the sentence from the poem of Humpty Dumpty: "All the king's ______ and all the king's men, Couldn't put Humpty together again."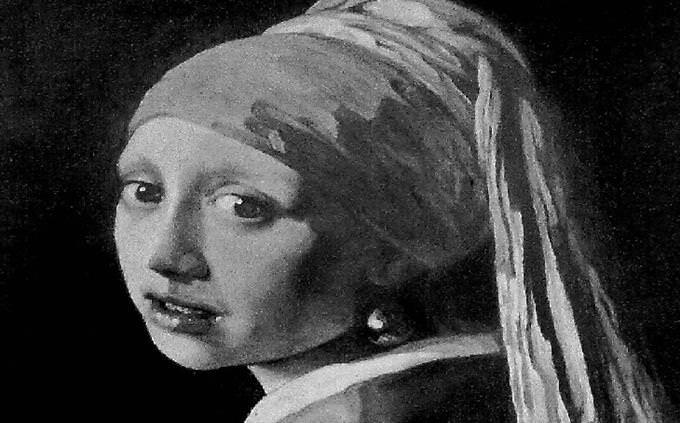 What color is the handkerchief on the forehead of the character in the painting "Girl with a Pearl Earring" by the Dutch painter Johannes Vermeer?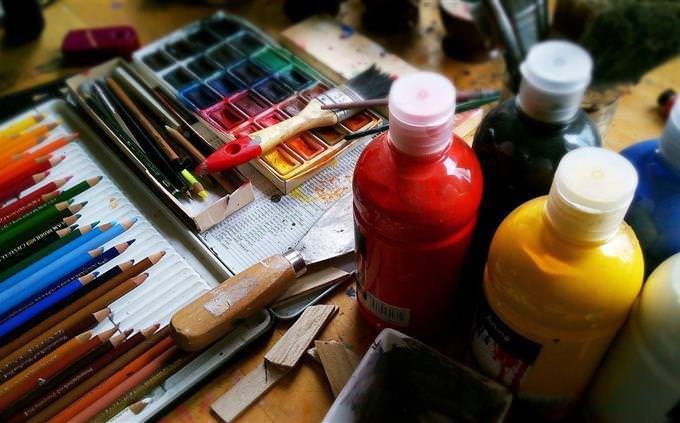 Which of these colors is Indigo?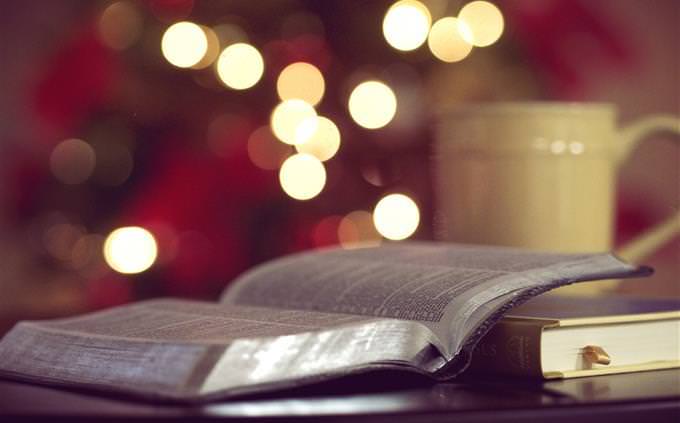 Which one of these stories does NOT appear in the famous Arabian tales 'One Thousand and One Nights'?
Ali Baba and the 40 Thieves
Aladdin and the Magic Lamp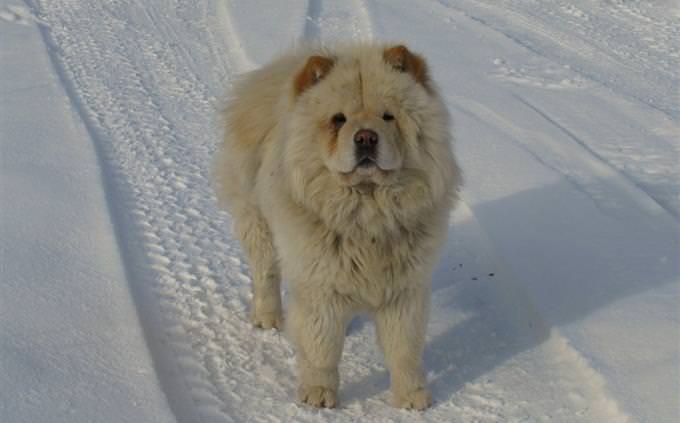 Peretz Partensky
What color tongue do Chow Chow dogs have?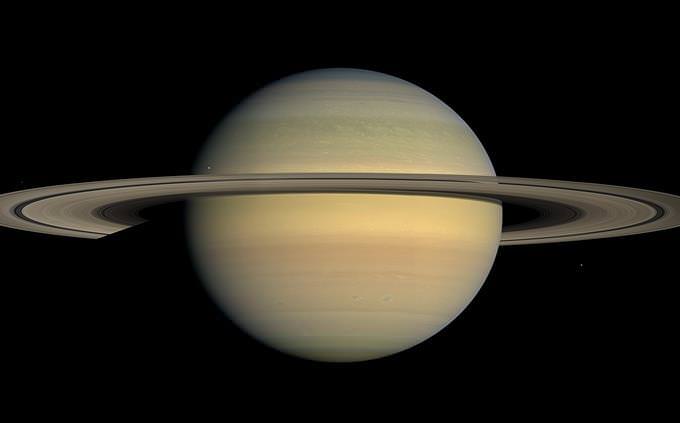 The name of this planet is Venus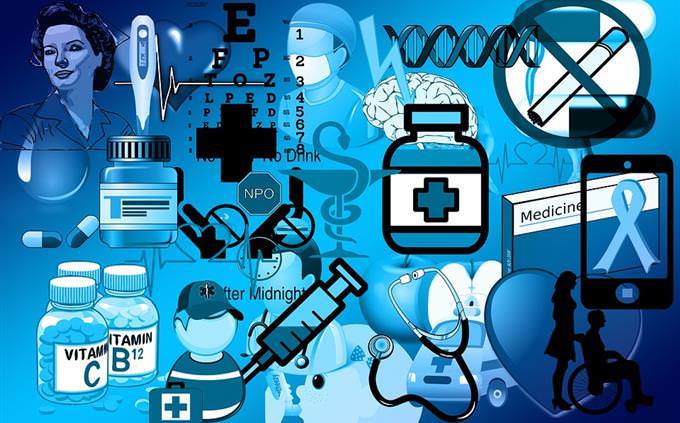 How many years do doctors have to study to get their M.D?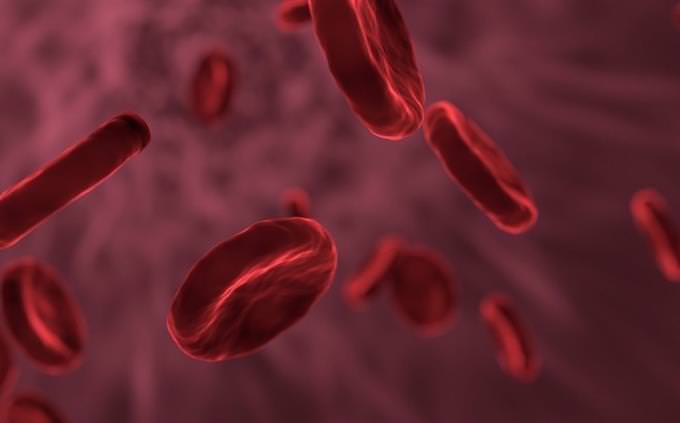 What is the most common type of blood?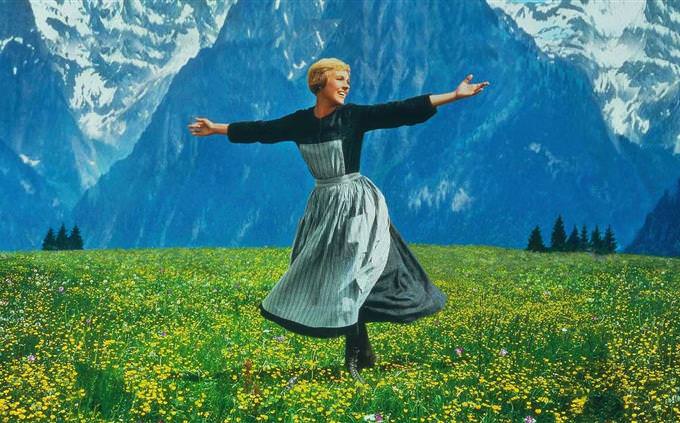 How many children are in the von Trapp family in The Sound of Music?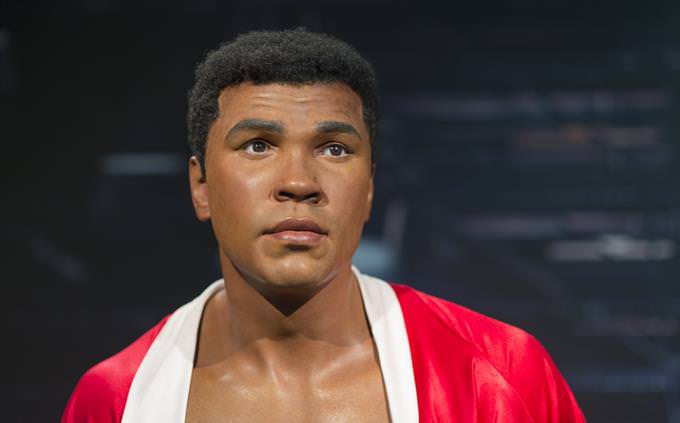 What was the boxer Muhammed Ali's birth name?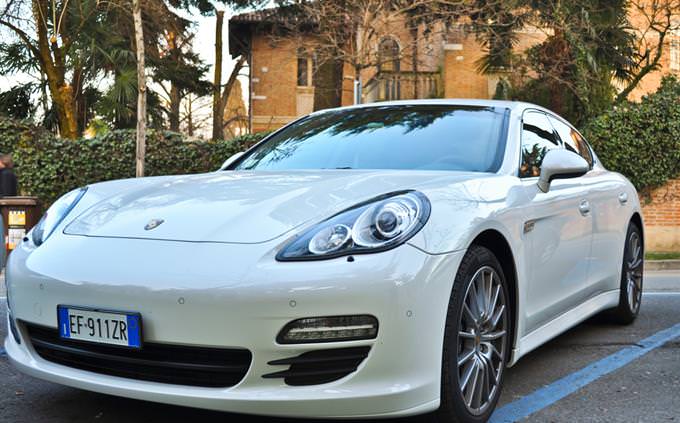 Which animal can be seen on the Porsche logo?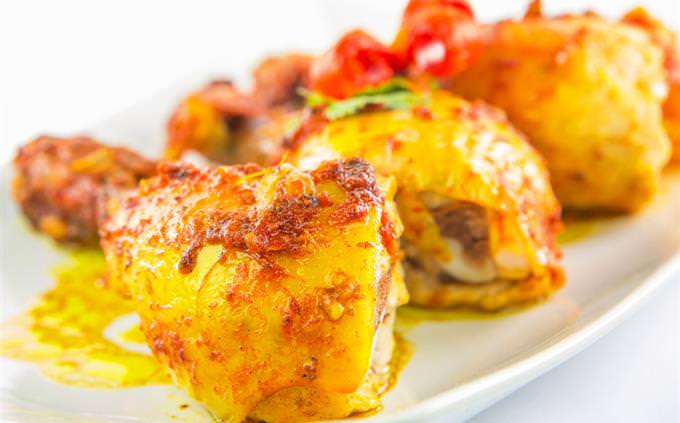 What is the name given to Indian food cooked over charcoal in a clay oven?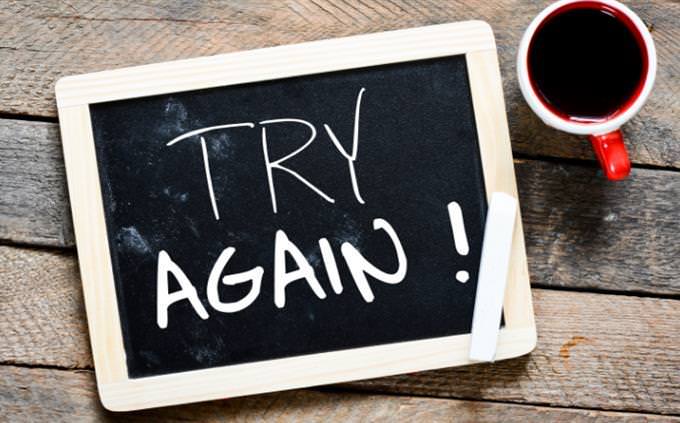 Everyone has blind spots, we know people with blind spots you could drive a wagon through! Have a look at your mistakes and learn from the answers provided, and hopefully you'll have more luck next time!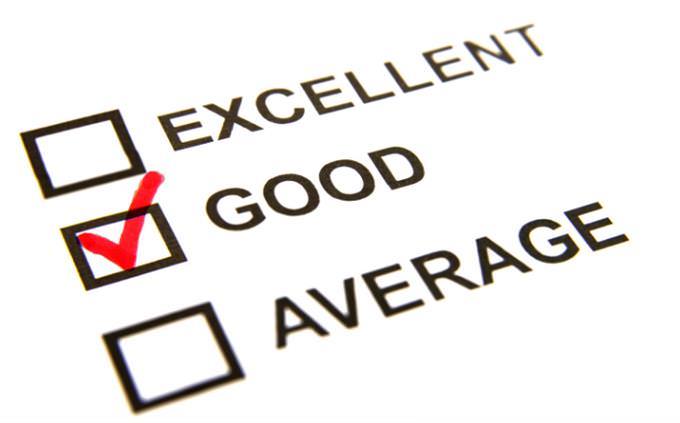 You did pretty well for yourself! You've hit above the average for this quiz, which should make you proud! You definitely have a pretty good and well rounded knowledge base, but you can still build on it and do even better. Have a look at your mistakes below to learn a bit more.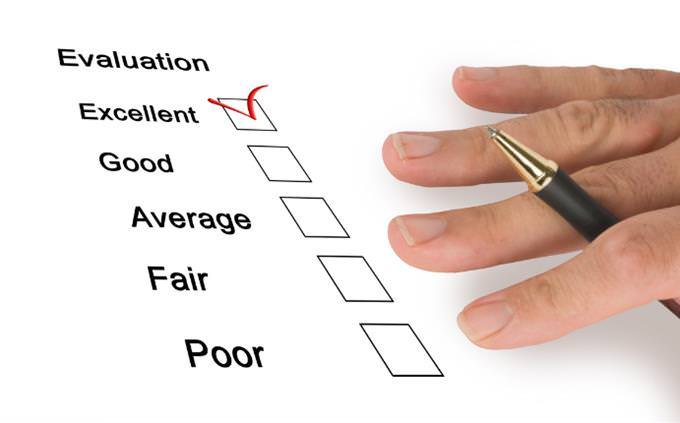 You have an excellent well rounded education or knowledge base, and have met each of our questions with confidence. You have aced this test, my good madam or sir, and we grant you bragging rights!
1
2
3
4
5
6
7
8
9
10
11
12
13