For thousands of years, mankind has made allies of certain animals. Some we eat, some we live with, and some help us in other ways. How much do you know about the history of domestication, and which of the animals we know today became domesticated first?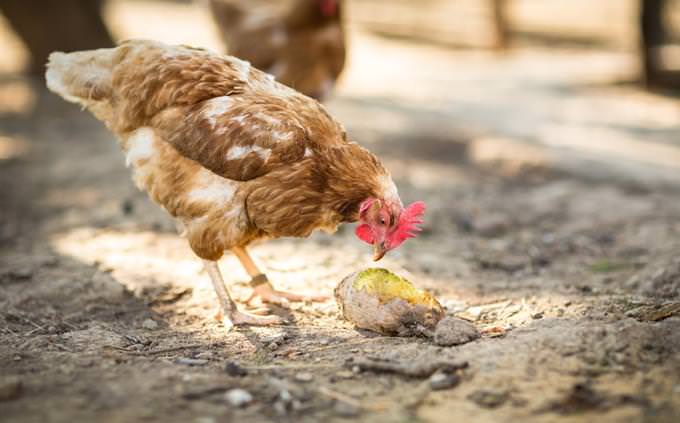 Which animal was domesticated first?
Indeed dogs have been domesticated for about 10,000 years now, with the goat being 8,000.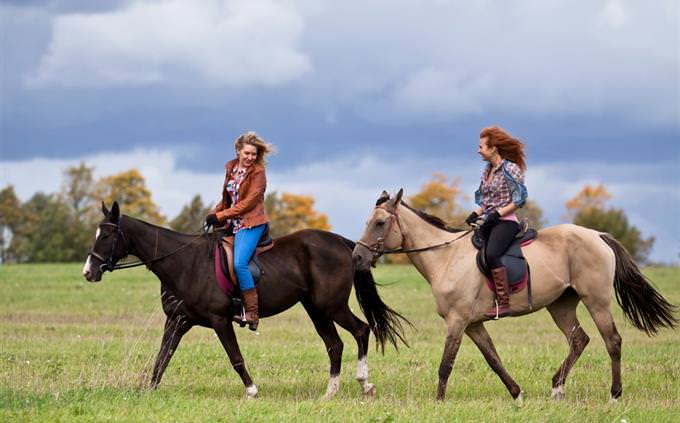 How long ago were horses domesticated by man?
More than 5,000 years ago
More than 3,000 years ago
More than 1,000 years ago
More than 10,000 years ago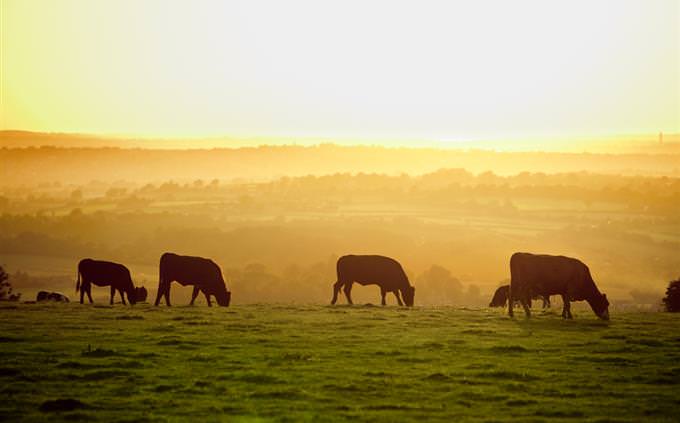 What was the first animal to be domesticated for food?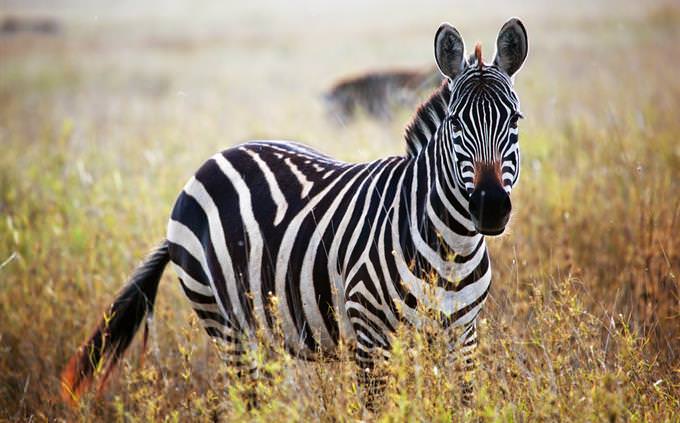 Why do you never see domesticated pandas or zebras?
Because they're too violent
Because they're can't learn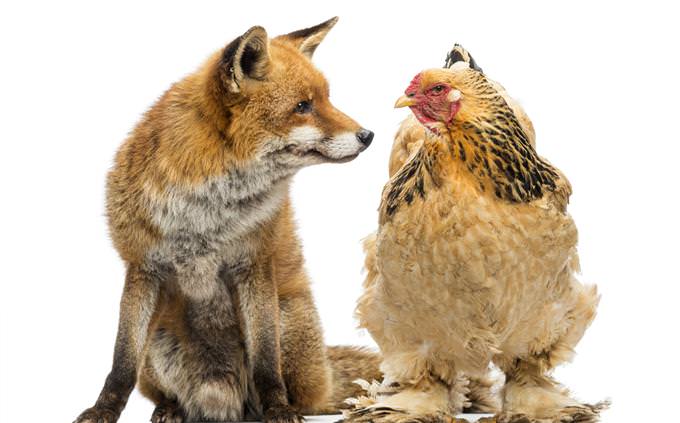 True or False: All animals can be domesticated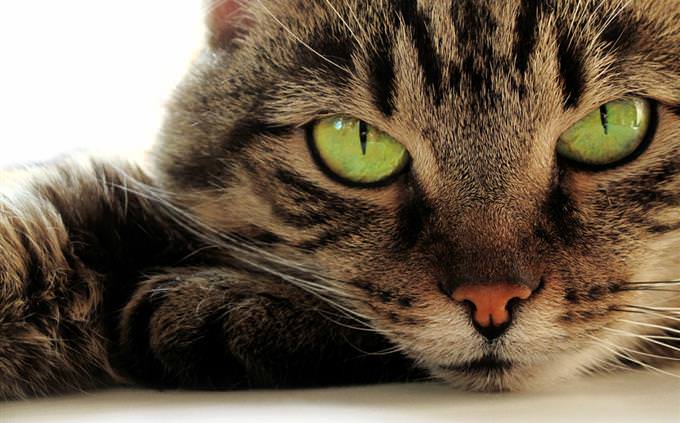 Why did humans allow cats to become part of their homes in the first place?
It was too hard to keep them out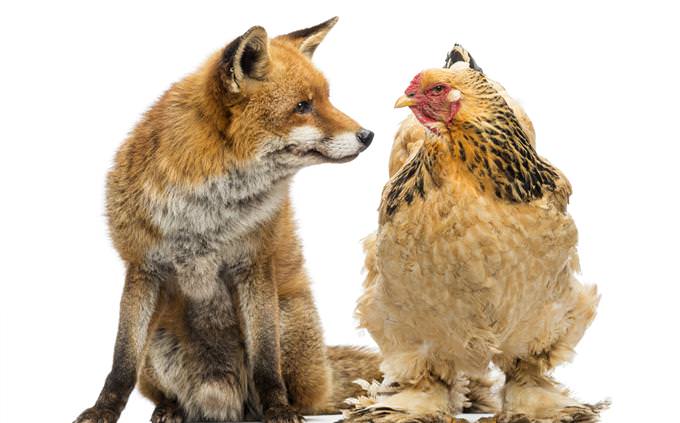 Which came first, raising chickens for food or using them for cock fights as entertainment?
Chicken and rooster domestication was initially for entertainment purposes in the form of cockfighting. Later on, their food value (in the form of egg production) was recognized.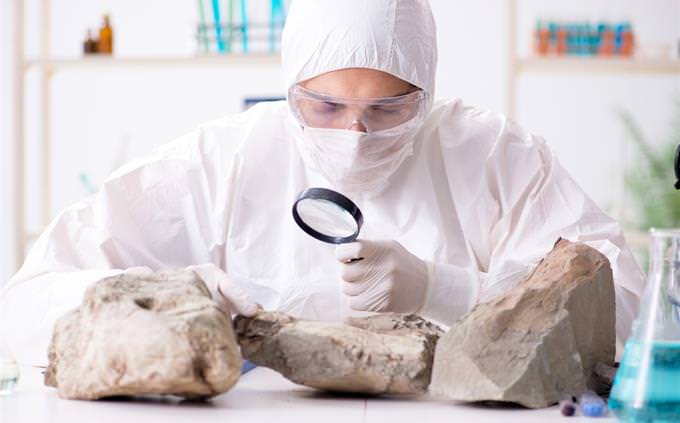 The oldest evidence of animal domestication can be found in __________.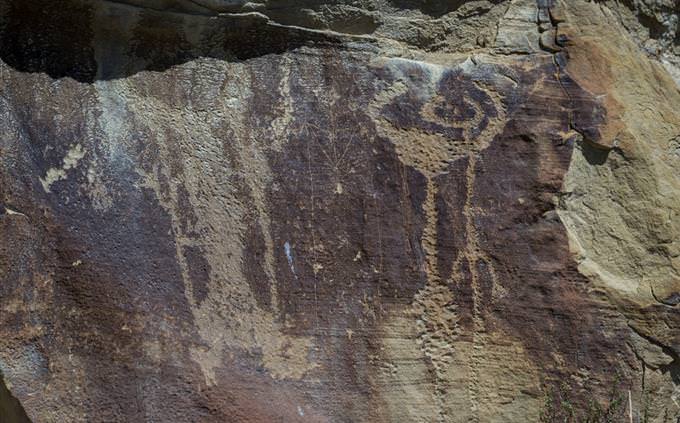 Domestication of animals began during the ________ Period.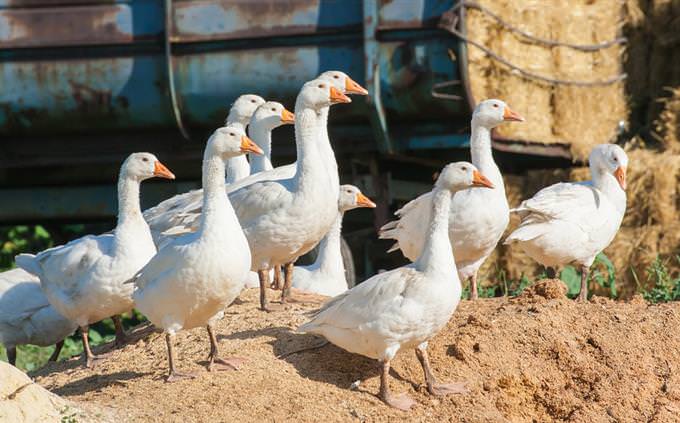 Which of these may NOT be a good trait in a domesticated animal?
Plant based diets are cheaper, which is why none of the animals we eat (usually, in the west) are meat eaters.
They eat meat-based diets
When was the rabbit domesticated?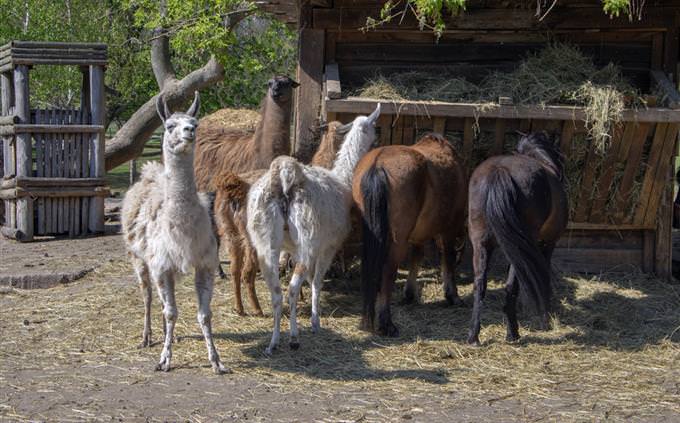 Which animal was domesticated first, Horses or Llamas?
While Llamas were domesticated about 4,500 years ago, horses were domesticated 5,000-6,000 years ago.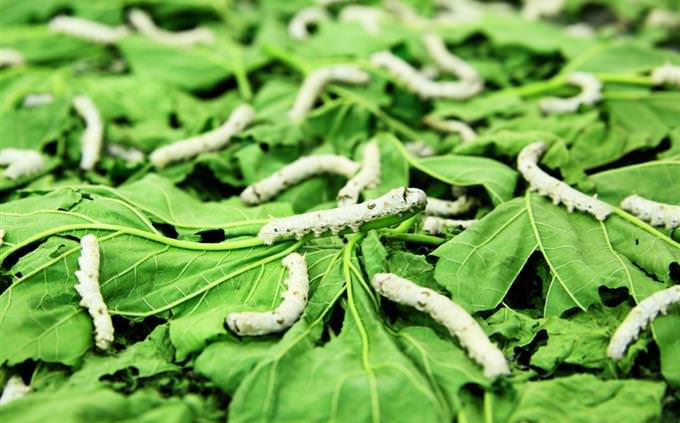 The silkworm, used to make the world's first silk, was first domesticated in...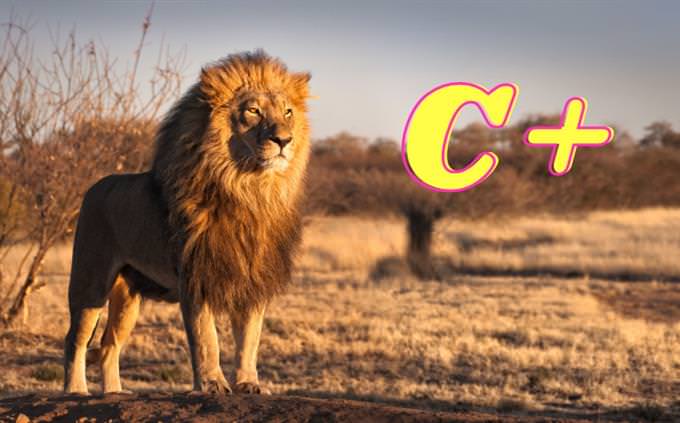 This lion here says you tried to domesticate it! You do need to learn more about which animals are domesticated and about their history. However, perhaps a second try will both teach you and drive your score up. How about it?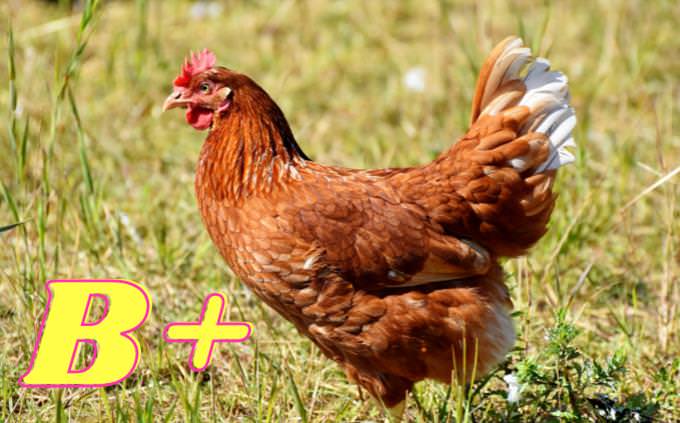 You have a good working knowledge of the domestication timeline of our closest animal friends. Your score isn't an A+ but it is a well-earned B+ because this is not common knowledge to most of us. So kudos on your score!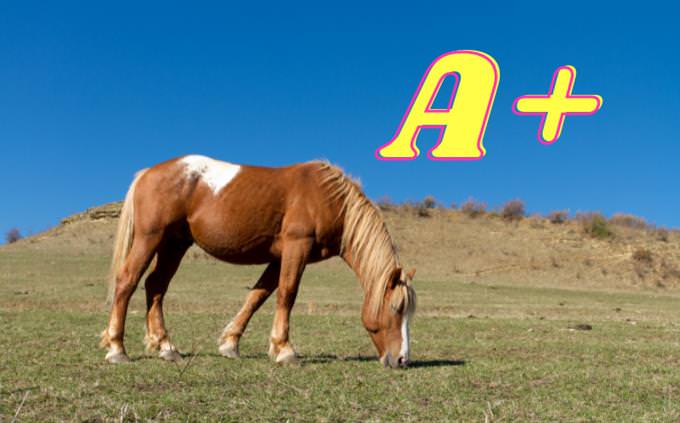 Wow you made a great showing for yourself with this somewhat esoteric quiz on a topic that is not common knowledge. Good for you and your (clearly superior) understanding of the domestication timeline. Congratulations!
1
2
3
4
5
6
7
8
9
10
11
12
13