Are you feeling brainy today? Memory working, wheels turning? Then let's have a fun game of trivia with our general trivia challenge of the week!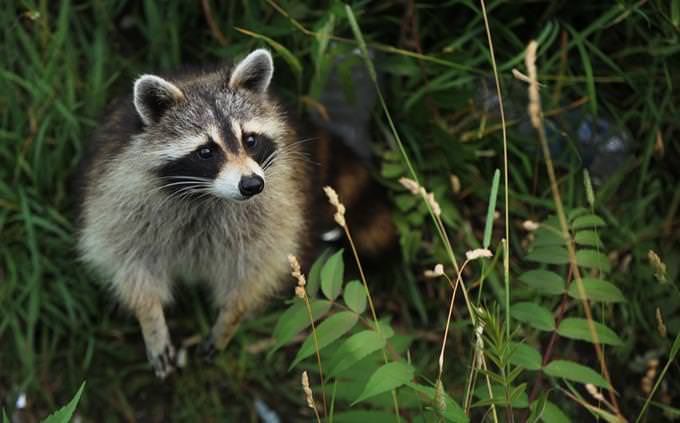 What does a racoon do with its food before eating it?
Hides it to be gotten to later
Puts it in the cheek pocket
Tears it to little pieces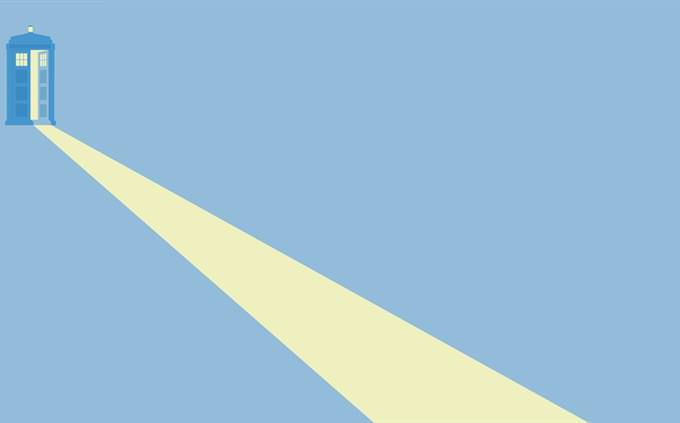 In television, the British series "Dr. Who" has been running for almost _______ years.
It began in November of 1963.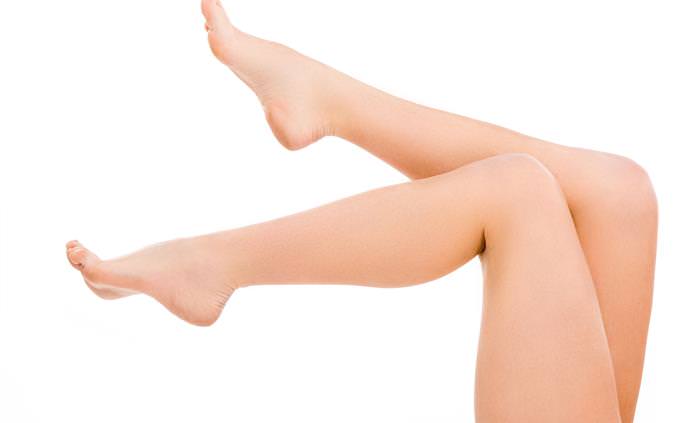 What does a funambulist walk on?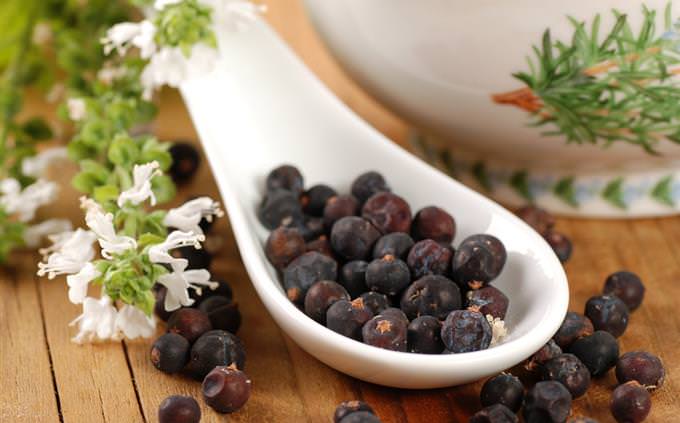 What alcoholic drink is mainly made from juniper berries?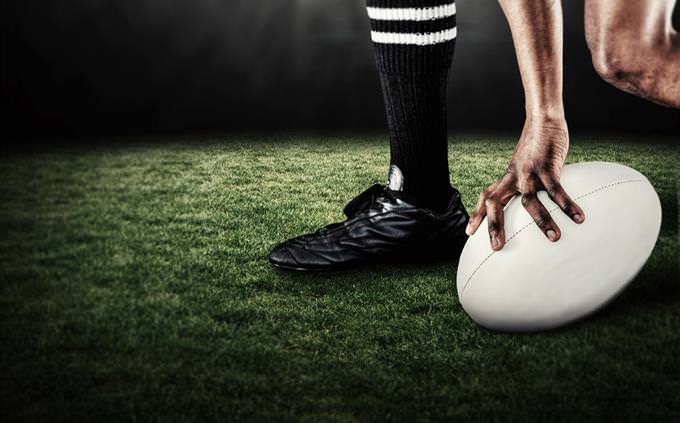 How many players are there in a rugby league team?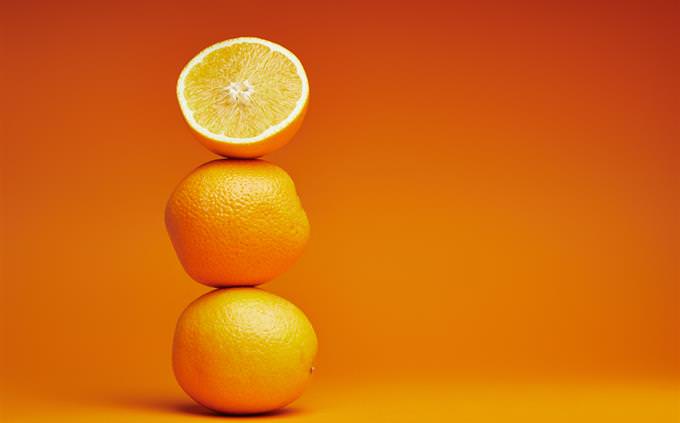 TRUE OR FALSE - The color orange is named after the fruit.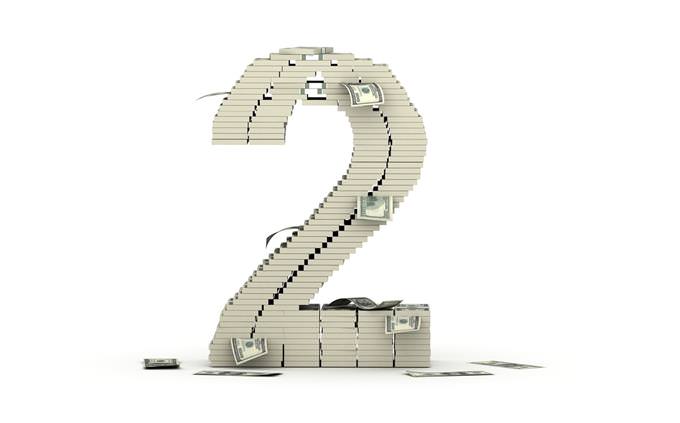 The likeness of which president can be seen on the rare $2 bill of USA currency?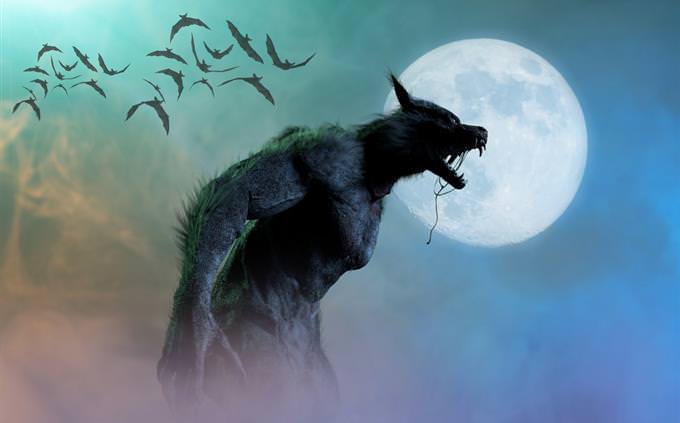 What substance is a werewolf afraid of?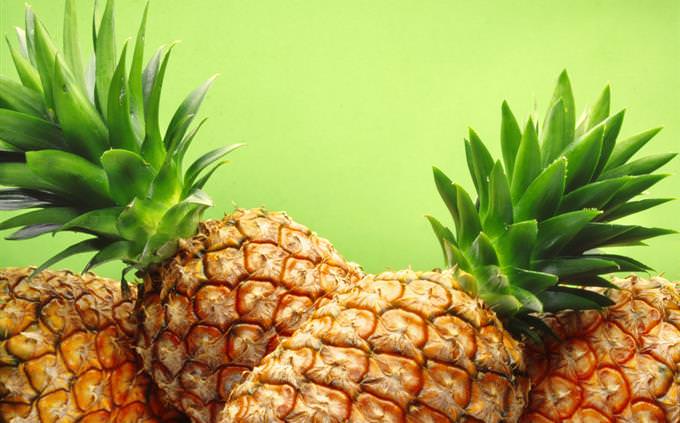 Where did the pineapple plant originate?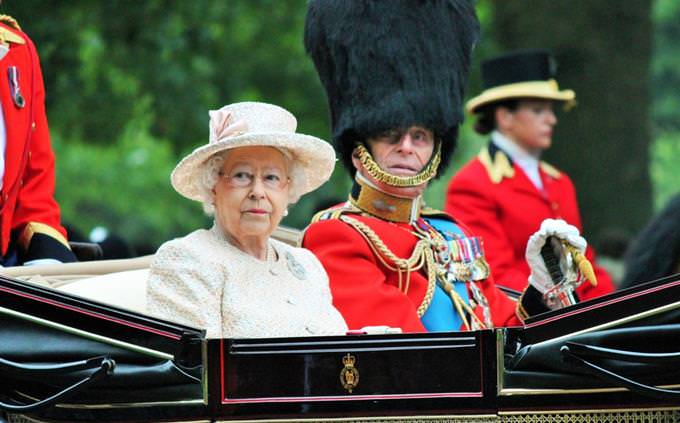 What year was Queen Elizabeth II born?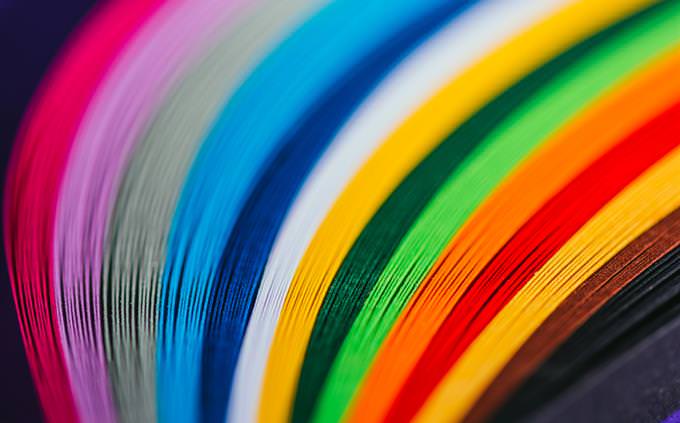 Mauve is a shade of which color?
Mauve is a pale, bluish purple that sits between violet and pink in the color wheel.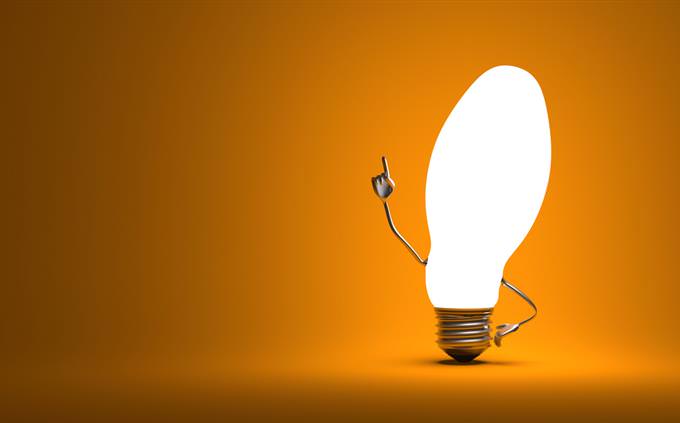 Which person ran through the streets yelling "Eureka!"?
It was after he discovered a law of buoyancy (according to legend, while he was having a bath).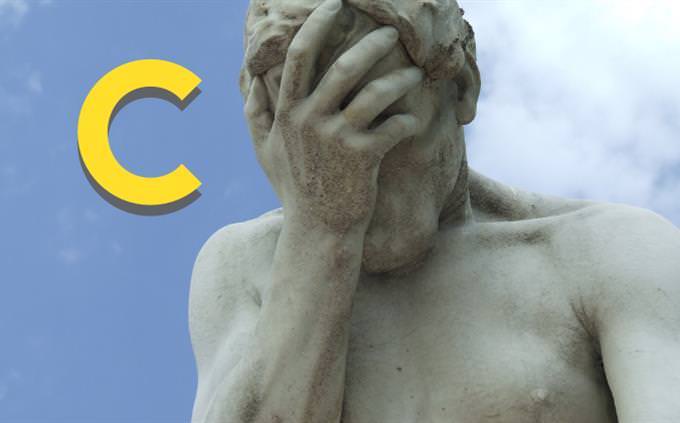 Everyone has blind spots, we know people with blind spots you could drive a wagon through! Have a look at your mistakes and learn from the answers provided, and hopefully, you'll have more luck next time!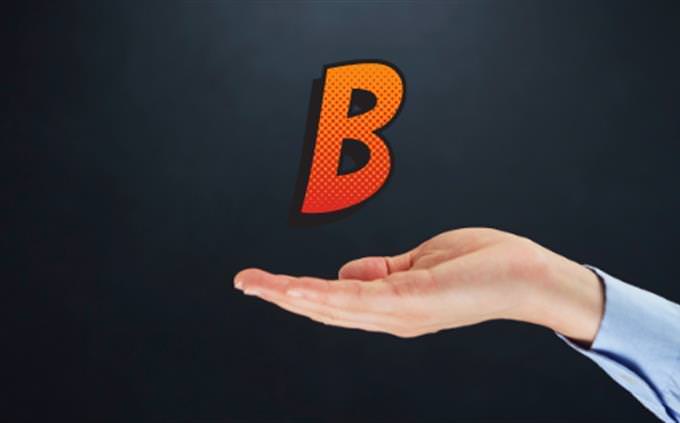 You did quite well! You showed us you have a good amount of knowledge. That said, there IS room for improvement. Don't you want that perfect score? If you'd like to see your mistakes and the full answers - click on 'My Mistakes' below.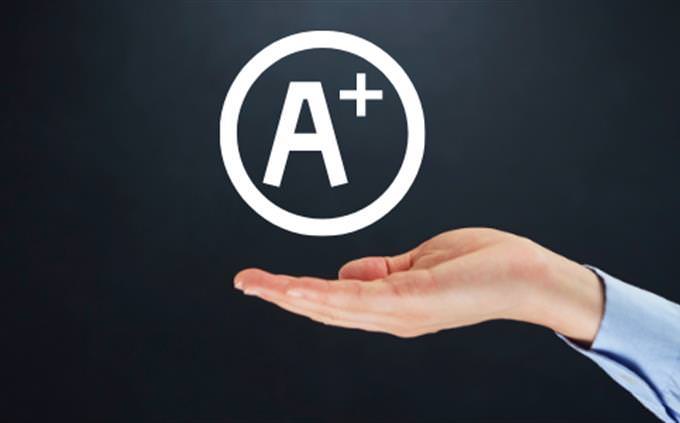 You have an excellent well-rounded education or knowledge base and have met each of our questions with confidence. You have aced this test, my good madam or sir, and we grant you bragging rights!
1
2
3
4
5
6
7
8
9
10
11
12