Take a deep breath... and answer the following questions as quickly and truthfully as you can. This 25-question personality test is one of the best I've ever seen. So, give it your best shot and learn something about yourself. Then share it with others so they can do the same.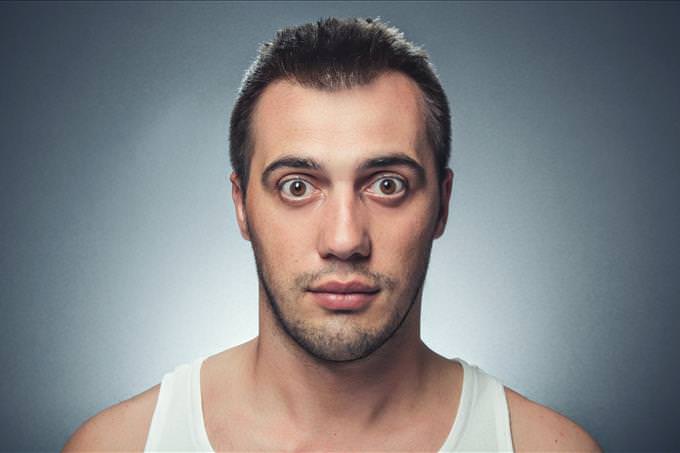 Depositphotos
I sense people's moods by looking at their eyes as we talk.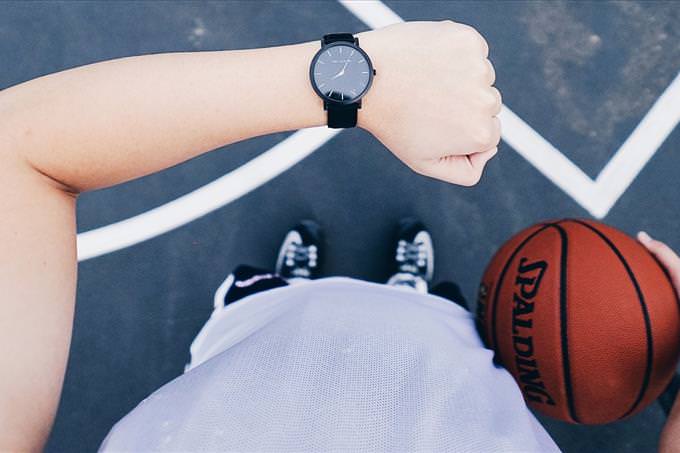 I can easily see things from another person's point of view.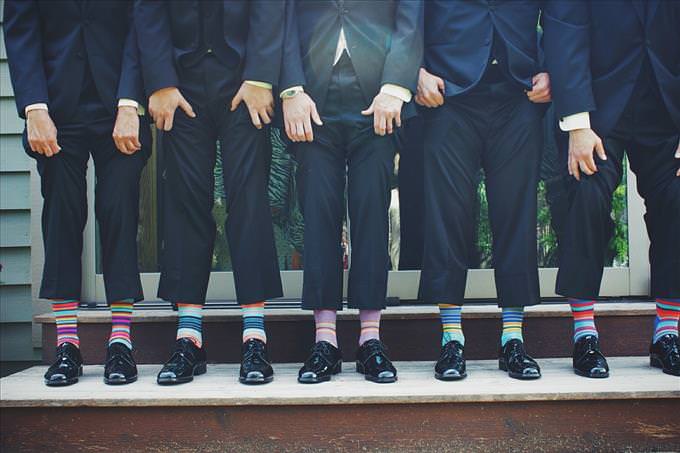 As I speak to a person, I immediately put myself in their shoes.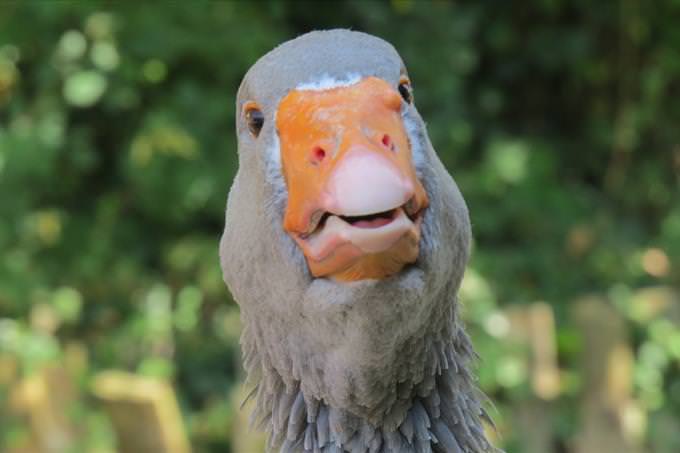 I realize right away when someone doesn't understand what I'm saying.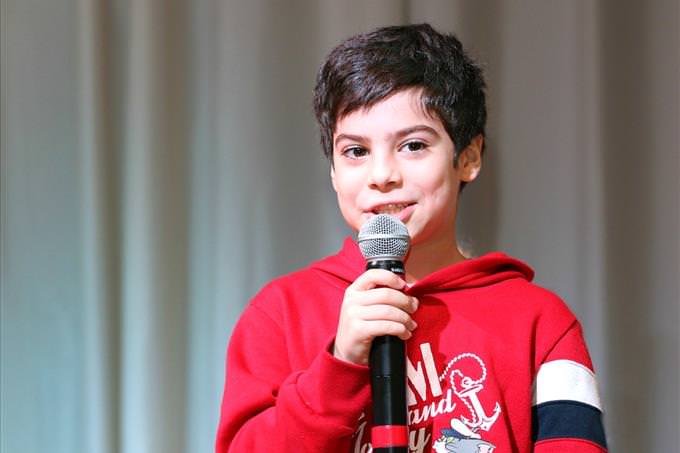 I express my ideas very clearly.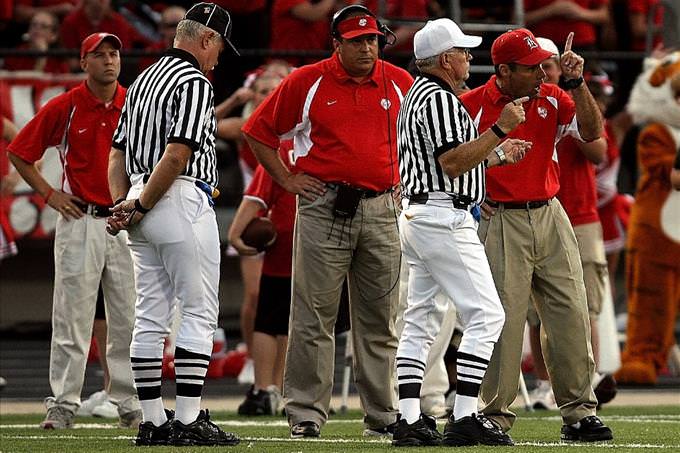 I am comfortable when disagreeing with someone in a position of authority.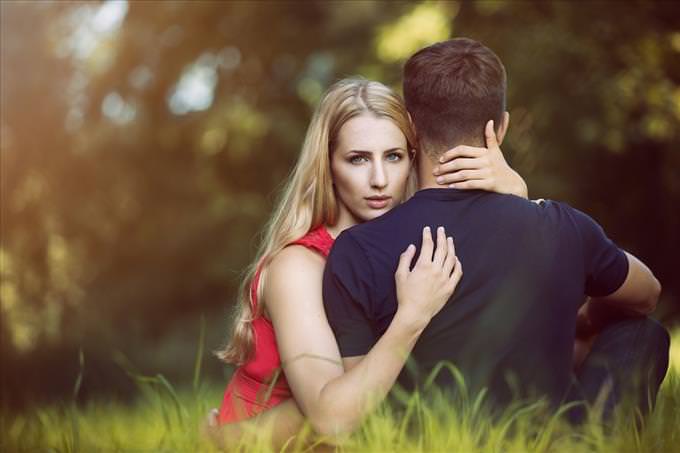 When a conversation turns to the topic of feelings, I feel at ease.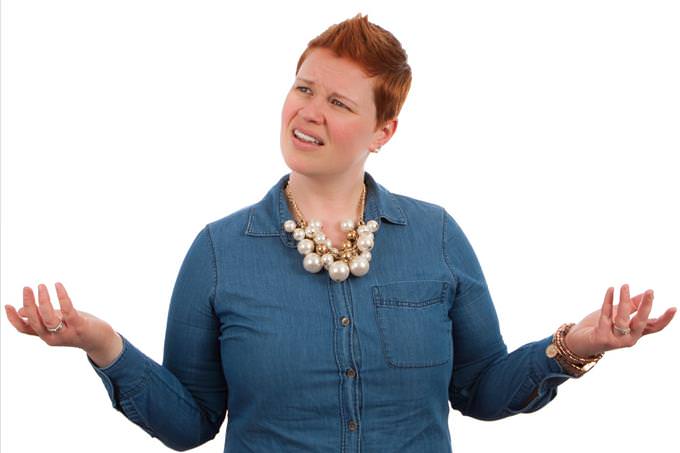 People frequently look confused when I say something.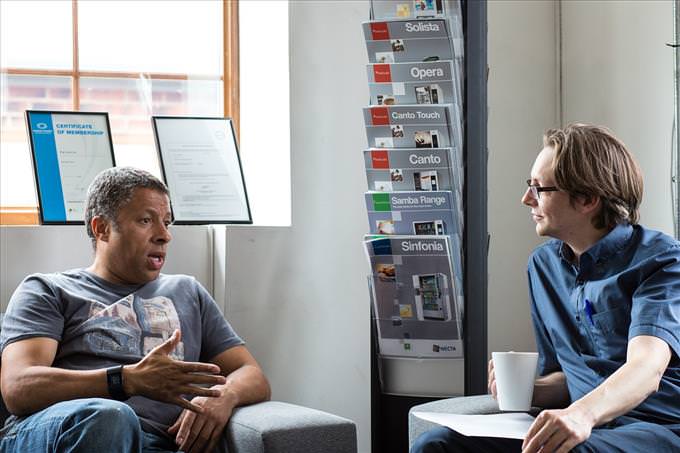 If I know what someone is about to say, I will finish the sentence for them.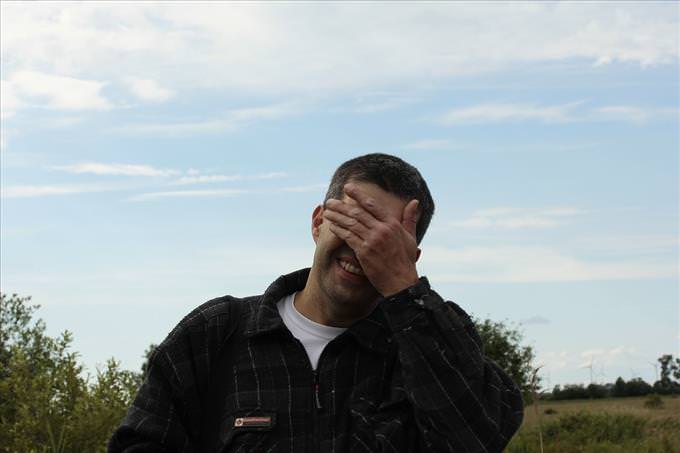 I'm very uncomfortable with emotionally charged situations.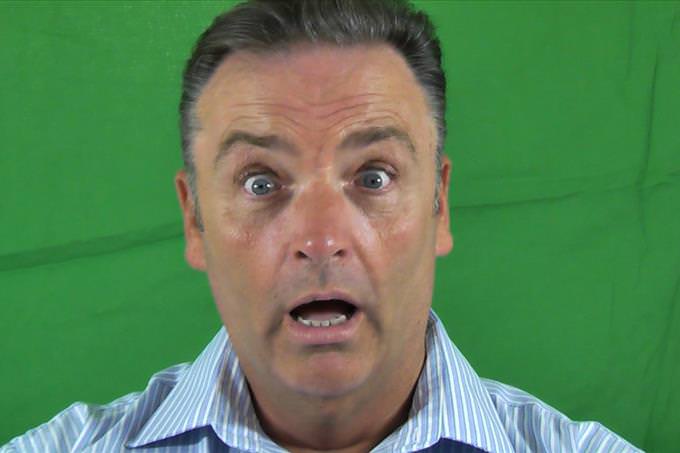 What I say is often misinterpreted.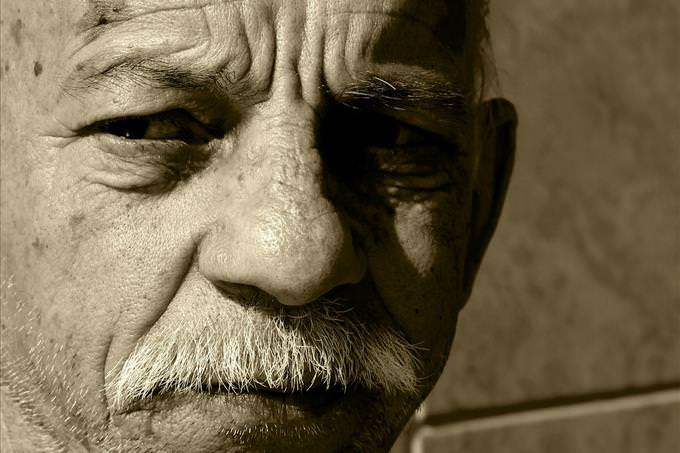 I find it difficult to express my feelings to another person.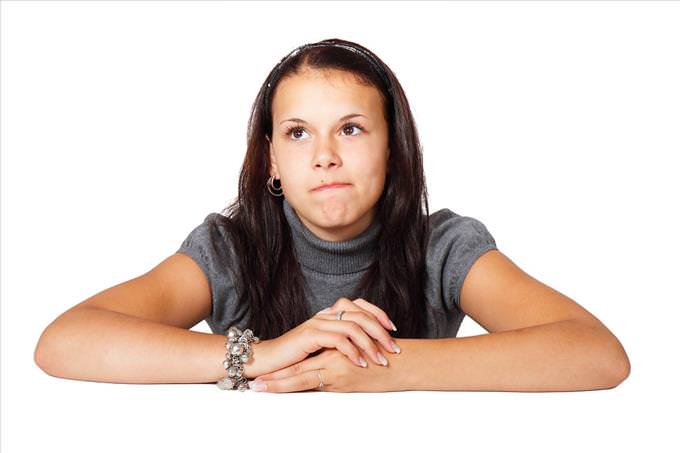 It's hard for me to put my thoughts into words.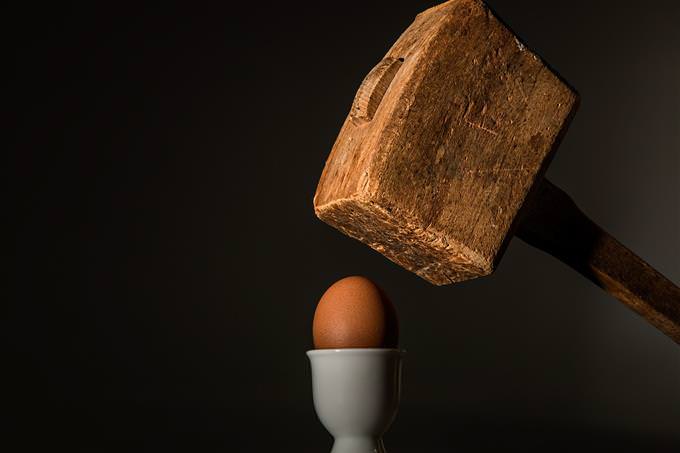 I freeze when dealing with an intimidating personality.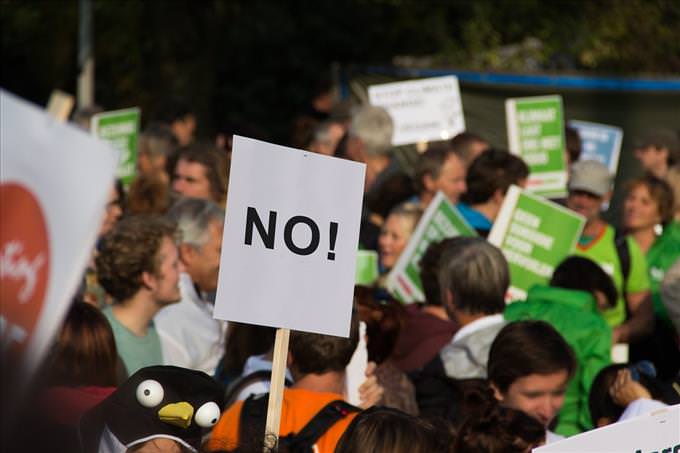 It's hard for me to express my opinions when other people clearly don't share them.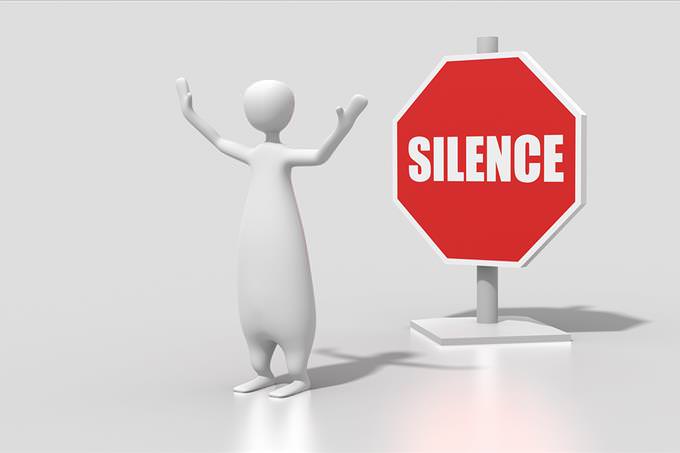 I usually postpone or avoid discussing sensitive subjects.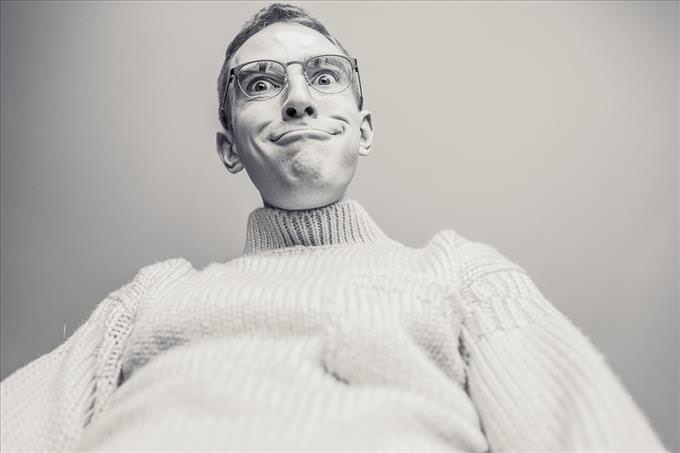 If I don't immediately understand what someone says, I feel silly asking for clarification.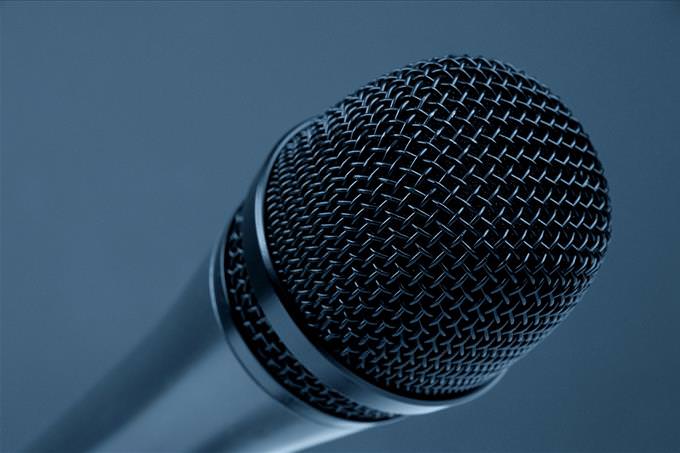 I have to repeat myself a lot, because people don't get what I'm saying the first time around.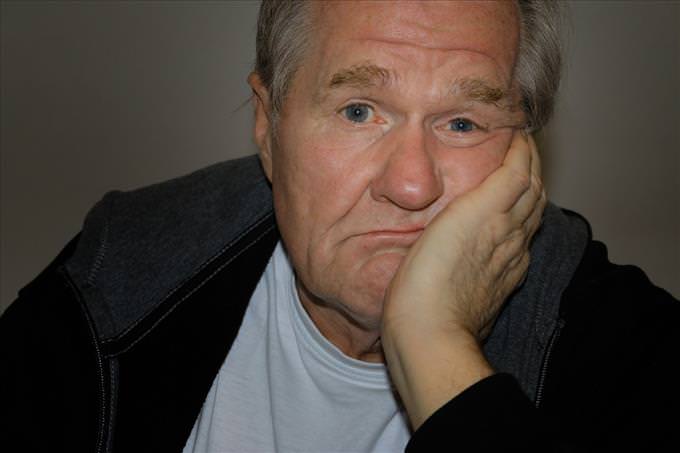 I keep away from conversations I'm not interested in.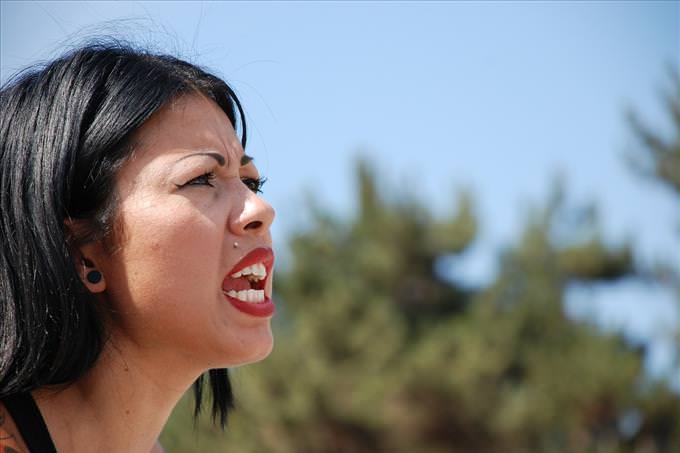 If I have something relevant to say, I will interrupt someone else who's speaking, to get my voice heard.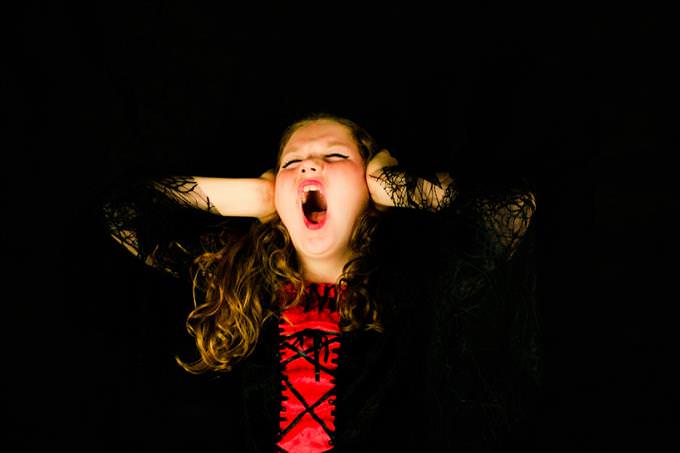 If I disagree with what someone said, I will stop the speaker mid-sentence.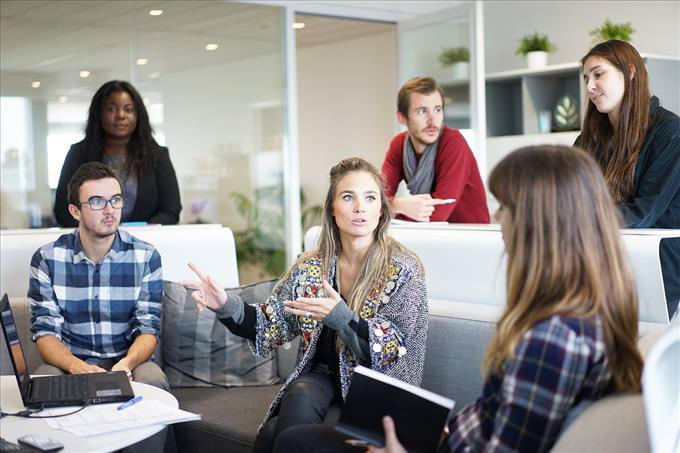 If I'm not leading a conversation I feel uncomfortable.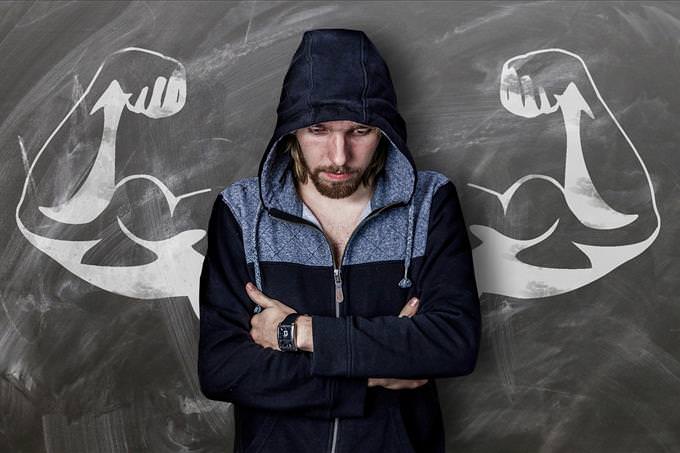 I keep my weaknesses hidden to avoid anyone using them against me.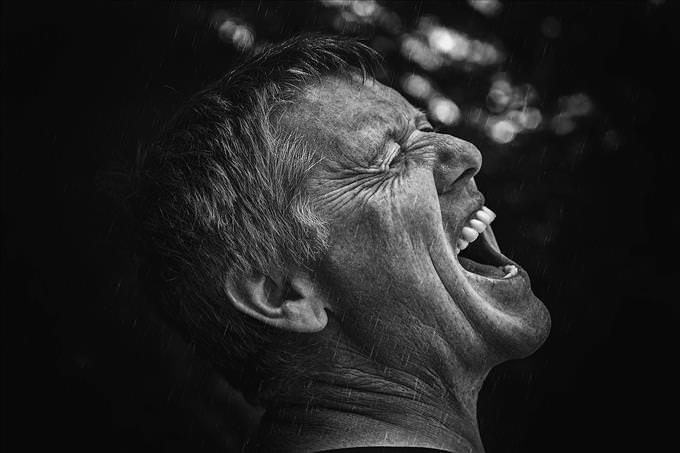 I don't know how to react when people around me become emotional.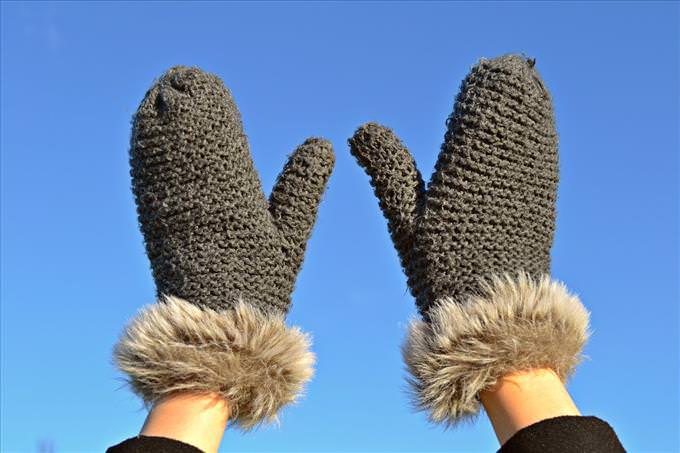 I rely on my faith in God or a higher power.