This 412 square meter aparment (4,434) has only one bedroom, but is the most expensive one bedroom apartment in the world. It is located at a very prestigious Tokyo neighborhood and is simply named by realestate agents as: "The house".
The price tag? $21.8 million.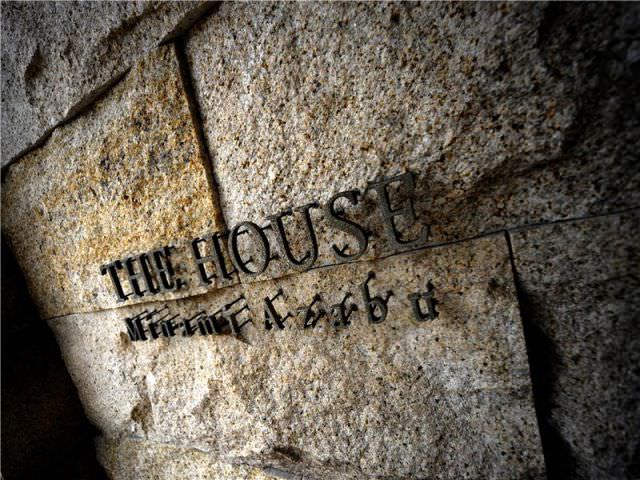 The interior includes custom designed Italian furniture, wooden panels, imported stone for the floors and a fully enclosed courtyard with a beautiful garden. Add to that a terrace overlooking a park, two kitchens and three bathrooms - and you'll start to understand the price tag.

Still, with all of this - it only has one bedroom! So this might be the most luxurious bachelor pad we've ever seen!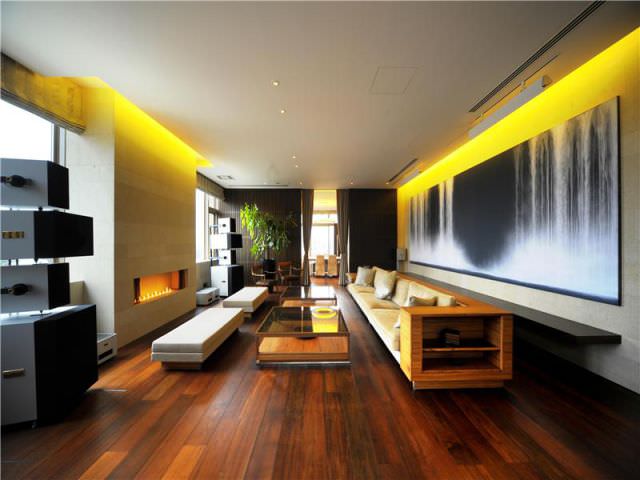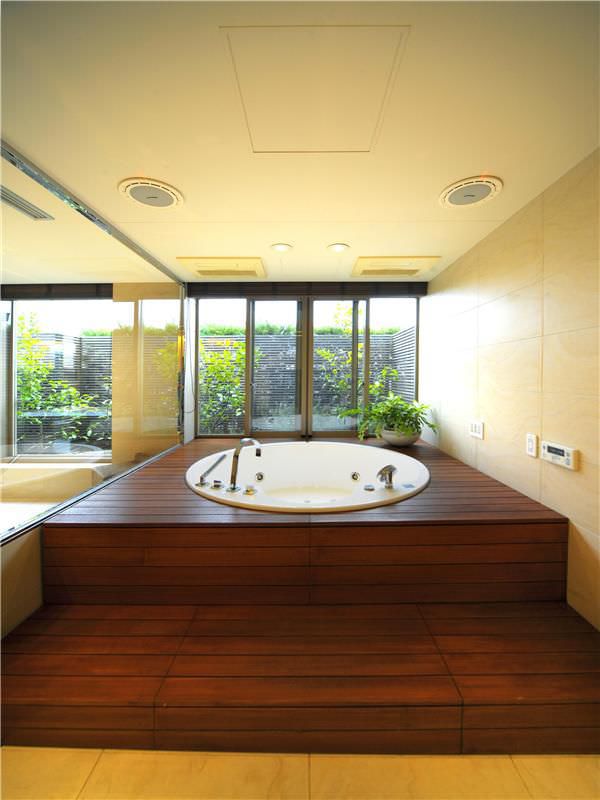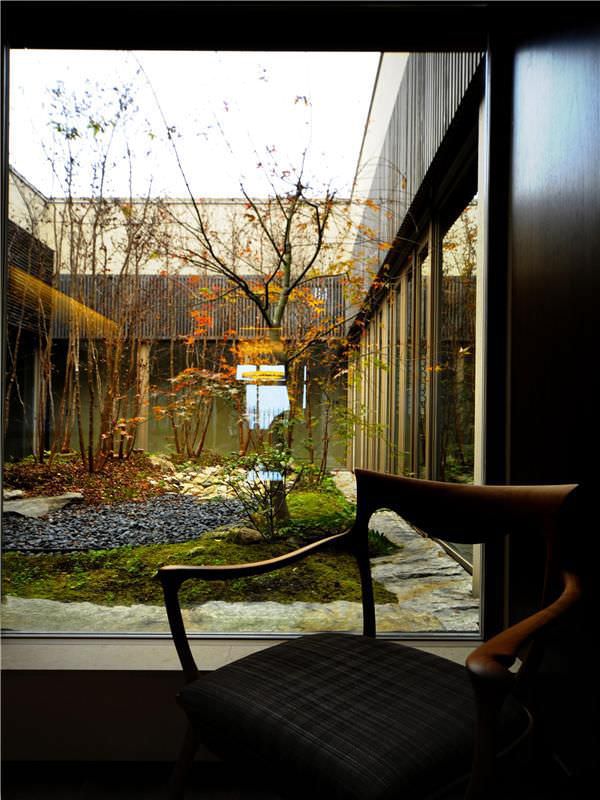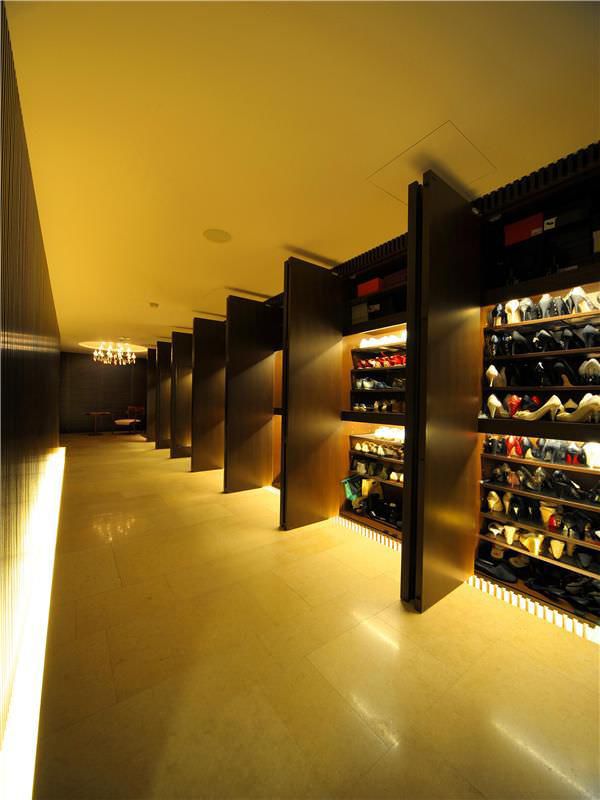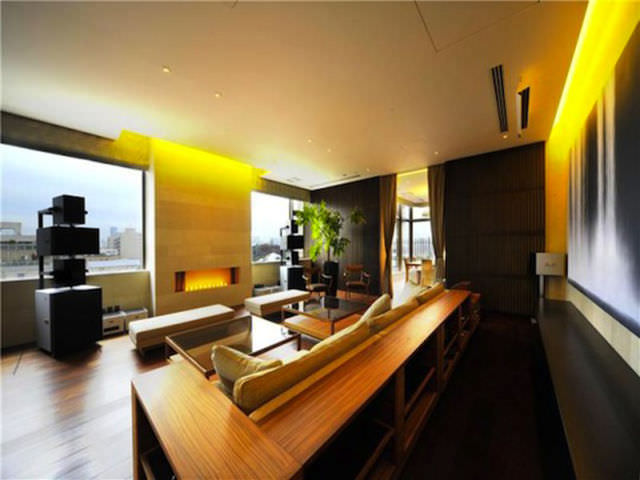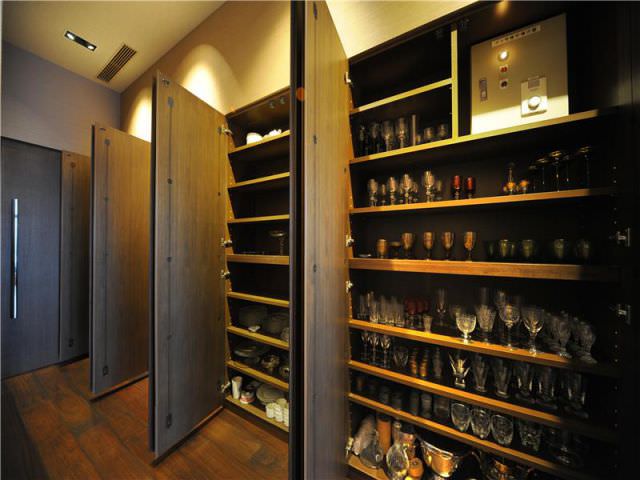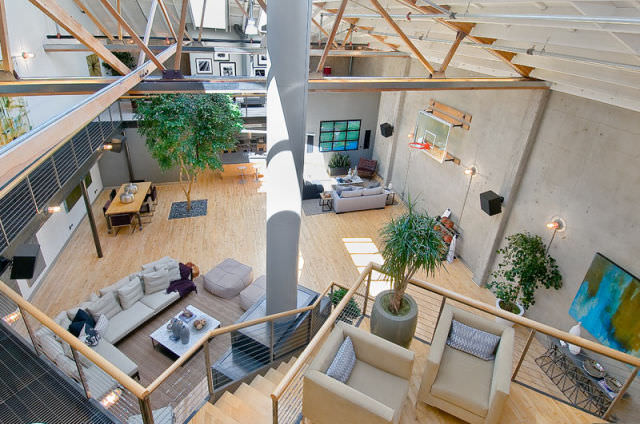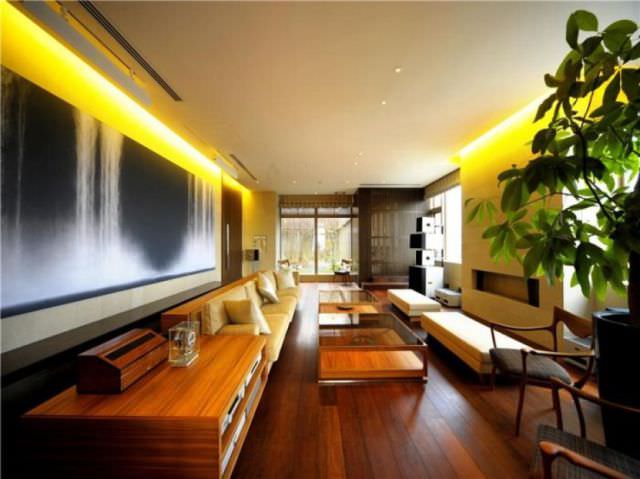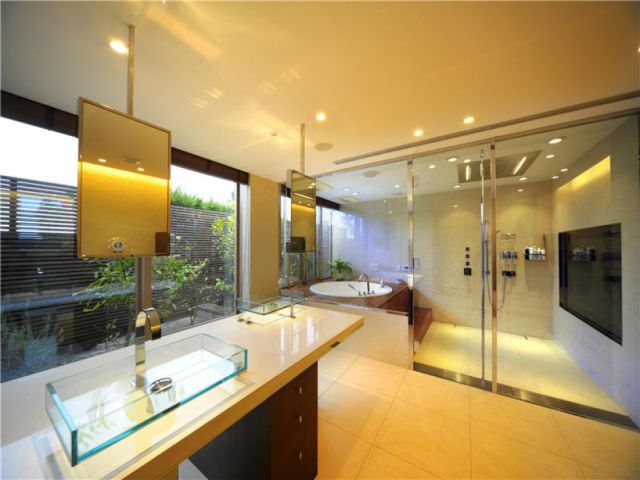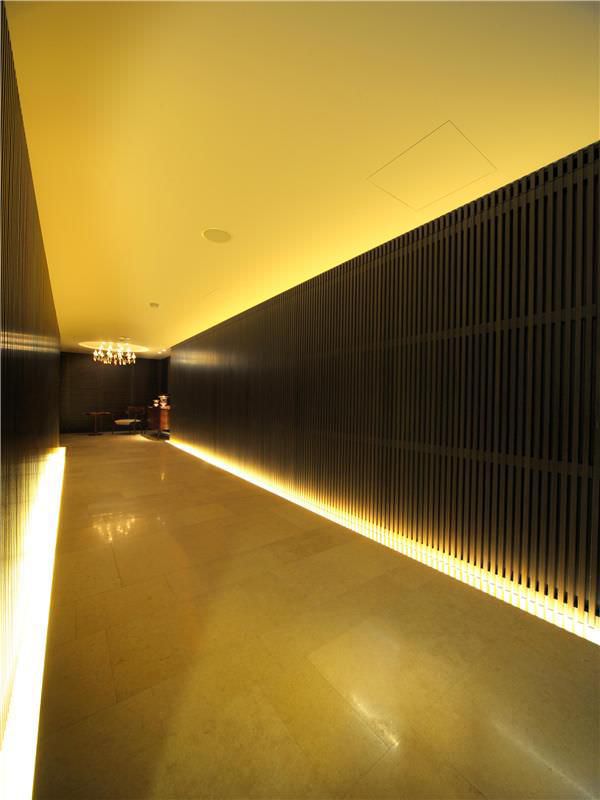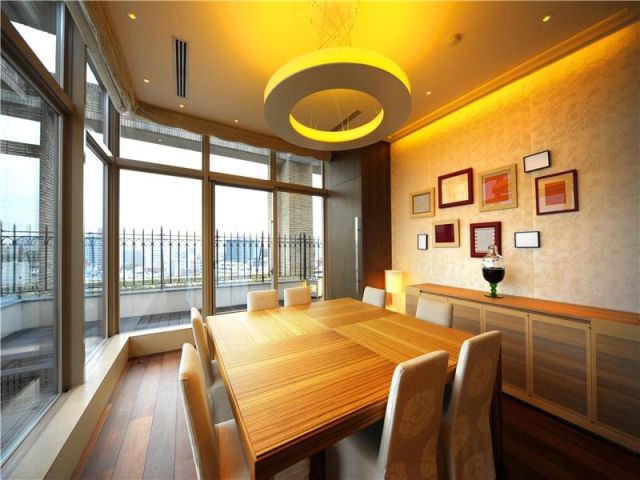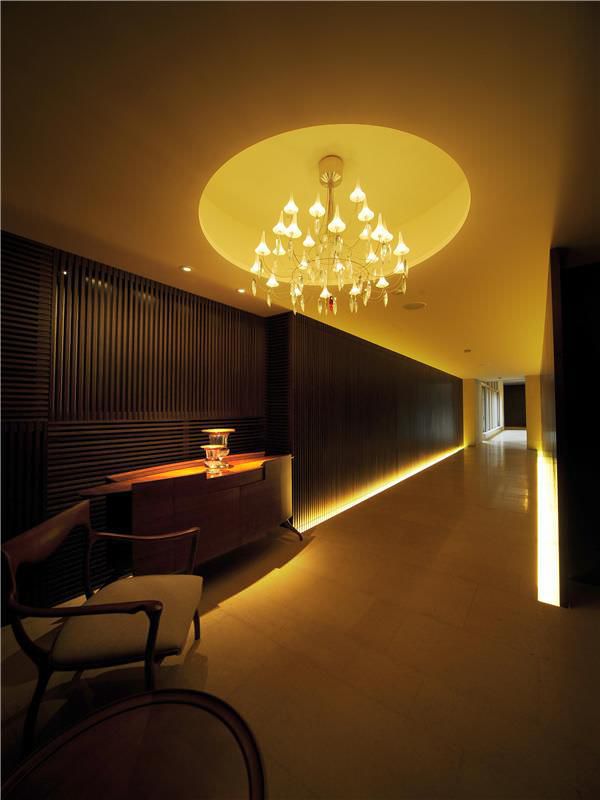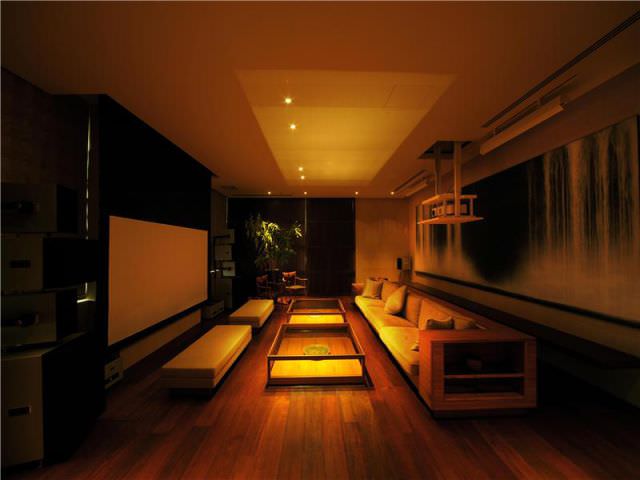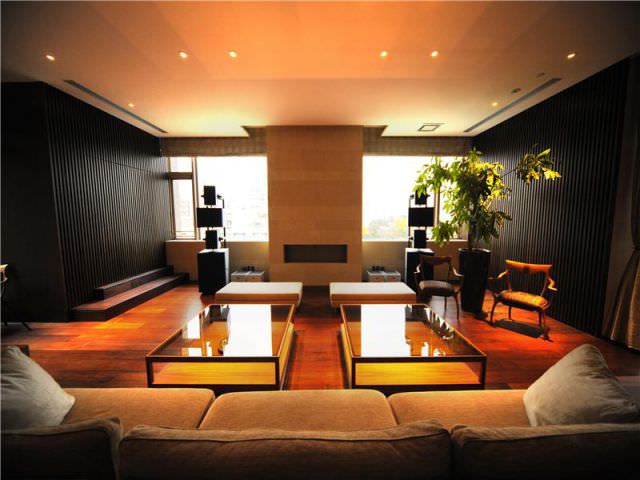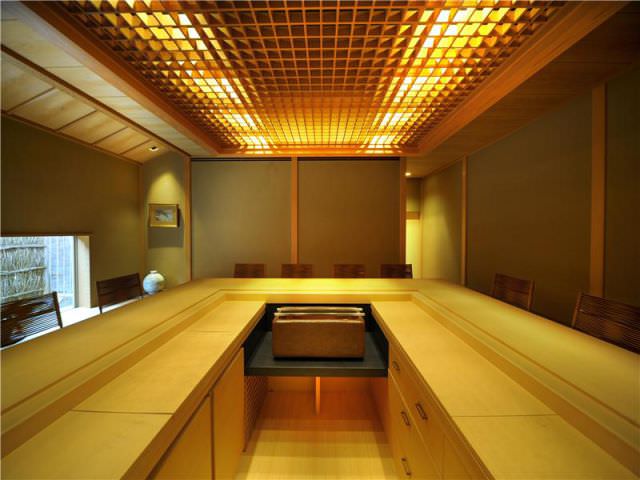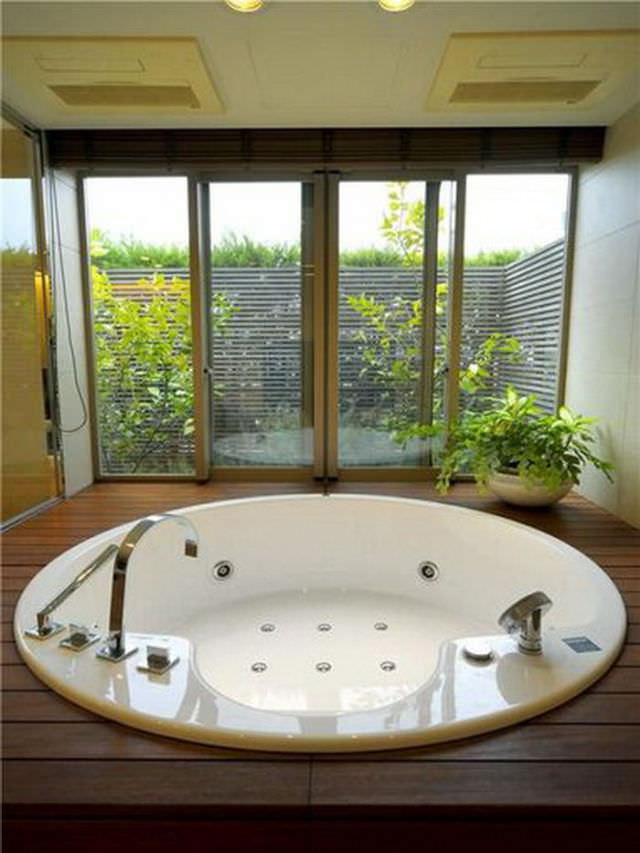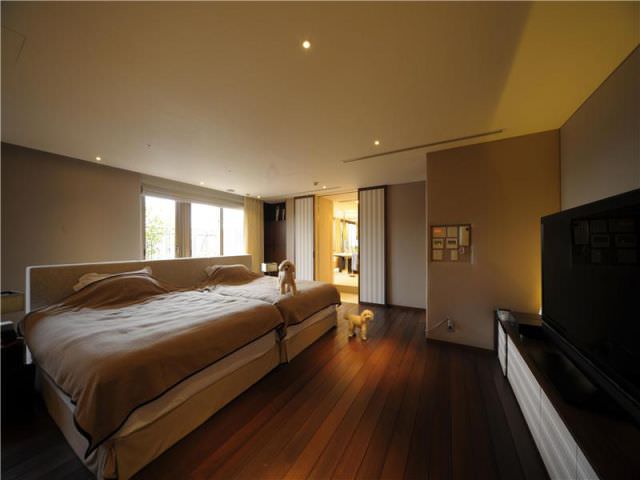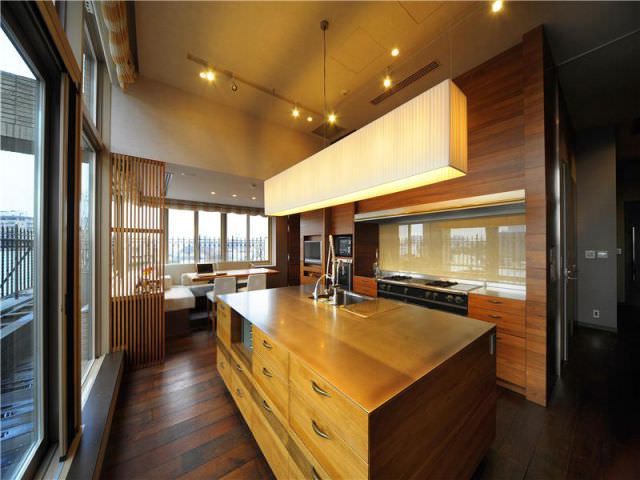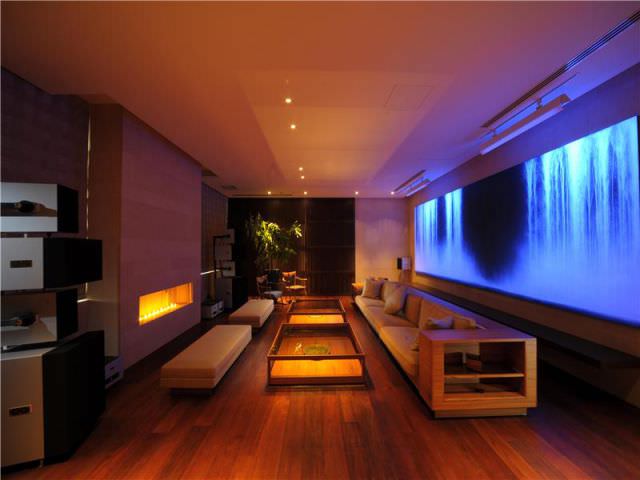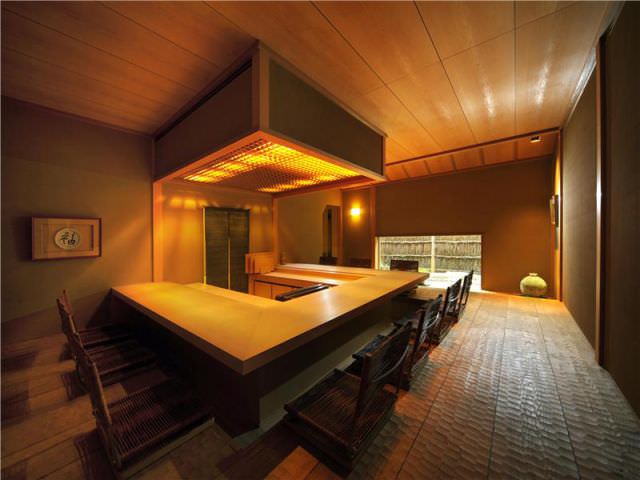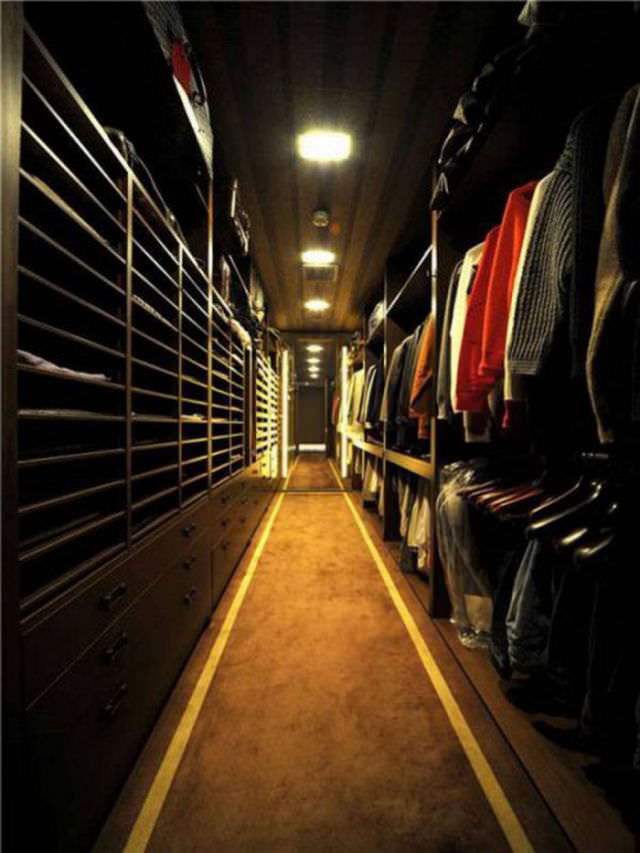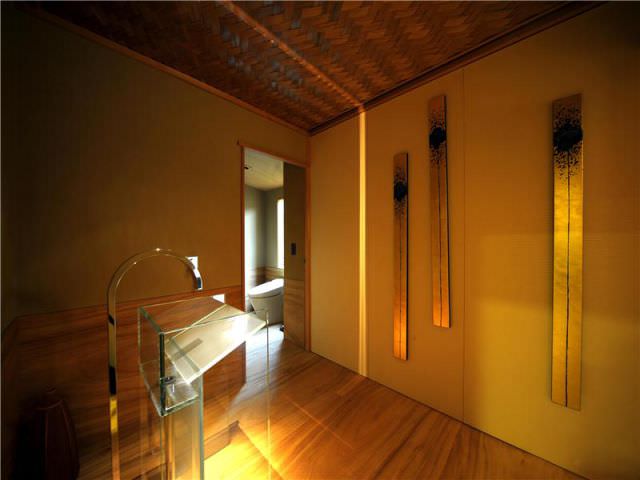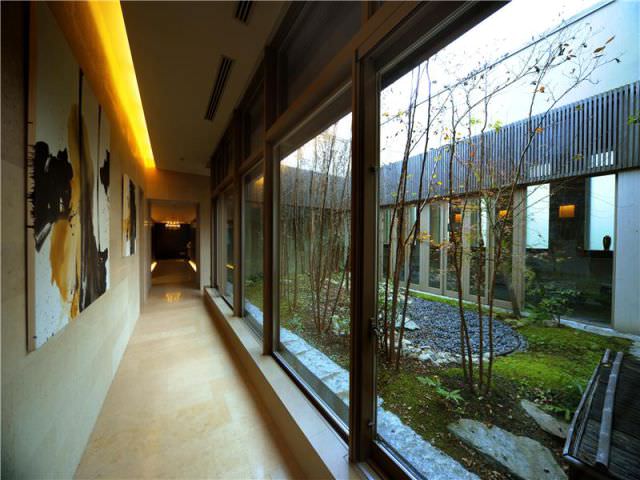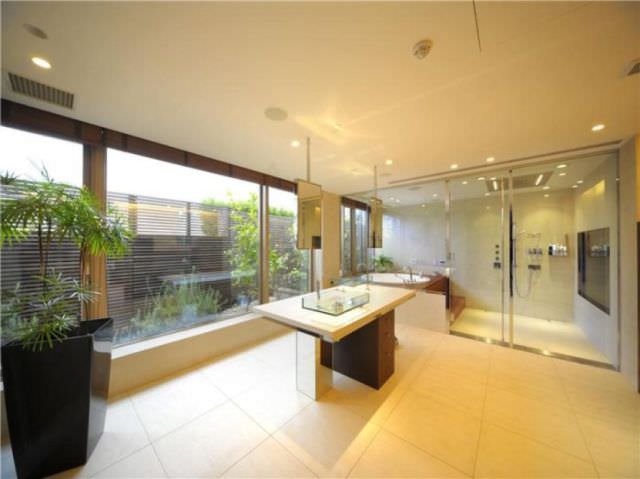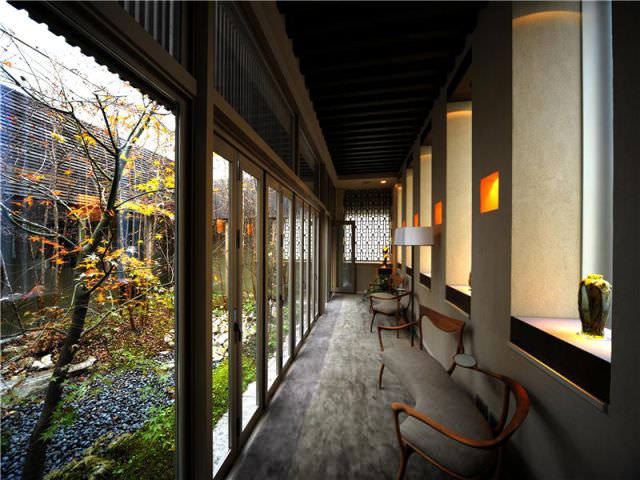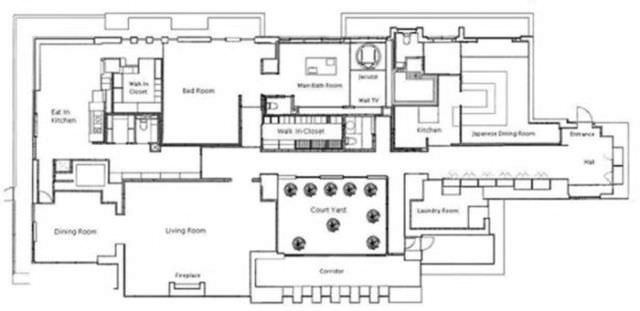 Submitted by user: Kirk G.