These next dishes are internationally known for their fragile and often colorful and mouth watering beauty. Meet some of the most beautiful dishes from around the world!
Coi, San Francisco
Dish: Inverted Cherry Tomato Tart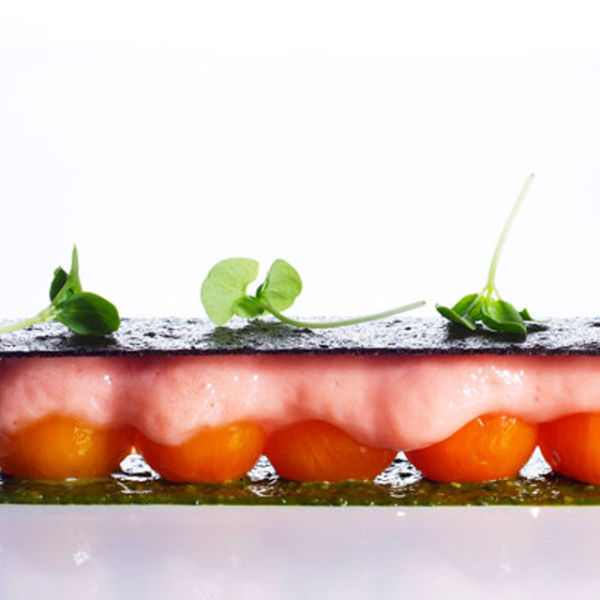 Mugaritz, Errenteria, Spain
Dish:
Red Fruits from the Garden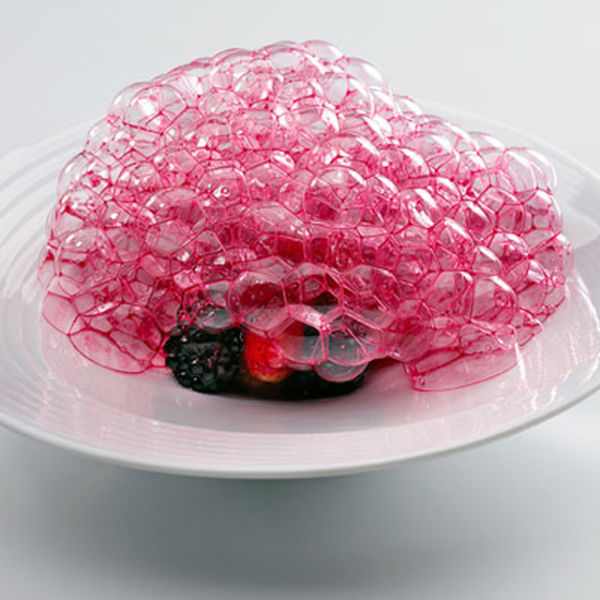 Pierre Gagnaire, Paris
Dish:

Les Cristaux de Vent ("Wind Crystals")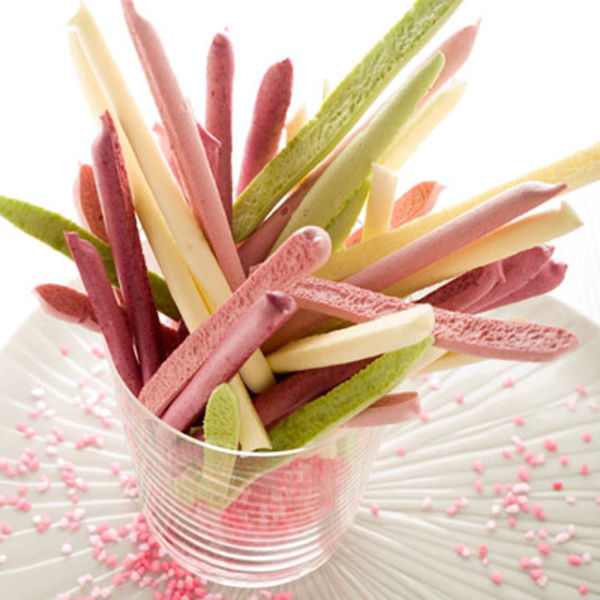 Bras, Laguiole, France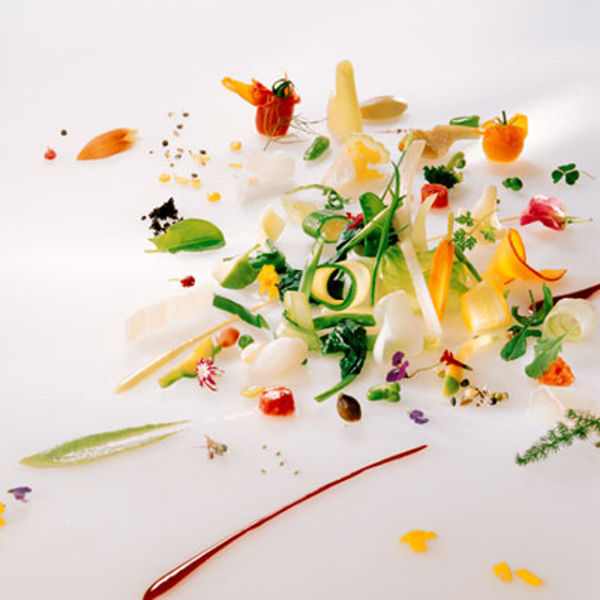 Le Bernardin, New York City
Dish:

White Tuna Poached in Olive Oil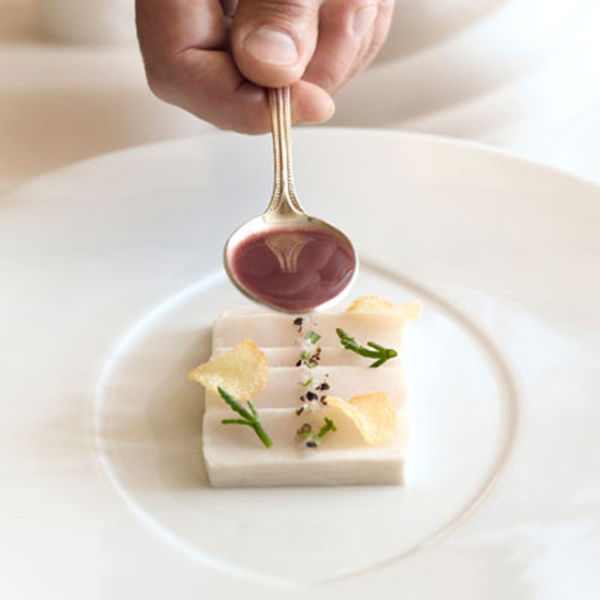 Alinea, Chicago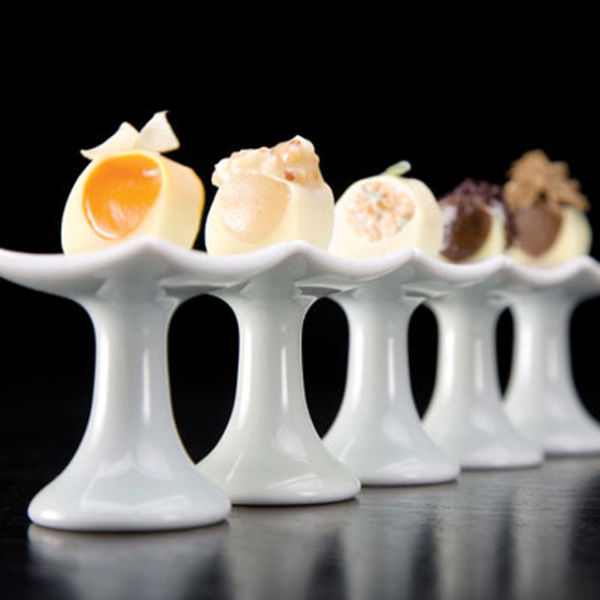 French Laundry, Yountville, California
Dish: Confit of Moulard Duck "Foie Gras"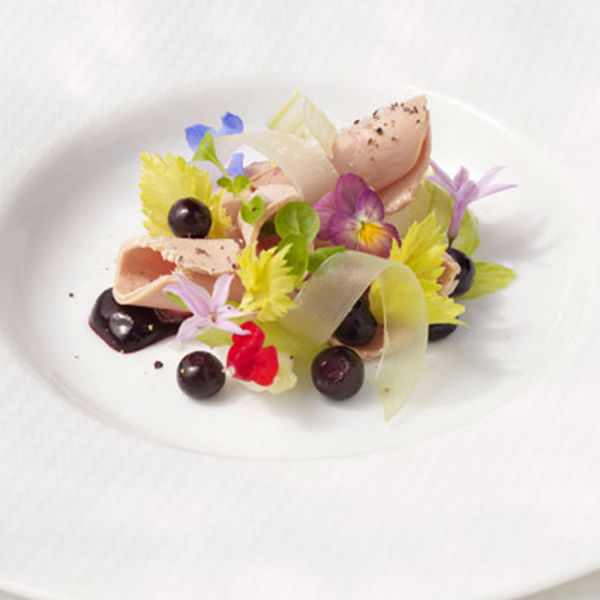 Jean Georges, New York City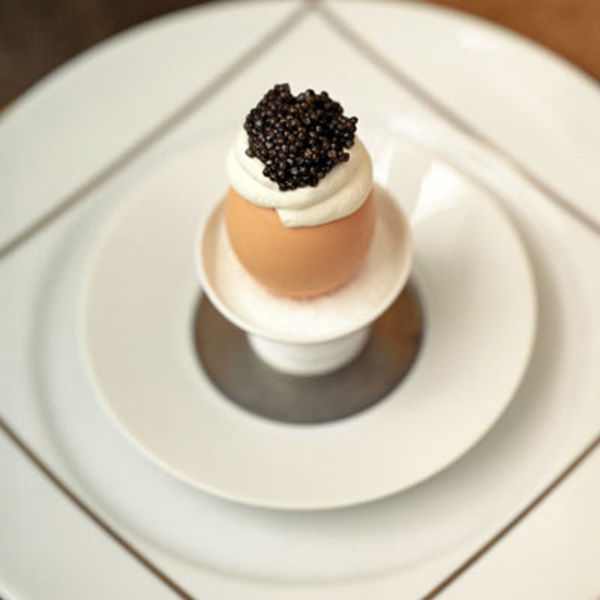 Alain Ducasse au Plaza Athénée, Paris
Dish:

Sea Bream, Citrus Fruit/Peppers, Caramelized Ventrèche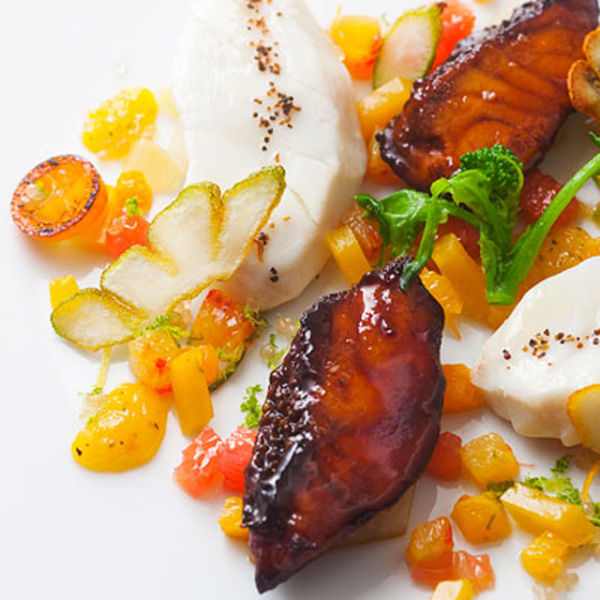 Eleven Madison Park, New York City
Dish:

Royal Sterling Caviar "Vichyssoise" of Caraquet Oysters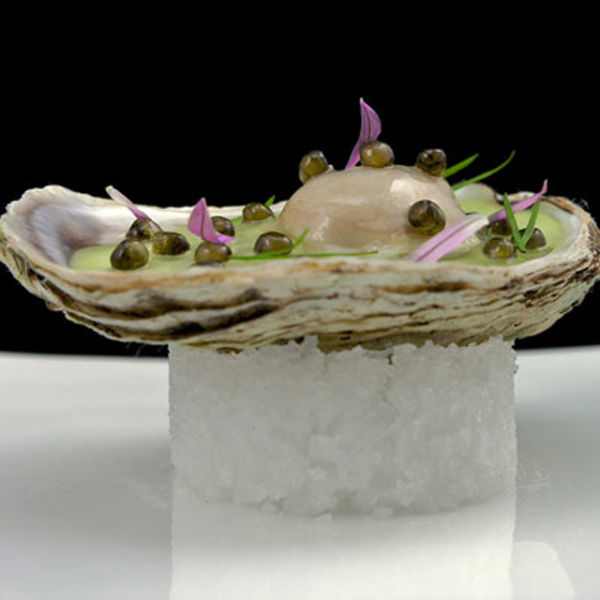 El Bulli, Roses, Spain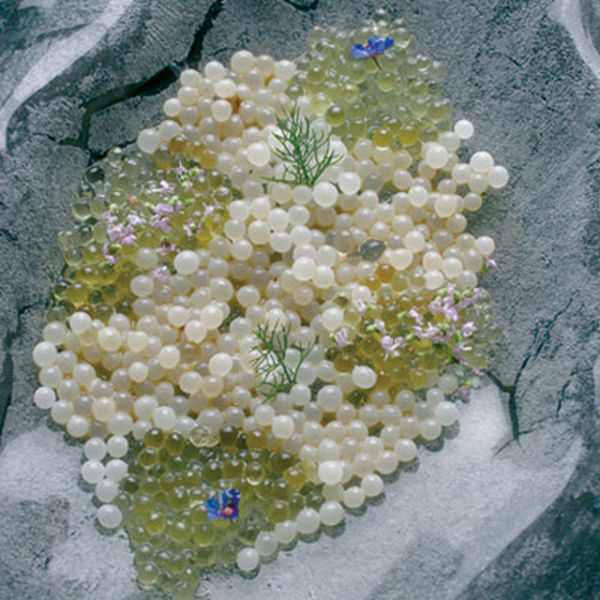 Noma, Copenhagen
Dish:

Glazed Beetroot with Smoked Ox-Bone Marrow, Apples and Sorrel, Beetroot Sauce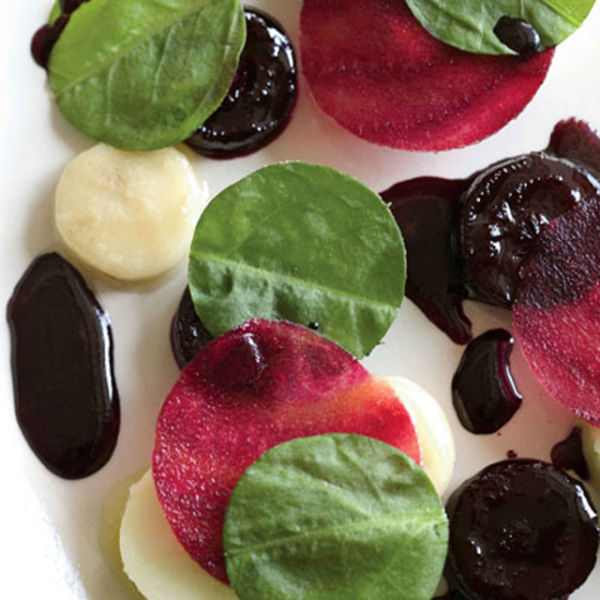 Momofuku Ko, New York City
Dish:

48-hour Short Rib with Braised Daikon, Pickled Carrots, and Mustard Seed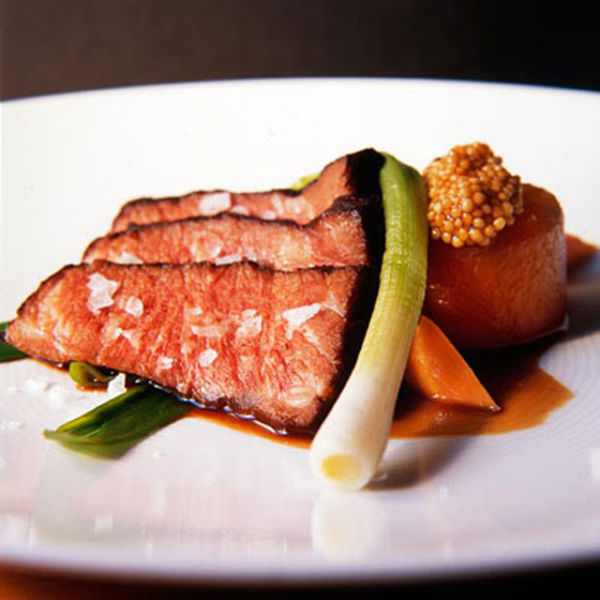 The Bazaar by José Andrés, Los Angeles
Dish:

Mussels en Escabeche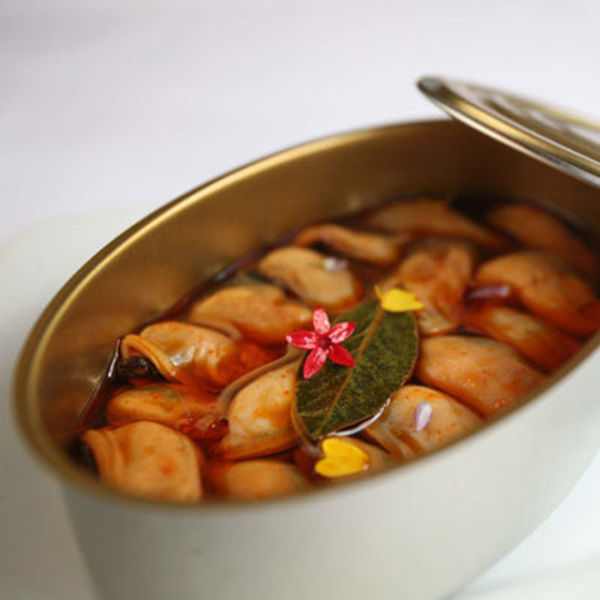 Manresa, Los Gatos, California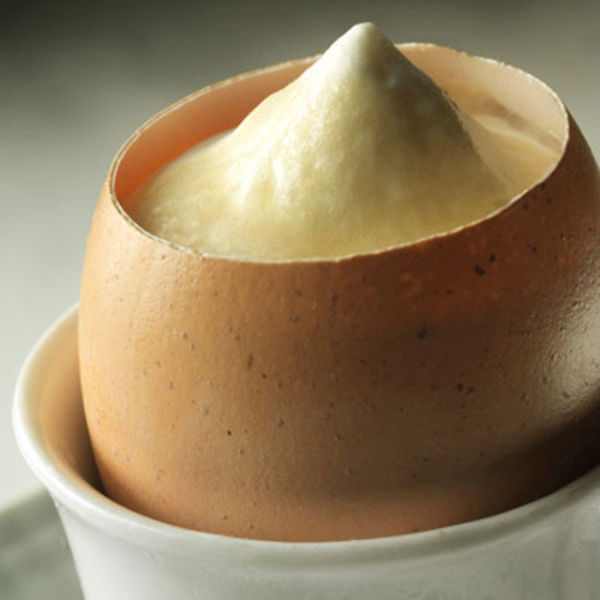 The Fat Duck, Bray, England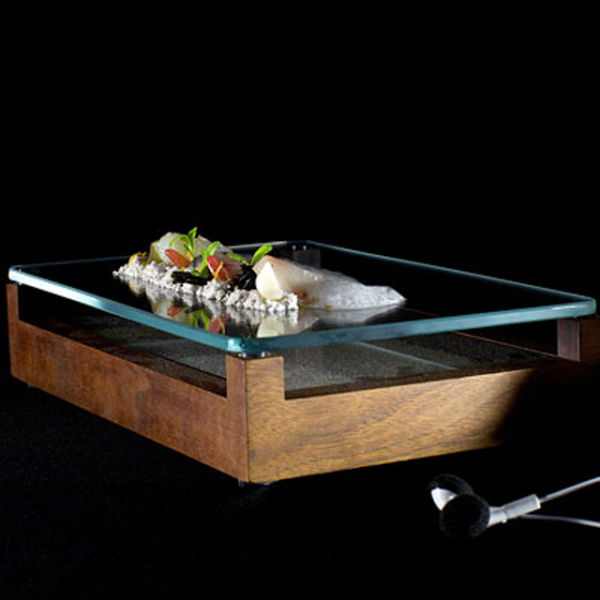 Aronia de Takazawa, Tokyo
Dish:

Fish with Powdery Dressing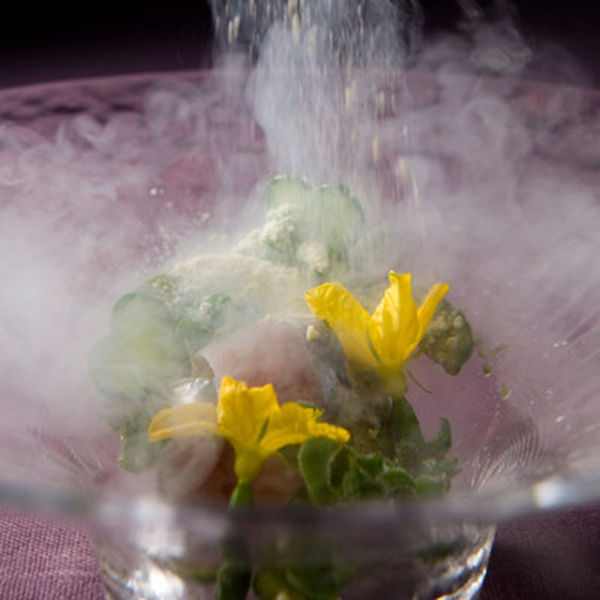 Nihonryori Ryugin, Tokyo
Dish:

Matsuba Crab Extravagant Hot Pot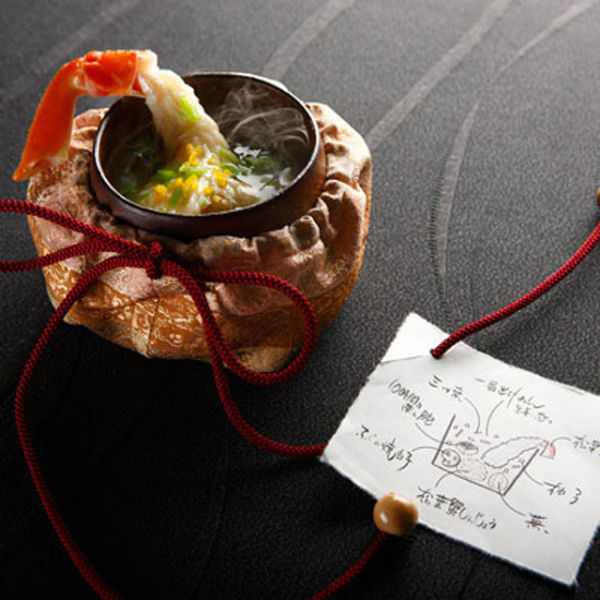 L'Atelier de Joël Robuchon, Las Vegas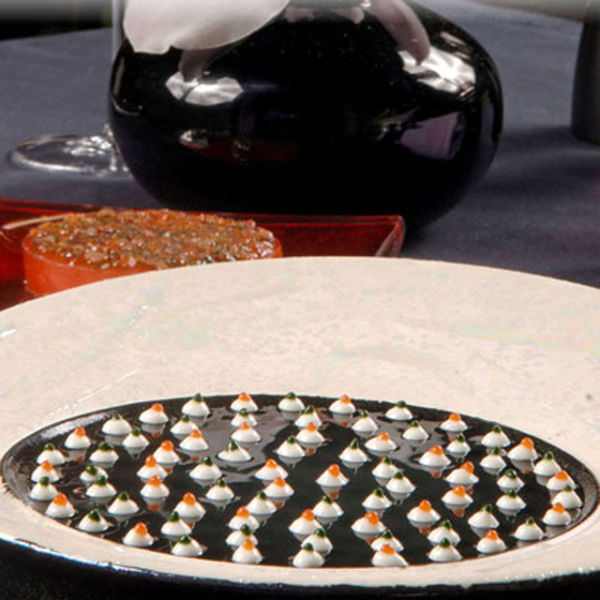 Combal.Zero, Rivoli, Italy