Across Asia, you can pick up a McHotdog Mega Breakfast Sausage.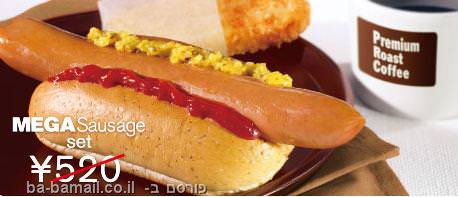 Bacon potato pie. It's like an apple pie, but with mashed potatoes and bacon.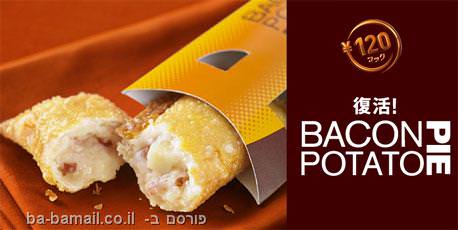 Cheese Katsu sandwich, a fried pork sandwich stuffed with cheese.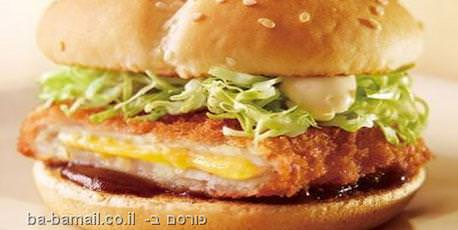 The Ebi Filet-o, a fried shrimp sandwich. In Hong Kong, it's known as the Shrimp Burger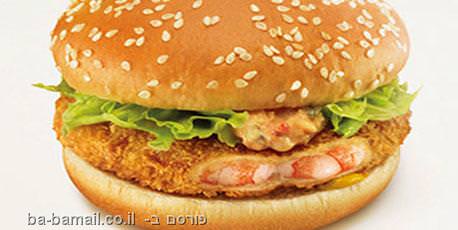 Shake Shake fries. You dump your fries into a bag, sprinkle seasoning on them, and shake.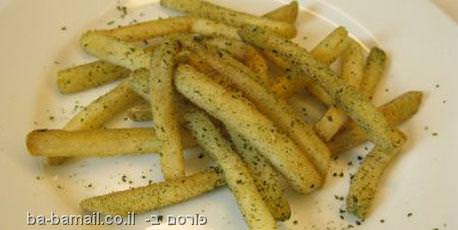 Banana pie.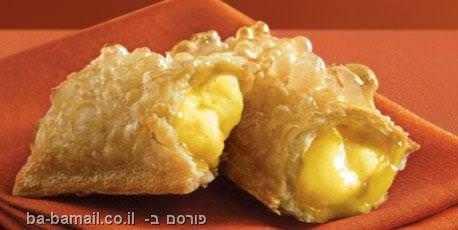 McSpaghetti. Spaghetti noodles served in sweet tomato-based sauce.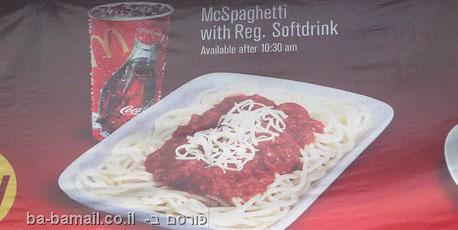 The Recette Moutarde (mustard burger on ciabatta bread). Introduced in Morocco in 2006.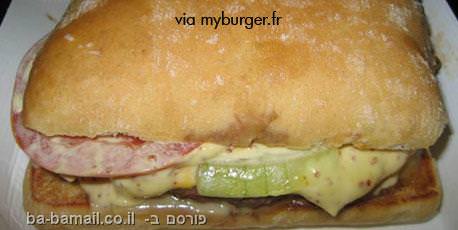 The Veg McPuff Pizza. Rectangular dough, filled with tomato sauce and vegetables.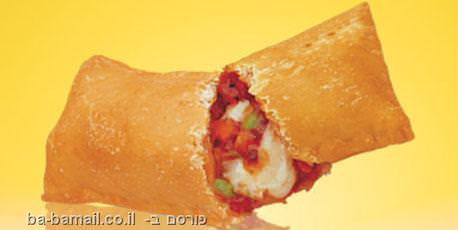 Cottage cheese, drenched in cajun seasoning and then wrapped in flatbread and fried.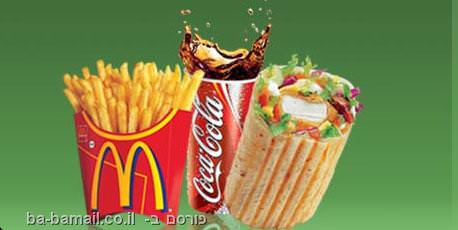 The Chicken McCurry Pan.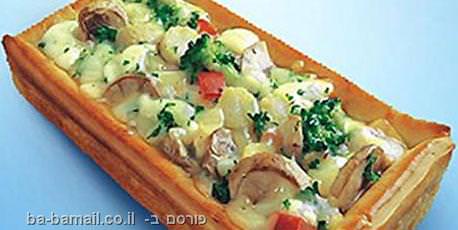 2 melted slices of cheese and a slice of ham toasted between 2 flattened hamburger buns.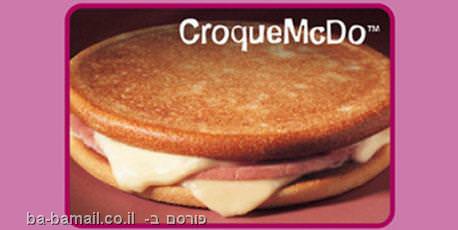 BEER! Offered in Germany, France, and a few other locations across Europe.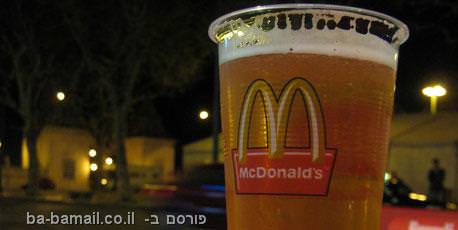 Onion rings, sold in Turkey and a few other countries in Europe.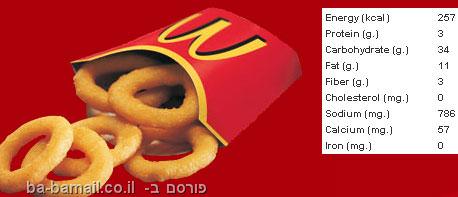 The BACON ROLL, also from England, is just slices of bacon on a hard roll with ketchup.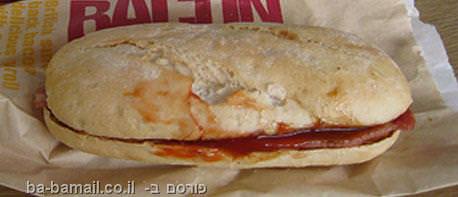 Started off as a family sized pizza, but turned into an individual-sized pan pizza.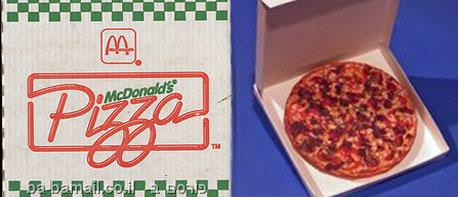 The Kiwiburger, sold in New Zealand. It's a beef patty, with an egg, tomato, lettuce, cheese, onion, cooked beetroot, sauce and mustard on a bun.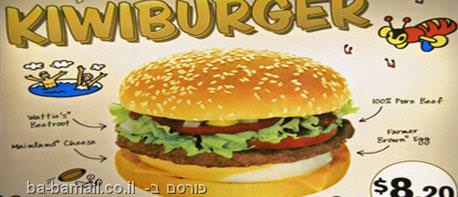 Big Mac not big enough? Try the new TRIPLE MAC in Argentina.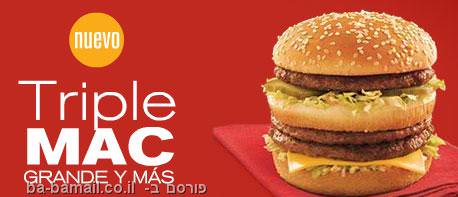 McMolletes, served in Mexico. Refried beans, cheese, pico de gallo served on an English muffin.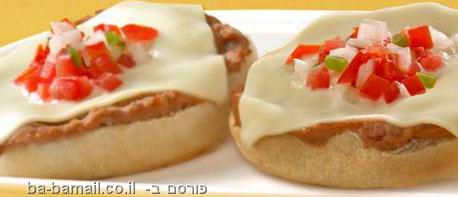 The McDonalds deluxe breakfast in Hawaii comes with spam, rice, eggs, and sausage patties.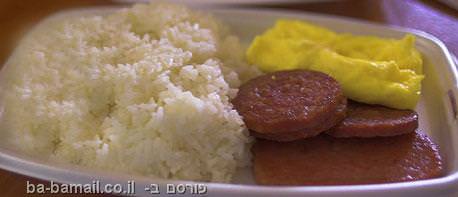 The McLobster roll is served seasonally in Canada.