There are a million ways to make a grilled cheese sandwich, a dish that is easy to make but can have many variations and flavors. It's all about finding the right balance between the different tastes. When done right and I'm in the mood, a superb grilled cheese sandwich can be the most wonderful thing in the world.
1-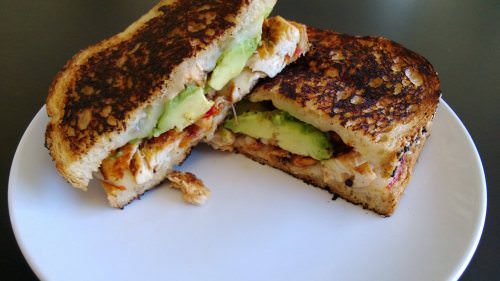 Cayenne chicken, muenster cheese, avocado, sun-dried tomatoes.
2-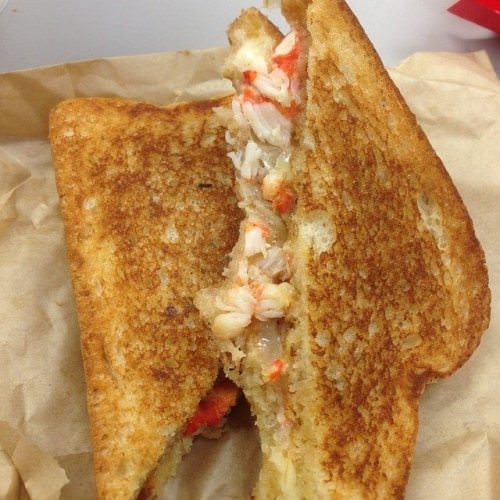 Lobster grilled cheese.
3-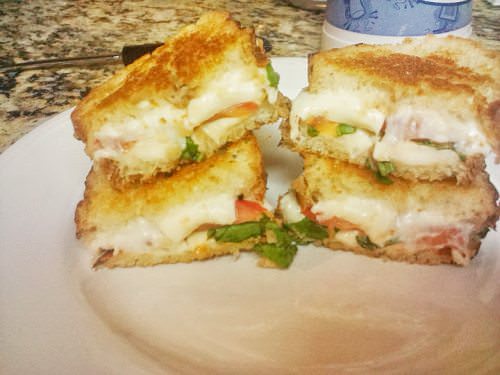 Caprese on sliced baguette rubbed with garlic.
4-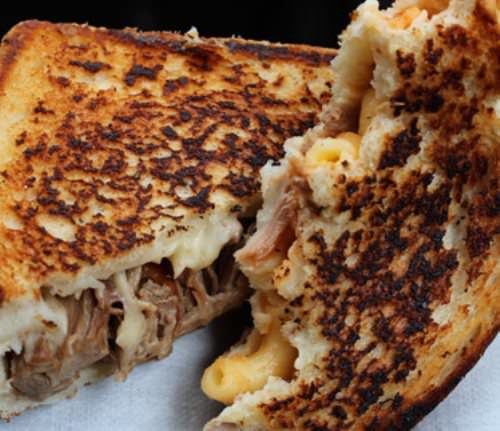 Pork and mac.
5-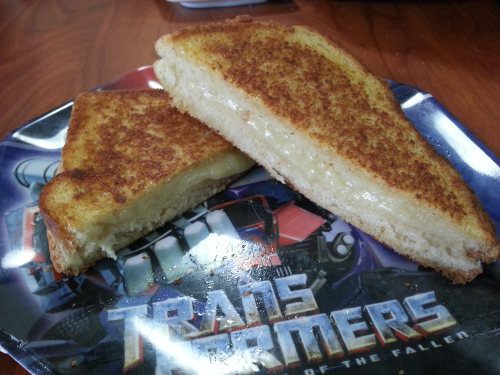 Garlic grilled cheese.
6-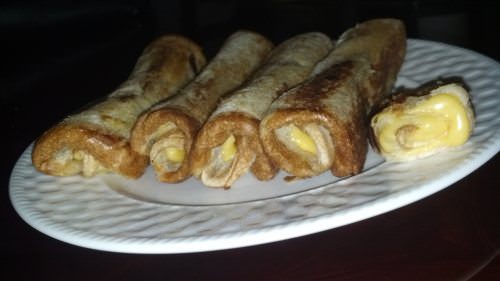 Sauteed roll white bread with American cheese.
7-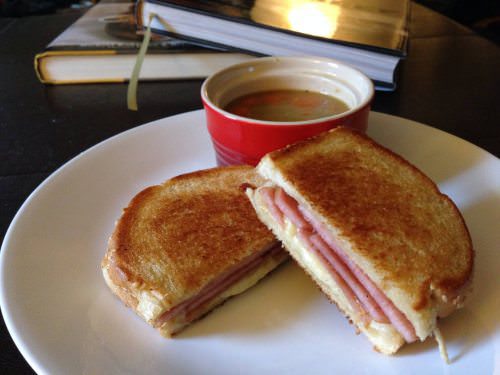 Shredded gruyere and white cheddar with fried pork roll.
8-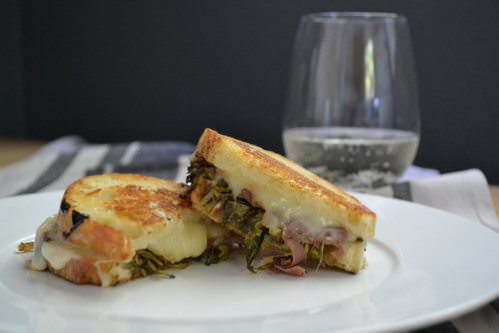 Over roasted brussels sprouts, balsamic glaze, prosciutto stuffed fontina grilled cheese and sourdough
9-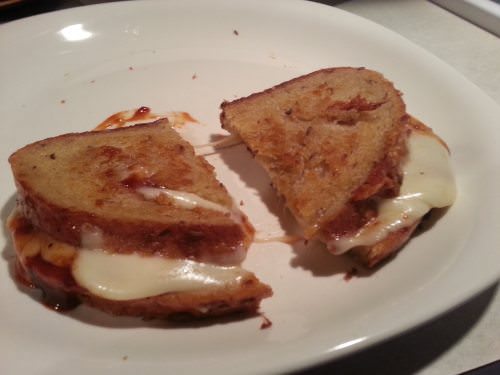 Peppadew and mozzarella on rye with BBQ, spicy bulgogi sauce and Blair's After Death Sauce.
10-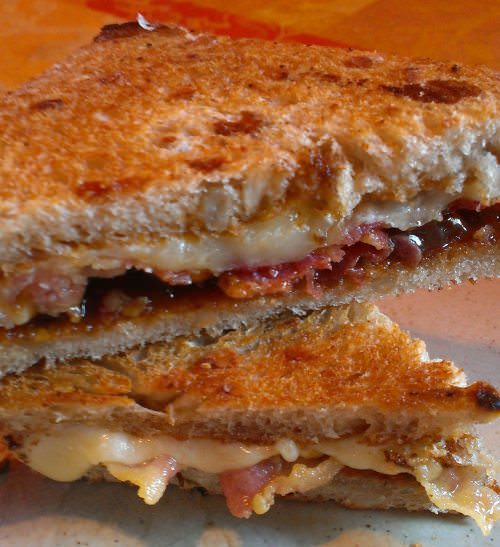 Peri peri, cheedar and bacon with HP (brown), sauce and lea and perils (Worcestershire) sauce.
11-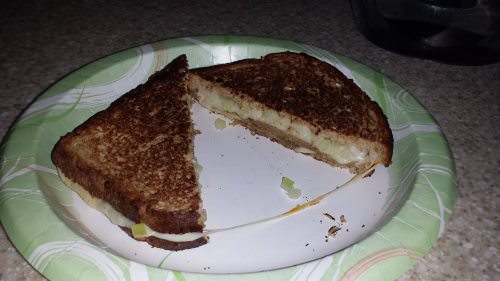 Roast beef and chopped onions with Muenster cheese and whole grain bread.
12-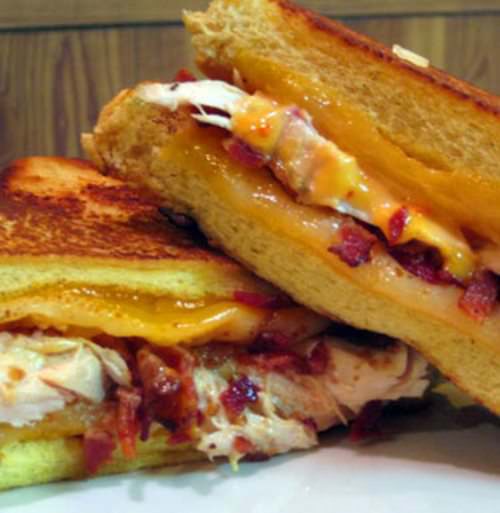 Turkey, bacon and cheese.
13-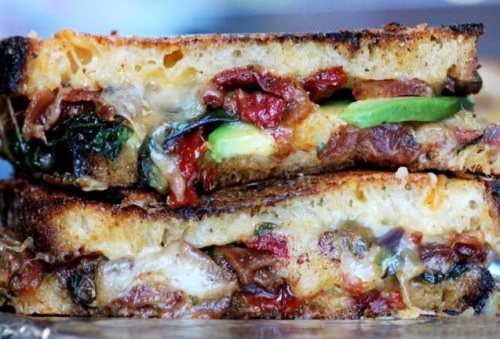 Chipotle cheedar, smoked bacon, caramelized onion, sun-dried tomatoes and avocado.
14-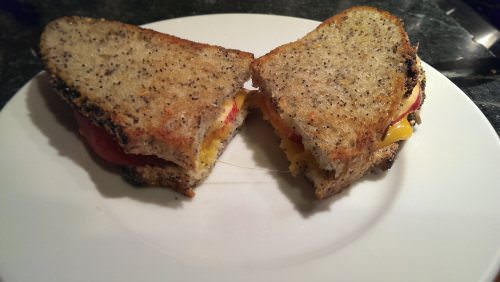 Aged cheddar with apple and poppy seed bread.
15-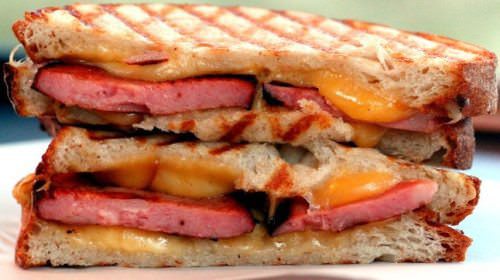 Smoked Gouda and tick-cut, pan-seared mortadella.
16-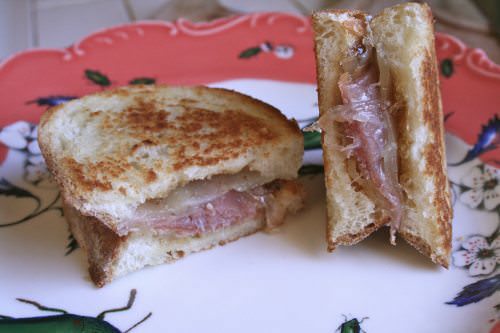 Machego, fig jam and prosciutto.
17-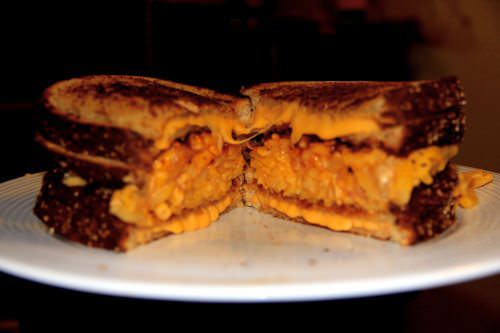 The Cheesus Christ. Honestly, I don't even know what that is, but I want it.
18-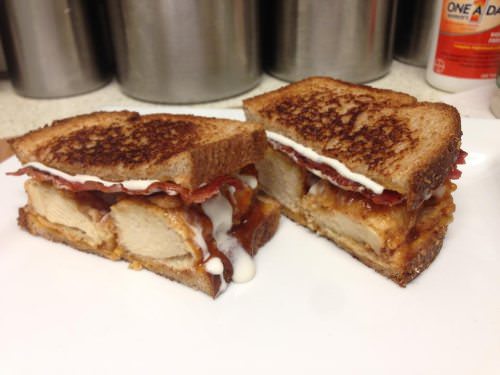 BBQ, chicken and bacon, super-melt.
19-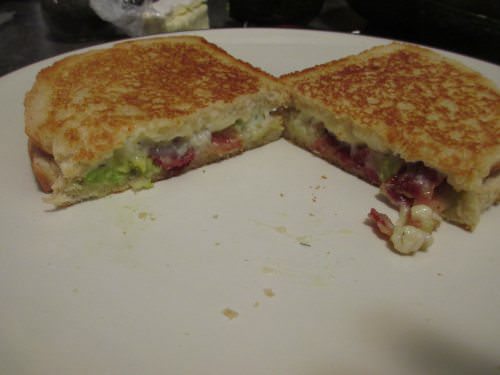 Garlic, dill, brie, bacon, avocado.
20-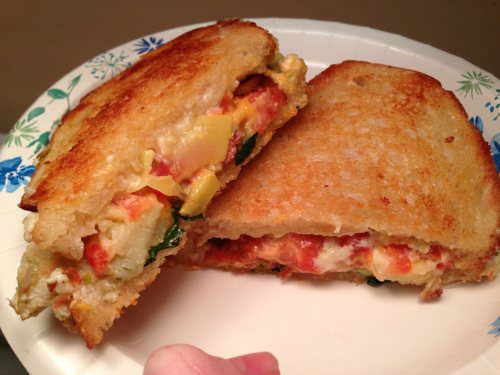 Overstuffed grilled cheese with cream cheese, cheddar, parmesan, bacon, artichoke, jalapiño, tomatoes and spinach.
21-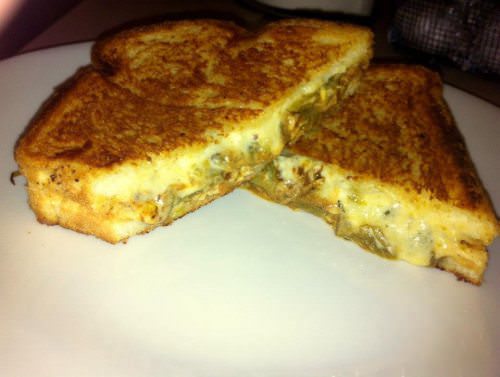 Mole shredded chicken, roasted poblano and queso fresco.
22-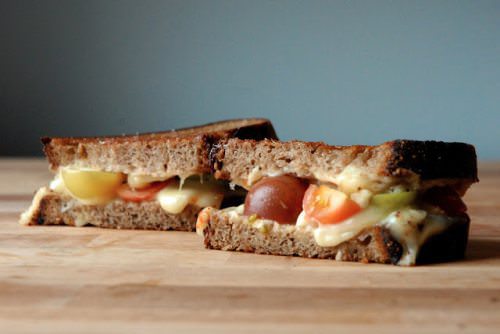 Wisconsin muenster grilled cheese with heirloom tomatoes amd garlic butter.
23-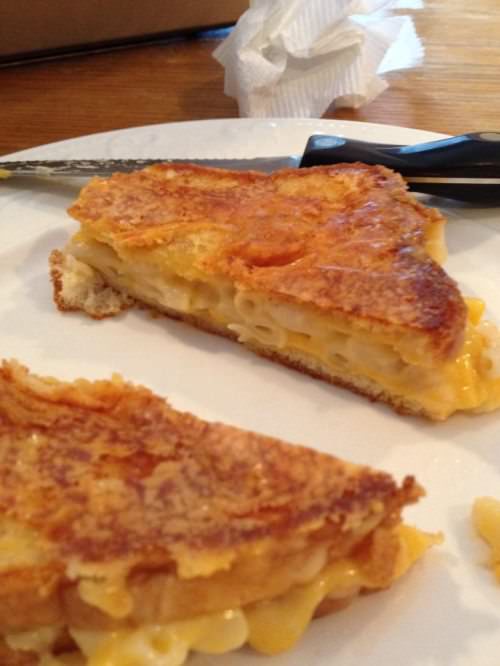 Mac and grilled cheese with crispi cheese on the outside and homemade cheese sauce.
24-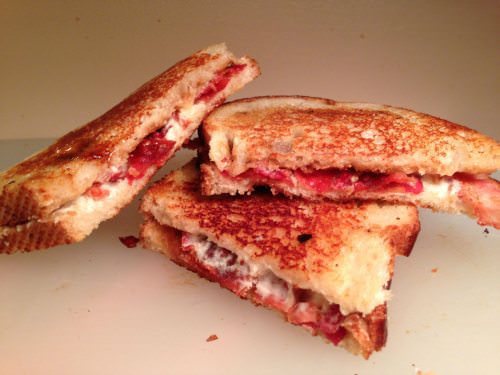 Goat cheese, fig and bacon hot off the grill