It's amazing what you can do with some concrete these days. These architectural marvels will soon convince you of the limitless creativity of man, when he comes to construct a building...
The Hallgrímskirkja Church in Reykjavík, Iceland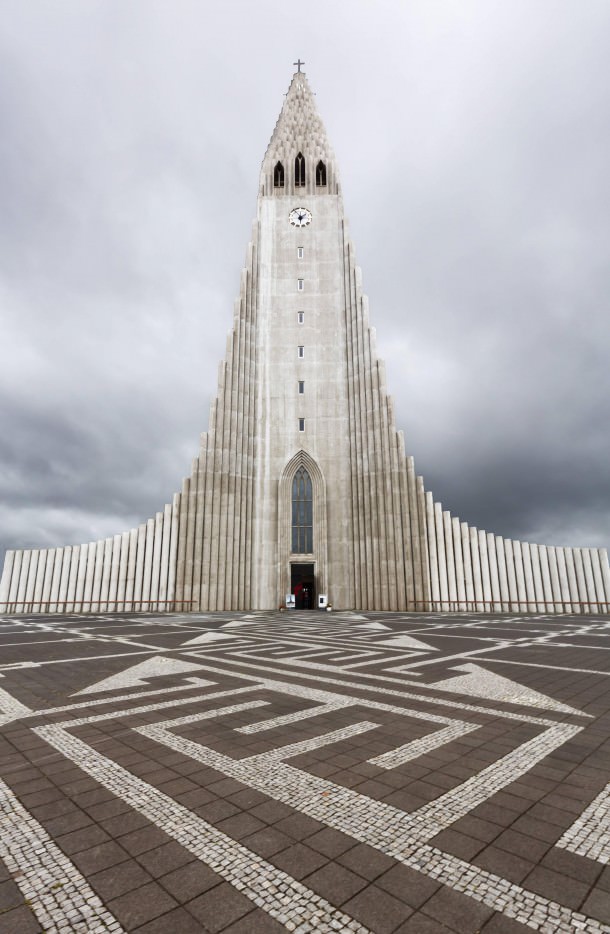 Sugamo Shinkin Bank. Tokyo, Japan. By Emmanuelle Moureaux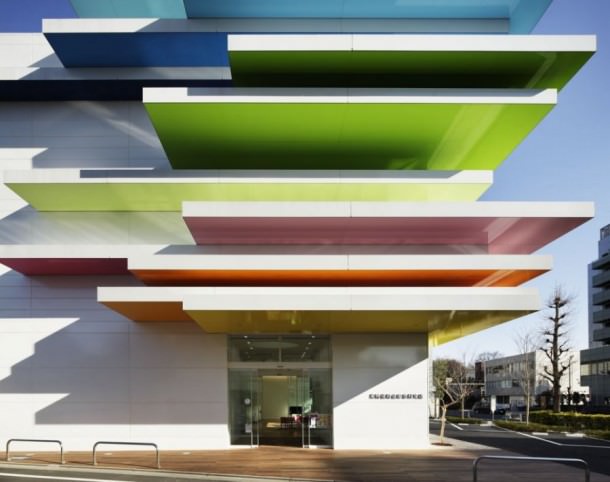 Petra, Jordan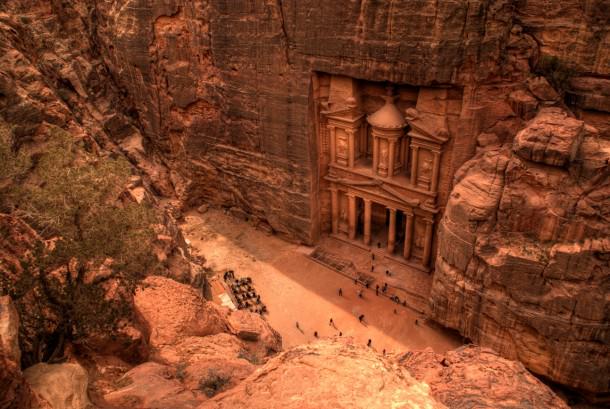 Bowles Hall Dormitory (Berkeley, CA )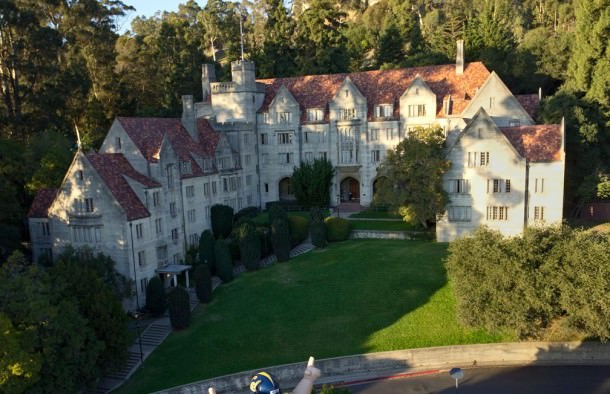 Barcelonian Balconies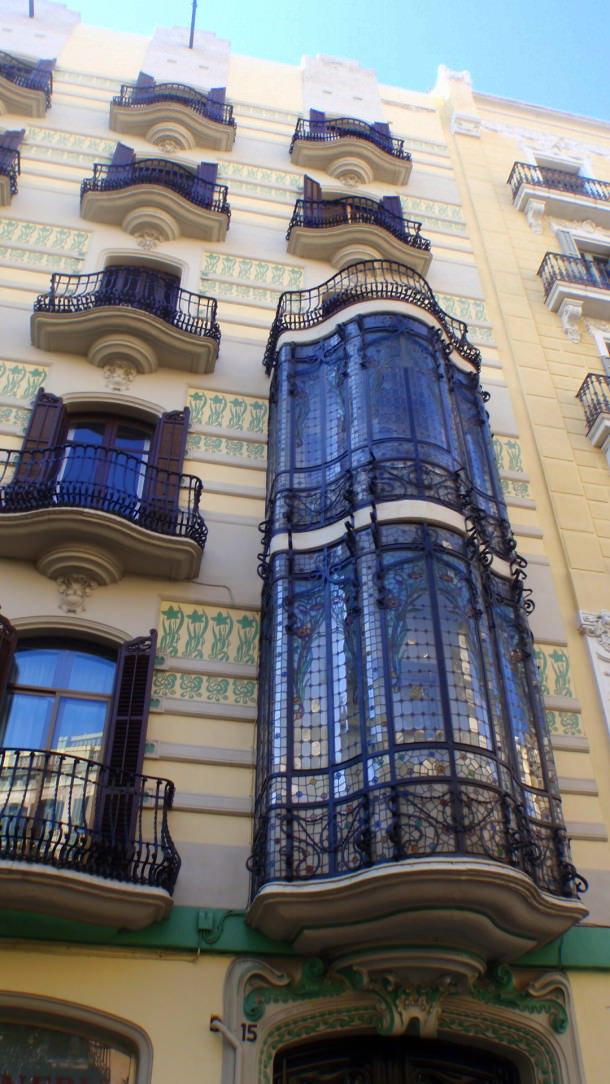 Treehouse, Redmond, USA, by Steve Rondel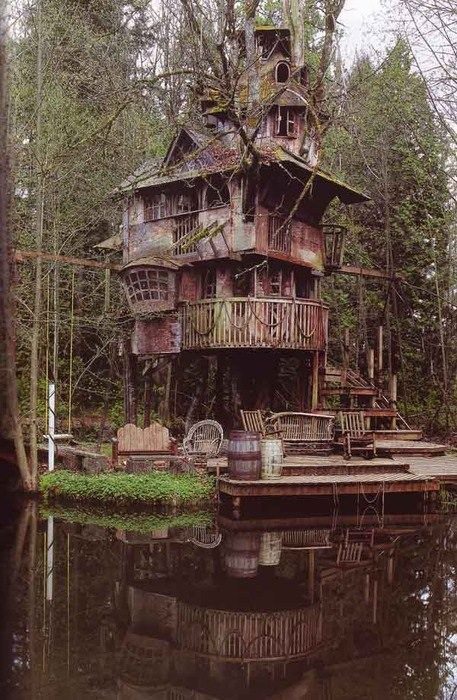 The Dolomitenblick (residential home). Sesto, Italy.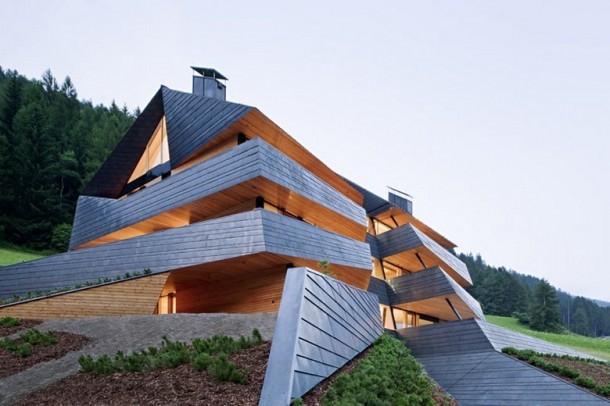 Aerial view of the surreal world of the desert city of Dubai.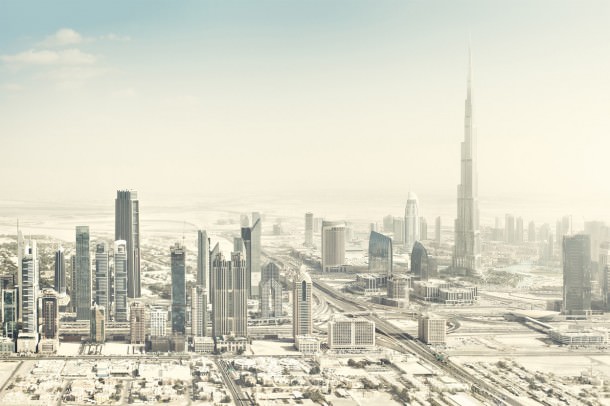 Rest Stops (highway rest/bus station). Gori, Georgia.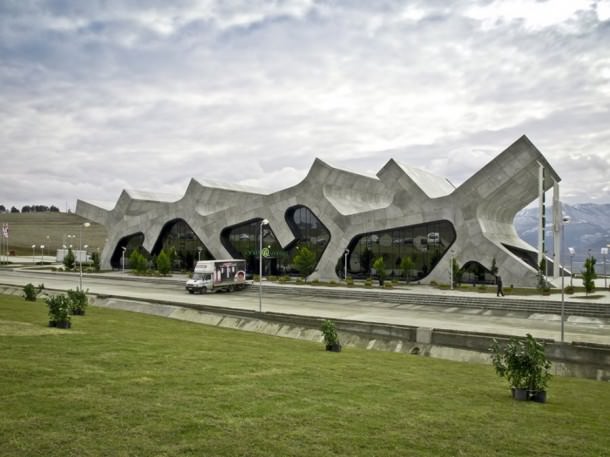 Research laboratory by KINO Architects – Tokyo, Japan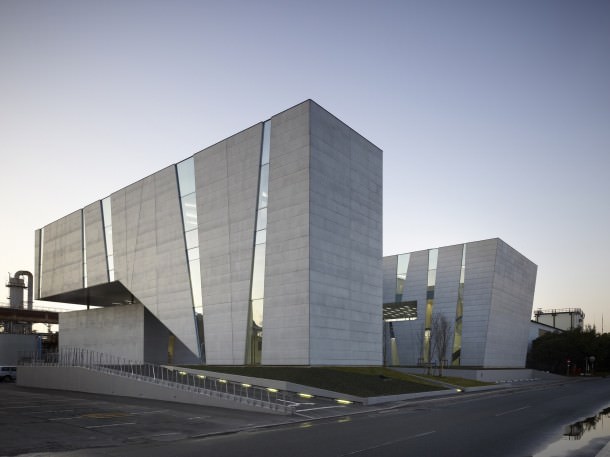 Lyric Theatre interior, Belfast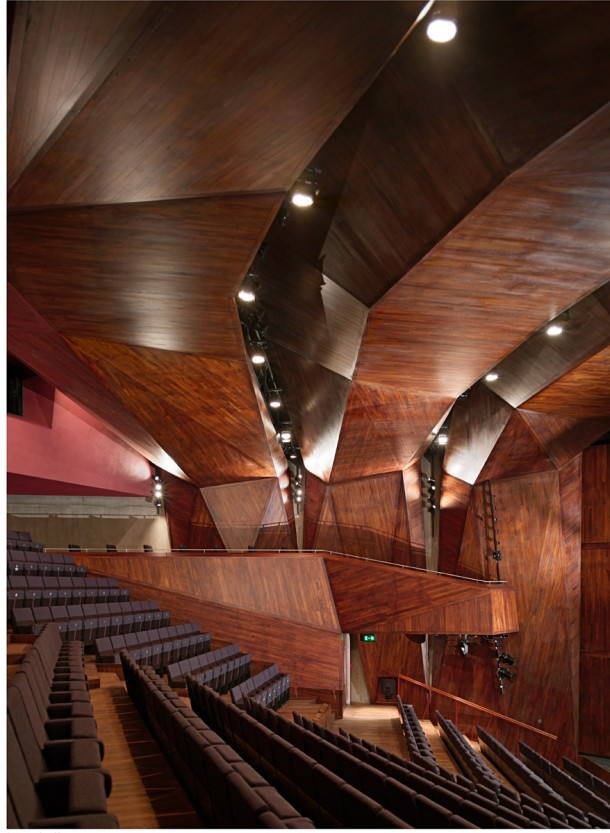 Spring 2012 in Rome.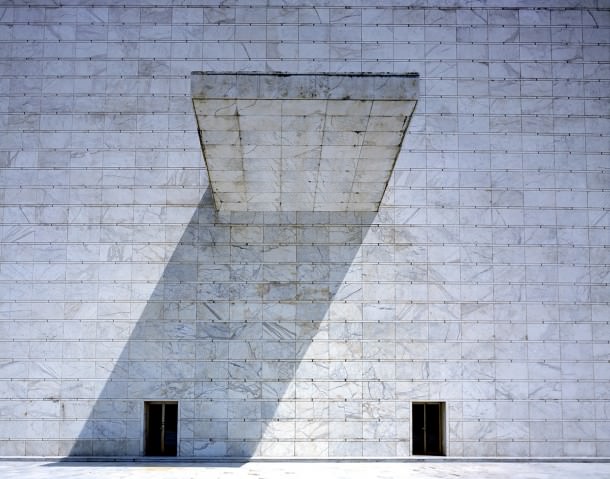 Tietgen Dormitory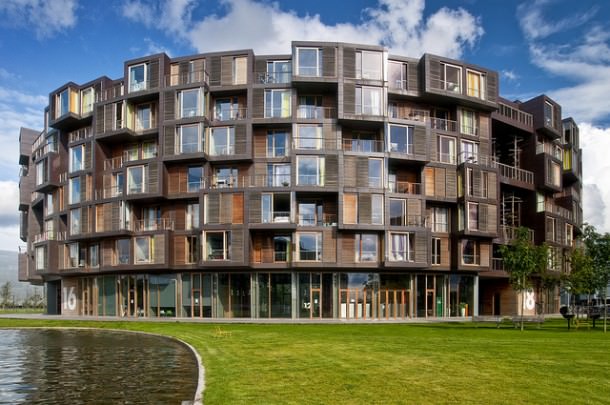 IBM France Research Center, La Gaude, France, 1958-62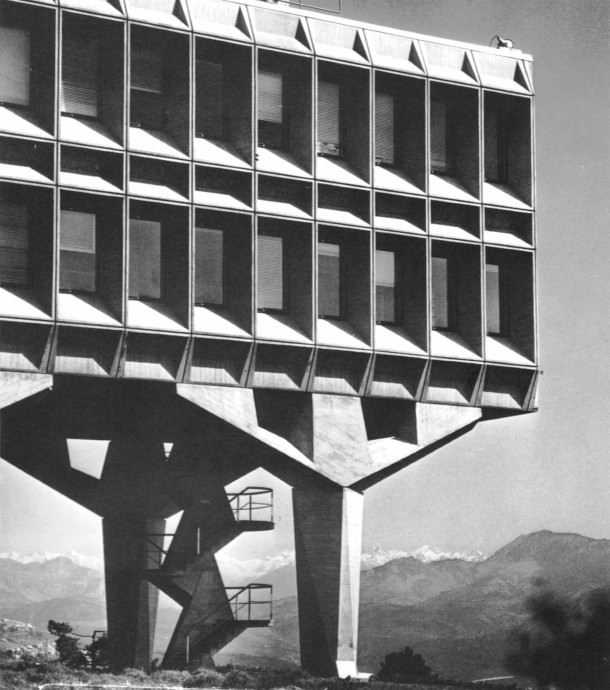 (The top of) Dubiner Apartment House, Israel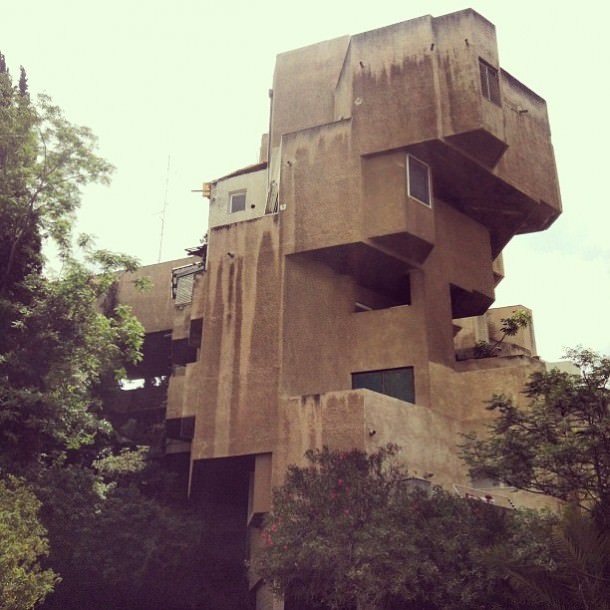 Natural History Museum, London – At Sunrise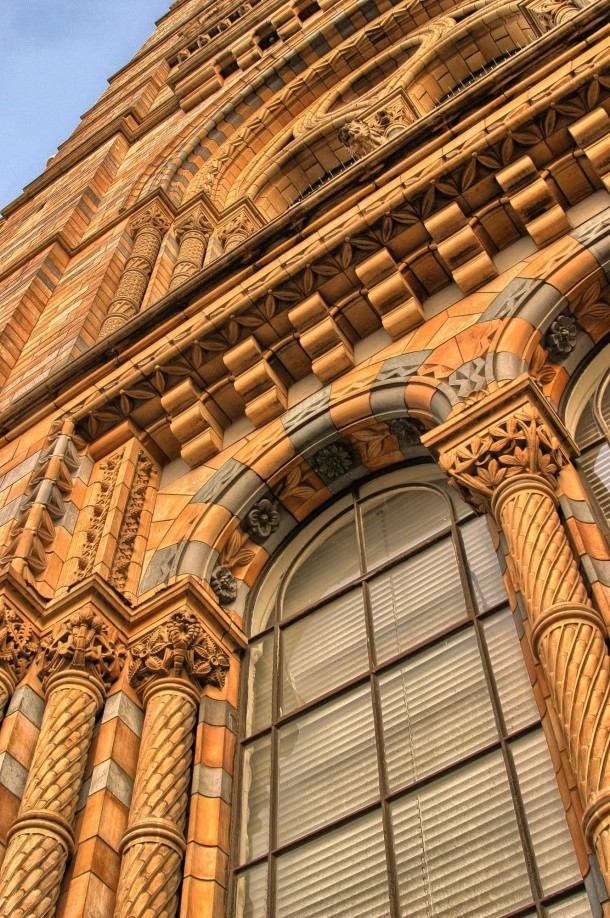 National Historical Museum by Bishkek, Kyrgyzstan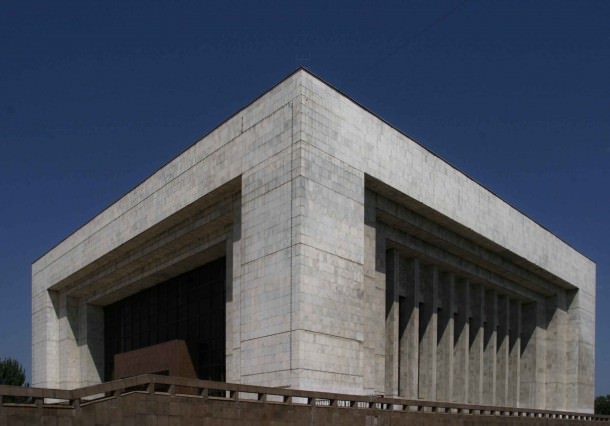 London city hall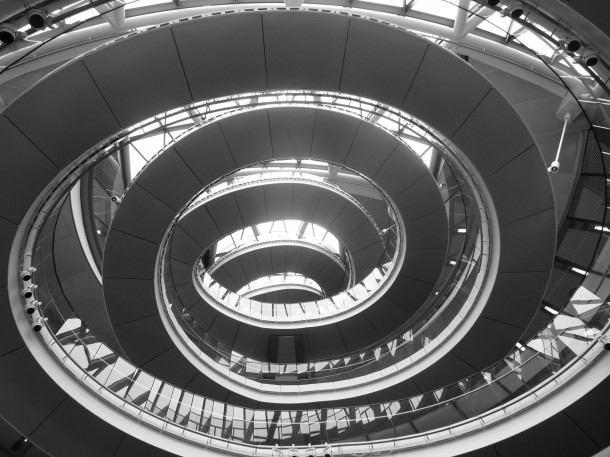 Cathedral of St. Sophia, currently located in the historic center of Istanbul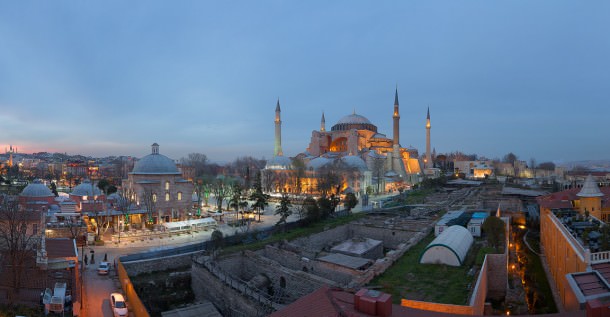 legal/illegal by Manuel Herz – Cologne, Germany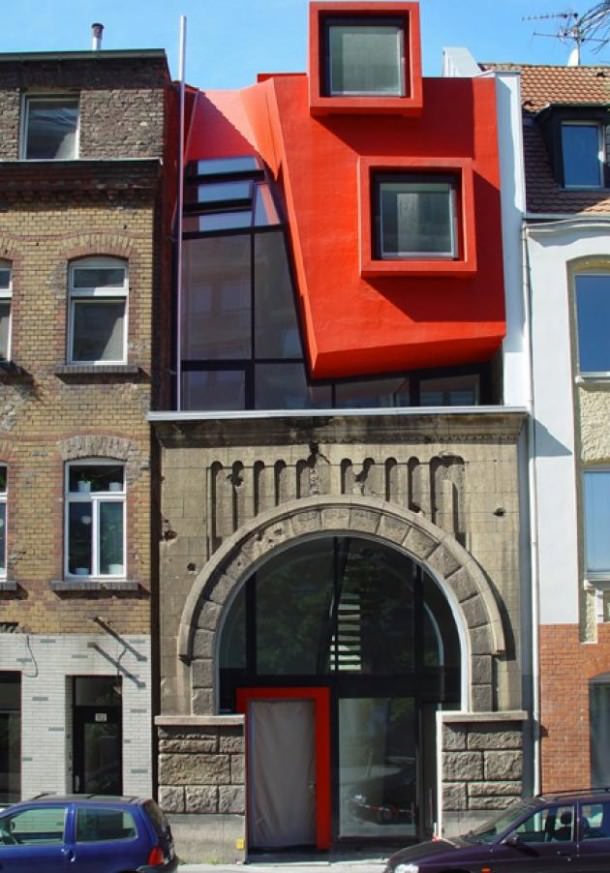 Beautiful house in Japan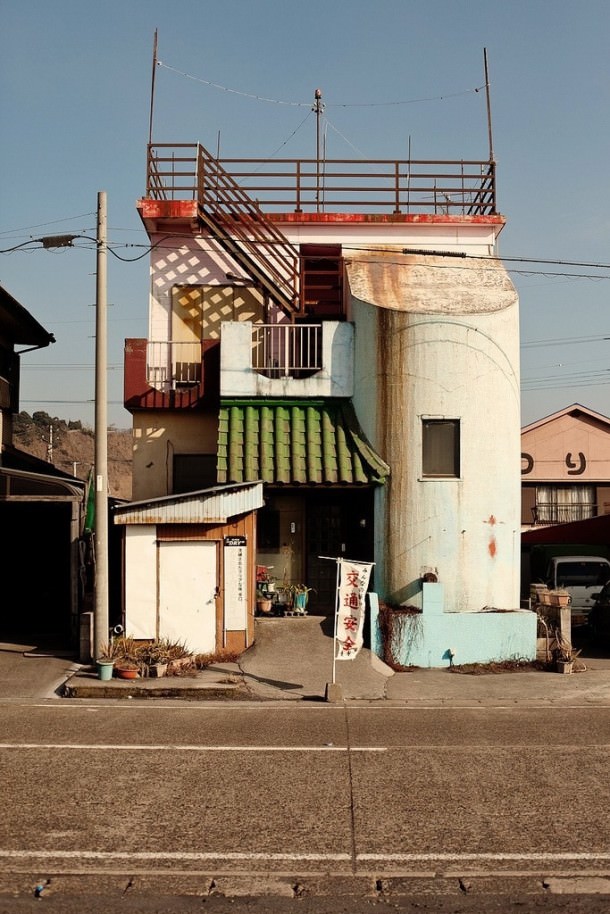 Dolby Theater during the 2013 Oscars.