Every parents is proud of their kid's accomplishments, but the parents of these seven children have more than enough reasons to be proud parents. These are the seven most talented, brilliant and gifted children who have made huge strides and achieved outstanding accomplishments all before they became teenagers.
Farrell Wu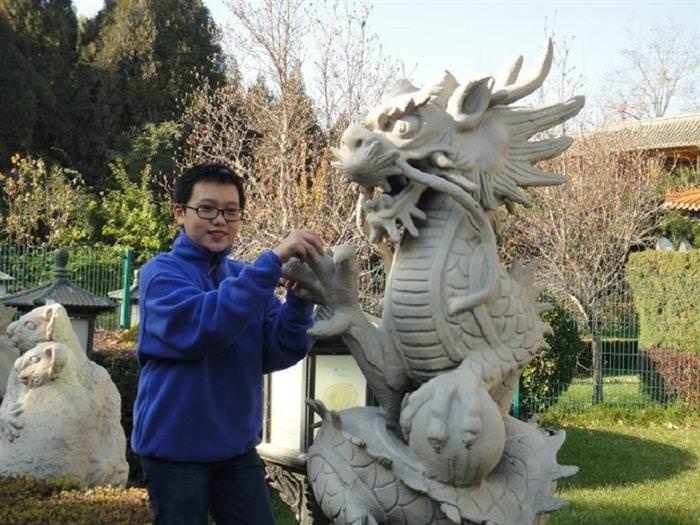 Farrell Wu was named one of the world's smartest kids by the magazine Business Insider after earning a perfect score while participating in the Australian Mathematics Competition in 2012. Wu won the competition by solving math problems that most adults couldn't even figure out, advancing way beyond the expectations of his age group. Wu began to solve math problems after his first birthday, and was already able to trade stocks when he was three. Now he is studying algebra at an undergraduate college level at the University of Michigan. He hopes to be an investment banker when he's older.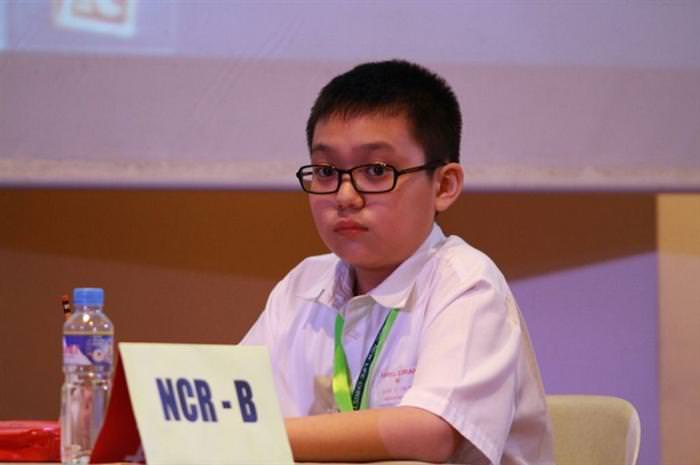 Giuliano Stroe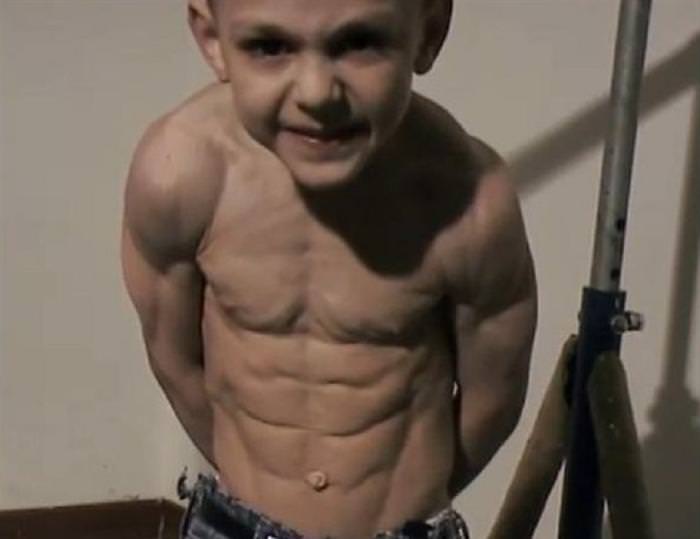 When Giuliano goes to his school in Romania wearing a tee-shirt, he looks like any other kid his age, but when he takes it off, he reveals his extraordinary figure. He is now one of the world's youngest body builders, beginning his career path at only two years old and since he has graced the pages of the Guinness Book of World Records several times. Stroe holds the record for quickly walking on his hands with a weighted ball between his legs. Stroe is only 8 years old, and still he works out on his own volition, a trait that many of us adults could be jealous of!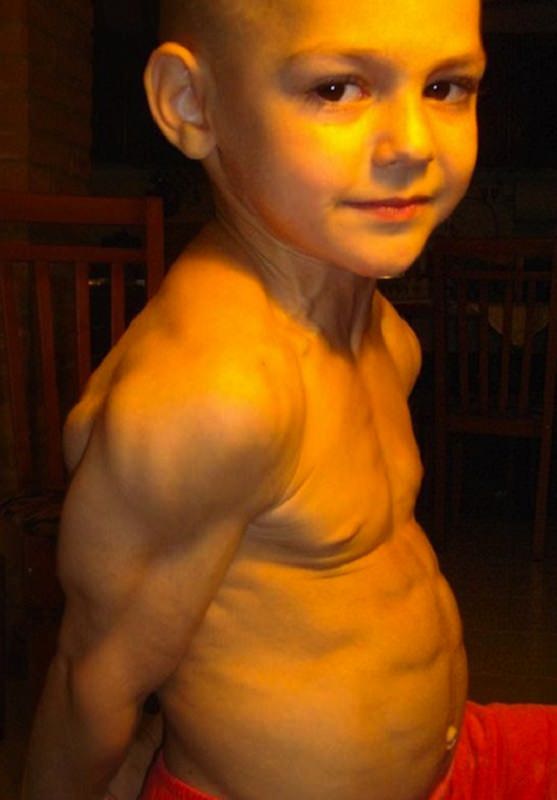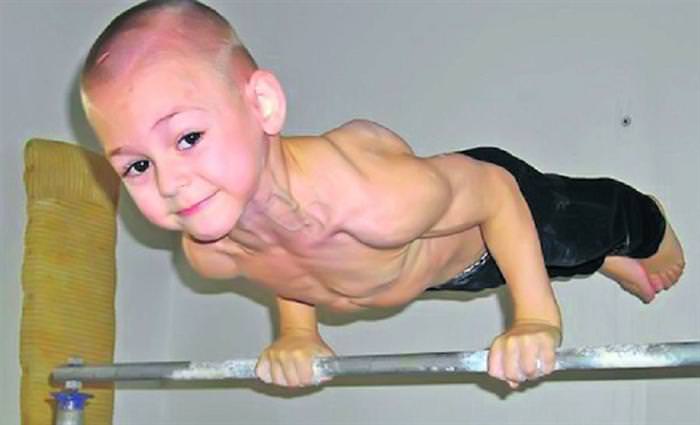 Ryan Wang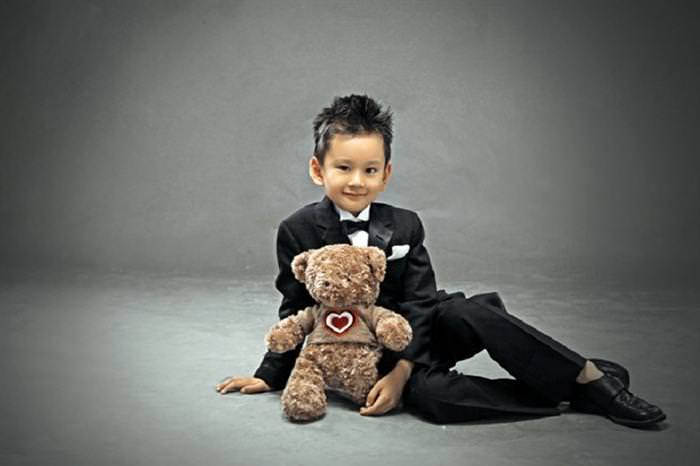 Ryan is a musical prodigy who recently shocked the audience when he played piano at the 2013 American Protégé International Piano and Strings Competition. When Ryan was a toddler he began playing the electric guitar, and at the age of four his mother began to take him to lessons. In just a year, he had mastered long piano concertos, quickly surpassing the musical talents of other children his age. He is only five years old, but he has already won the hearts of millions.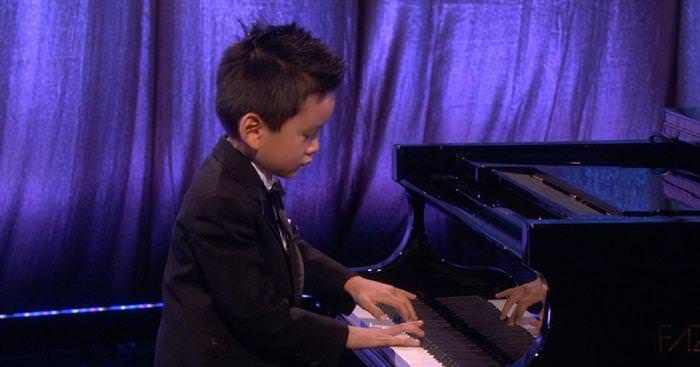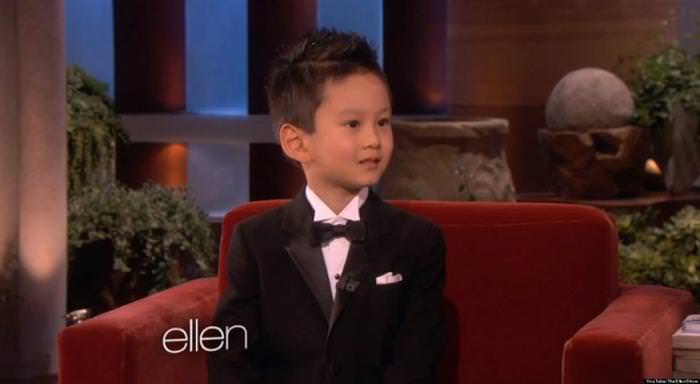 Akrit Jaswal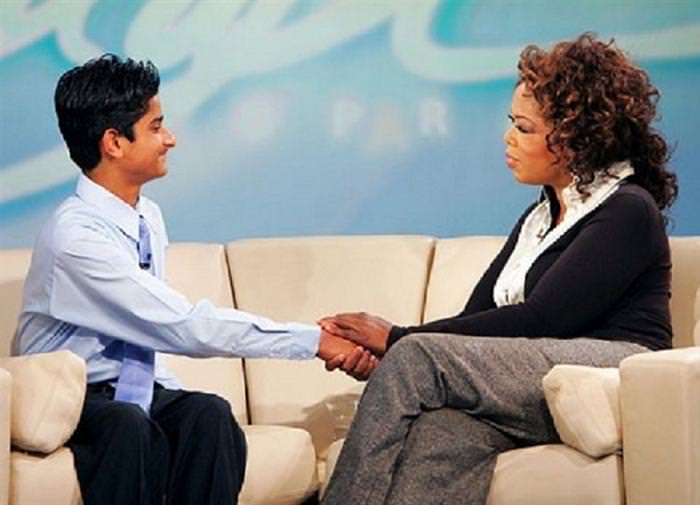 Akrit is one of the older 'children' on the list, but his achievements for his age are remarkable. Akrit is 20 years old and is already a practicing physician and has been working in the medical field for more than a decade. Akrit began walking and talking at an early age, and is reported to already have been reading Shakespeare at the age of five. When he was seven, Akrit performed surgery for a family that could not afford healthcare for their daughter. Then, at the age of 12, Akrit was the youngest student to be admitted to medical school in India. He is now studying more his master's degree in applied chemistry.
View Akrit's story here:

Priyanshi Somani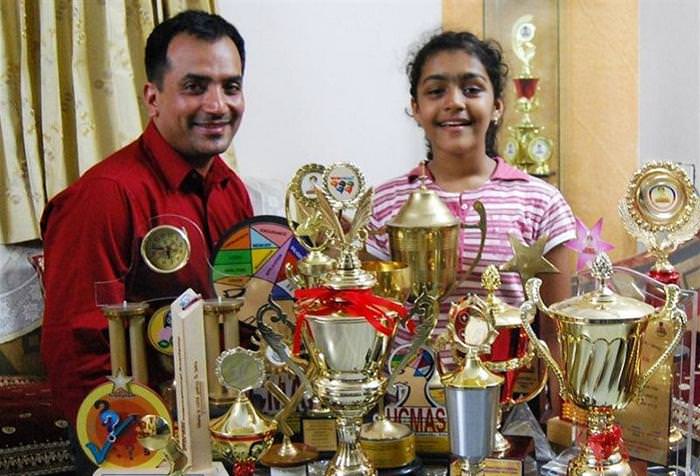 Priyanshi began studying mental math at the age of six, and in 2010, at the age of eleven she was the youngest participation at the Mental Calculation World Cup to win. She not only won the competition, she was also the only participant ever to achieve 100 percent accuracy in addition, multiplication and square roots. Her feats as the human calculator have won her recognition in the Guinness Book of World Records and the Limca Book of World Records. She is the daughter of prosperous businessman Satyen Somani.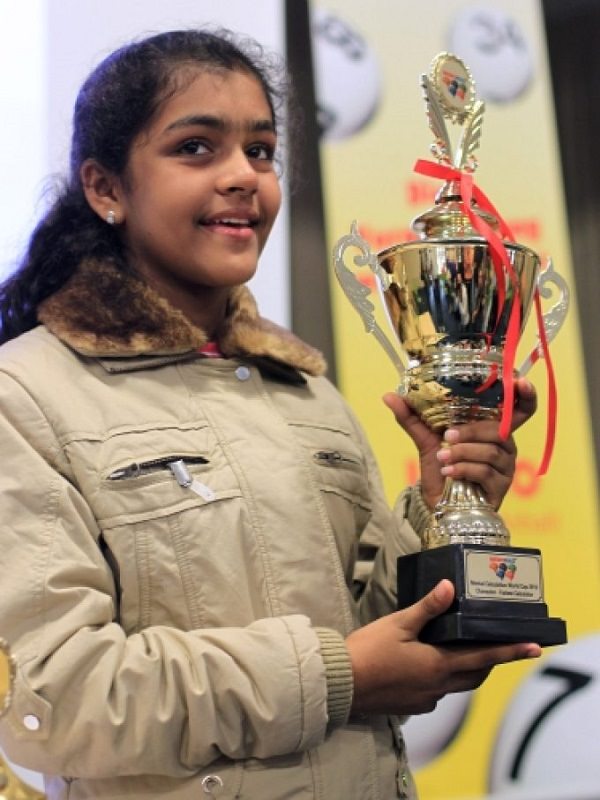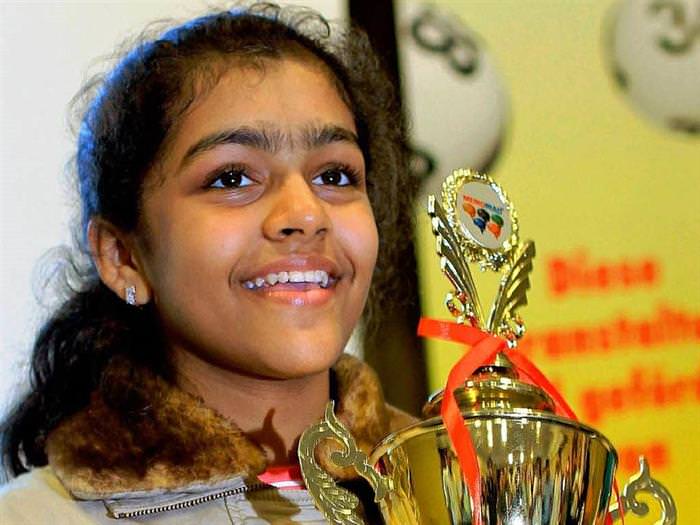 Christopher Paolini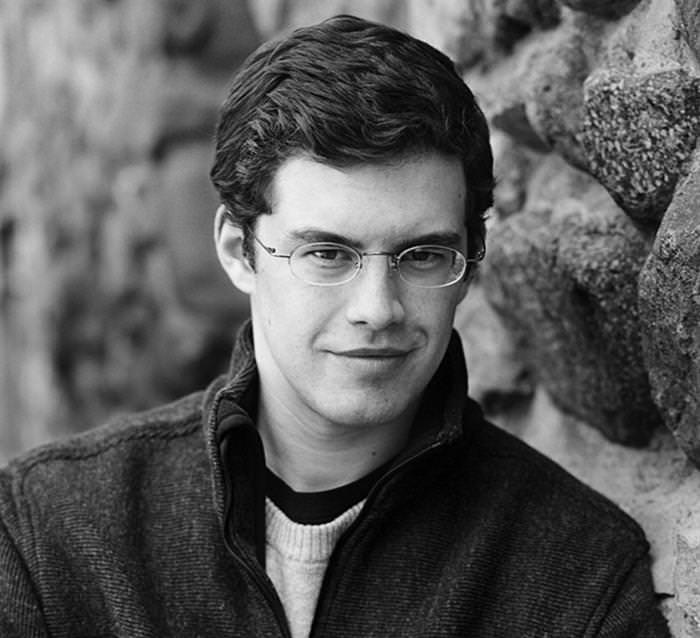 Christopher is best known for writing the Inheritance Cycle, a set of novels that include four books: Eragon, Eldest, Brisingr and Inheritance. Paolini is no longer a child, but he began to write the Inheritance series when he was only 15 years old upon graduating high school. By the age of 19, Paolini was already a New York Times bestselling author, an achievement that is rare for a child. His book Eragon was turned into a feature film that was released in 2006 and directed by Stefen Fangmeier. Paolini is now in his thirties and lives in Montana.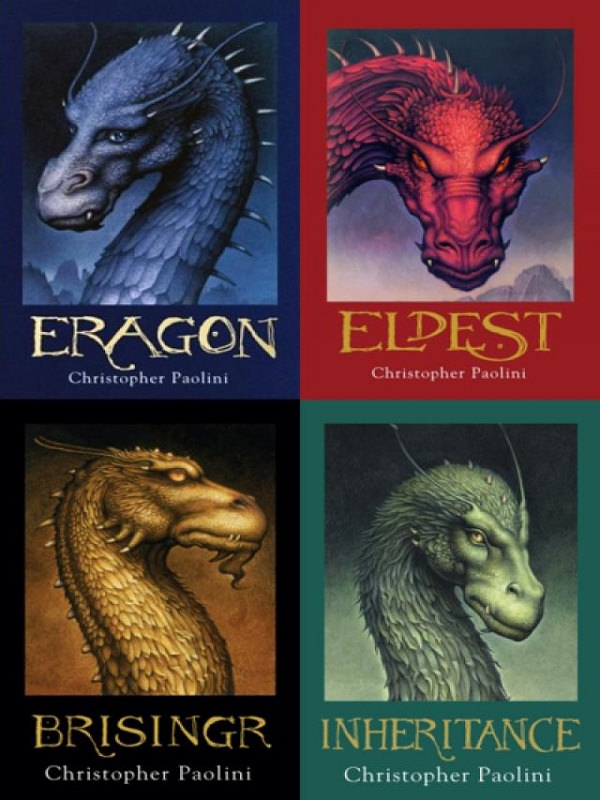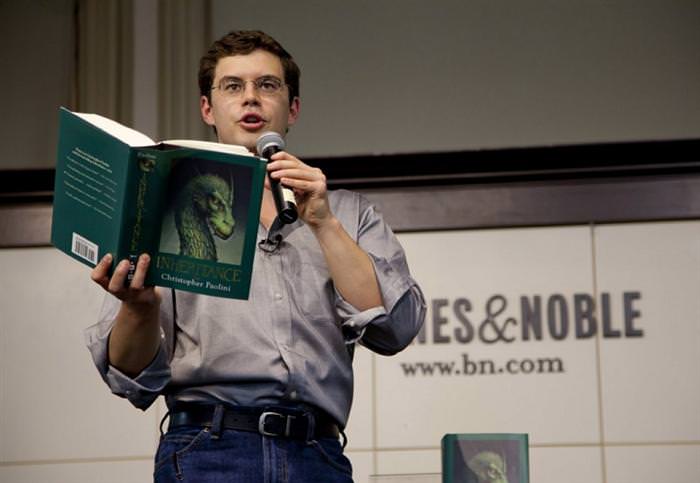 Taylor Ramon Wilson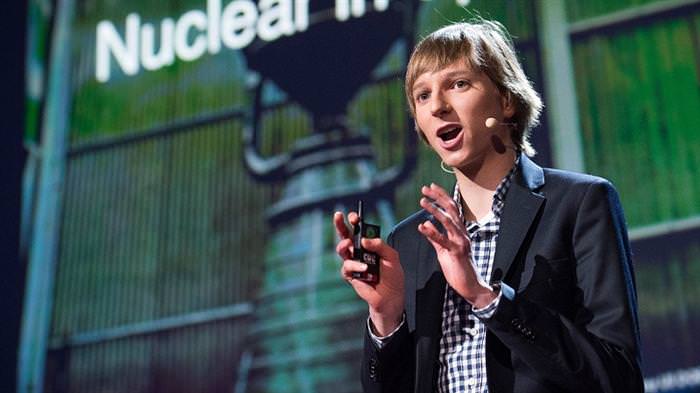 Taylor Wilson is barely old enough to drive a car, but he's already a nuclear scientist and a science advocate. He was born in Texarkana, Arkansas in 1994 and was immediately intrigued by rockets and space science. When he was a kid, he had the periodic table of elements hung up in his room and within a week he memorized the entire chart. At the age of 14, Taylor became the youngest person to produce nuclear fission, and since then he has won numerous awards for his ideas and achievements in science. Taylor presented his ideas at a TED conference, and they were well received by many scientists.