You probably have never heard of Alderney Island, the northern most of the British Channel Islands. This hidden paradise is home to less than 2,000 individuals who want to keep their quaint lifestyle a secret. Here is a look into amazing natural beauty and peaceful lifestyle of the little-known Alderney Island.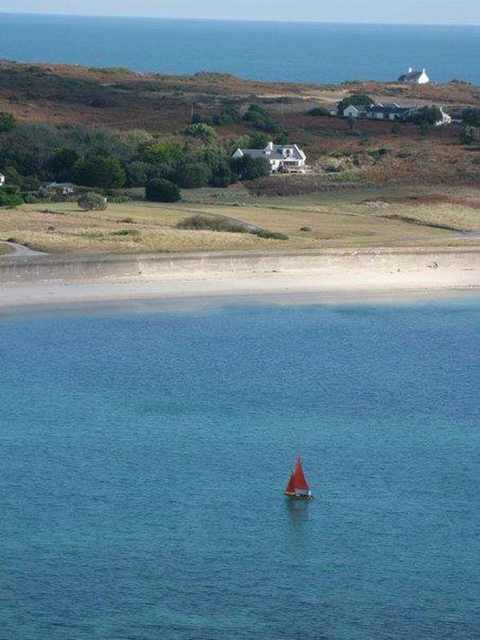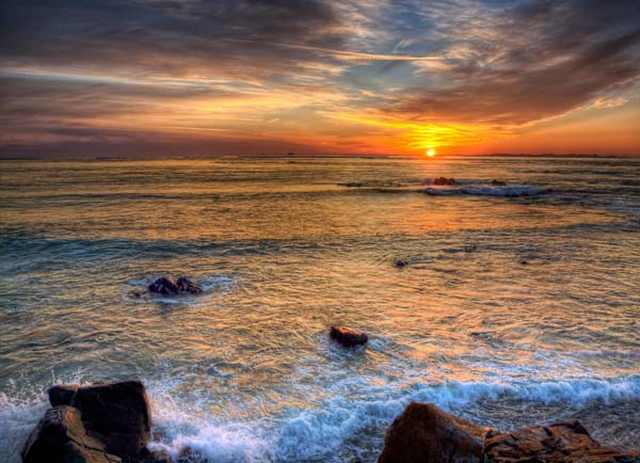 Alderney is the third largest of the Channel Islands, measuring 3 miles (4.8 km) long and only 1.5 miles (2.4 km) wide.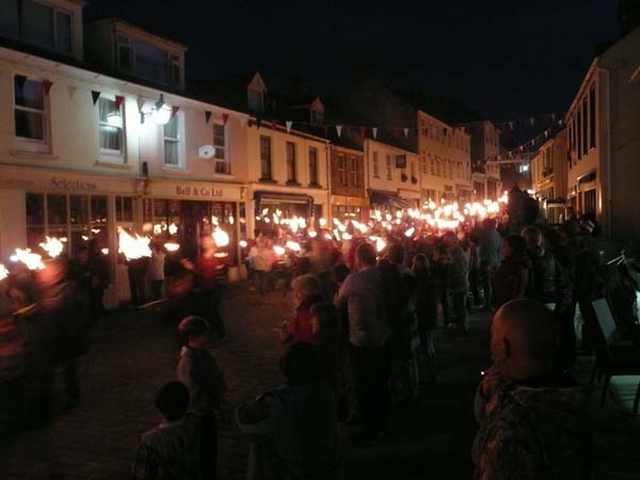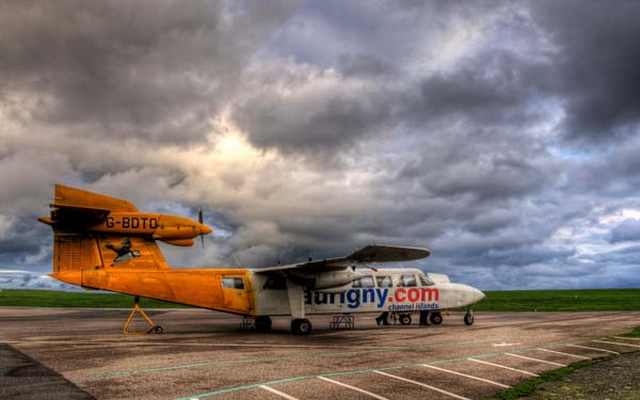 The island is the closest of all the Channel Islands to both France and the United Kingdom, but getting there is not so simple. The island has one small airport and harbor for sailboats.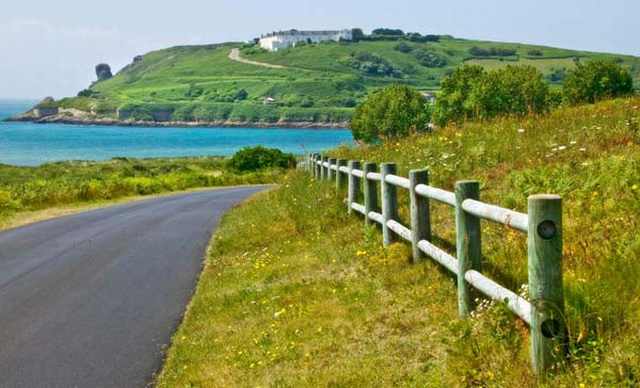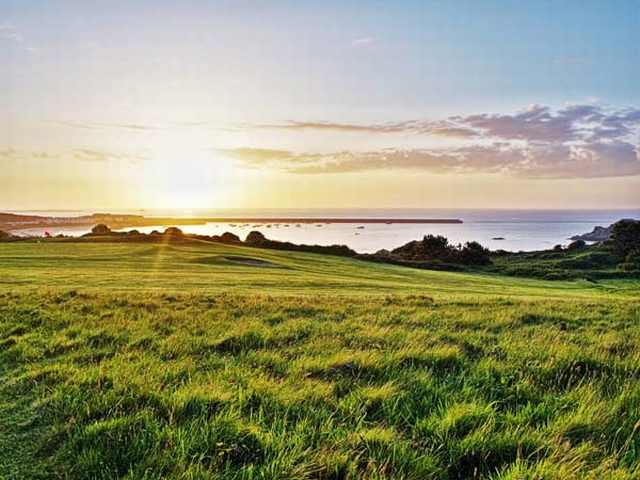 Alderney is noted for its sheer cliffs broken by stretches of sandy beaches and lush vegetation that make it look like an island paradise.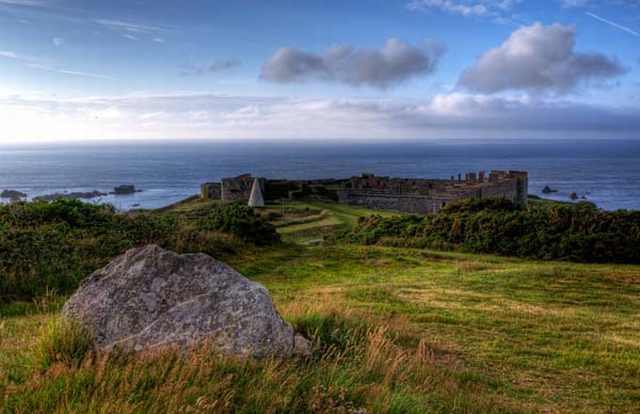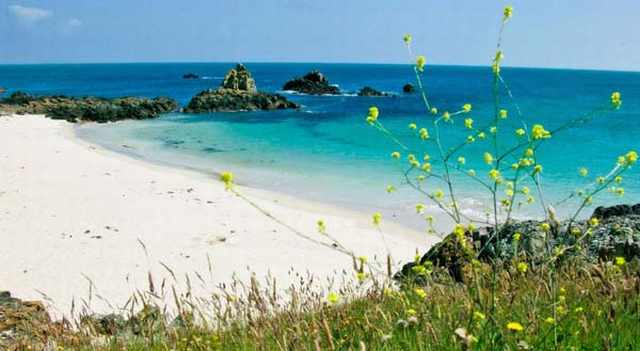 Despite its small size, Alderney has its own government and finance sector although it has been part of the United Kingdom since the 19th century.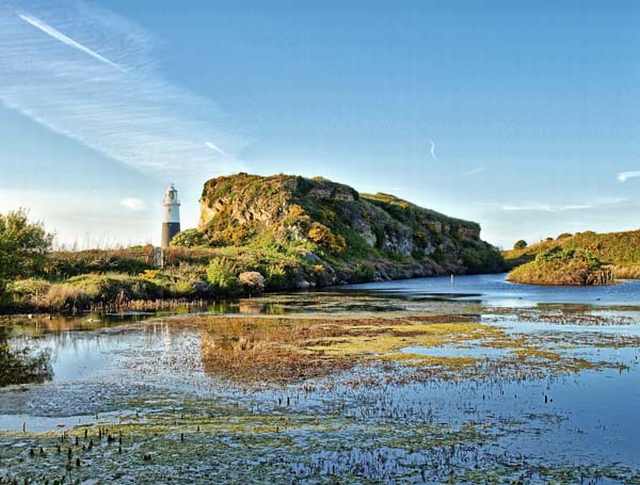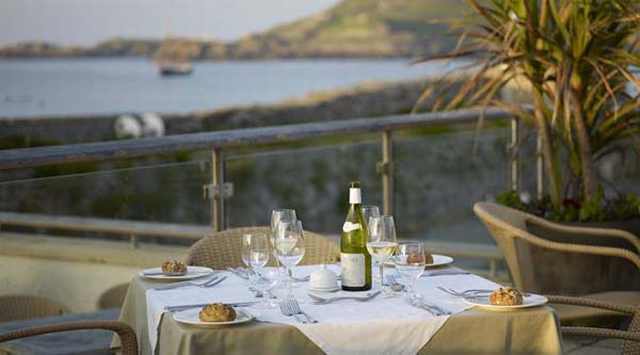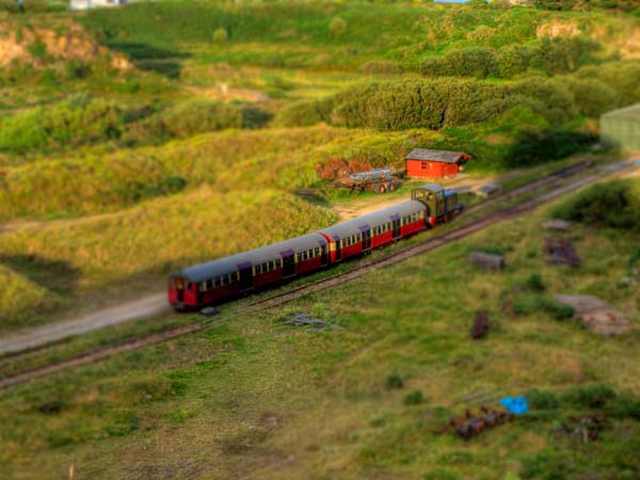 In World War II, the island was invaded by the German army and concentration camps were set up there. Much of the construction on the island was completed during this period.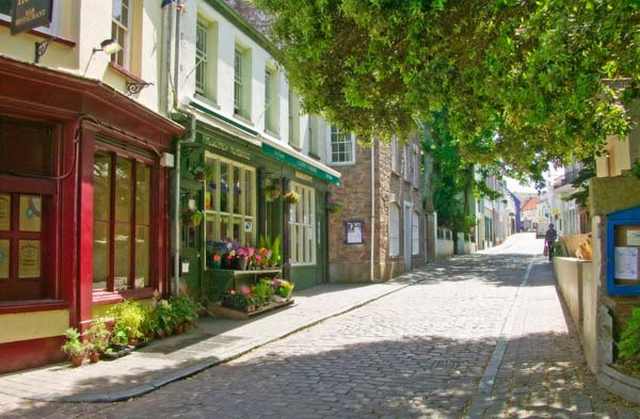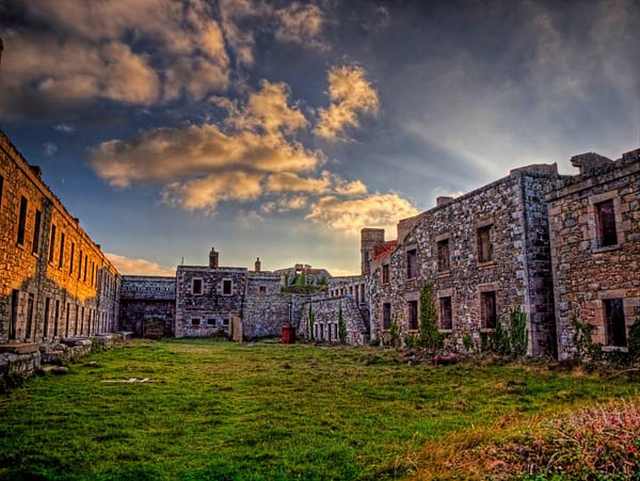 With cobbled streets and antique subway cars from the London Underground, arriving in Alderney is like taking a journey back in time.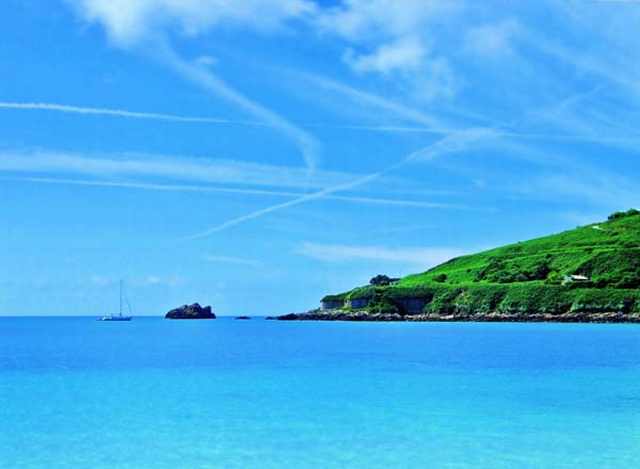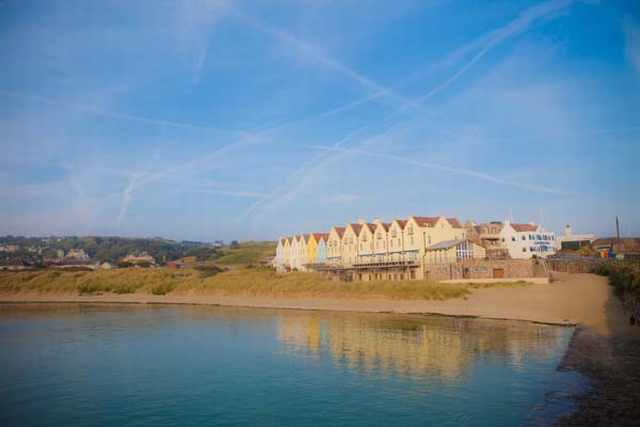 During Alderney week, celebrated every August, there is a torchlight procession in which the people the of island's only town center, St. Anne, carry torches to a large bonfire as well as a number of other events.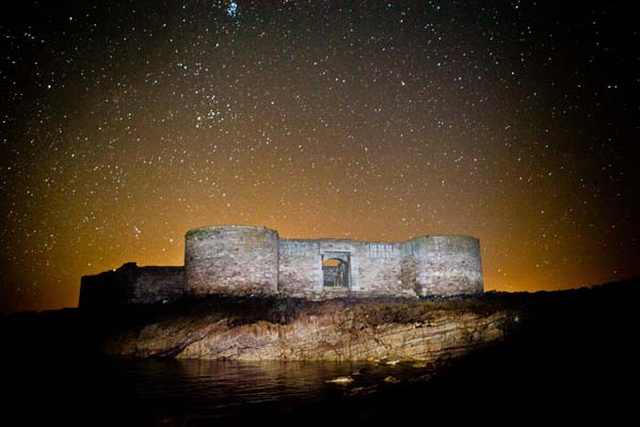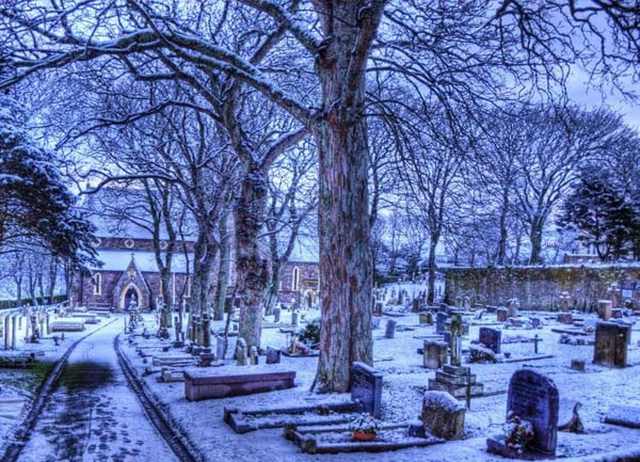 Due to its location, the climate is rather temperature, although if you visit in the winter, you could see a bit of snow.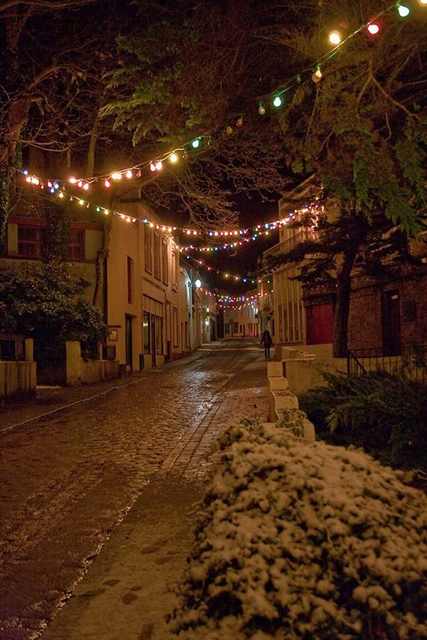 If you are looking for a quiet, quaint and beautiful place to escape, the island of Alderney is the place!