Looking for a flattering hairstyle for a party or event can be difficult once we mature because not everything works. On the one hand, a stick-straight and too shiny look and make our hair look good, but will bring out our wrinkles. On the other hand, a super curly can make our faces look chubby and tend to scream 'grandma'! Here are some great, put together hairstyles for any occasion that will make you look years younger!
1. Side-Swept Bangs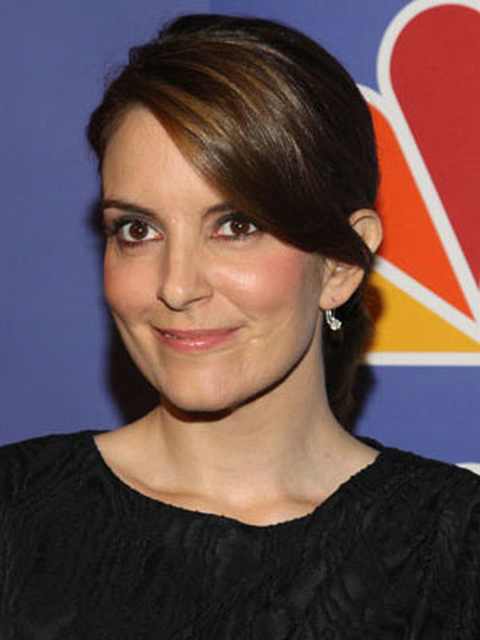 Sweeping your bangs to the side instead of keeping them blunt in the front will make you look years younger! when you sweep them to the side you are accentuating your eyes and drawing attention away from any crows feet or forehead wrinkles you may have. No need for botox, just try out this great look!
2. The Side Part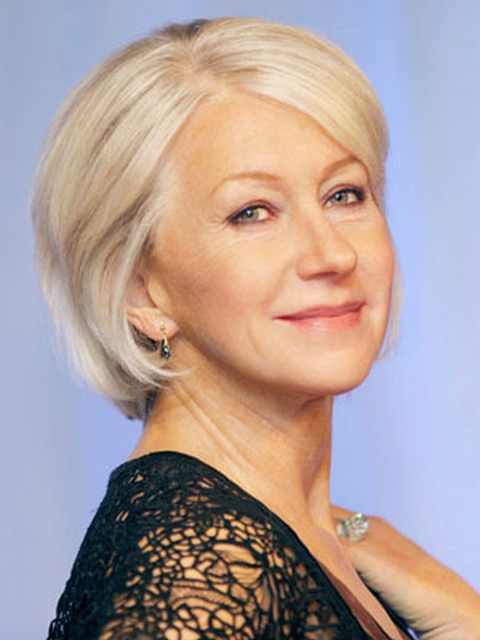 In your younger years, you probably stuck to your natural middle part as your go-to hairstyle. But with age, the middle part can look too severe or plain on your face and draw unwanted attention to your flaws or asymmetry. Try a side part instead because it can do a lot to shape your face and can help distract attention away from your imperfections.
3. The Full-Bodied Look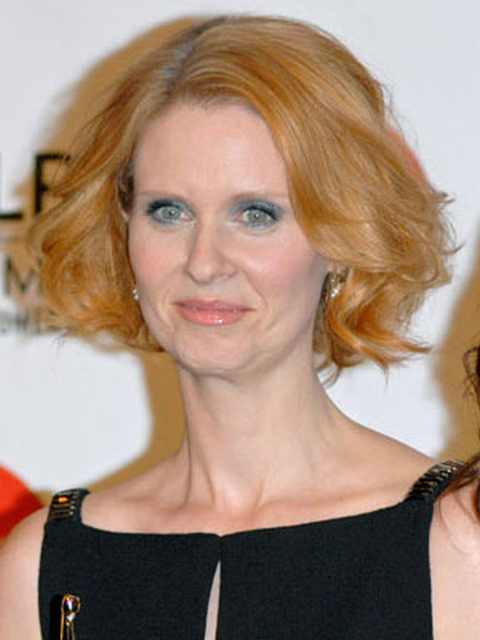 Although this may involve a bit of teasing and fussing, a voluminous hairstyle helps draw the observers' eyes upwards, and not downwards towards some of your problem areas. When your hair has volume it makes you look more alive and put together than if you were to leave your hair limp. If you want to create the illusion of fullness and health, try a look that's loud and full of body.
4. Highlights That Frame Your Face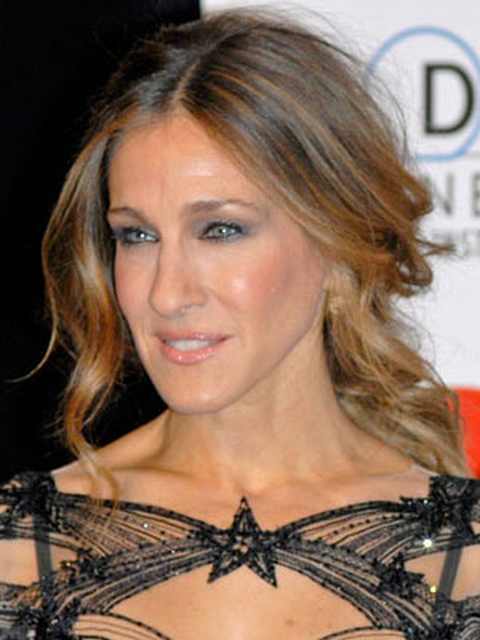 If you are used to getting highlights, make sure that you are getting colors and styles that help frame your face and attract light. These kinds of highlights can create the illusion of a youthful glow and help brighten your complexion. Try not to use colors that are too bright, but instead just two shade lighter than your natural hue.
5. The Bob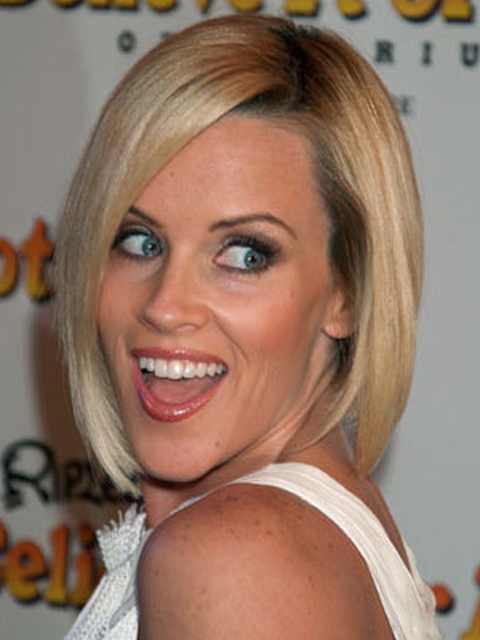 Yes, the Bob is back and for a good reason! The Bob was once the hairstyle back in the day, but it remains so today because it is one of the best at extenuating your bone structure. Bobs can also be styled in different ways, either straight and short, or shoulder-length and slightly wavy, but the best way to go is to get an A-line style that is edgy and confident.
6. Layers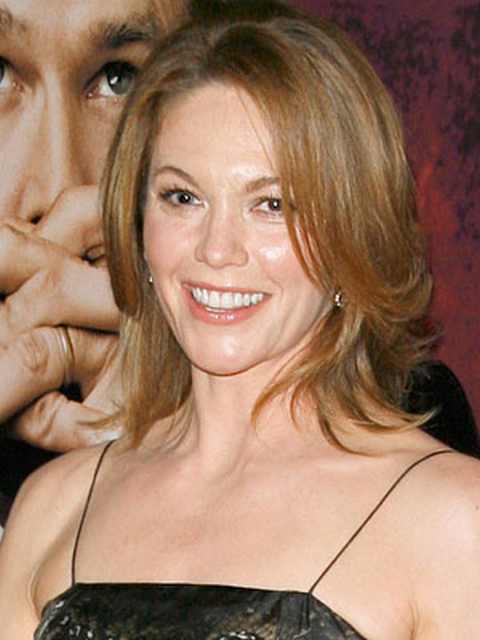 If you're not brave enough to go back to the Bob, try out some layers that tend you accent the best features of the face. The pieces of the layers (standard layers and not really longer layers) point to your youthful features, like high cheekbones, a defined jawbone or your arching eyebrows. When your hair is long and shapeless, it can draw the face downward and give off the appearance of sagginess.
7. Braids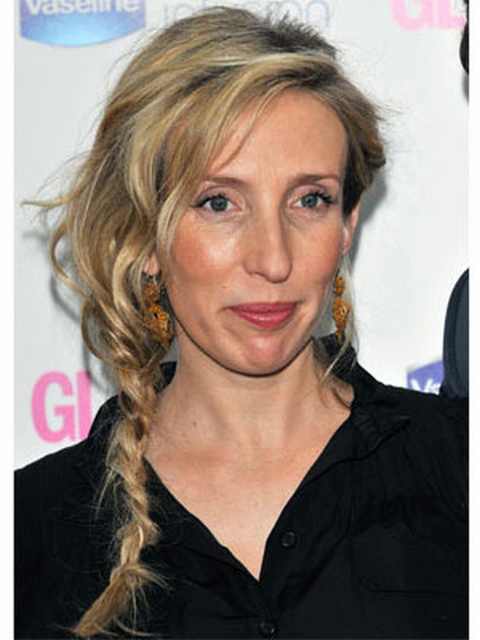 This style may seem a bit outdated at first, but the braid is making a huge comeback from our childhoods. The best braid to make your face look younger is a partial braid that frames one side of the face or a looser braid swept to one side. The texture of the braid makes you look playful and in tune with current fashion trends, which of course can never hurt.
8. Natural Updo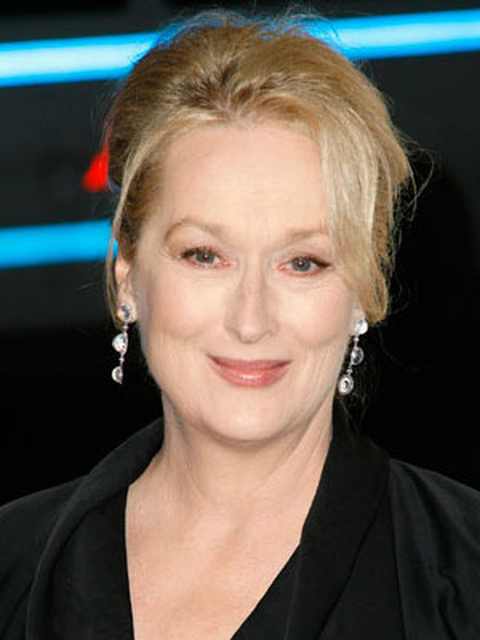 An updo does not necessarily mean a lot of work! This updo is almost effortless and gives you an elegant natural look. The key is to keep the volume of the do down. Create a loose bun the back of your hair and forget a lot of hairspray. If you want to heighten the look around your crown, you can spray and slightly tease with a comb in upward motions.
9. Waves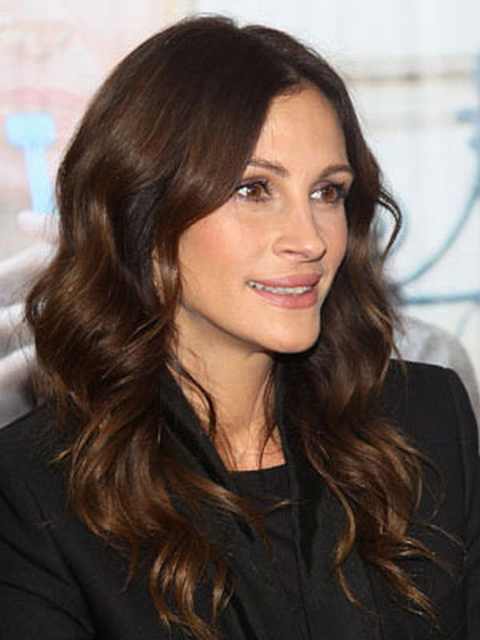 Waves are the new hair trend, and although they may seem too useful for your own good, they can actually draw positive attention to you as someone aware of the trends. This hairstyle is not recommended for any woman, but if there is a celebrity of fashion icon in your age bracket that you look up to, see if they've tried this hairstyle and how it looked on them.
10. The Ponytail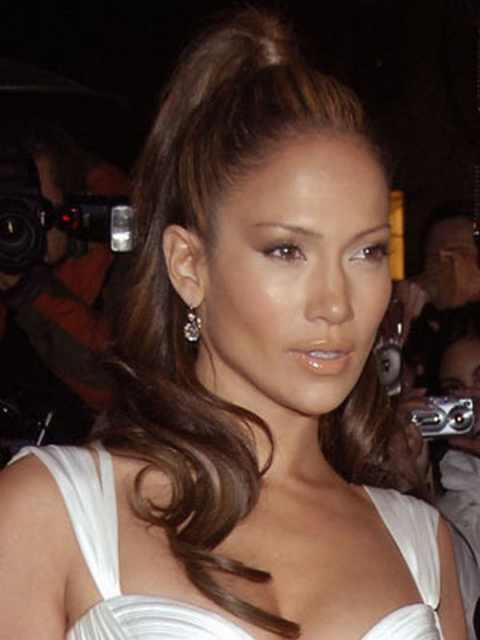 Yes, even this look is suitable and even excellent to make you look younger and more vibrant. Well-styled ponytails will make you look even more sophisticated than you already are, and when you pull back your hair it gives you a mini 'facelift'. Pulling the hair back helps smooth skin around the eyes and forehead as well as accentuate your cheekbones.