The tribes of the Subsaharan West Africa make much use of masks in their traditions, culture and various art forms, either for religious ceremonies or in celebration. Sometimes the two are one and the same.
Masks have great spiritual meaning in many African cultures, and creators of such masks are considered spiritual artists and are held in great esteem. Mask making is usually a secret passed from father to son, along with the symbolic meanings they convey as well as how to act when one is wearing them, since they all represent different entitites, spirits and gods.
The African masks are intimately linked to influences in Europe and in Western art in general. Many artistic movements, such as fauvism, cubism and expressionsism have been inspired by African art. You can its influence in other corners of the world as well, such as in the Central American masked carnivals and parades.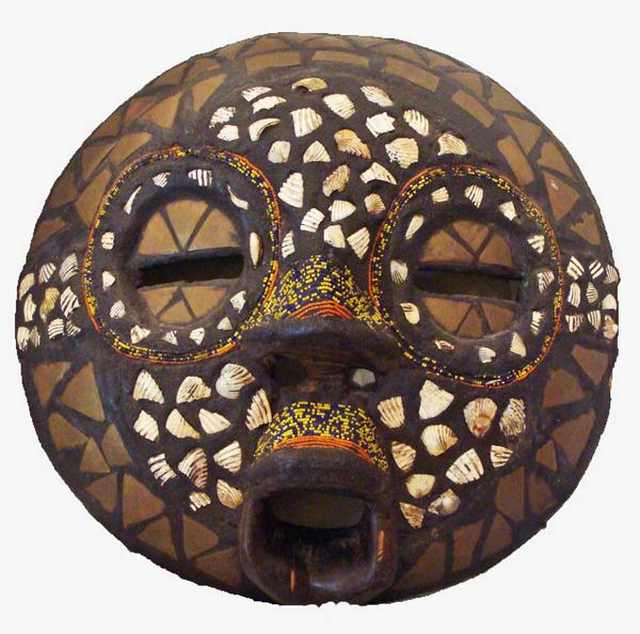 African carved wood mask with shells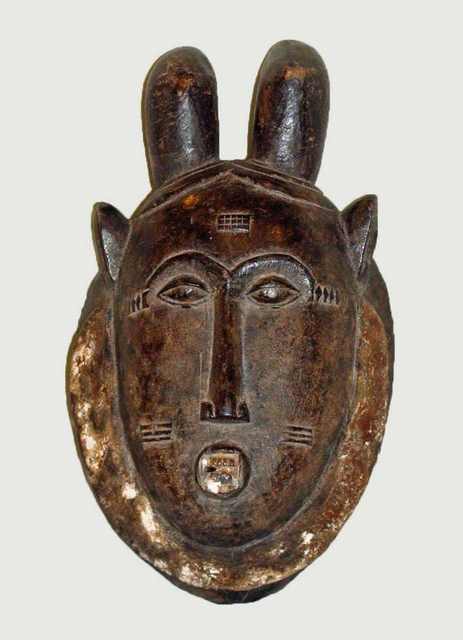 Ivory Coast, carved wood mask with horns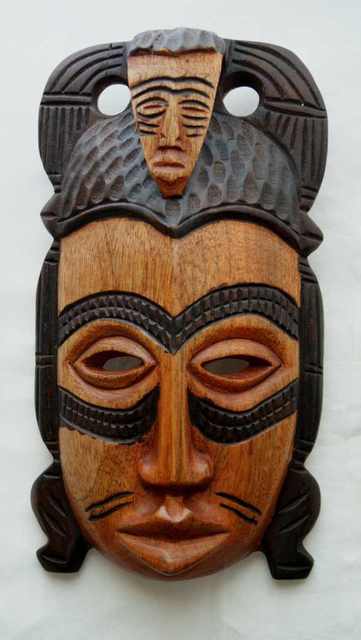 Angola, ceremonial mask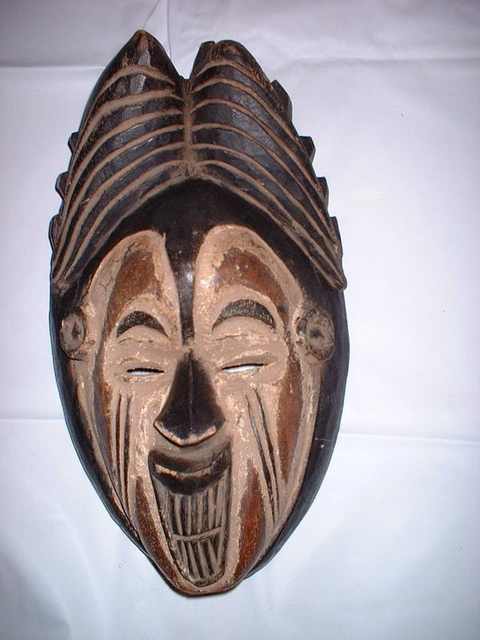 Punu tribe wooden mask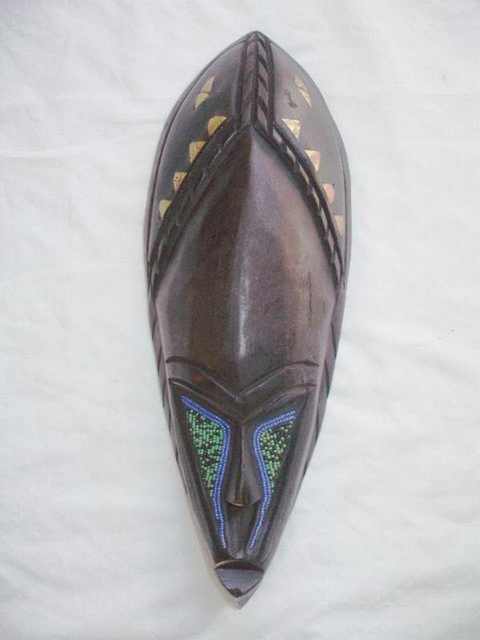 Ghana, tribal mask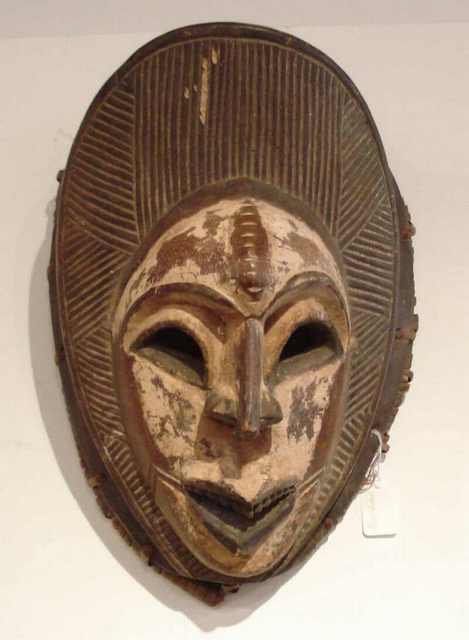 Gabon, Punu tribe mask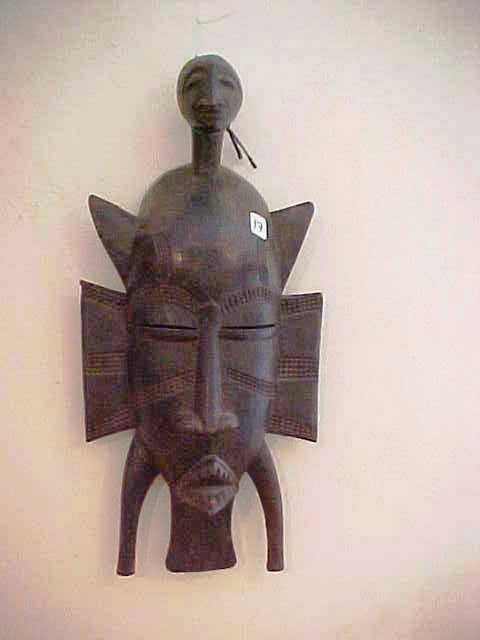 Ceremonial Senufo mask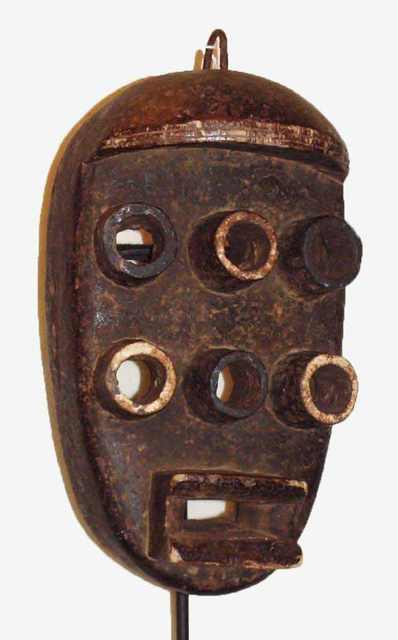 Liberian wood mask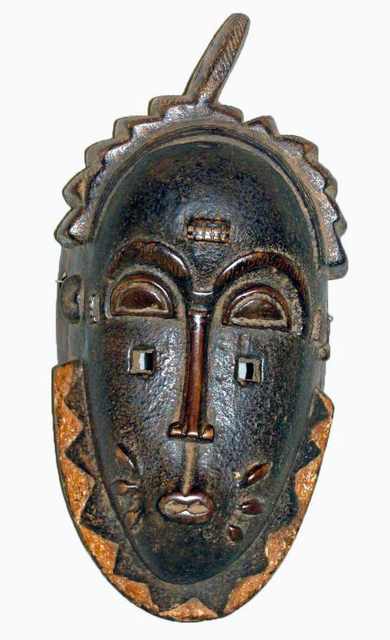 Ivory Coast, mask with beard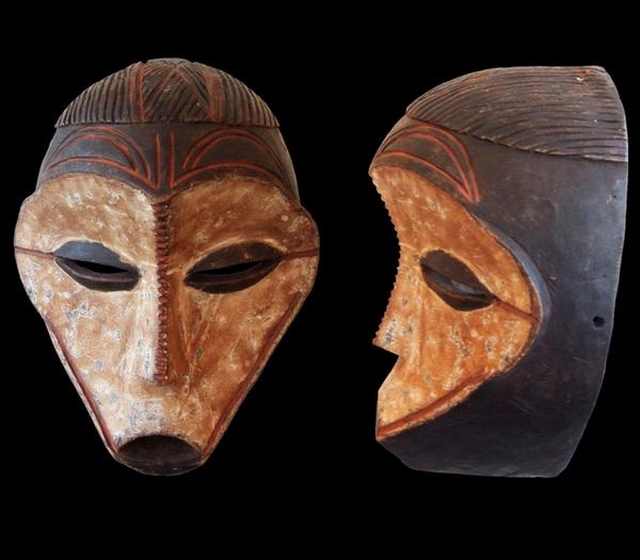 Congo, Kwele tribal mask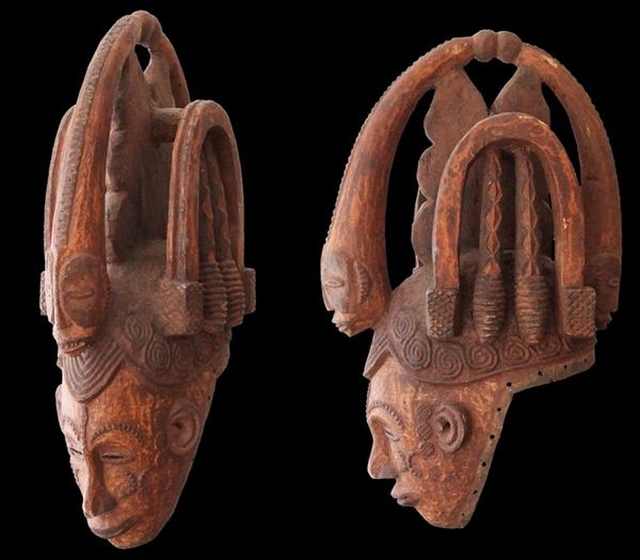 Nigeria, Ibo Spirit tribal mask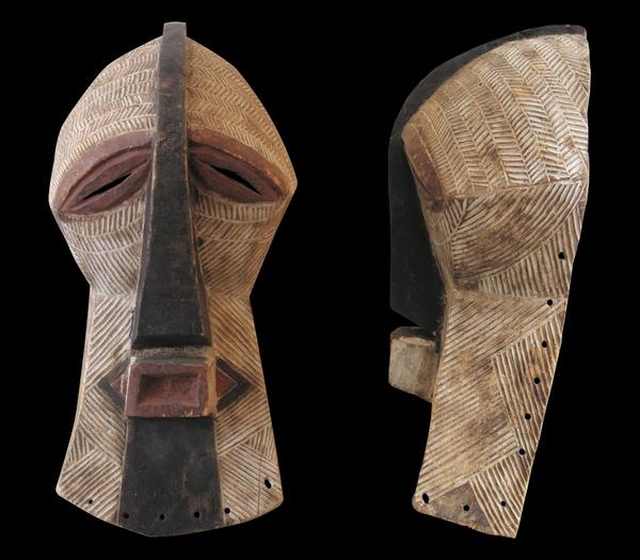 Congo, Songye Kifwebe tribal mask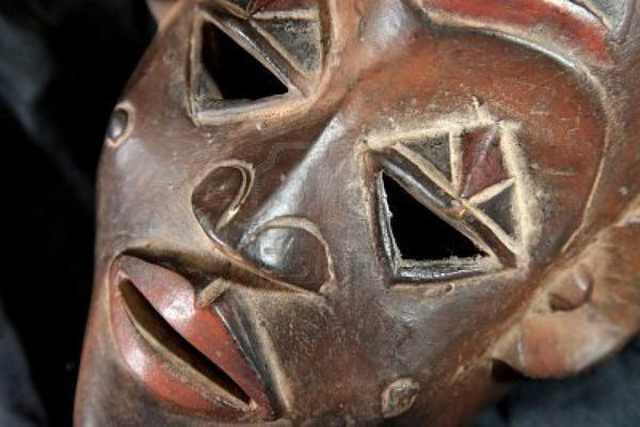 Kenya, tribal mask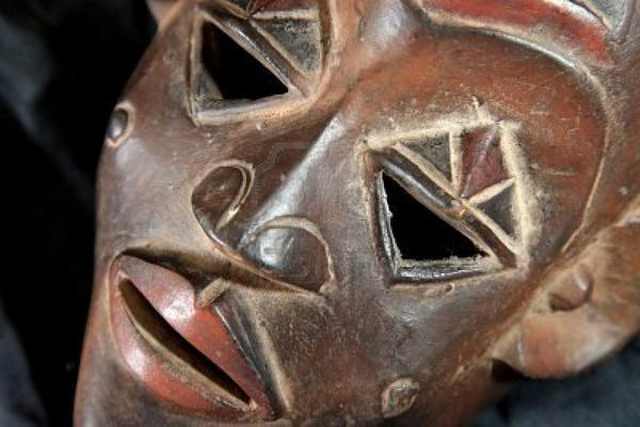 Congo, wooden mask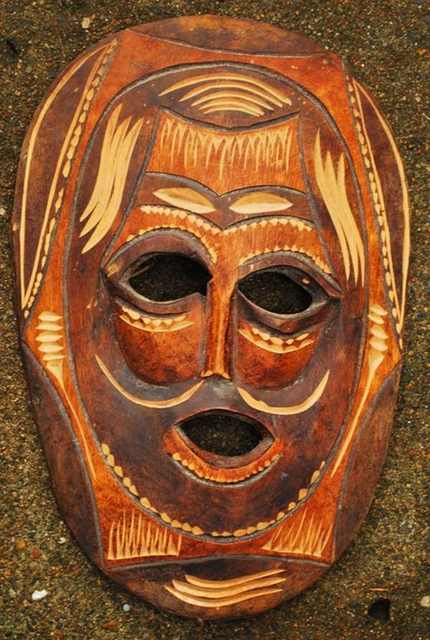 Zulu tribal mask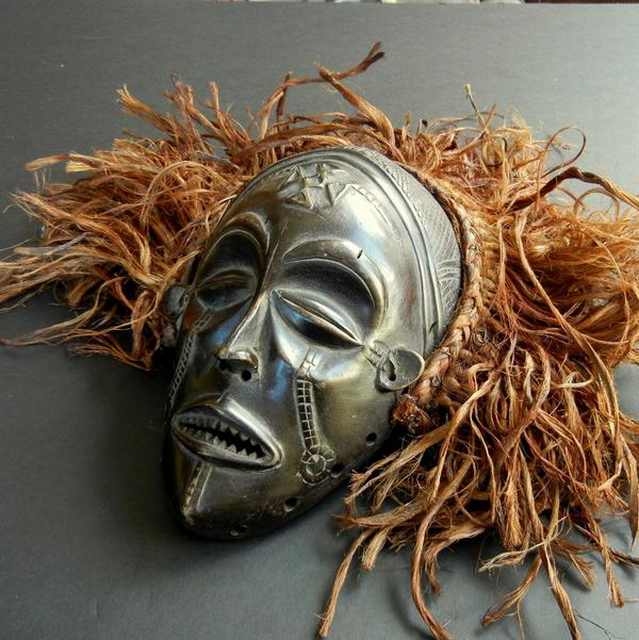 Angola, ritual mask