What are the little things that life is all about? Most of us are so busy looking at the big picture that we forget these most basic delights, but these are the things that make life what it is! Look through these 20 little pleasures of life and tell us if you feel the same!
1. Unwrapping the plastic cover off something new you just bought.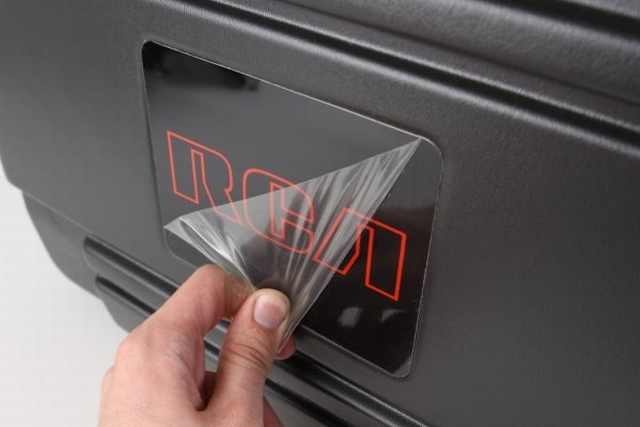 2. Putting your hands inside a sac of uncooked rice.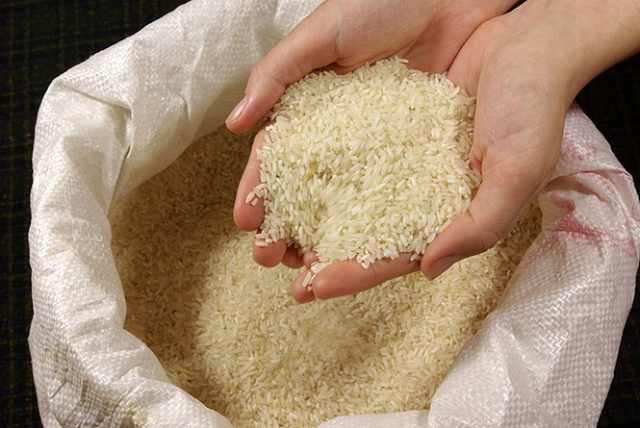 3. Having a full tank of gas in the car.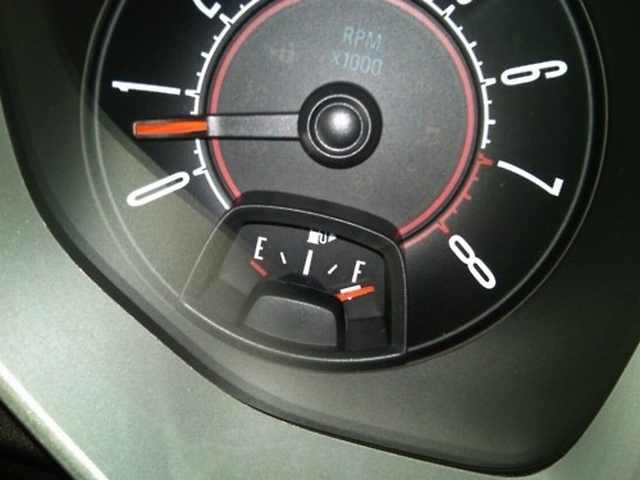 4. Waking up in the middle of the night and discovering it's much earlier than you though and hence - more sleeping time.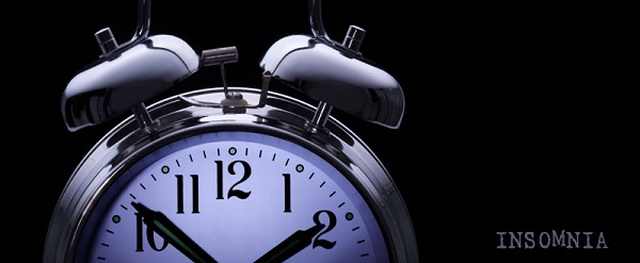 5. Waking up refreshed from a mid-day nap and see that hardly any time has passed.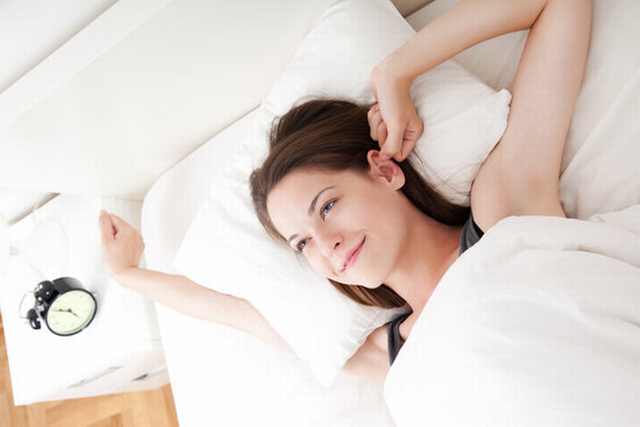 6. Wrapping your body with a warm blanket that just came out of the drier.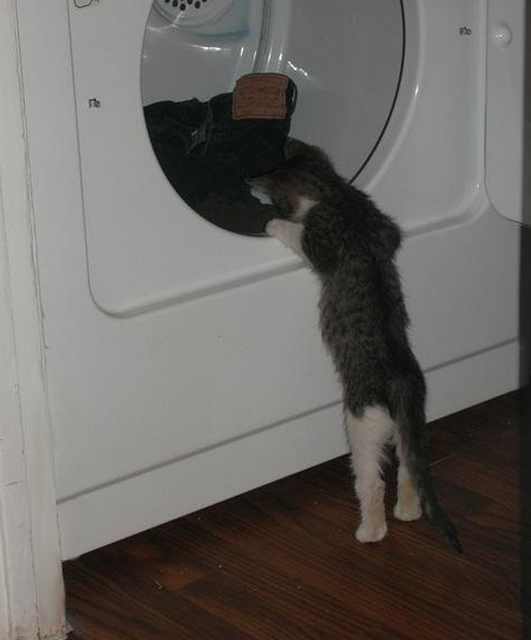 7. Using a new toothbrush for the very first time.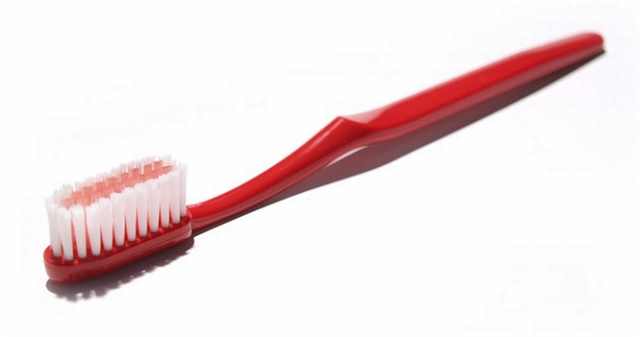 8. When you manage to put a bill into a vending machine on the first try.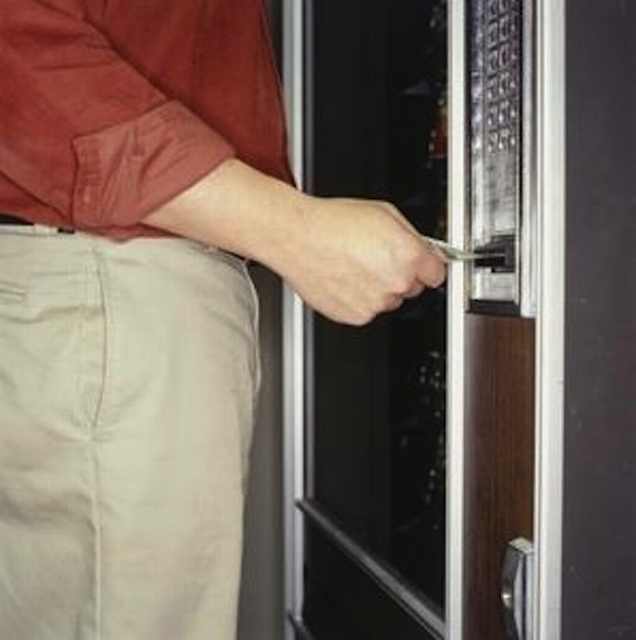 9. Putting on a new pair of socks.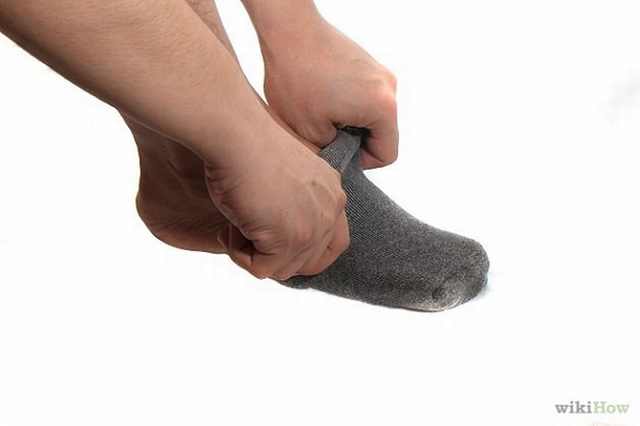 10. Taking off your socks just before getting into bed.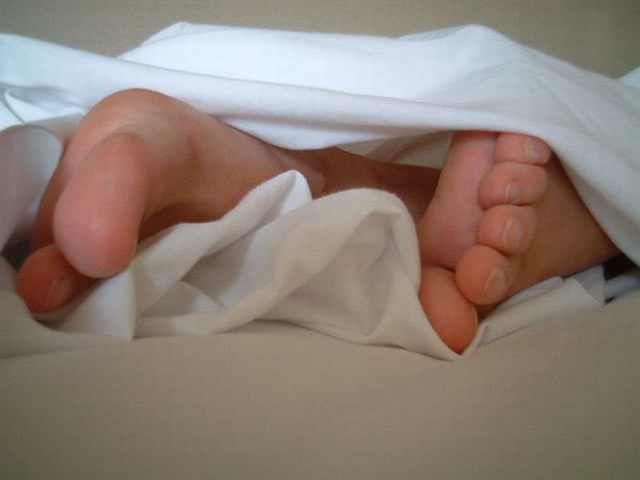 11. Free samples.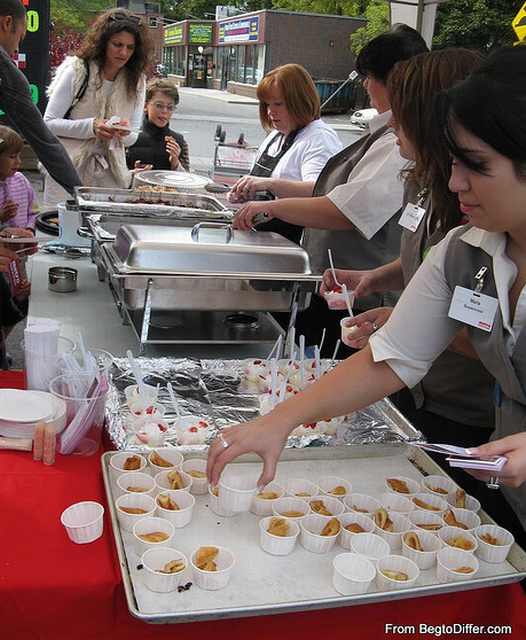 12. Napping with your favorite pet.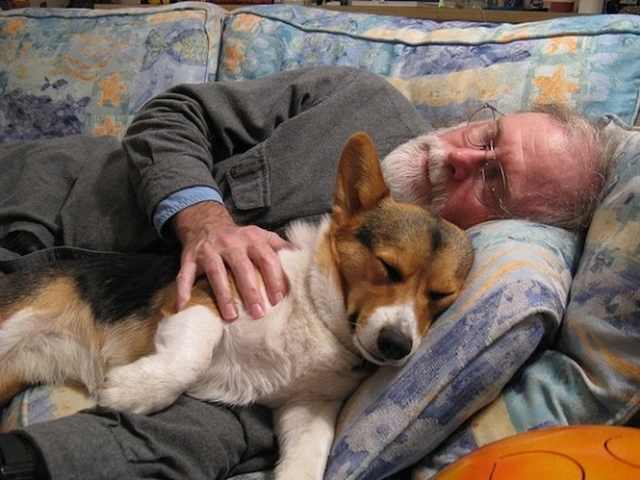 13. Getting butterflies when going down a steep road with your car.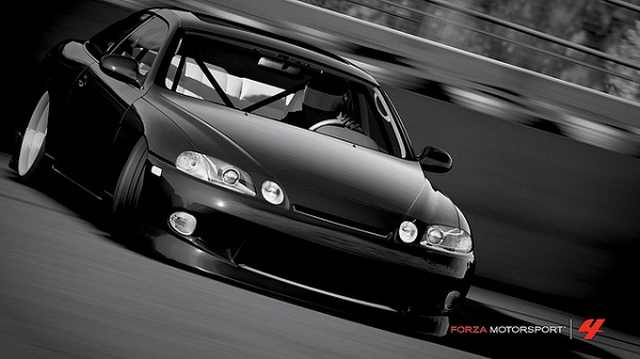 14. When a stranger holds the elevator for you.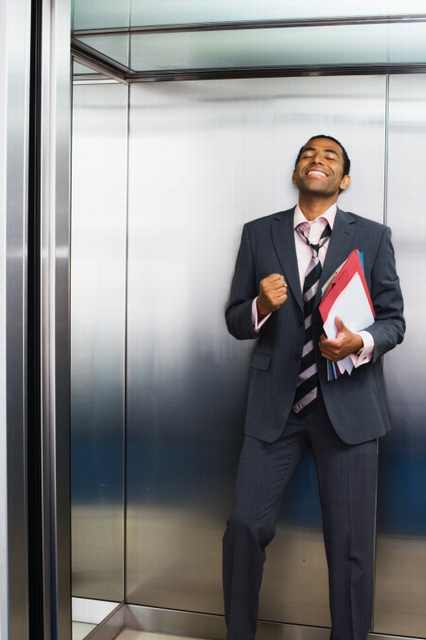 15. When the lights go out just before the beginning of a concert or a play.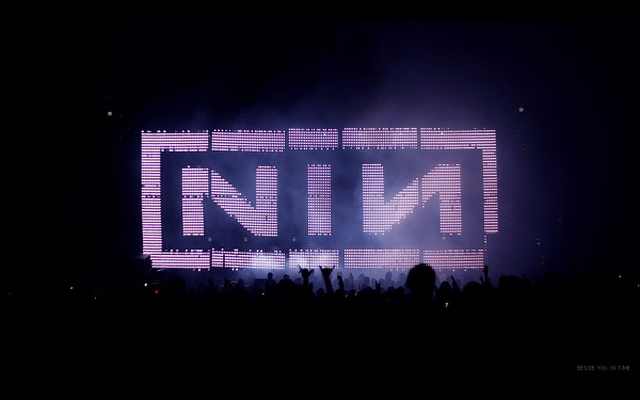 16. Looking through old family albums.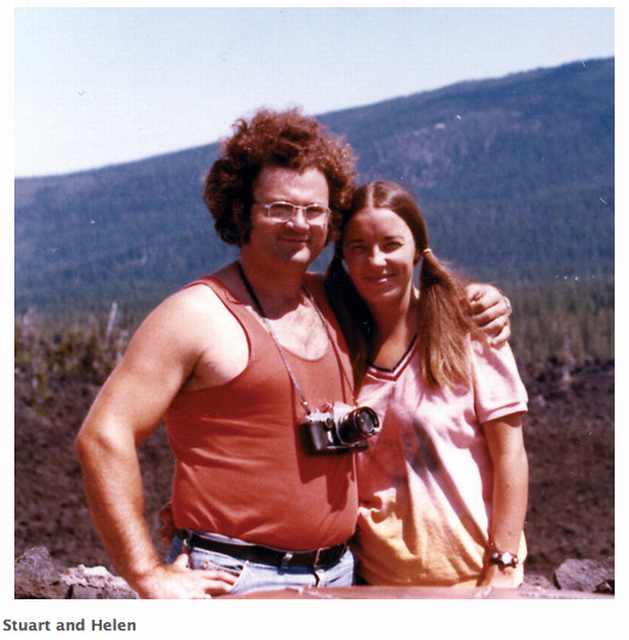 17. Putting on short sleeved shirts and short pants for the first time as summer arrives.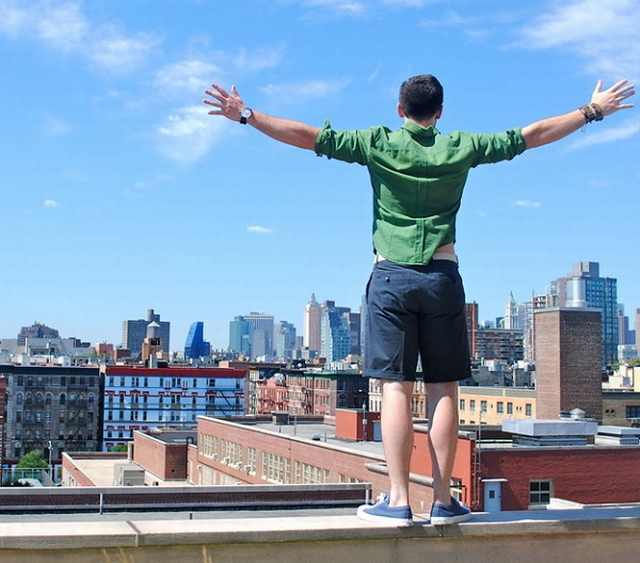 18. To discover you have a friend in common with someone you just met.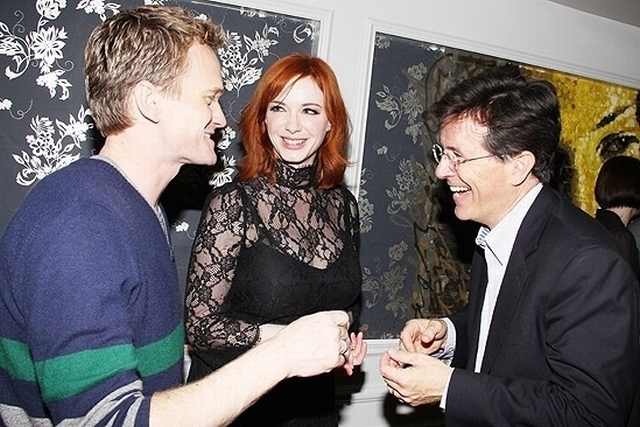 19. Those seconds your car goes under a bridge during heavy rain.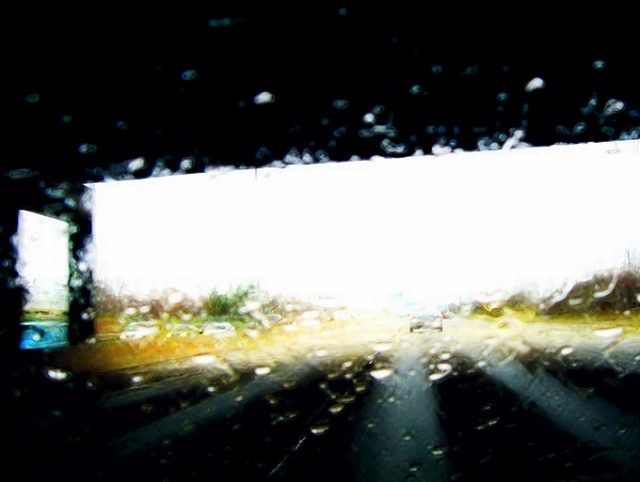 20. That moment where you go into a air conditioned building and your body immediately thanks you.