Some say that the bed is the most important feature of your home because it determines how well you sleep and what you dream. Well if that is true, then the owners of these amazing beds must sleep like logs and have the best color and action-filled dreams ever!
Enjoy these themed beds and maybe their owners' reality will too become your design dream!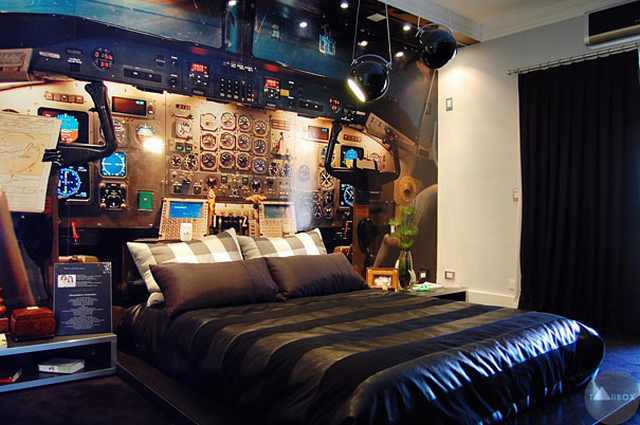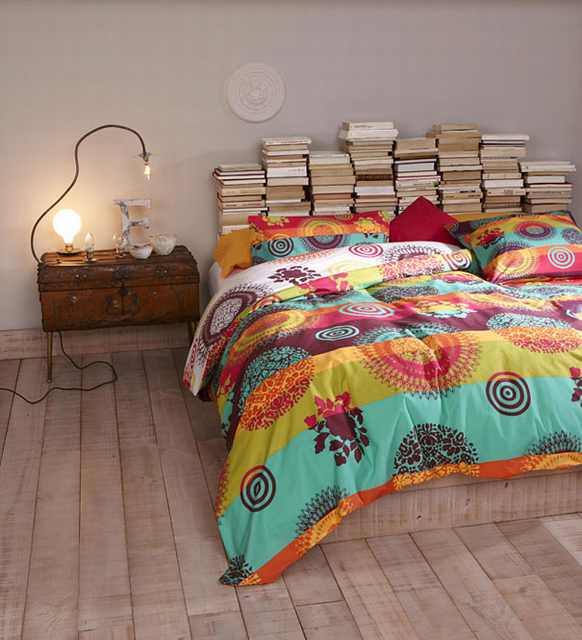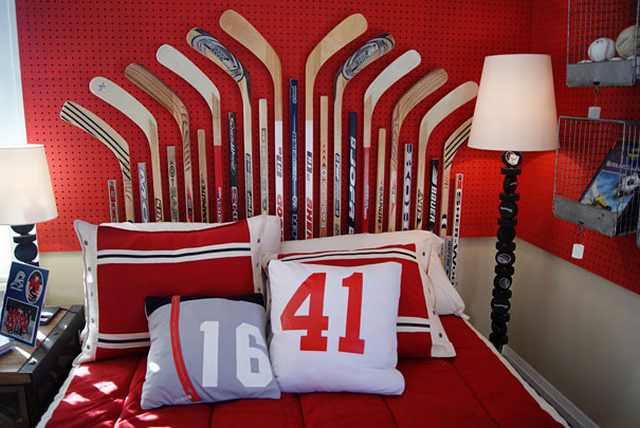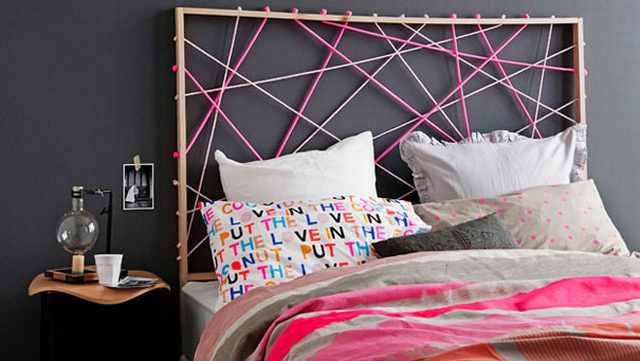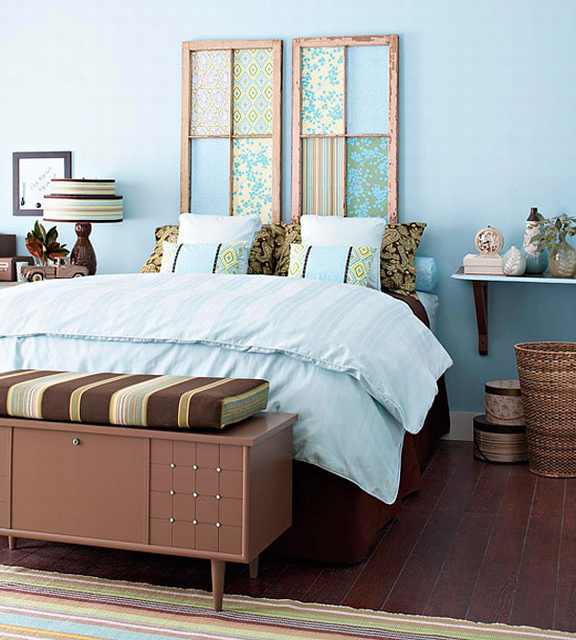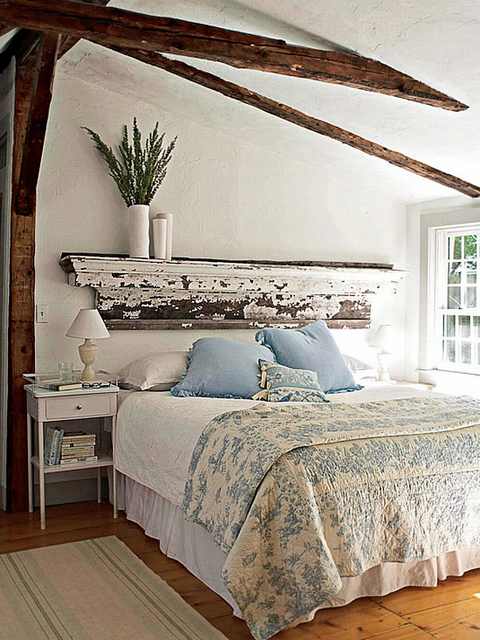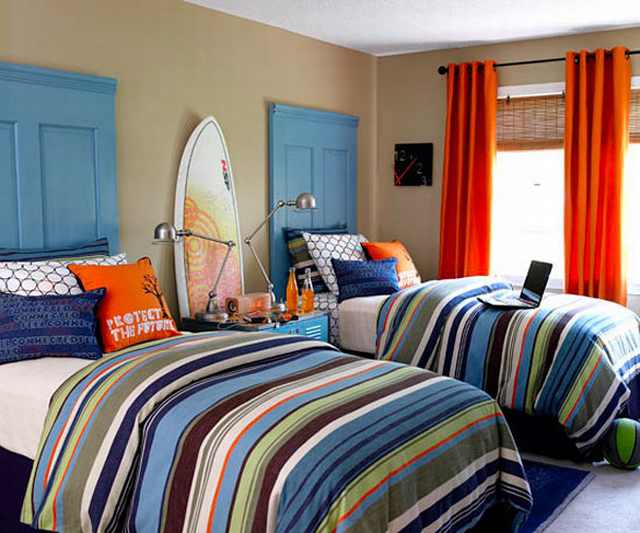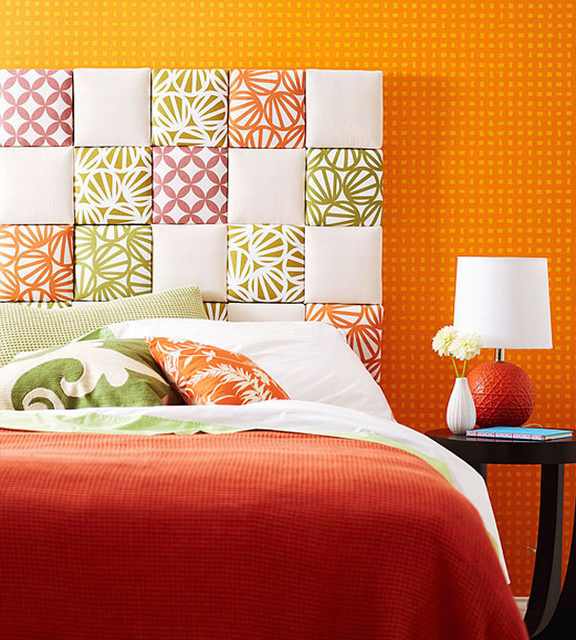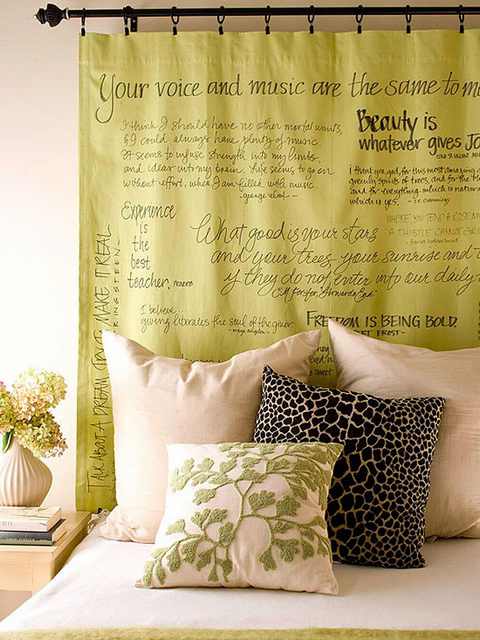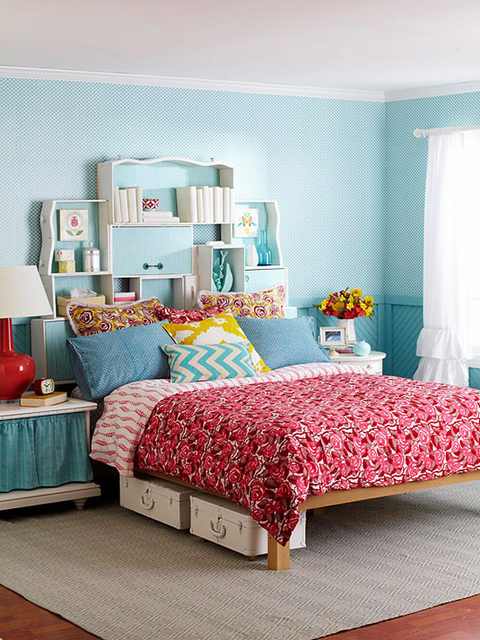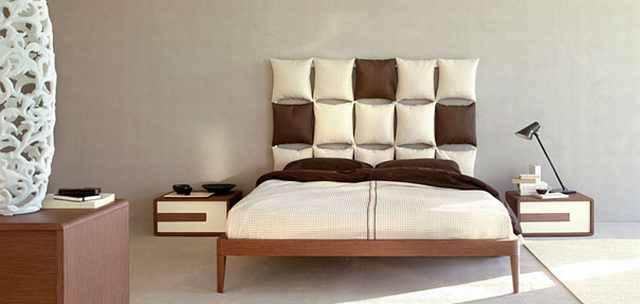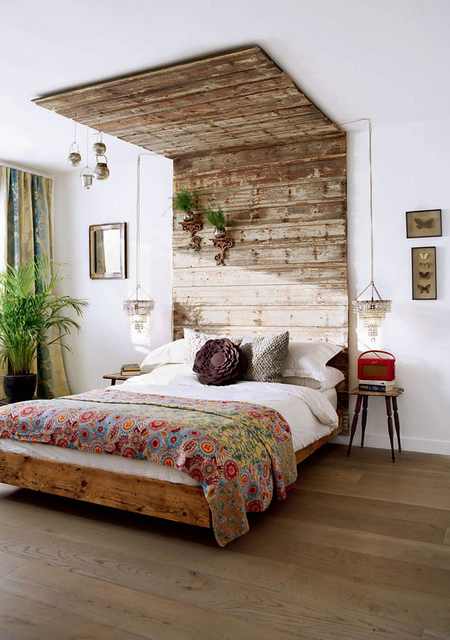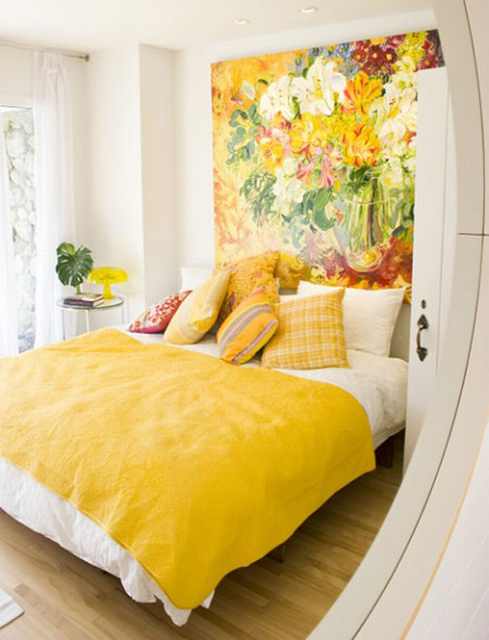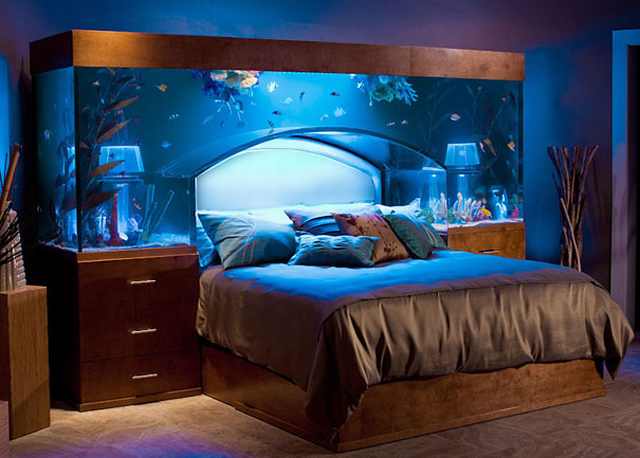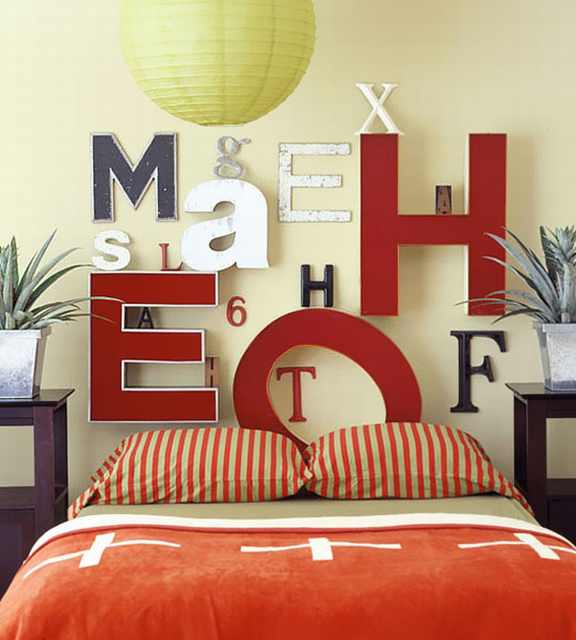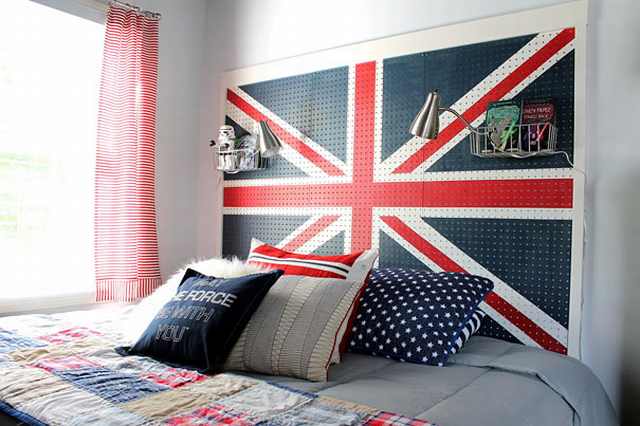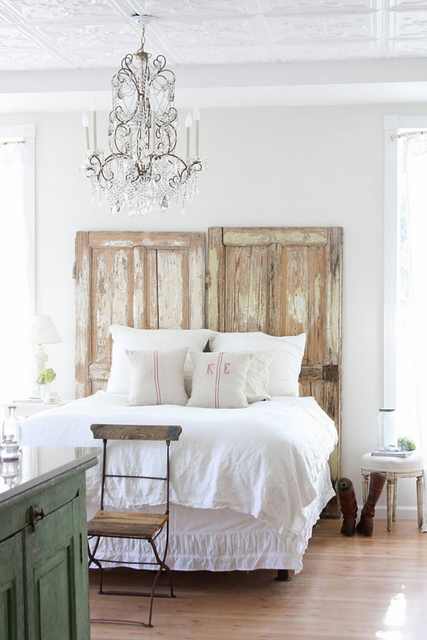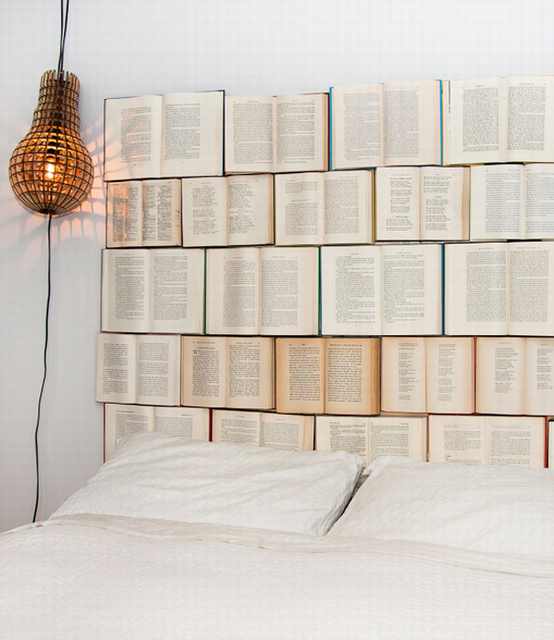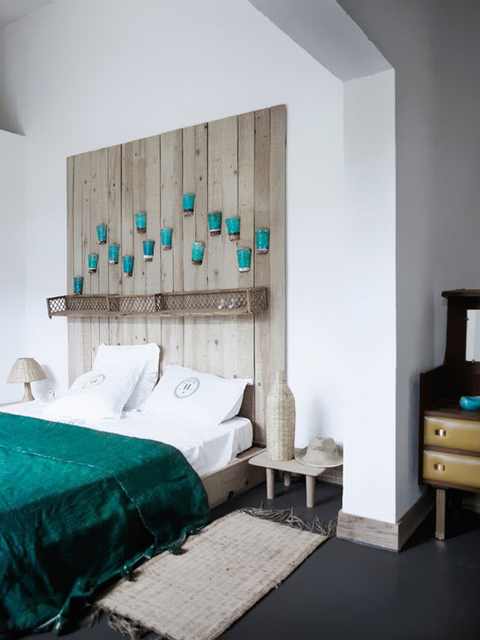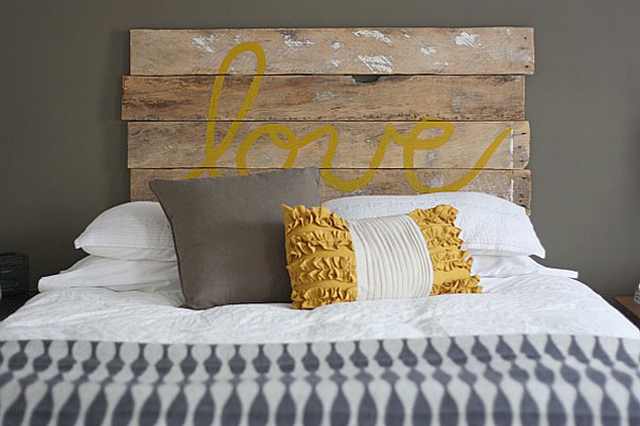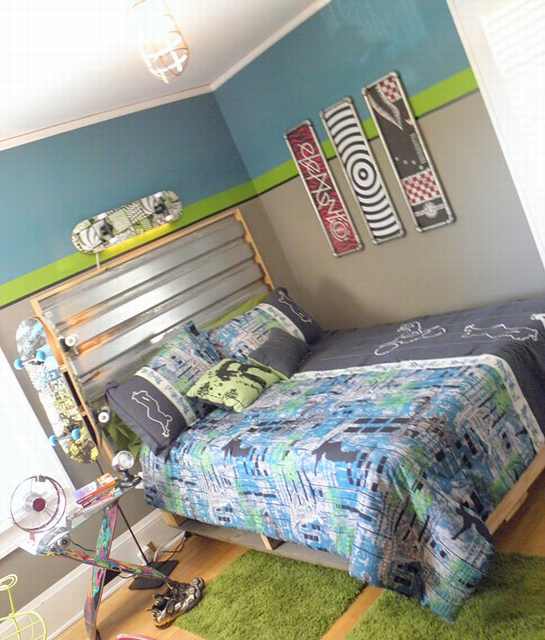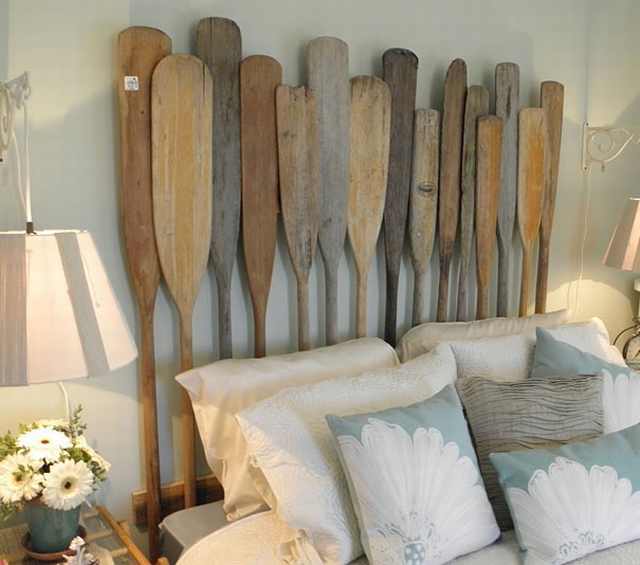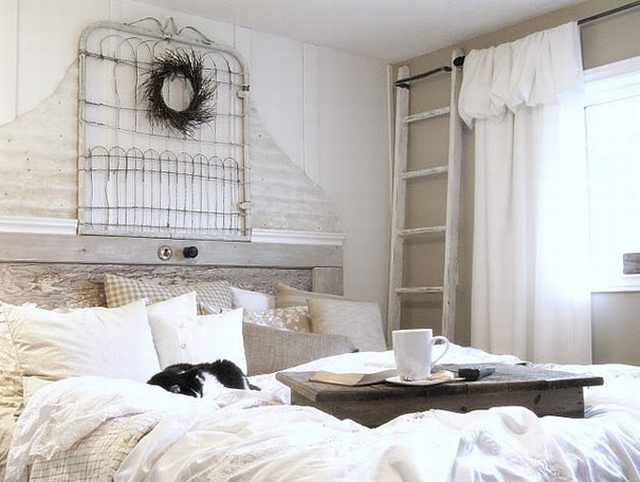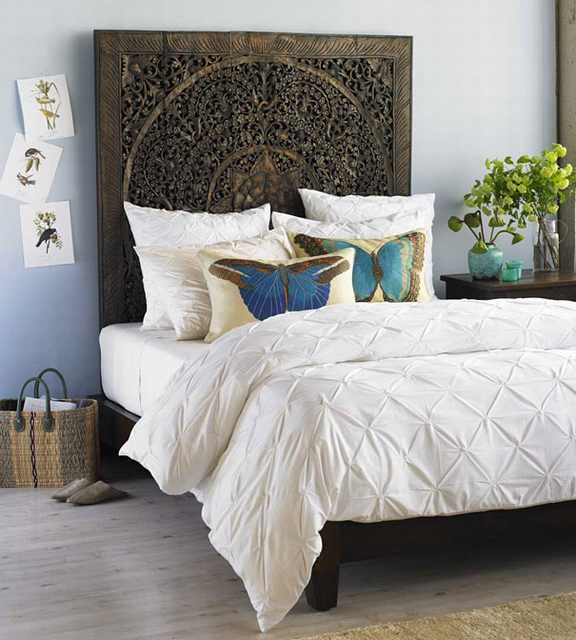 Submitted by user: Kathryn G.