Could pigs be any cuter? The animal that we usually associate with grub and filth actually begins life as the most adorable creature you've ever seen! But these are not your average cute piglets. Some of them drink beer, play instruments and even know their way around the billiard table.
These 20 heartwarming photos of piglets are sure to make you smile from ear to ear!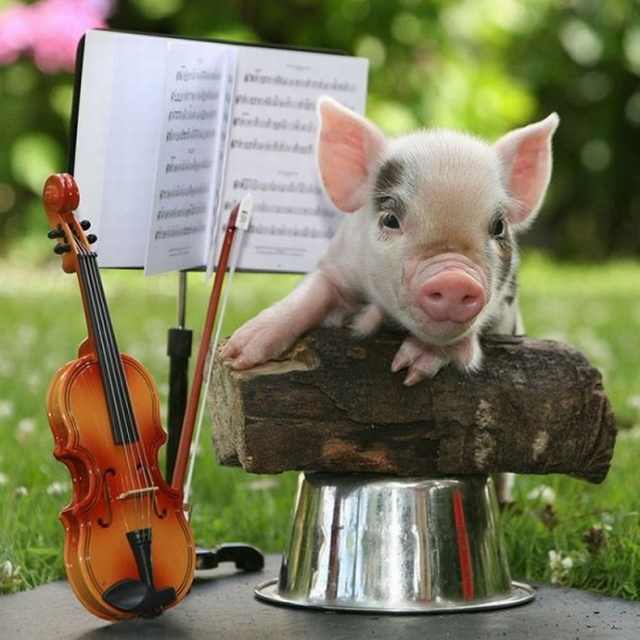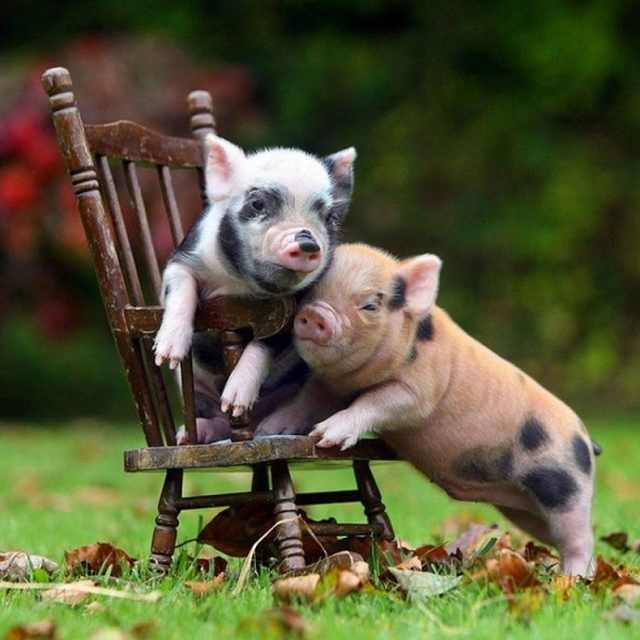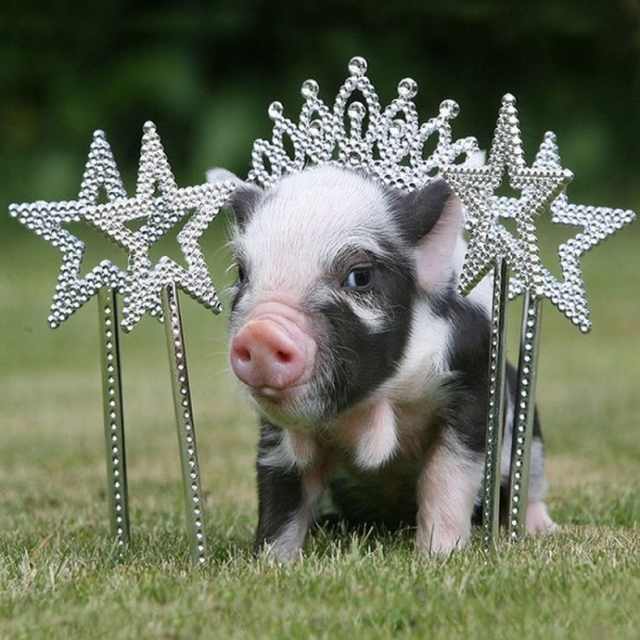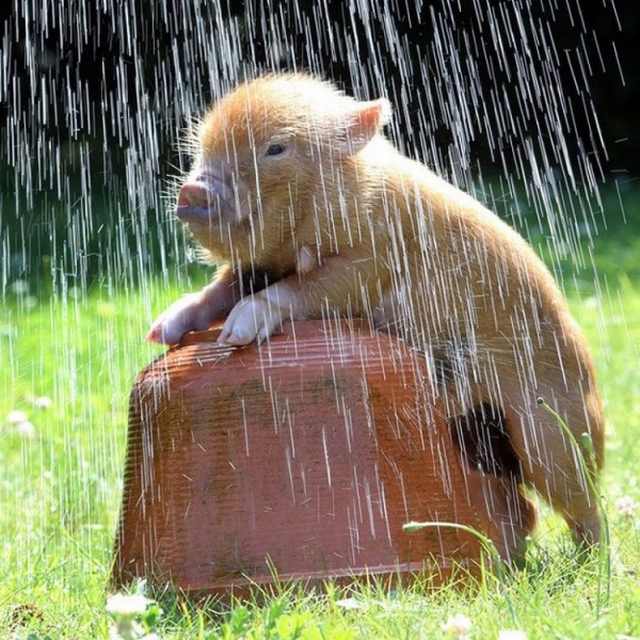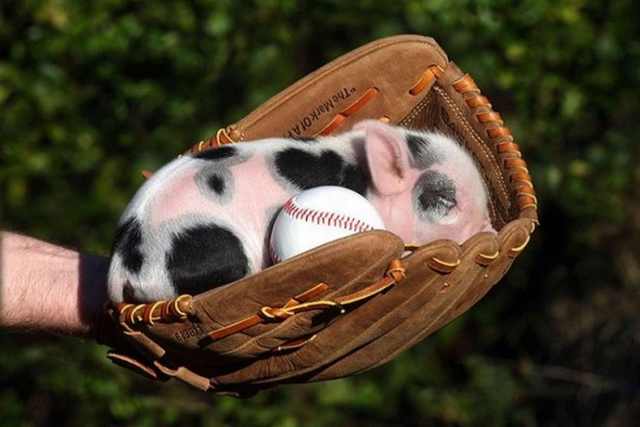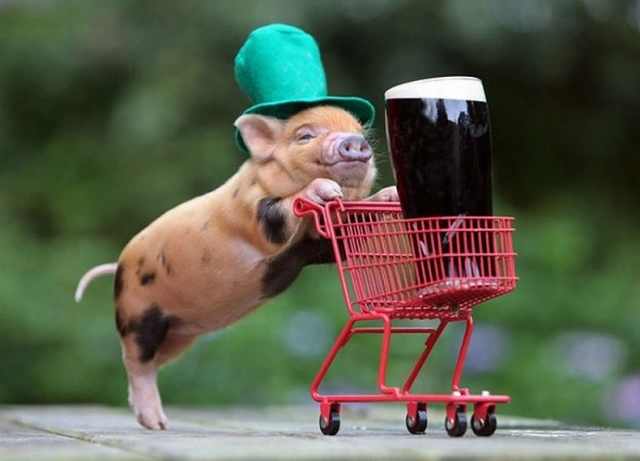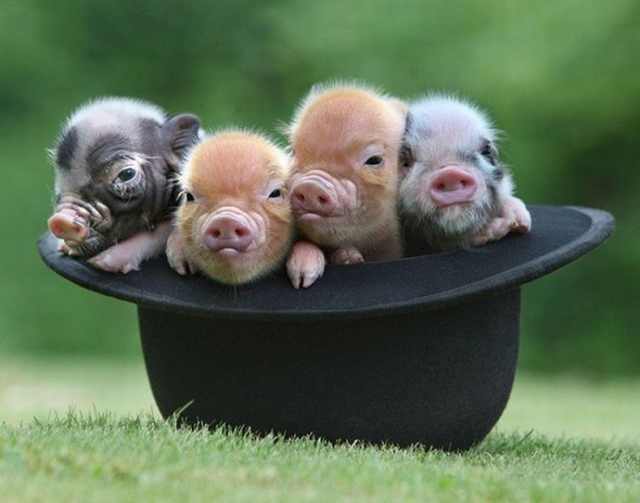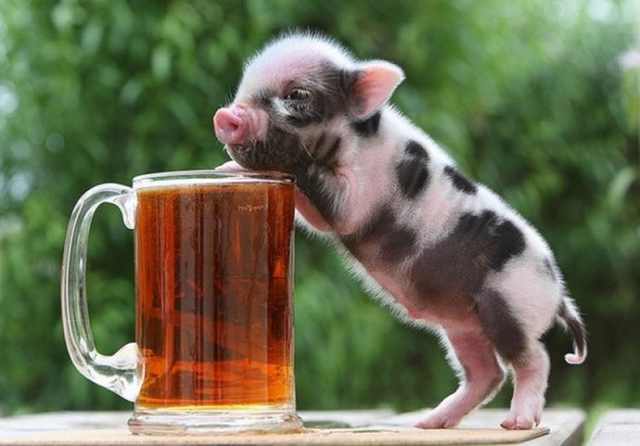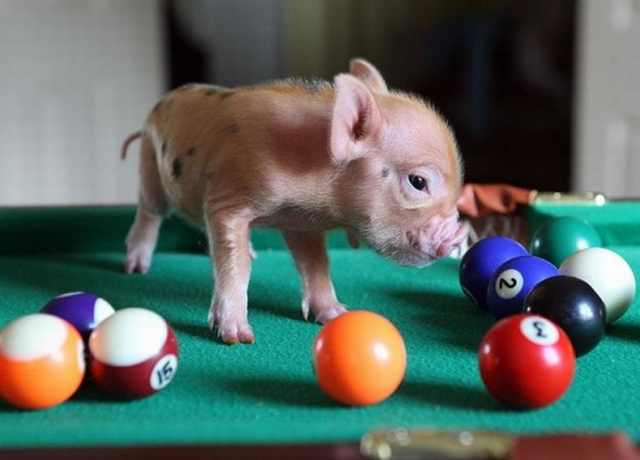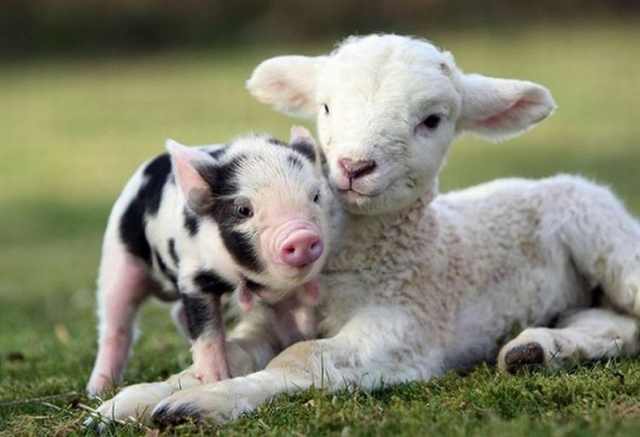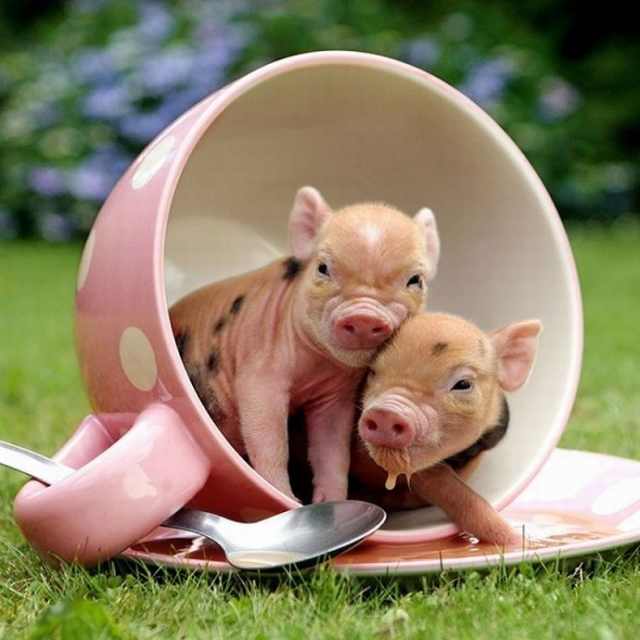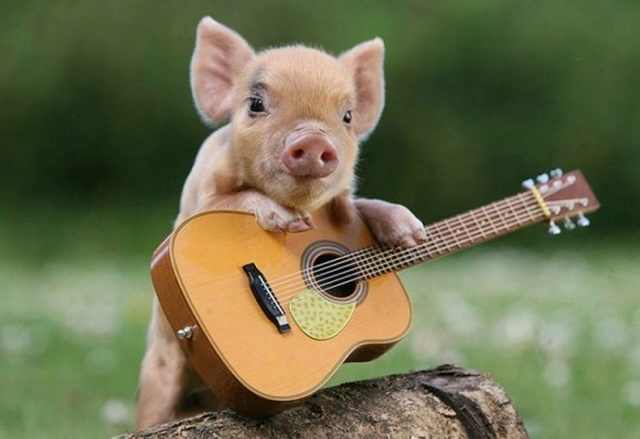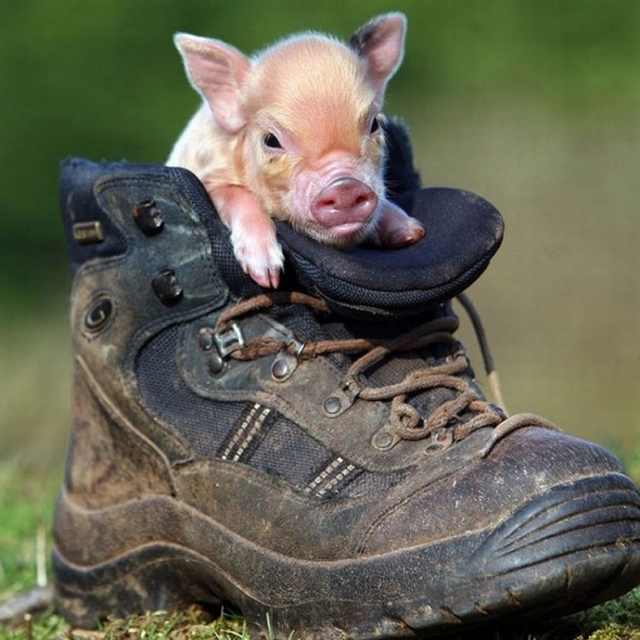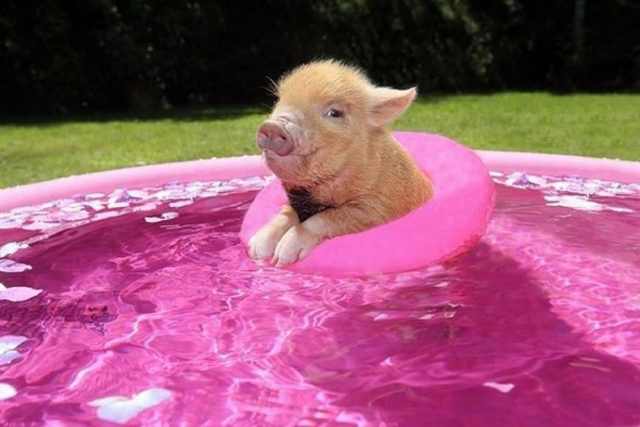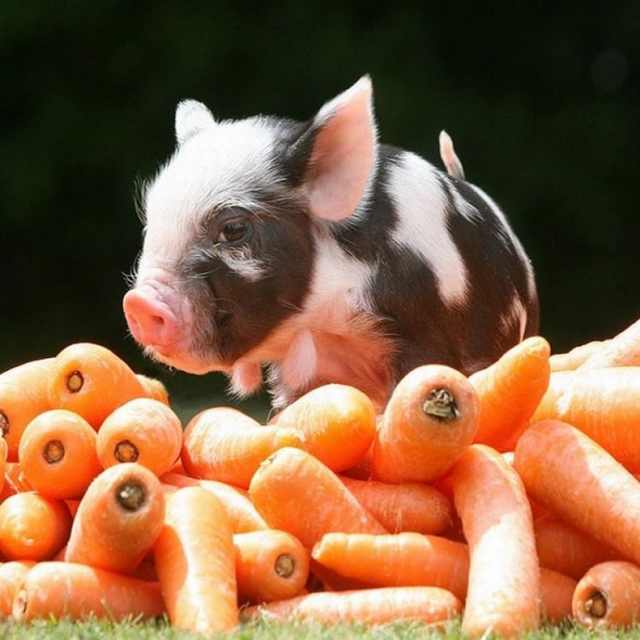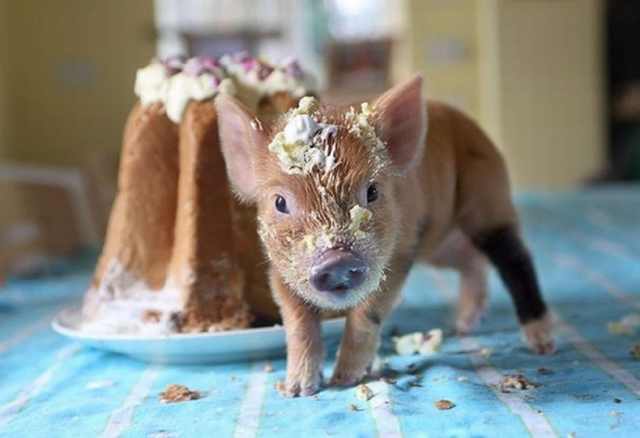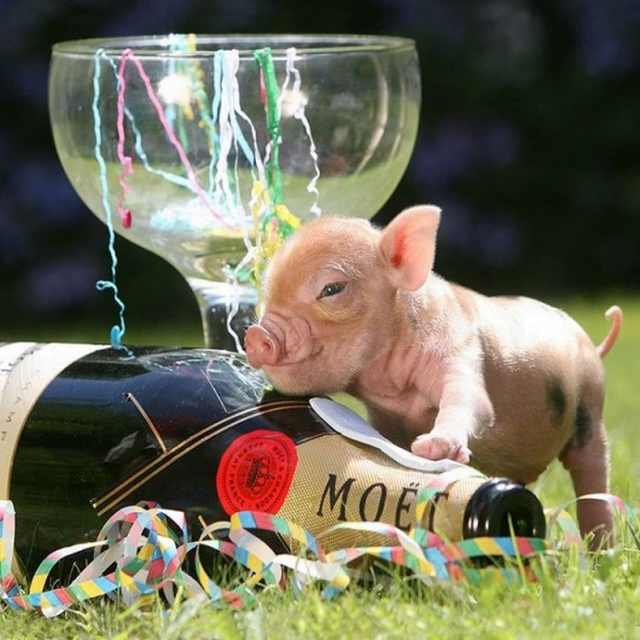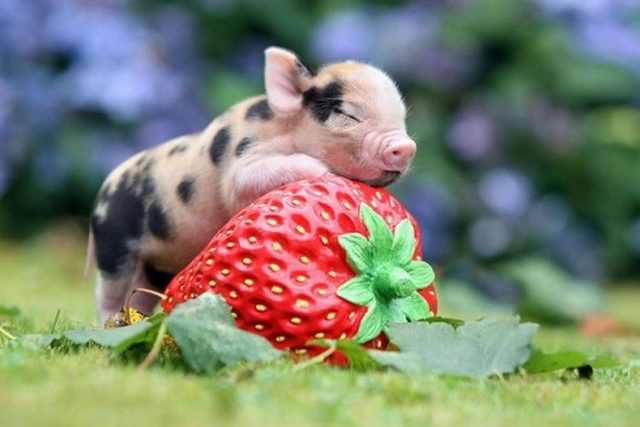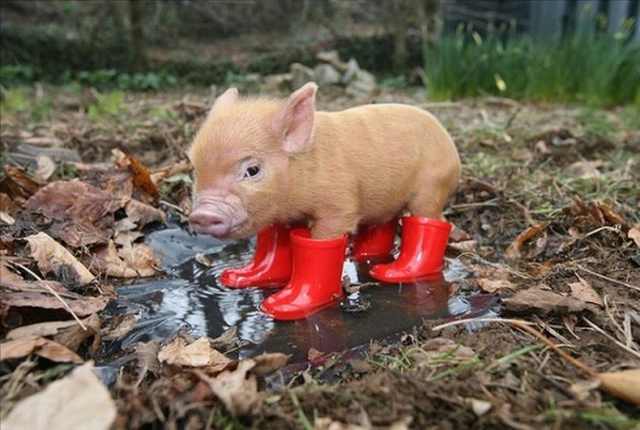 Submitted by user: Dewi T.