Sometimes we all just feel like dancing! Well, why not dance whenever you feel like it, wherever you are, and get the people around you to dance too? The latter didn't exactly happen when photographing for the book Dancers Among Us by Jordan Matter, but these are definitely some unique spots to add some dance to every day life!
These beautiful photos will make you want to break out dancing, whatever you're doing!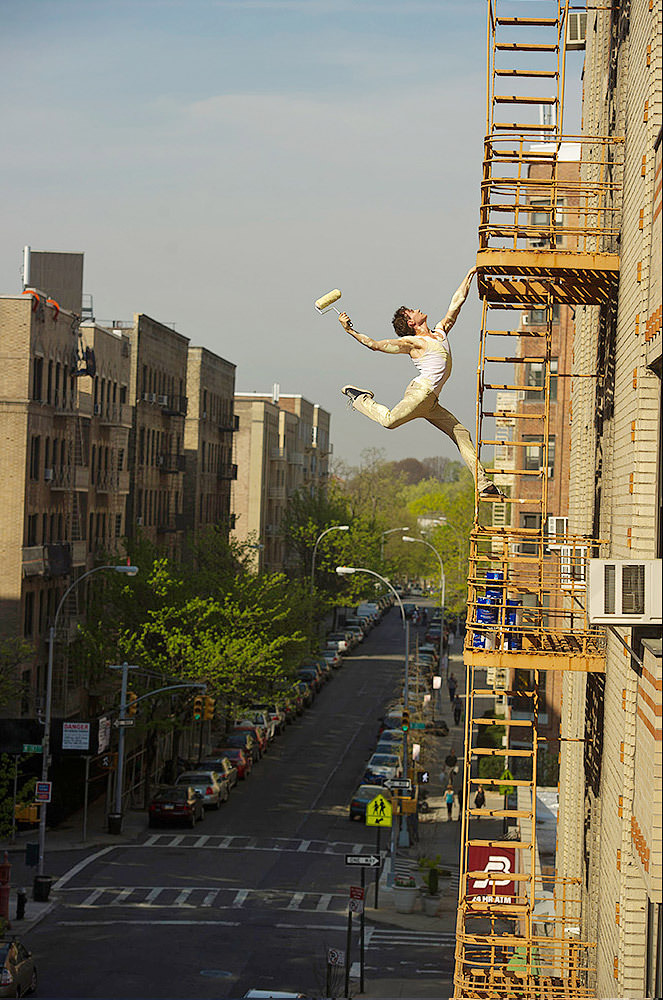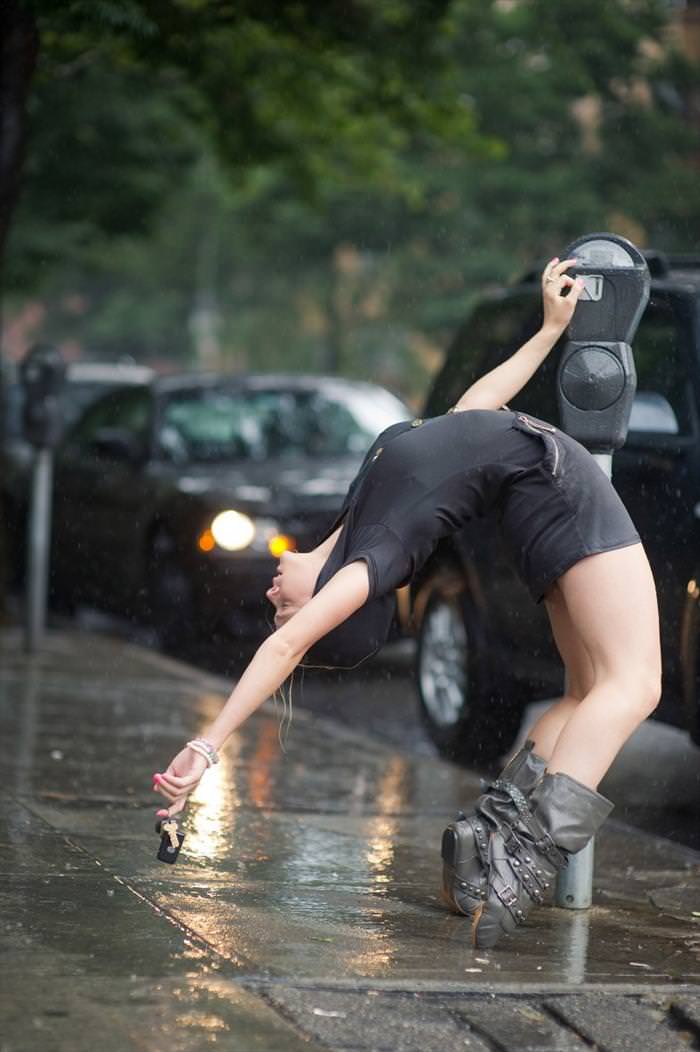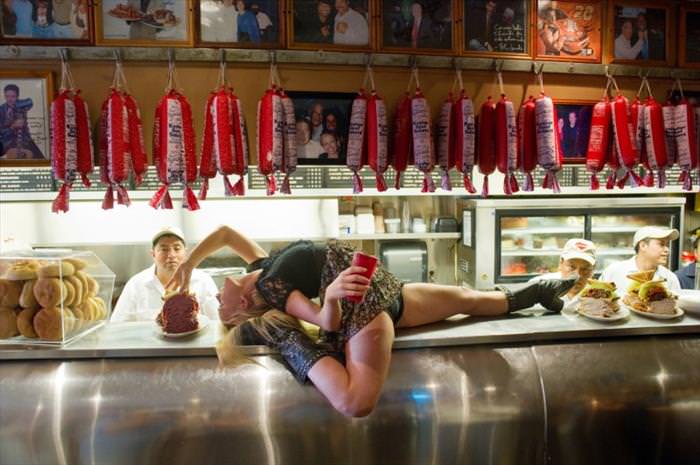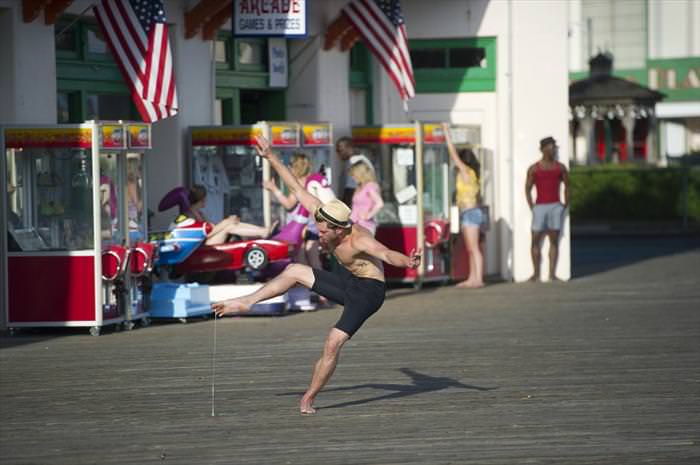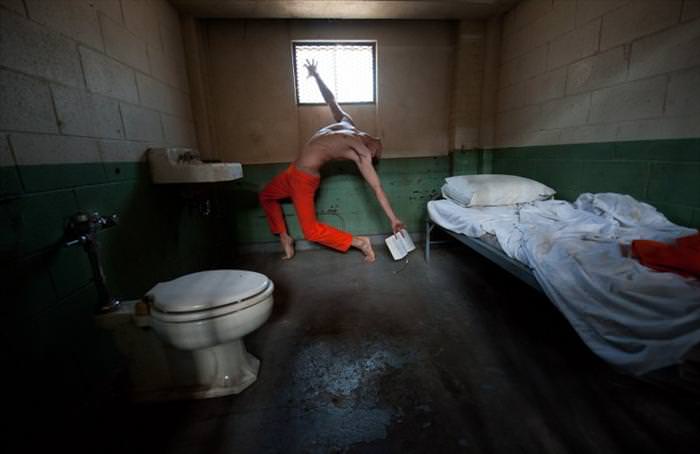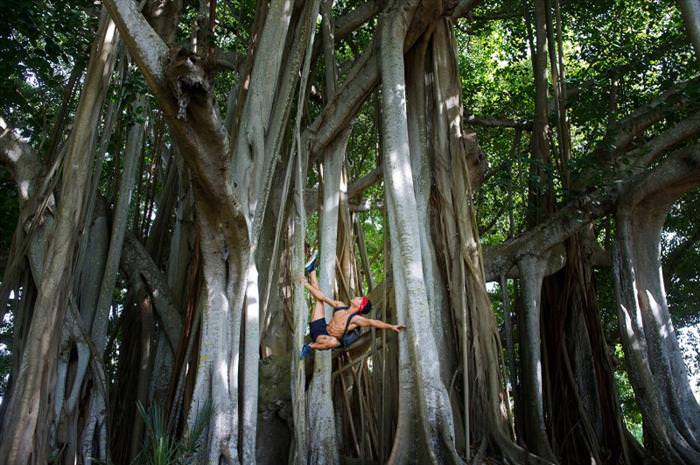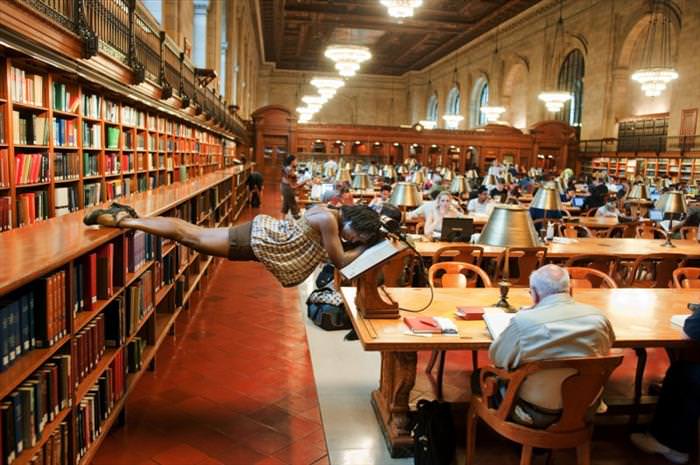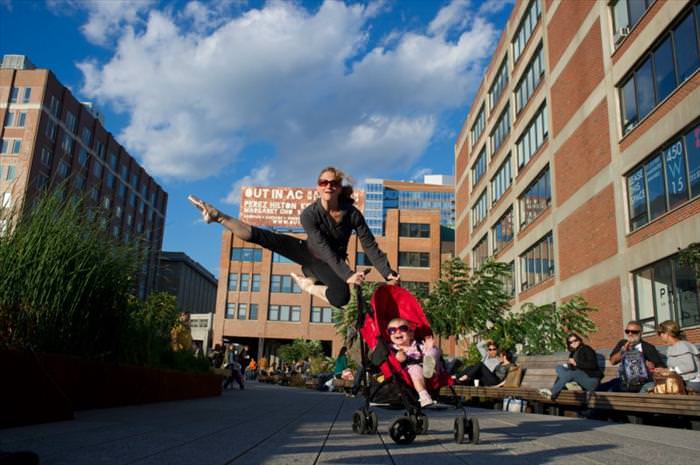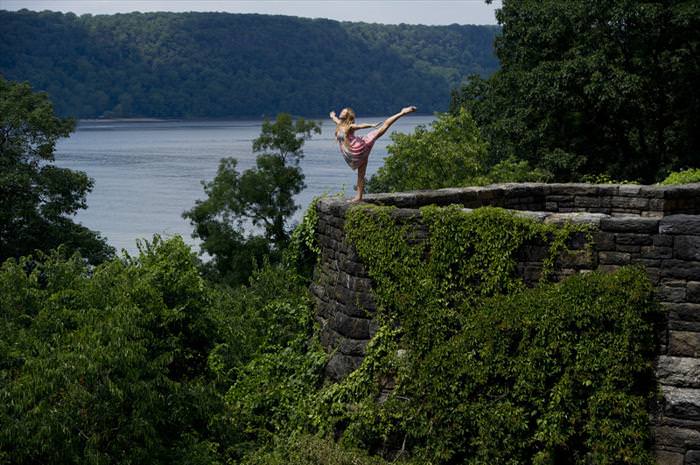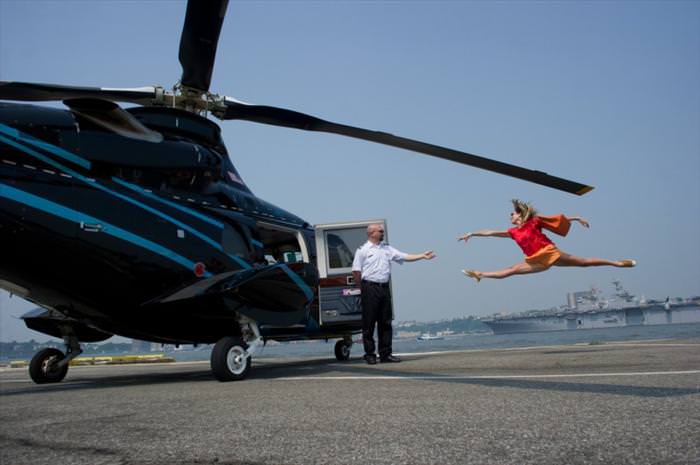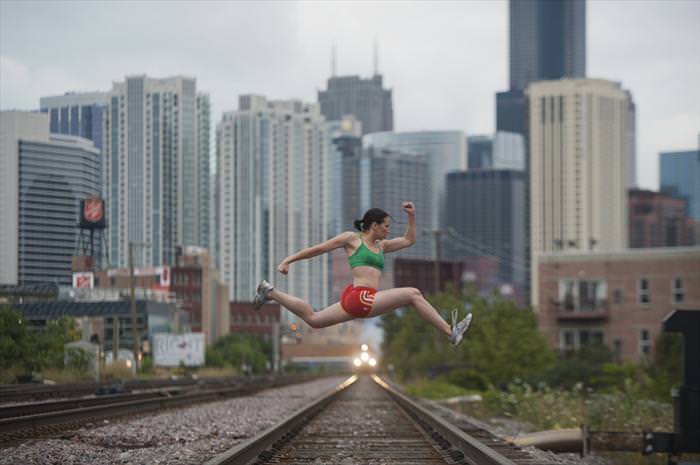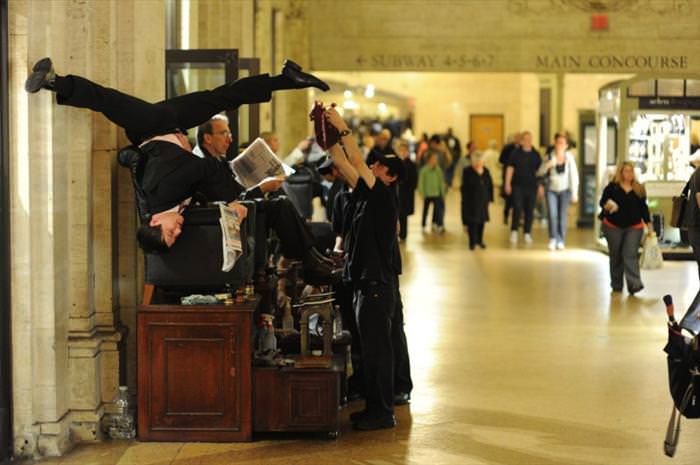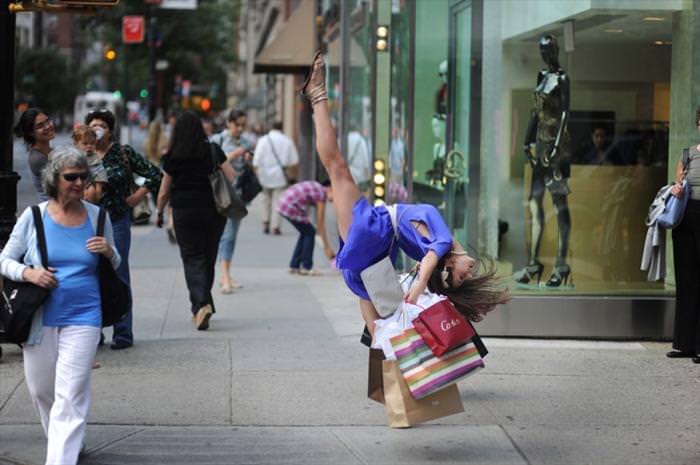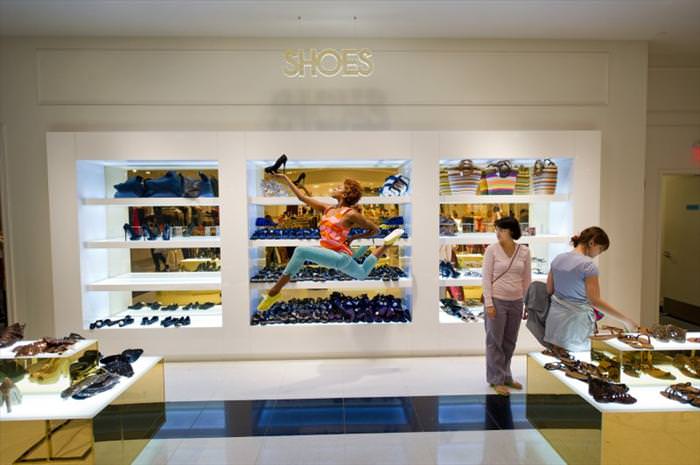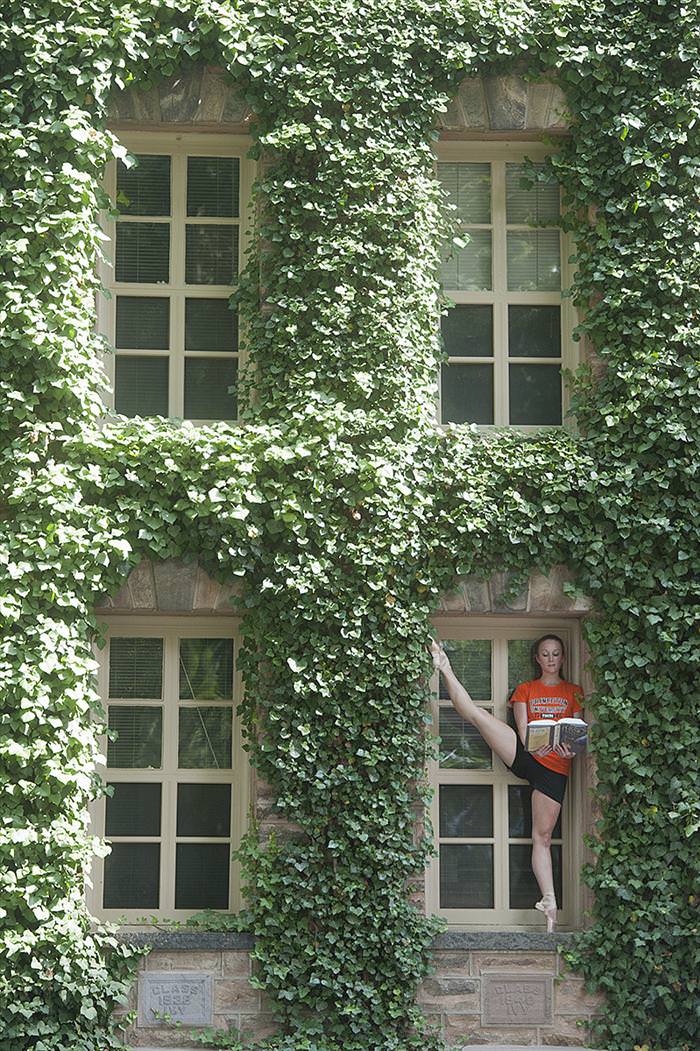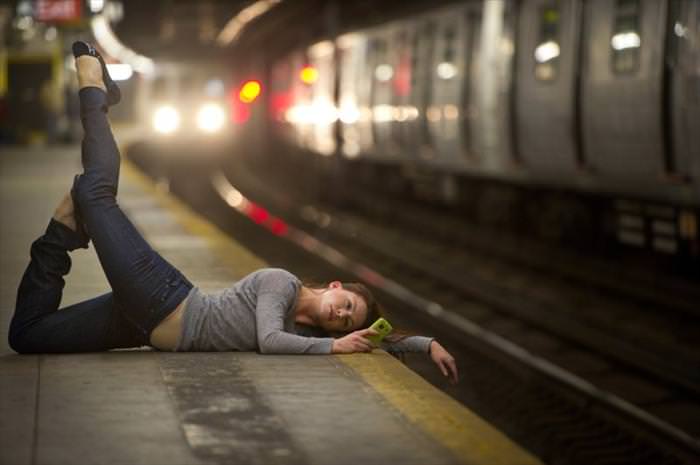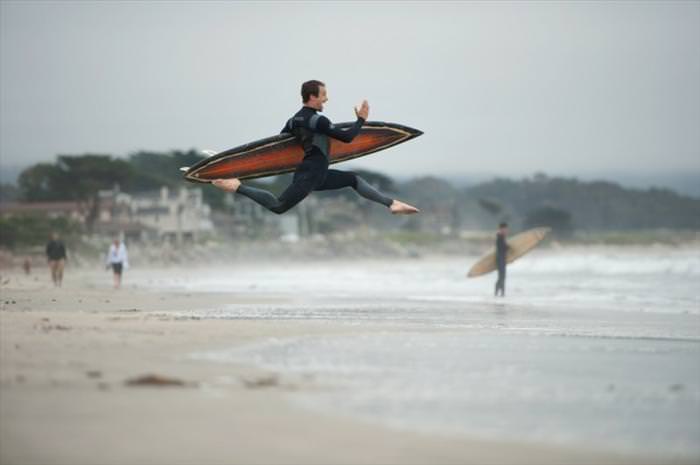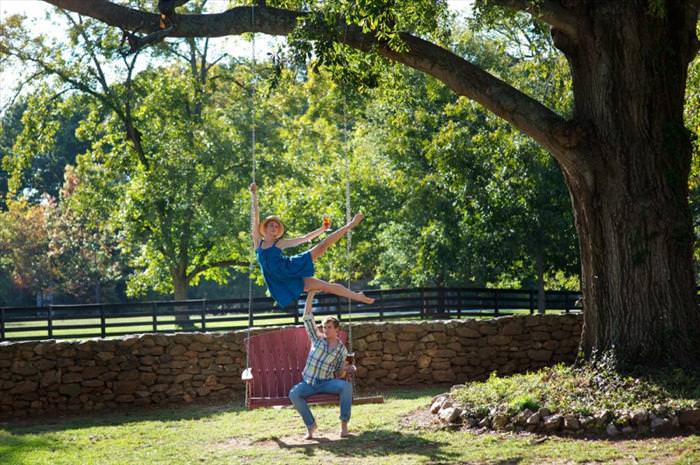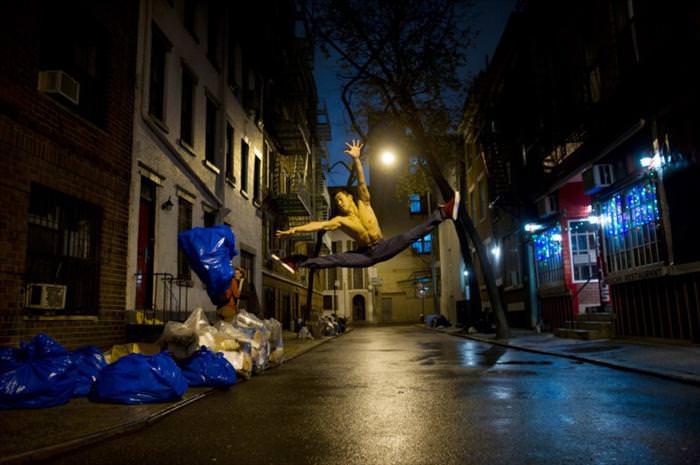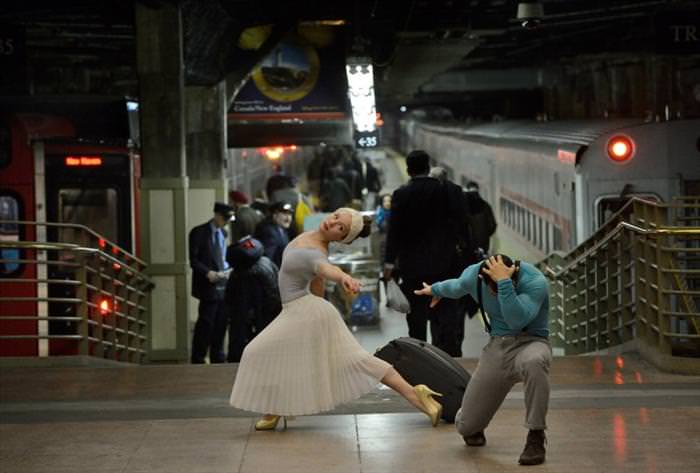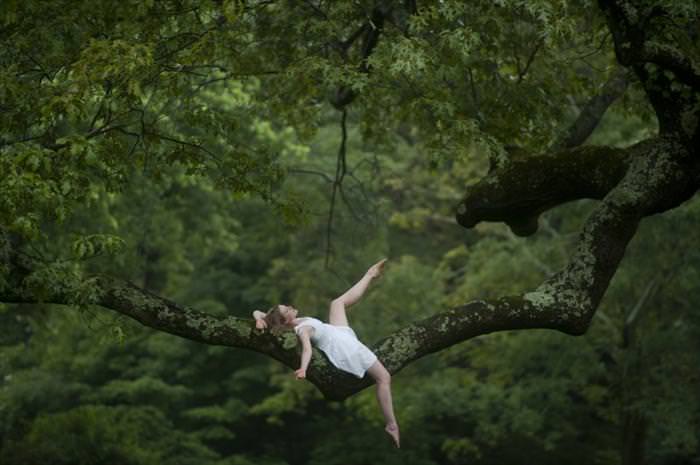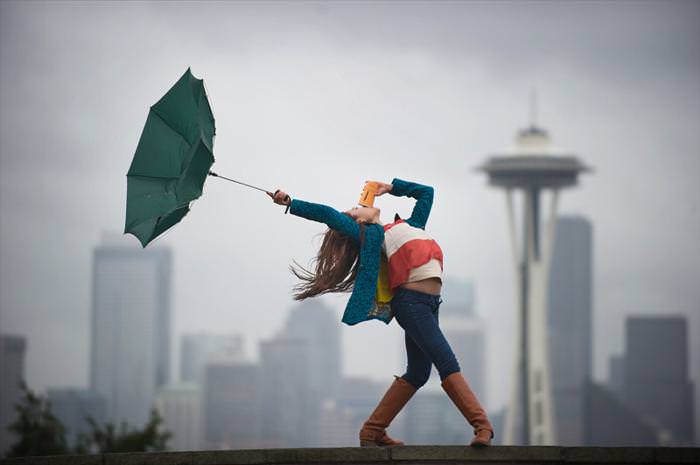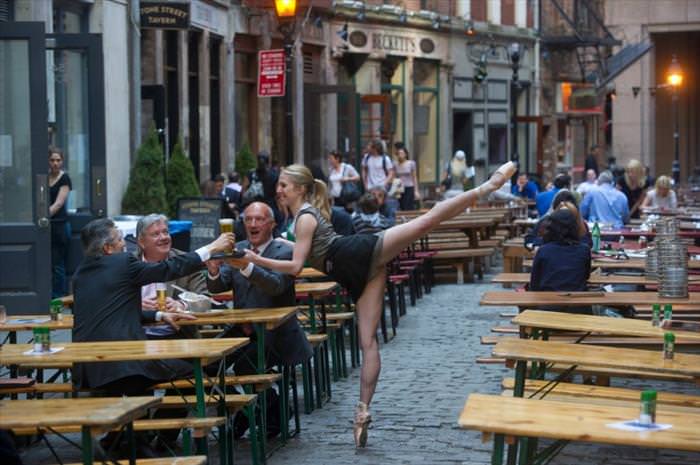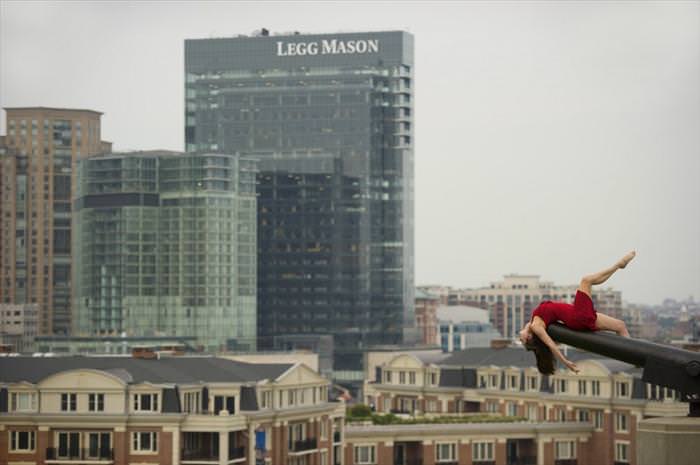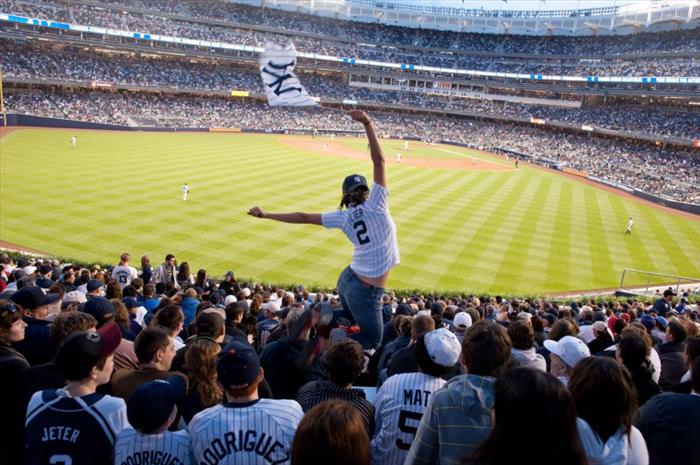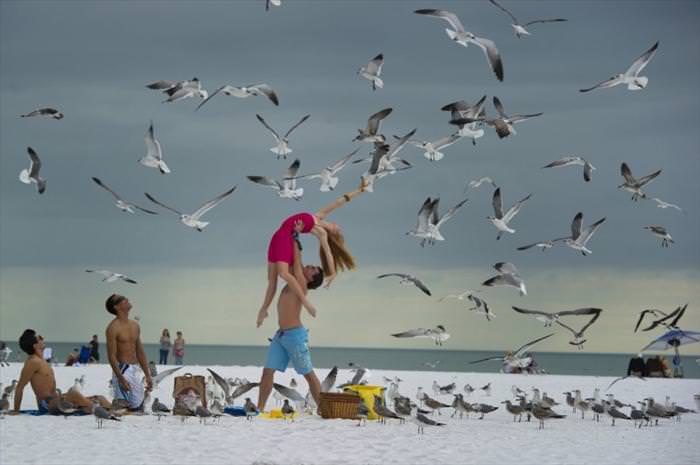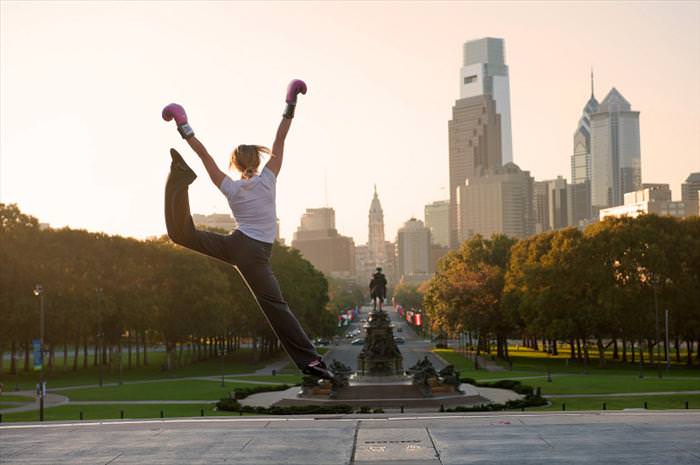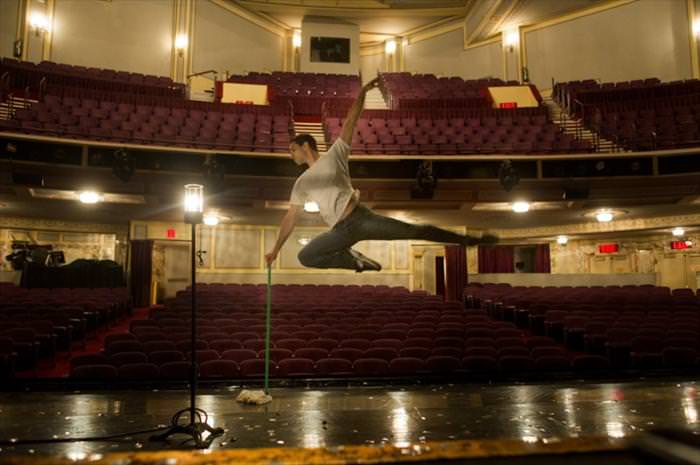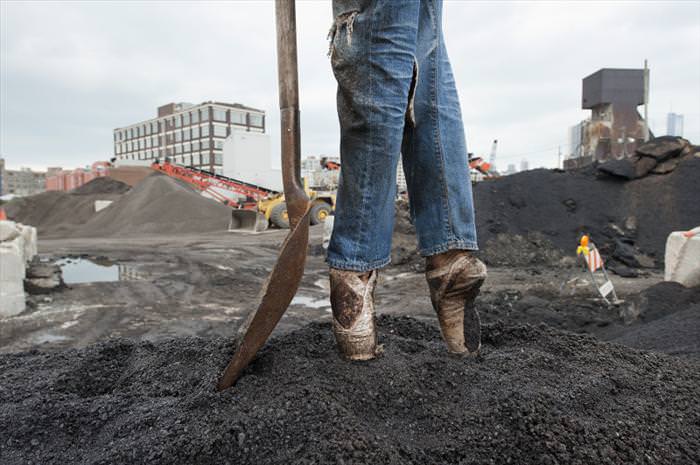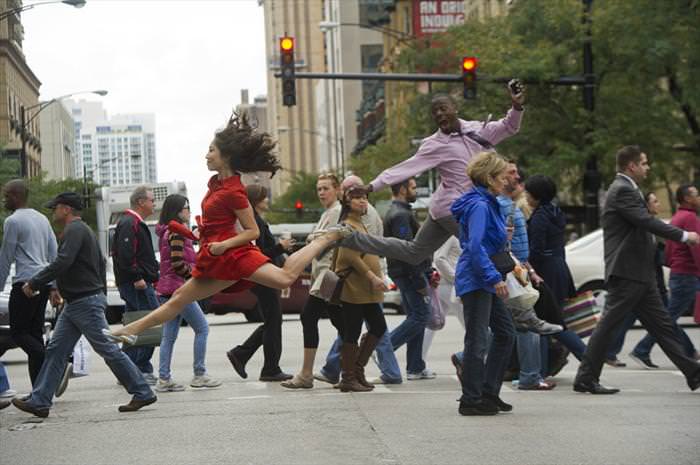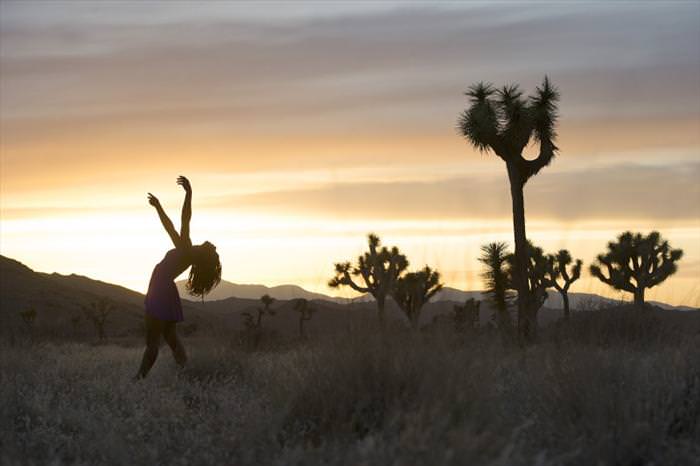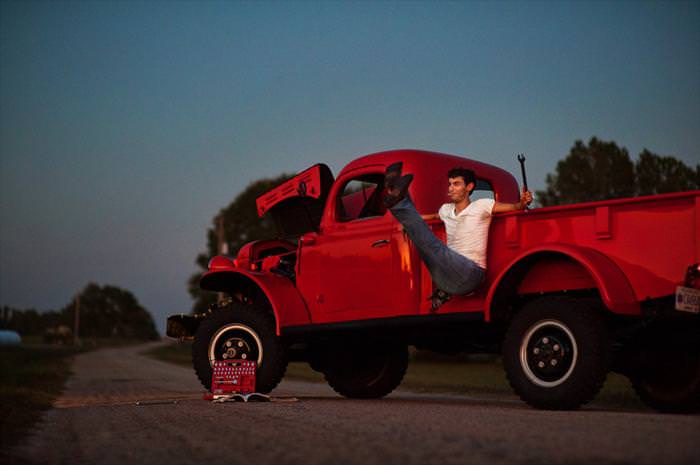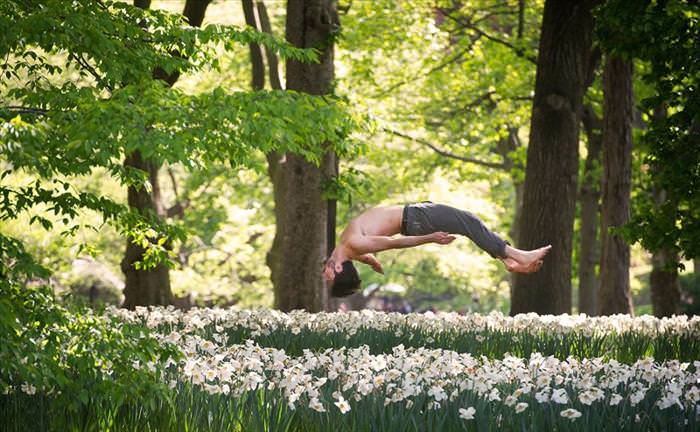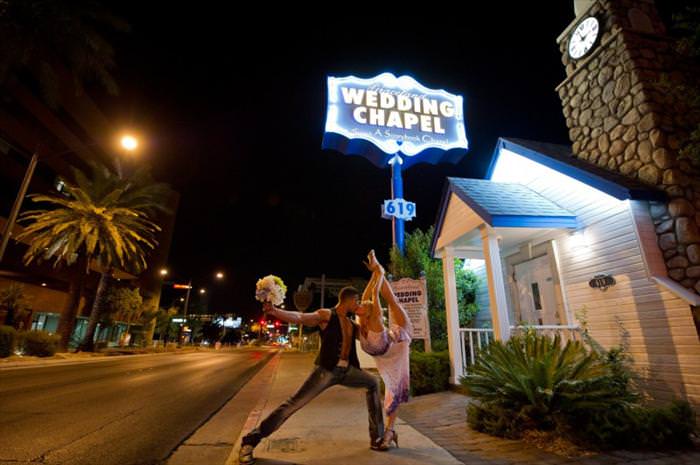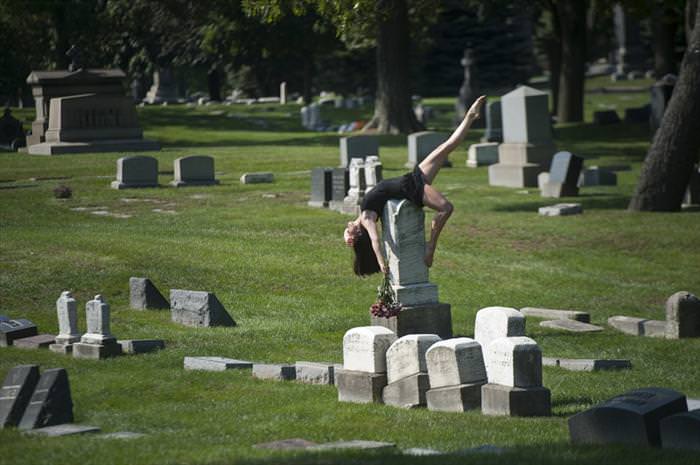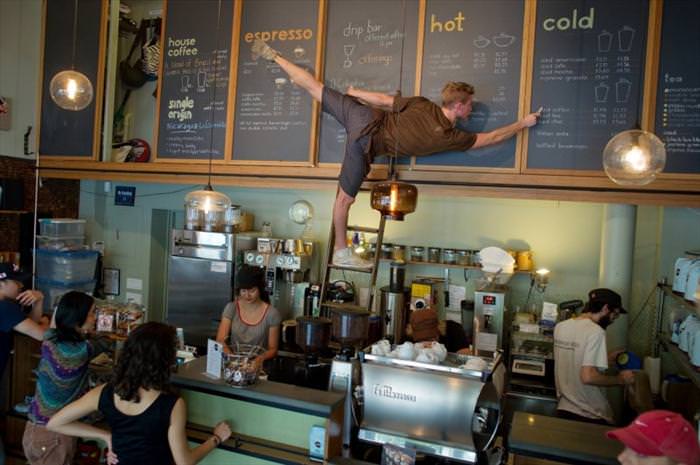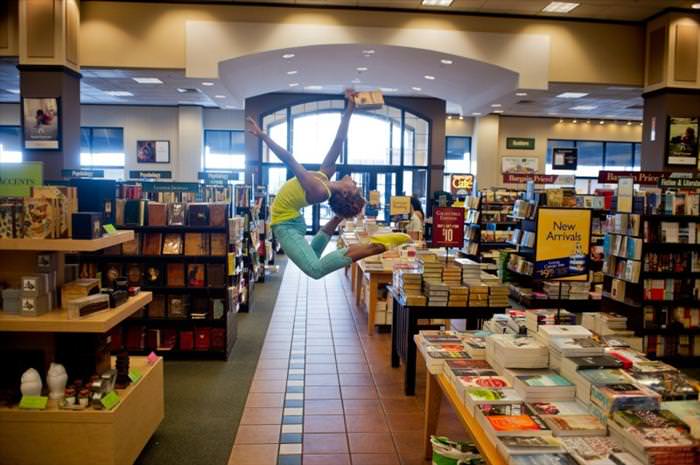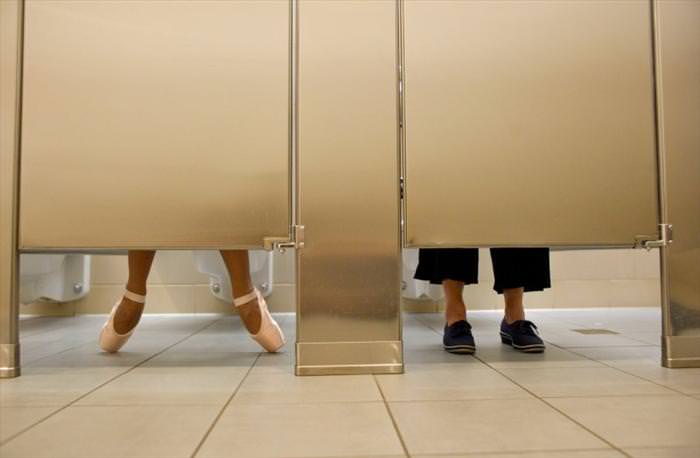 Submitted by user: Jenny F.