Children remind us all of the joy and innocence of life. That's one of the reasons that hearing children laugh and seeing them play makes us adults feel happy and at ease. Here's a series of photos of children playing around the world that is sure to ignite those same wonderful, youthful feelings!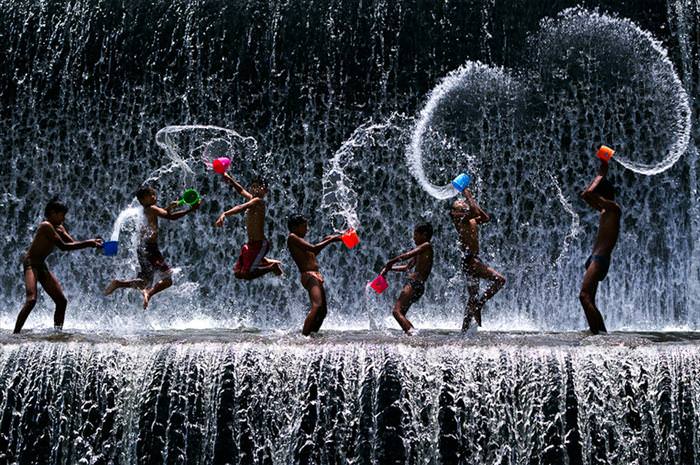 Children playing in a fountain in Bali, Indonesia. Photo:

James Khoo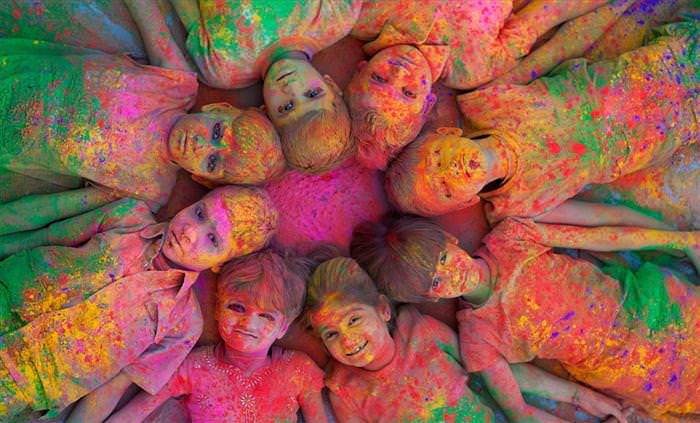 Children during the celebration of Holi in India, when different colored powders are thrown about in color wars. Photo:

Floris Leeuwenberg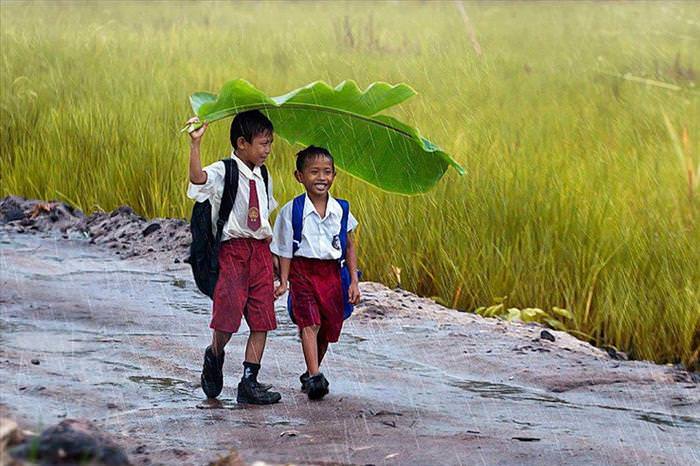 Walking to school through rain and the rice fields in Indonesia. Everyone needs a friend like this one. Photo:

unknown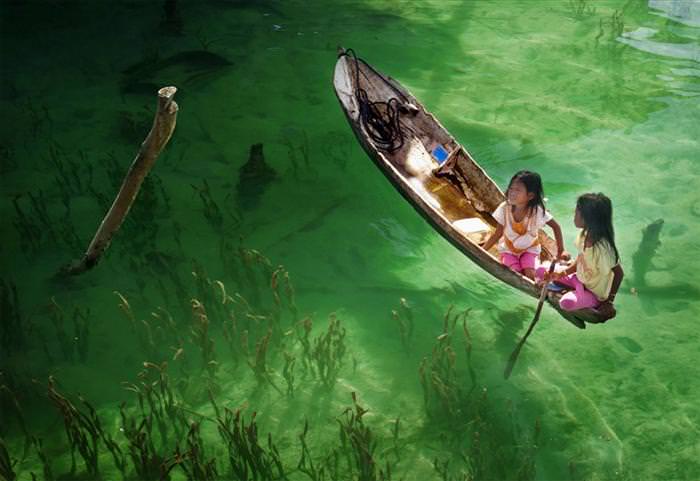 Girls on a boat in Malaysia. Photo:

Li Guangjian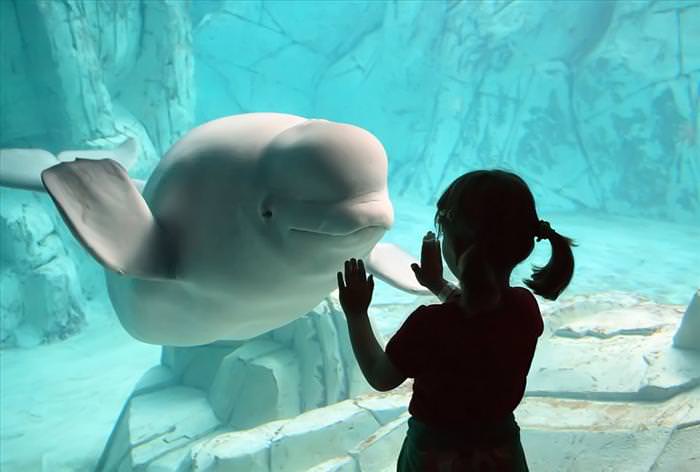 At the aquarium making friends with Beluga whales. Photo:

Marco Balzani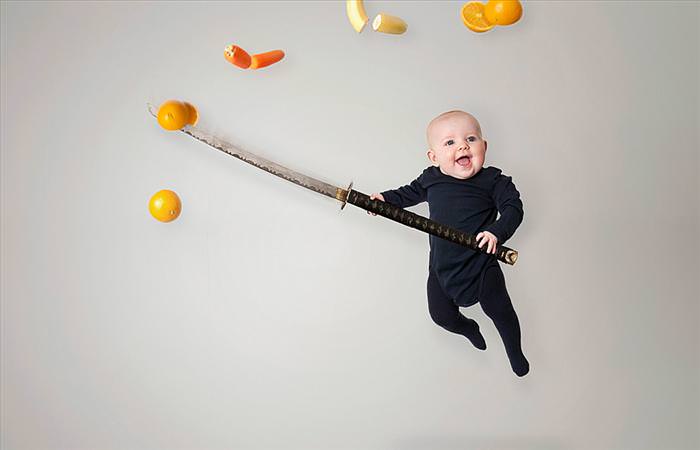 A real baby fruit ninja. Photo:

Emil Nystrom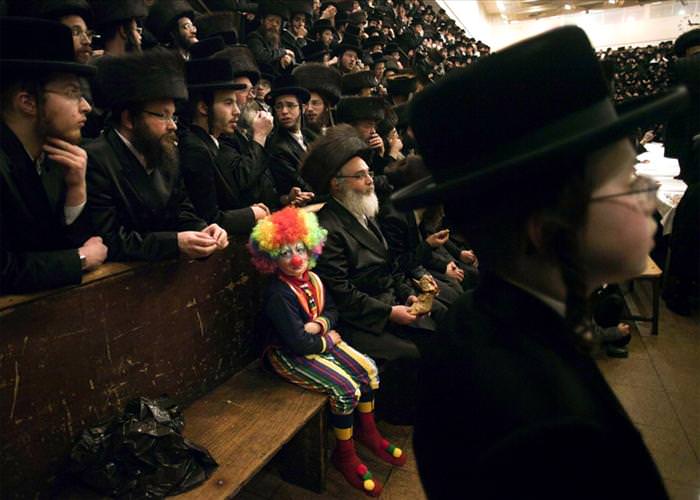 A child dressed up for the Jewish celebration of Purim in a Jerusalem synagogue. Photo:

Bernat Armangue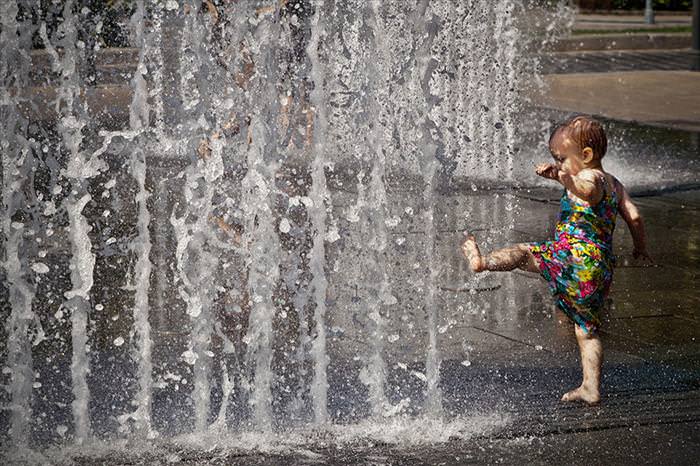 A little girl playing at a fountain. Photo:

unknown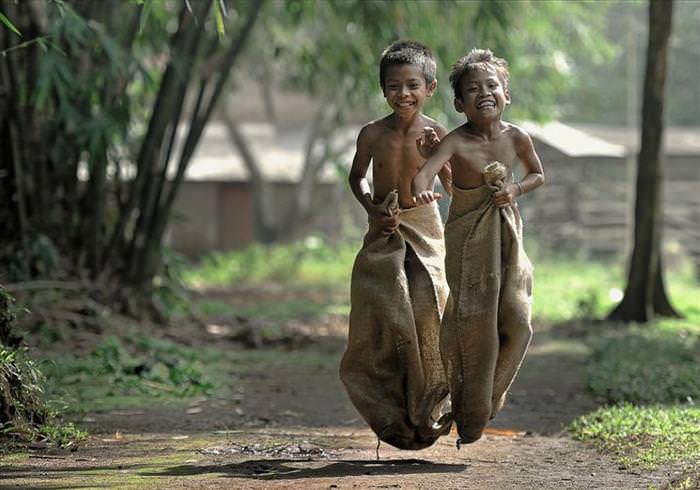 Indonesia children hopping to the finish line in a sack race. Photo:

Hardijanto Budiman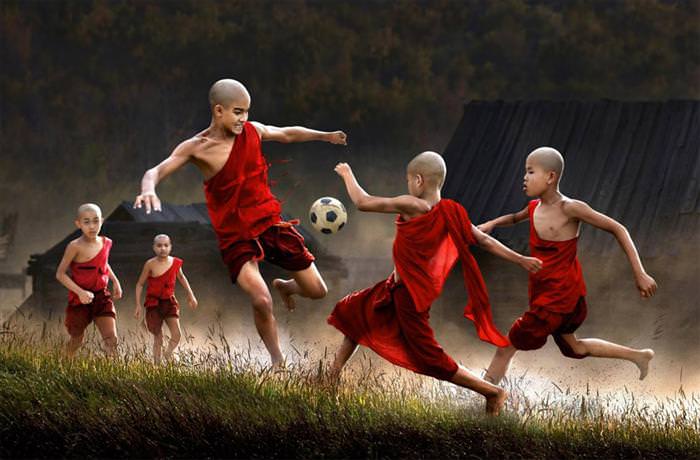 Theses kids aren't just great soccer players, they are also Buddhist monks! Photo:

Yim Shui Kee Janet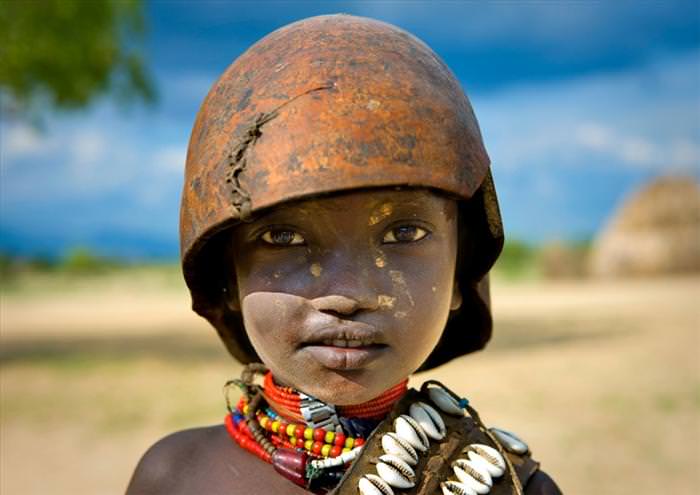 A boy from Southern Ethiopia. Photo:

Eric Lafforgue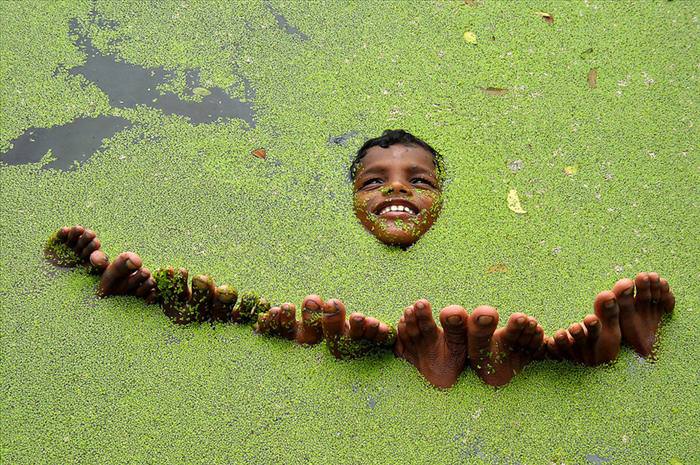 Children relaxing in a local pond in India. Photo:

Nimai Ghosh
Submitted by user: Tina J.