As any artist will tell you, some of the best design ideas comes straight from nature, and there are many people out there who, if they cannot live in nature, would like to have their home at least decorated in some way that reminds them of that connection, be it animal, flower or tree. So it is of no surprise that there are aritst who excel at making animal-shaped furniture that is both fascinating, beautiful and even useful.
Here are some of the most interesting designs for furniture that looks like it got plucked out straight from the animal kingdom.
Some works of the artist duo Les Lalanne (François-Xavier Lalanne and Claude Lalanne)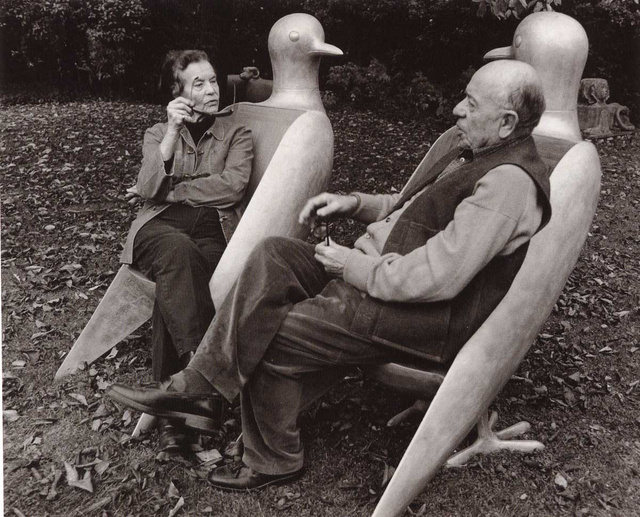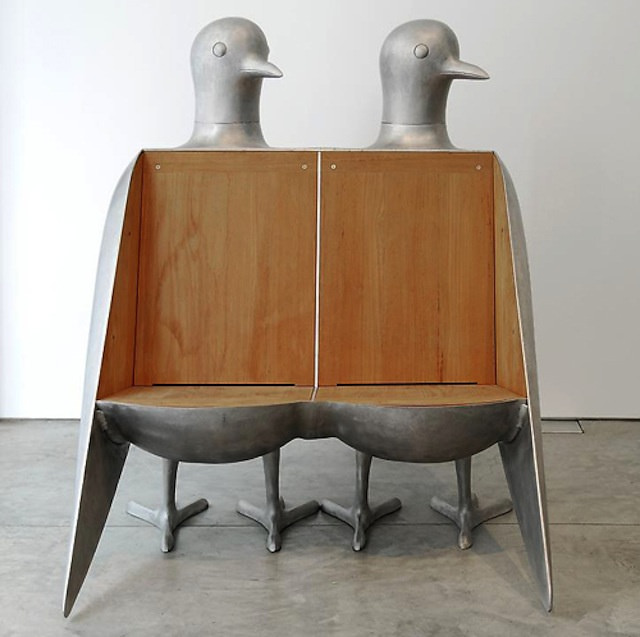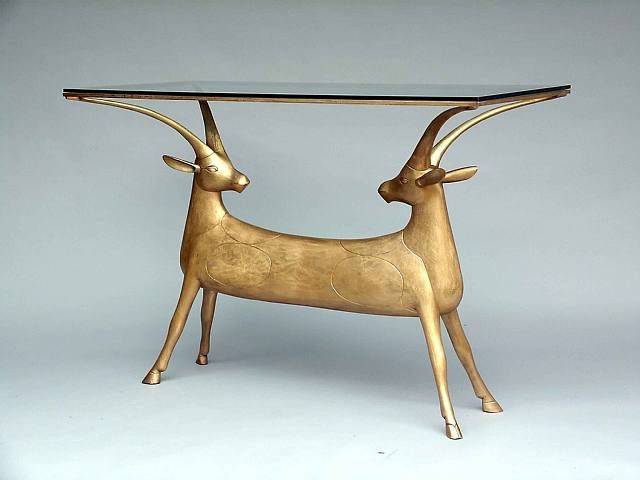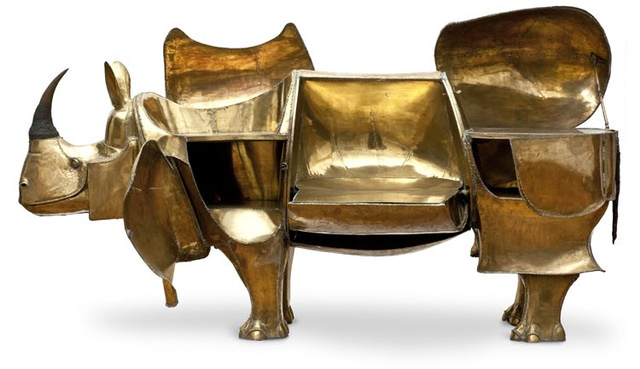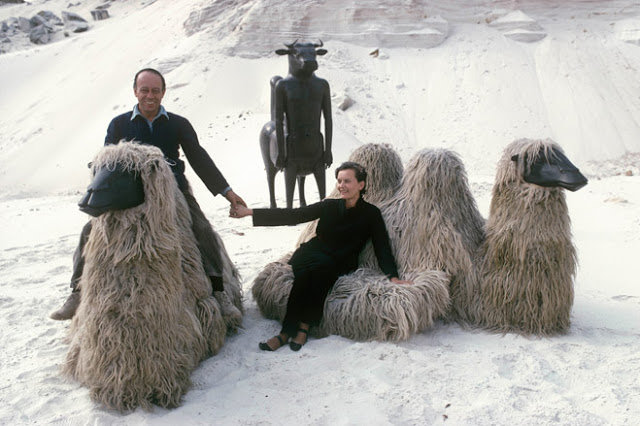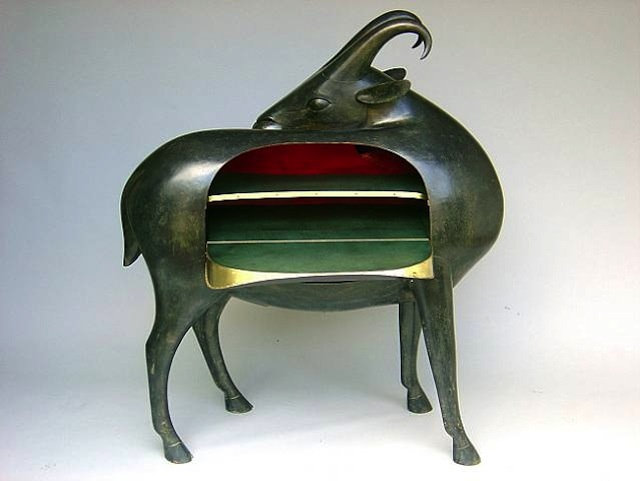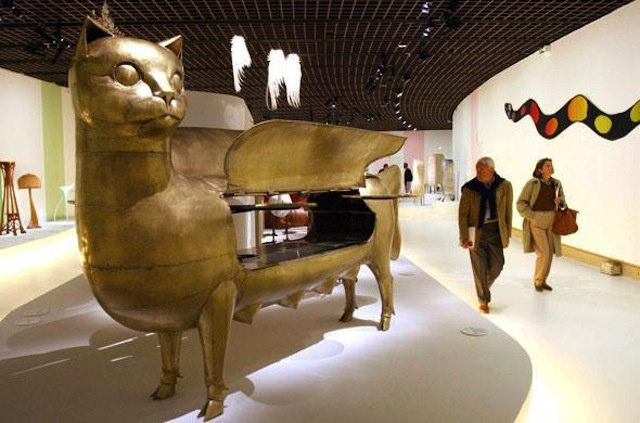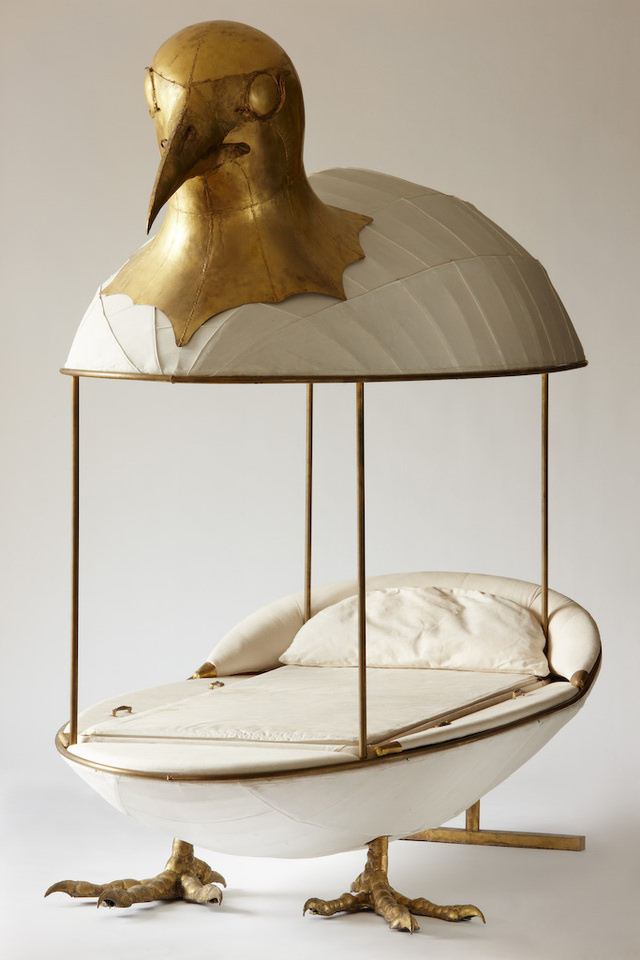 Estante Vaco (Vaco bookshelf) by Glauco Bernardes and Dennys Tormen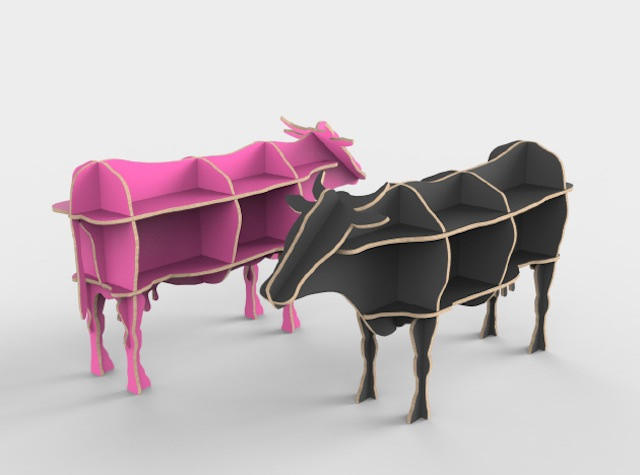 A pig- and cow-shaped dresser with a goose-shaped rest table, designed by Marcantonio Raimondi Malerba for Seletti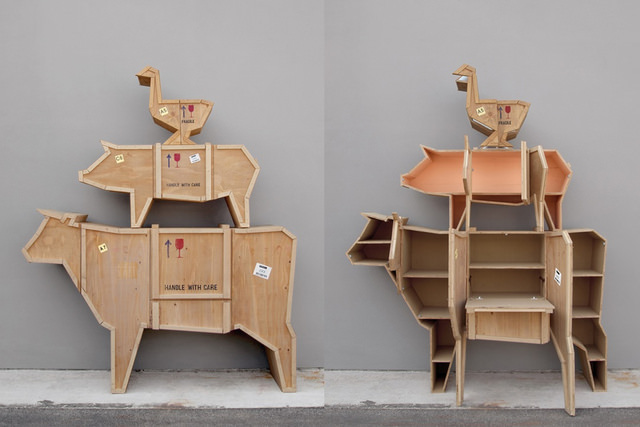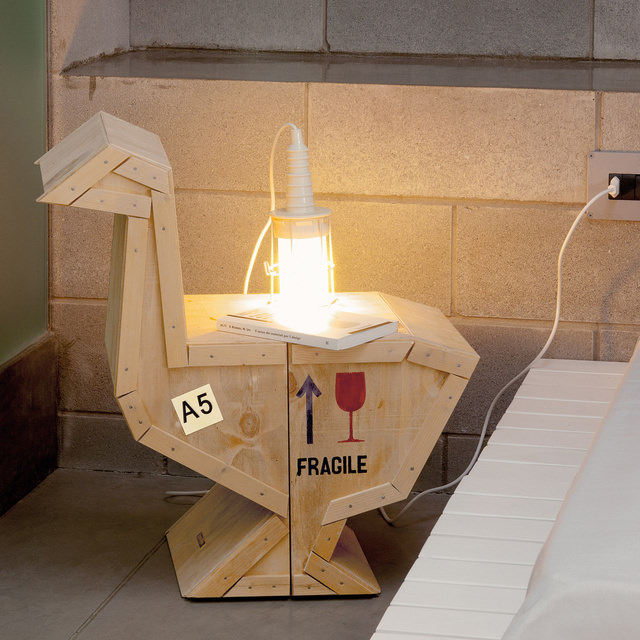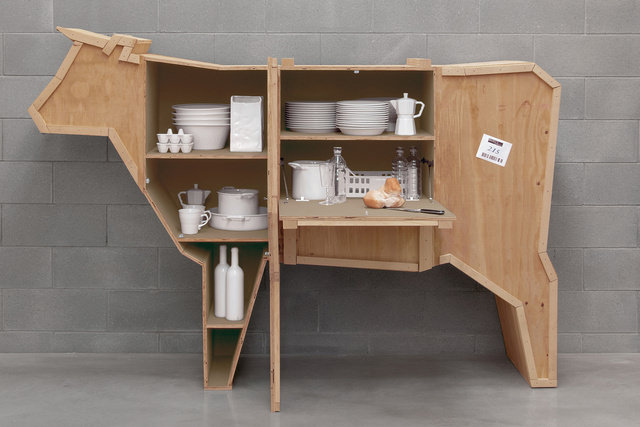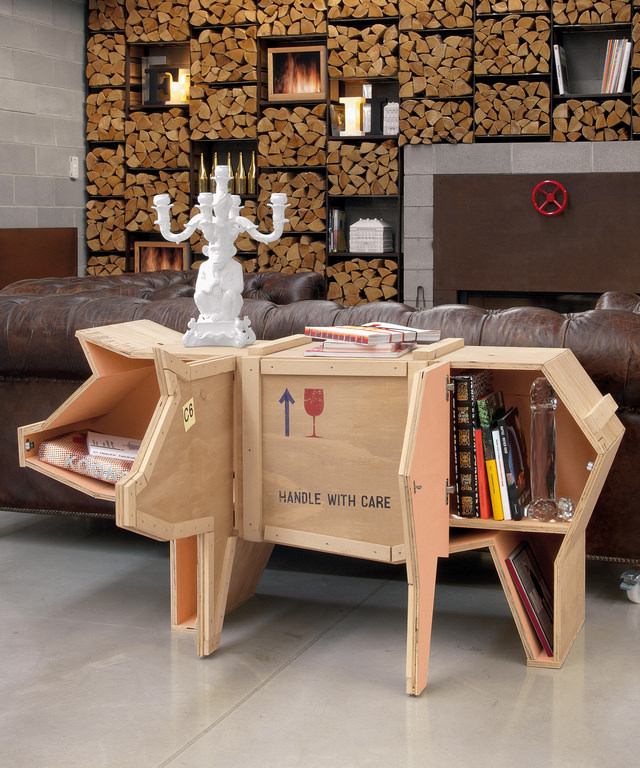 Hillhock, the pig couch by Pavia Burroughs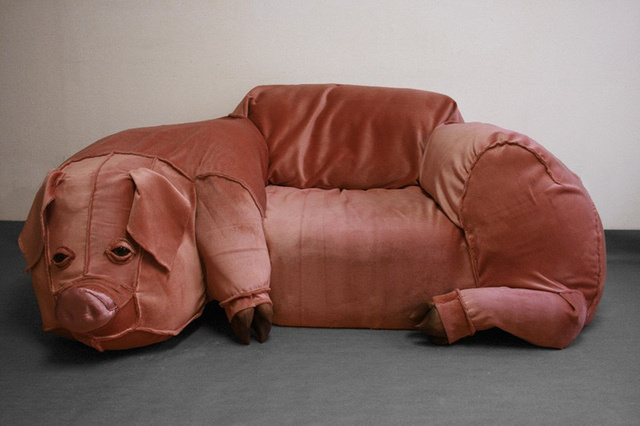 Martin the Mule by iBride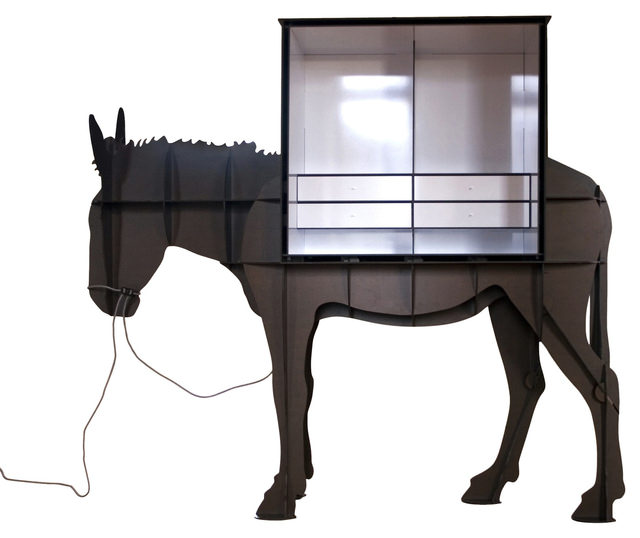 Tiger and Panther couches by Rodolfo Rocchetti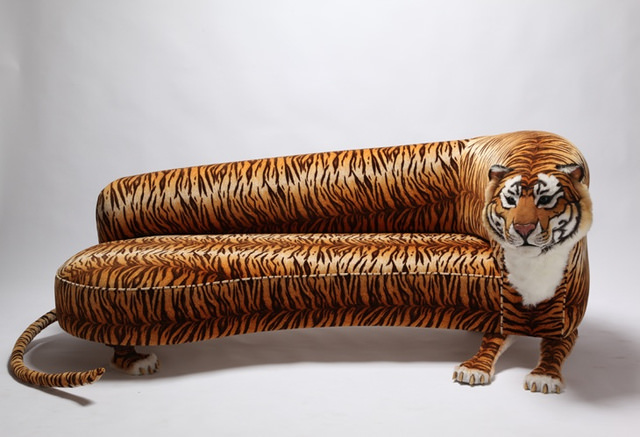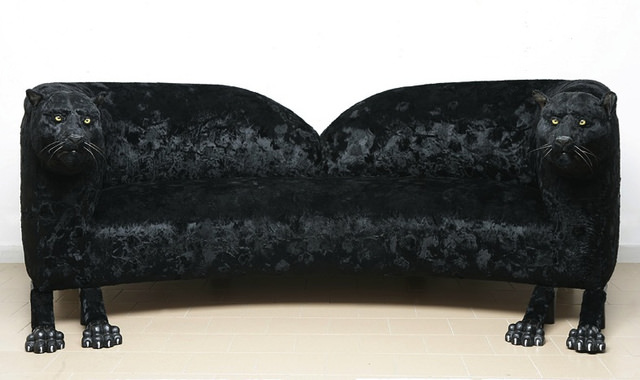 Zoomorphic Collection from French company Wild Design (Thierry Chantrel and Christophe Robinet)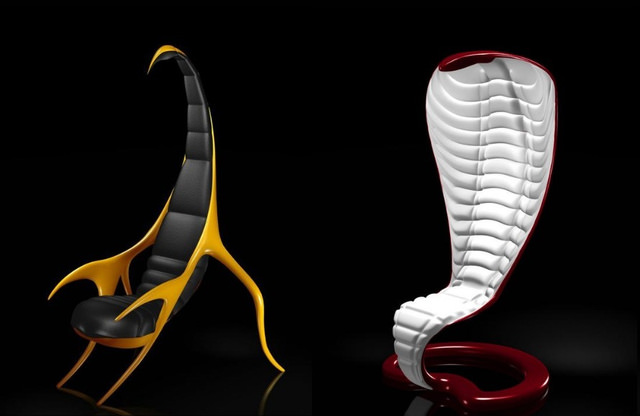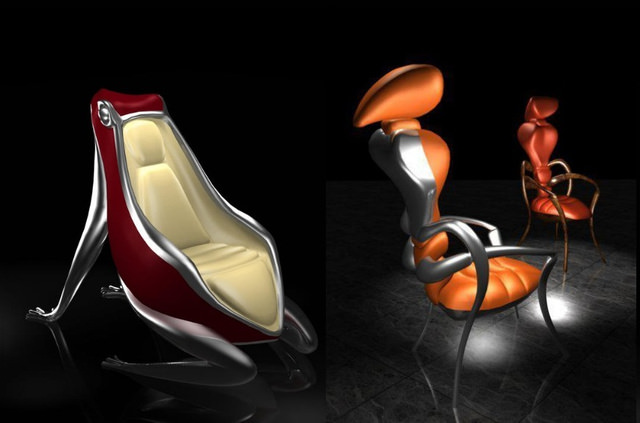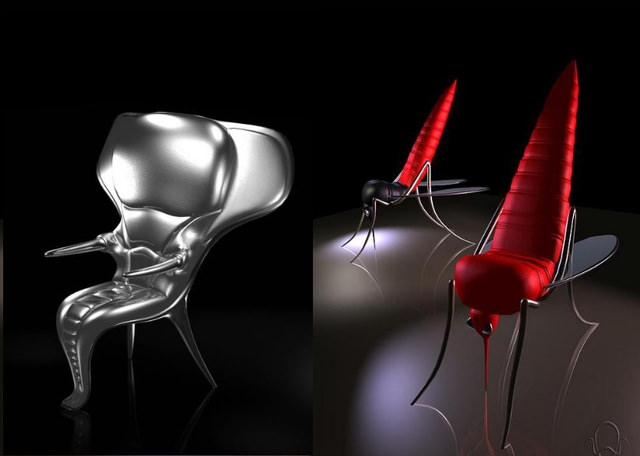 Octopus Table by Isaac Krauss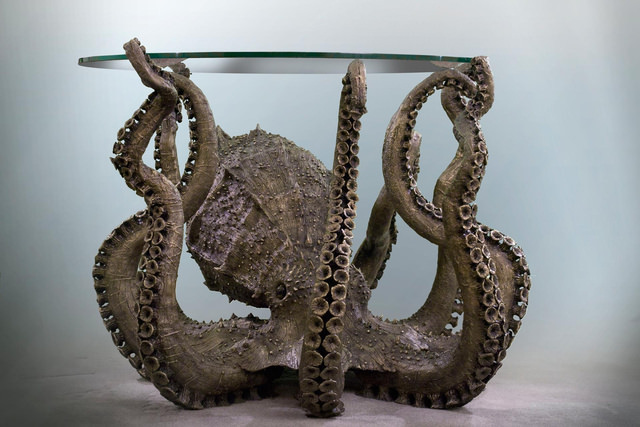 Works by Michel Haillard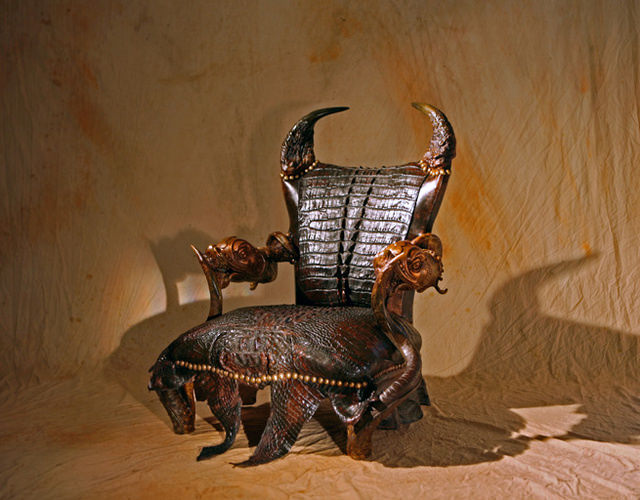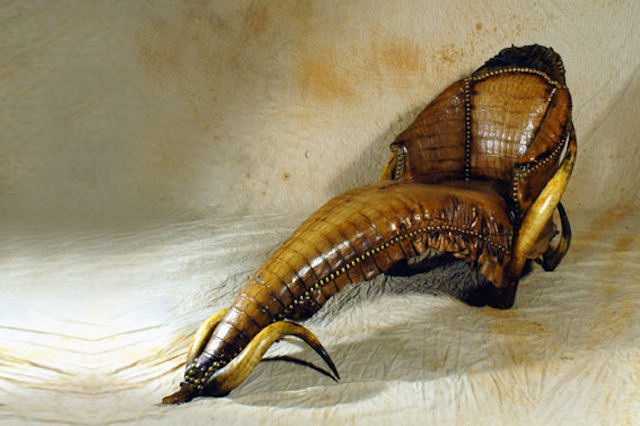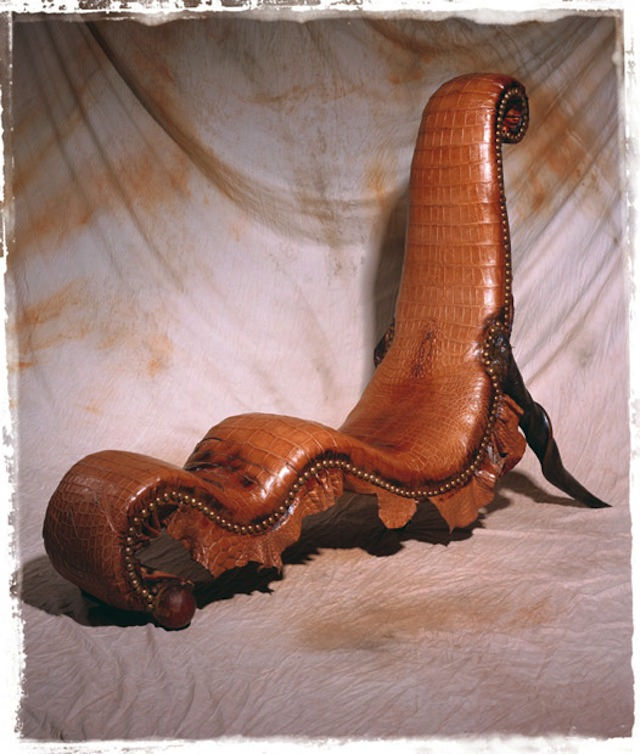 Pig Coffee Table, Horse Lamp and Rabbit Floor Lamp and Rabbit Table Lamp by Moooi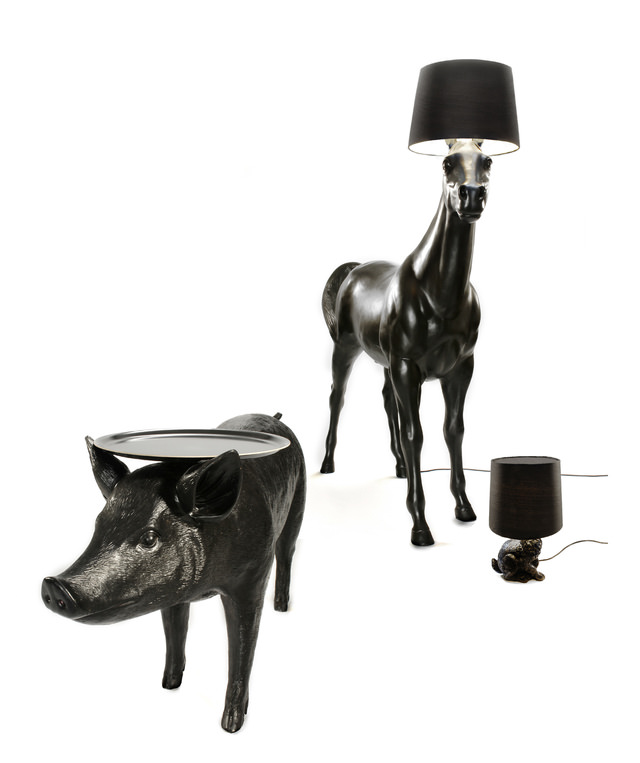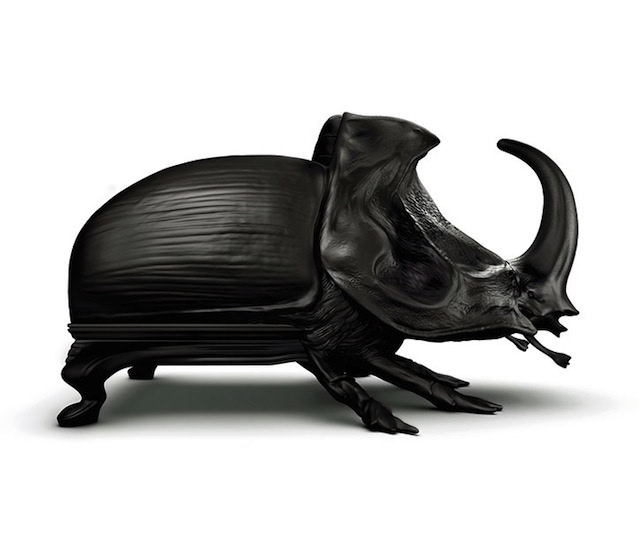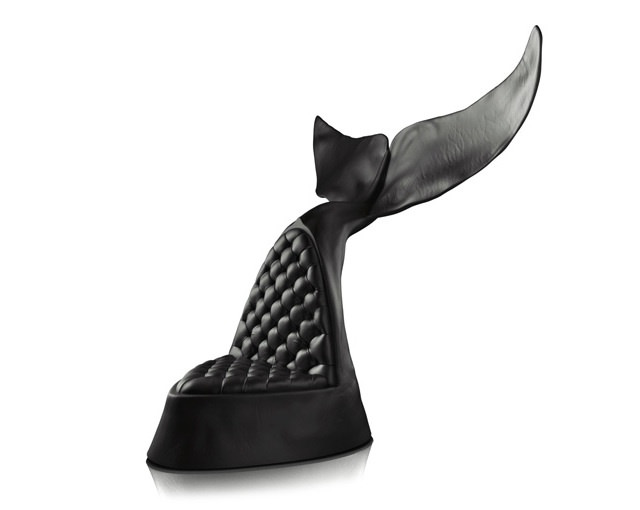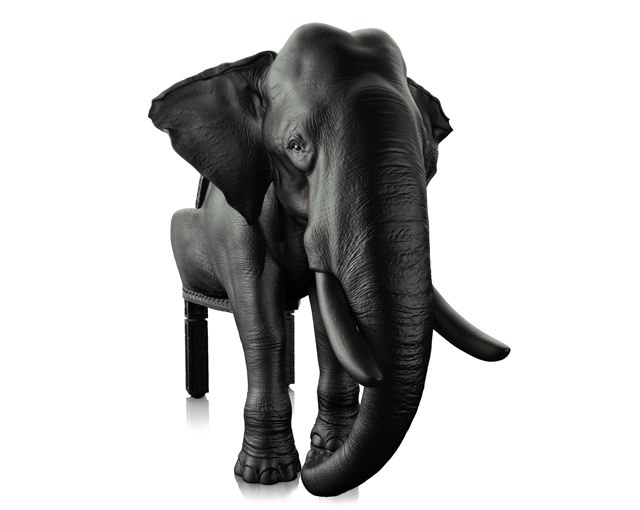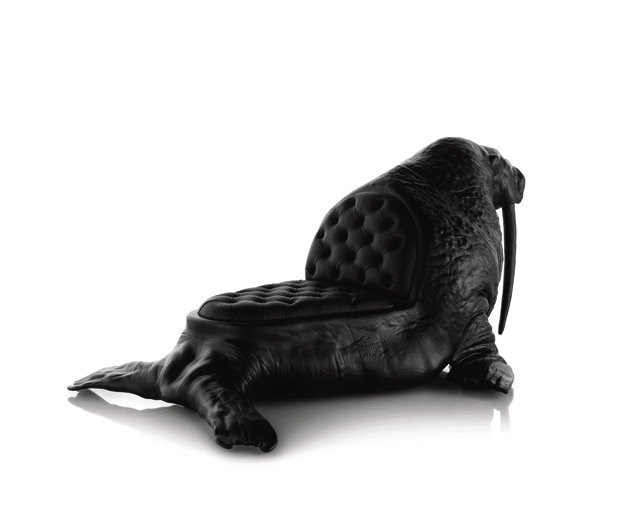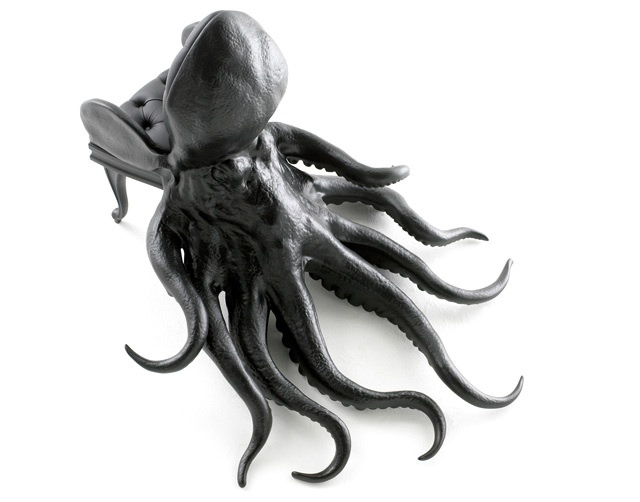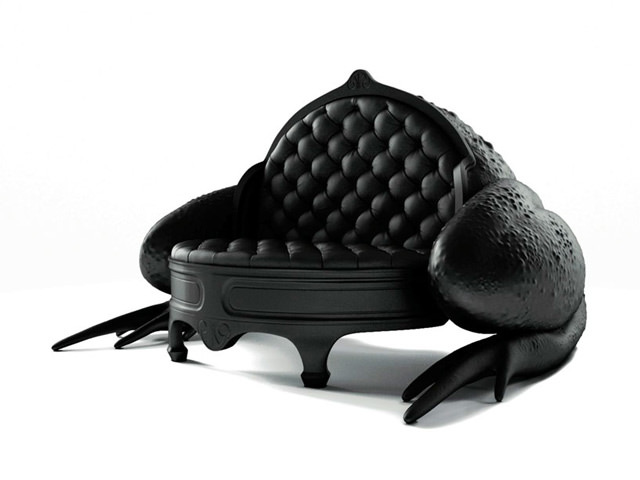 Submitted by user: Orla D.