When it comes to house design, there are a million different things one can do, according to means, taste and determination. So when next you get in the mood and have the resources, there are somie great ideas here for the home, and I daresay you'll find something for everyone.
Indoor-Outdoor Pool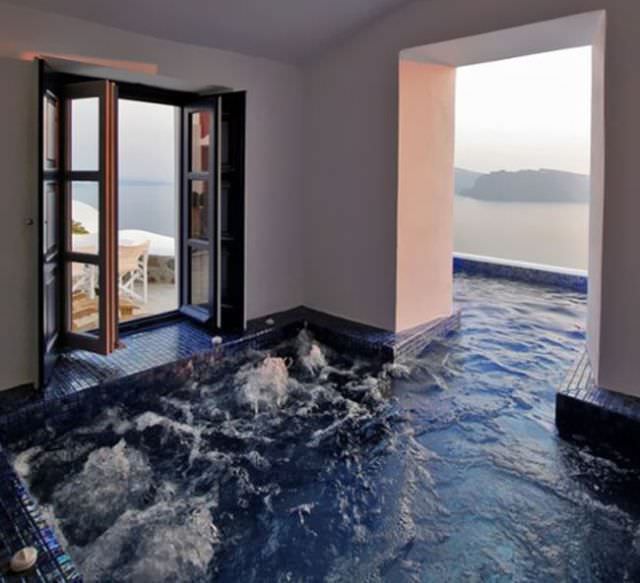 Aquarium Bed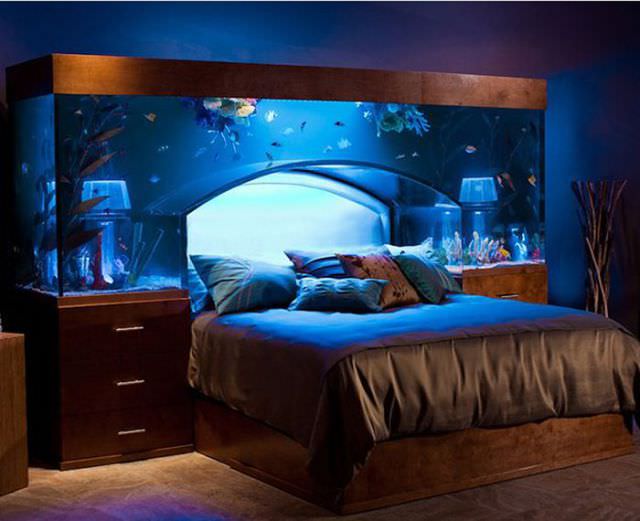 Chandelier That Turns Your Room into a Forest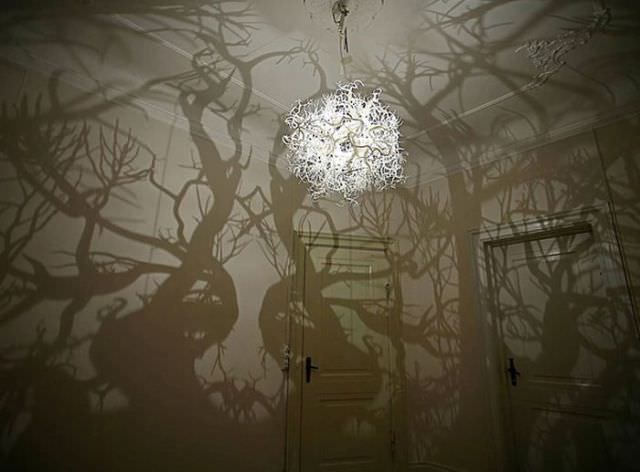 Swing Set Table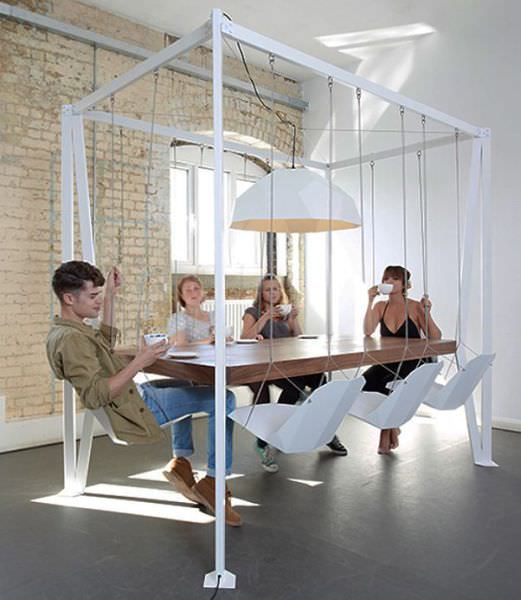 Beach Sand Under Your Work Desk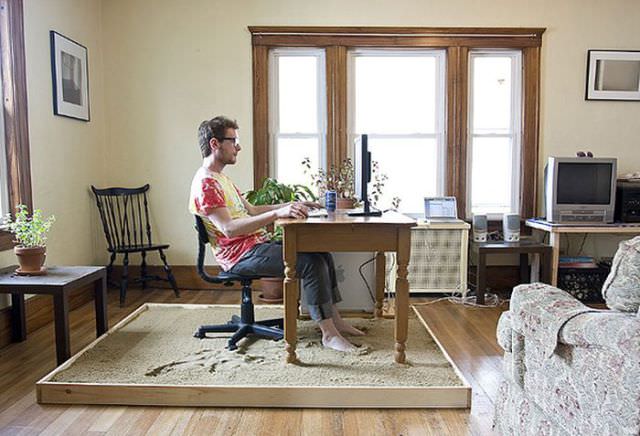 Spiral Staircase Slide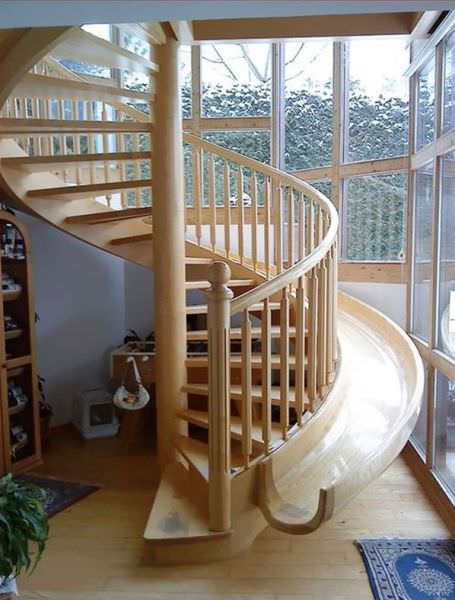 Cat Transit System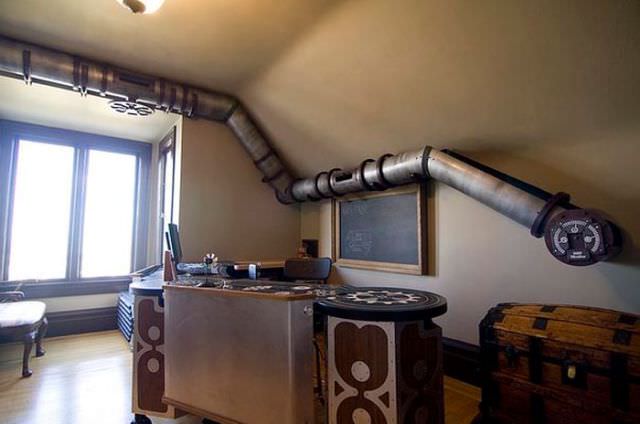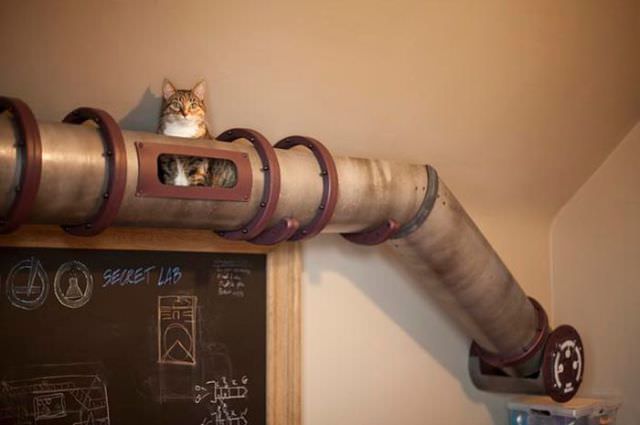 Glass Floor and an Open Shaft Below Your Bathroom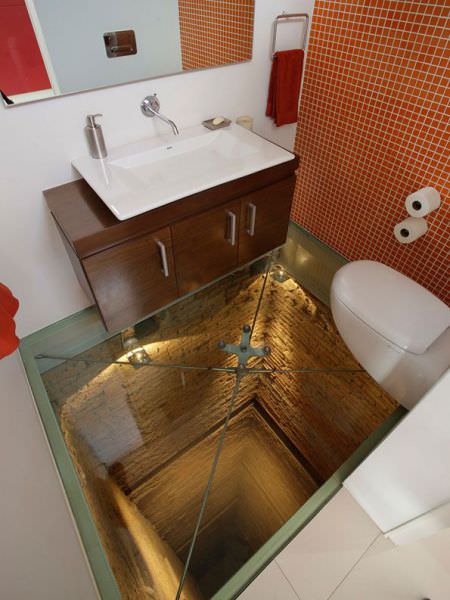 Fusion Dining And Pool Table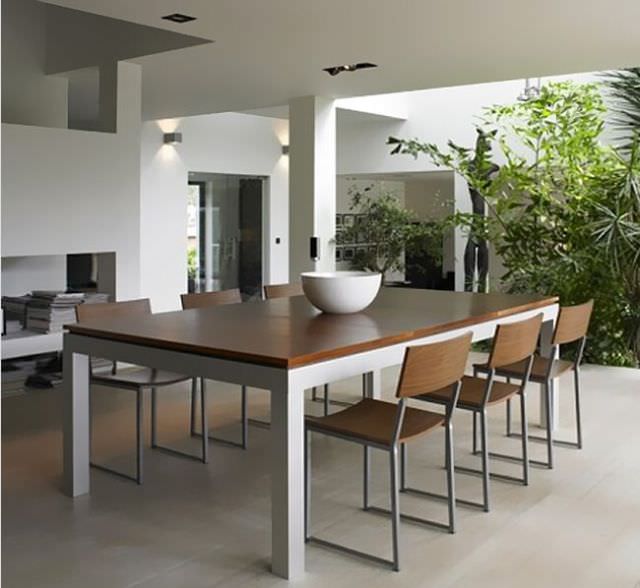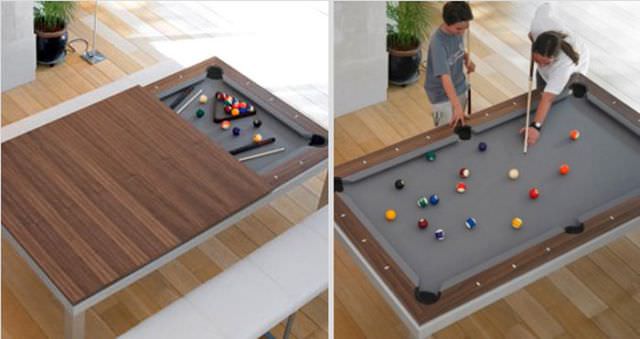 Hammock Bed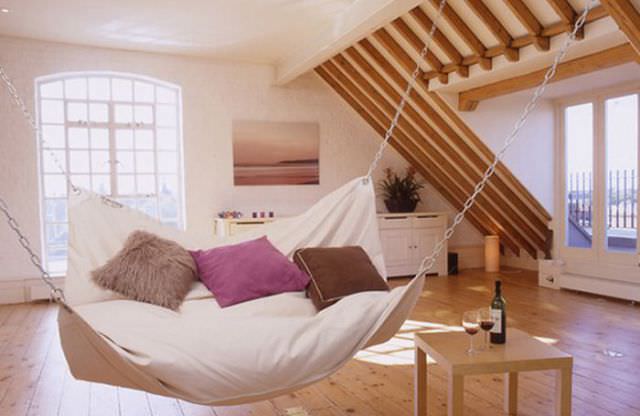 Understairs Storage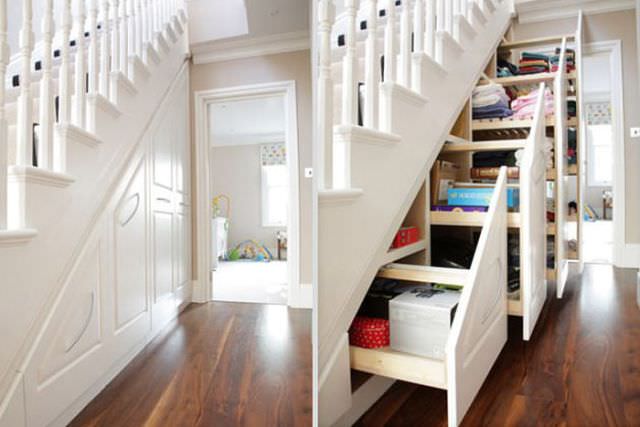 Backyard Cinema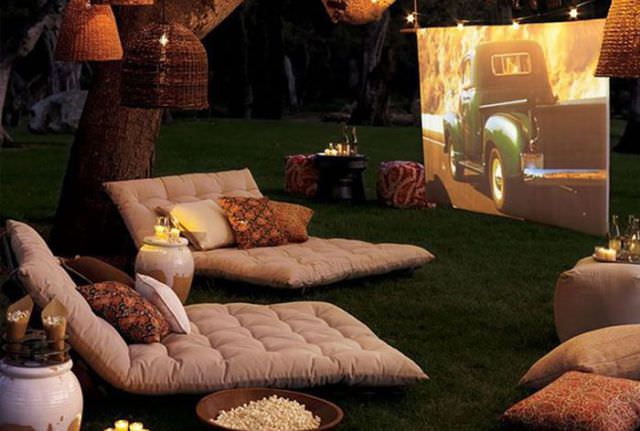 A Wall That Plays Music When It Rains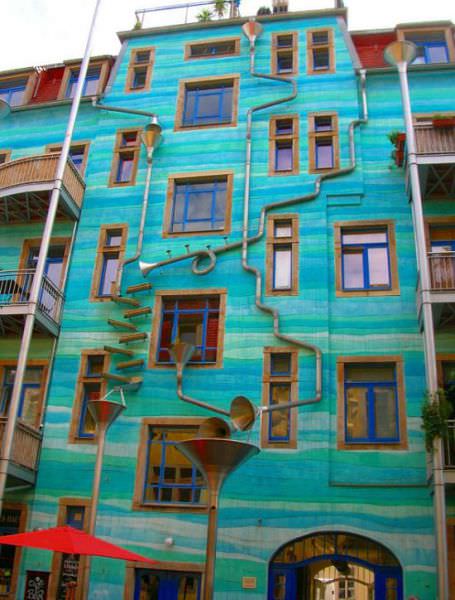 See-through Bathtub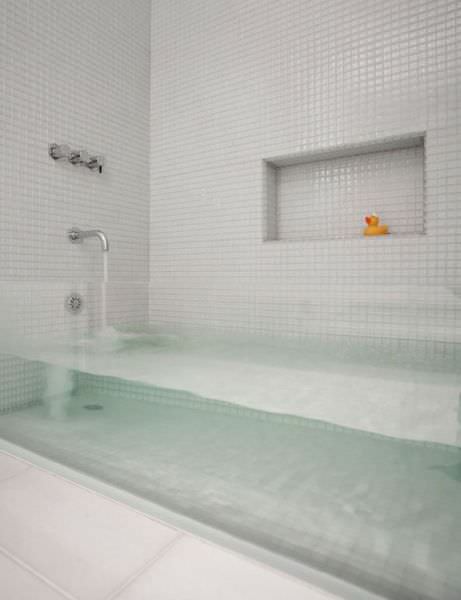 Vertical Herb Garden in Your Kitchen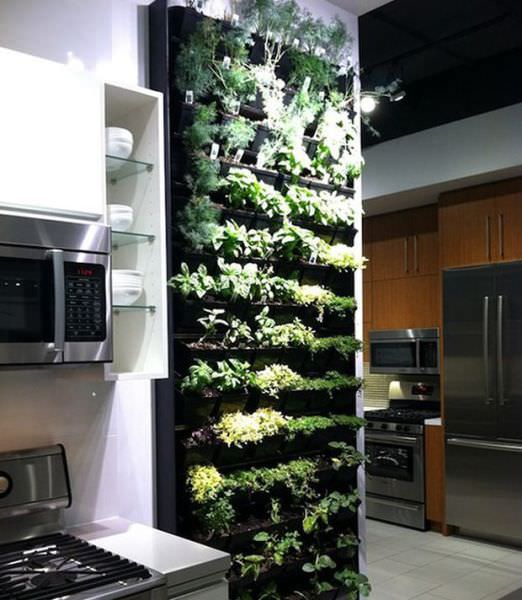 Bookcase Staircase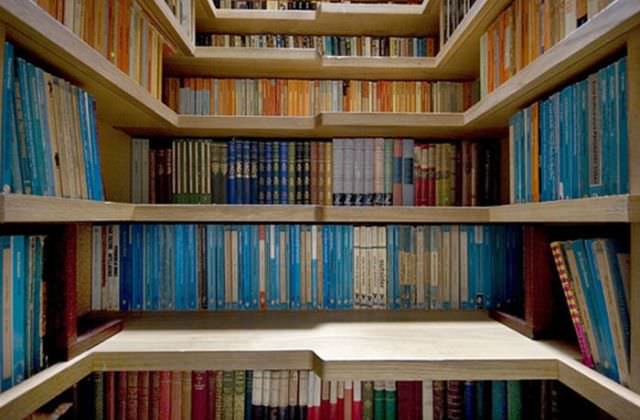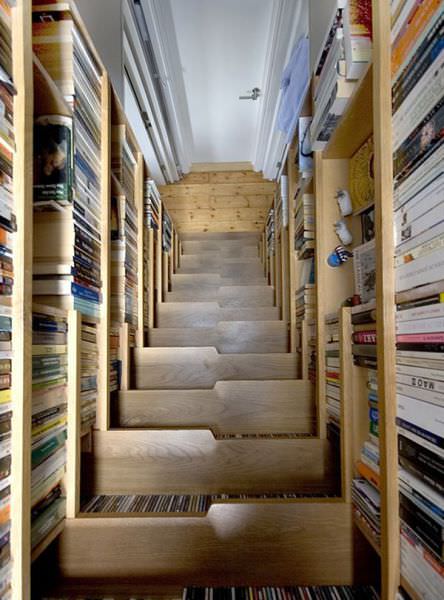 Back Yard Beach-Themed Fire Pit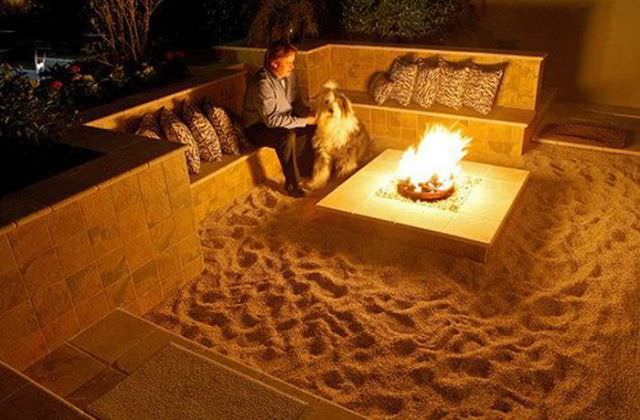 Spiral Wine Storage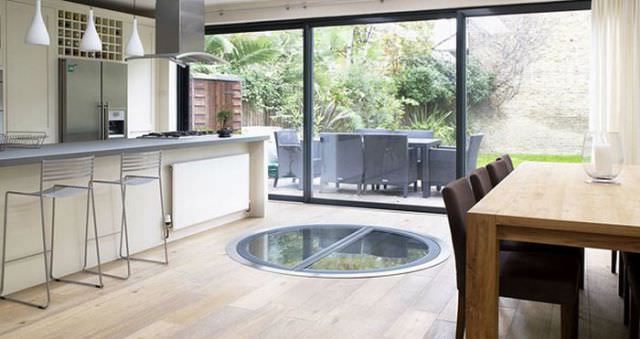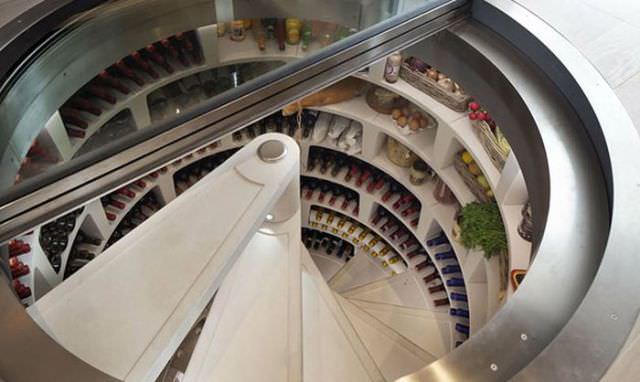 Treehouse Room For Kids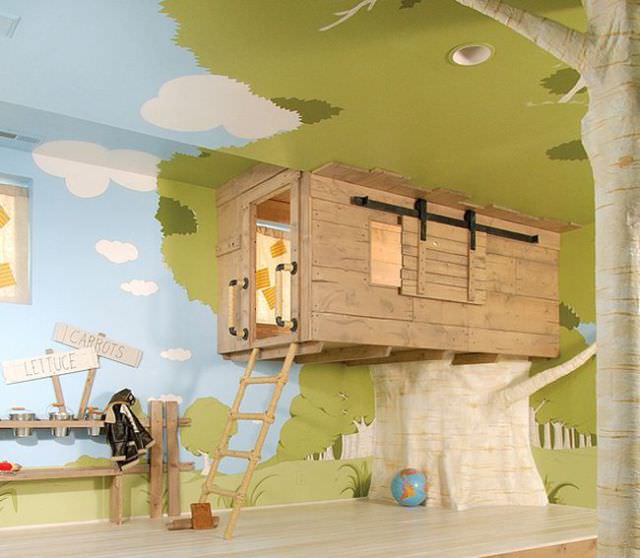 Pirate Ship Bedroom For Yourself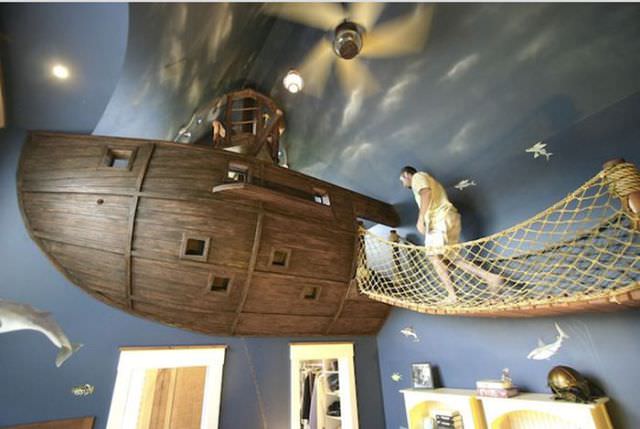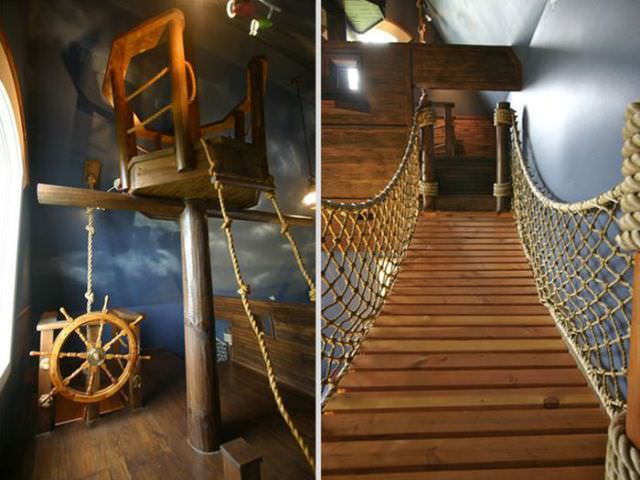 Submitted by user: David N.