This is the Boardman tree farm, in Oregon. The farm includes a land of 25,000 acres, that grows countless thousands of hybrid popular trees. These are neatly arranged in rows, and are very similar in size, height and thickness. It is a surreal site, and the fund that operate the farms - GreenWood Resources - actually conducts group tours to those interested in seeing it.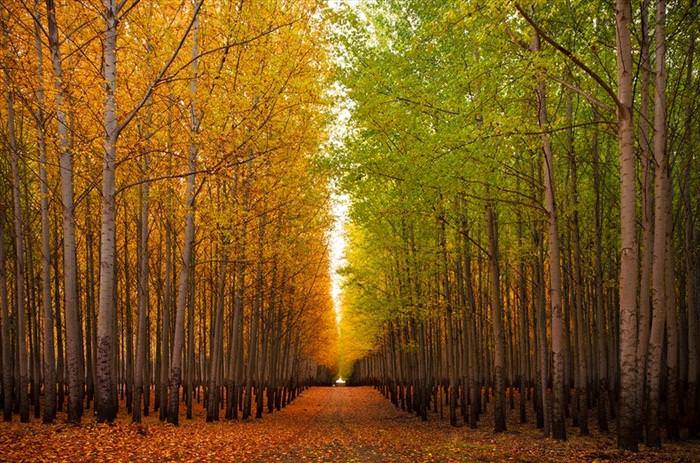 How do you irrigate all these trees? Well, the farm employs nine 1,000 horsepower pumps that pull water from the Columbia River at an amazing rate of up to 117,000 gallons every minute!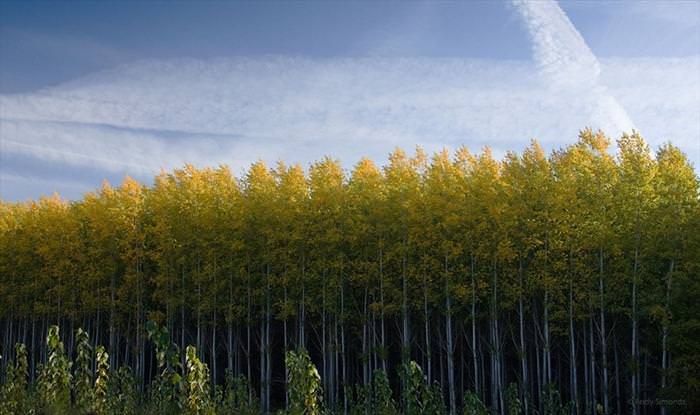 The trees take about 10-12 years to reach maturity, they are then felled and sent to the mill to be shaped. Many of these are used to manufacture paper, while others are used as lumber for products sold around the world.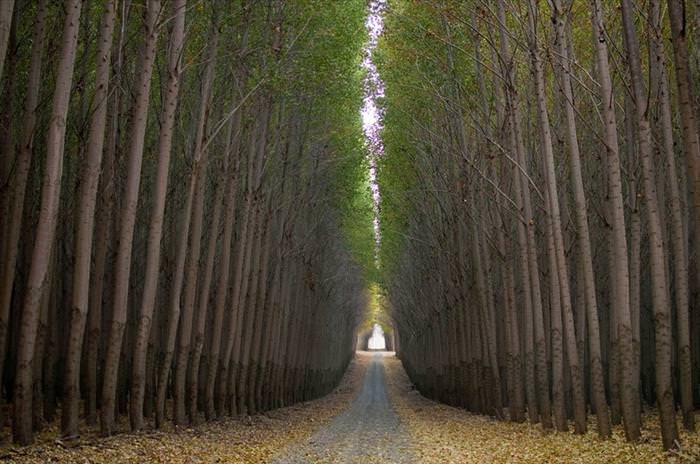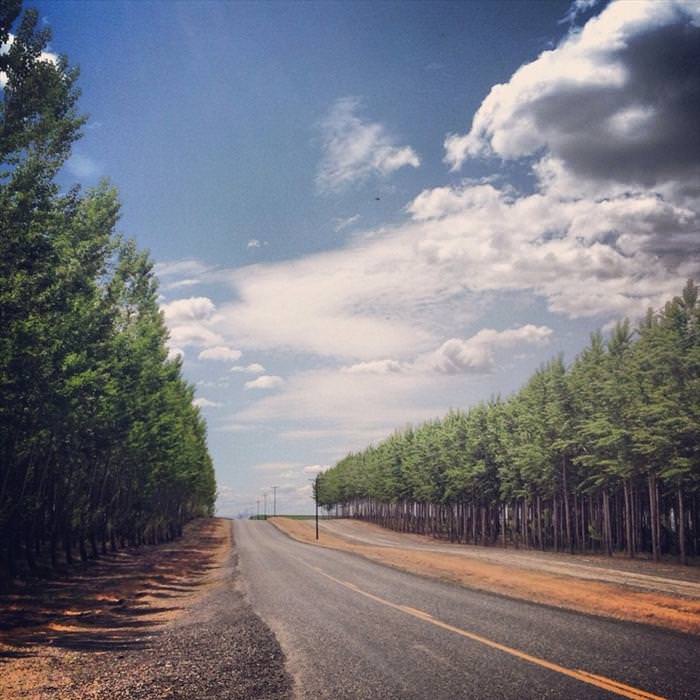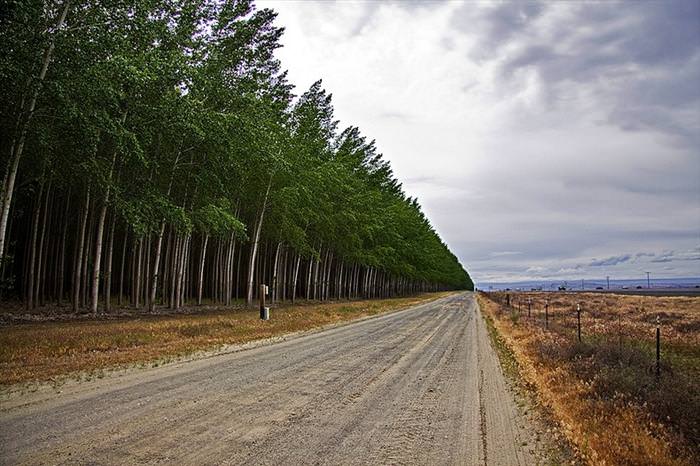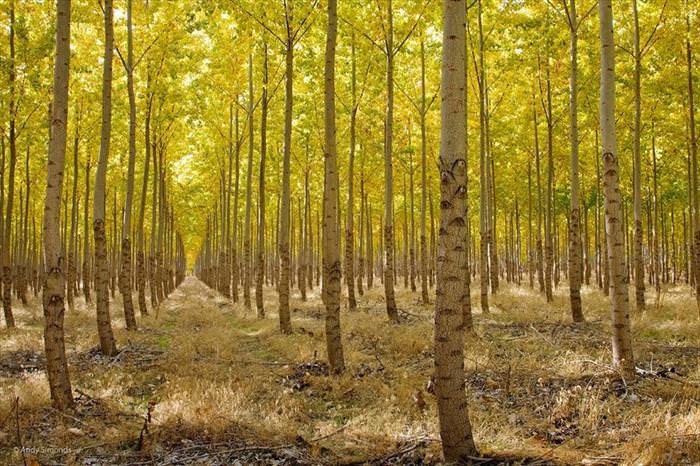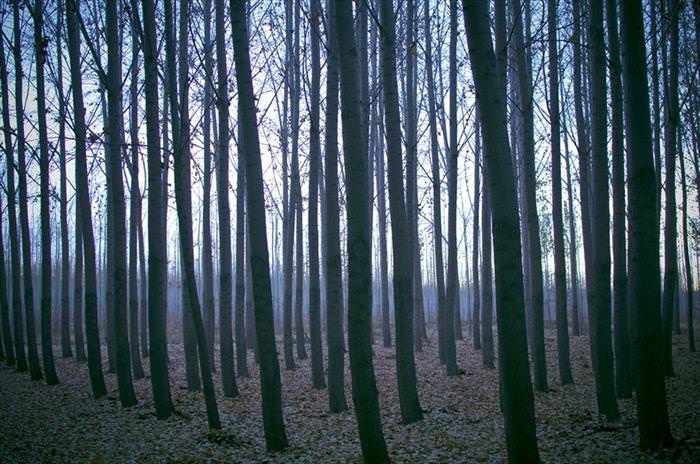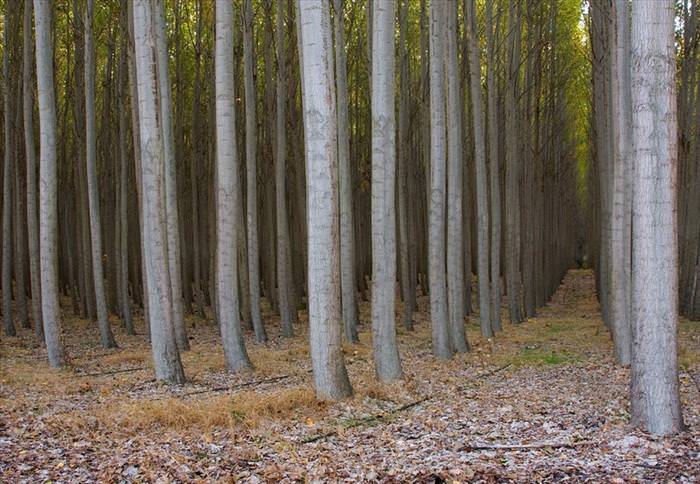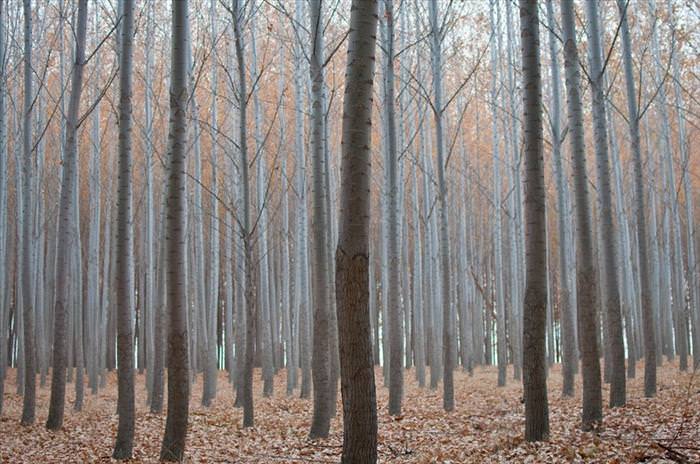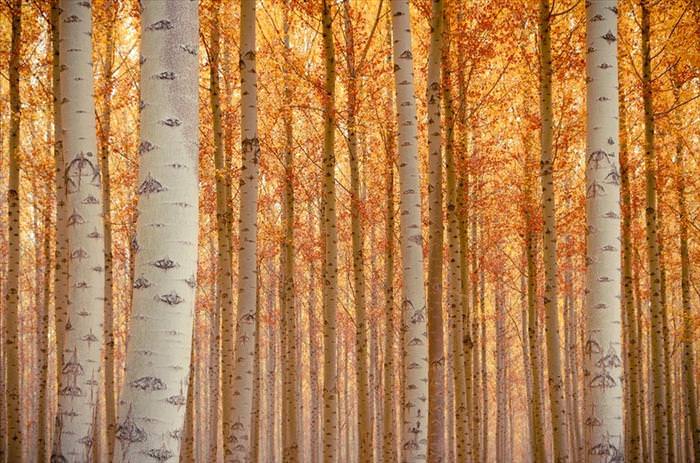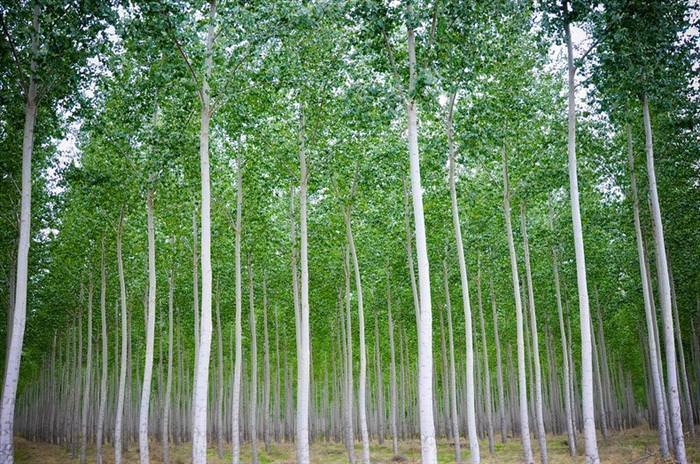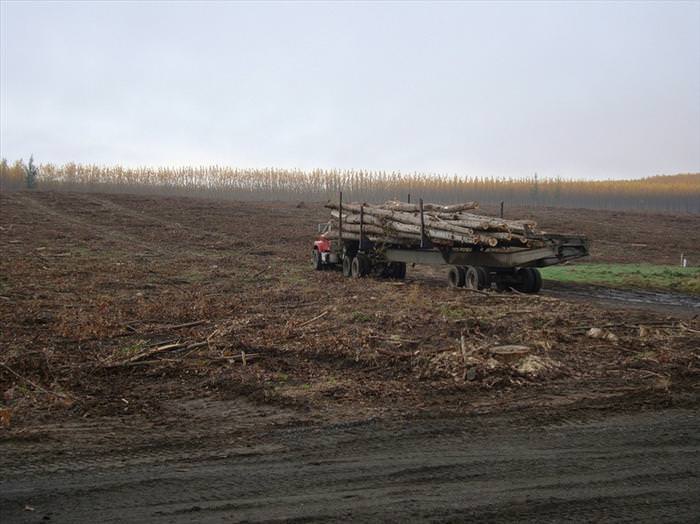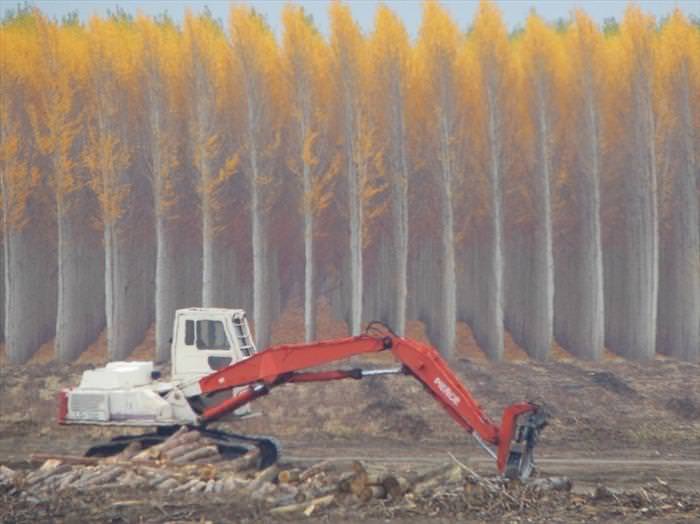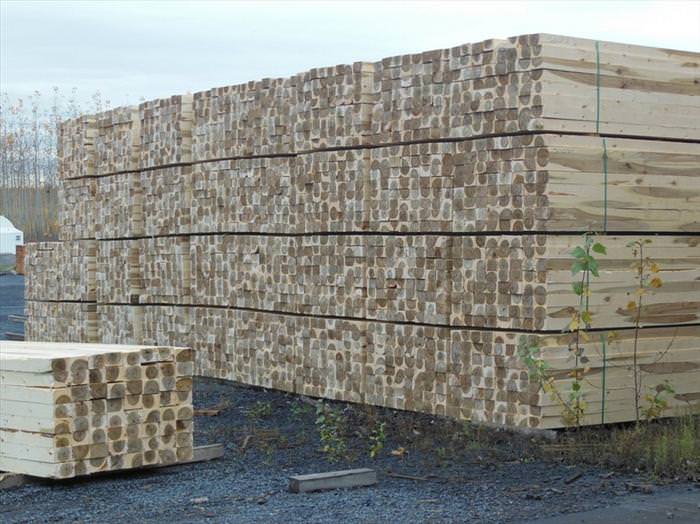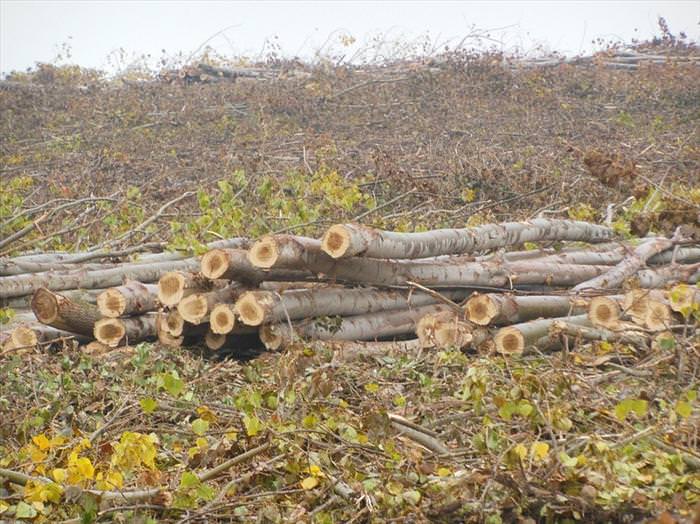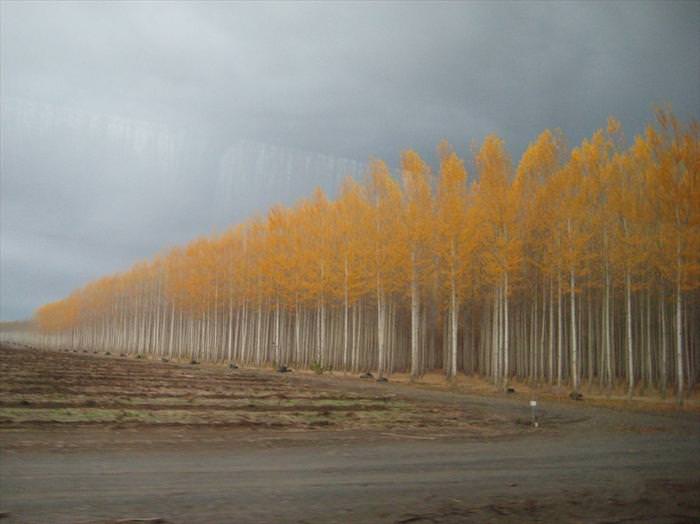 Submitted by user: Joseph Y.