For the quiet, small town of Zundert in Holland, the first Sunday of September is one they look forward to all year long. That's when the annual flower parade is held, when visitors from around the country, and sometimes the world, come and celebrate in the biggest flower parade in the world.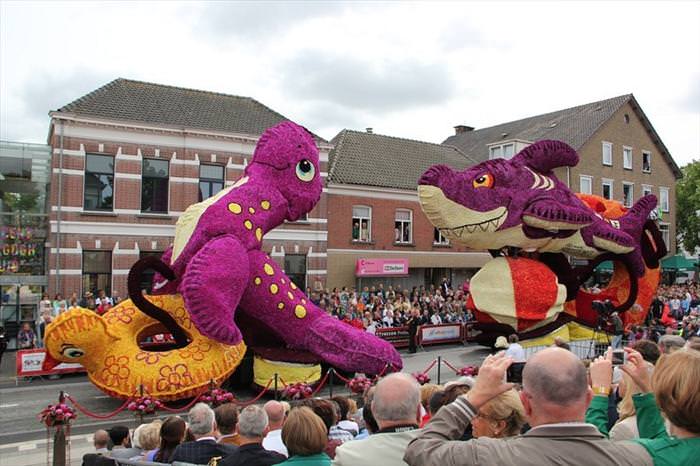 The huge floats that pass on by to the sound of cheering and celebration are made of wire, cardboard and papier-mâché, and entirely covered with Dahlias that were grown specially for the parade.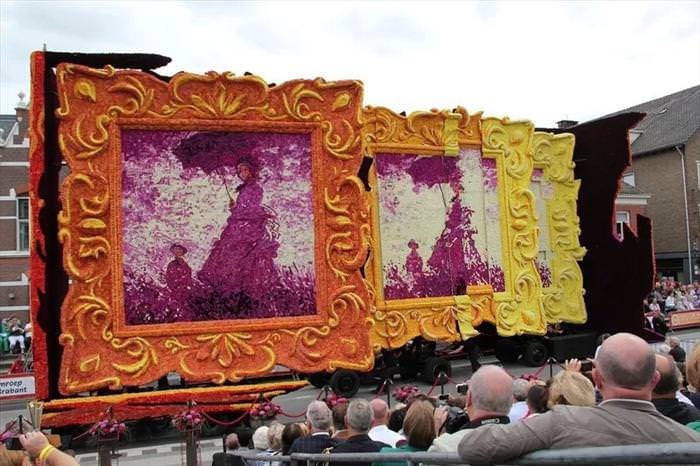 It takes many thousands to cover just one float, not to mention more than 20 used throughout the parade.
The older denizens of the town usually plant the flowers, while the younger ones pick them and build the floats, so everyone plays their part in this awesom
e and colorful celebration!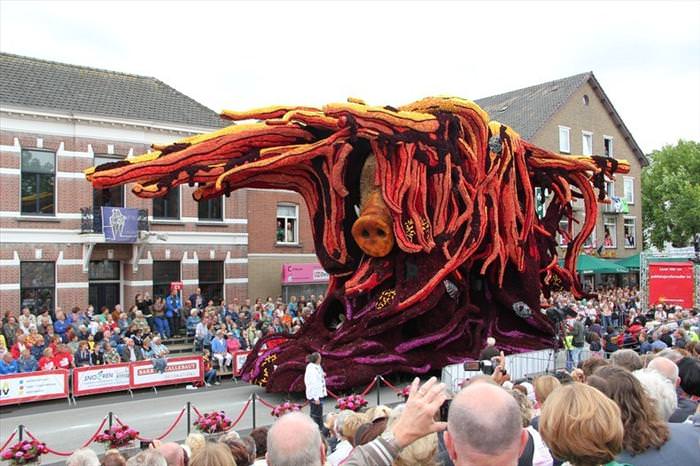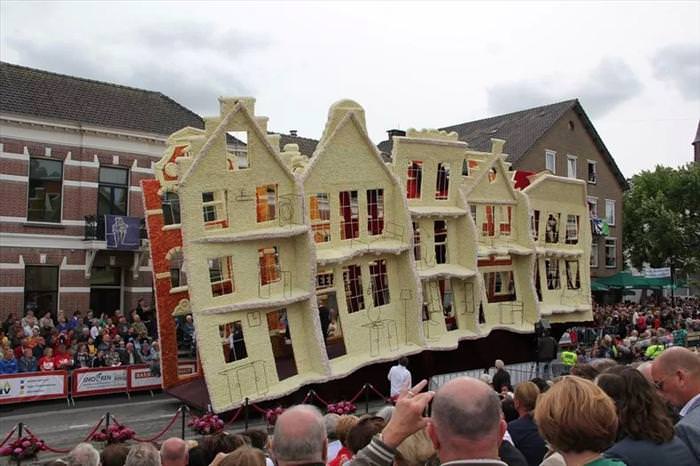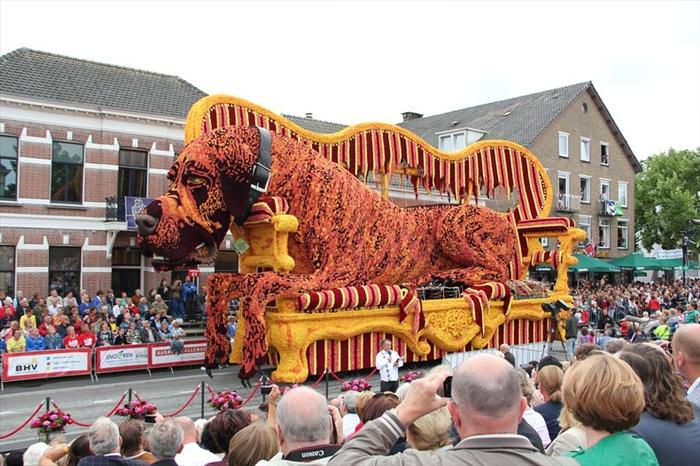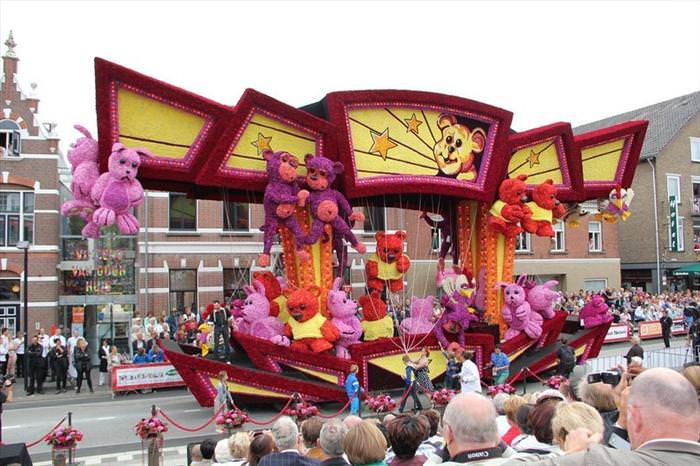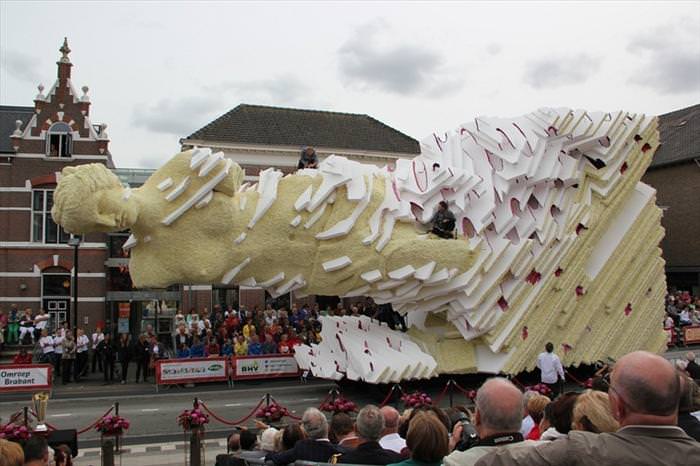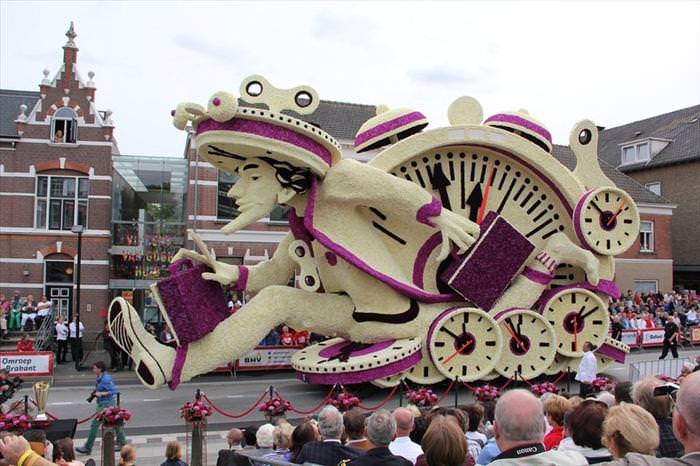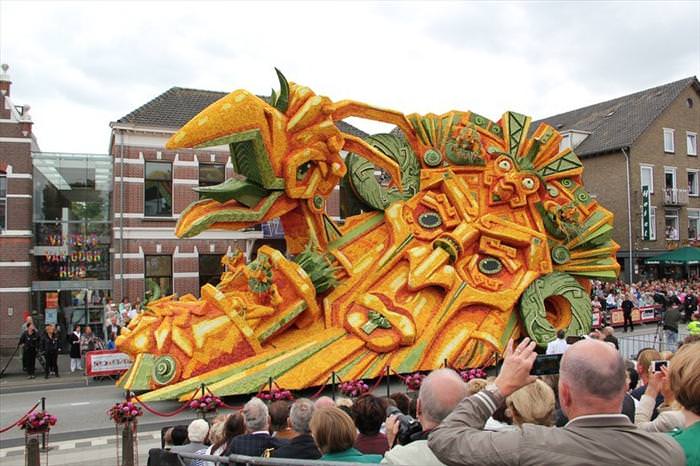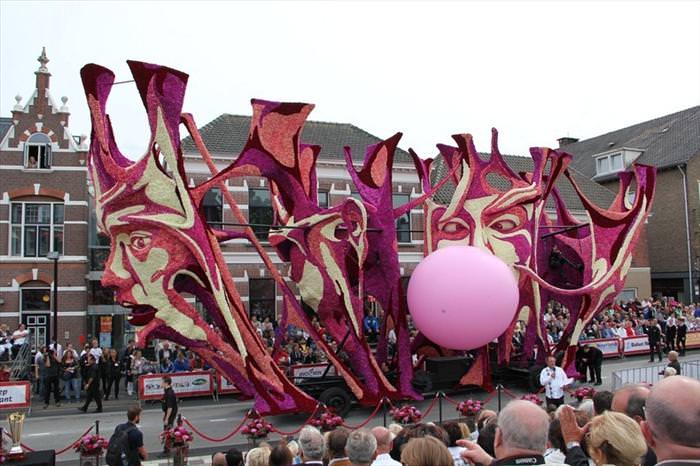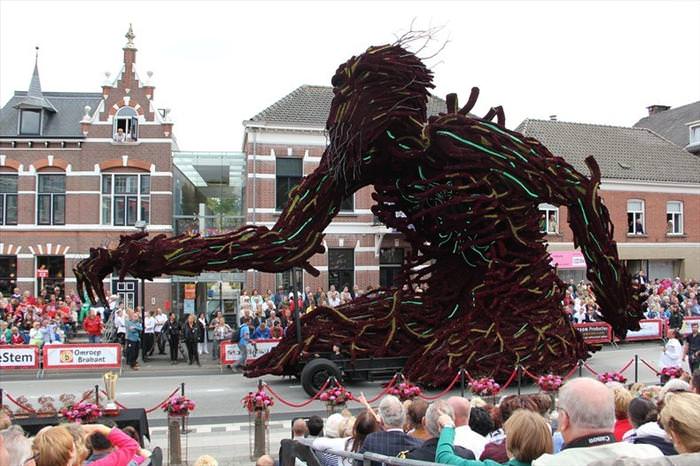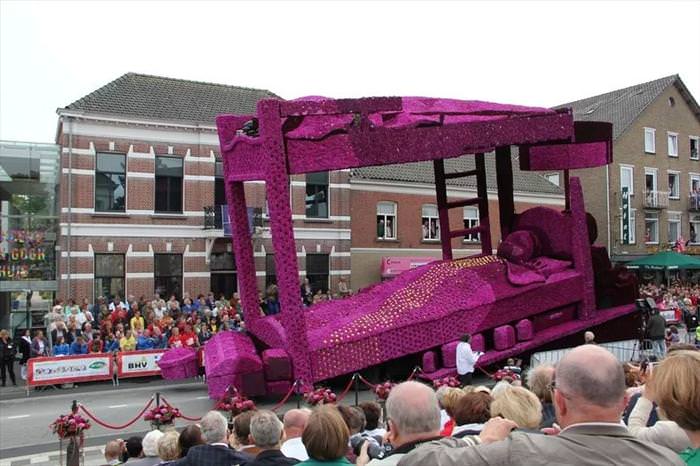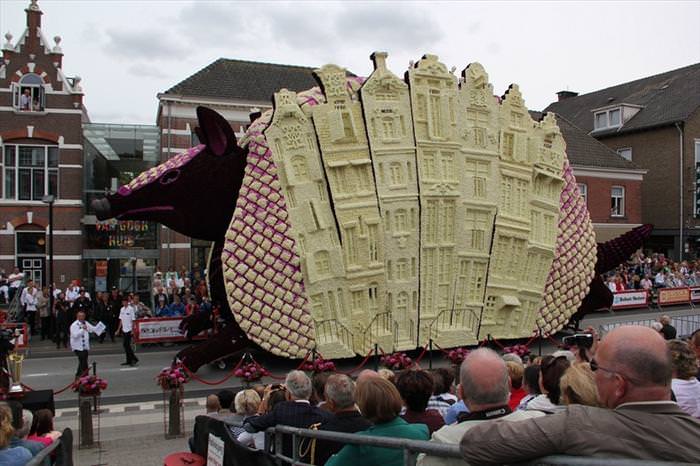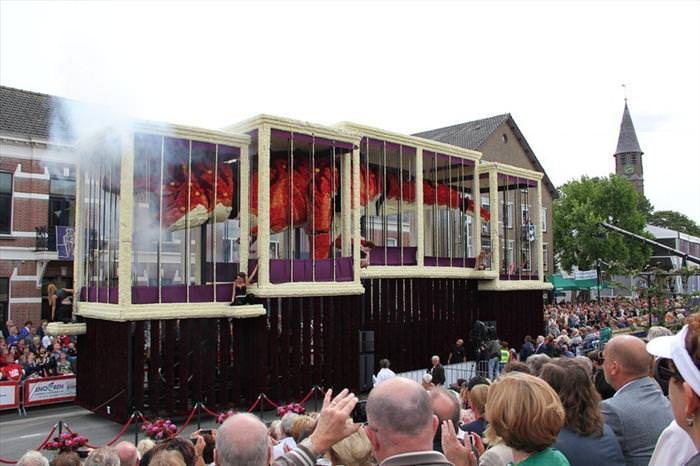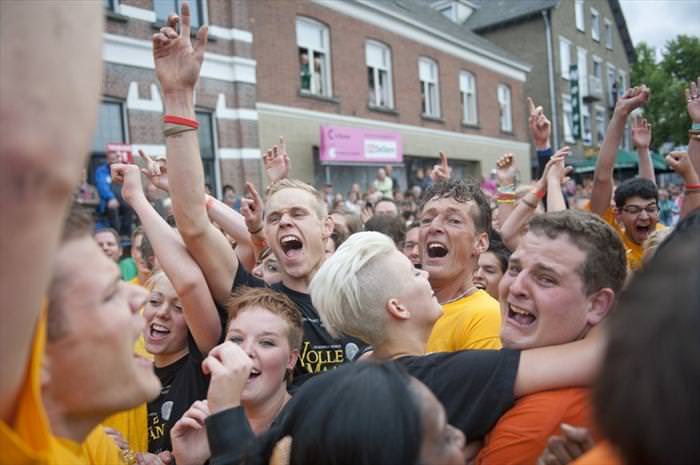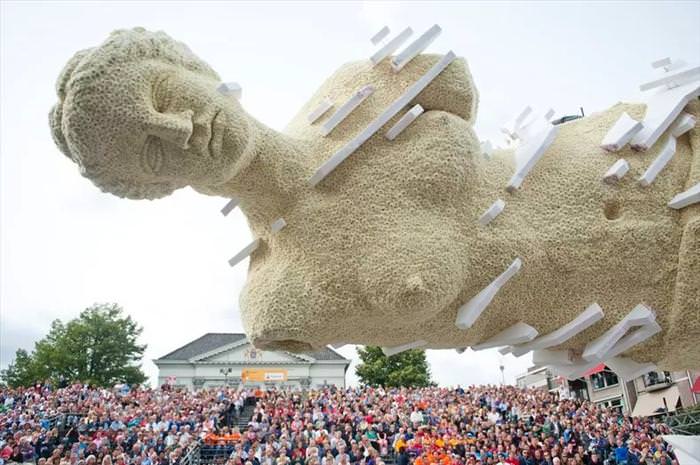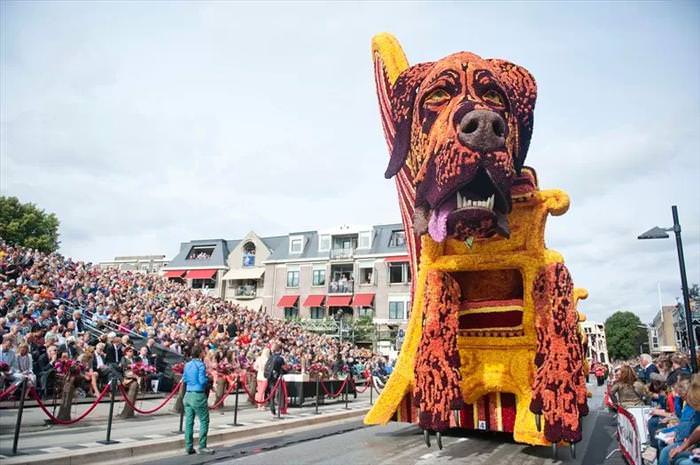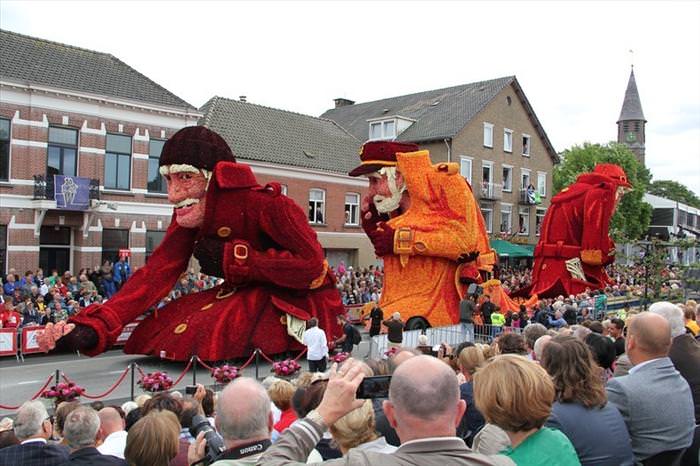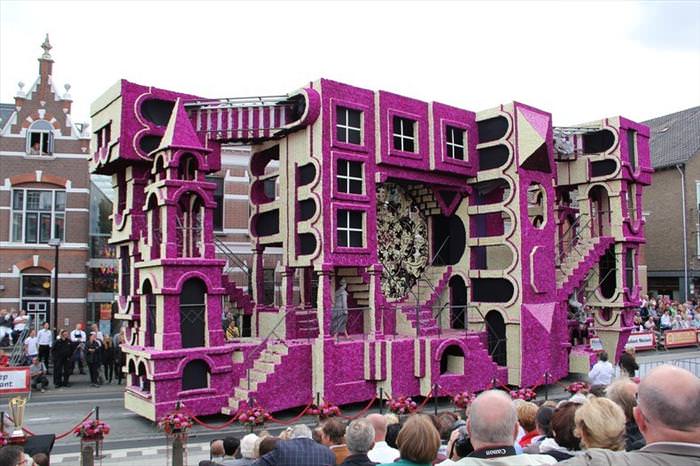 Submitted by user: Henrik Y.