Here are 12 handy tips and innovations that will help you avoid some messy situations and improve some undesirable ones. Use these to do better work around the house, avoid creating a mess, save time and make your day go that much smoother.
Use lawn stakes to keep your drinks from spilling on the lawn.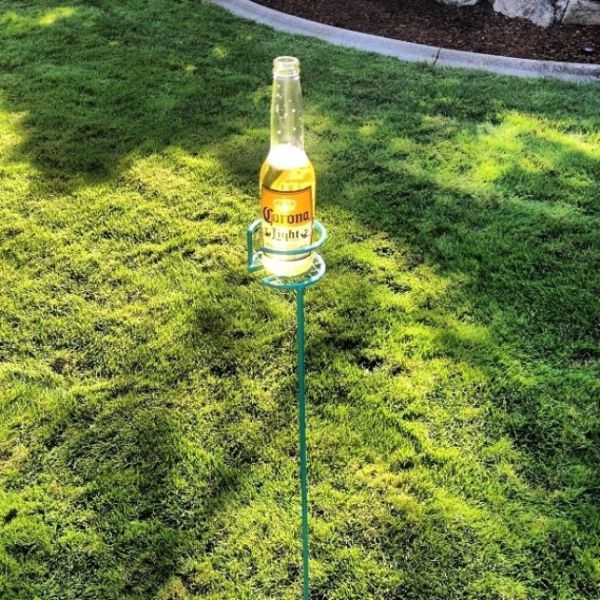 Backpack umbrella!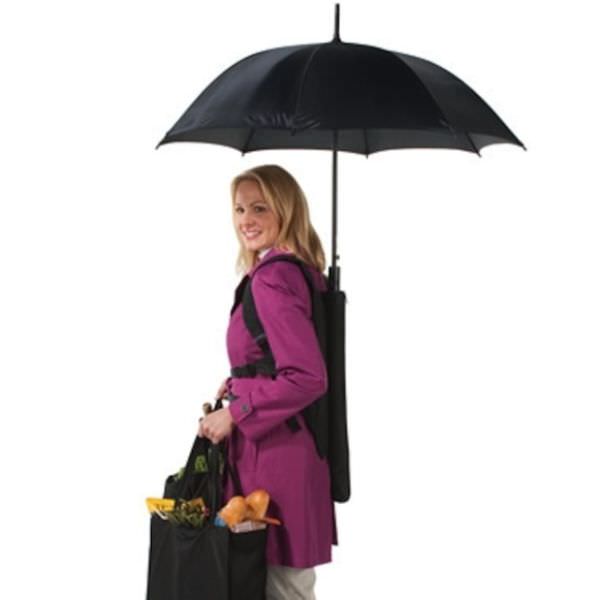 A teacup with a special room for the teabag.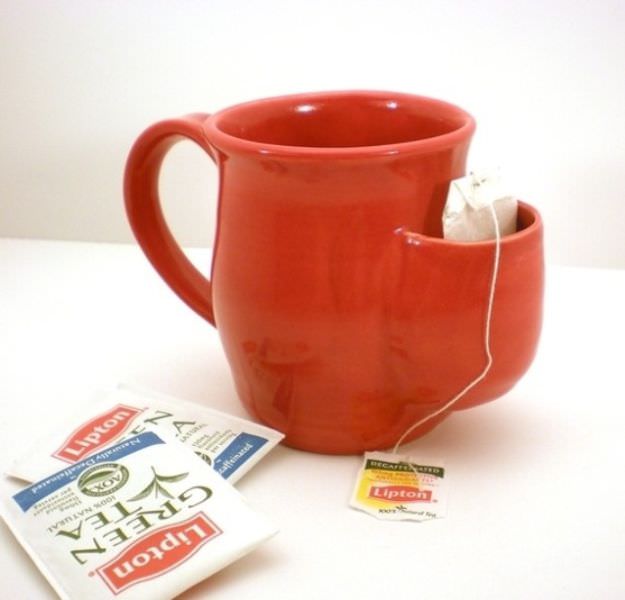 Carving a pumpkin? Save time with cookie cutters!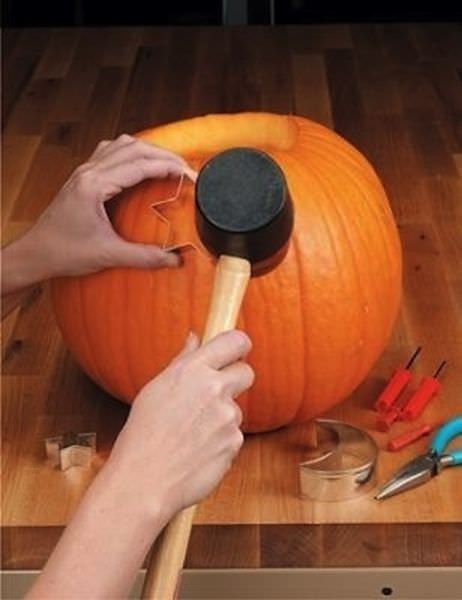 Keep track of your dosage schedule by putting it on the bottle itself, perfect for child medication.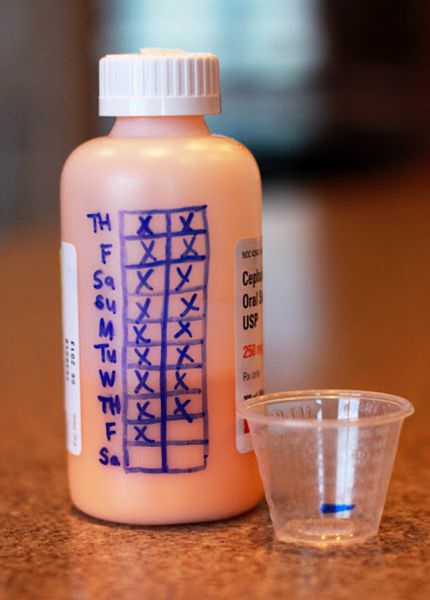 For the ladies - use slip-proof ledges to shave your legs in the shower.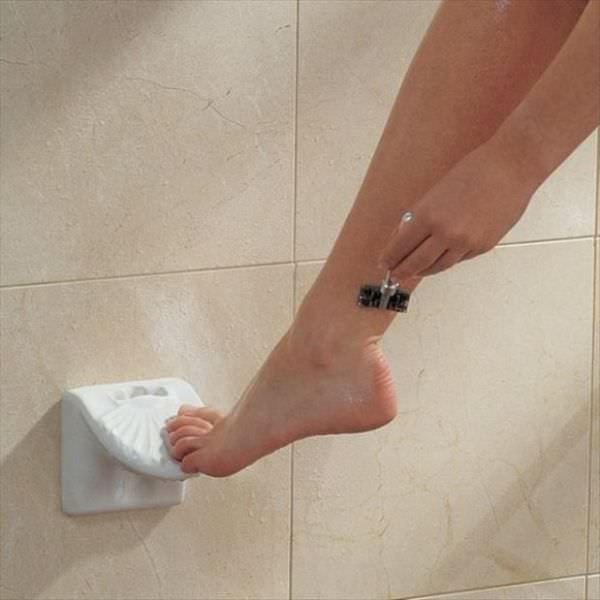 Do your kids like blanket forts? They will if you use a box fan to keep them cool and ventilated. Imagine the fun!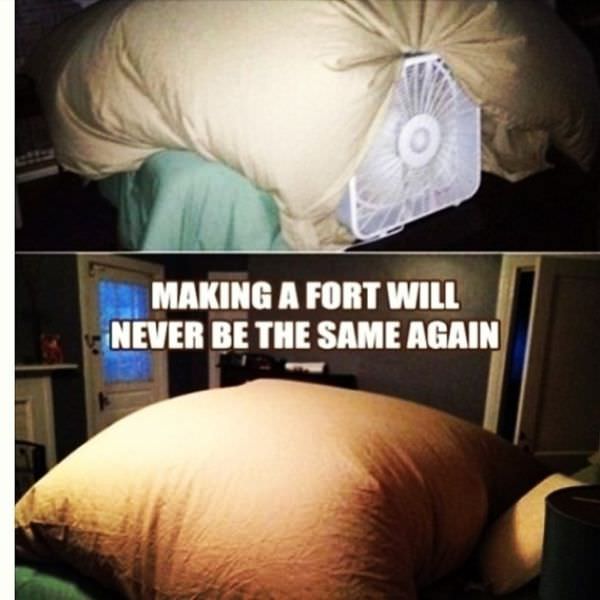 Need a pet bed? Flip an old table and put a pillow or blankets on the underside for a great pet bed.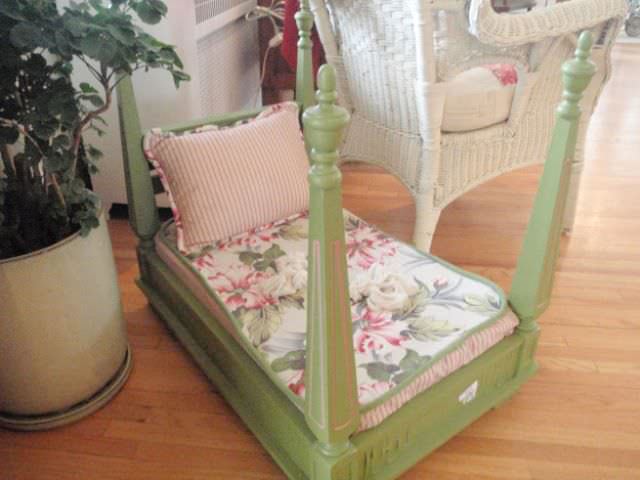 Photocopy the back of something you need to hang to do it perfectly.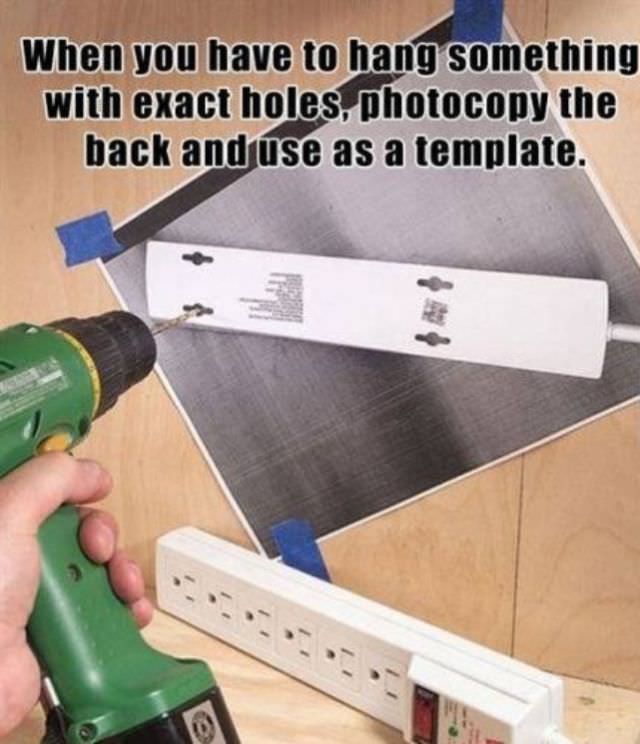 Use a nutcracker to twist open a stubborn cap.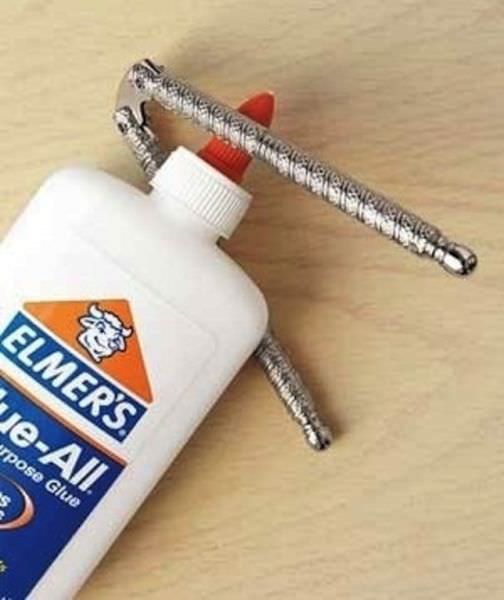 Imprinting cookies with creative rubber stamps.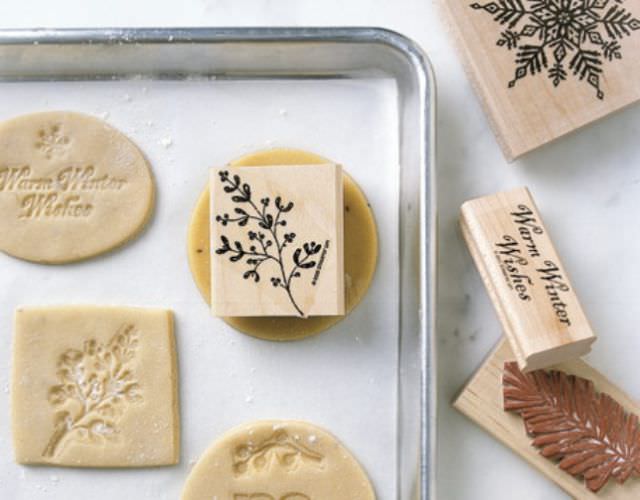 Tired of working hard on those corners when painting? Use a pointer roller.