Patience is something many people admire, but lack. Not so for American artist Liza Lou. She has plenty of the stuff, after spending more than 5 years making 3 glass bead projects that create a kitchen, a back yard and a field - one by one.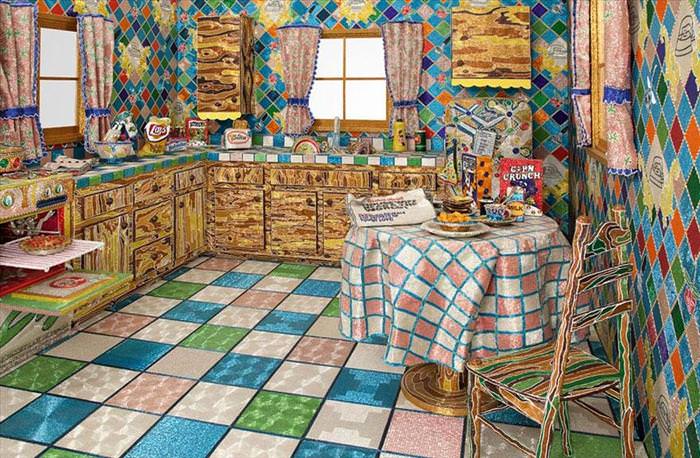 Liza places every single bead individually and with tweezers, to make these incredible mosaics.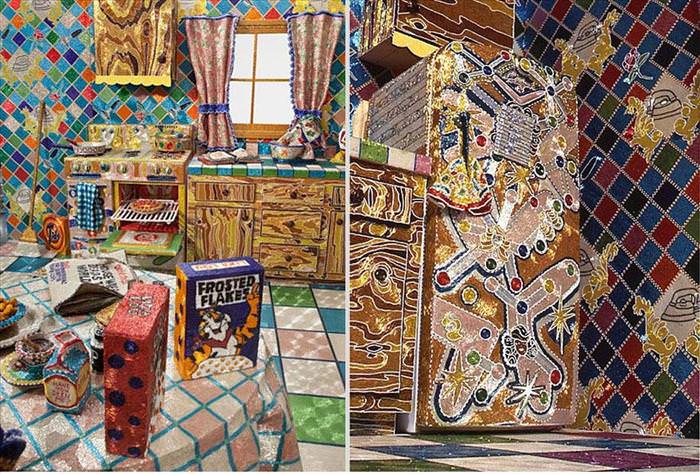 The artist draws her inspiration from traditional African bead crafts, which are very much alive still in the local culture, and has studied with local artisans that taught her the method.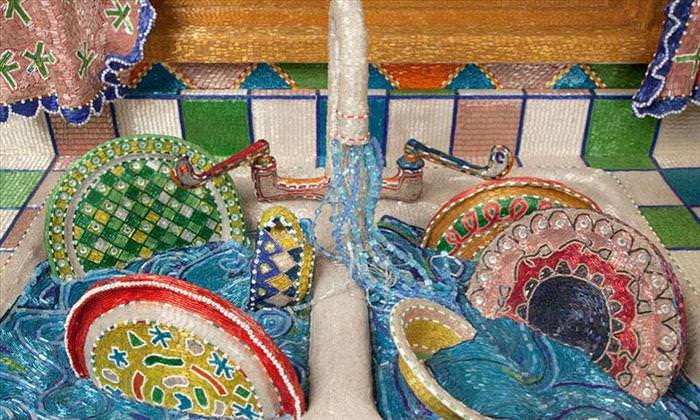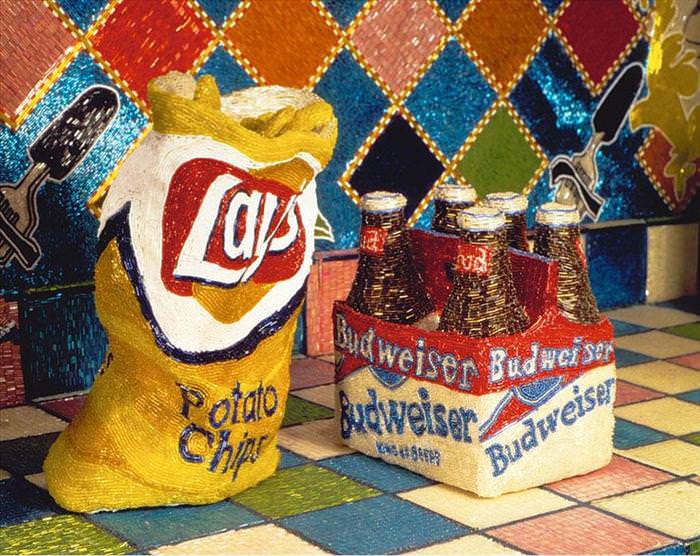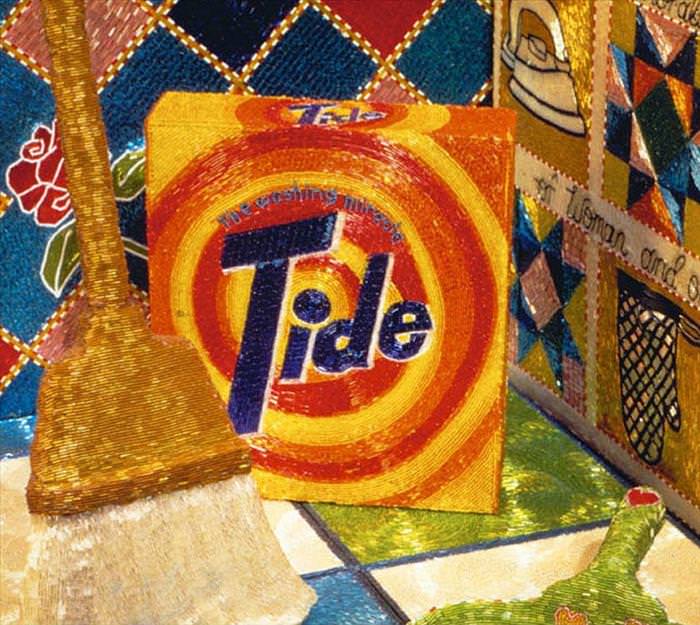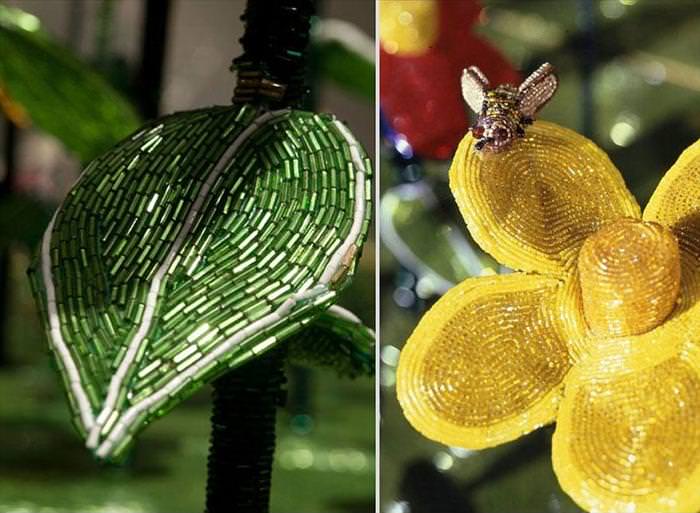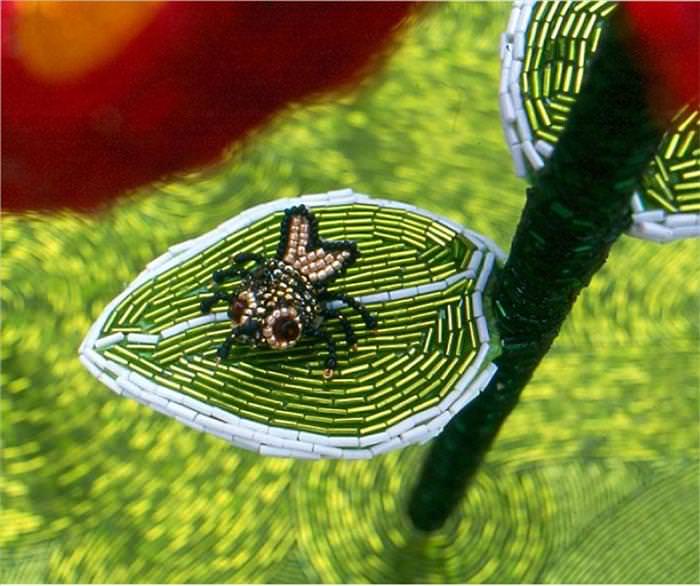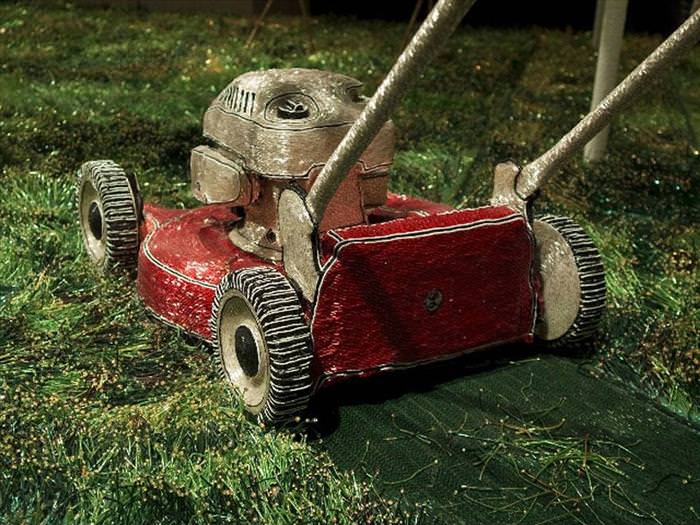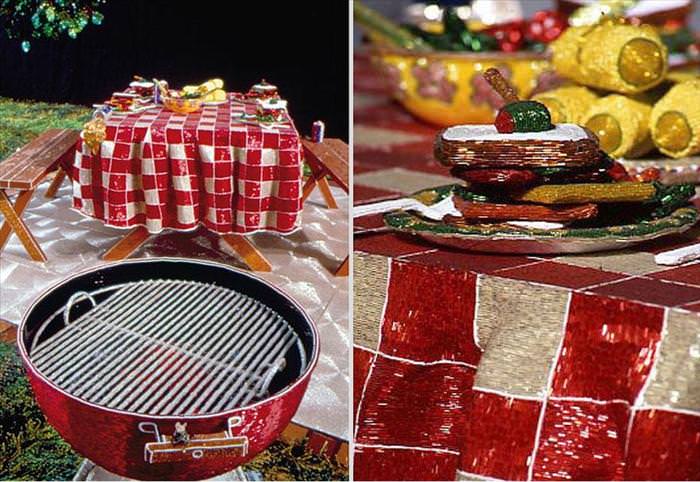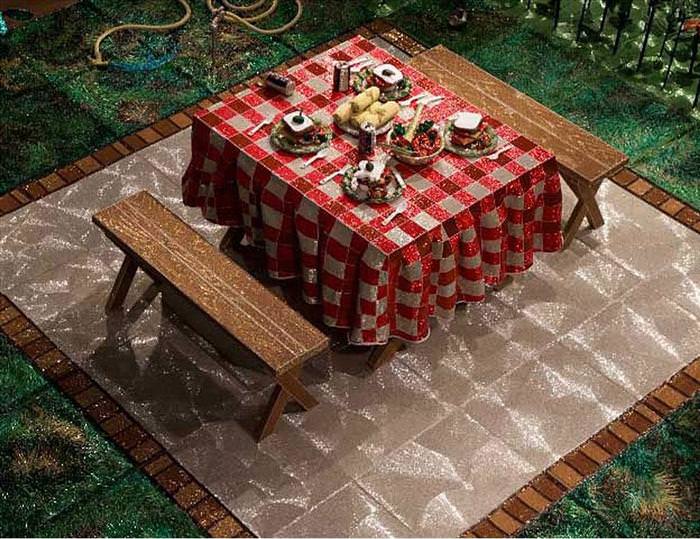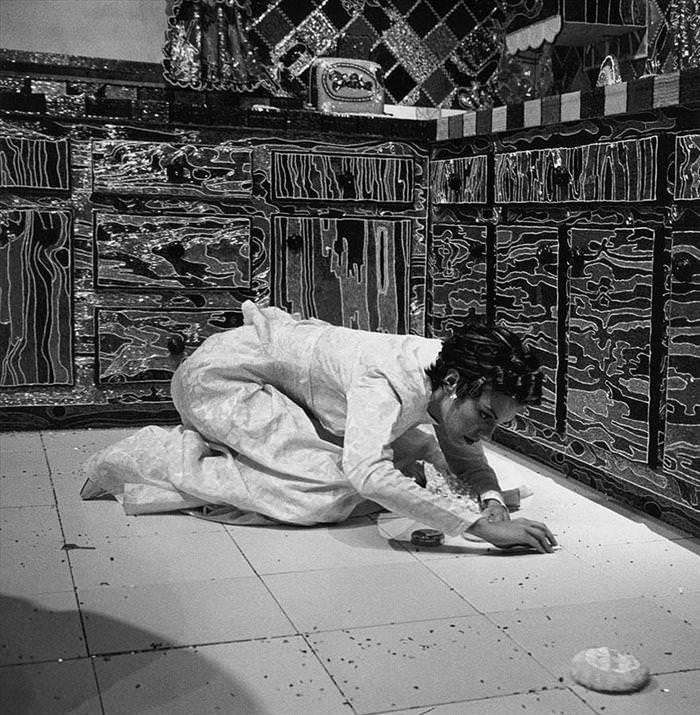 Submitted by user: Katerina A.