Summer's here, and there's nothing more pampering than enjoying a nice dip in the pool, especially if it's an infinity pool, even better if it is overlooking some dreamy view, the modern design beautifully contrasted with natural elements. Infinity pools are often beautiful, built to give the most sense of luxury. These are 30 of the most stunning, amazing infinity pools from around the world!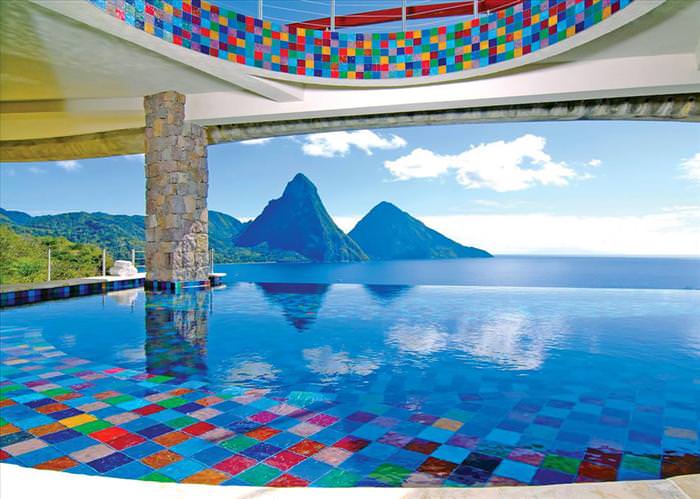 The infinity suites of the Anse Chastenet Resort, St. Lucia.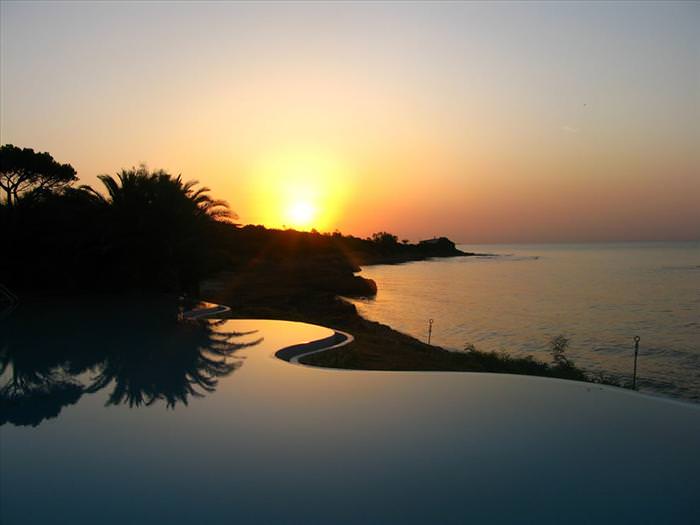 Over the private beach of Hotel Costa dei Fiori, south coast of Sardinia.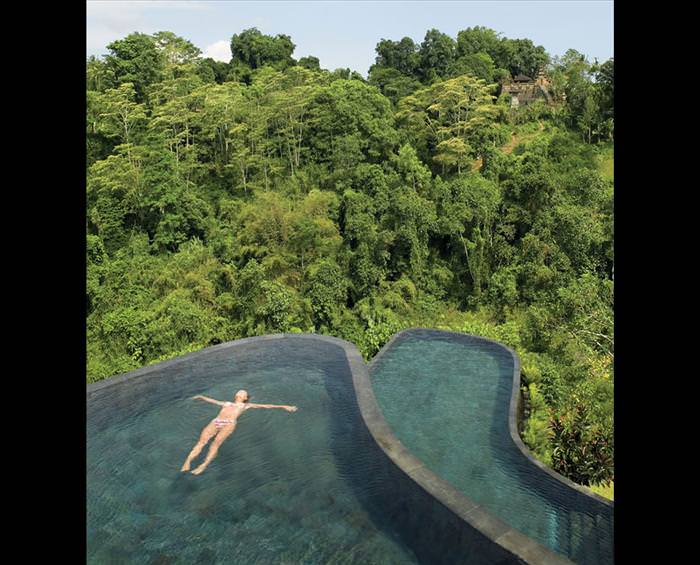 The Boutique Hotel Ubud Hanging Gardens in Bali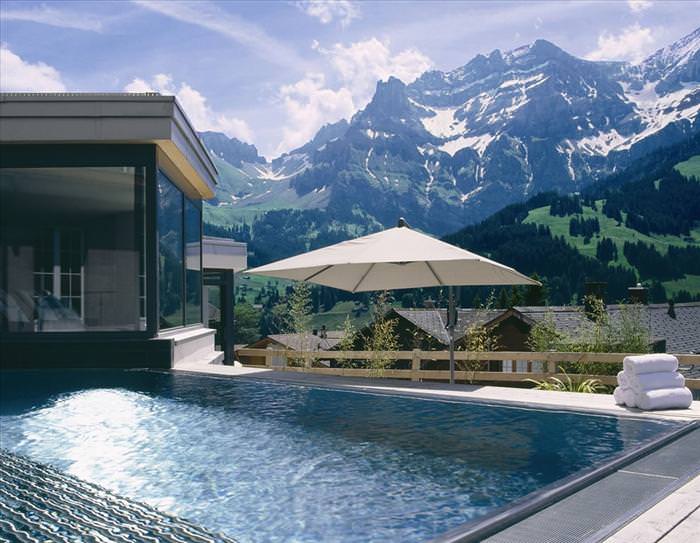 Cambrian Hotel, Switzerland - small pool, big view.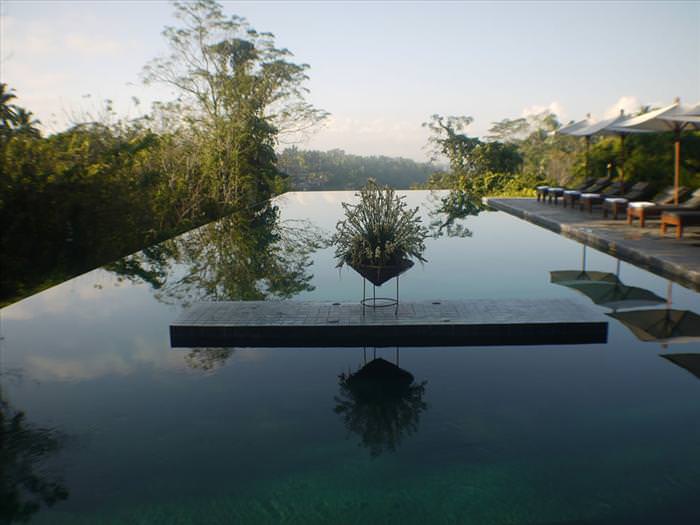 Surrounded by green at Alila Ubud Bali.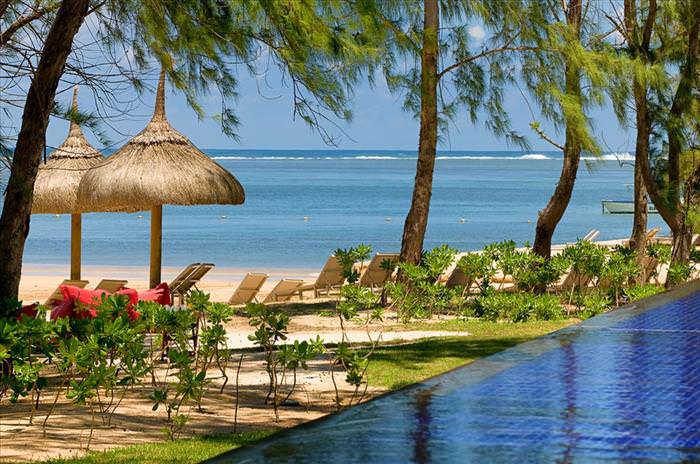 100 sq meters infinity pool with a breathtaking view over the Indian ocean.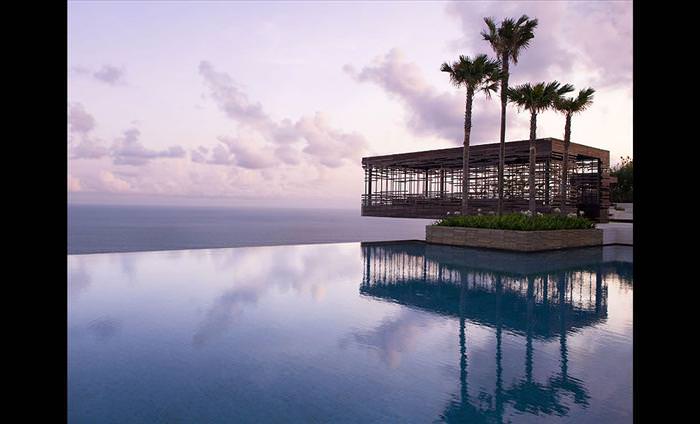 Alila Villas Uluwatu in Bali.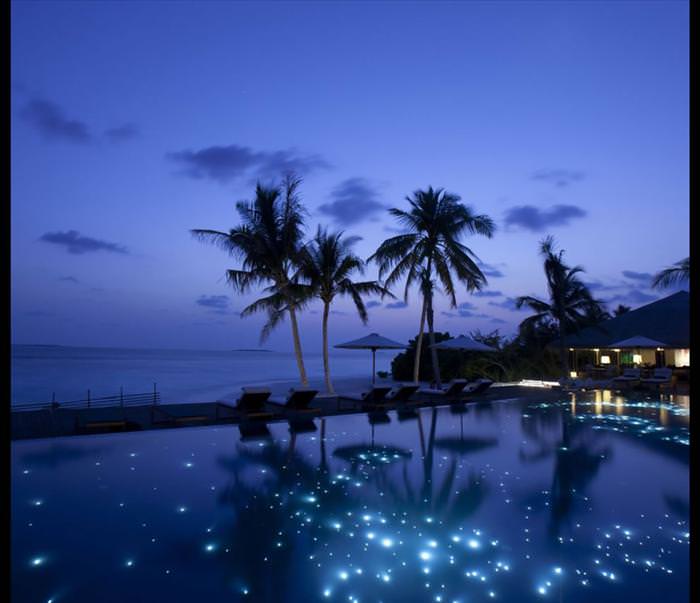 Looking over the Indian Ocean in the Maldives, what a magical place.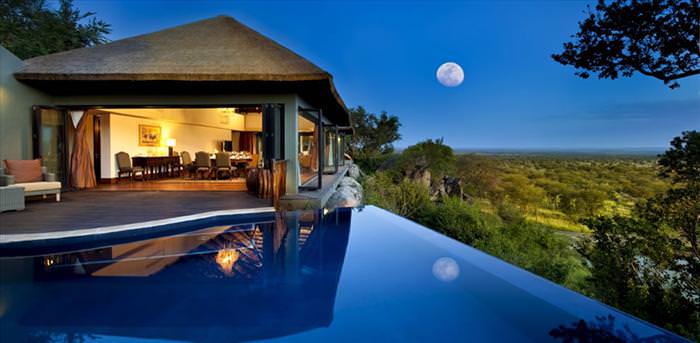 Bilila Lodge Kempinski in Tanzania's Serengeti National Park.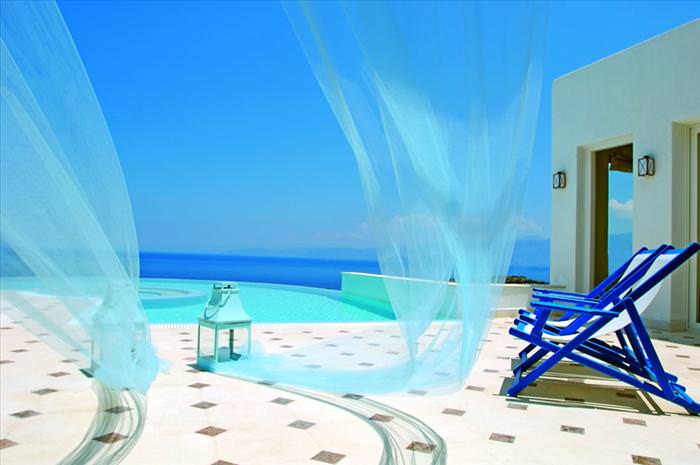 The Elounda Gulf Villas & Suites Greece.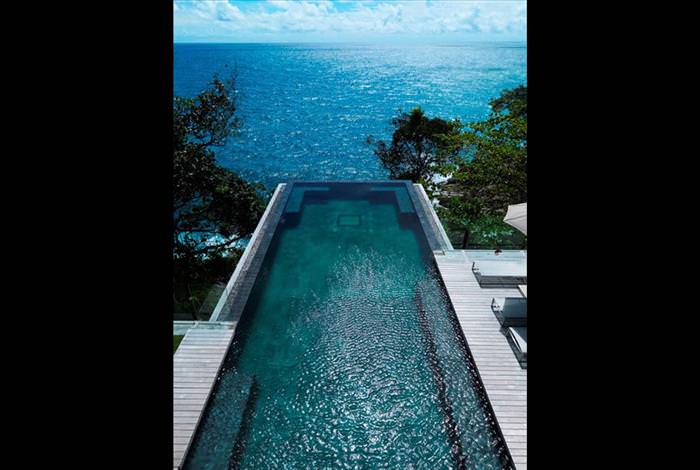 Built into a rock face, Villa Amanzi is a beautiful private residence in Phuket, Thailand.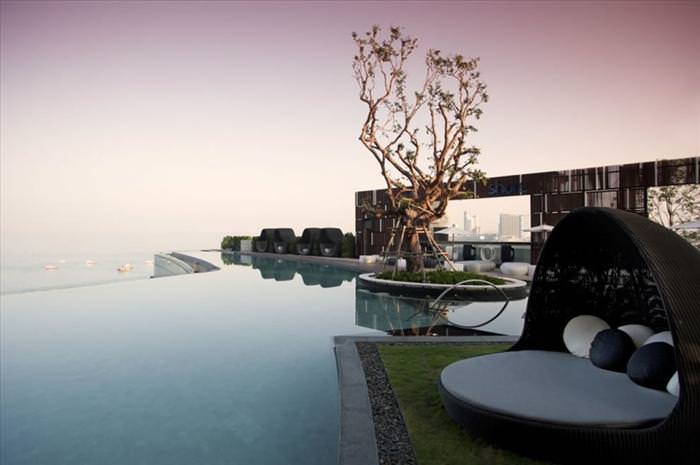 Hilton Hotel in Pattaya, Thailand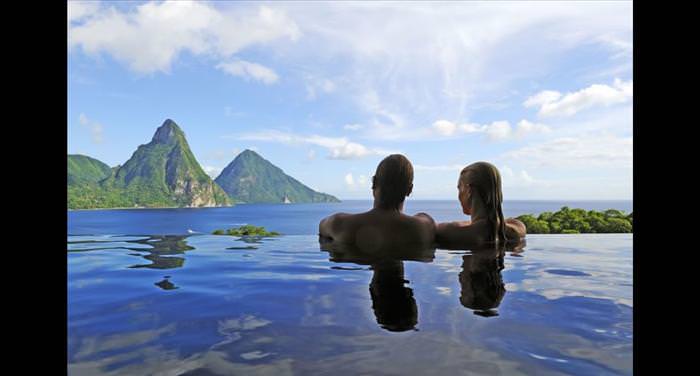 Infinity for two, for an unbelievable view - Jade Mountain Resort, Island of St. Lucia.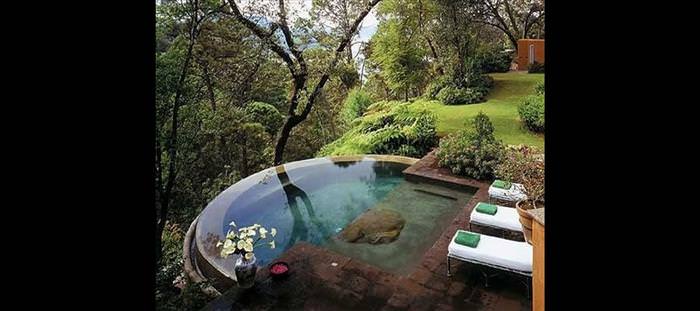 With a house and pool surrounded by lush vegetation, nature seems to seep into the soul, lightening any load.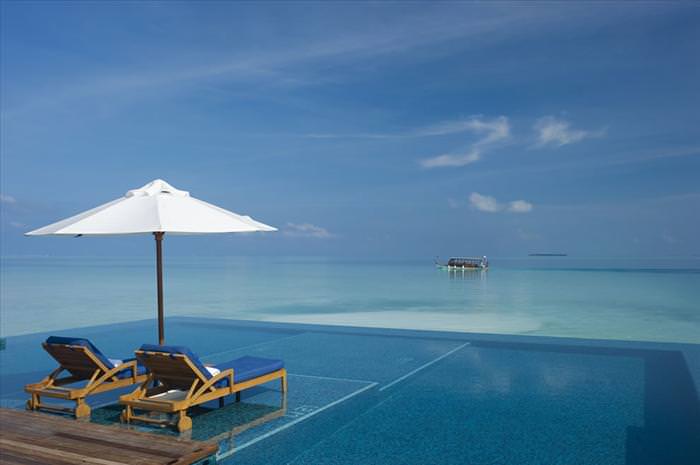 Rangali Island, Maldives - not only an infinity pool, but an infinite ocean.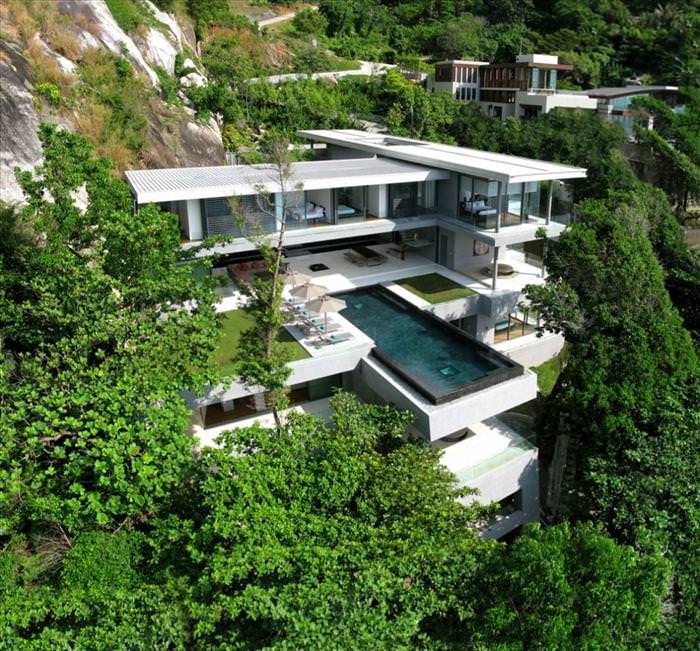 This is what Villa Amanzi looks like in all its glory. Now this is good living.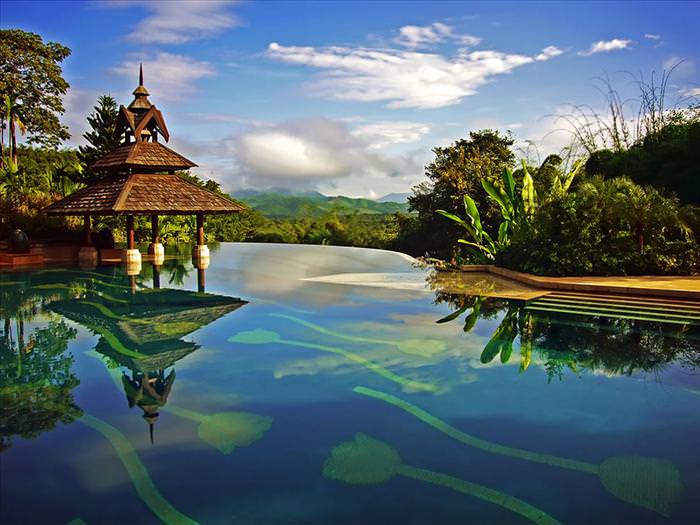 Anantara Golden Triangle Resort atChiang Rai, Thailand.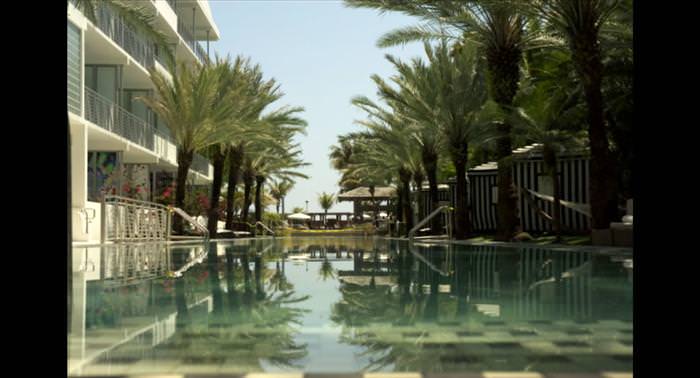 205-foot-long Infinity Pool, South Beach Hotel in Miami.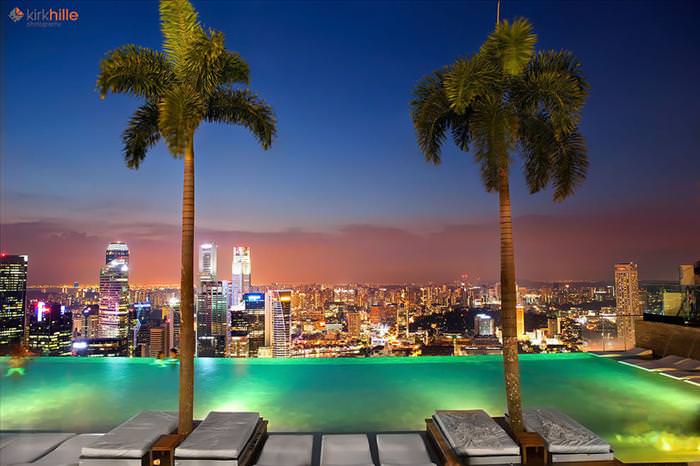 Marina Bay Sands infinity pool overlooking Singapore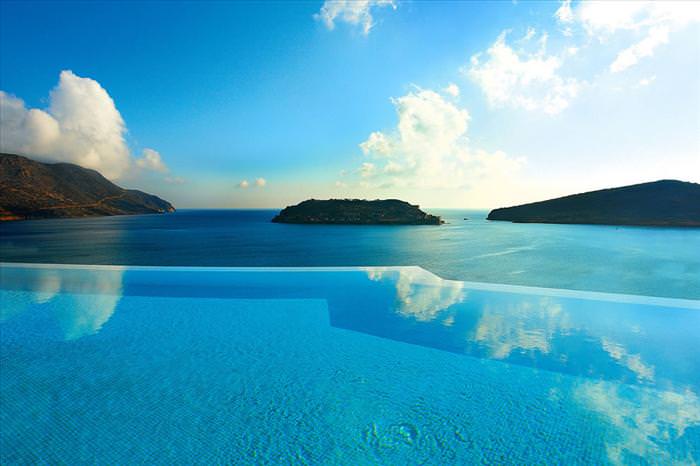 Blue Palace Resort & Spa, Elounda, a private infinity-edge pool in Greece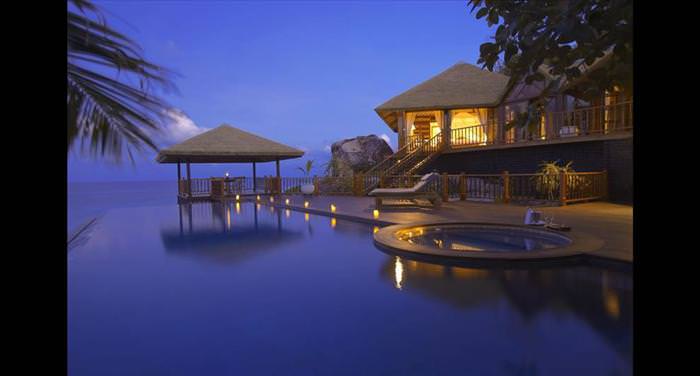 Fregate Island Private infinity pool.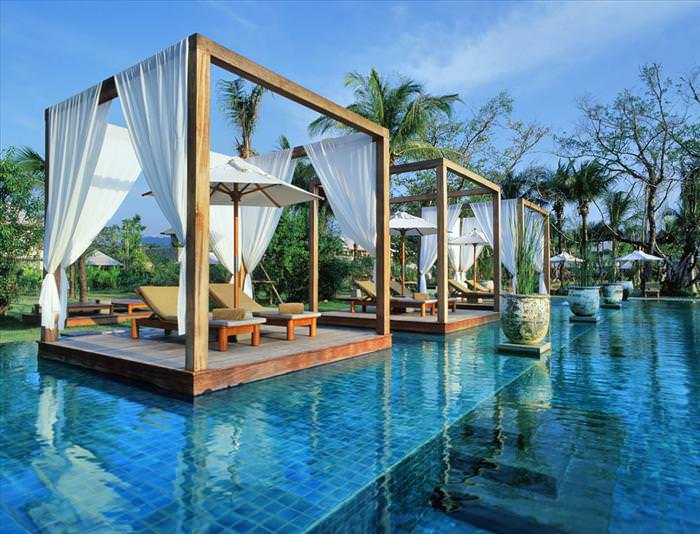 The Sarojin at the luxury Khao Lak Resort Hotel in Thailand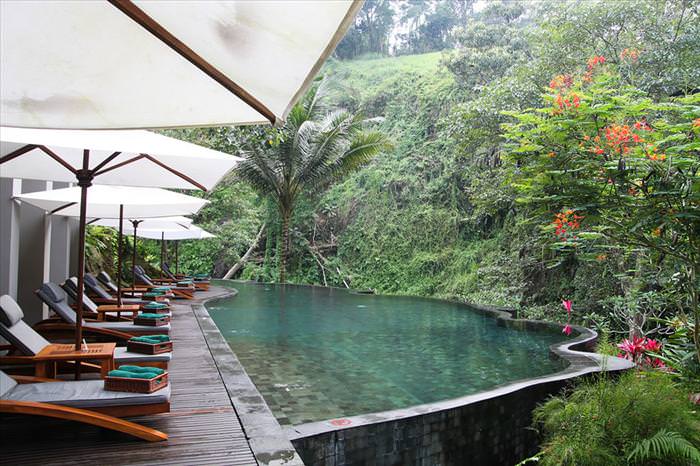 Infinity Pool at Maya Ubud Overlooking the Fores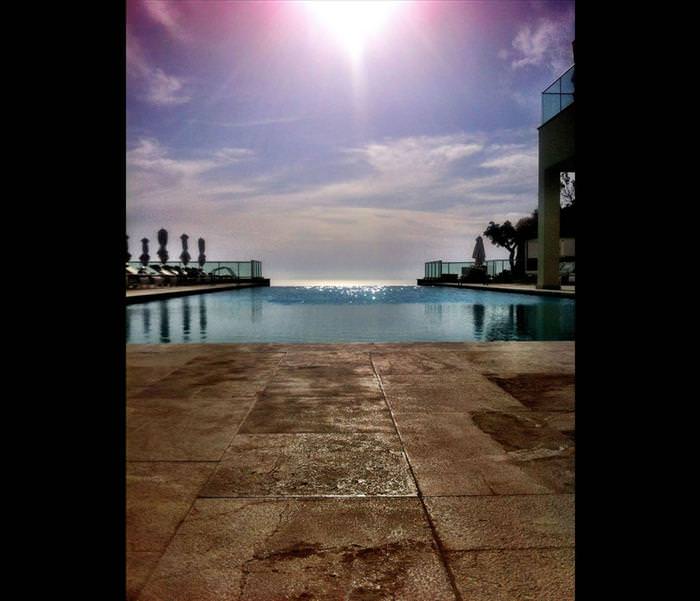 at Jumeirah Port Soller Mallorca.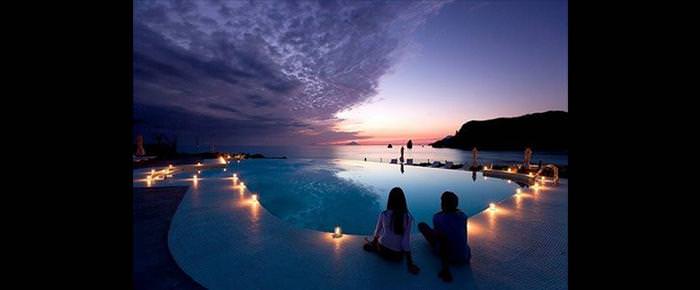 Therasia Resort is located in Volcano, one of the jewels of the Aeolian Islands.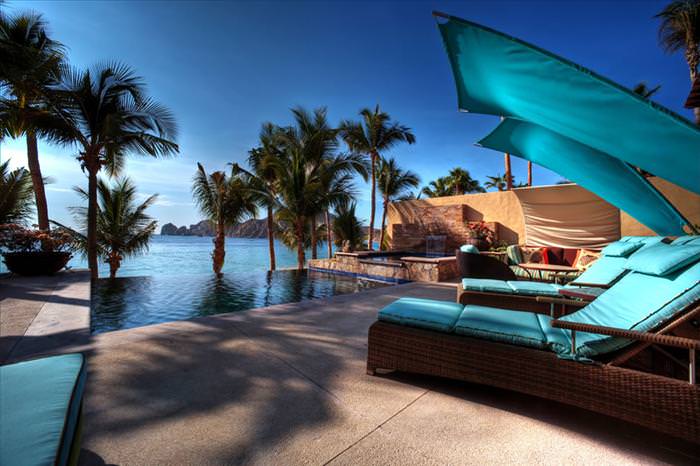 Hacienda Resort in Cabo.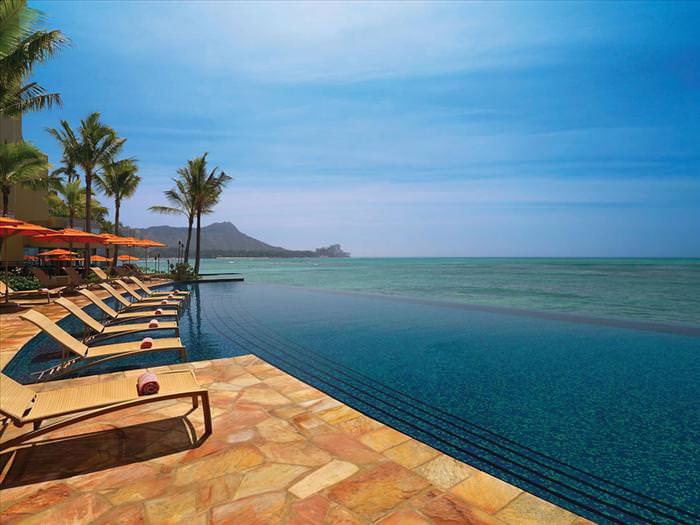 At the Sheraton Hotel, Waikiki.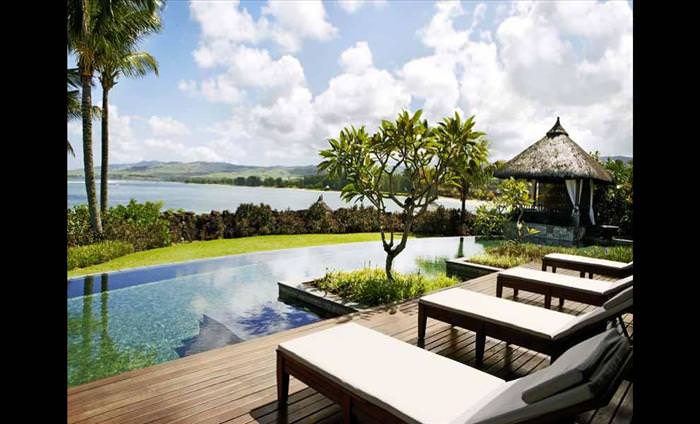 Shant Maurice a Nira Resort.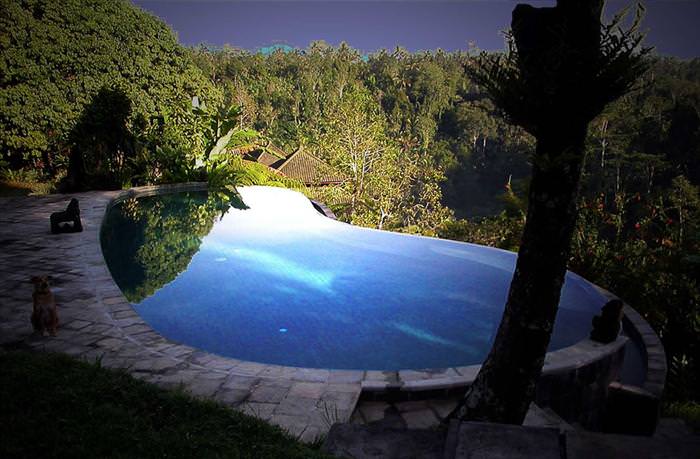 Murnis Villas in Bali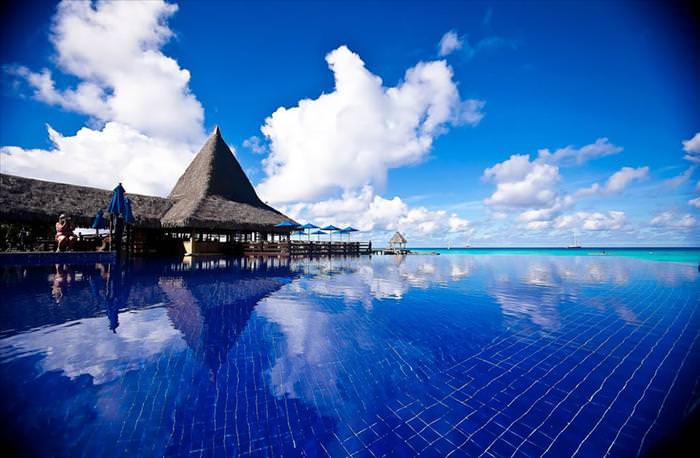 Kia Ora Hotel on Rangiroa
Submitted by: Diana W.