Wait! it's not what you think! You just need to take a better look.
Take a look at these hilarious photos for example...
These girls are NOT little people.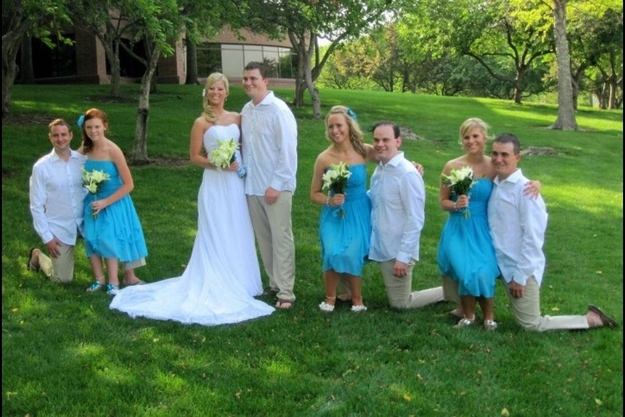 This man ISN'T about to shoot the interviewer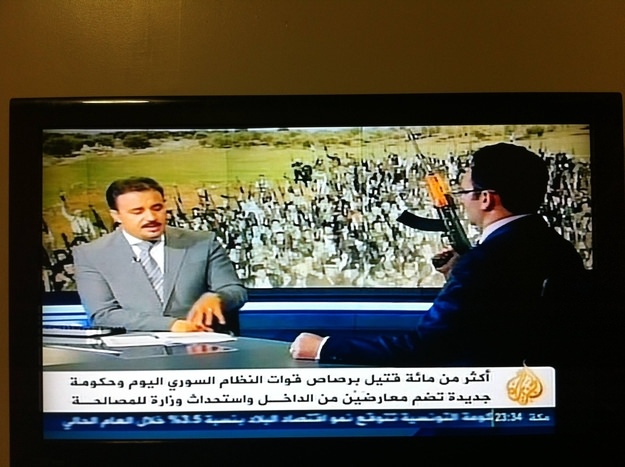 That is NOT a tiny man riding the back of a normal sized woman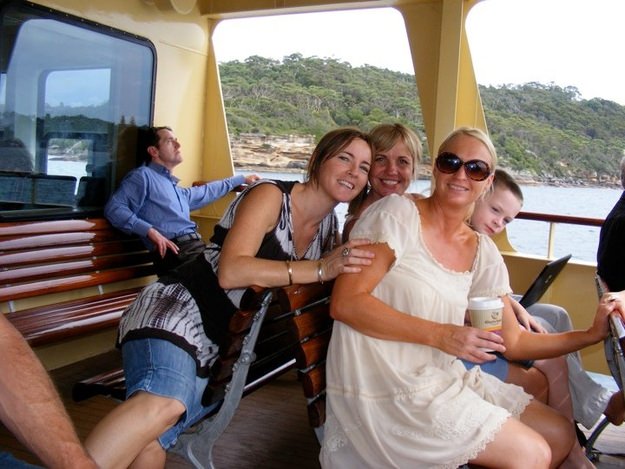 This is NOT a dog taking the train while wearing a pink shirt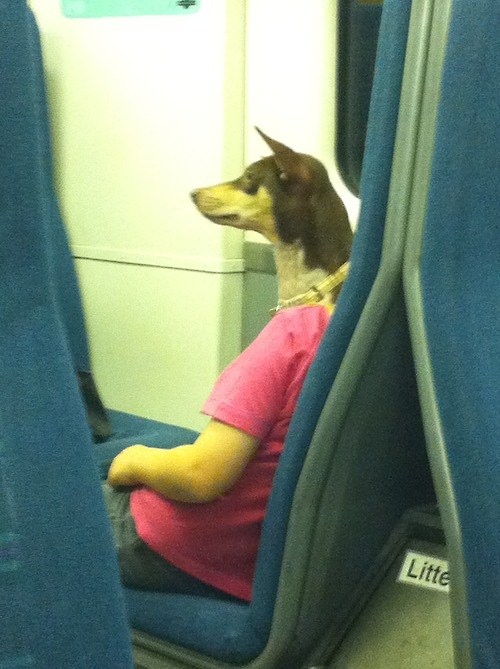 That girl's arm is NOT freakishly hairy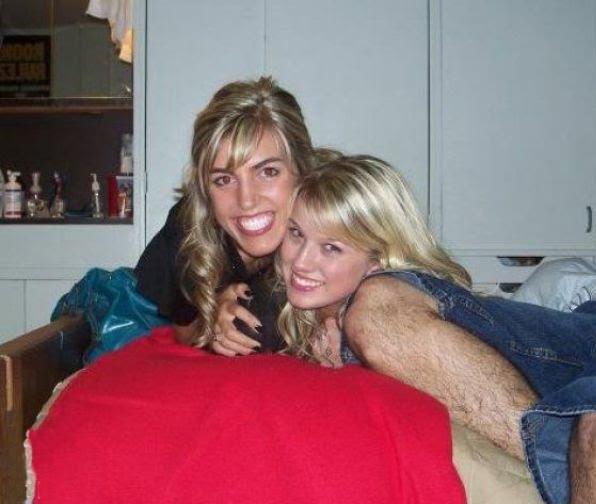 This hocky player is NOT having a fight with the invisible man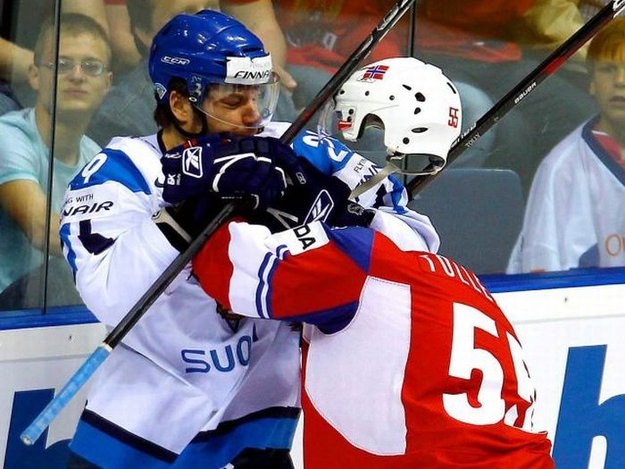 This woman is NOT missing a head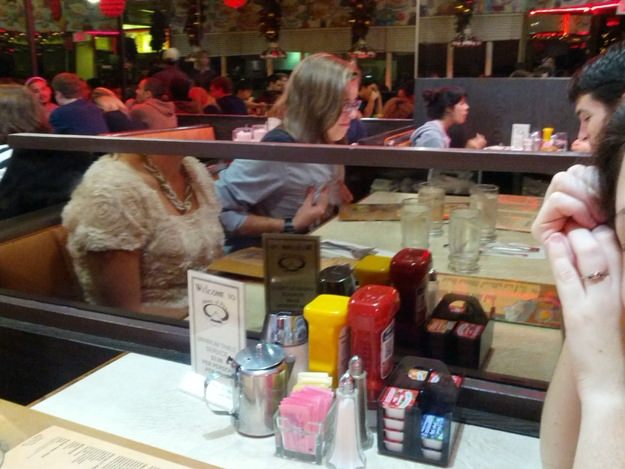 This is NOT a weird baby-man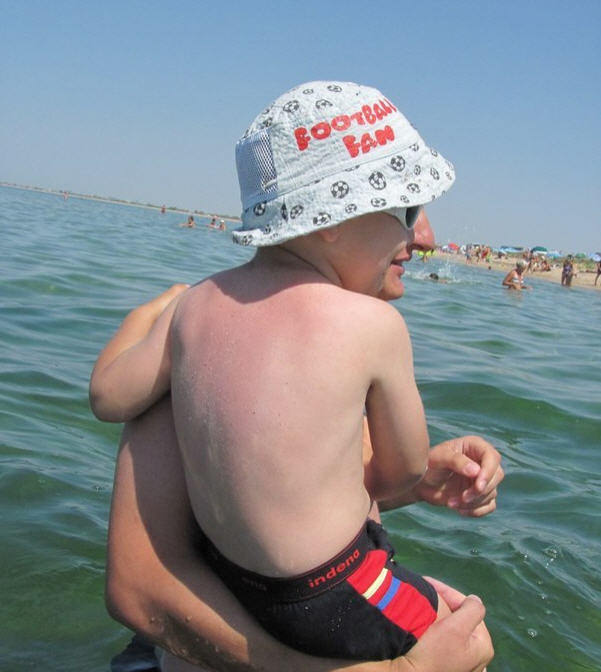 This boy does NOT have an adult left hand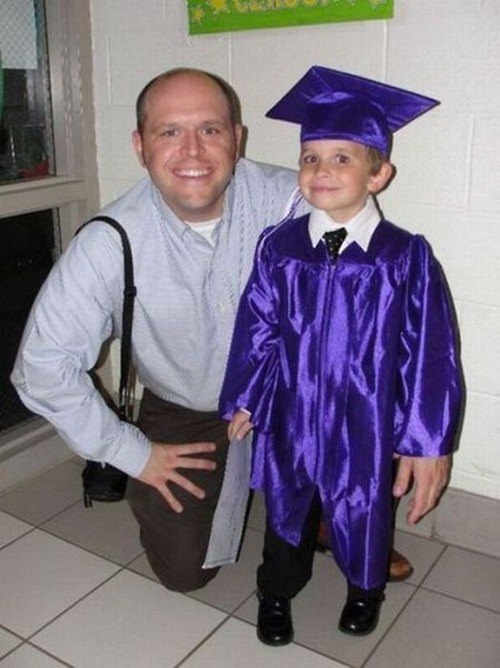 This baby does NOT look great in those jeans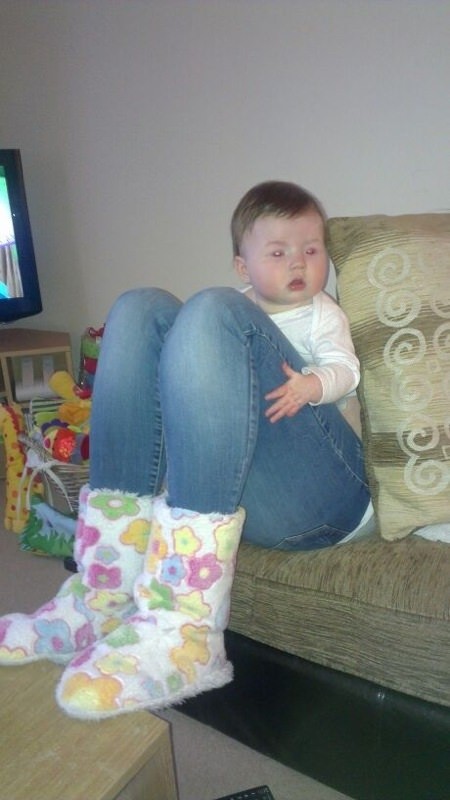 This woman does NOT have a head coming out of her chest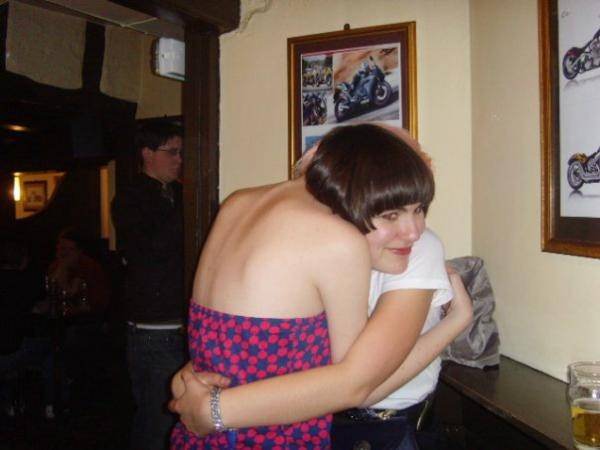 This woman does NOT have a foot for a hand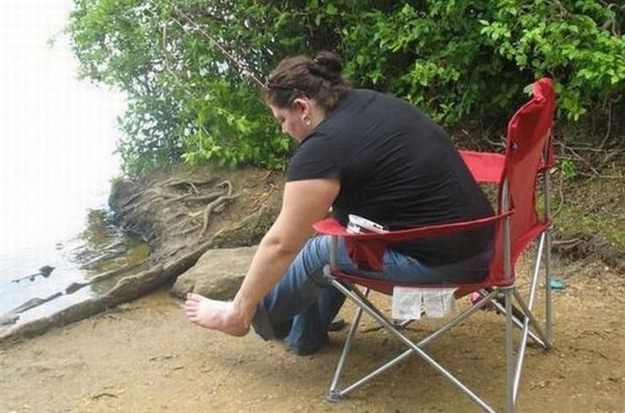 This speaker is NOT hovering on a magic carpet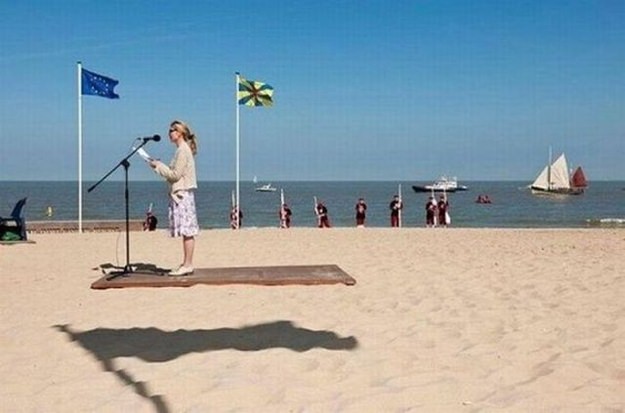 This guy is NOT getting lifted by his skinny girlfriend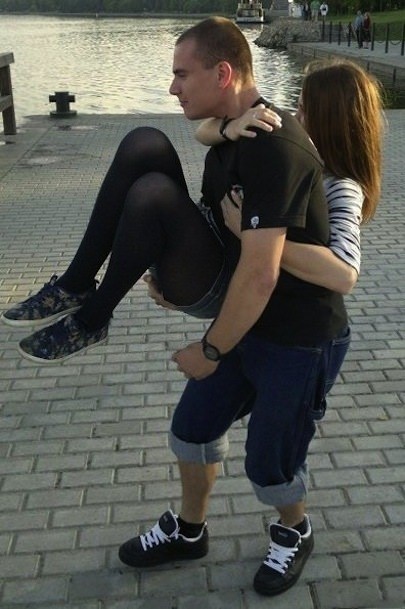 These are NOT conjoined twins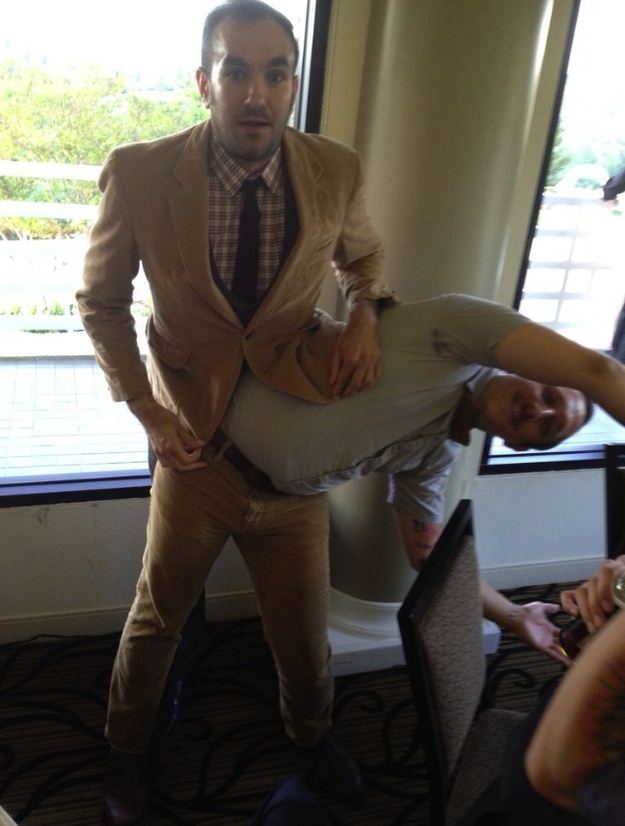 This guy does NOT have a tiny head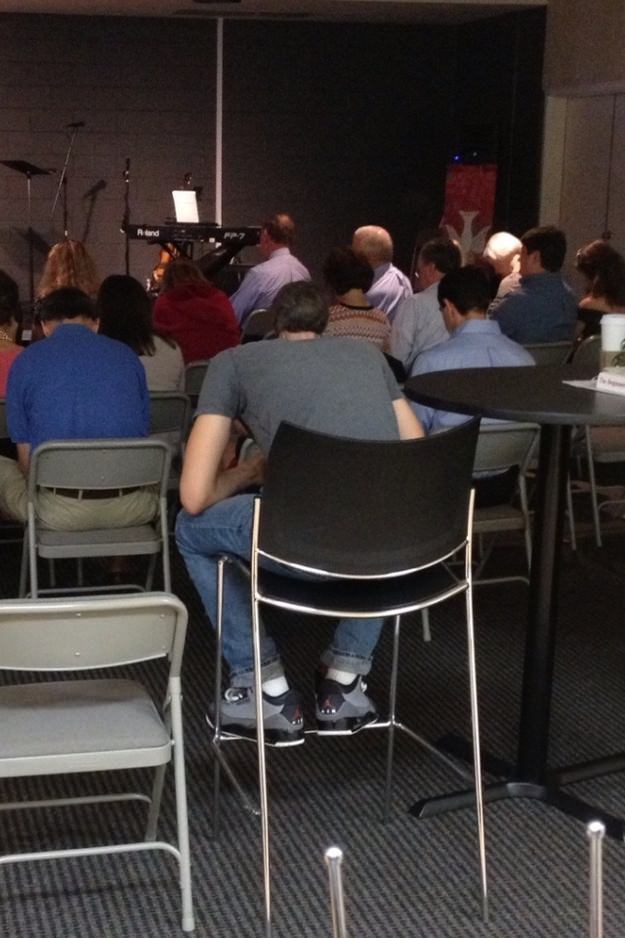 Just like this kid DOESN'T have a huge head!