James bond was always a great charachter, and we always enjoyed his antics and super special spy devices that he used in order to outwit his enemies.

But for all his glory, James Bond is a fictional charactar, while the devices on this list are all real devices used by spy during the cold war between East and West. It's incredible to think of the kind of complex spy games you'd need these devices for...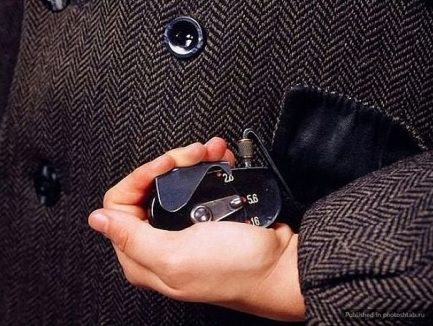 A camera hidden inside of a coat jacket, controlled by a hand-held mechanism.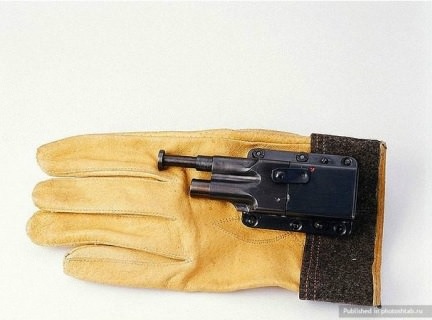 A wrist gun that is attached to a glove and can be hidden up a sleeve.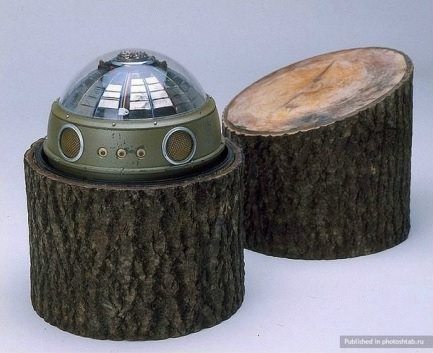 A special listening device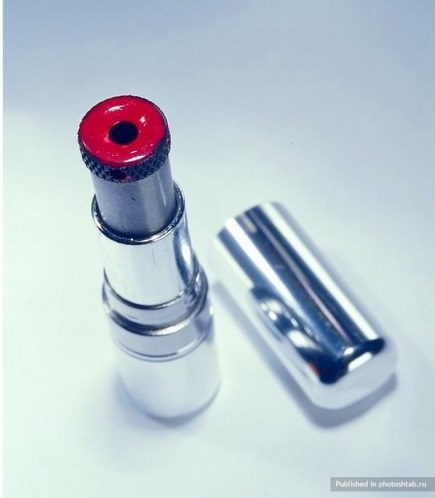 A 4.5mm gun hidden inside of a lipstick.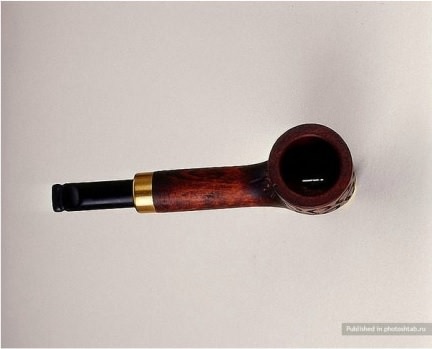 A gun hidden inside a tobacco pipe.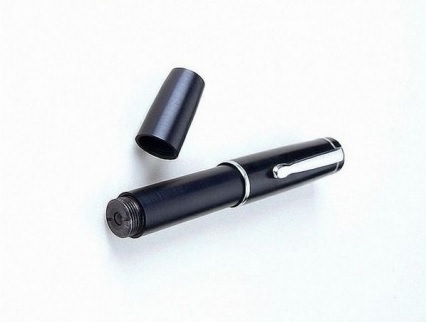 A camera hidden inside a pen.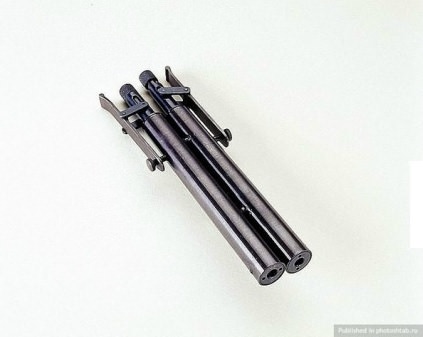 This gun fires a dual cyanide charge that can kill almost instantly.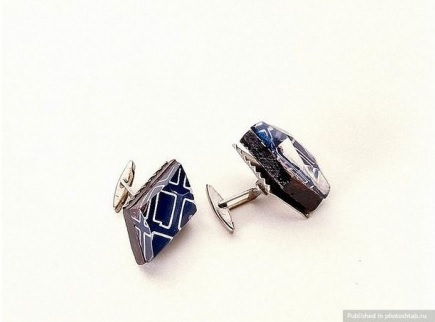 Cufflinks with recessions to hide small items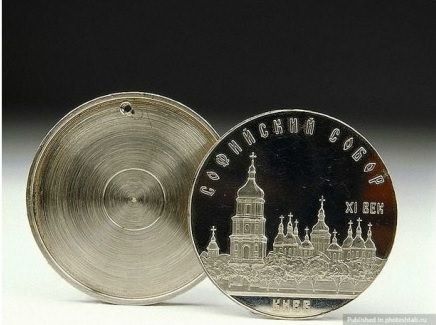 This ancient coin also has a hidden compartment for microfilm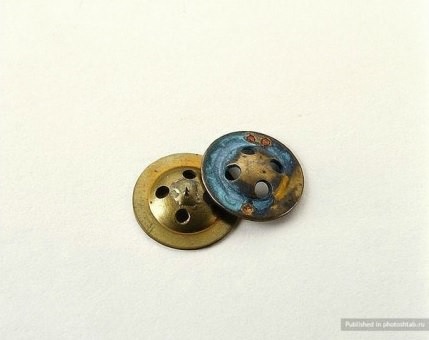 A jacket button that can be turned into a compass.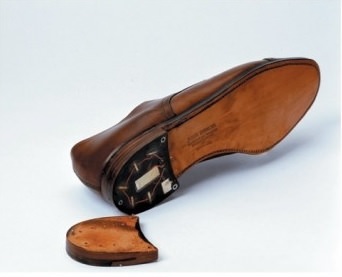 A transmitting device inside of a shoe heel, used for tracking.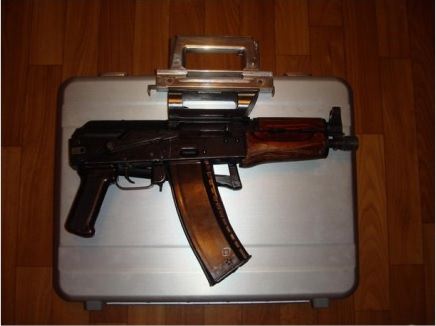 A case to safely transport an AK-74.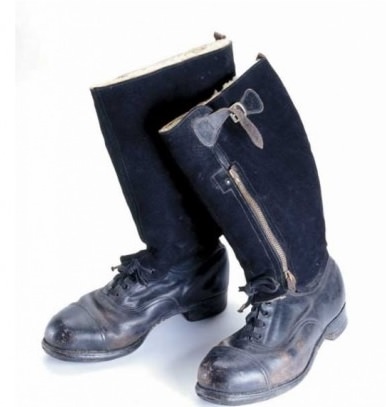 Pilot / parachuting boots that turn into civilian shoes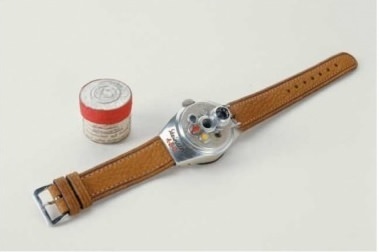 A wristwatch with a hidden camera inside.
Submitted by: Alan D.