The Invasion of Normandy, code-named Operation Overlord, was a turning point event in the course of World War II. In the summer of 1944, the Allied troops liberated North France, which was occupied by the German army, which, even caught off-guard at this location, gave an incredibly tough defense on the shores. On the first day of the invasion, about 156,000 troops landed on the shores of France, from the air and the sea. The PhotosNormandie Flickr account offers a free-for-all archive of high-resolution photographs from that operation.
Disembarking onto the French beach, D-Day, June 6, 1944.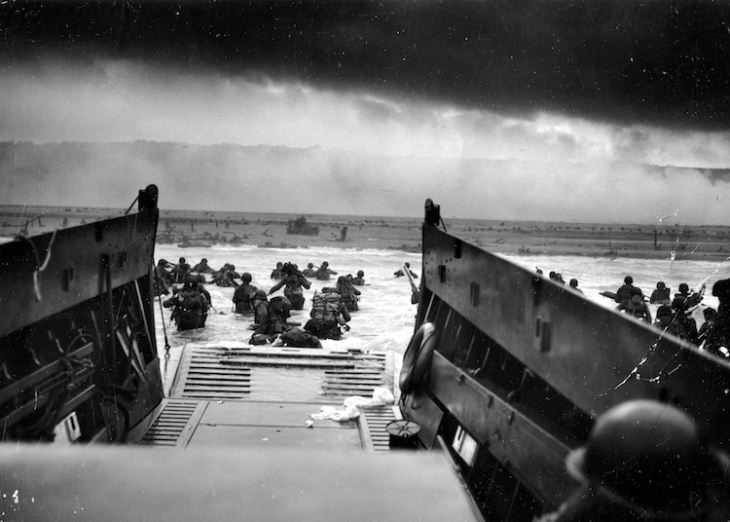 Source
US Navy Soldiers shaved their heads so that they would spell HELL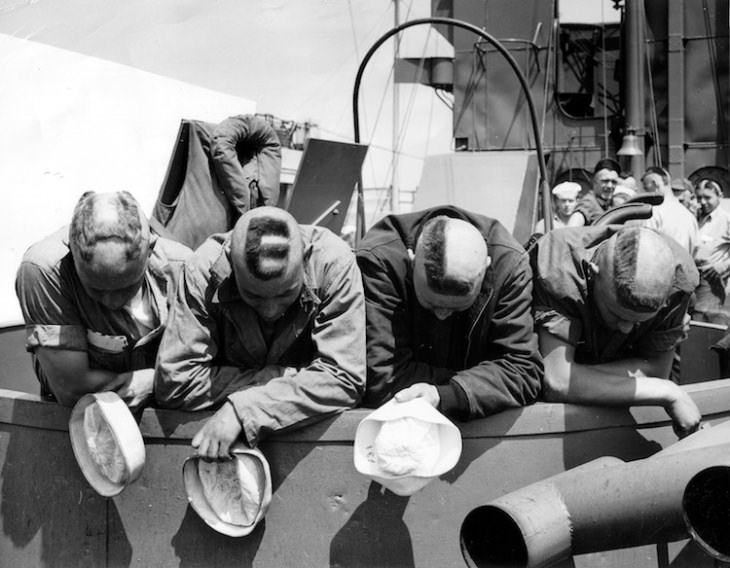 Decorated veterans on July 14, 1944.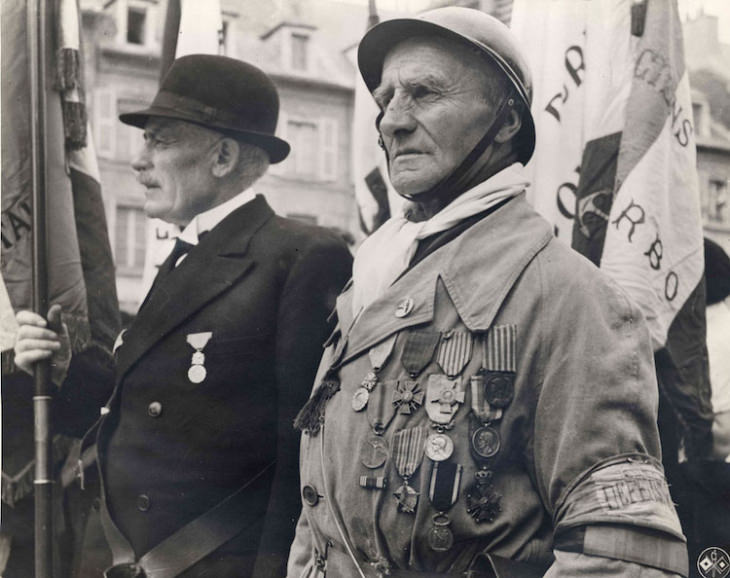 Heading towards the beach on D-Day.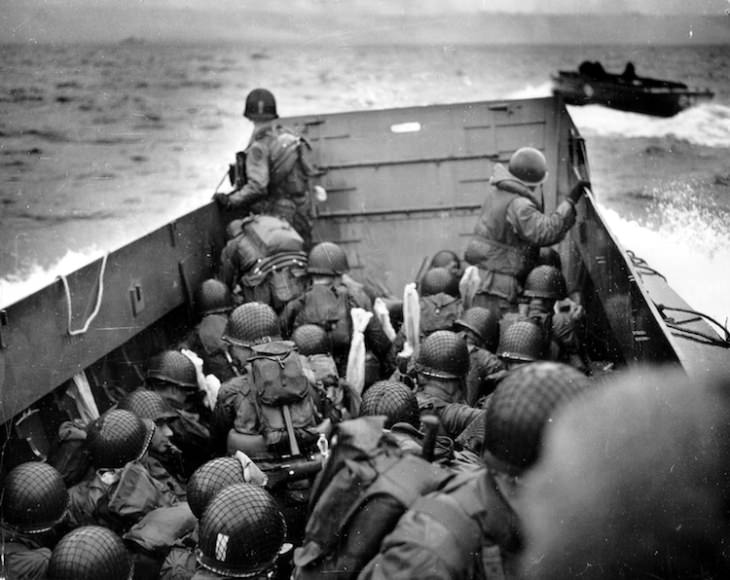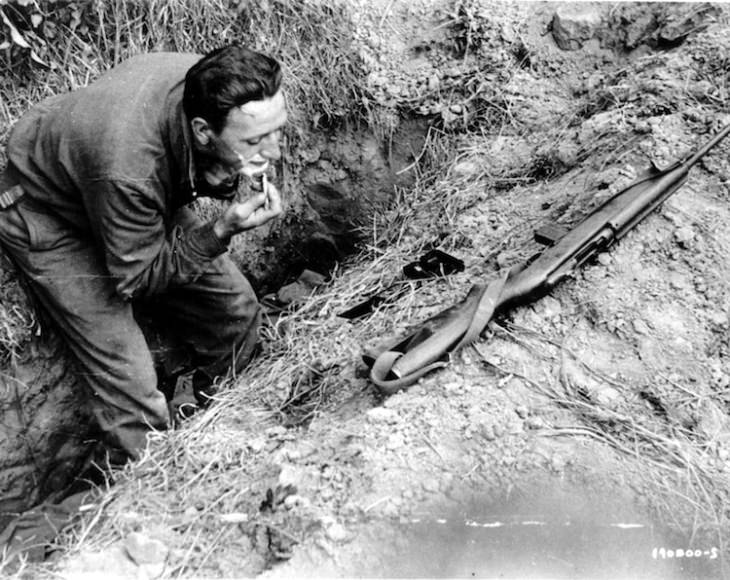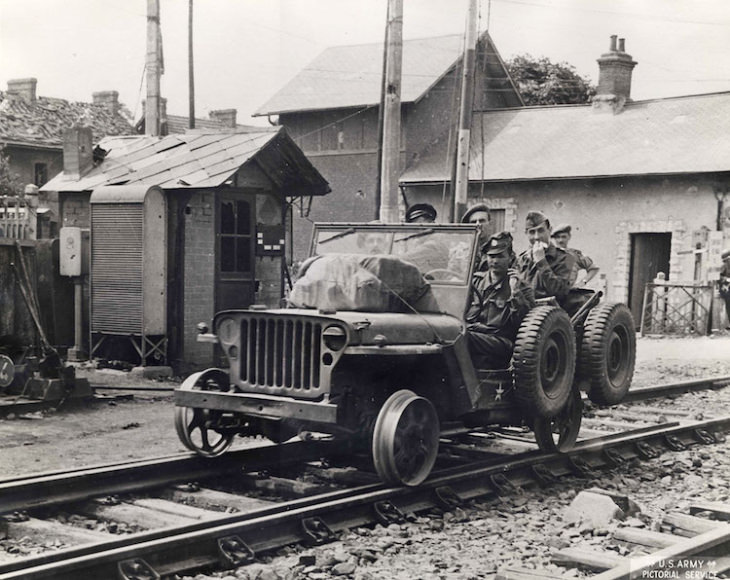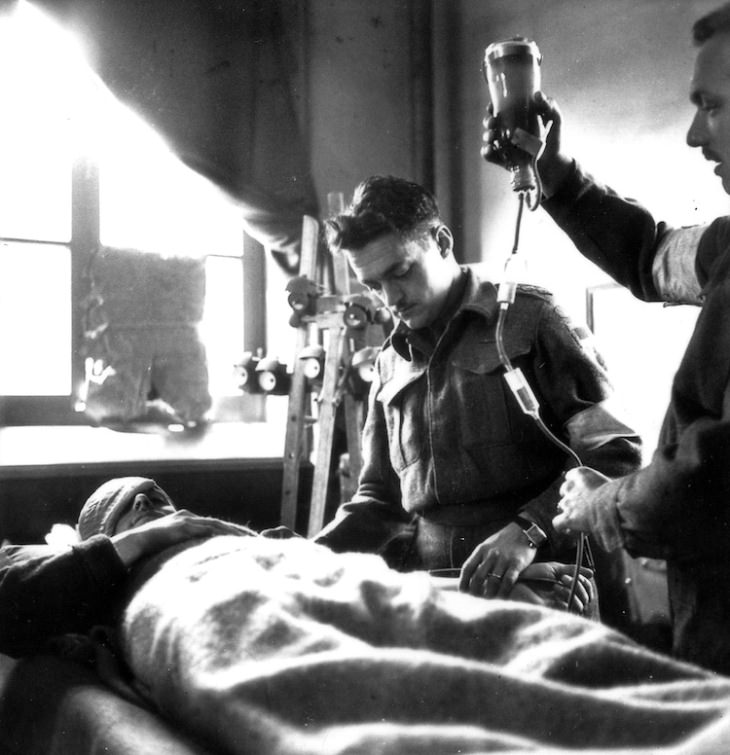 A Sergeant and a local looking at the destruction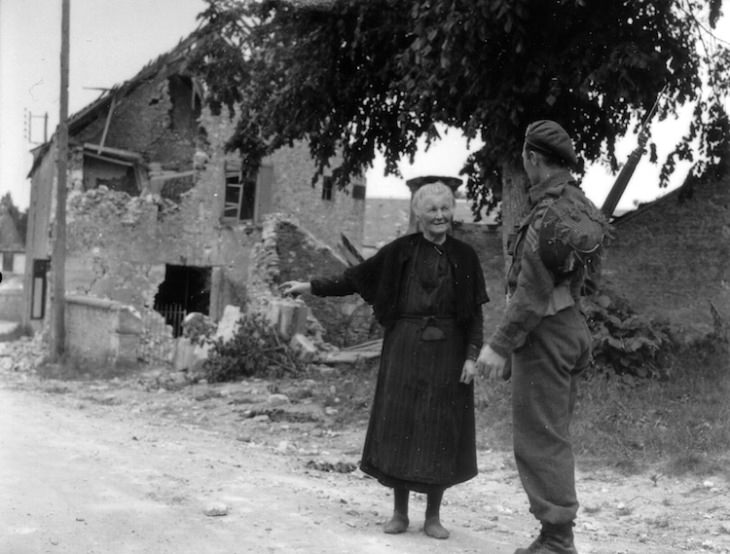 Playing the accordion in front of the German placement office, August 20, 1944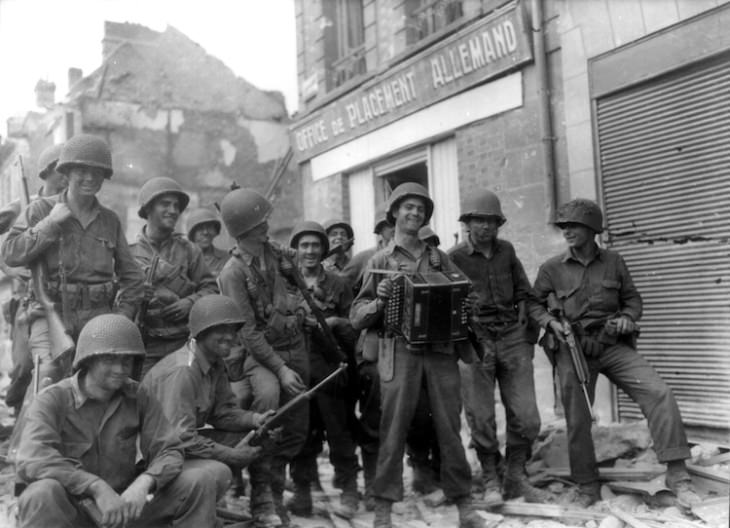 Canadian troops on the French coast, D-Day.