An erudite person is someone who has great knowledge. But make no mistake, that knowledge includes not only random facts about the world. Any information you can learn from media and apply in your day-to-day life also counts. Do you consider yourself erudite? If so, you'll surely enjoy this collection of charts we prepared for you. It's a treasure trove of knowledge about our health, nature, and human society.
Tip: If you find it difficult to read any of these images, click on the picture, and it will expand.
Click on images to enlarge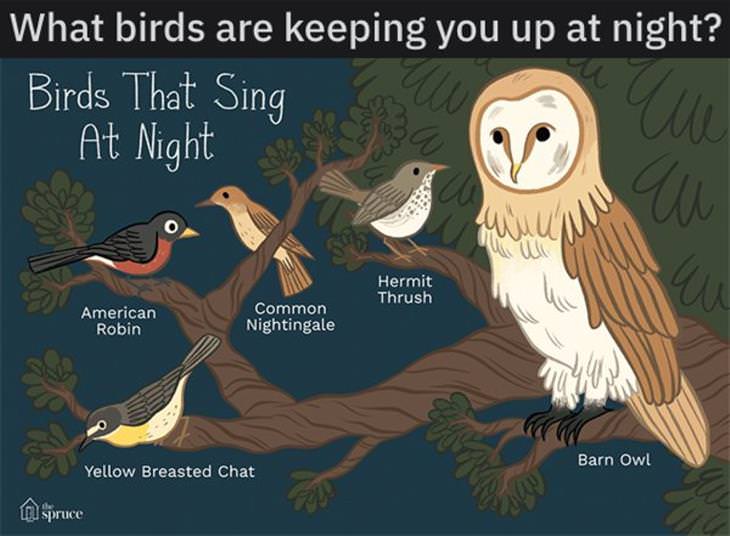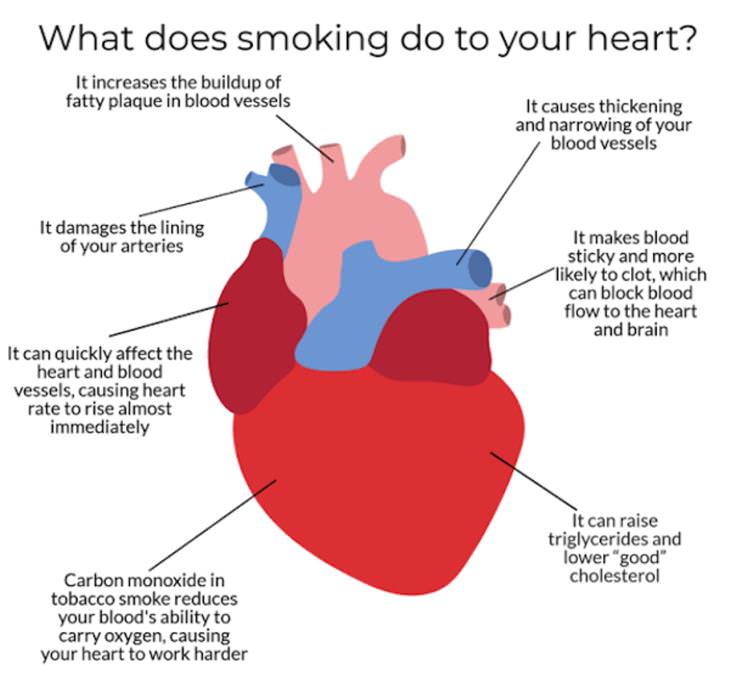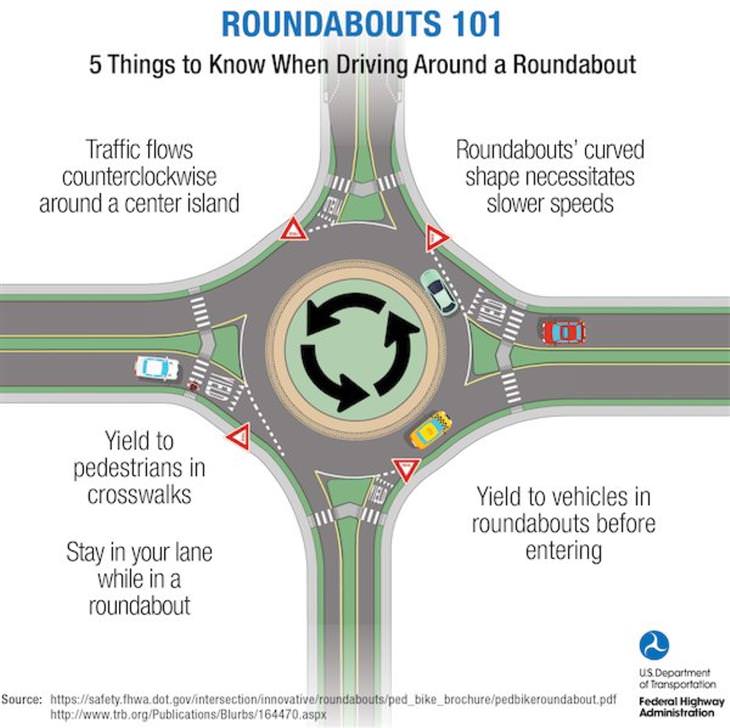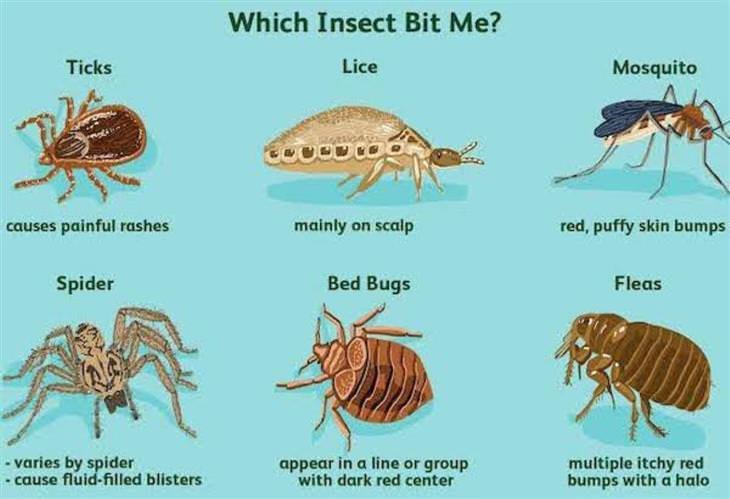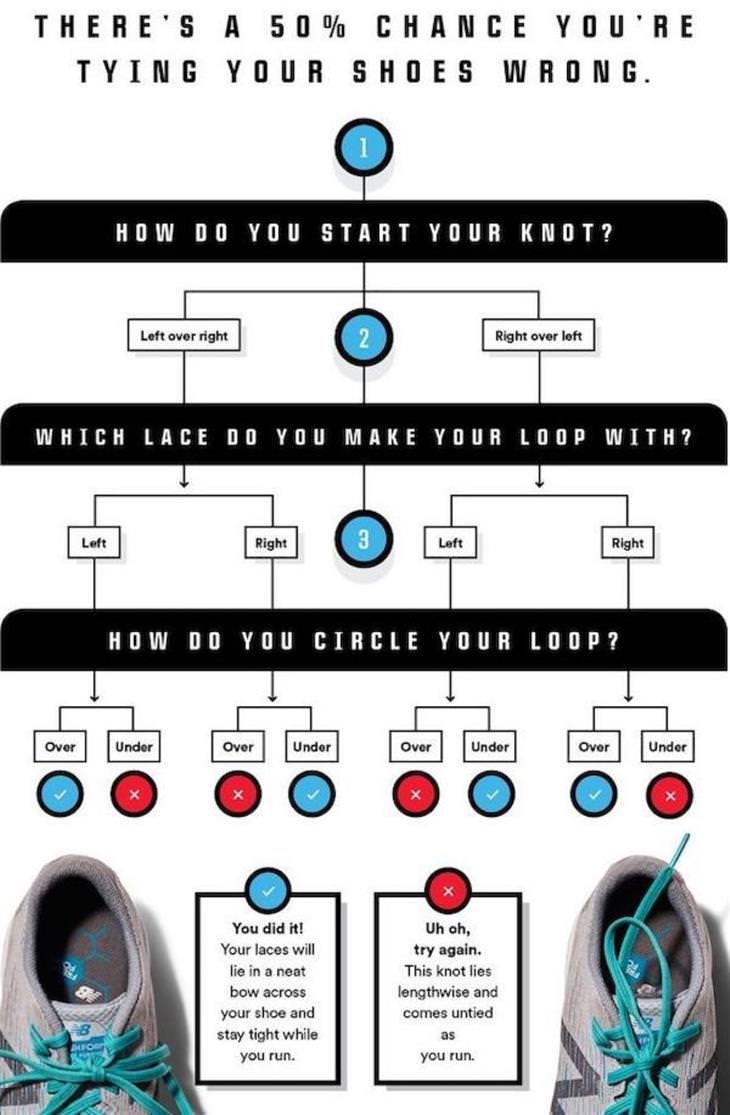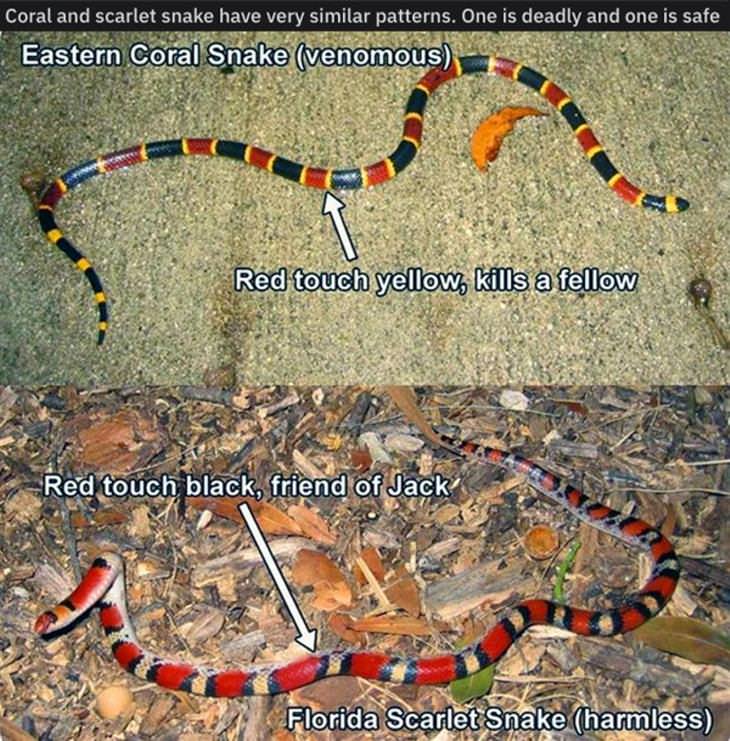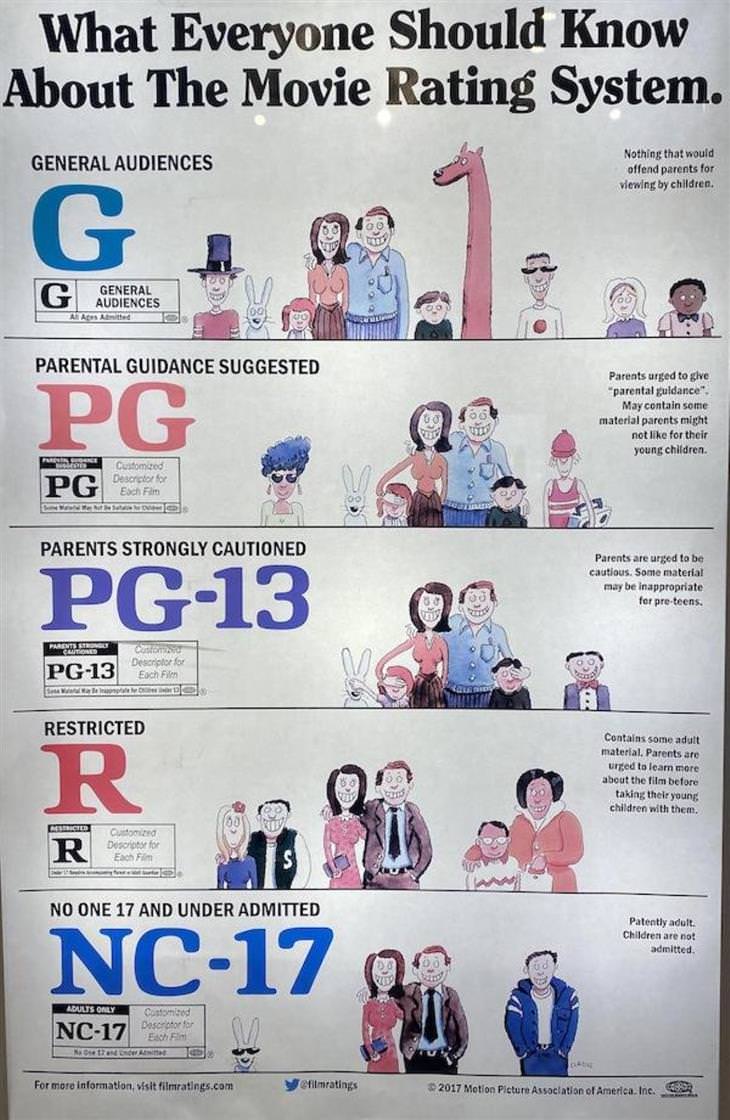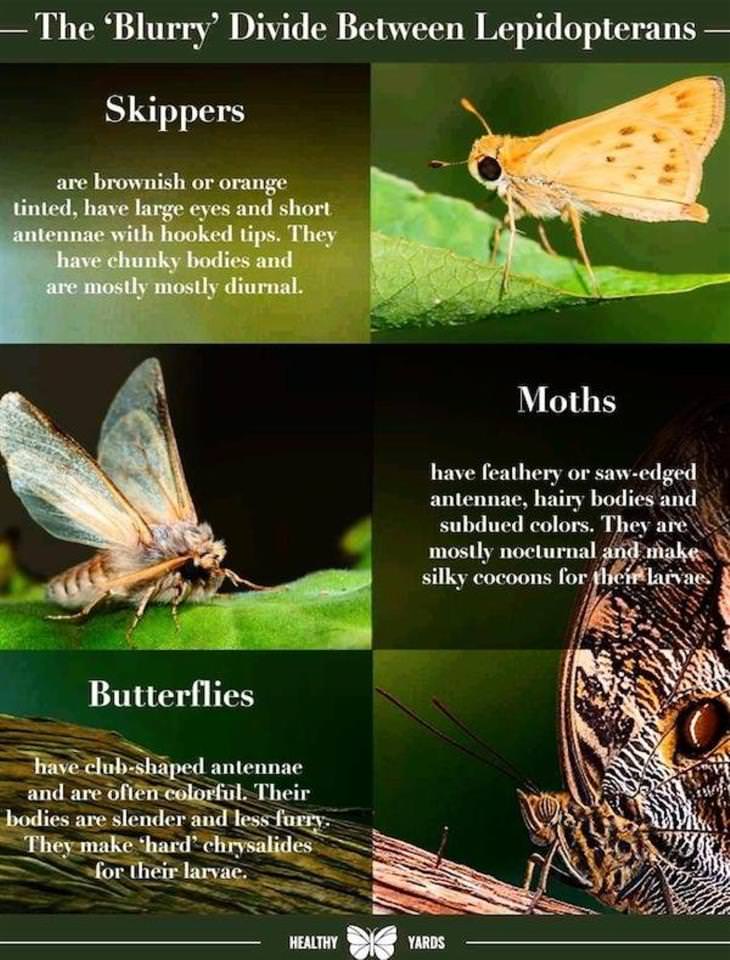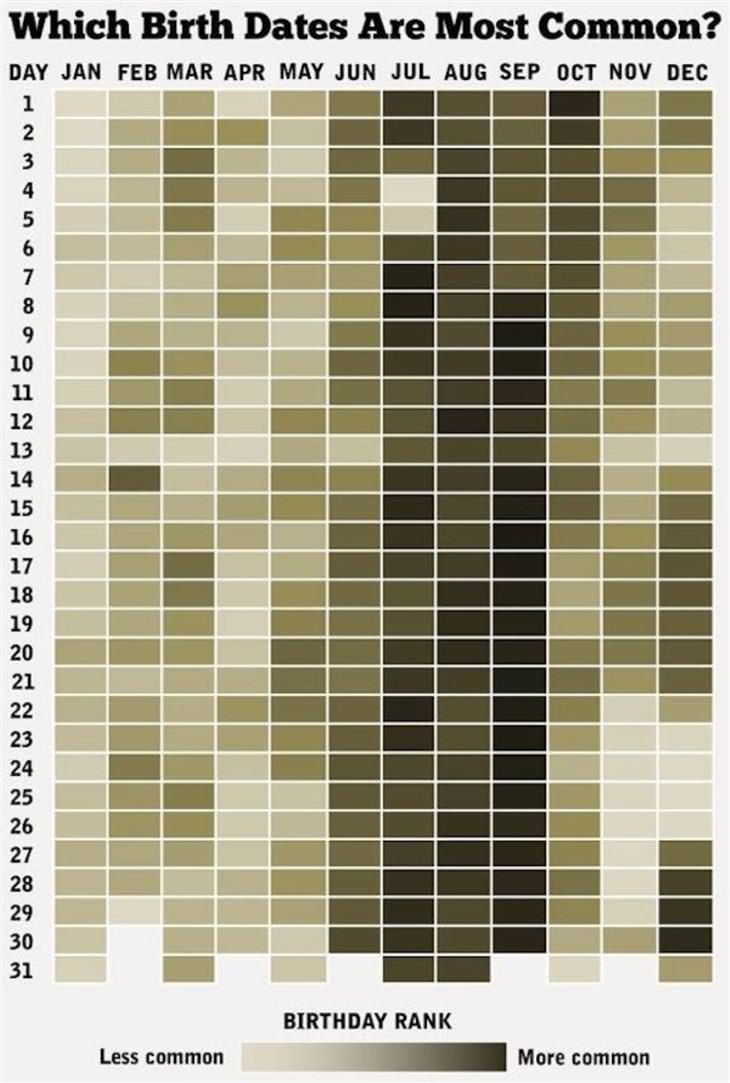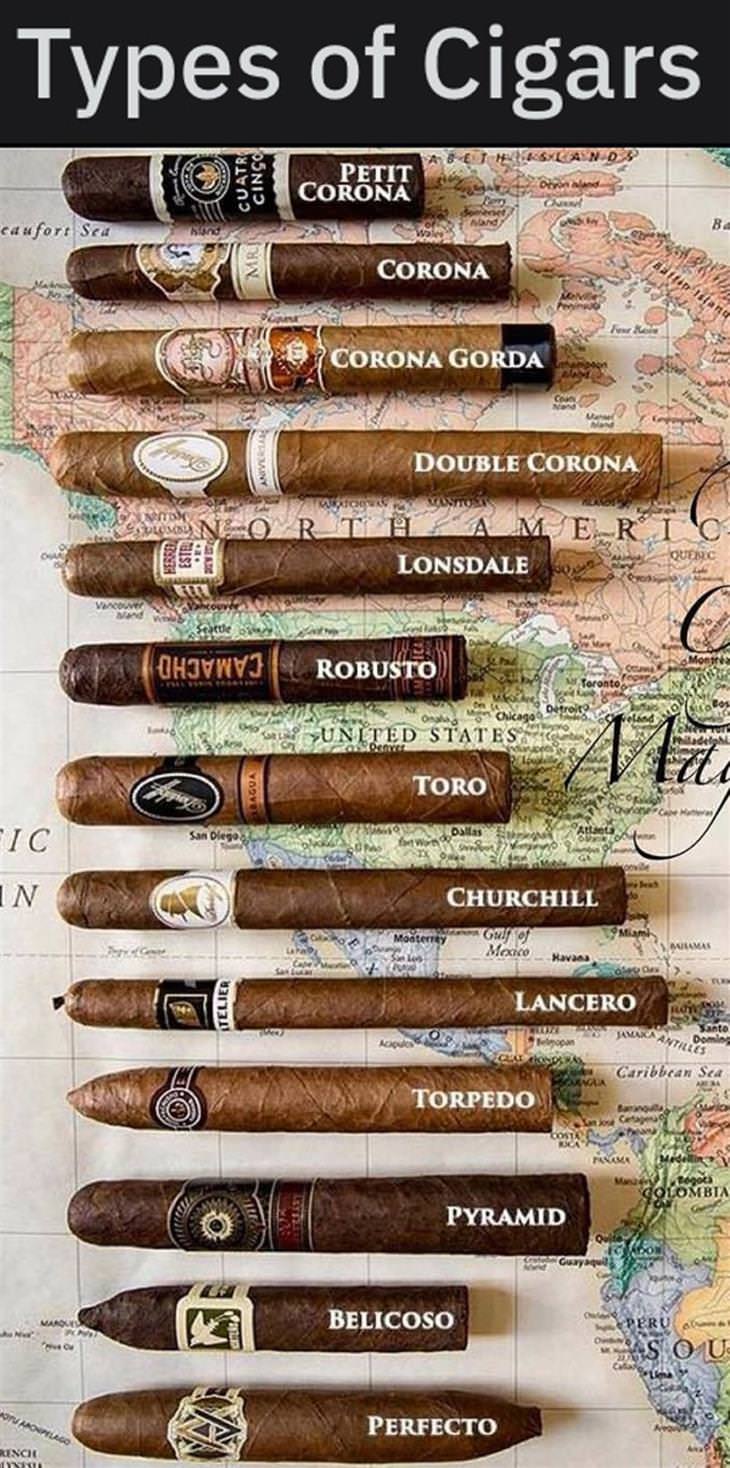 Related Article:
16 Terrific Charts & Maps to Expand Your General Knowledge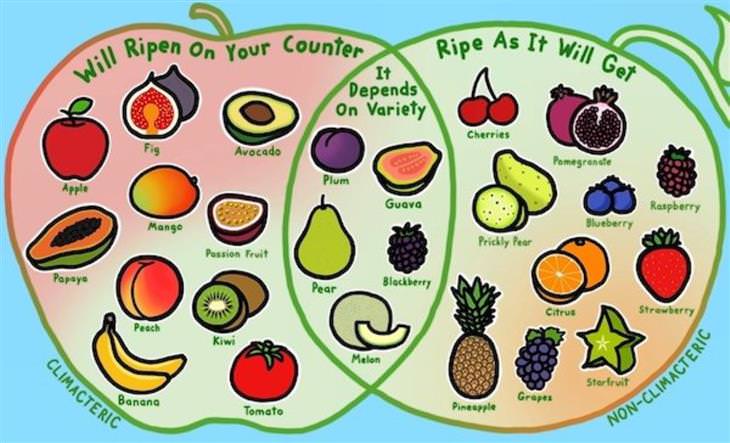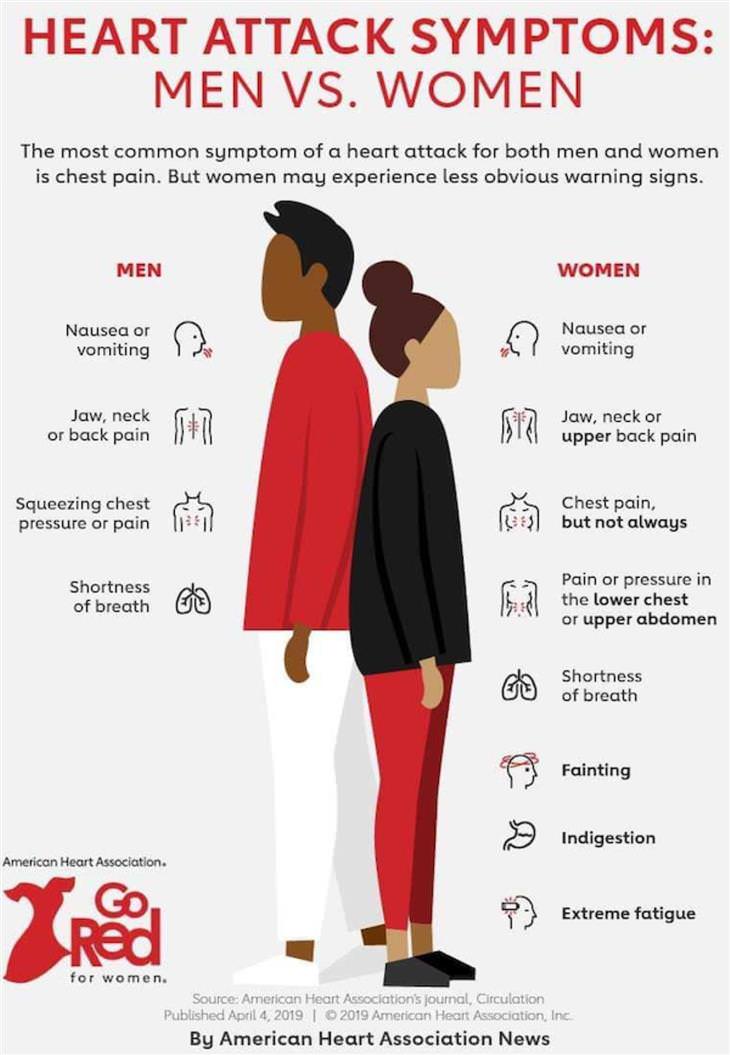 Share these useful infographics with others!