Raccoons are naturally sneaky and mischievous. They even wear a mask, like any proper thief! But that's only one of the many funny and adorable character traits these fascinating animals have. As you're about to see, raccoons are also very friendly and social while also being very protective of their babies. They are extremely clean animals, albeit a little lazy, at times. All these are habits I'm sure many of you will relate to as well, and we sure can!
With all their quirky deviousness, craftiness, and charisma, these raccoons are here to steal your heart.
1. "Hello there, best friend!"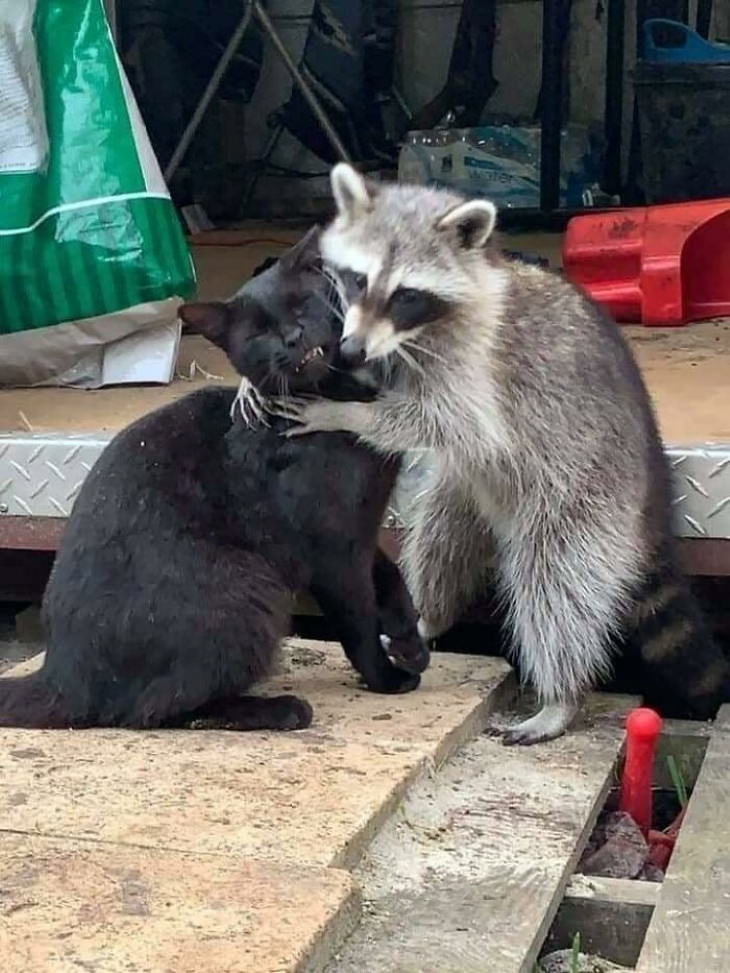 2. "At dawn, we ride."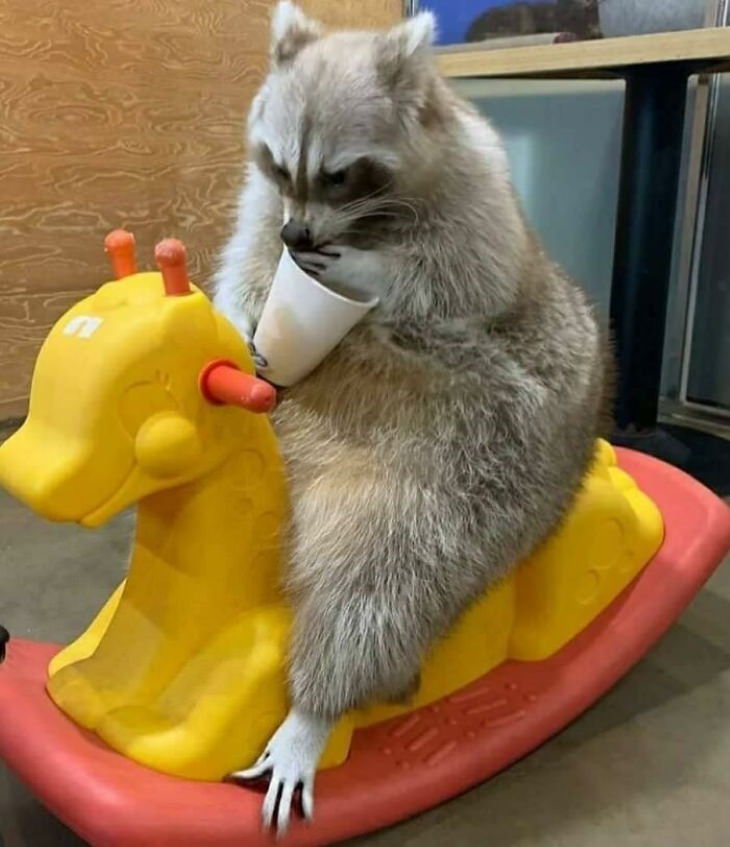 3. What a cute little princess!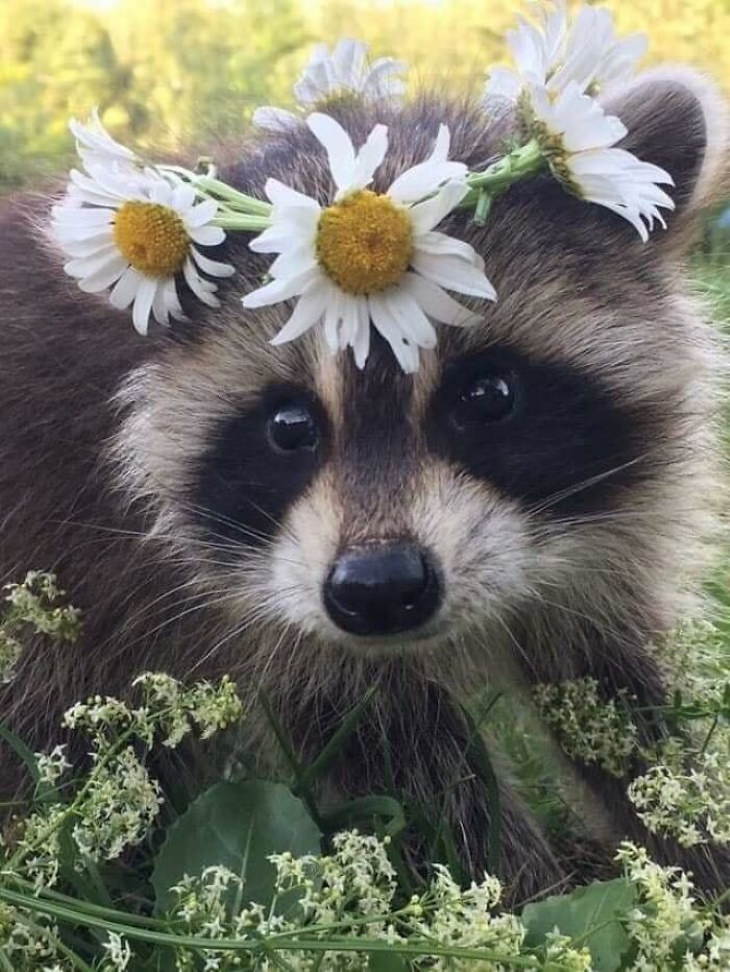 4.

Dr. Coons is here to help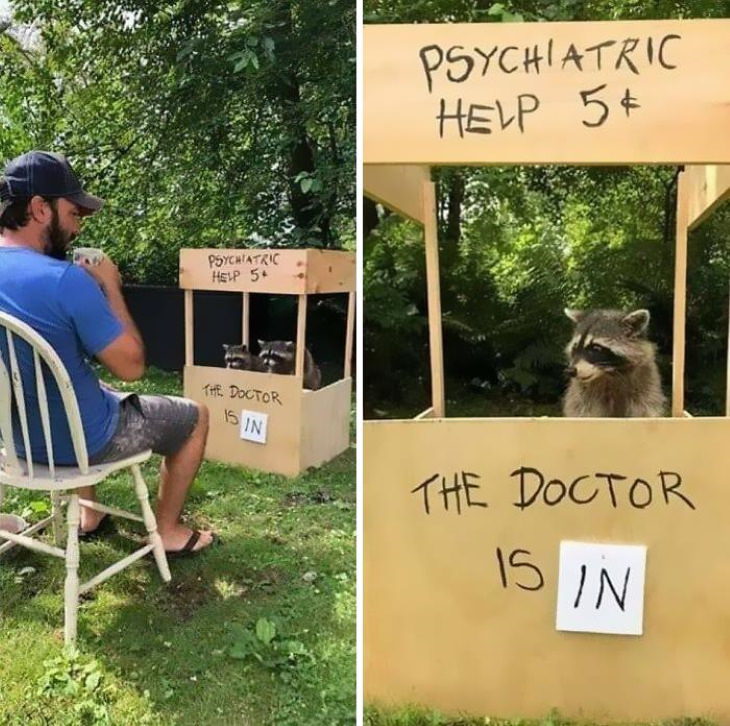 5. "Just me and the guys hanging out at the bar."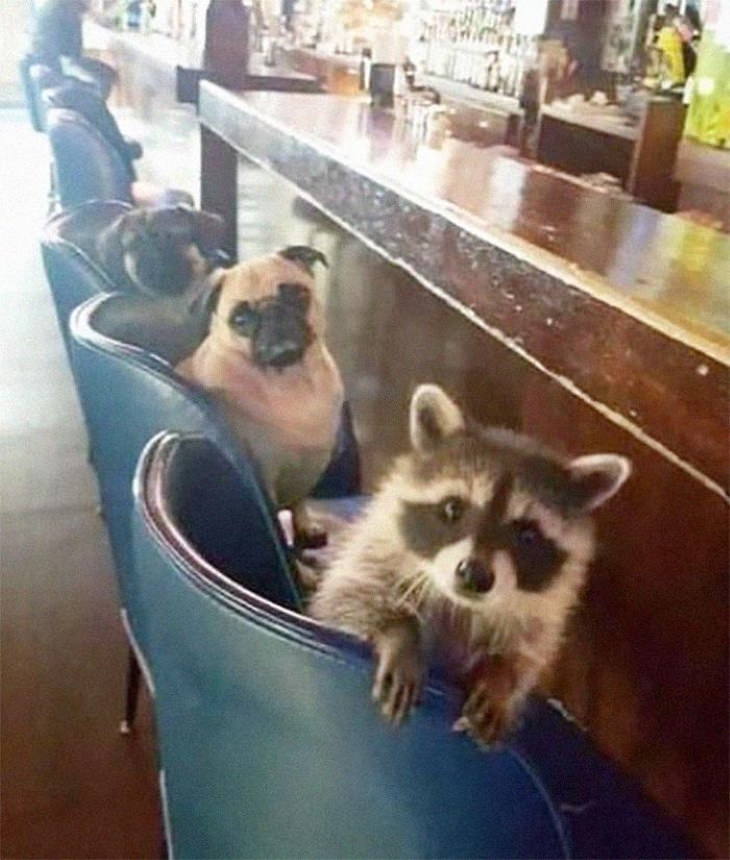 6. He wore the Santa Coon costume for the milk and cookies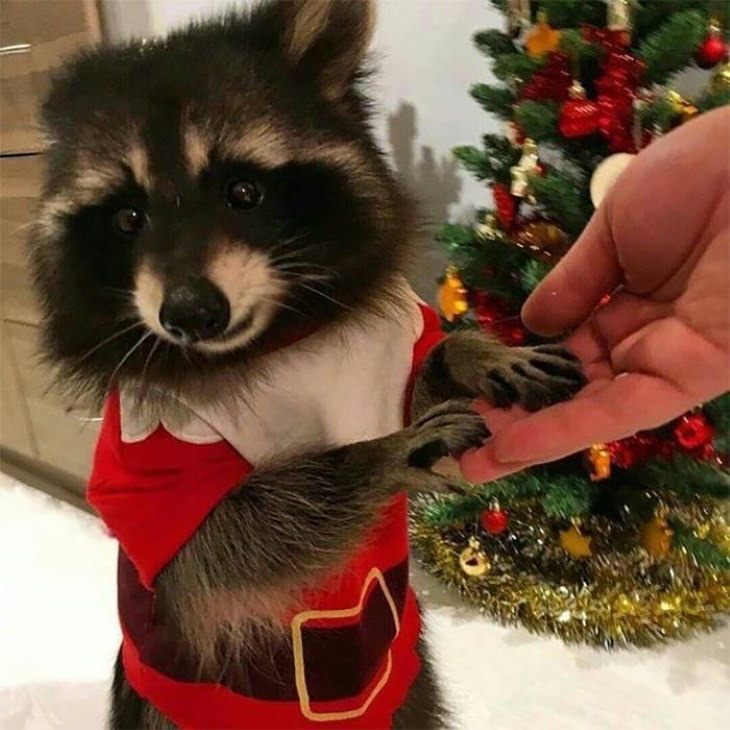 7. Pickles? What pickles?!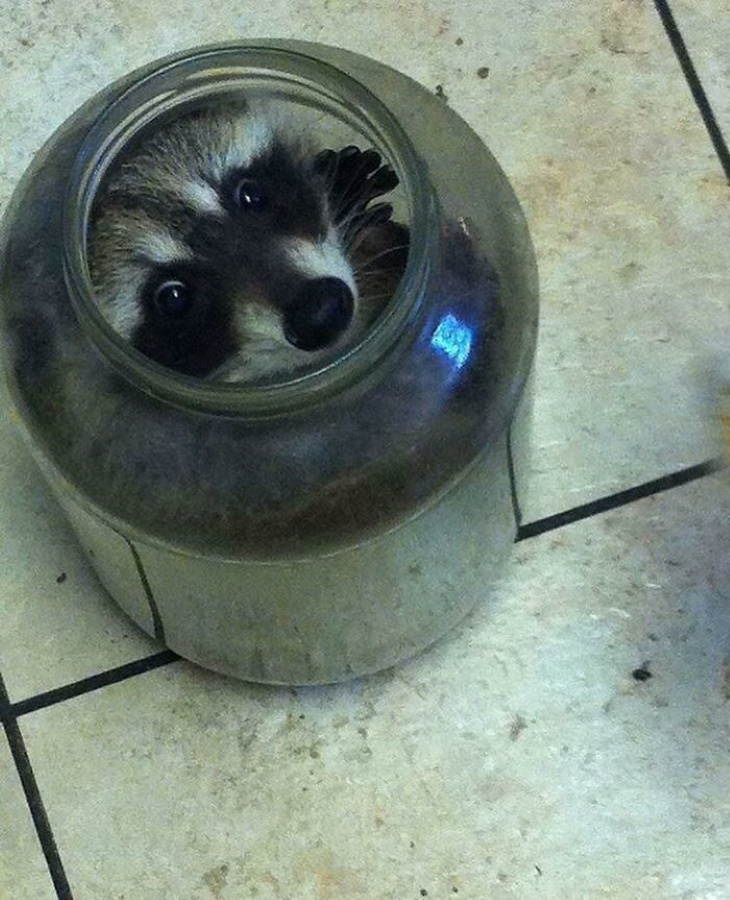 8. "No more trash for you today, young man!"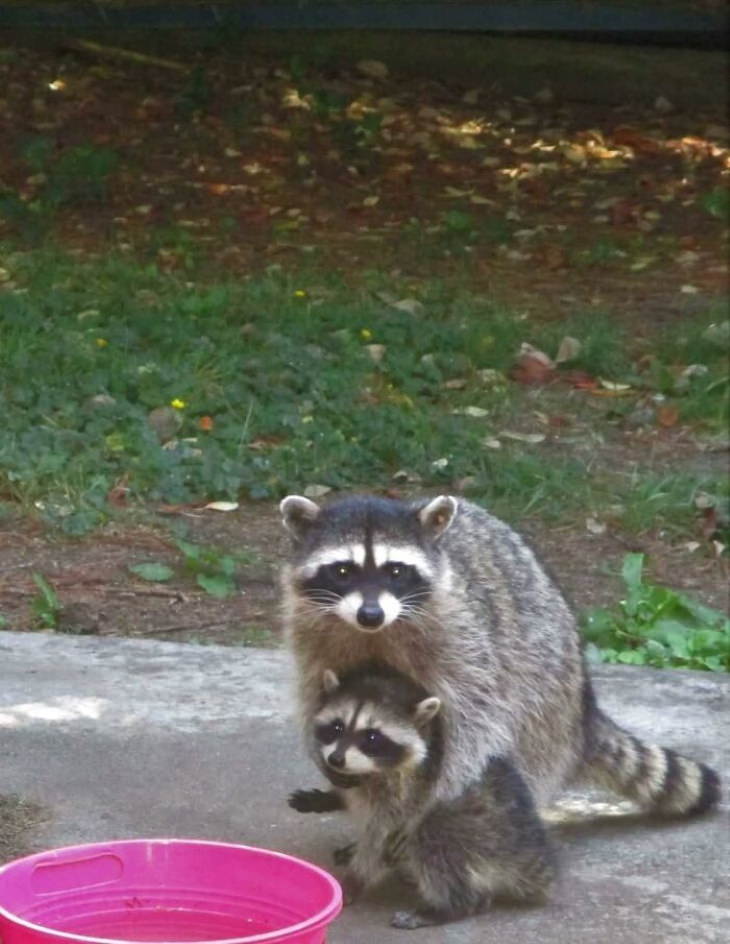 9. Mission: Impossible - raccoon edition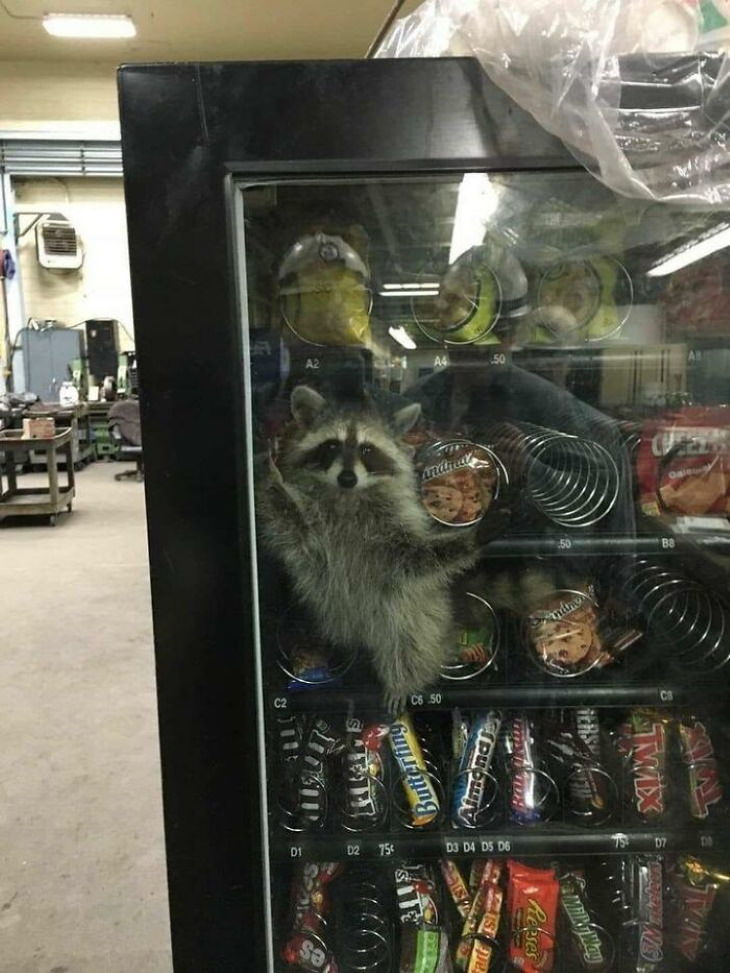 10. And here's the sequel!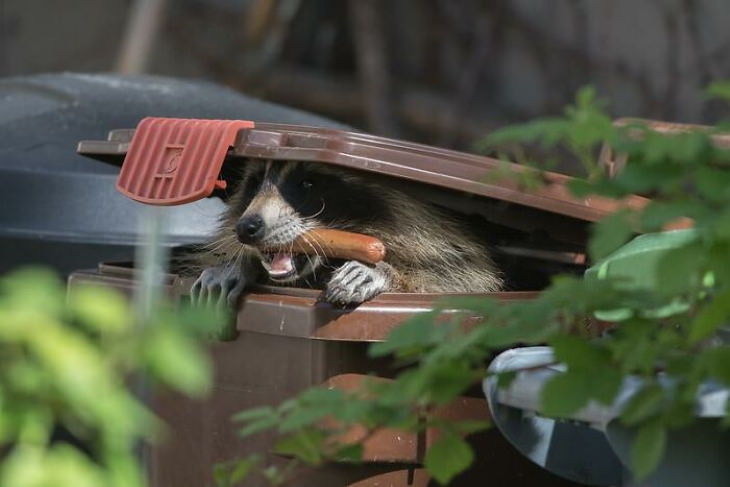 11. This little chubster could use a workout...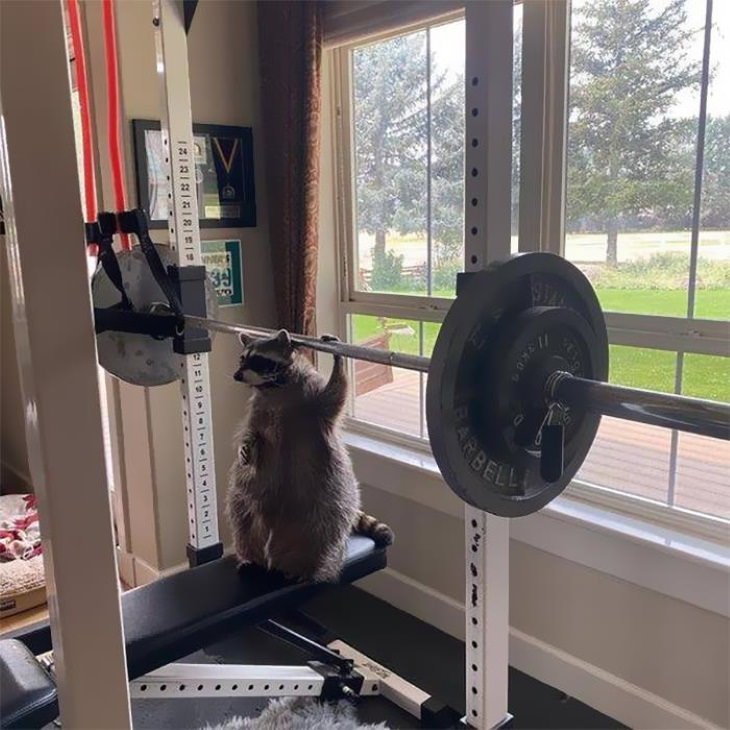 12. "This milk stuff is amazing!"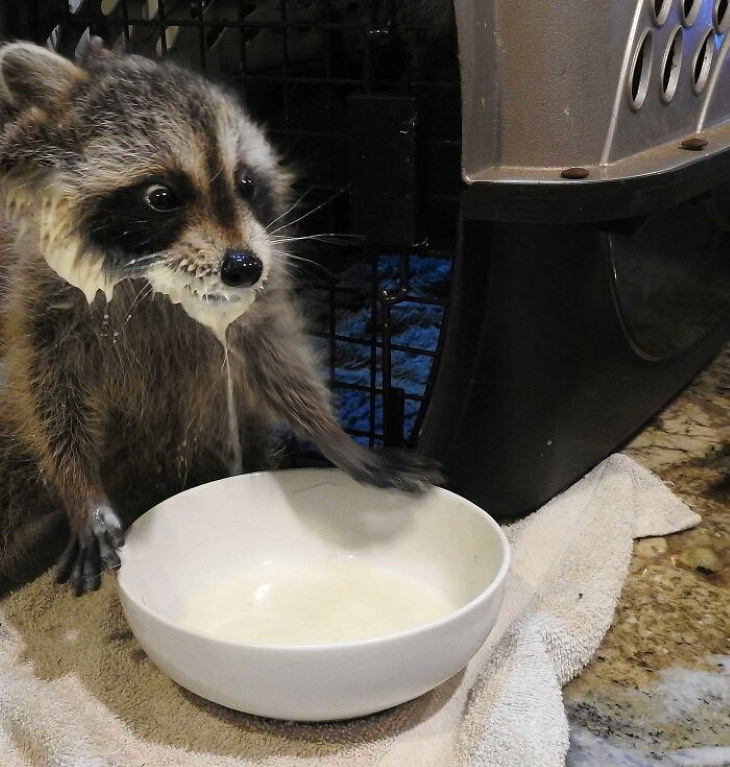 13. This is exactly the situation I want to be in right now...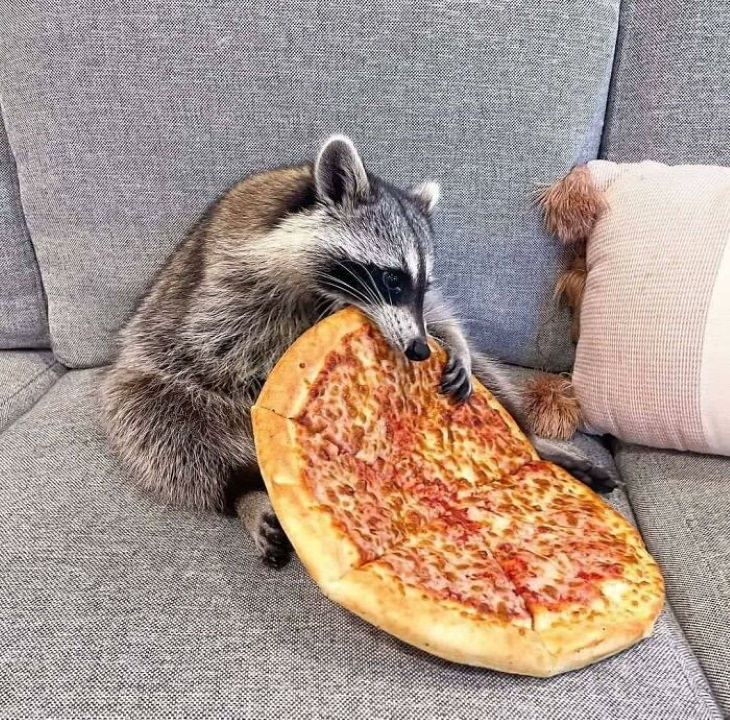 14. Awww! What an adorable and lazy fella!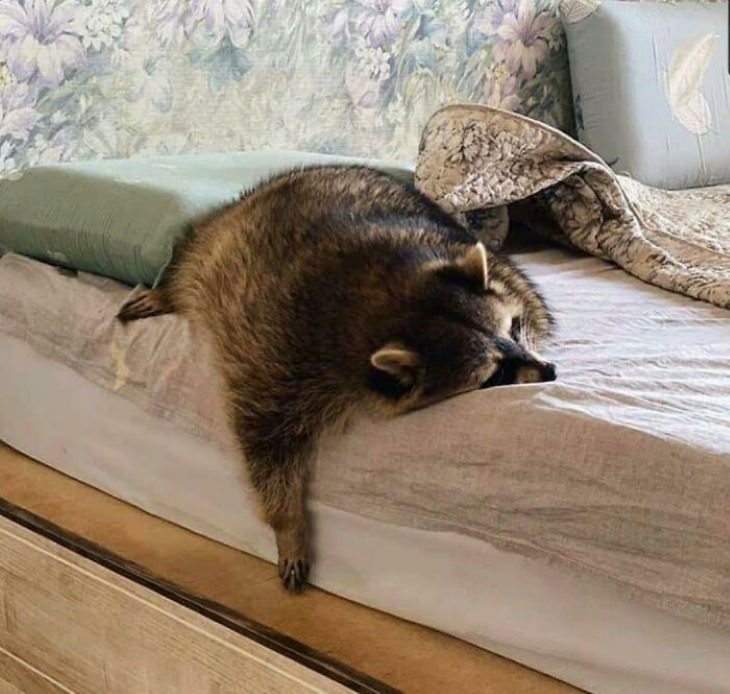 15. "How did I end up here?"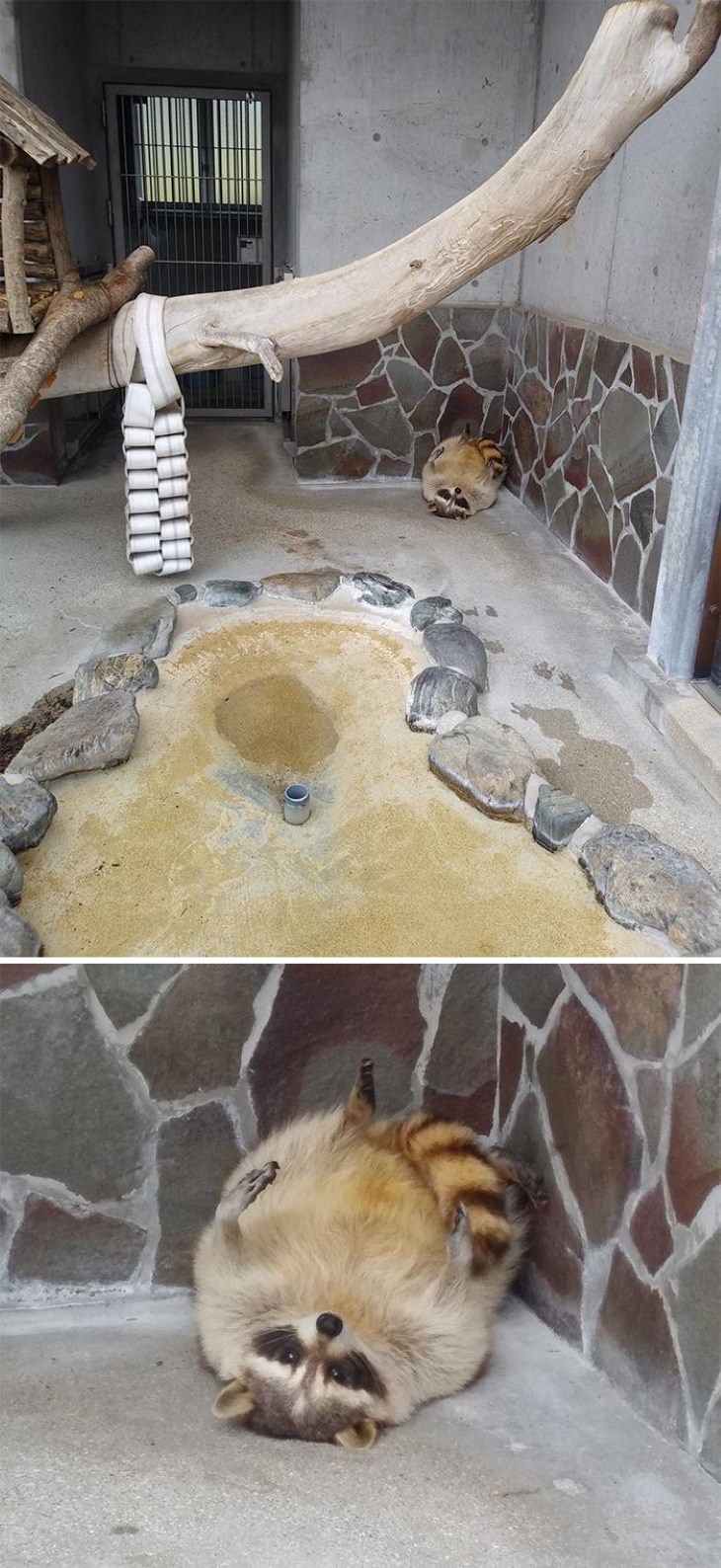 16. Dreaming about her... and maybe another bowl of popcorn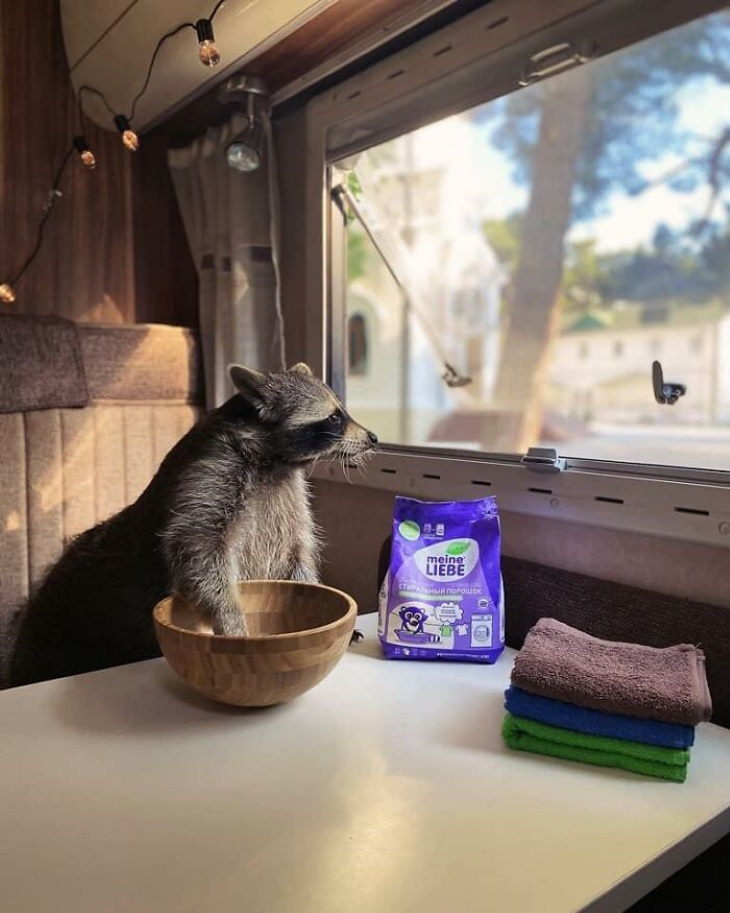 17. "Finally, we've been waiting for you all day!"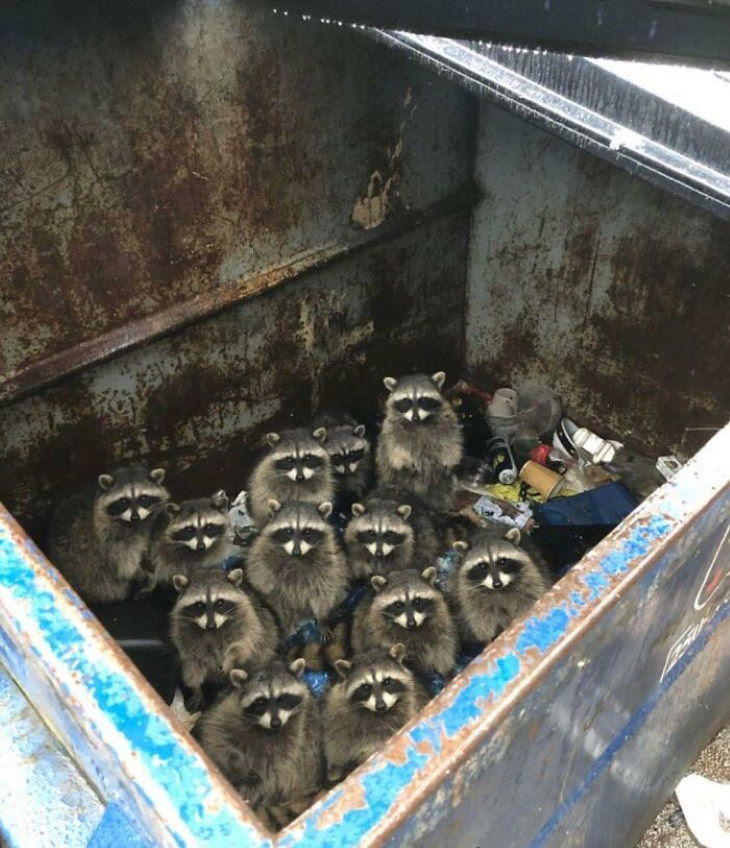 Share these adorable mischievous faces with family and friends!