I have never seen anything like this before. These time paintings, as the artist Fong Qui Wei
calls them, are actually photographs taken using the technique of the time-lapse. To me, they resemble a collage, or maybe even a mosaic, but these are actually photographs of real places around the world.
Look what you can create with just one camera and one talented photographer!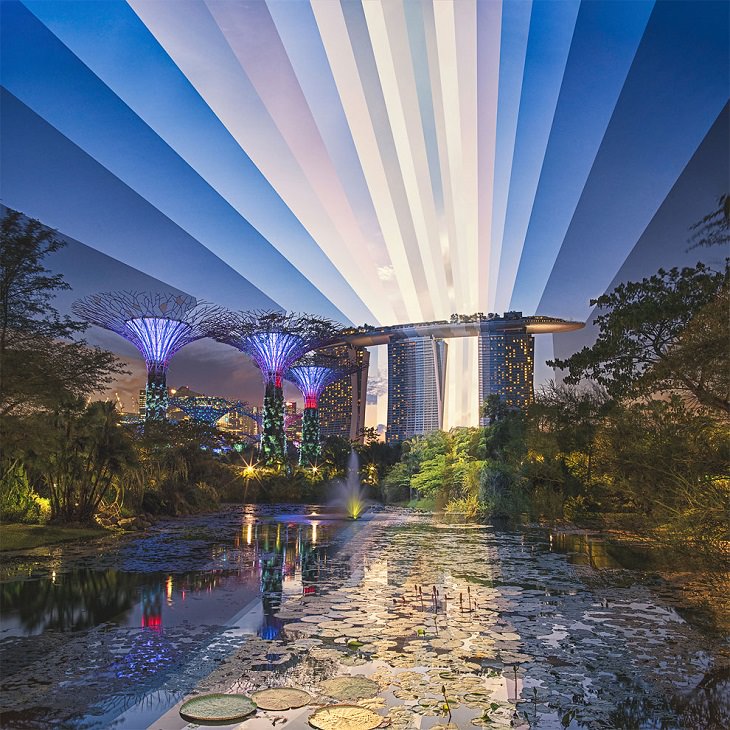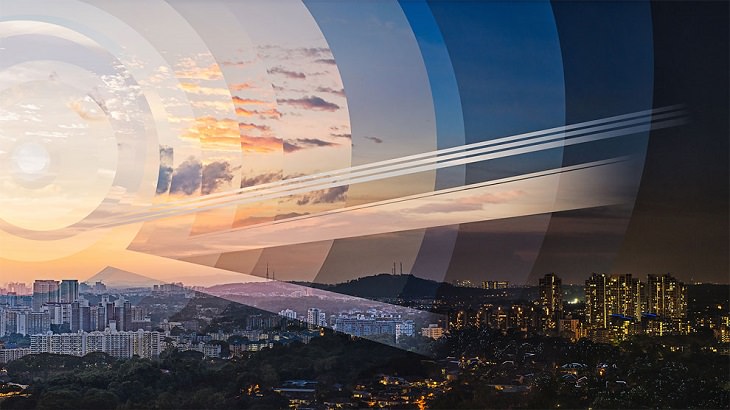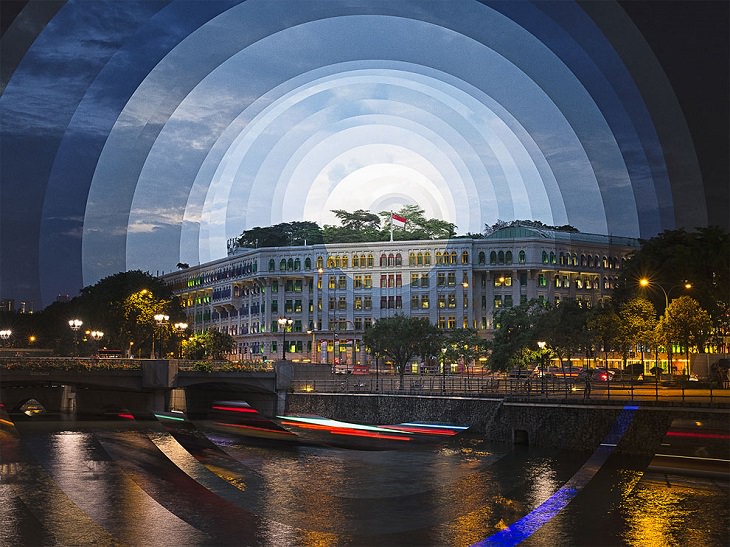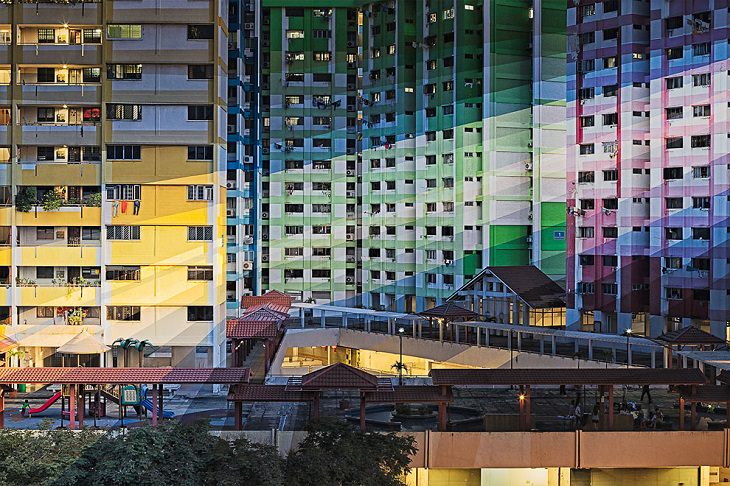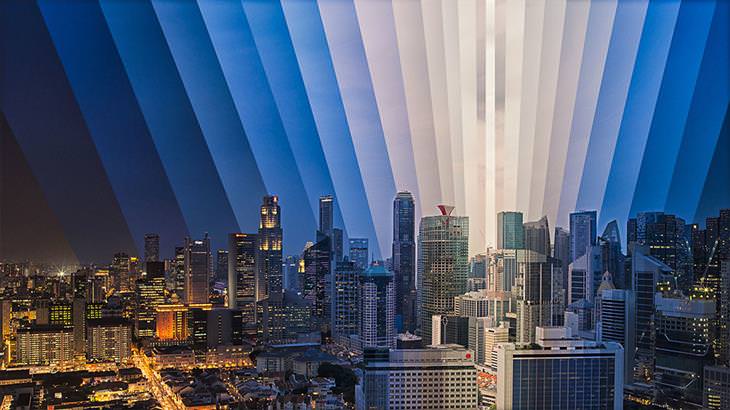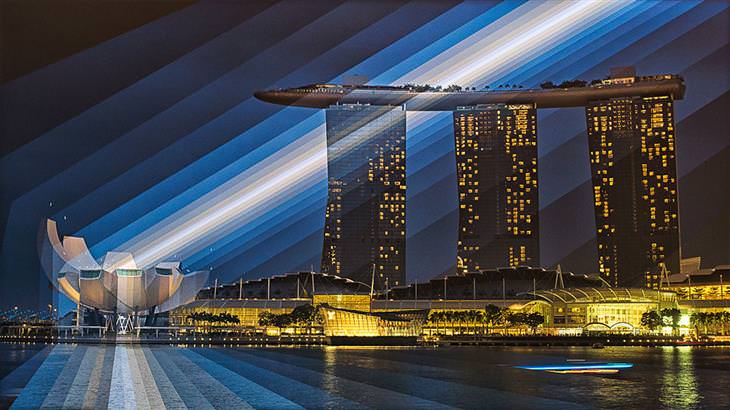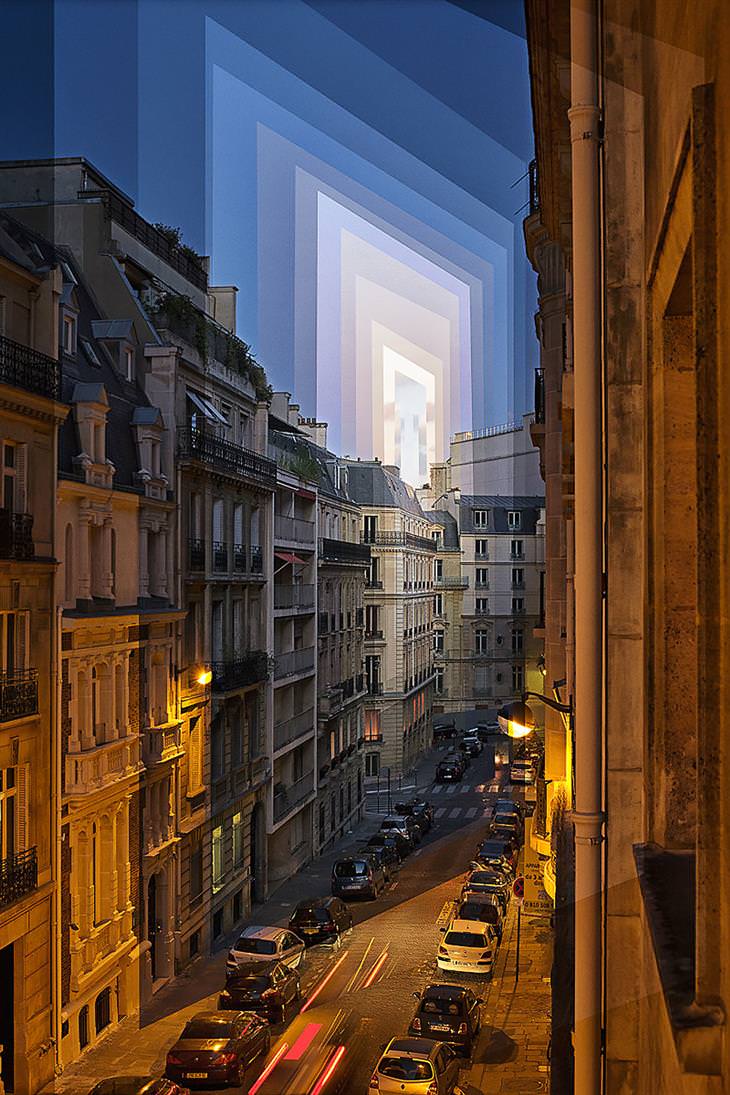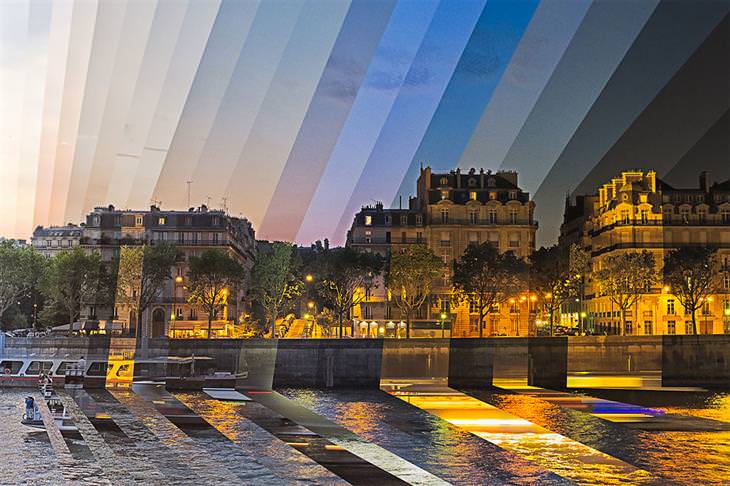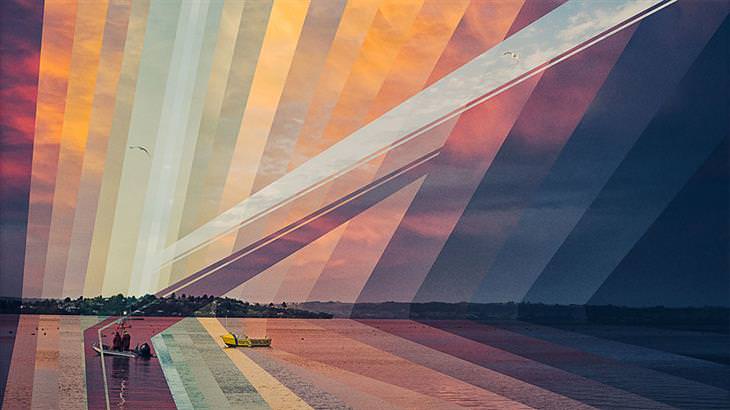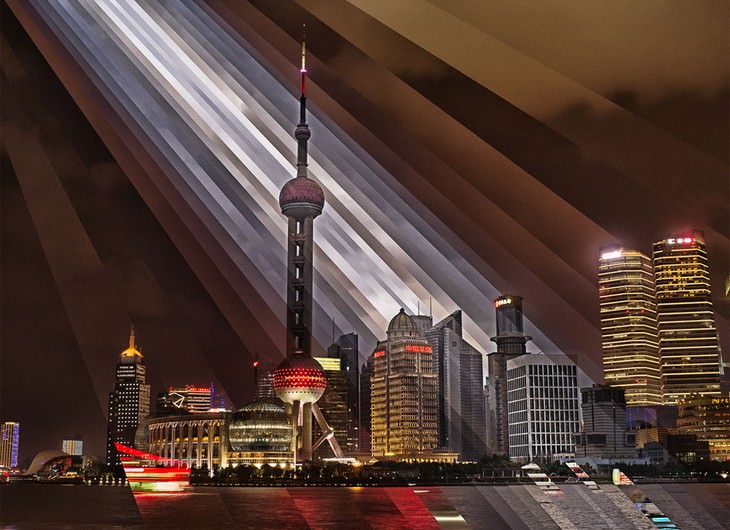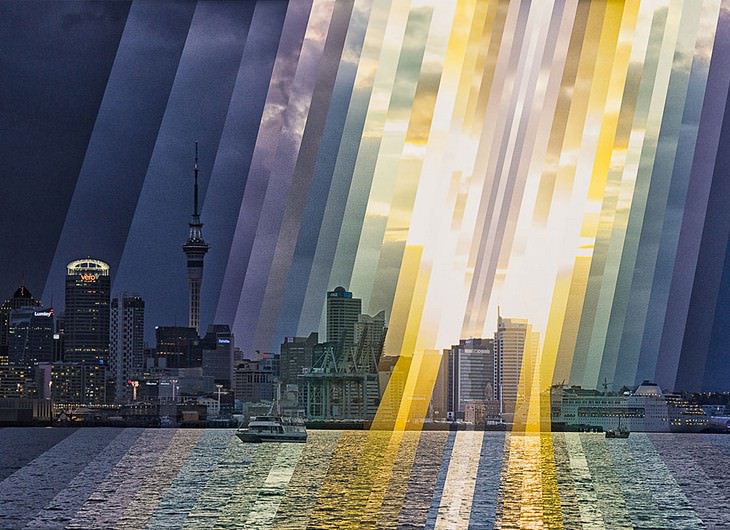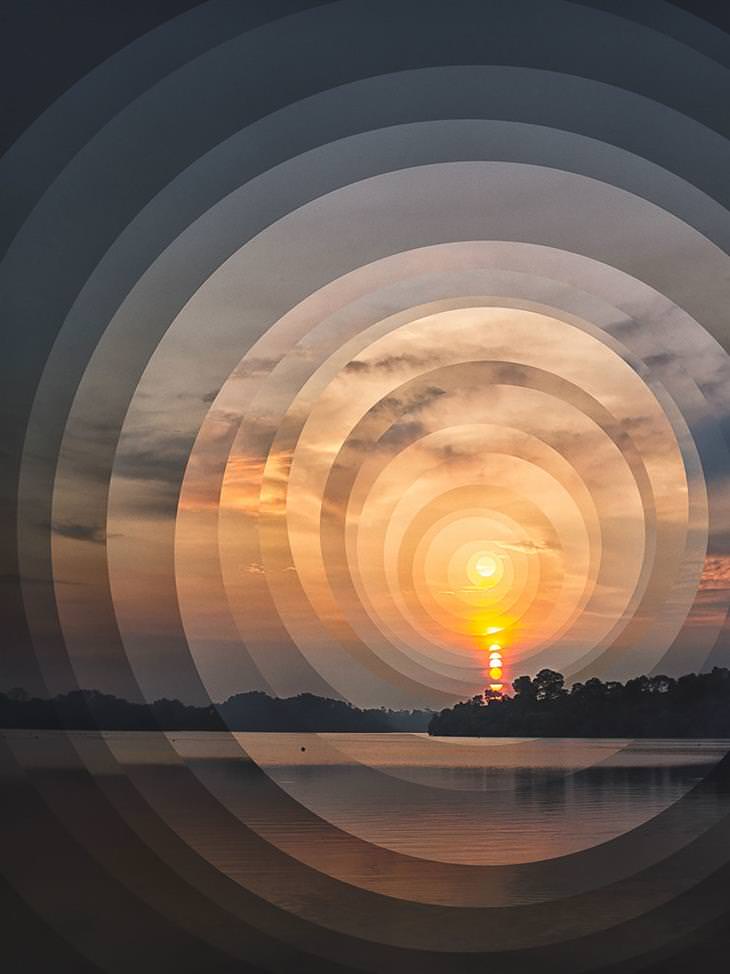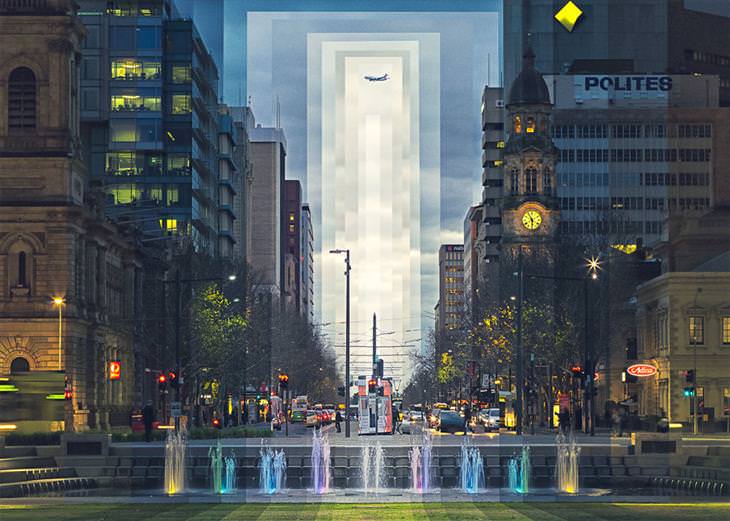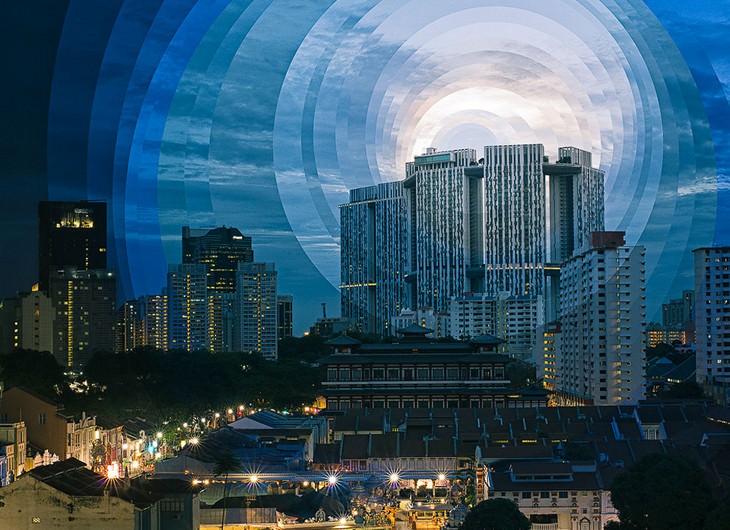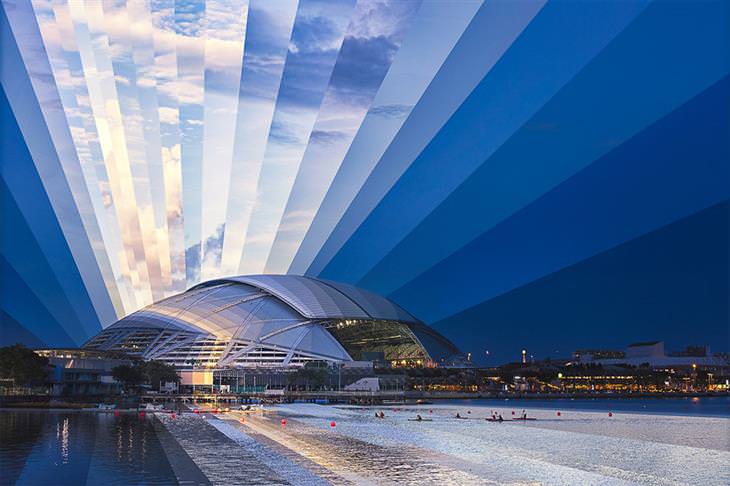 H/T:
designyoutrust.com