Have you ever seen a tree that looks like an elephant or a mushroom that appears identical to an owl? We haven't, which probably explains why these confusing pictures had us fooled! Taking only a quick look at these deceptive pictures will definitely make your mind play tricks on you, so don't rush and look closely to see what's really going on in each picture!
1. This root looks just like an elephant!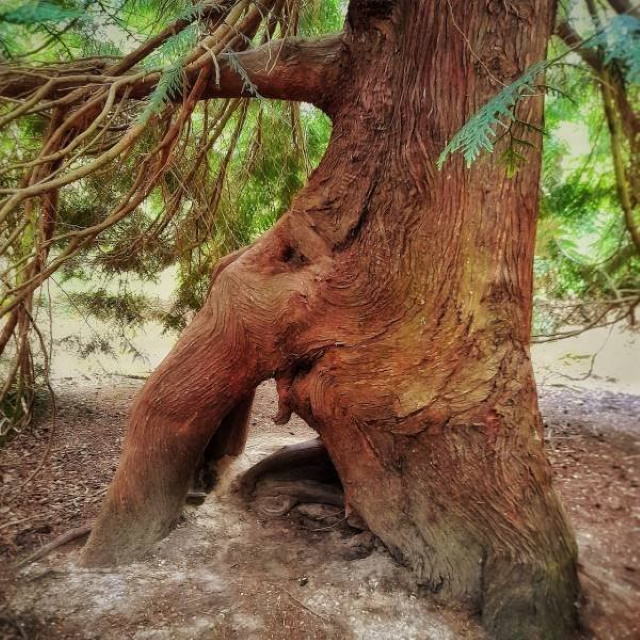 2. Wow! The shadow of this pile of laundry is like a man's face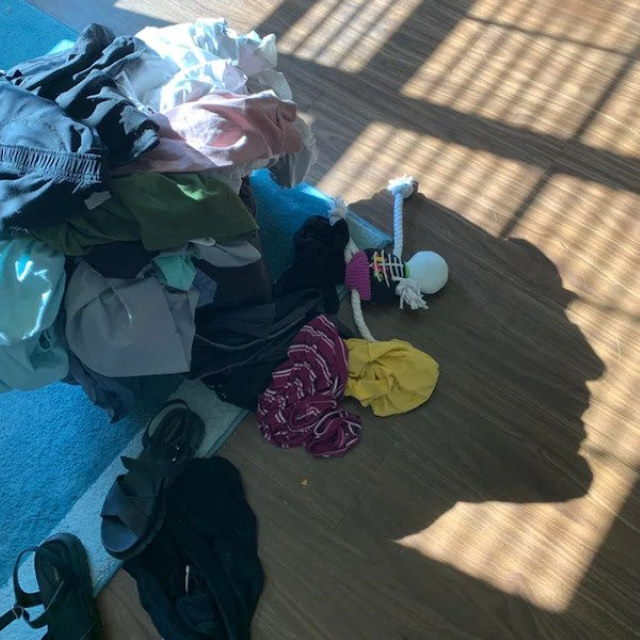 3. "I'm the driver, right here. Can't you see me?"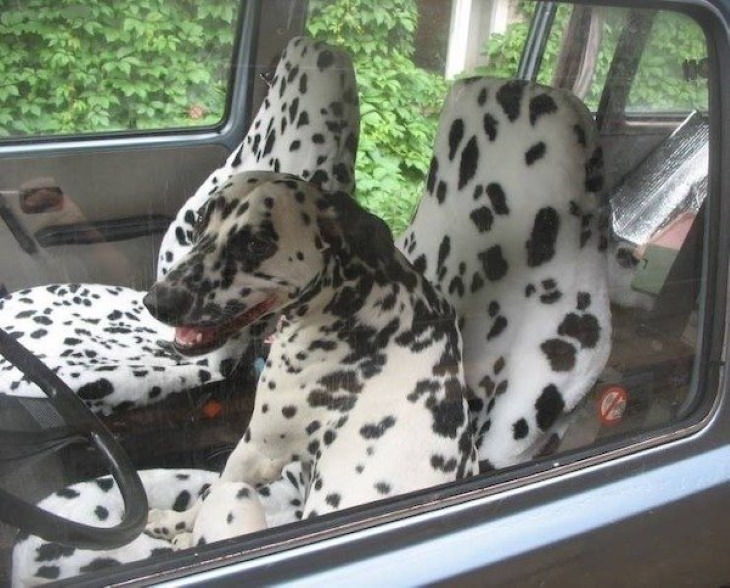 4. A building that looks like a neat stack of delicious wafers!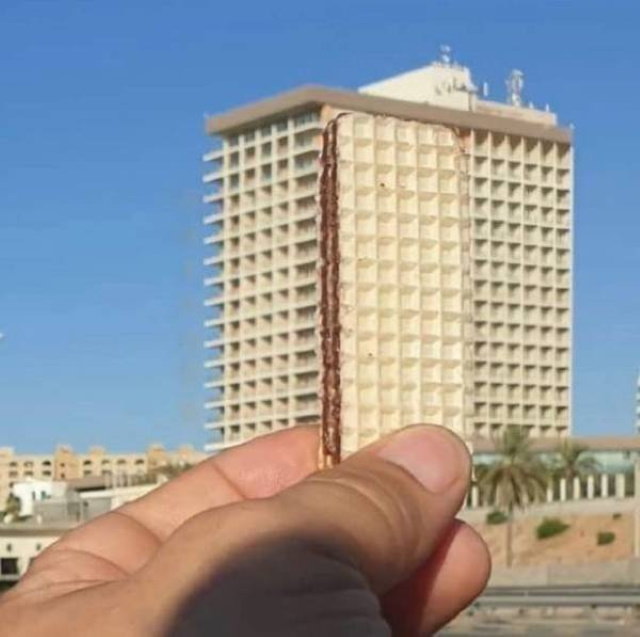 5. You can see the entire world in this coffee stain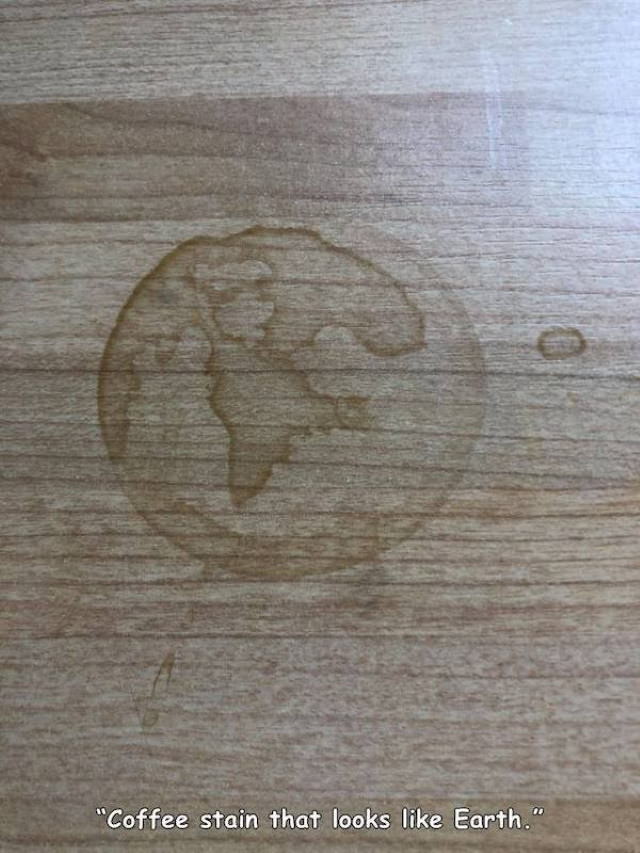 6. No dog was not harmed in the creation of this picture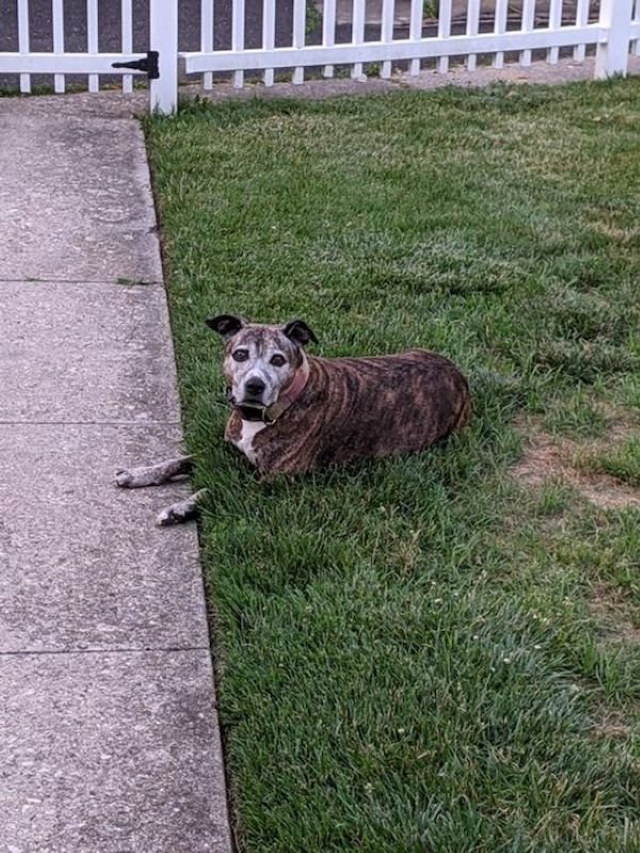 7. Why do all these trees look like elephants all of a sudden?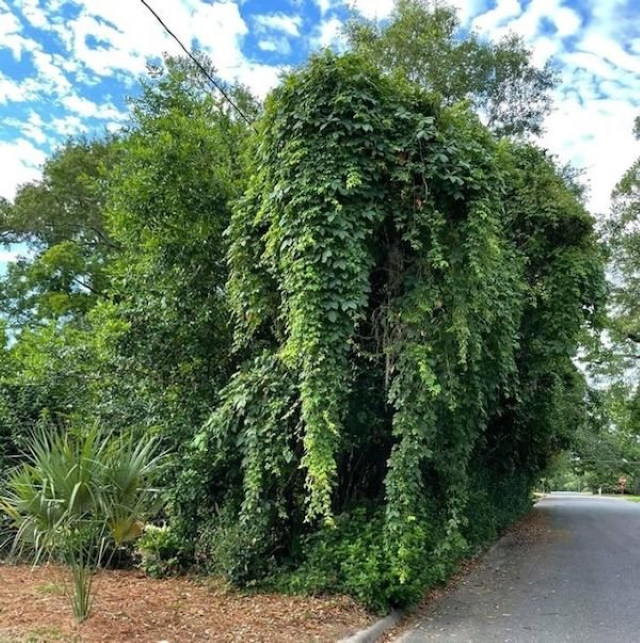 8. Do you see the creepy face too?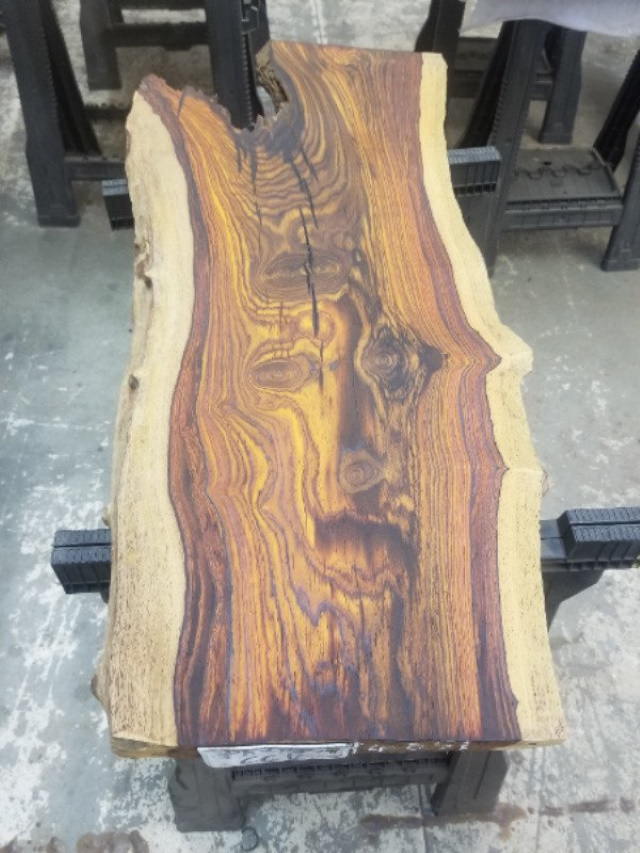 9. The shadow says "Hi!"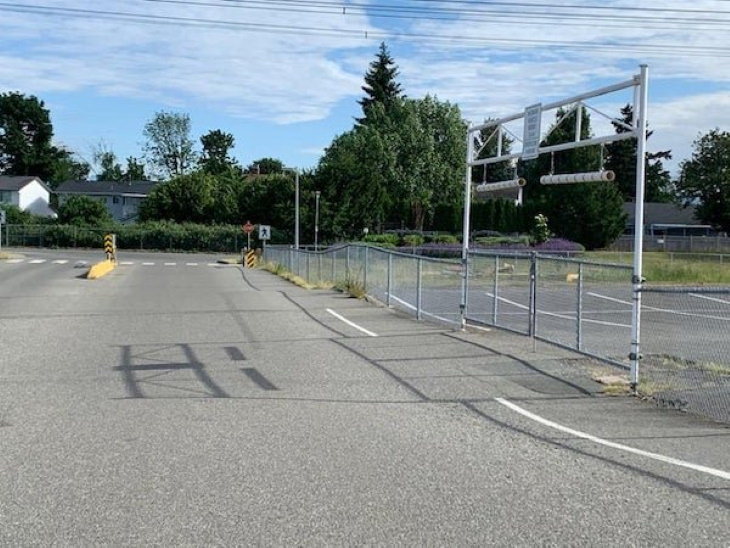 10. This mushroom is just like a miniature owl. Isn't it cute?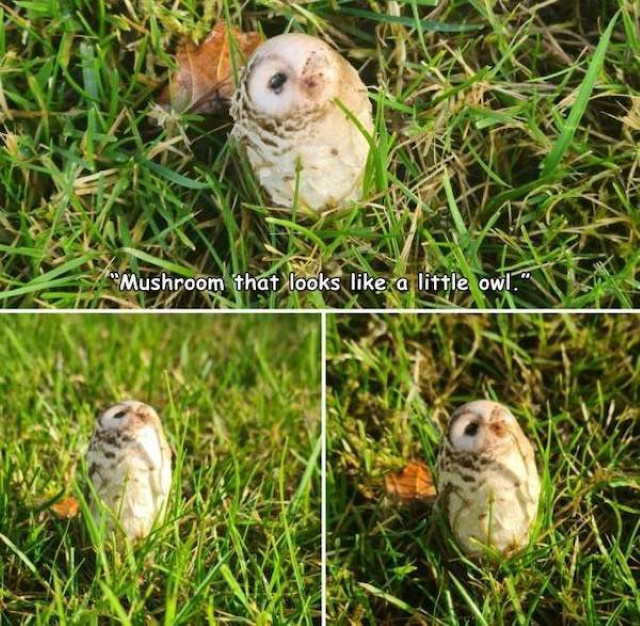 11. What is that tractor doing on a roof?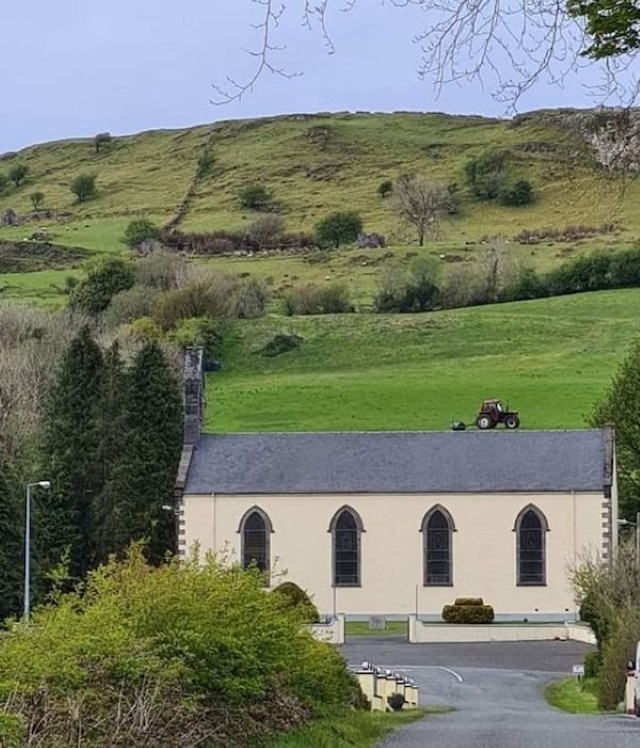 12. The 2-in-1 horse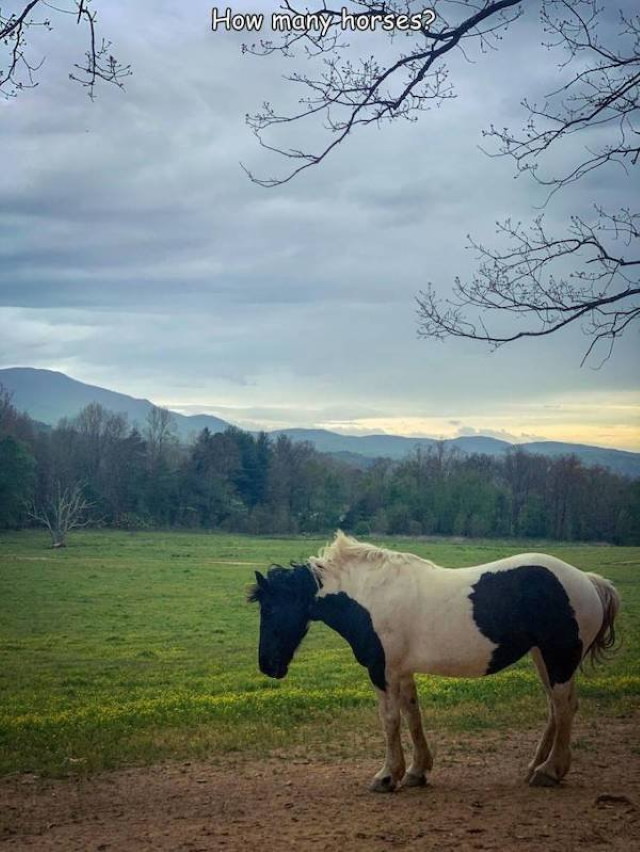 Share these cool pictures with others!