Did you know that 65% of people are visual learners? Knowing that explains why most of us enjoy learning through pictures, infographics, and images so much. If that describes you too, you'll find these charts and maps incredibly educational and useful!
Tip:
if it's difficult for you to read one of these pictures, click on the image itself and it will expand in size.
Click on images to enlarge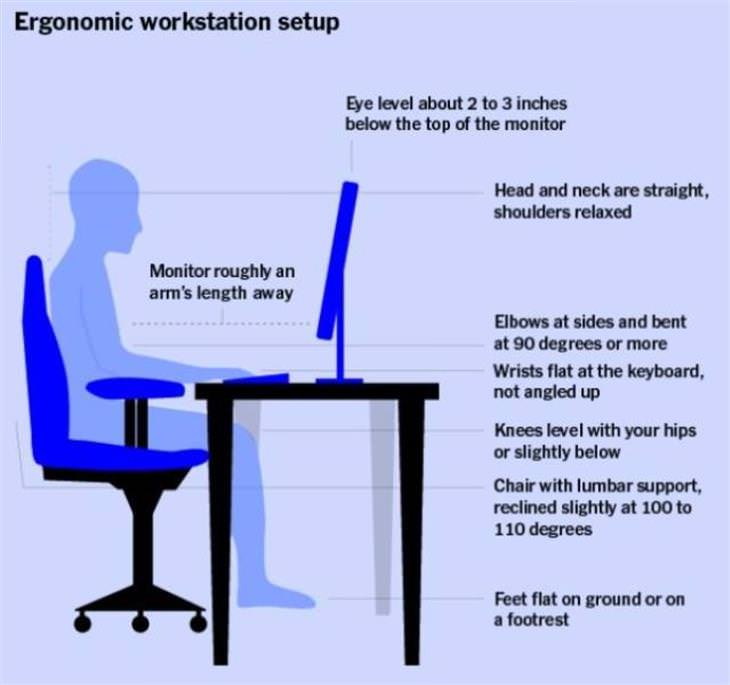 Related Article:
These 15 Charts Are Both Useful and Interesting!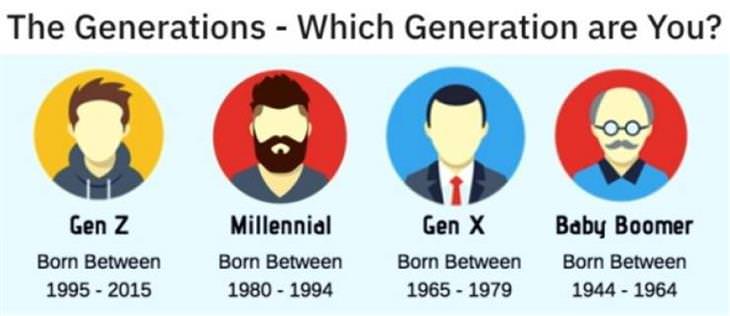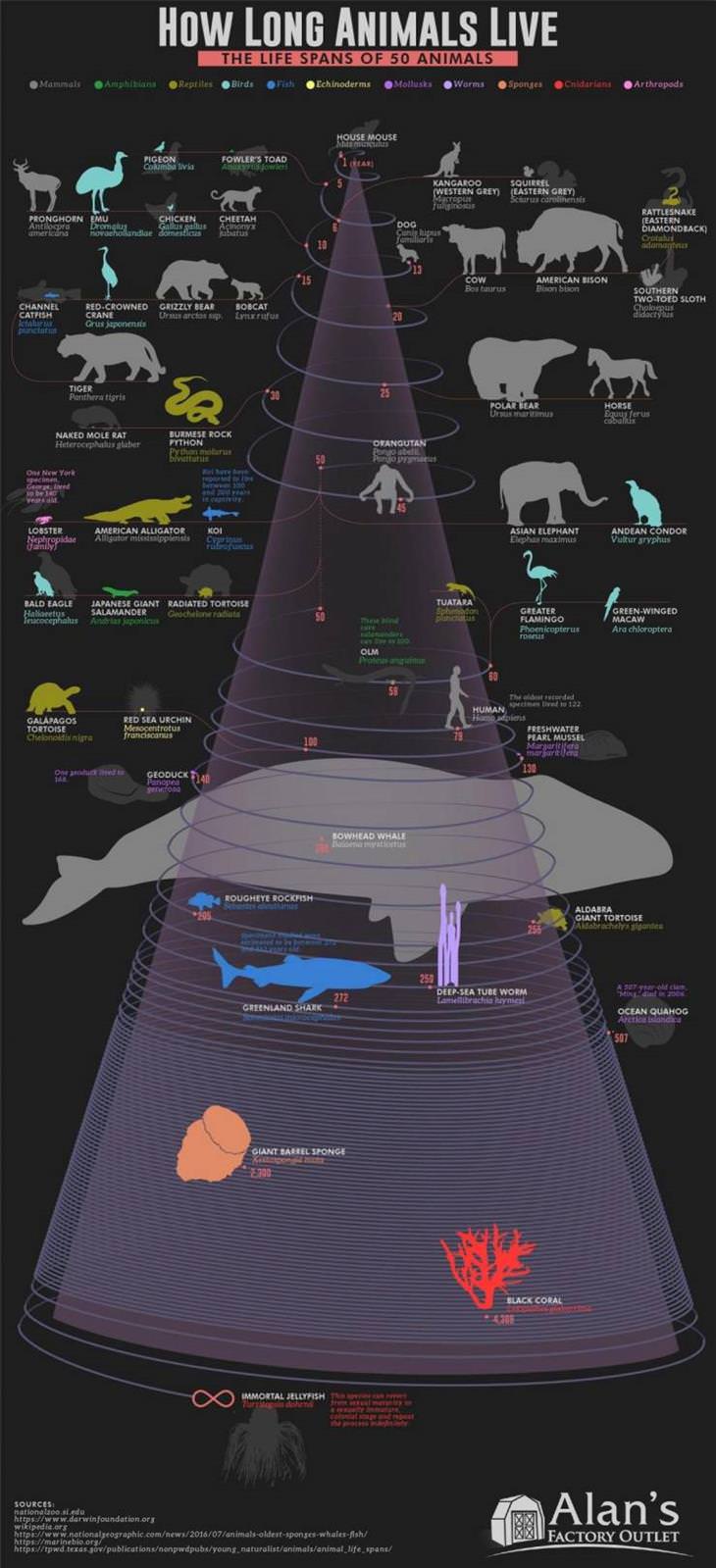 Related Article:
These Practical Charts Will Make You More Knowledgeable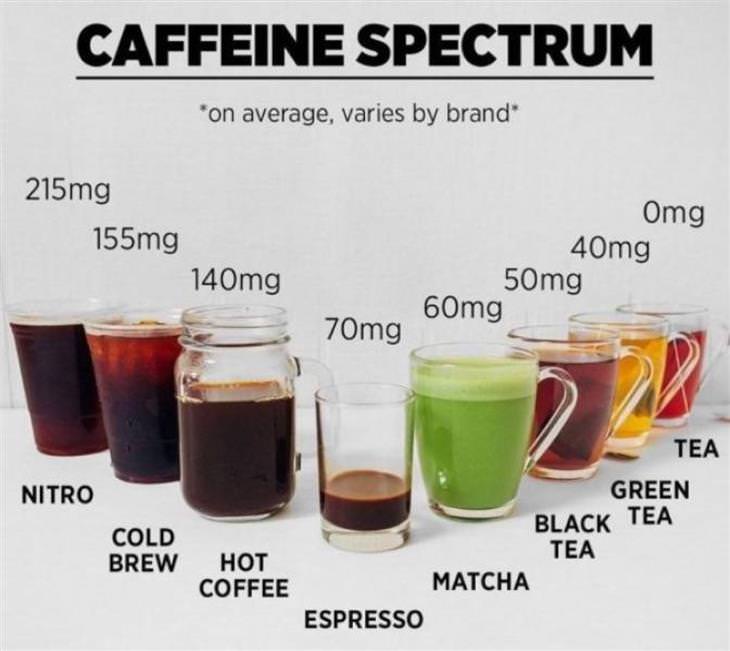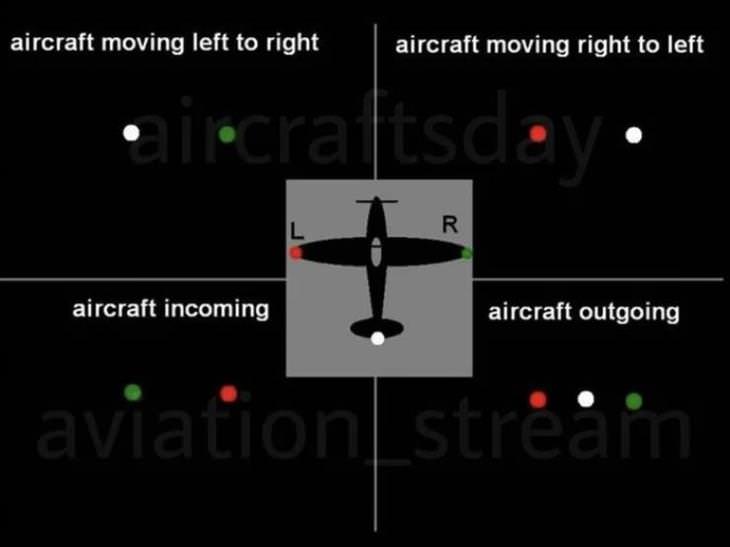 Related Article:
These Nifty Maps and Charts Are Practical Knowledge Galore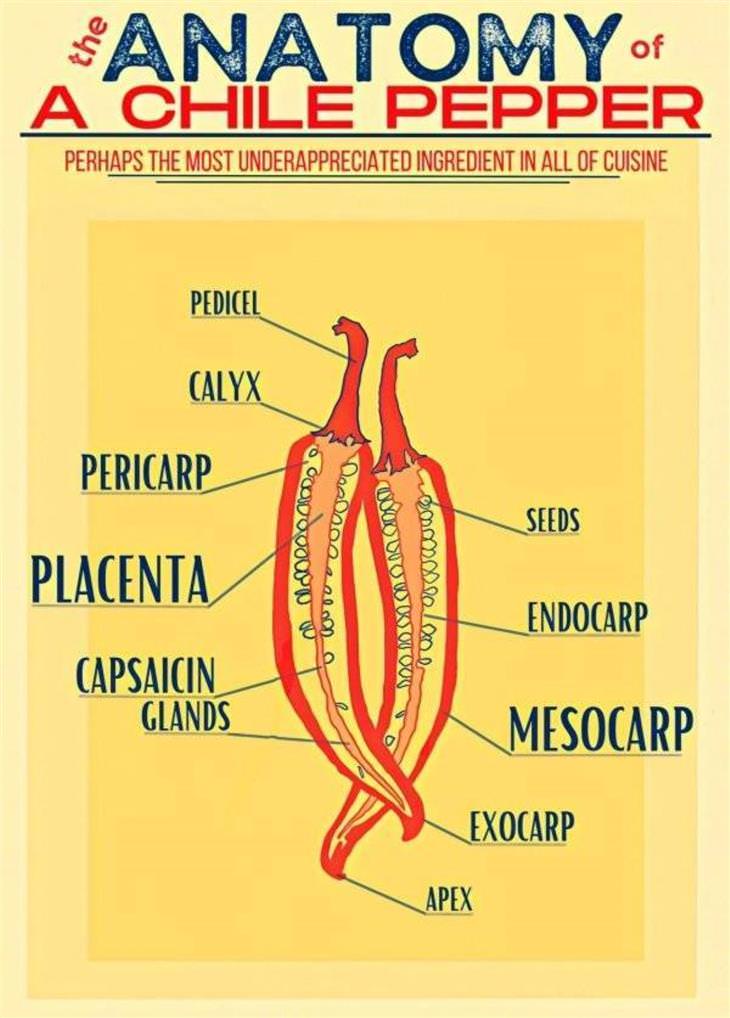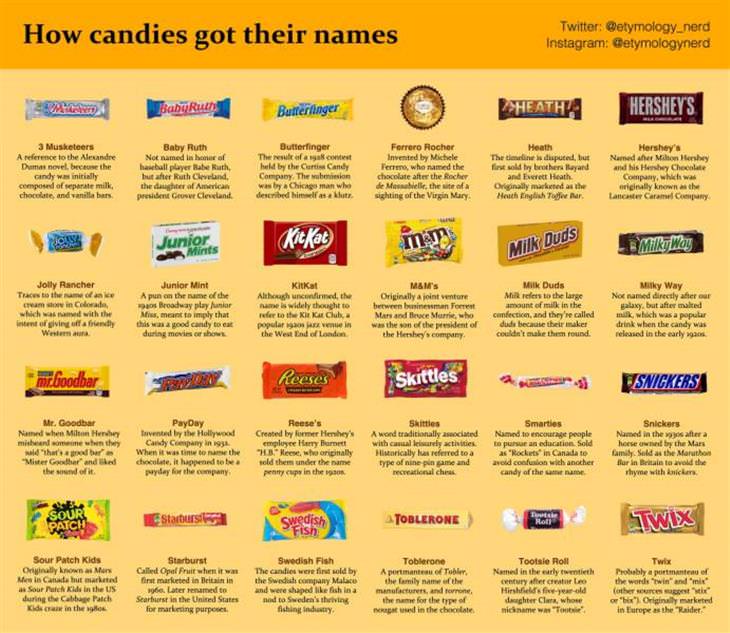 Related Article:
12 Engaging & Useful Charts to Boost Your General Knowledge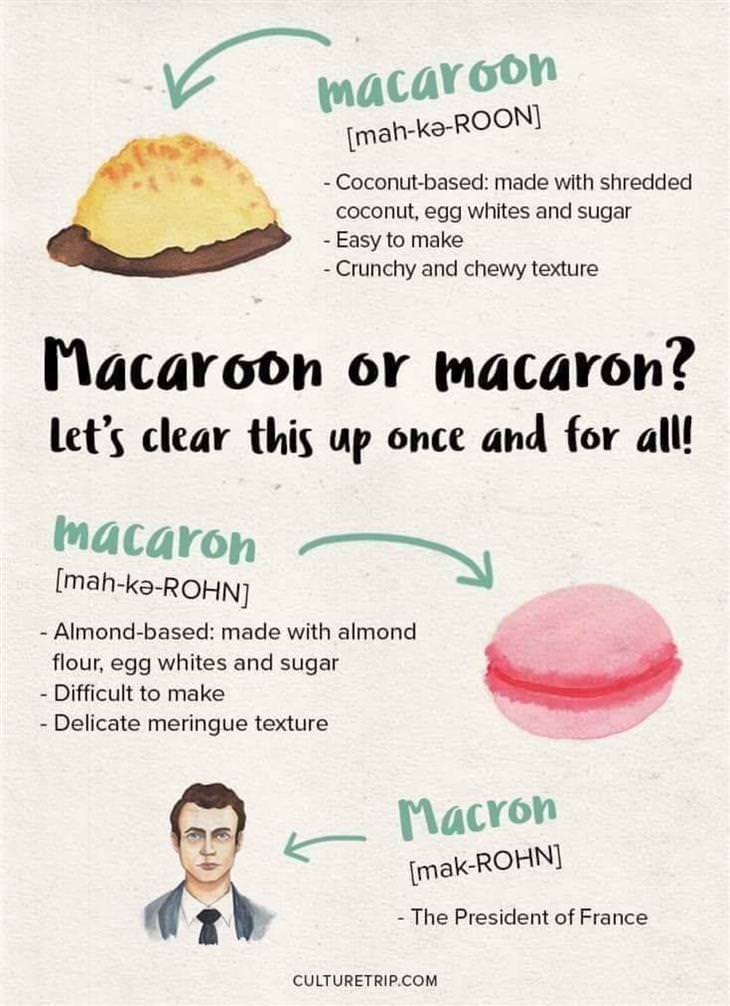 Share these useful charts with others!