All of us have bad days. And all of us need a little something to lift our mood, at times. Sometimes, taking inspiration from motivational words you can relate to really makes a difference. Curiously, though, some inspirational words are meant to motivate you in a somewhat unusual way – through laughter.
In this post, we collected 14 funny words of wisdom by different famous personalities that are sure to put a smile on your face. No matter how down in dumps you are feeling, these quirky quotes won't just make you laugh, they will also inspire you to look at life in a positive way.
1.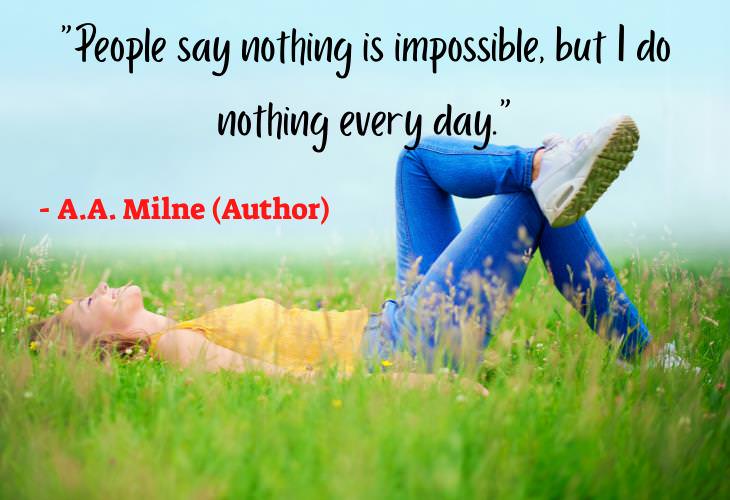 2.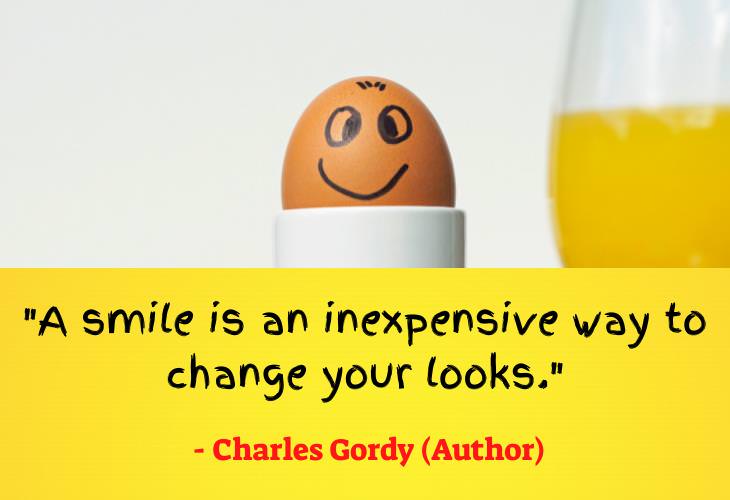 3.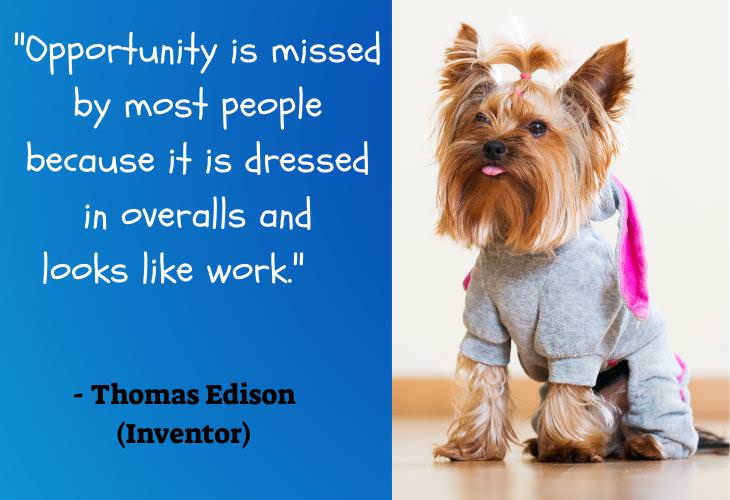 4.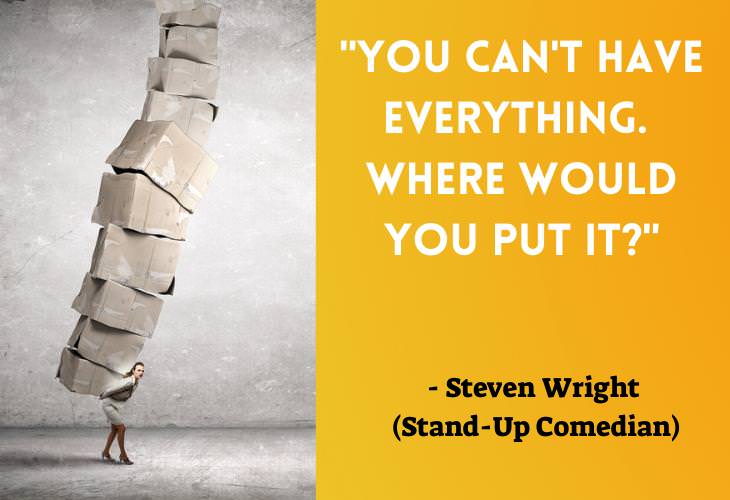 5.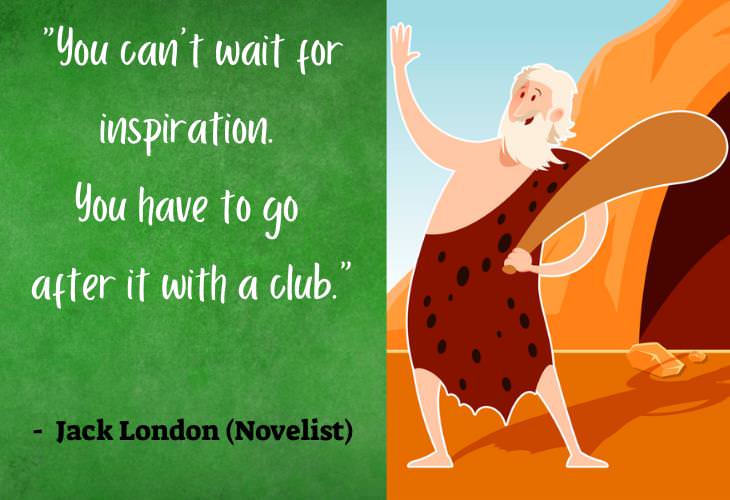 6.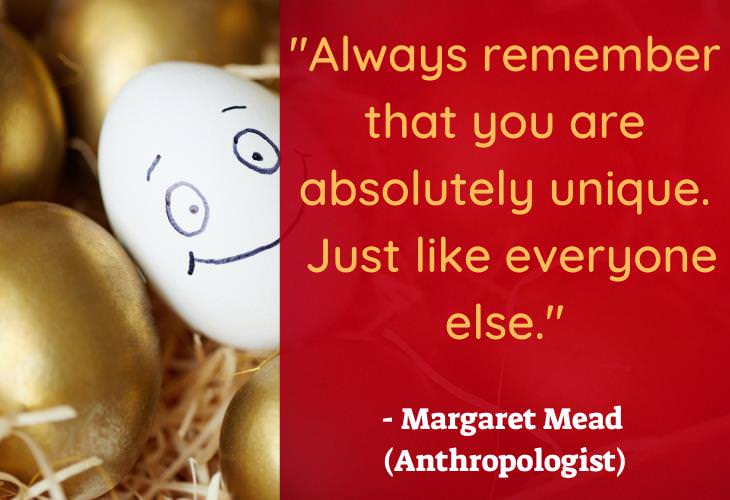 7.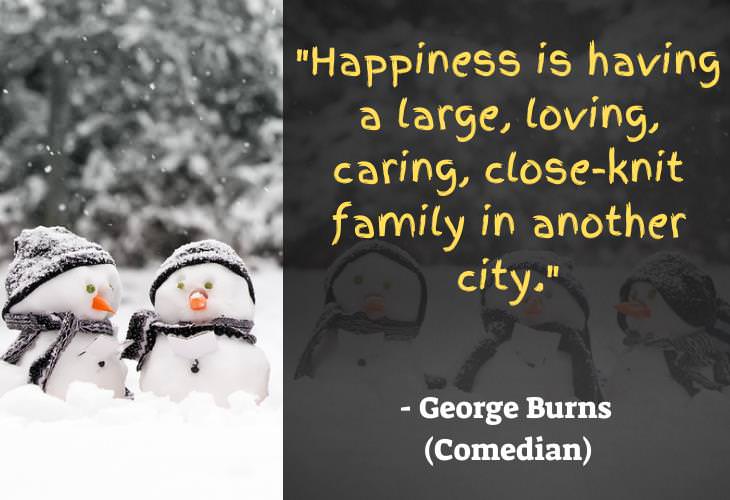 8.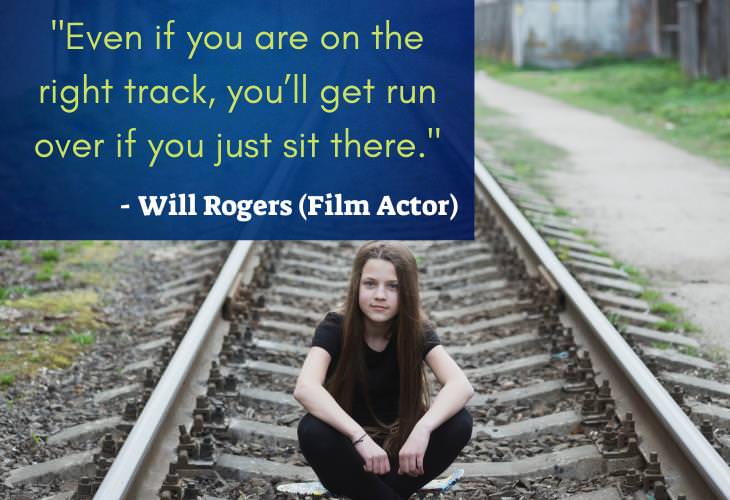 9.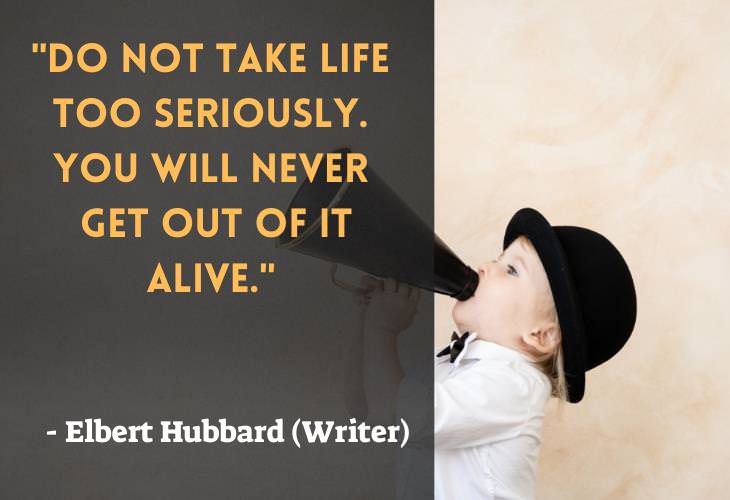 10.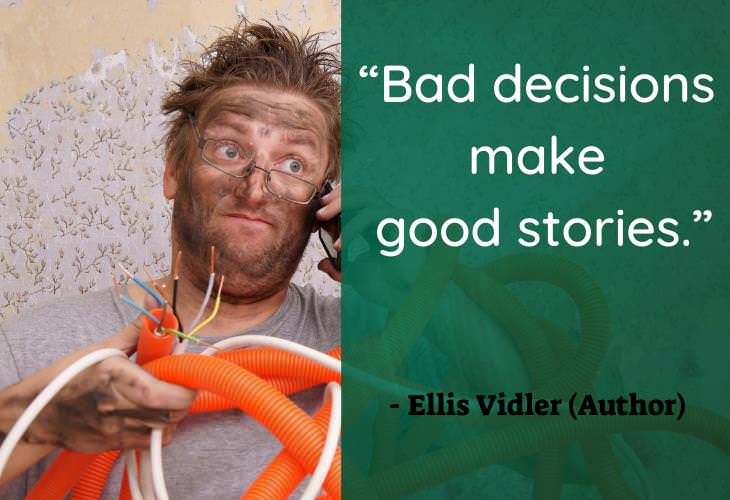 11.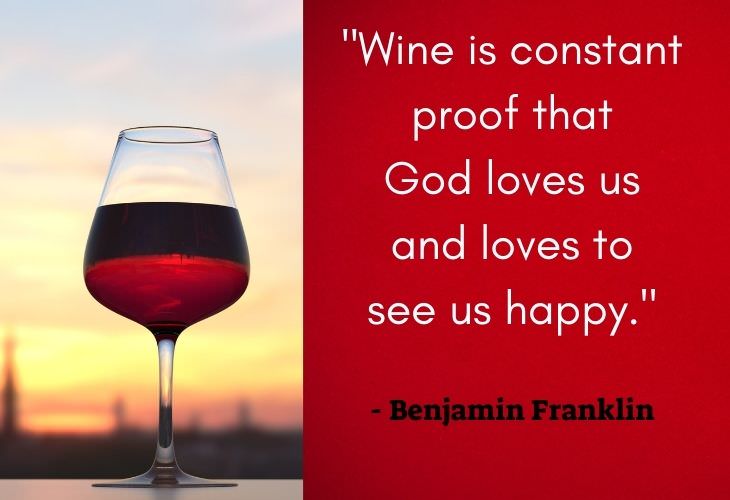 12.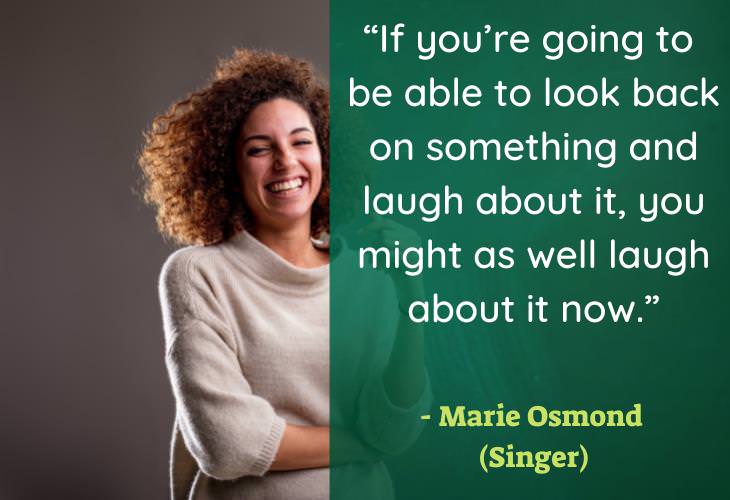 13.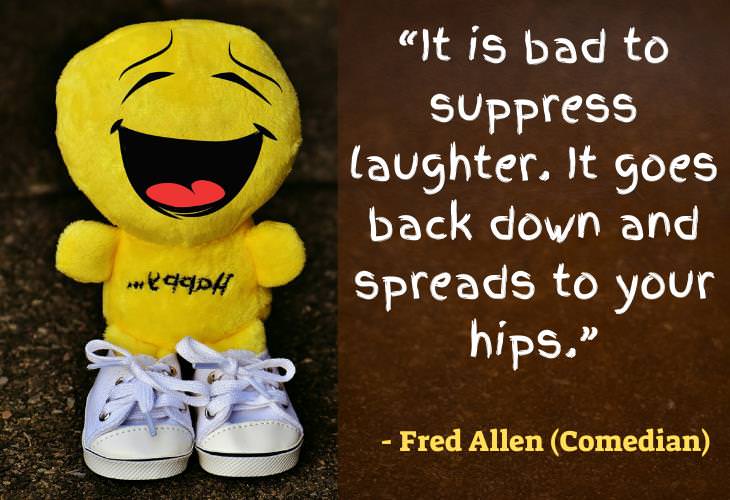 14.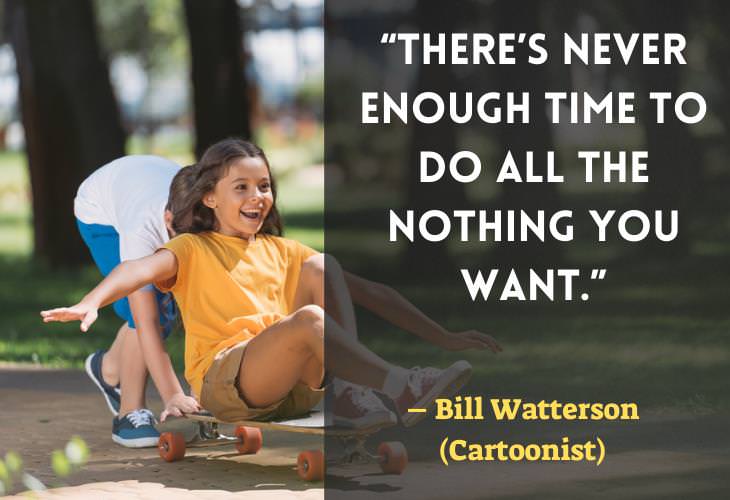 Share these quotes with your loved ones!